Valentine's Day is right around the corner and to most florists and floral designers that means they are smack dab in the middle of preparing for the most romantic and one of the busiest days of the year. While we're all generally on top of stocking up on the right flowers, foliage, and plants, it's easy to forget about the other Valentine's essentials for florists that help elevate floral designs to the next level. From romantic packaging to those cute picks that add an extra touch of love to bouquets and floral arrangements, these are the places to shop at.
Valentine's Essentials for Florists
On Valentine's Day, we surprise our loved ones with a beautiful Valentine's bouquet or with a nice plant. But it's up to the florist to create the most beautiful compositions for this, using the most romantic picks, decorations, pot covers, hardware, and gift packaging. Time to stock up on Valentine's essentials at these places:
Accent Decor
More than just a holiday on the calendar, Valentine's Day offers a chance to share your heartfelt sentiments with sweet pieces, pretty flowers, and whimsical details. Whoever you love, wherever you are, Accent Decor's 2022 Valentine's Day collection has been curated just for you.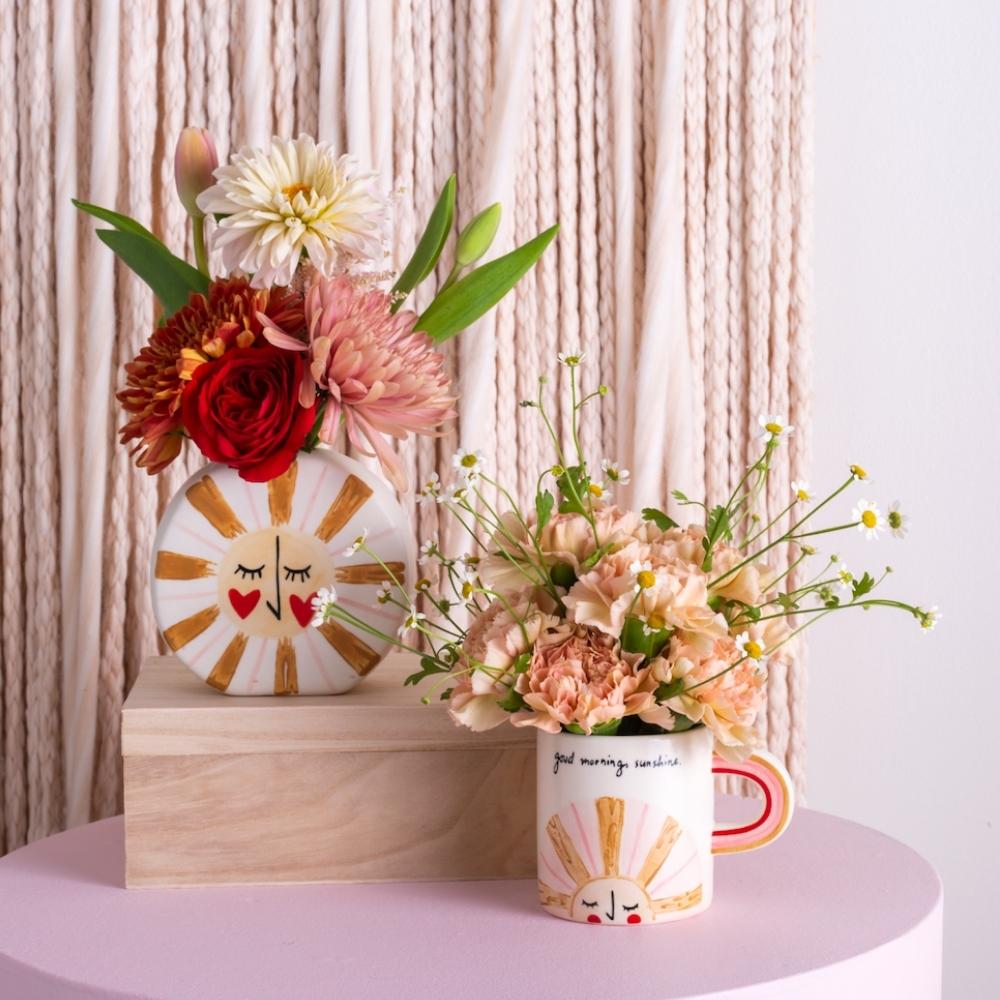 Images via Accent Decor
From the pretty vessels in the Heartbreaker and Self Love collection to beautiful pot wraps and the oh so adorable Julie mug, there is something to shop for everyone. This year, Accent Decor has partnered up with the effervescent Canaan Marshal to bring you a Valentine's Day collection filled with as much love and joy as they could muster.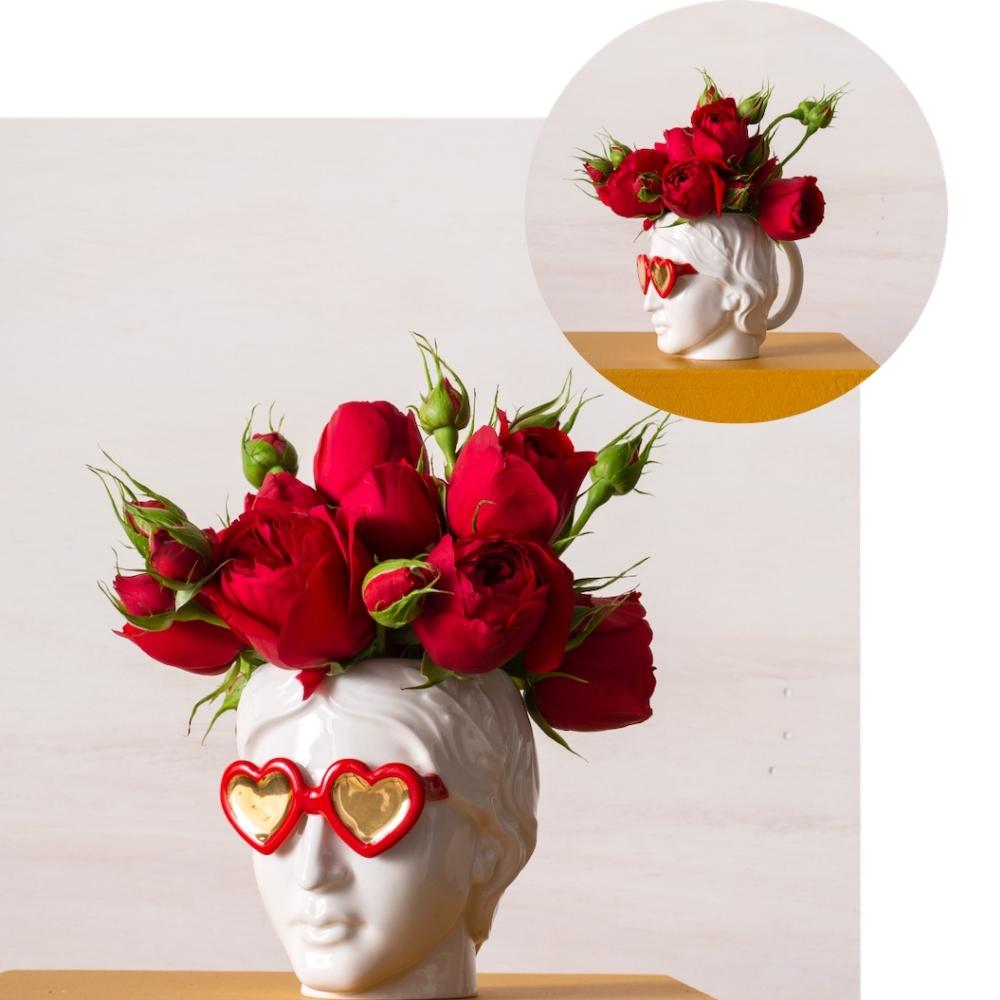 Koen Pack
With Valentine's Day coming, up Koen Pack surprises all their loved ones with a romantic Valentine bouquet. The challenge for you as a florist is to put together the most beautiful bouquets using the most romantic picks, accessories, pot covers, hardware, and gift packaging.



The products can be ordered directly and are often available from stock. On request, they also develop tailor-made products specifically based on your wishes. Besides a showroom brimming with Valentine's inspiration, Koen Pack also has everything summarized for you in their extensive Valentine's brochure, full of new products based on the latest trends.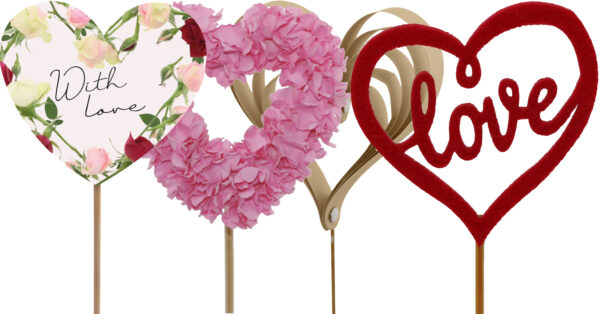 Clayrton's
Clayrton's invites you to discover its range of bouquet wrapping, accessories, and decorative items. More than simply a manufacturer, the brand brings you original ideas to help with the use of its products, as well as keeping you informed about the latest trends. Its teams work hard to offer you diversity, quality, and innovation.
From luxurious kraft sleeves to beautiful hat boxes, there are lots of Valentine's essentials for florists to choose from at Clayrton's. Clayrton's is a leader in the French flower wrapping market and continues to make progress overseas. The company draws on its experience and open-mindedness to meet any type of need. Discover more products in their 2022 catalog.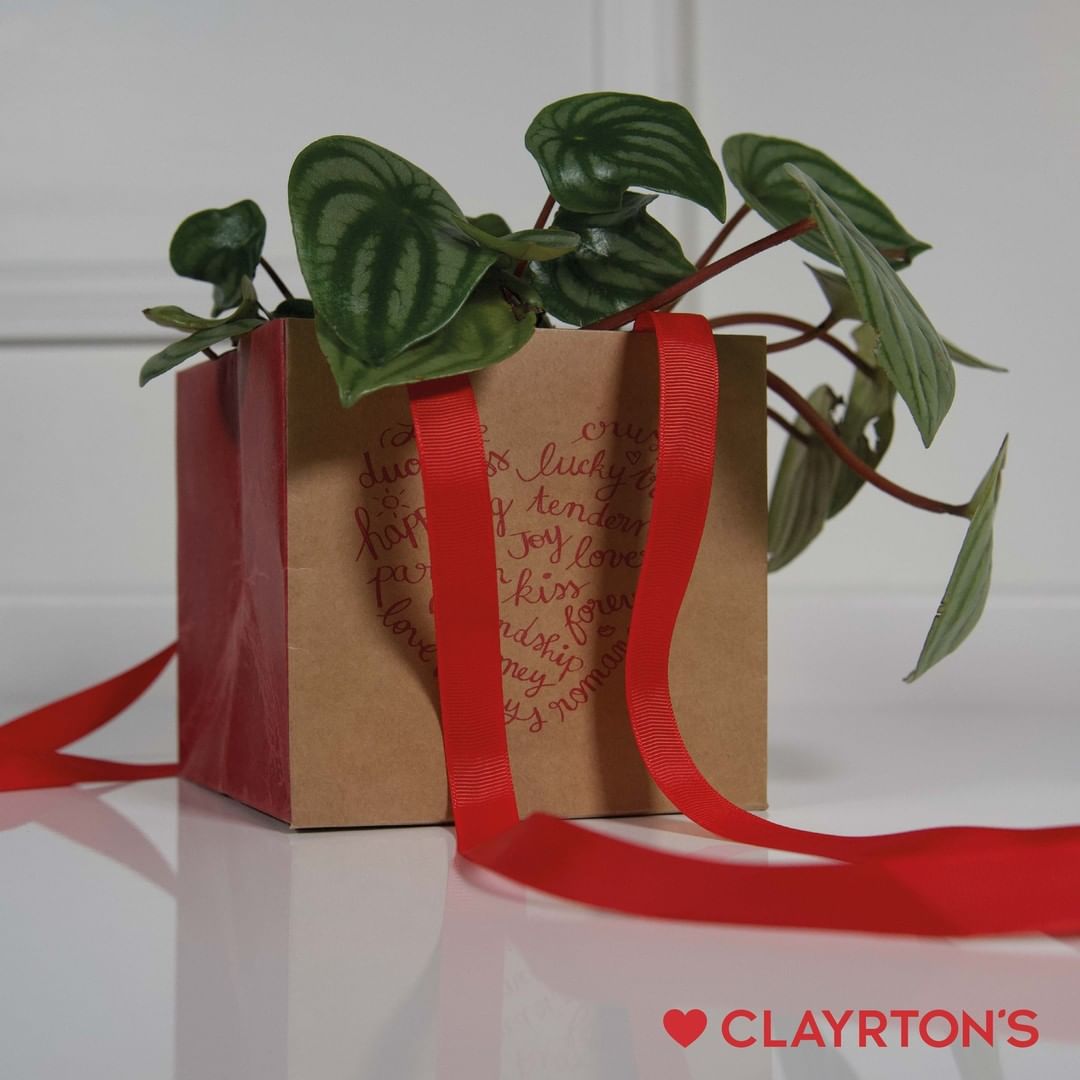 Show Off Your Floral Designs
Want to show off your floral designs to a large, international audience of florists, floral industry professionals, flower lovers, and potential customers? Then don't forget to tag or hashtag #thursd in your social media posts in order to get featured on the website, Instagram, or Thursd's Pinterest account that has over 2 million monthly viewers.