Valentine's Day is rapidly approaching and you want to offer your customers a complete range of beautiful designs to celebrate this special day. Flowers are a traditional gift for a loved one when Valentine's Day rolls around, but sometimes you need a little help coming up with unique flower ideas to make someone feel appreciated and special. At the end of the day, it is truly about your customer making memories with their loved ones.
Inspirational Floral Pins for Valentine's Day
What better way to make this holiday special and memorable than by adding a little bit of magic? That's why we collected Valentine's Day Floral Inspiration on one convenient Pinterest board for you. To make things a little easier during an already busy time of the year.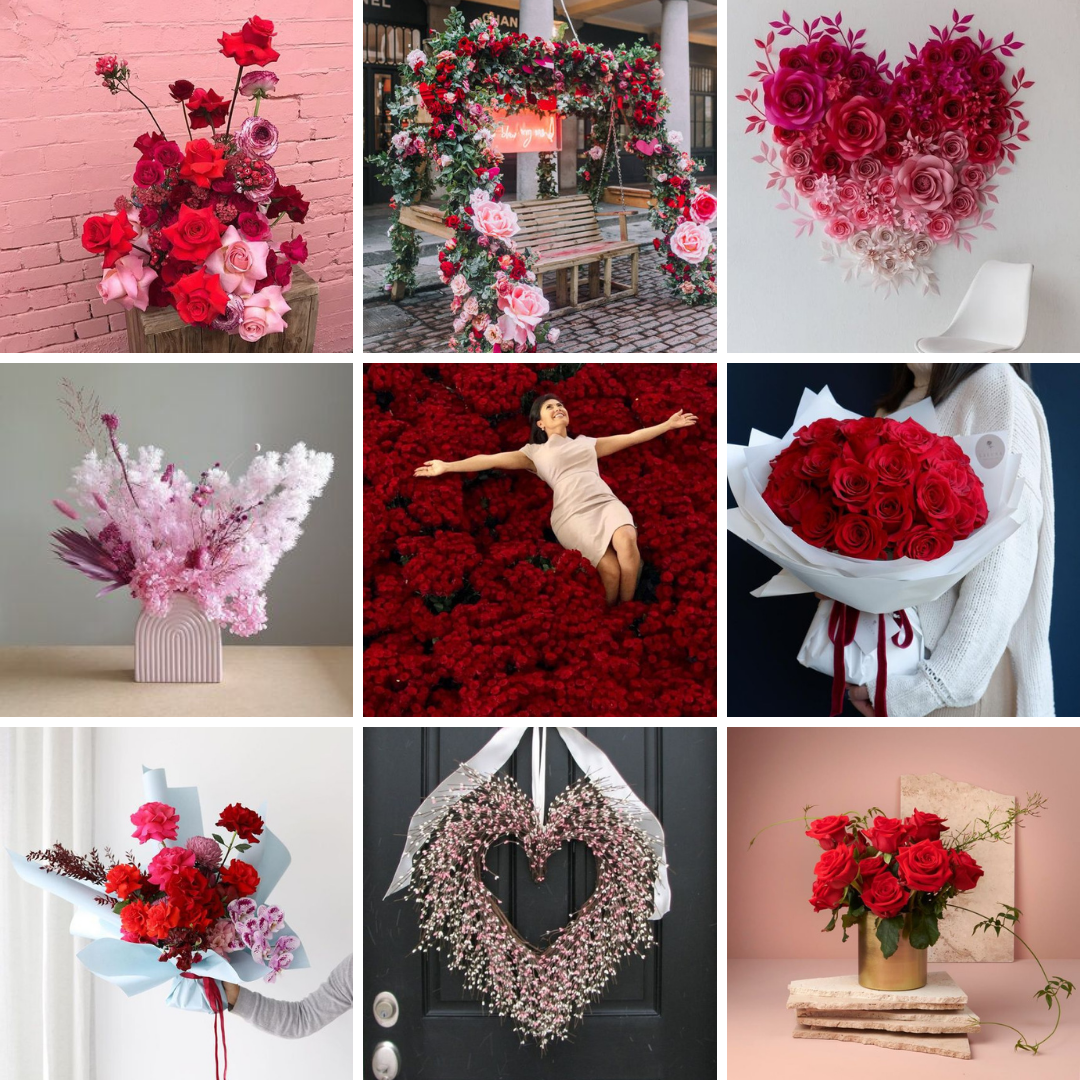 Whether you're looking for romantic table settings or heartfelt bouquets that exude nothing but love; we've got you covered. So, start your Valentine's Day with the right floral arrangements to set the tone and show your customers the care and thought that you are putting into their day.
Images via @laluna_floral & @selvafloral
Prepare yourself for Valentine's Day with all these inspirational pins selected for you on Pinterest
Click the image below or follow the link to Thursd's Valentine's Day floral inspiration board on Pinterest. And don't forget to hit that follow button so we can always show you the best floral inspiration out there on your feed. Happy Valentine's! 🌹❤️