Weddings are spread all over the world and they are celebrated as diversely and uniquely as possible. Differing from culture to culture, they are an experience where love is ultimately universally celebrated. Old traditions, unique touches, individuality, and classic elements blend into every wedding on this planet. Yet, no matter how diverse weddings are, certain elements in each of them make them worldwide connected. There's always family, friends and food, music and dancing, a special way of dressing, a good time, and, of course, flowers.
EDGE Fanzine Features Weddings
For florists and floral designers, wedding flowers are such a big part of their job, whether they offer that specific service, or not. The wedding events' florals vary from spectacular to very intimate, from classic to avant-garde, and from themed to simply a celebration. However, they all have one element in common, which is the emotional factor involved, the sum of feelings that are beyond any other, and the beauty of the ultimate human experience that occurs within a couple.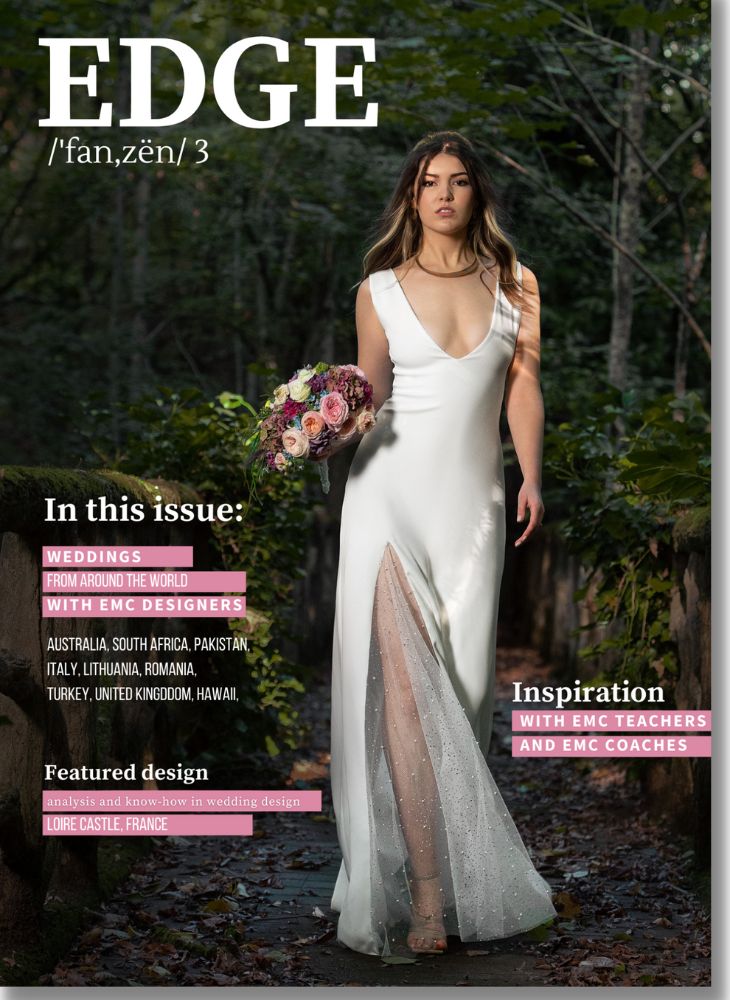 In the new edition of the EDGE fanzine, EMC designers from all over the world are presented and their work with wedding flowers. Moreover, they feature the designers from their educational EMC core team with inspirational techniques and bridal work presented with insight into EMC Elements and Principles of Design analysis. There are stories of love and celebration all through the pages of this fanzine and we hope that you will find inspiration to keep your creativity in motion.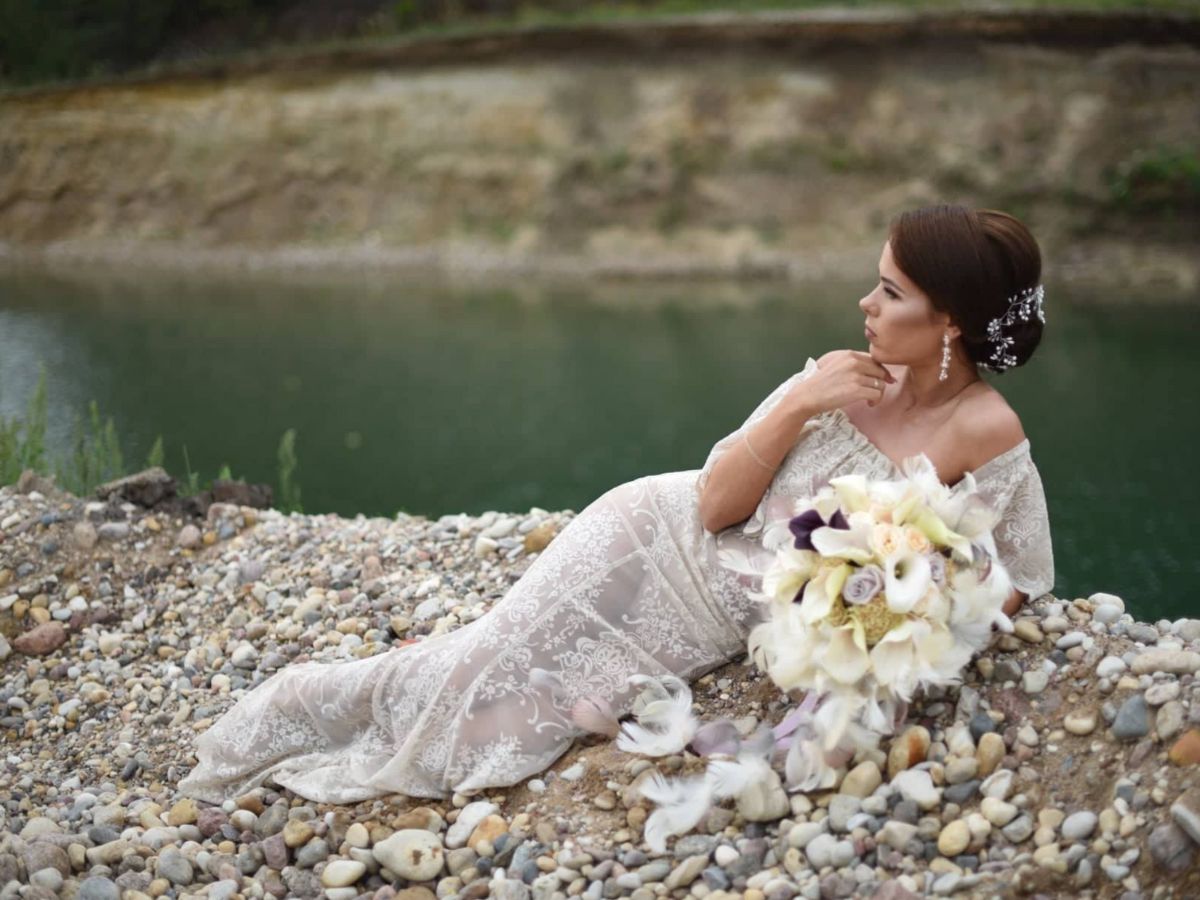 Fanzine's Goals
This Fanzine has been produced to inspire, intrigue, and showcase the beauty of uniqueness in interpreting a universal theme. We hope that readers will keep referring back to it, to study what is included in it and also to learn more about the culture and traditions of other countries. It is important to recognize that floristry is truly international and that there is a wide range of opportunities for floral designers to work anywhere around the globe. To assist them in understanding the creative openings available to them, designers can take the opportunity to study the Fanzine, which can become a great starting point for them to learn more about international wedding floristry and how many different possibilities there are out there in each culture.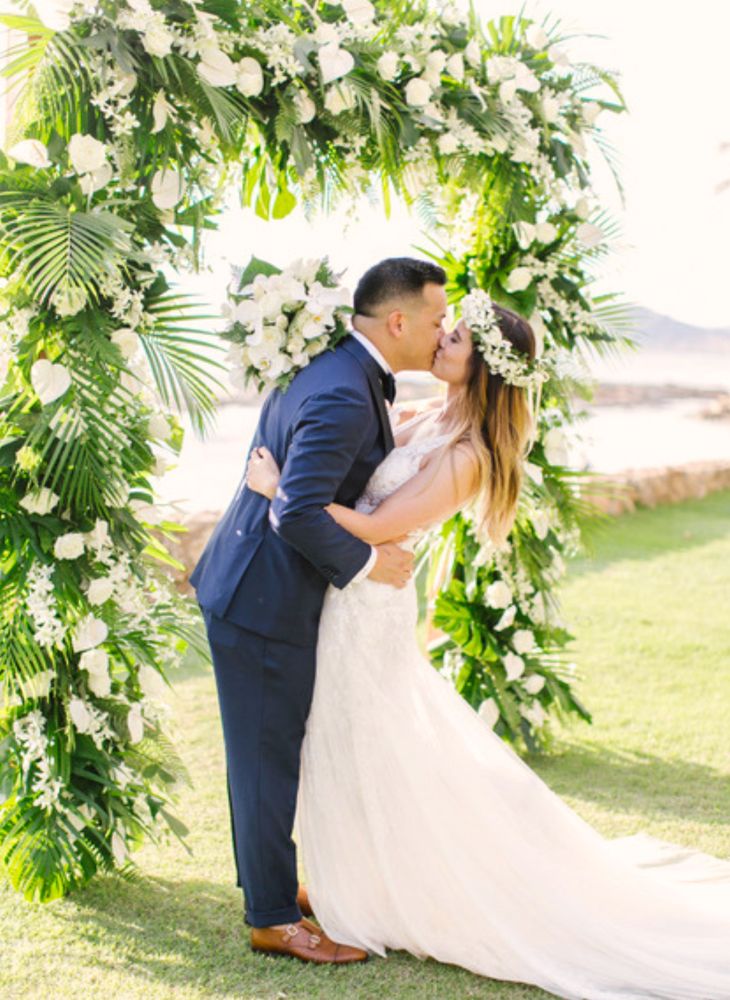 Collaboration EDGE Fanzine
This 3rd edition of the EDGE fanzine is a beautiful collaboration featuring EMC designers from all over the world and their stories about weddings. From Australia to Chile, from the USA to South Korea, and from Japan to South Africa, this fanzine tells stories about love, flowers, and weddings in a unique way.
Weddings are beautiful celebrations of love and commitment that bring families and friends together to witness the start of a new chapter in a couple's life. From the stunning floral arrangements to the exquisite bridal gown and the emotional exchange of vows, every aspect of a wedding is carefully planned and executed to create a magical and unforgettable experience. There is a palpable sense of excitement and anticipation that surrounds weddings, with guests eagerly waiting to witness the bride and groom exchange their vows and embark on their journey together. The joy and happiness that radiates from the couple and their loved ones are infectious, and the atmosphere is filled with love and warmth.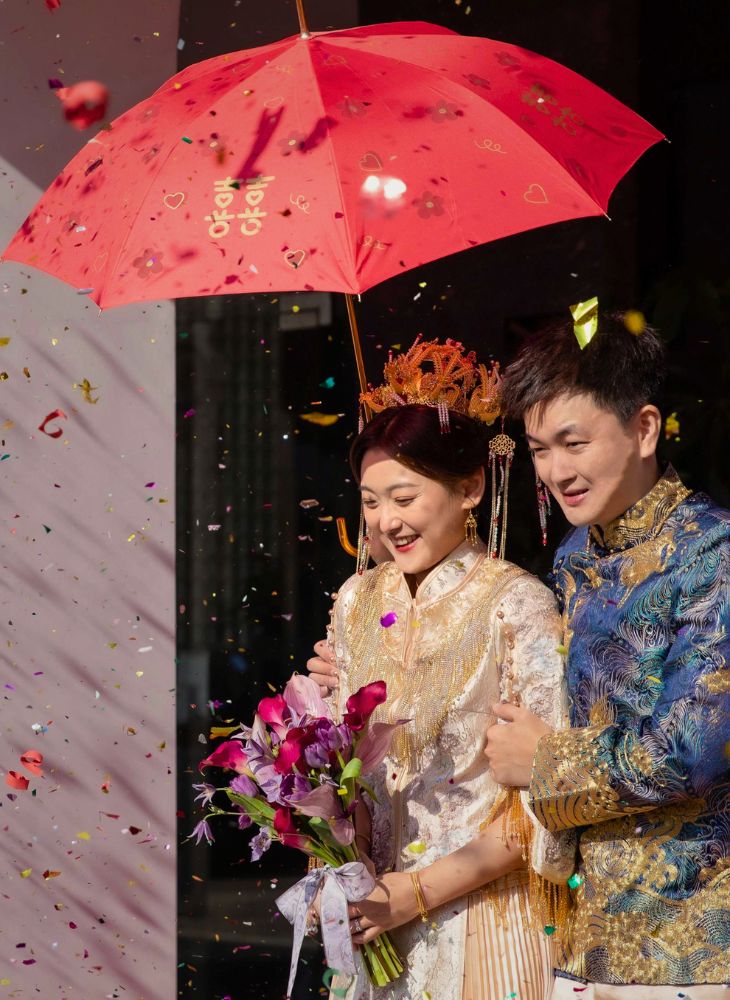 Fanzine Pays Attention to Cultural Traditions for Weddings
Weddings also offer a chance to showcase cultural traditions and customs, with each ceremony unique and reflective of the couple's backgrounds and beliefs. Whether it is a grand, opulent affair or an intimate, understated gathering, weddings are a celebration of love, commitment, and the power of human connection, and their beauty and significance are truly timeless.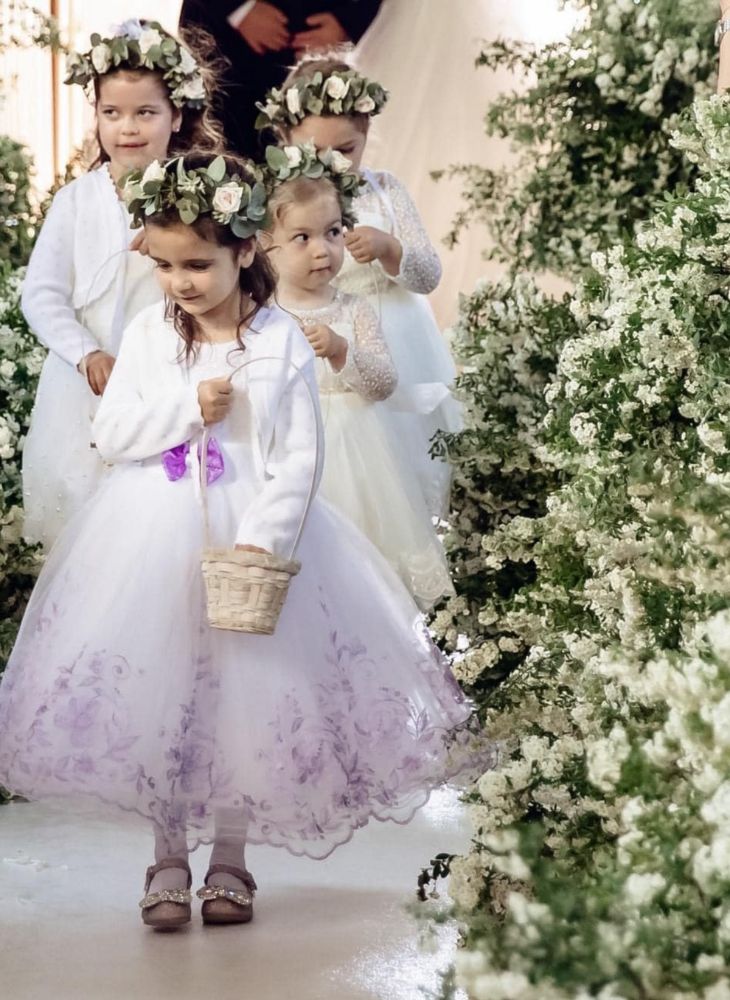 The fanzine features designs and stories from Australia, South Africa, Pakistan, Romania, the United Kingdom, Hawaii, Turkey, Italy, and Lithuania and conveys not only the beauty of the work through pictures but also the stories of specificities that the EMC designers have written especially for this edition of the publication.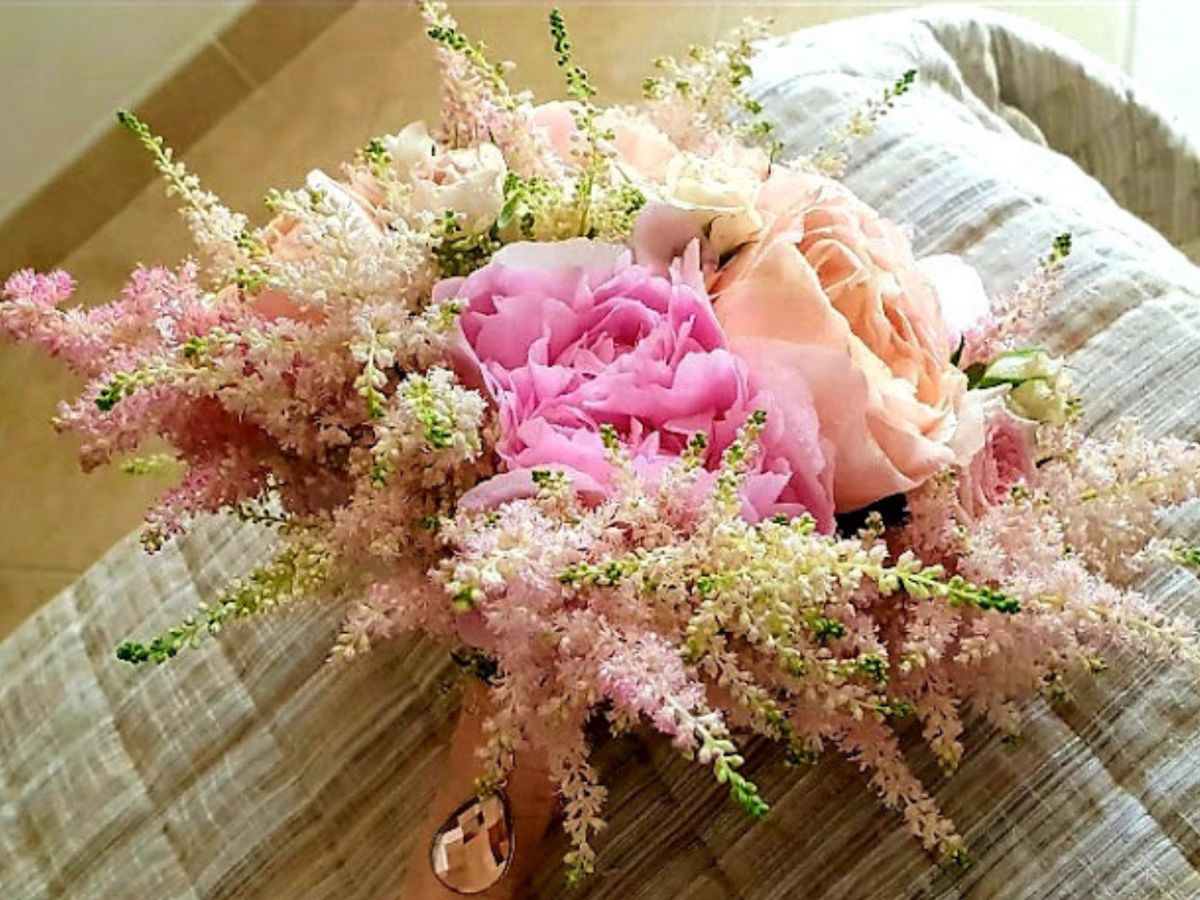 How EMC Designers See Weddings
The design outcome can be anything from a simple centerpiece to an elaborate floral installation, and the possibilities are limited only by the designer's creativity and imagination. The first step in creating a wedding design, they teach in EMC, is to determine the desired design outcome. This could be based on the theme or style of the event, the colors or types of flowers being used, or the space and setting where the arrangement will be displayed. Once the design outcome has been established, the designer will select the appropriate flowers, foliage, and other materials to achieve the desired look and feel.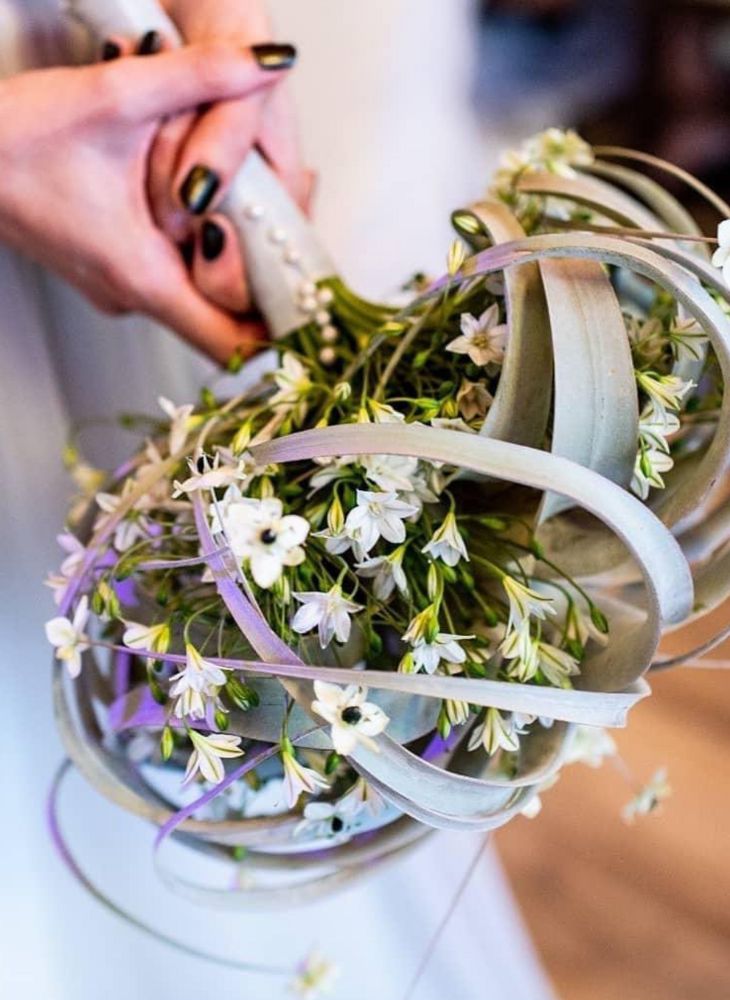 The floral design process involves a number of elements, including color, texture, shape, and form. The designer will carefully consider each of these elements when selecting and arranging the flowers, foliage, and other materials, in order to create a cohesive and visually appealing design. In addition to the aesthetic considerations, floral designers must also take into account practical considerations such as the size and weight of the arrangement, the durability of the flowers, and the ease of transport and setup. By carefully considering both the design outcome and the practical requirements of the project, floral designers can create stunning and memorable arrangements that exceed their client's expectations.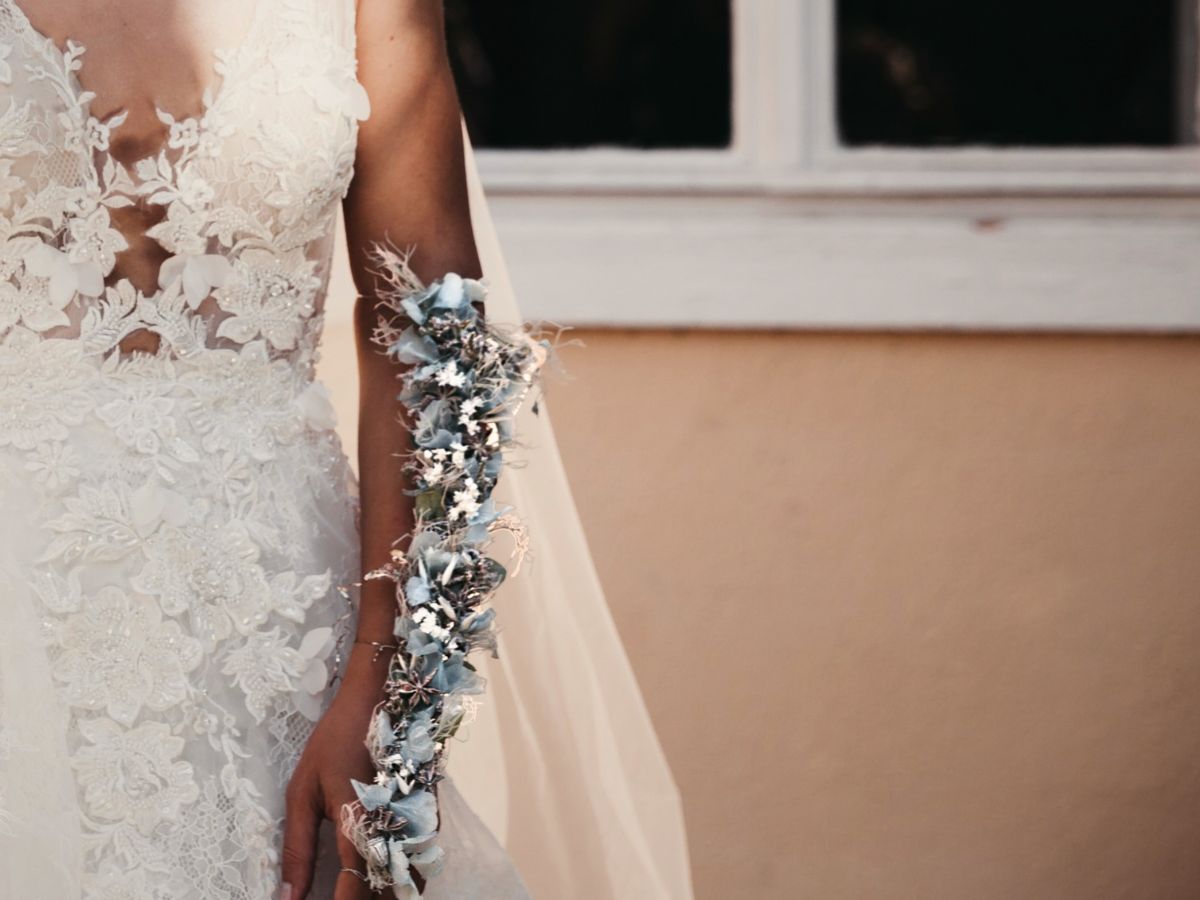 EDGE Fanzine Hopes to Inspire
Fanzine also hopes readers will be inspired by the collection of beautifully executed bridal designs by the EMC Advanced Course students and the other pieces of content that are making the reading easier, ensuring visual breaks in treading the stories behind the weddings. There's so much inspiration around when it comes to designing florals for the most special event in a couple's life. EDGE fanzine is out now and can be viewed in a digital form here.
Header Image Design Tomas de Bruyne.
Check out fanzine now.