Equatoroses, also known as EQR has the rose world at its feet. With over 180 varieties of roses, garden roses, and spray roses that are available on almost every continent of the planet, EQR is happy to start sharing some of their most popular, beautiful, and demanded roses in their rose product spotlight. For this week, make sure to take note of the roses that are taking over the rose world.
EQR Quality Roses
Almost thirty years of history have proven that EQR (Equatoroses), a flower company based and located in Ecuador, is a stable factor in international rose production and marketing. Over 1,200 people work daily to produce the finest roses and bring them so close to you that you can practically smell their sweet fragrances. Talking about roses, the most beautiful part of the process is seen at their greenhouses when packing each bouquet and delivering them to you worldwide. Read the article 'At EQR the 'Q' Stands for Quality' to find out more about the flower business.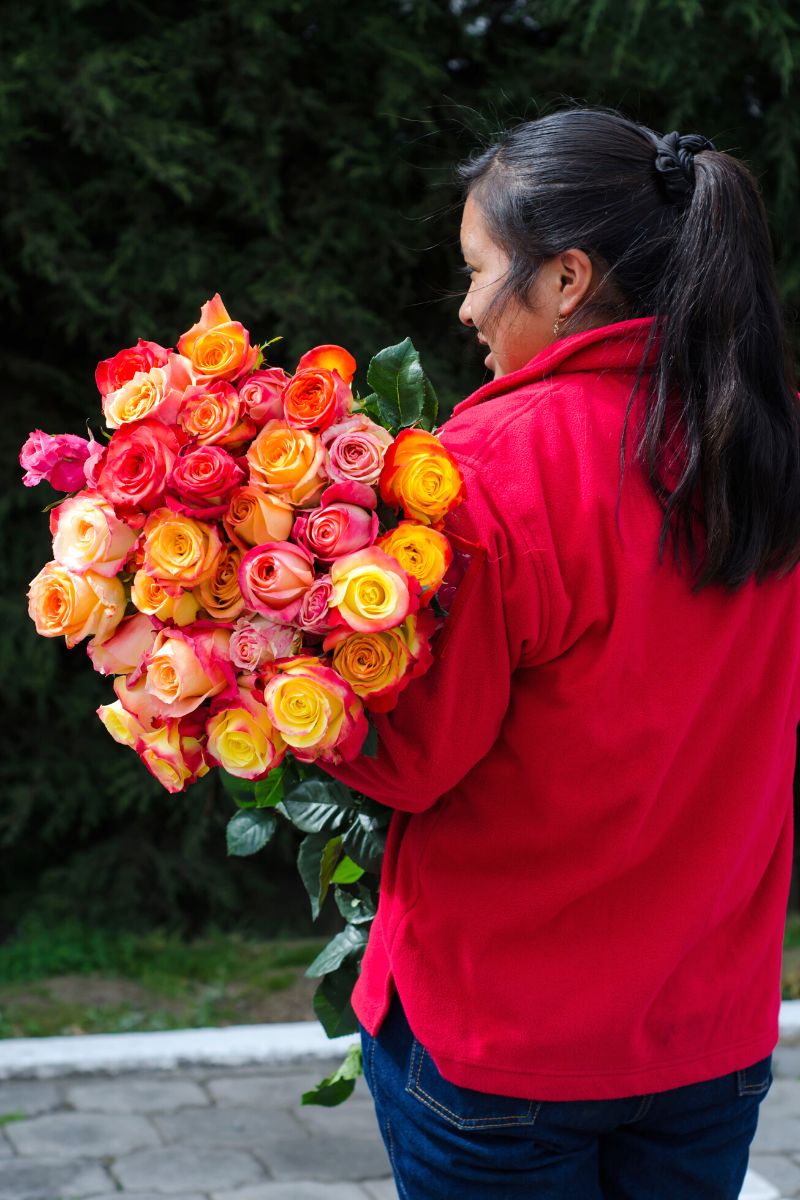 These rose varieties make part of the enormous group of roses that are planted and grown in EQR's farms all the way in Ecuador. Now that you know a little background about EQR, these are the four spotlighted varieties of the week. (Get ready for your eyes to see some extreme rose charm).
1. Rose Wild Esperance
Who doesn't love a dose of baby pink-colored roses? Not only are these roses gorgeously perfect, but they are part of the garden rose group, making Rose Wild Esperance even more special because of her shape and the opening of her petals. This rose is exclusively grown all the way in EQR's greenhouses in Ecuador and grows amazing indeed given the optimal weather conditions and altitude in the mountains of the country.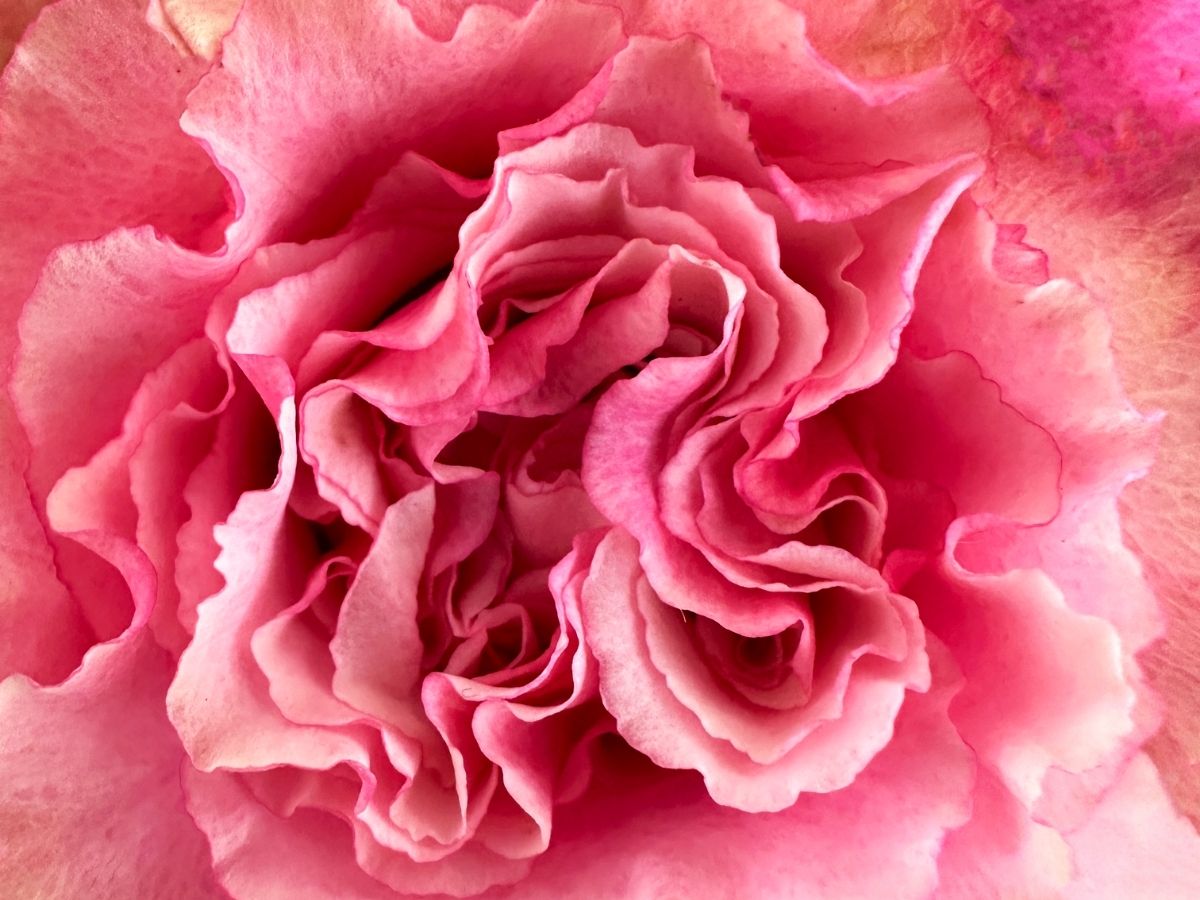 What's there not to adore about this pink garden rose?
2. Rose Twilight
This one is a real keeper as well. Embodying a peachy orange color that captures the attention of anyone who sees her, Rose Twilight by EQR is a must-have in your rose collection. The unusual color of this specific type of rose has such a dazzling color, causing awe and surprise among viewers. Having Rose Twilight around is the real deal, especially if you want to add color to your surroundings and bouquets. But wait, the best part of all is its shelf life. With a durability of about 12-14 days, she'll make sure to keep you in the best company ever.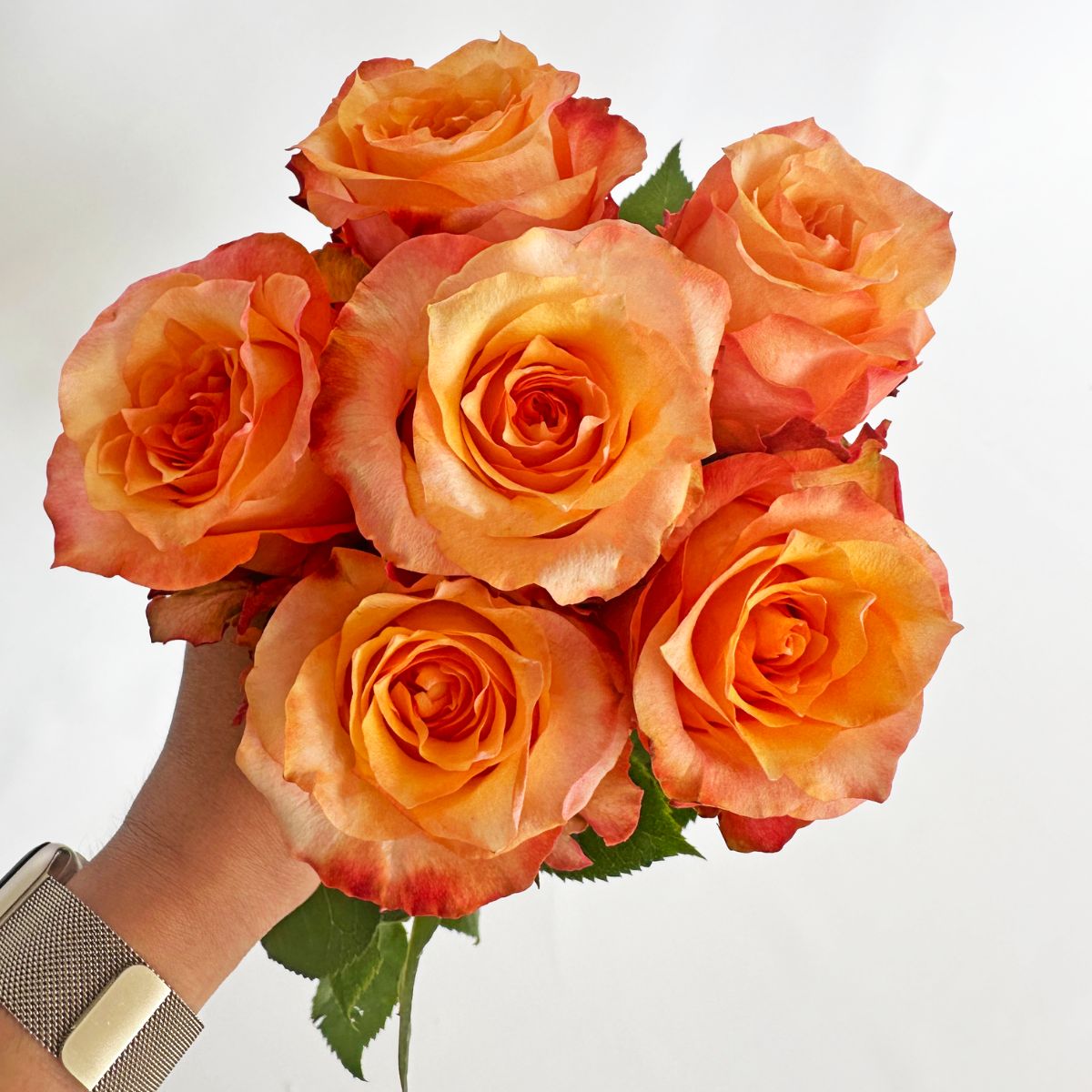 3. Rose Princess Crown
As its name, Rose Princess Crown is a stupendous garden rose featuring a charming shape that brings elegance and a feeling of royalty. Princess Crown rose by EQR has a delicate light pink that shades from the center out making this a breathtaking bloom. Her delicate swirls and ruffles along with a small green center become more apparent upon blooming.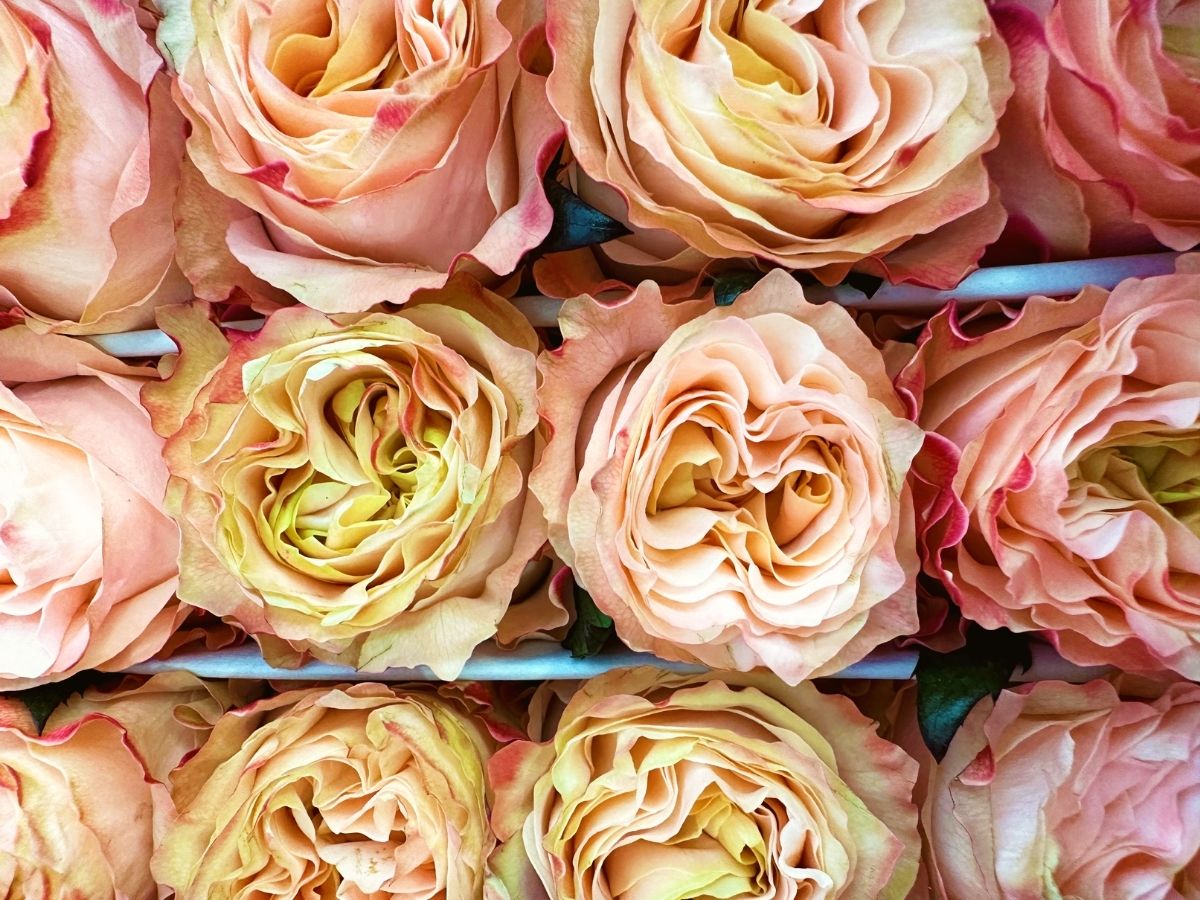 This rose is the real princess of all garden roses!
4. Rose Fortune
A red rose with a long vase life? It's an absolute yes! Rose Fortune is part of EQR's product spotlight of the week and one you cannot miss out on seeing. This rose has a captivating twist on the traditional red rose because Rose Fortune combines a medium-red hue with subtle ruffles at the tips of each petal, for a more decorated presentation. Considered one of the Ecuadorian red beauties and one of the floral designer's favorites to work with, this spectacular rose has a vase life of approximately 20 days.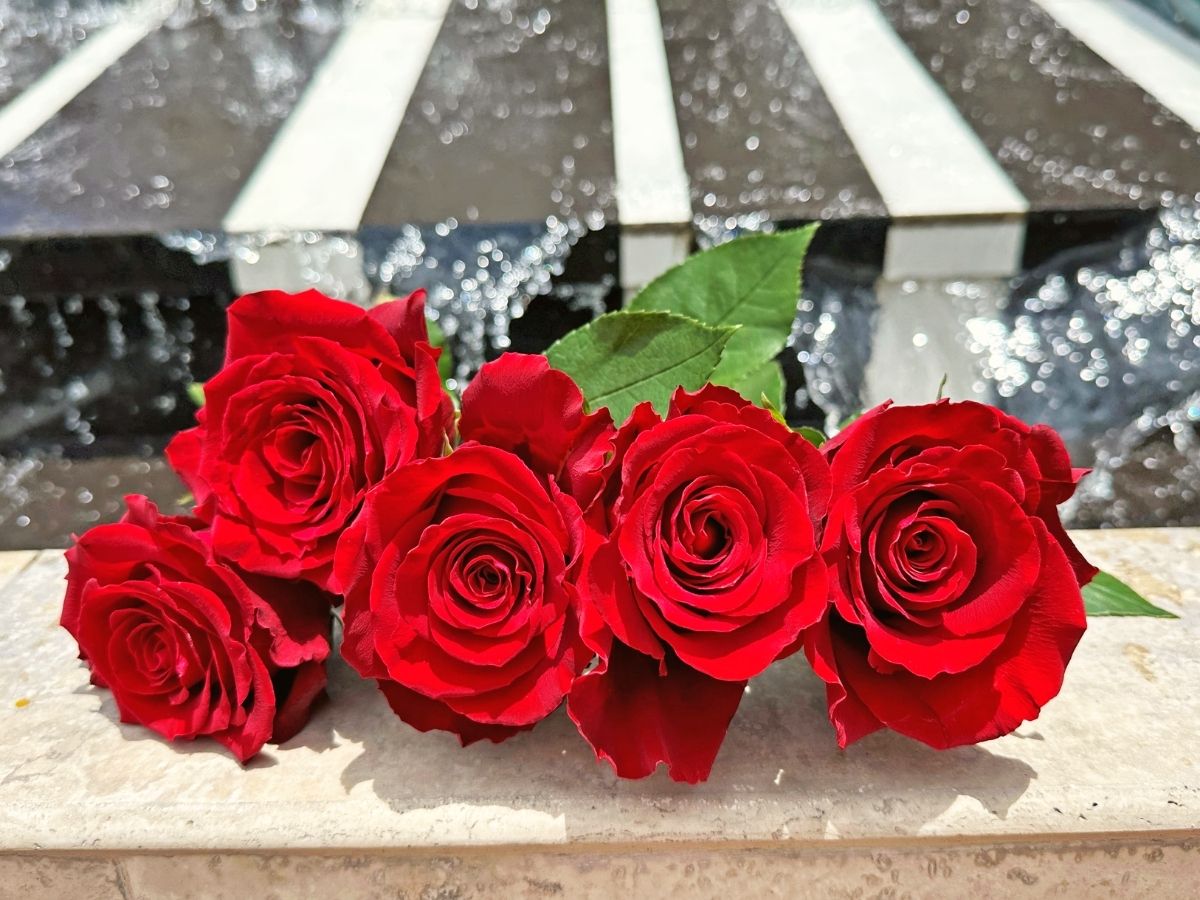 The bottom line is: all these roses are worth having in your bouquets, arrangements, or as part of your home decor. Stay tuned for EQR's product spotlights every month!