Gabriele Filippi's green floating community along Miami Bay, Florida, is made up of a cluster of biophilic habitats and has caught the attention of many eyes worldwide.
Learn Everything About the Green Floating Village in Miami Bay by Gabriele Filippi
Gabriele Filippi's 'Green Water Village,' the winning project for Arch Out Loud's Miami Floating House competition, is a cluster of biophilic islands connecting Miami's coastline Legion Park with Picnic Island. The hamlet, which emerges along the coast as a sequence of bizarre floating residential sections, proposes a strange, sustainable housing alternative for an imagined future in which rising ocean levels force humans to migrate to floating districts.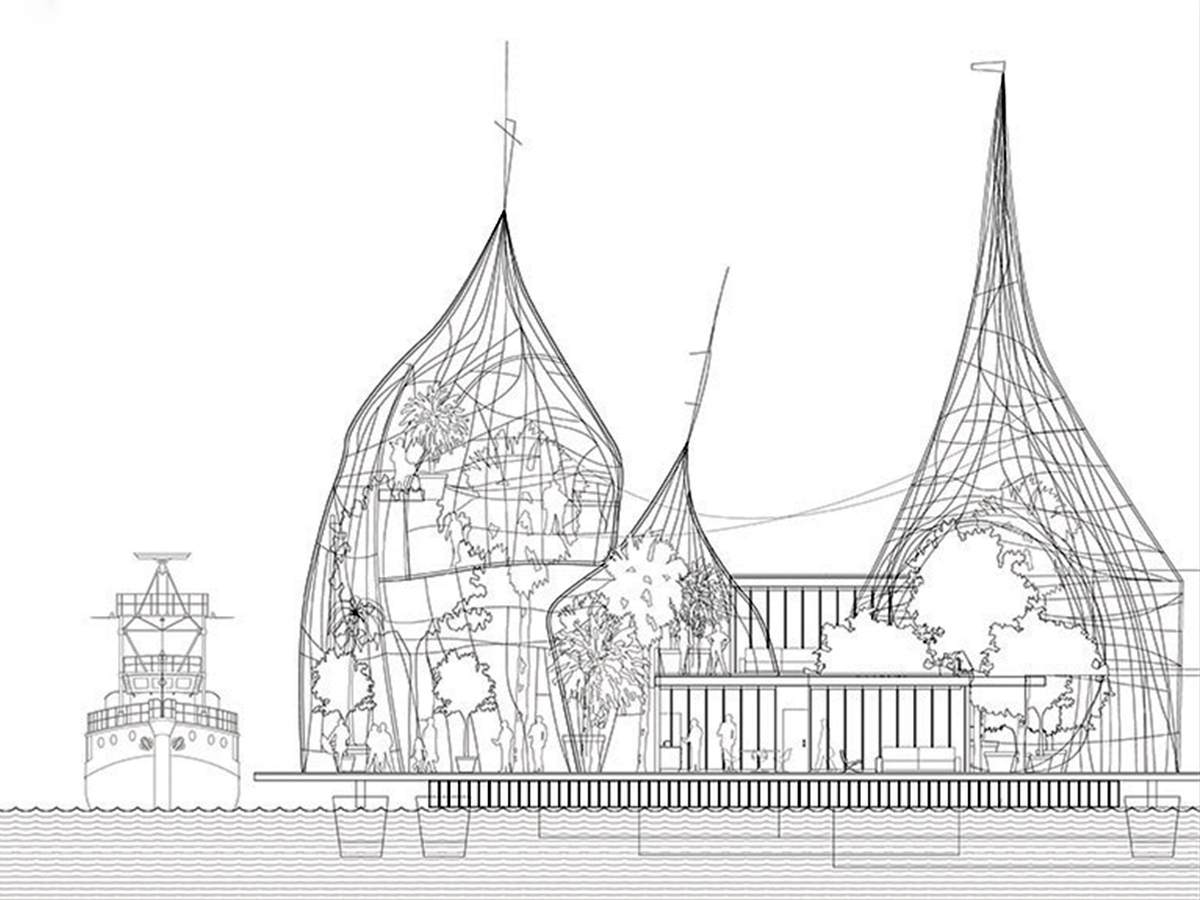 Gabriele Filippi Plans a Sustainable Way of Living in the Ocean
Gabriele Filippi created the concept in response to Arch Out Loud's 2022 competition, which asked creators to create futuristic floating dwelling choices in Miami in reaction to the effects of climate change. As the waves rise, residents migrate to new floating districts: new residences, new spaces, and new behaviors.
Floating Villages Surrounded by Green Gardens
Depending on the kind of habitation, the artificial islands of 'Green Water Village' by Gabriele Filippi each house a prefabricated house in metal, wood, and glass, on one level or two levels. Each habitat takes the form of an irregularly shaped glass and metal cage that houses living settings, tranquil gardens, and communal meeting places.
The structures, which are enriched and distinguished by spatial relationships dominated by the subject of vegetation, expose various paths and vistas toward the internal spaces and Miami Bay. A collection of island houseboats creates miniature ports, and a continuous and sinuous wooden road connects all of the units.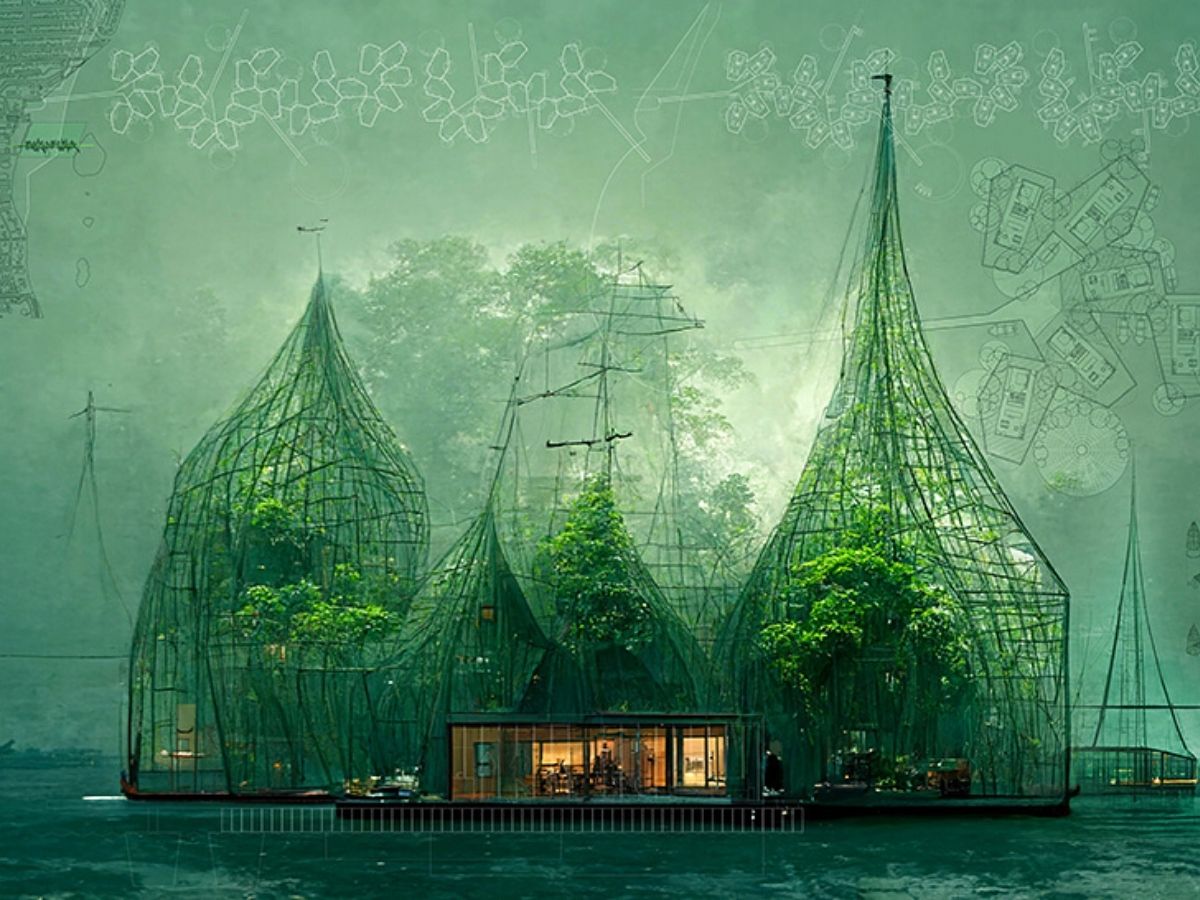 What Makes These Floating Villages Sustainable?
In order to improve the habitats' sustainability, new technologies for capturing rainwater and humidity have been integrated into the volumes, while wind turbines and masts are positioned on their tops for renewable energy generation.
Arch Out Loud Award-Winning Project
The collection of island houseboats generates little ports for individual boat landings, while a continuous and sinuous wooden road connects all of the units. The spaces and houses are enriched and distinguished by relationship spaces with a green theme: they are glass and metal cages with an irregular shape that host relaxing and meeting garden areas that comprise the floating village. These distinctive volumes use new technologies for capturing rainwater and humidity, as well as wind turbines and masts on their tops.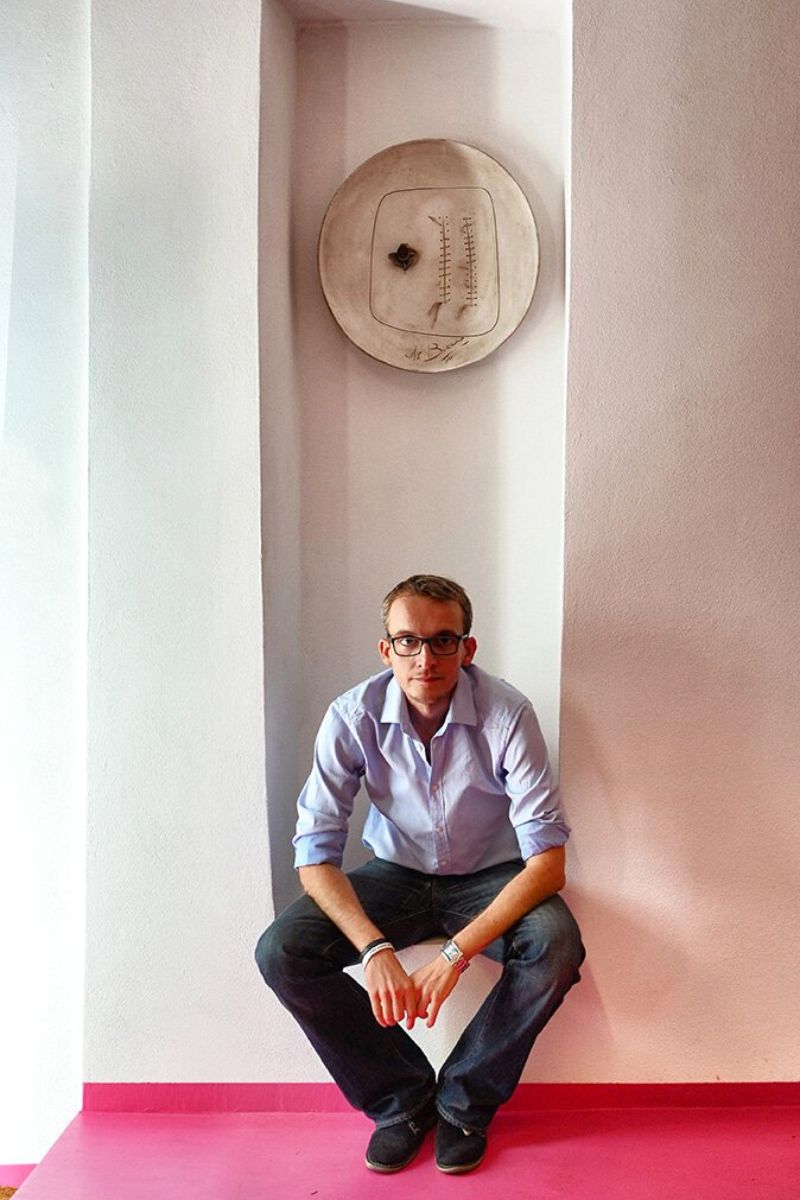 If you're curious to know more about this project, head to Arch Loud.