What do men want... for Father's Day? Anybody has a clue? There are more sensible options than you'd figure. Let's scan opinions throughout the world and see what we can do to cheer up dad this Sunday. Father's Day is not just something of the modern era, used as a commercial invention to increase sales of stuff fathers like. Archeologists have found proof of kids wishing their father's good health and long life in ancient Babylonia, nearly 4,000 years ago.
Tip 1: Big and Bold
Generally speaking, men like things bigger and rougher than women, right? And preferably not so complicated. So, the first tip is to get him something big and bold, like hydrangeas or big-headed lilies. You might try to go for huge roselilies with double flowers in them.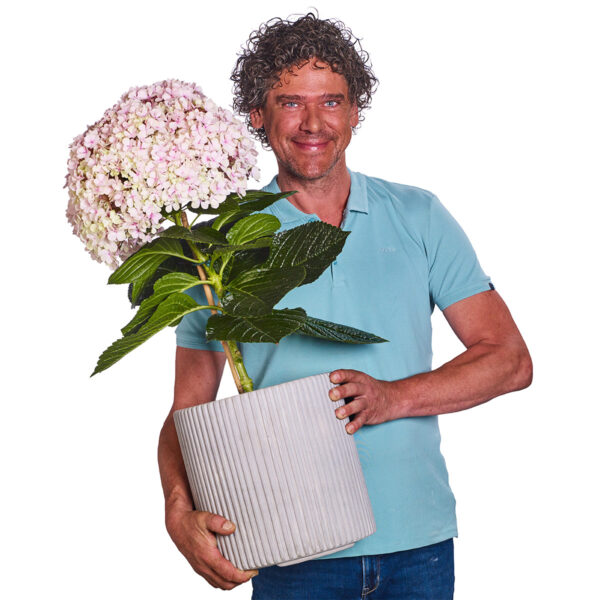 Hydrangea Hy-pe Avantgarde
Tip 2: Easy Care
Anthuriums last for an eternity, at least, they seem to do so compared to other flowers in a bouquet. Ant they need little attention since they don't drink so much. So, they are perfect for busy fathers. Also, gerberas are slow drinkers and last quite long. And what about a mono bunch of chrysants, either spray or disbudded? Strong and highly decorative in a nice vase.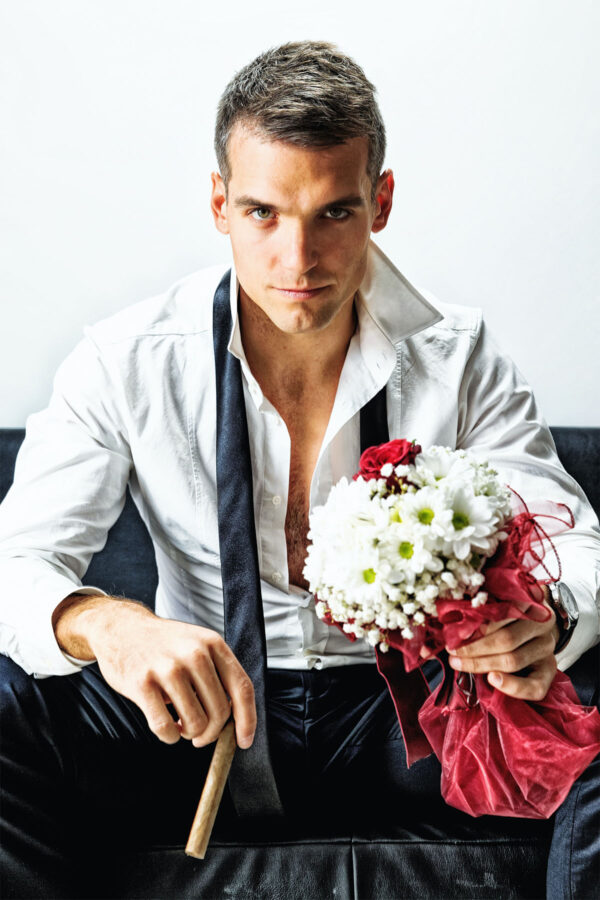 Tip 3: Symbolic Value
There are, believe it or not, flowers with a high symbolic value for men. The white or red rose is the official flower for Father's Day. One of the founders of modern times Father's Day, a certain Miss Sonora Louise Smart (what's in a name?) Dodd, suggested that people wear a white rose to honor a father who was deceased and a red rose for a father who was living.
Tip 4: Sustainability
Fathers have kids. Kids have a future and the right to a clean planet. Therefore, it is in your own interest, dear kids, to guarantee your own well-being. There are many environmentally aware grown flowers, but did you consider giving dad a plant? Green plants are easiest to care for, and the bigger the leaf, the more oxygen you get back from it. Of course, a Hydrangea plant is also highly decorative.
Tip 5: Gratitude
In the end, these are just tips. Don't worry too much, dad will like it anyway, whether he mentions it or not. It's the gift and attention that is most important. In the Netherlands we have a saying: "Never look a gift horse in the mouth", meaning you should always be grateful when somebody gives you a present. Gratitude will always save the day, but don't worry about that. I am sure that, deep in his heart, any man appreciates flowers or a plant.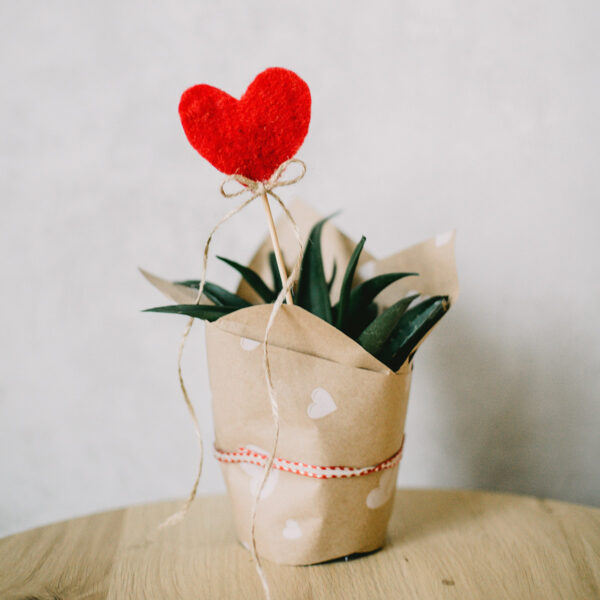 Header & feature image courtesy of Ercole Moroni.