Chrysanthemum Baltica
Flower
Chrysanthemums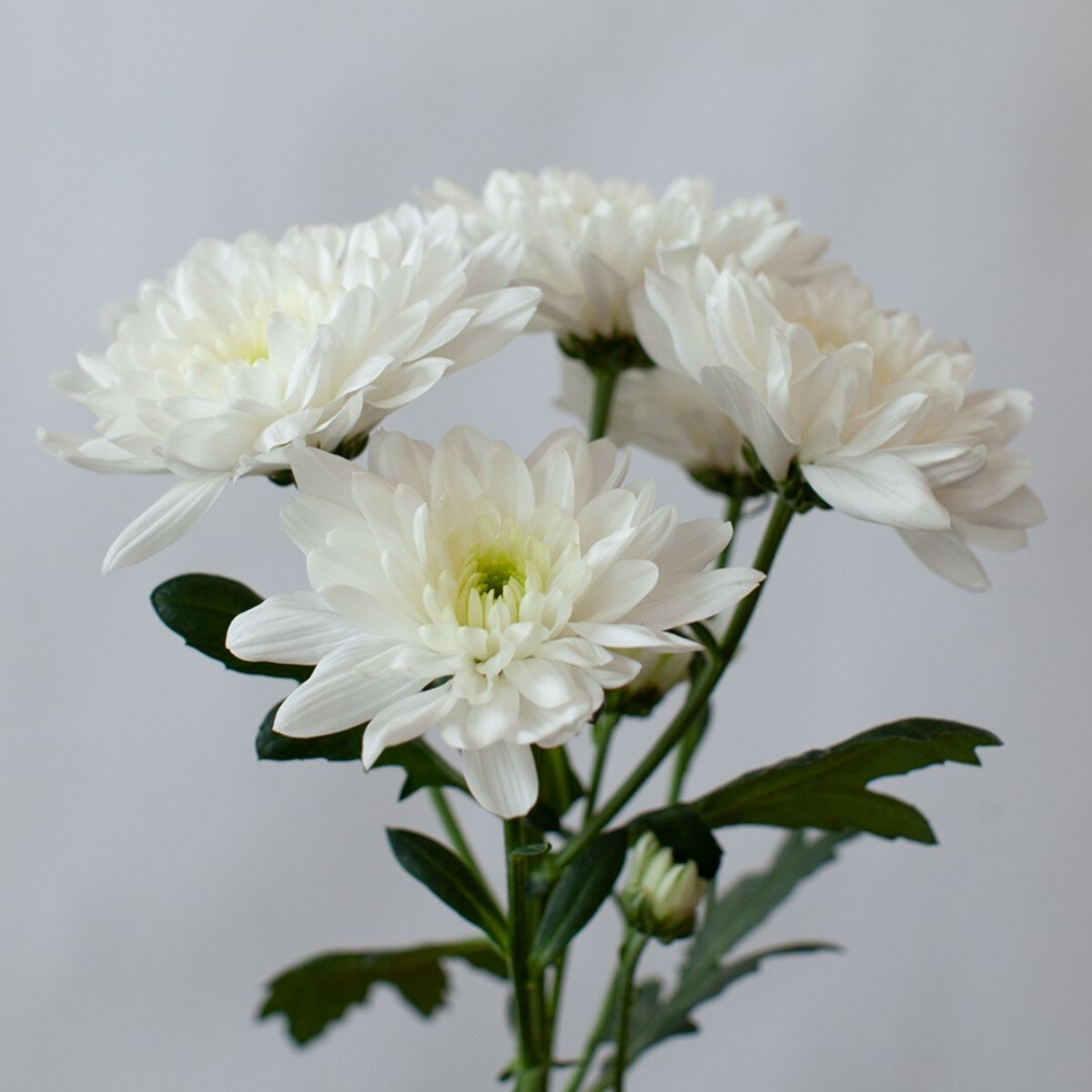 About
Chrysanthemum Baltica
Chrysanthemum Baltica
The white chrysanthemum Baltica has pure white petals and a bright green center. A beautiful flower. The flower is bred by Deliflor and is one of the most sold white chrysanthemums in the world.
Very Strong Chrysanthemum
This is a spray chrysanthemum that's been at the top for ten years. Valued for its outstanding features of strength, vase life, reliability, and superior quality, white chrysanthemum Baltica has already been the undisputed first choice of premium quality growers for years.
Success from the Start
Baltica was a success on the market right from the start, but this was also due to the confidence of growers and traders had in this variety. By now, Baltica is an established product: unique in its category and a real original.
FIND A
Chrysanthemum Baltica

NEAR YOU