Already in 2014, but definitely worthy of repeating for this year's festivities, as in many countries real fireworks are not allowed, Berlin-based artist Sarah Illenberger has realized an amazing photographic series of real flowers arranged in the style of fireworks. Enjoy!
Sarah Illenberger
Taking a look at her website, you can only be amazed by the creativity of Sarah. Her project named 'future flowers' will be highlighted on Thursd soon as well.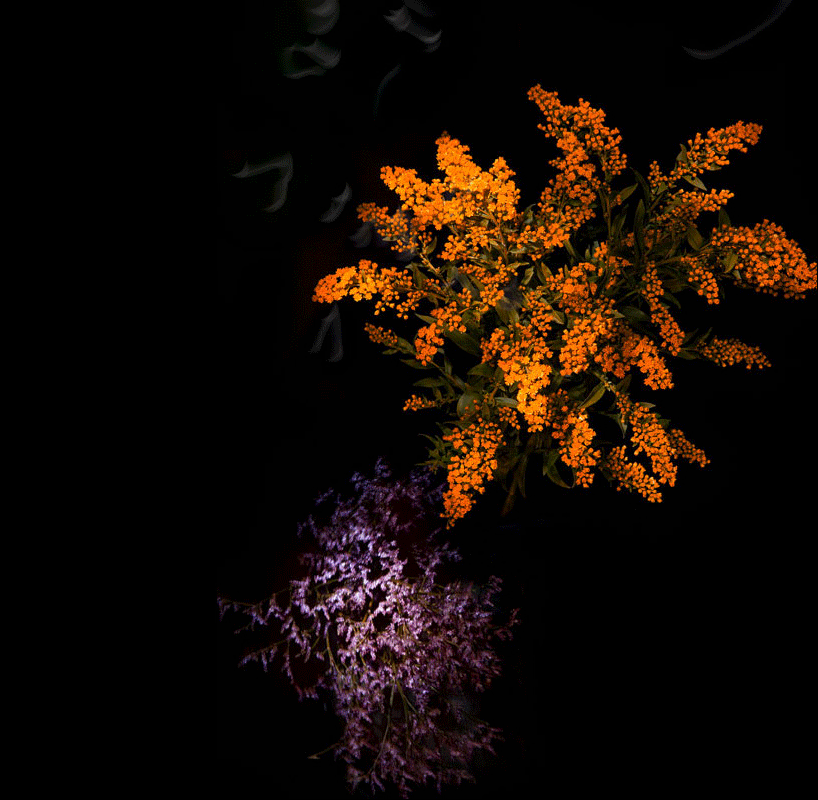 Fireworks With Real Flowers
For her fireworks with real flowers, have a look below. You can see very common flowers and flowering plants, look like real fireworks. The tiny buds of colorful botanical life, exploding pedals of vibrant blossoms, and strands of green stems seemingly hover above what is imagined as a dark night sky, popping and bursting in mid-air. 'Flowerworks' has been photographed by Sabrina Rynas, and serves as a re-imagination of the annual, dramatic light show with a playful, peaceful quality.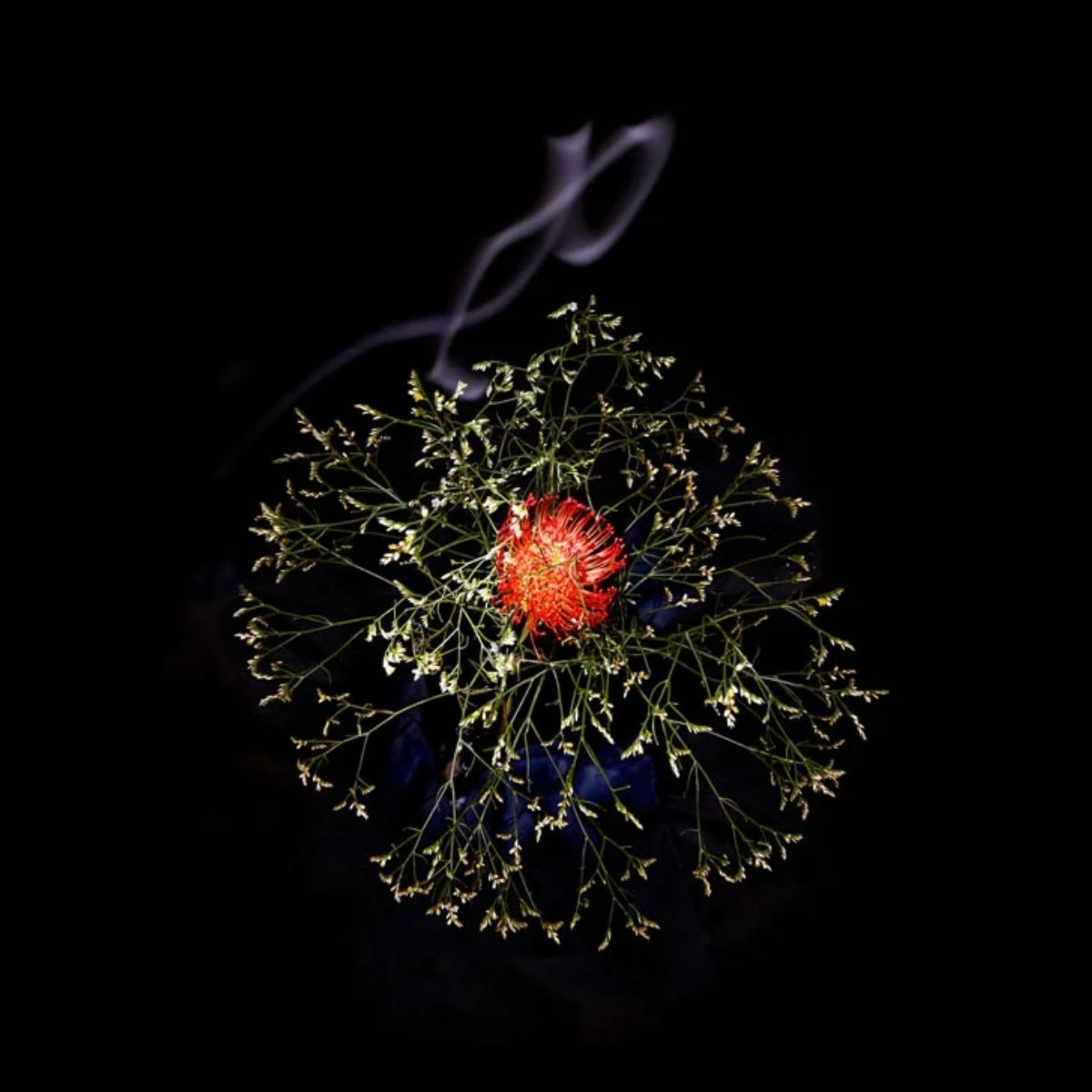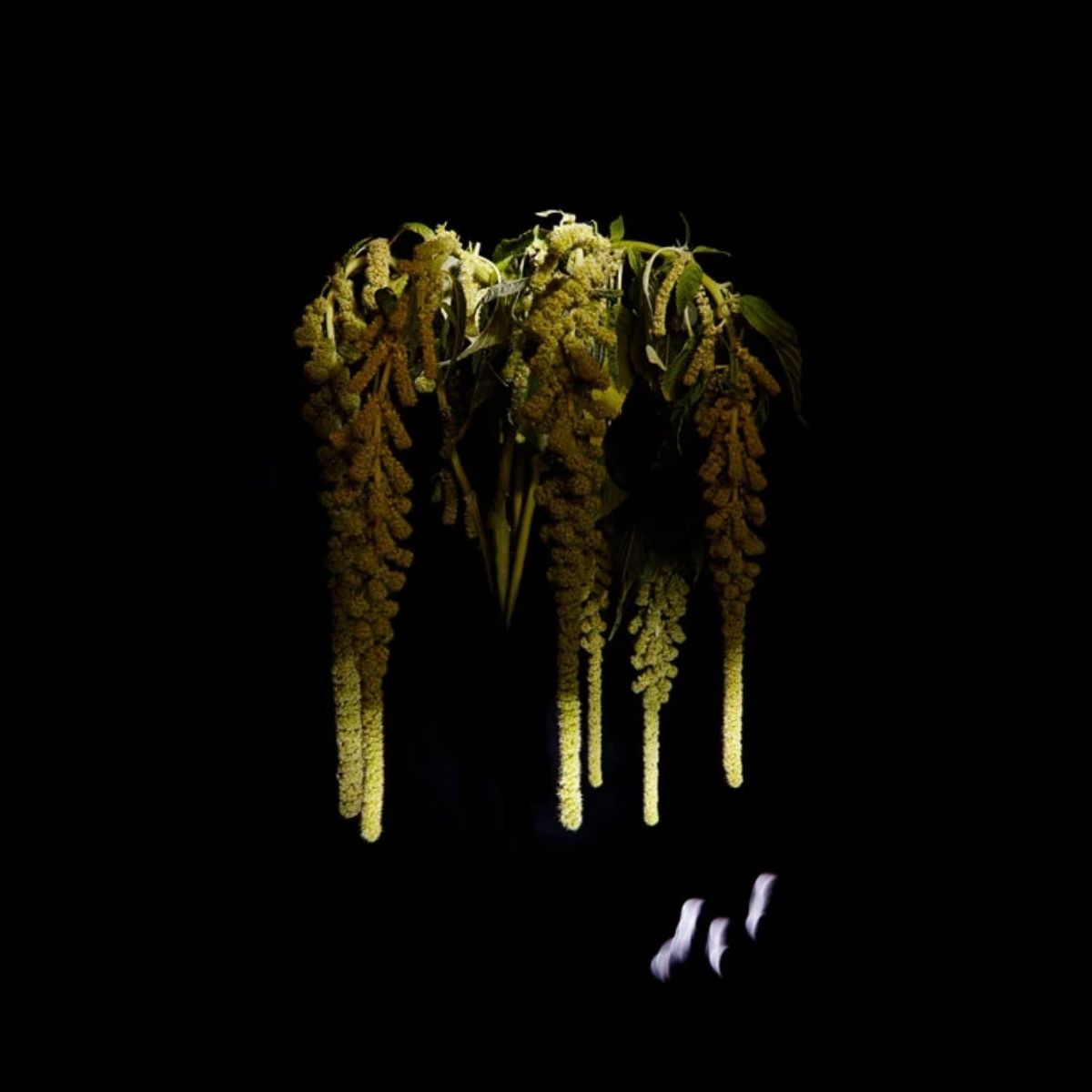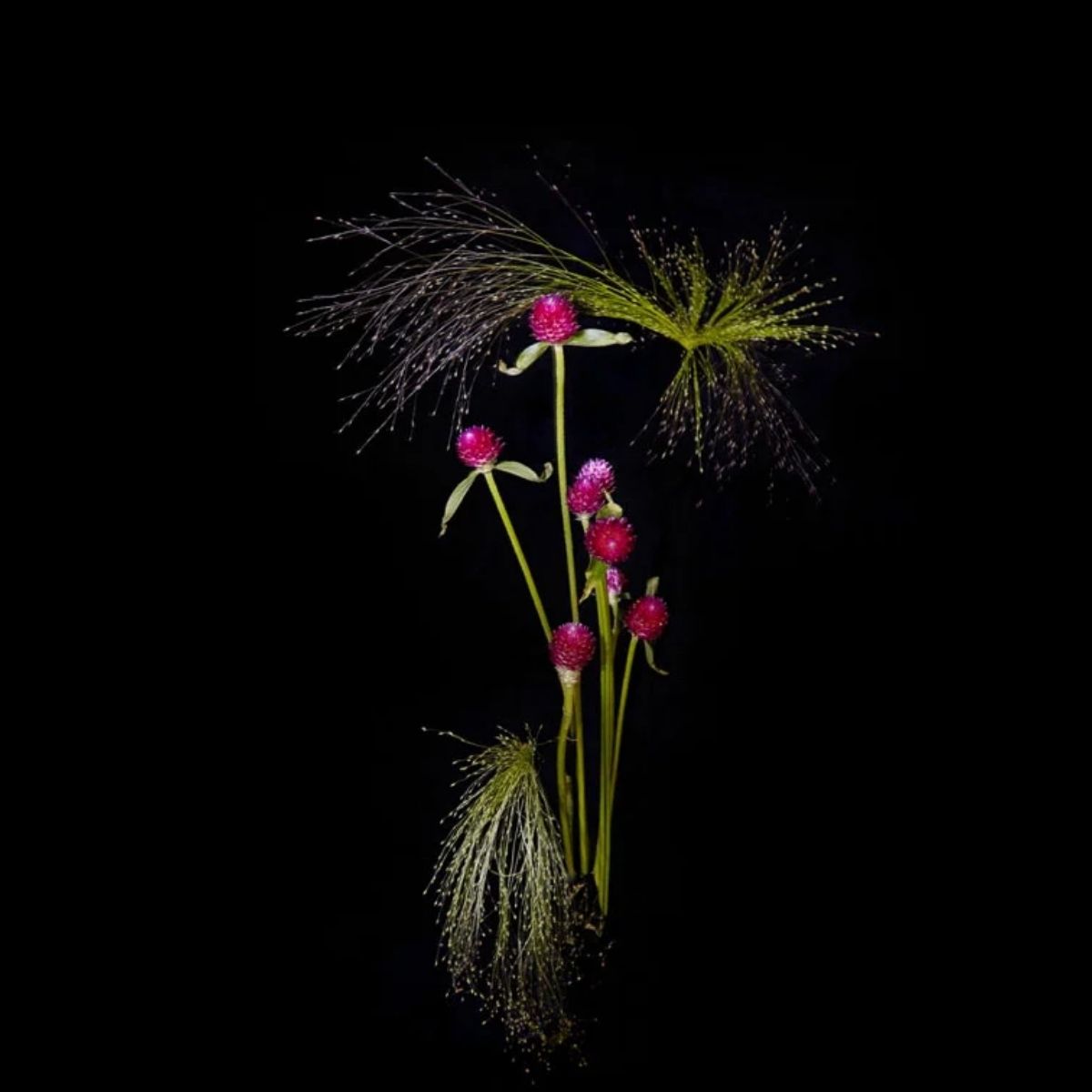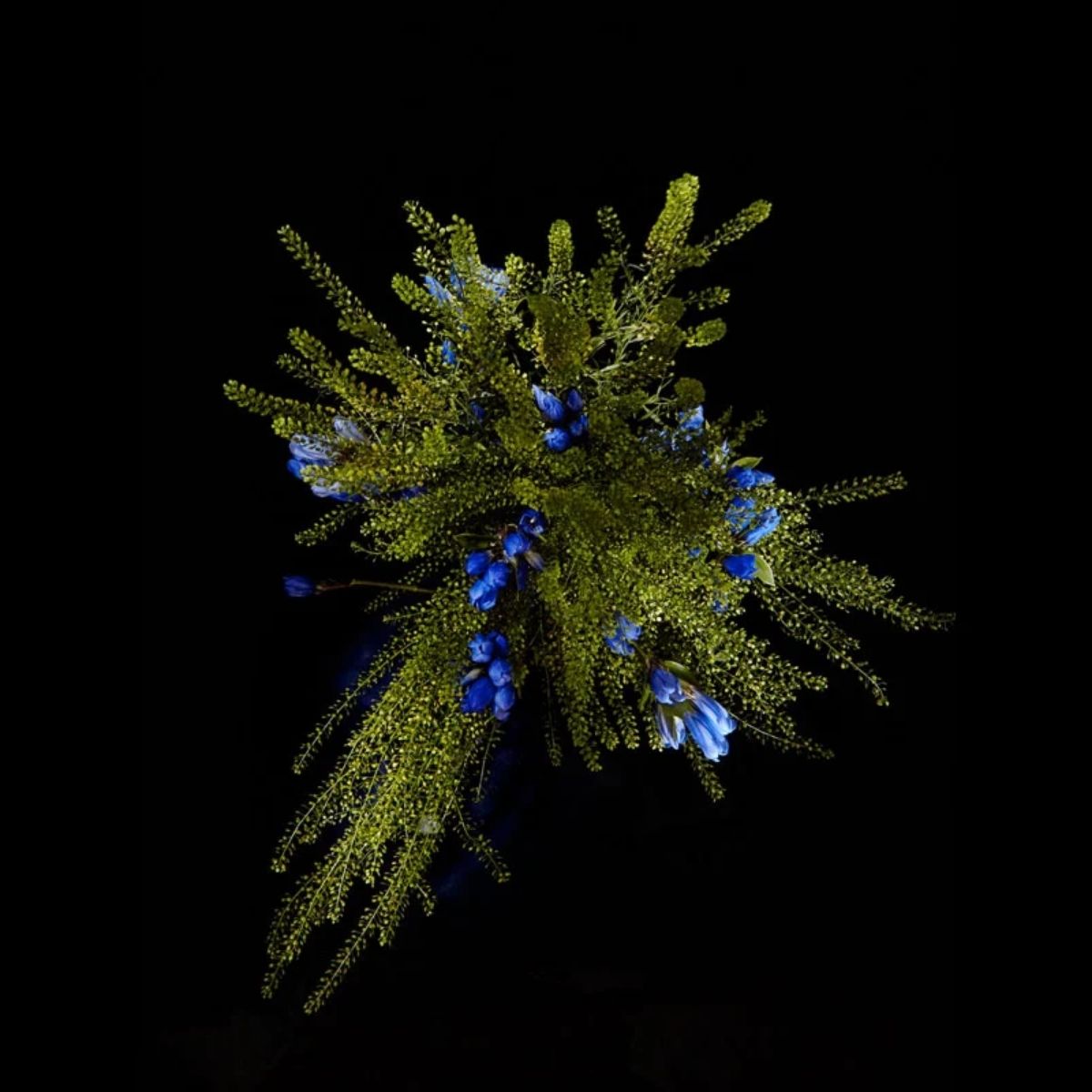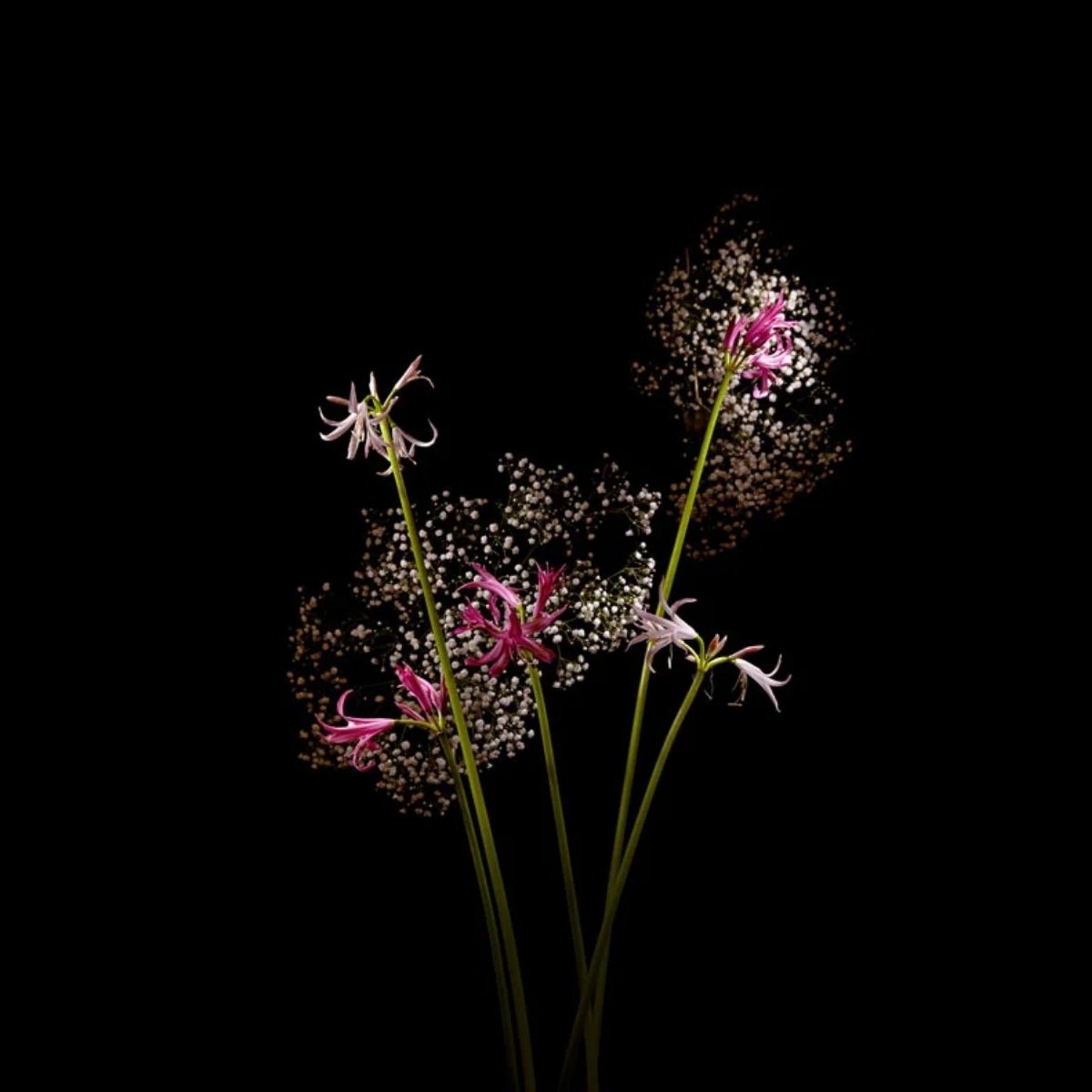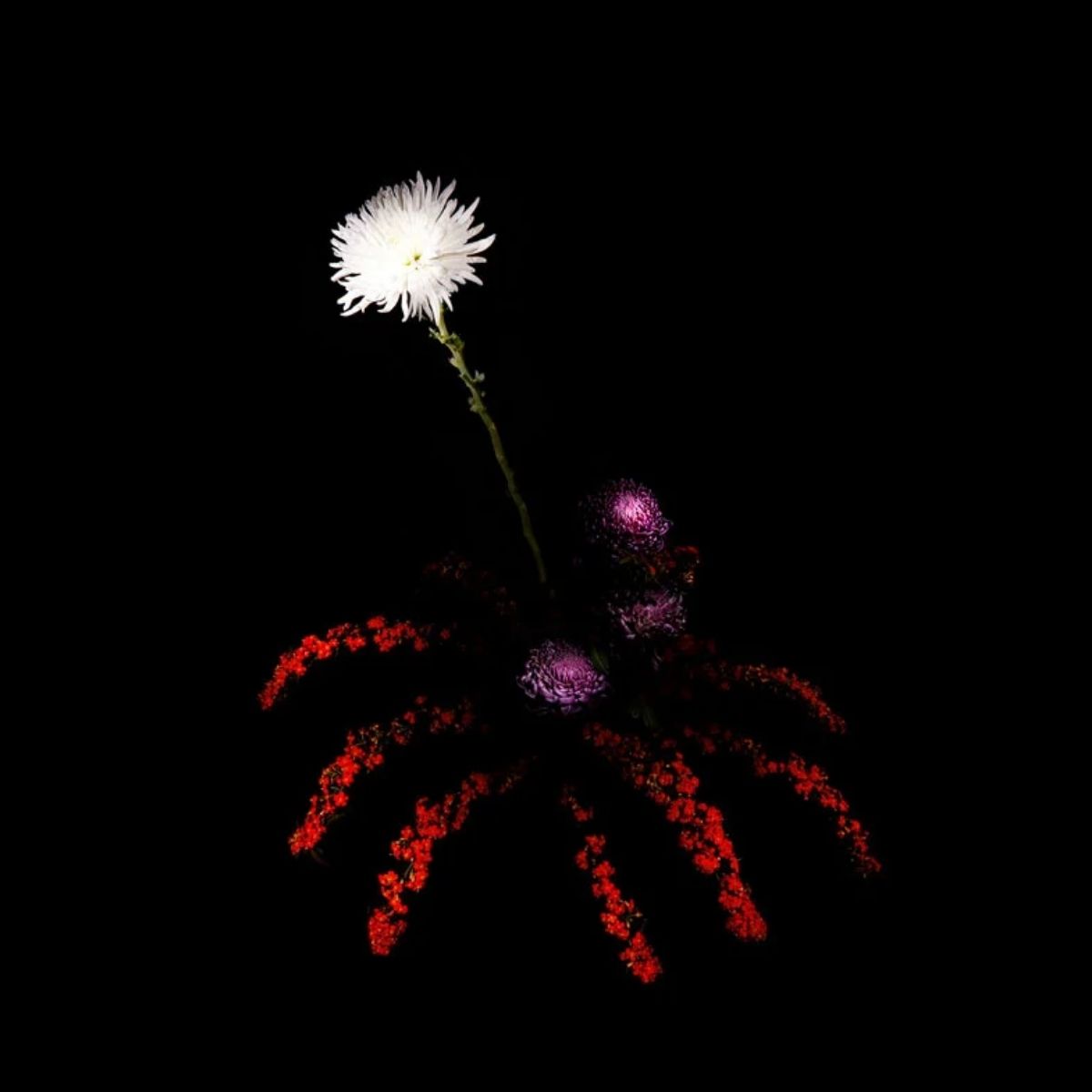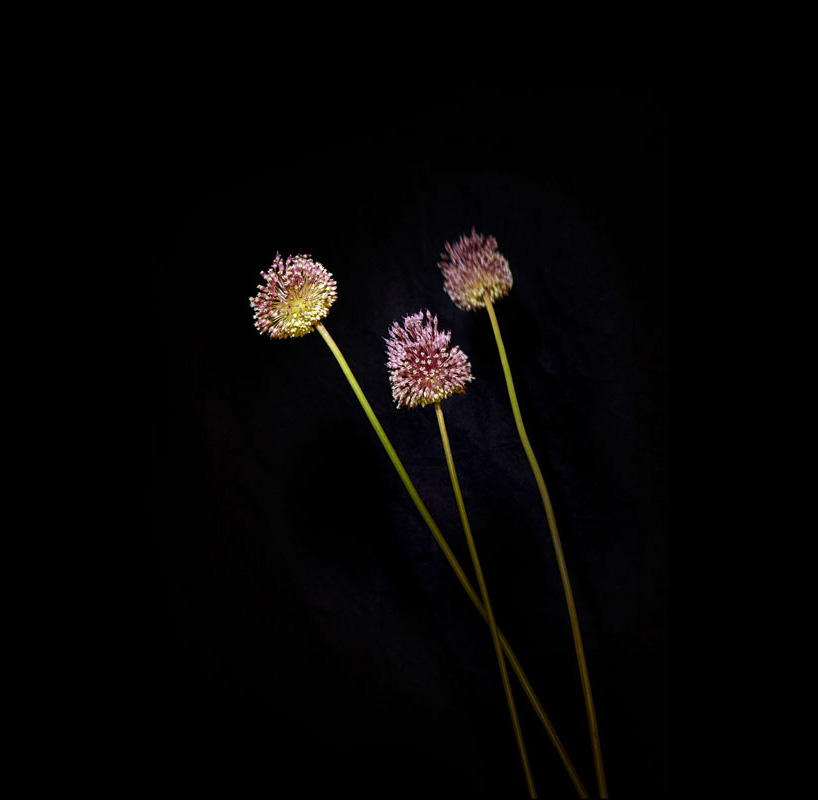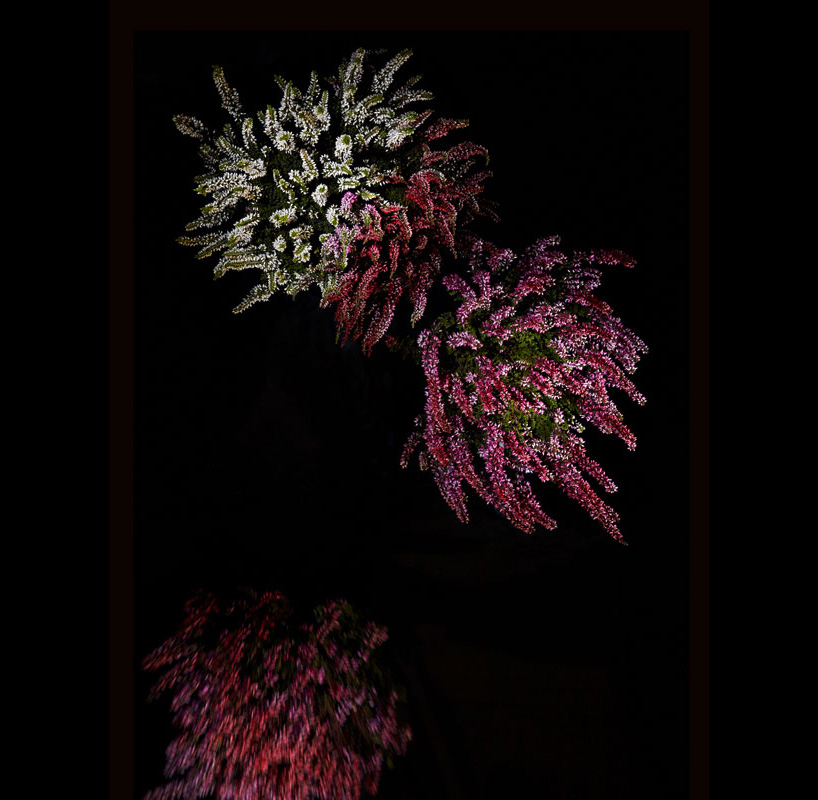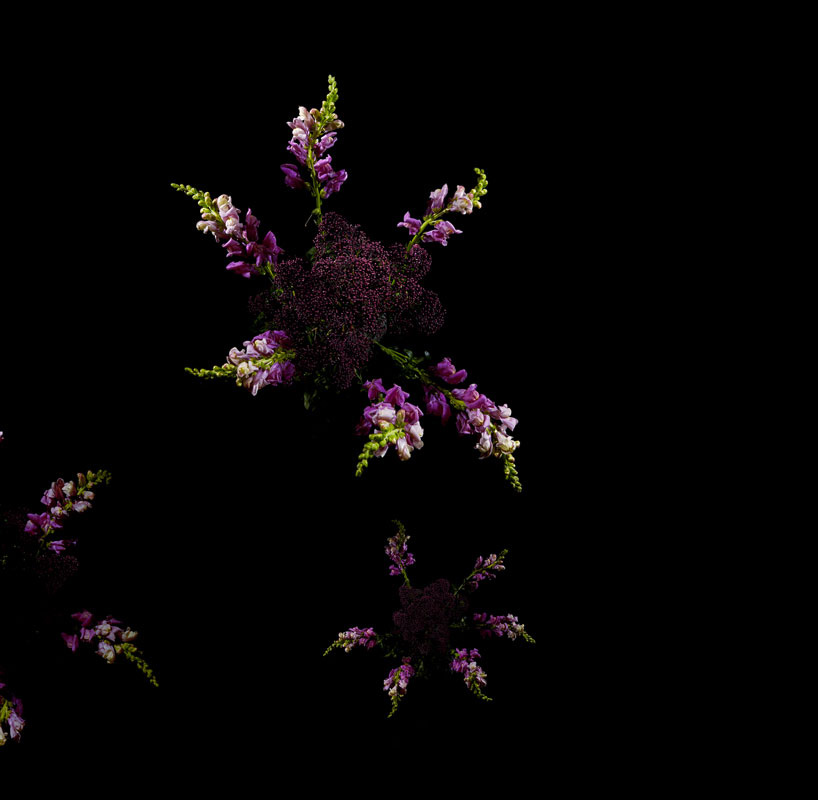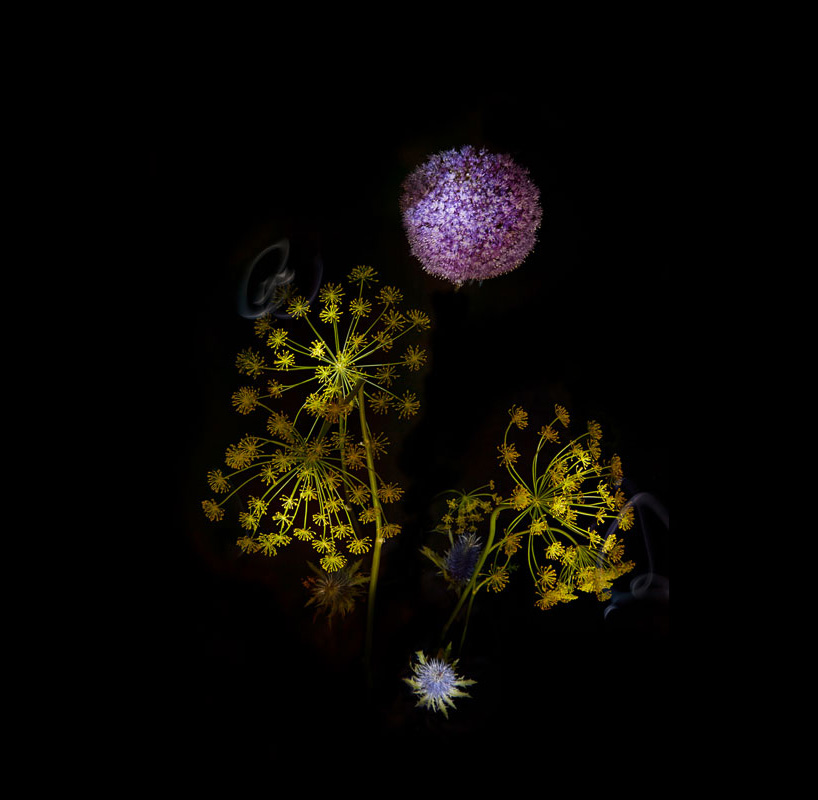 All images courtesy of Sarah Illenberger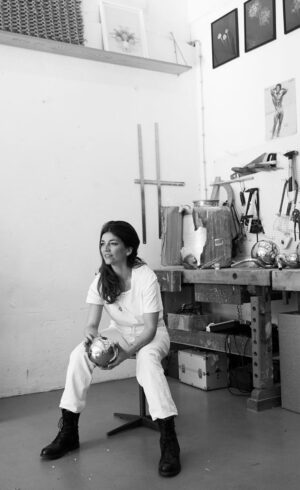 Sarah Illenberger