Introducing Decofresh's newest addition to the world of flowers, meet Rose Tango. Delicately charming with its soft hues of baby pink on the inside and whitish hues on the outside petals, this exquisite rose variety is poised to captivate hearts and redefine sophistication.
Rose Tango Has Stolen the Attention of Floral Designers
As if choreographed by nature itself, Rose Tango embodies a blend of both grace and beauty to the eyes. Every pink petal has captured the creativeness and hearts of various renowned floral designers such as Andreas Frank of Blumenwerk Neudenau, Petri Rijsdijk of Fiori Bloemen, Nicu Bocancea of Floraria Iris, Claudia Tararache of Anthurium Flowers, Kristina Rimiene of Studio Flores, Gaétan Jacquet of Bota Bota, and Arnold Mauer of Fleuriot Fleurs. They've created their own floral arrangement using Rose Tango and these were the results.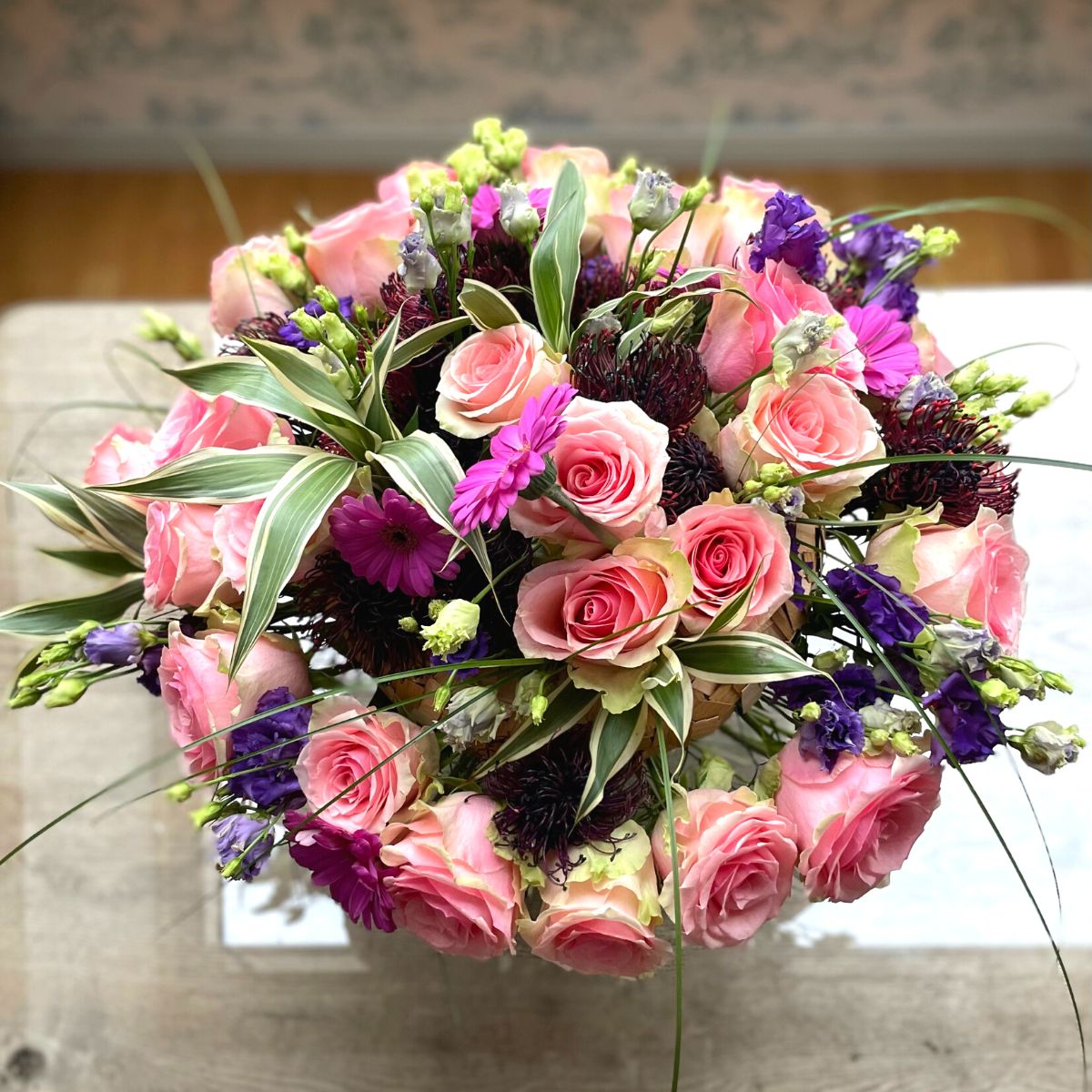 1. Kristina Rimiene's Love for Rose Tango
Floral designer Kristina Rimiene of Studio Flores only has positive comments about Rose Tango. Here's why she enjoyed working with them so much:
"Rose Tango was a nice pink rose that I received from Decofresh Roses to create my own design. For me, these roses were quite usual ones but after a short while it was left to bloom, I was incredibly amazed by the size of its flower. It just went huge! The rose opened and showed its uniqueness and breathtaking beauty."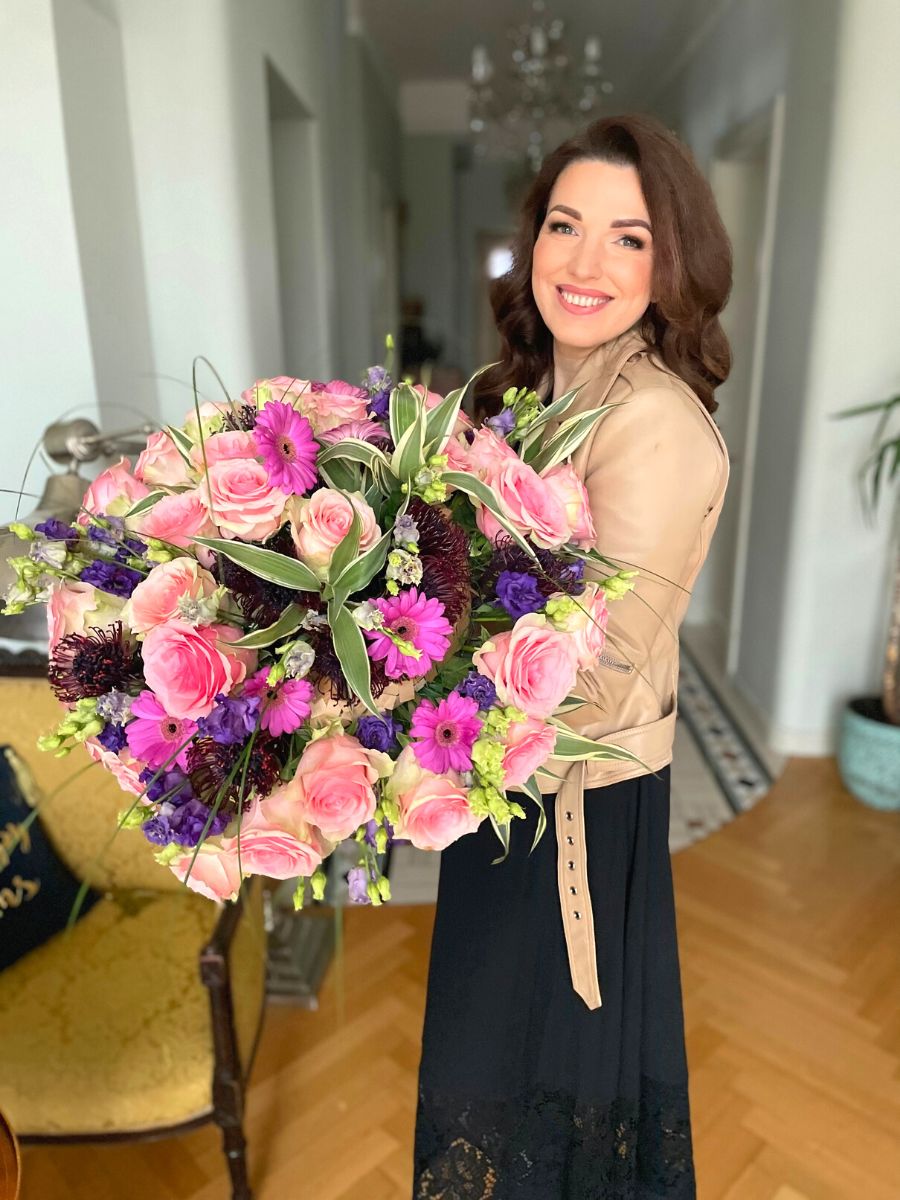 2. Gaétan Jacquet's Artwork With Rose Tango
As per usual, Gaétan Jacquet has made sure to create a floral art piece using this soft pink-toned rose. He says:
"It's not just a pink rose. The color gradients in it have a hypnotic power. A power that can project you into your memories. Rose Tango is both elegant and childlike. Its tones evoke the rosy cheeks of a moved child. On the other hand, the slight green reflection brings us back to the memory of roses from kindergarten. It is a resolutely modern rose that will make you nostalgic and is both resistant and delicate. The Tango rose will probably be the ally of success for bouquets filled with emotion."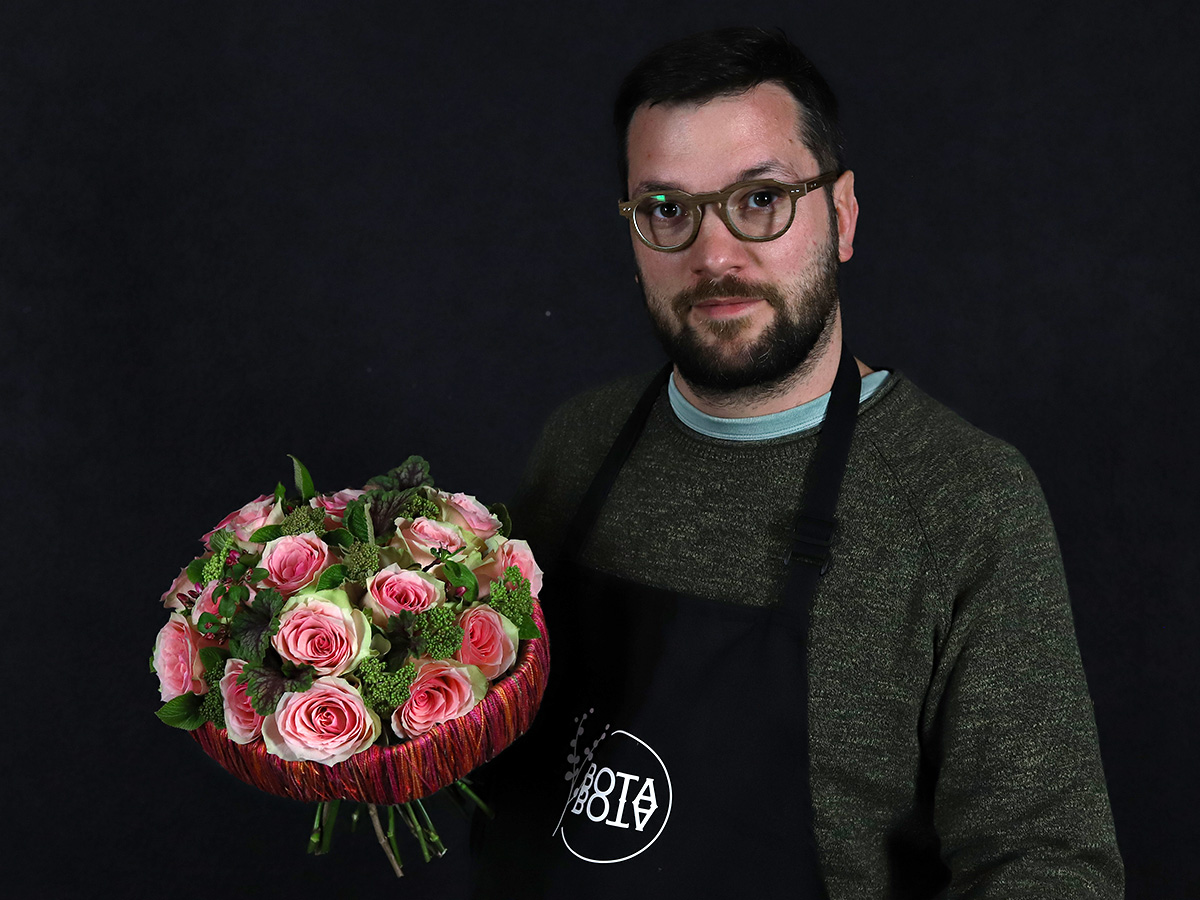 3. Nicu Bocancea From Floraria Iris Shares His Experience Using Rose Tango
Receiving roses, especially if they're a novelty is always exciting news for floral designers. In this case, Nicu Bocancea of Floraria Iris received a special flower package from Decofresh with a bunch of Tango roses which allowed him to create without limits.
"We were delighted when we received the new variety of roses called 'Tango'. The name fits perfectly with what they are. They have strong petals with a beautiful shape and they bloom beautifully. The flower is very big and gorgeous and is a pleasure to work with. Rose Tango can withstand high temperatures very well, which is another one of the benefits of working with it. For me it was a pleasure to create this beautiful arrangement with the Tango rose by Decofresh".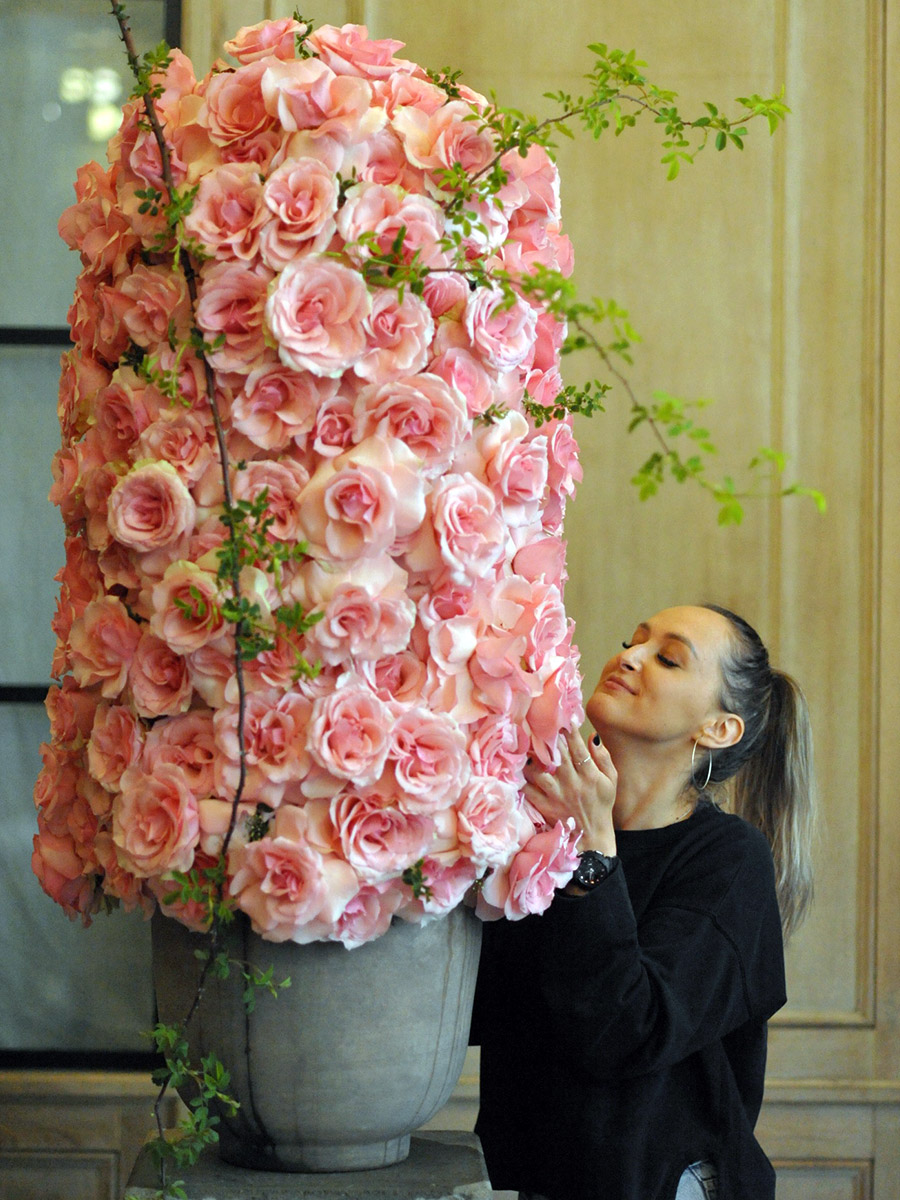 4. Claudia Tararache's Two Designs
Romanian floral artist and owner of Anthurium Flowers is always brimming with inspiration and creativity. She has created two designs with this new pink rose.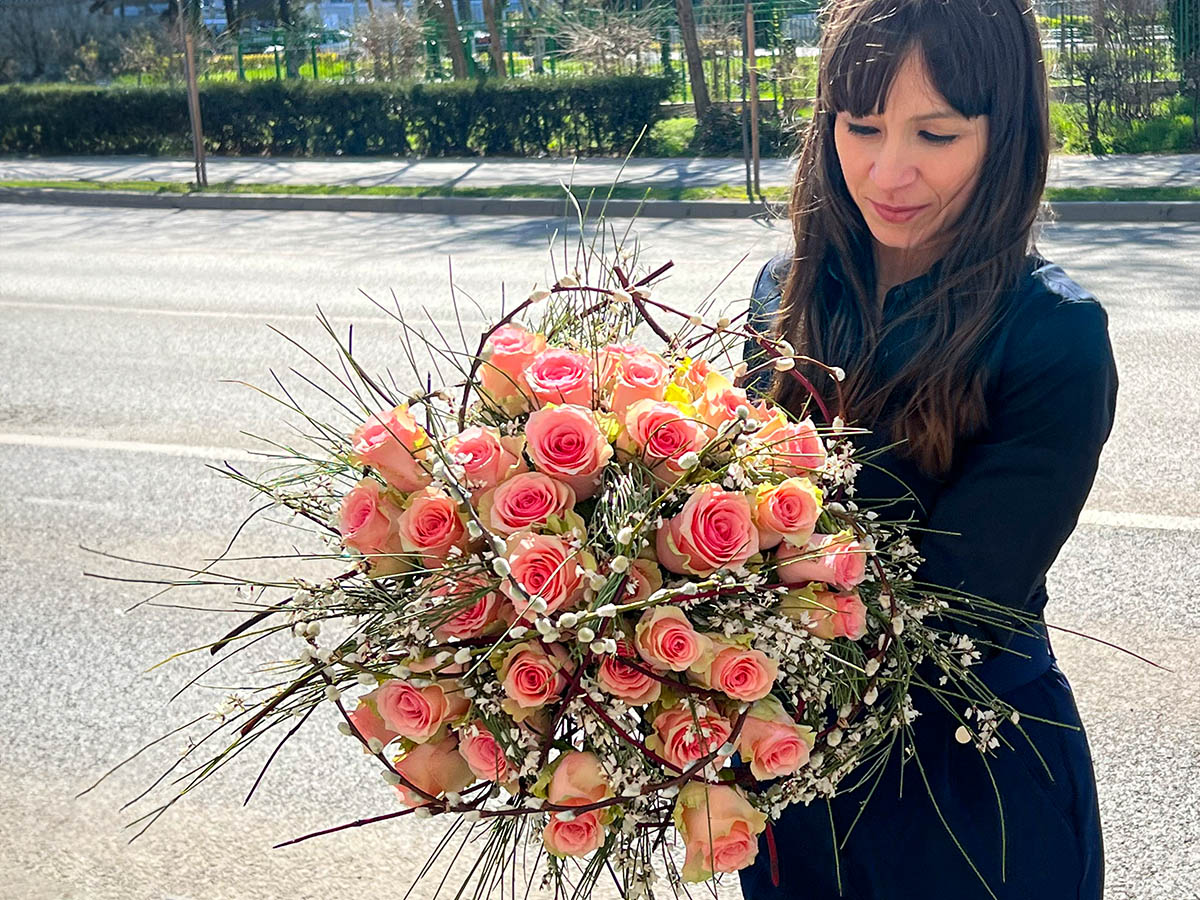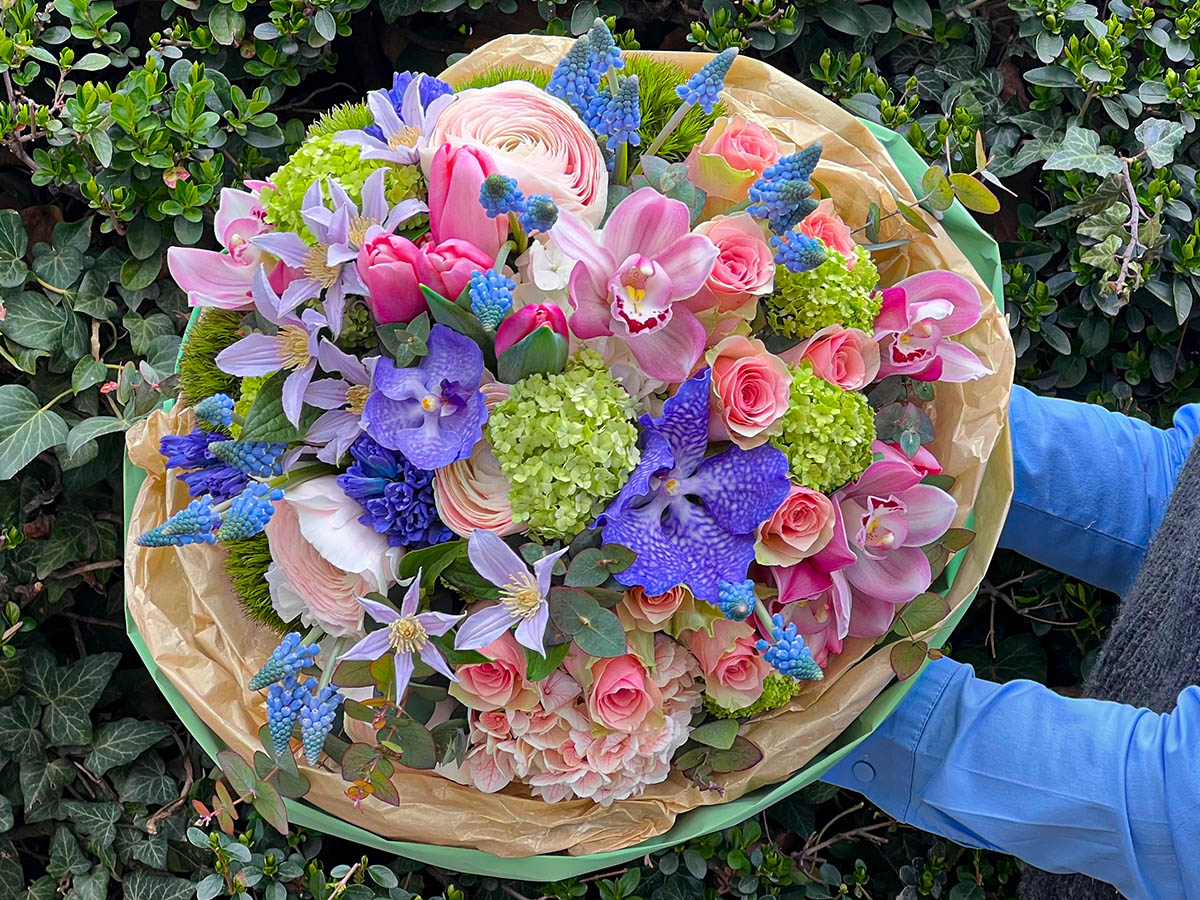 5. Andreas Frank's First Impression of Rose Tango
For the talented German floral designer of Blumenwerk Neudenau, using Rose Tango in his floral design was a whole experience, and here's what he had to say about it.
"Rose Tango is a great rose, a very sweet shade of pink, I used it in a table setting and it was the talk of the day. The durability is also great and the fact that it also smells is an extra plus. I look forward to when it hits the market."
6. Petri Rijsdijk Created Floral Magic With Rose Tango
What's better than a new rose variety in the market to get creative? This is exactly what Petri Rijsdijk of Fiori Bloemen has done, with a beautiful floral outcome. She shares:
"Wow, what a beautiful rose! This one opens fantastically and is also long-lasting after opening. It is extremely beautiful to use for bridal work."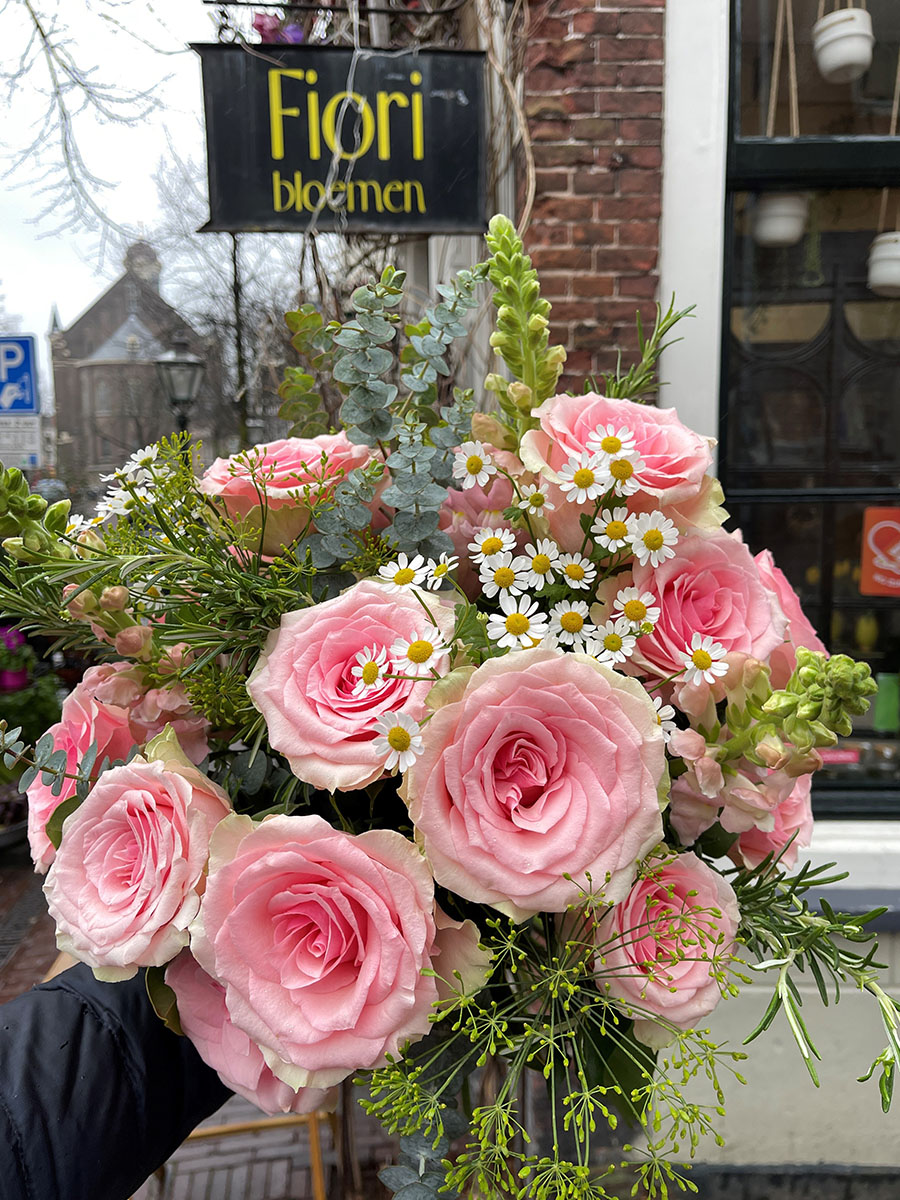 7. Arnold Mauer Loved Rose Tango's Color
Arnold Mauer of Fleuriot Fleurs has lots to say about Rose Tango because of the way the roses allowed him to create a masterpiece.
"Rose Tango has one of those beautiful sorbet pink tones that we are really appreciating at the moment. The darker inner petals are nicely contrasted by the lighter outer ones, making the rose very attractive adding extra texture to any flower bouquet. Another plus point for the rose is its strong stem. The vase life is excellent and the buds open without any problems. In my opinion, this rose is suitable for decorations and as a variety that can be sold in the flower shop. It's a beautiful classic rose that I can recommend wholeheartedly."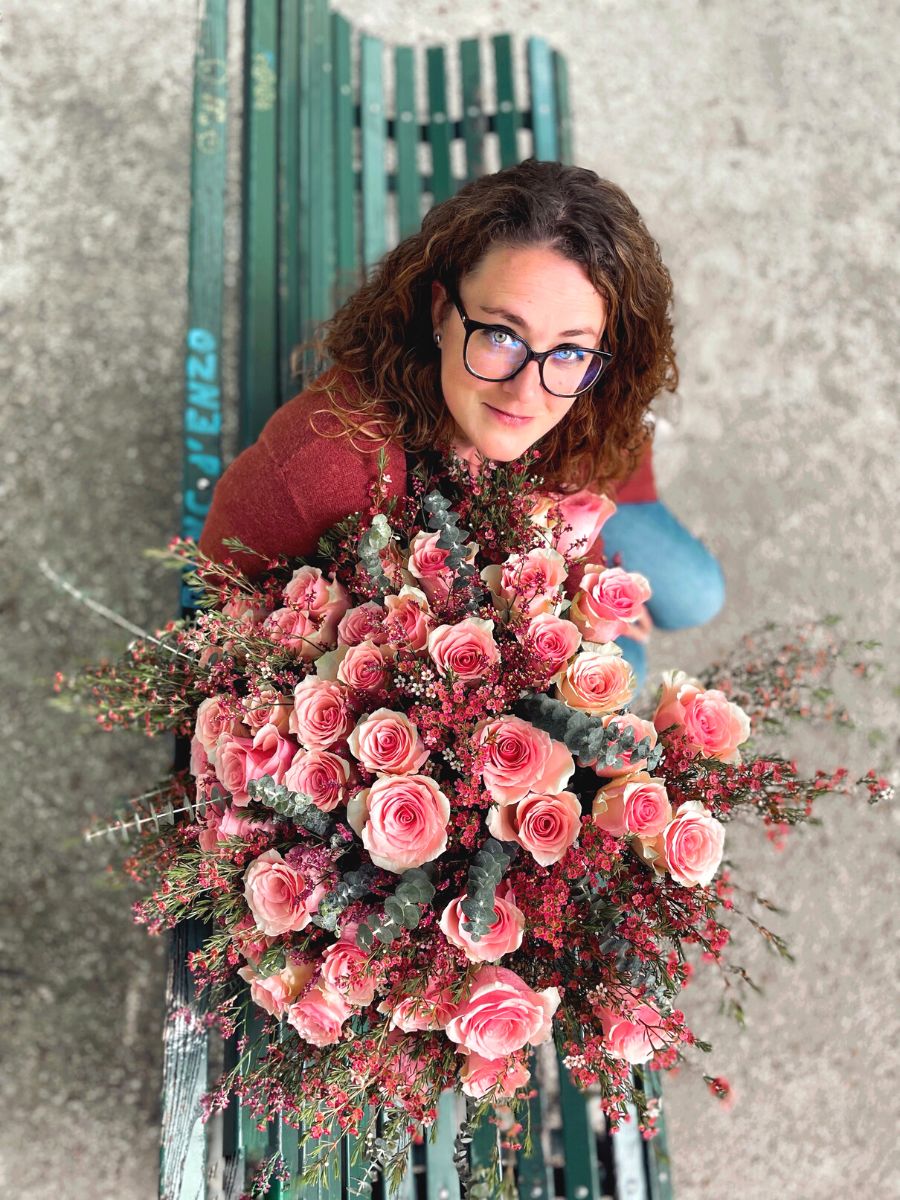 All in all, what a spectacular rose by Decofresh to use in any floral design or arrangement! Rose Tango is bred by Kordes Rosen and grown in Kenya by Diya.