Emily Thompson is a well-known artist who works with flowers and the natural world. The New York City-based floral design company bearing her name, Emily Thompson Flowers, presents organic components using uncommon, in-season flowers and plants that are designed to spark an appreciation for the unusual. Learn more about the florist special of the week!
Emily Thompson - A Florist With a Unique Approach to Flower Arrangement
Manhattan-based, Emily Thompson is a well-known florist today, was raised in Vermont, a state full of both nature and life. She majored in fine arts and learned how to arrange flowers on her own, drawing inspiration from the Japanese practice of ikebana.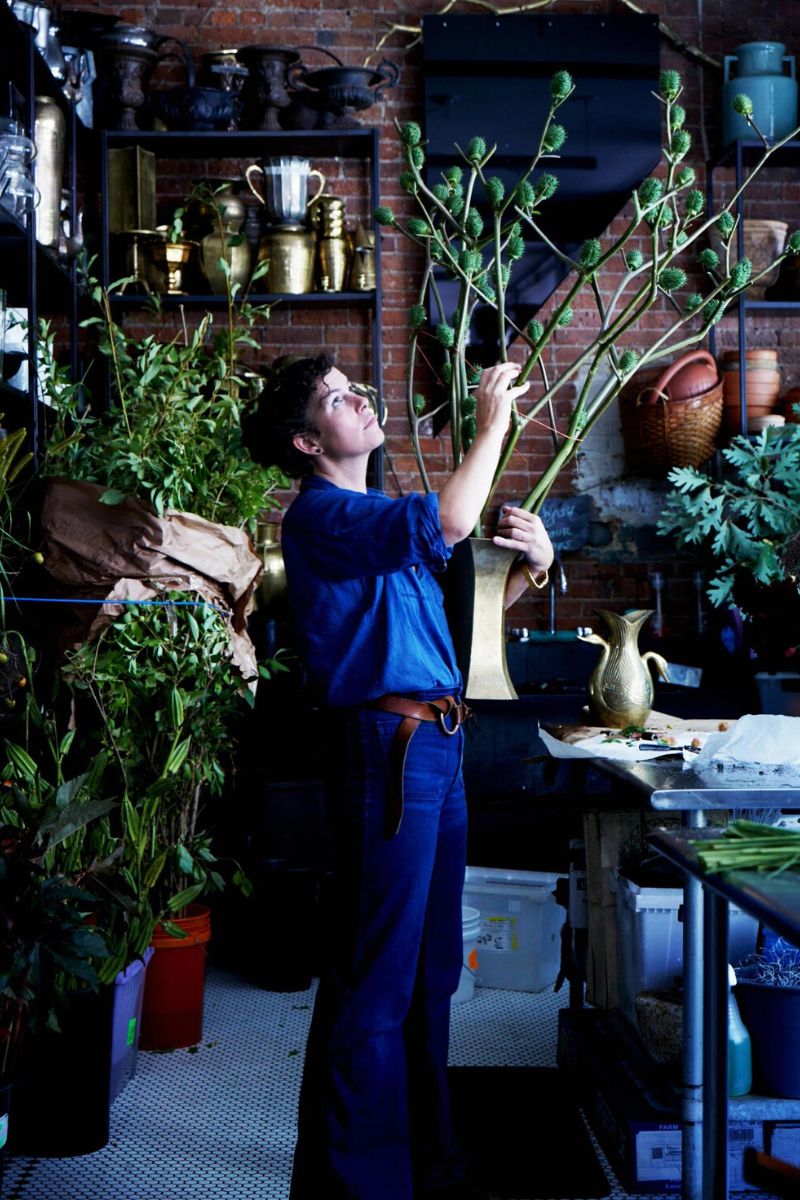 Flower arrangements for the White House have been arranged by her throughout her storied career and without a doubt one of her highest career achievements.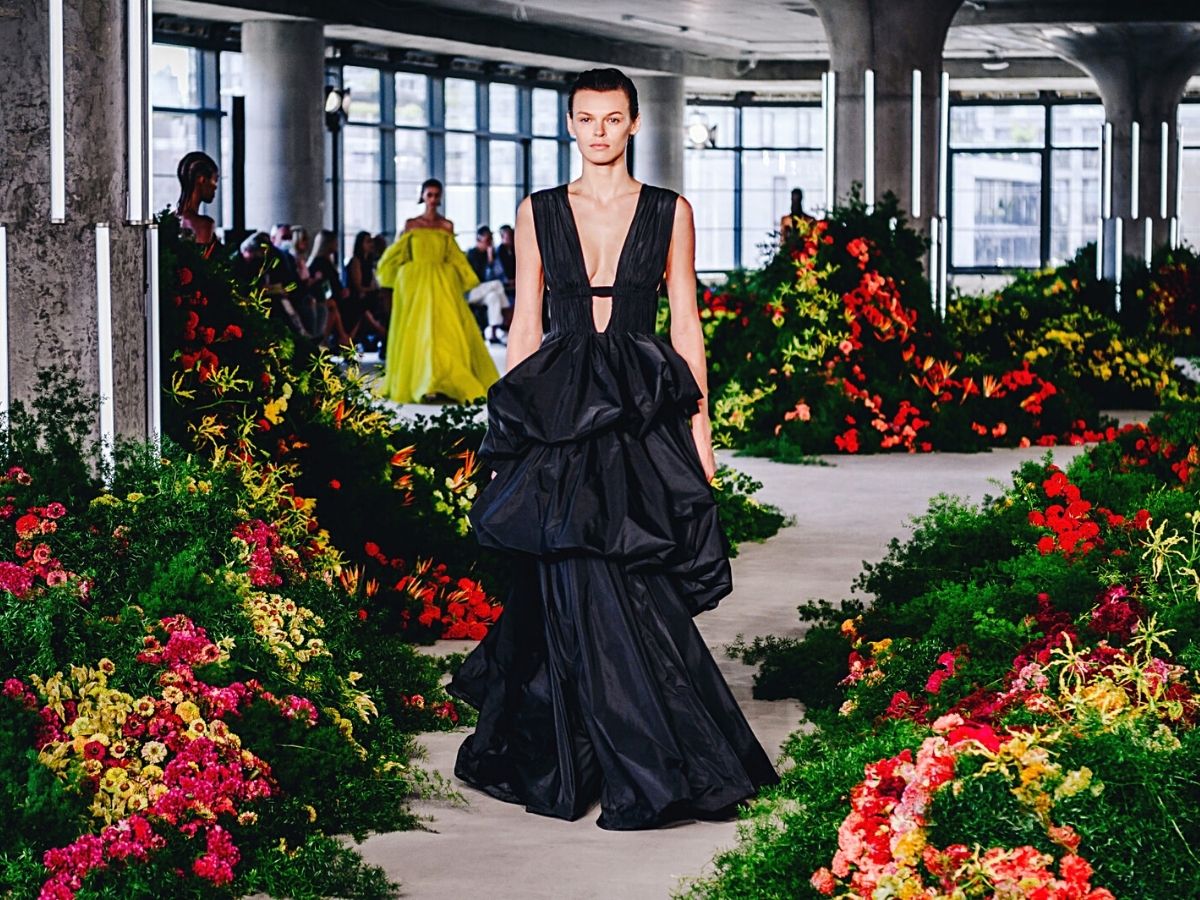 Emily's clients range from influential fashion houses and media like Bottega Veneta, Jason Wu, Tiffany & Co., KERING, Vogue, and T Magazine, to museums and institutions such as The Whitney Museum of American Art, The Frick Collection, Museum of Modern Art (MoMA), and The White House.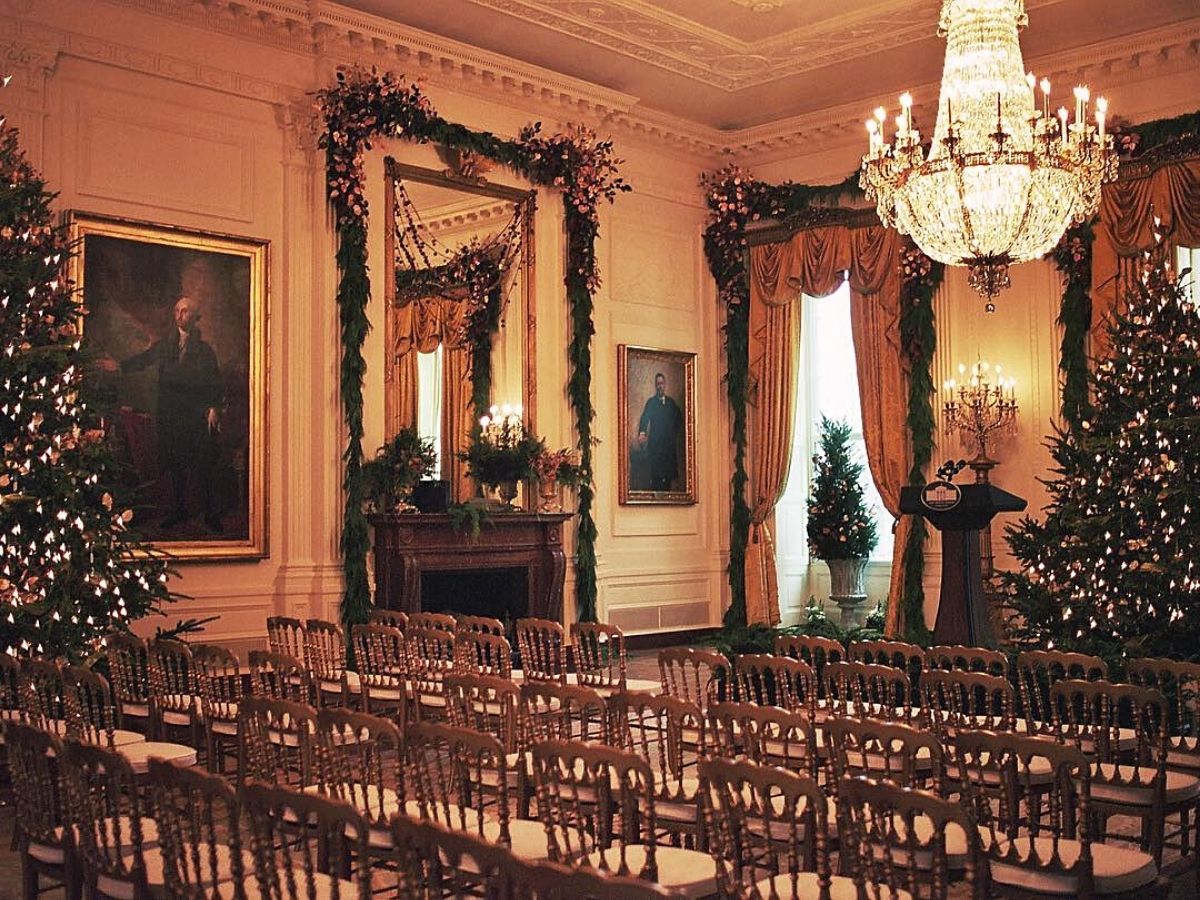 How Did She Start Her Career in the Flower World?
Emily Thompson loves sharing her story and what her first steps were. She accidentally switched from sculpture to flowers and was immediately mesmerized by the endless materials available. Emily's creative approach is intricately entwined with the season and the precise time when something is waking up and emerging from the earth. Usually, she starts with a flower or branch that gives her a rush, then she looks for floral friends that can make great allies and good company.
Emily Thompson's Brilliant Florist Mind and Style
Thompson described how her training in fine arts helped her in so many ways to form her as a professional florist and get to where she is right now. The florist spent years researching the human figure through her drawings, paintings, and sculptures. Thompson first realized that she could sculpt the living world after discovering flowers, and because of that, she now has access to an endless array and variety of living things.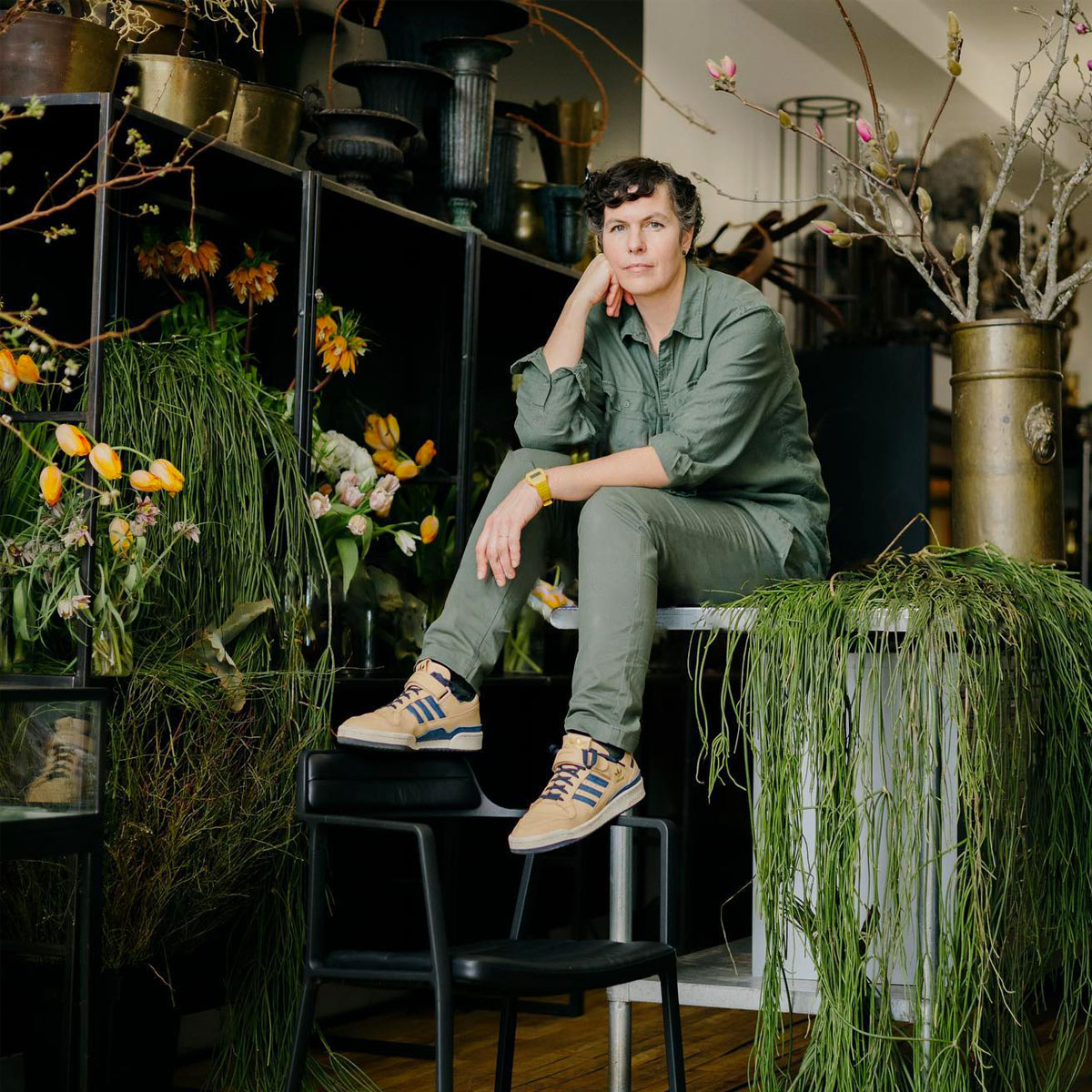 Emily and her team are always experimenting with fresh gestures, movements, and forms and going where they take us. There are always new flowers blooming and flowers dying. Every skilled florist will be aware of that type of life cycle. Each bloom changes as you touch it, and this process happens every day. To be in tune with that experience, Thompson shares how each of us 'must be'.
Her Encounter With Ikebana - The Japanese Art of Flower Arrangement
Emily Thompson first started flower arranging in the pre-Internet era. Many of the available images were from ikebana, and this art form strongly influenced her. Ikebana uses more negative space than Western floral design, which is one of the main differences between the two. In her opinion, those are poetic spaces. Also, this method shows more respect for the plants by allowing them breathing space.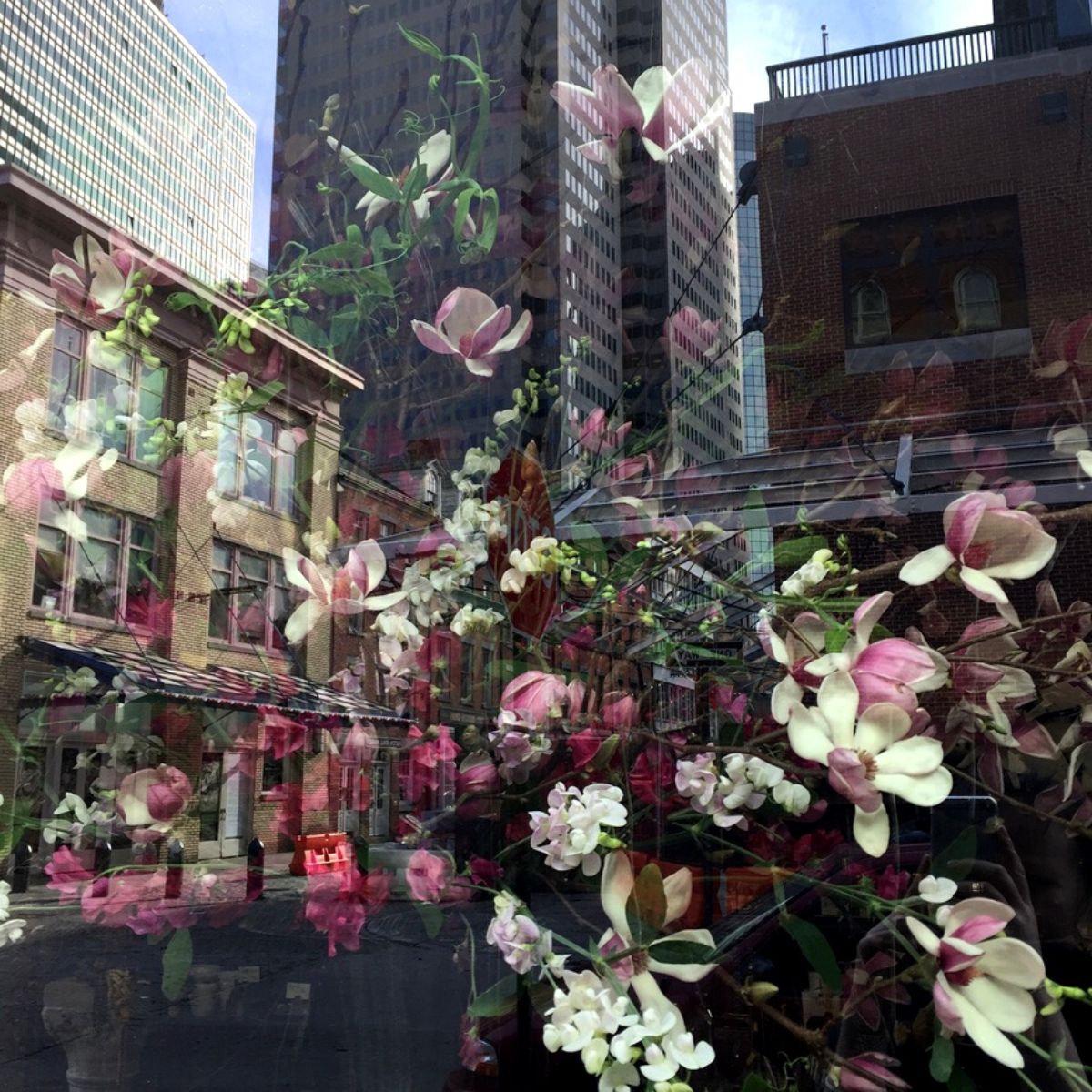 The New York-based florist was initially drawn to working with flowers because she was repulsed by what she perceived to be the standards in New York's Western flower arrangement styles. They were crammed together so closely it appeared that the blossoms were interchangeable. The task was completed without regard for specific species, seasons, or growing cycles. With ikebana, it's completely the reverse.
Emily Thompson Flowers
The ethos of Emily Thompson Flowers is to collaborate with the rough hand of nature, drawing the eye to the infinite glory of the living world with piercing contrasts and juxtapositions of materials. For sometimes ornate, other times austere and stripped-back designs, we seek out rare, ill-used, and unlikely flowers, seed pods, branches, and undergrowth to achieve a design that creates a desire for the obscure and love for the hard-to-love. We chose the best of the season through the calendar. All this is to reveal and animate the essential natures of our living media through design.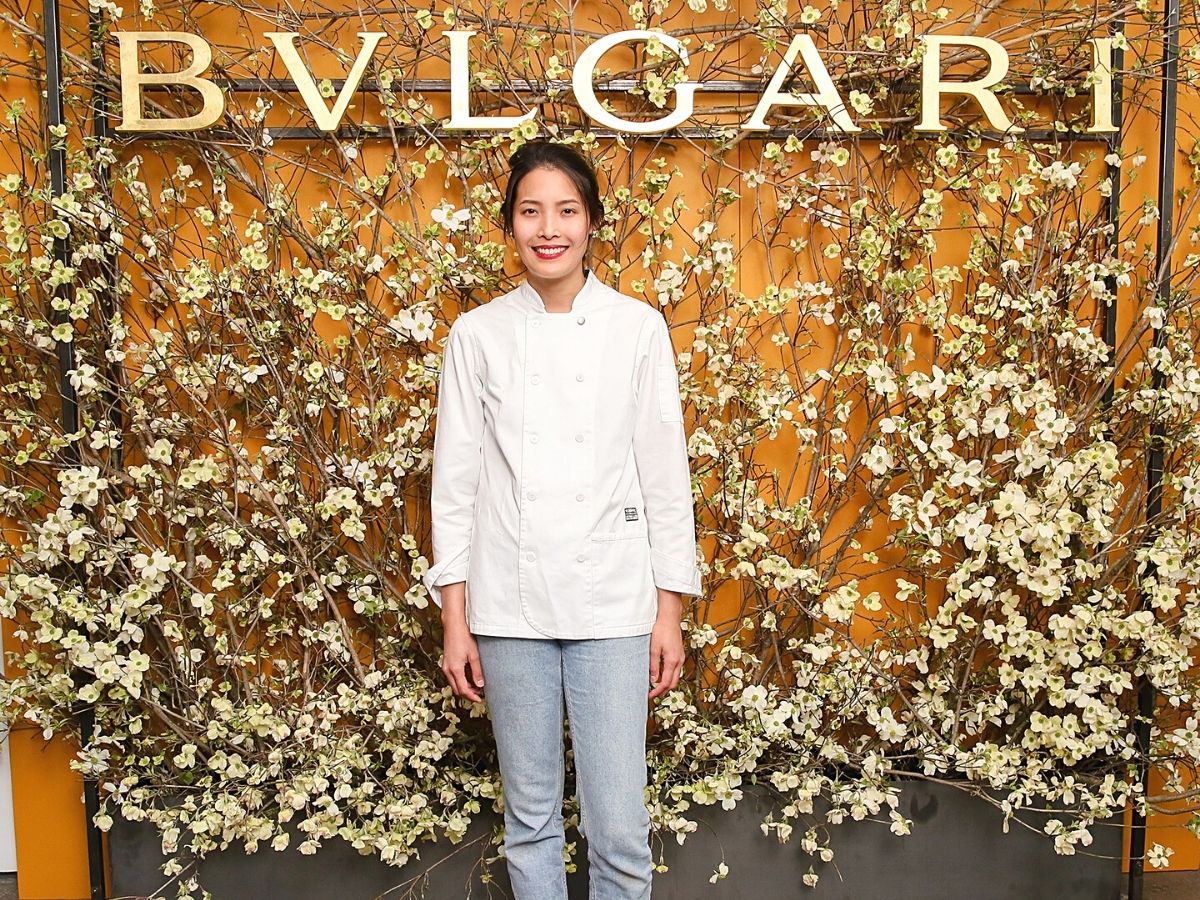 Our materials come from local growers and a network of foragers whenever possible. We herald the earth and its treasures through considerate sourcing and composting. We strive to always bring the eye back to the forest and field, the swamp, and the bog.
Floral Services by Emily Thompson Flowers
The renowned floral designer offers several flower services which you may be interested to take a look at because everything she does is truly a work of art. Starting with event floral and organic design, Emily Thompson Flowers specializes in creating large-scale event floral designs for small City Hall wedding bouquets. Emily and her team work on dinners, openings, shows, and spectacles of all shapes and sizes to create the most stunning floral installations.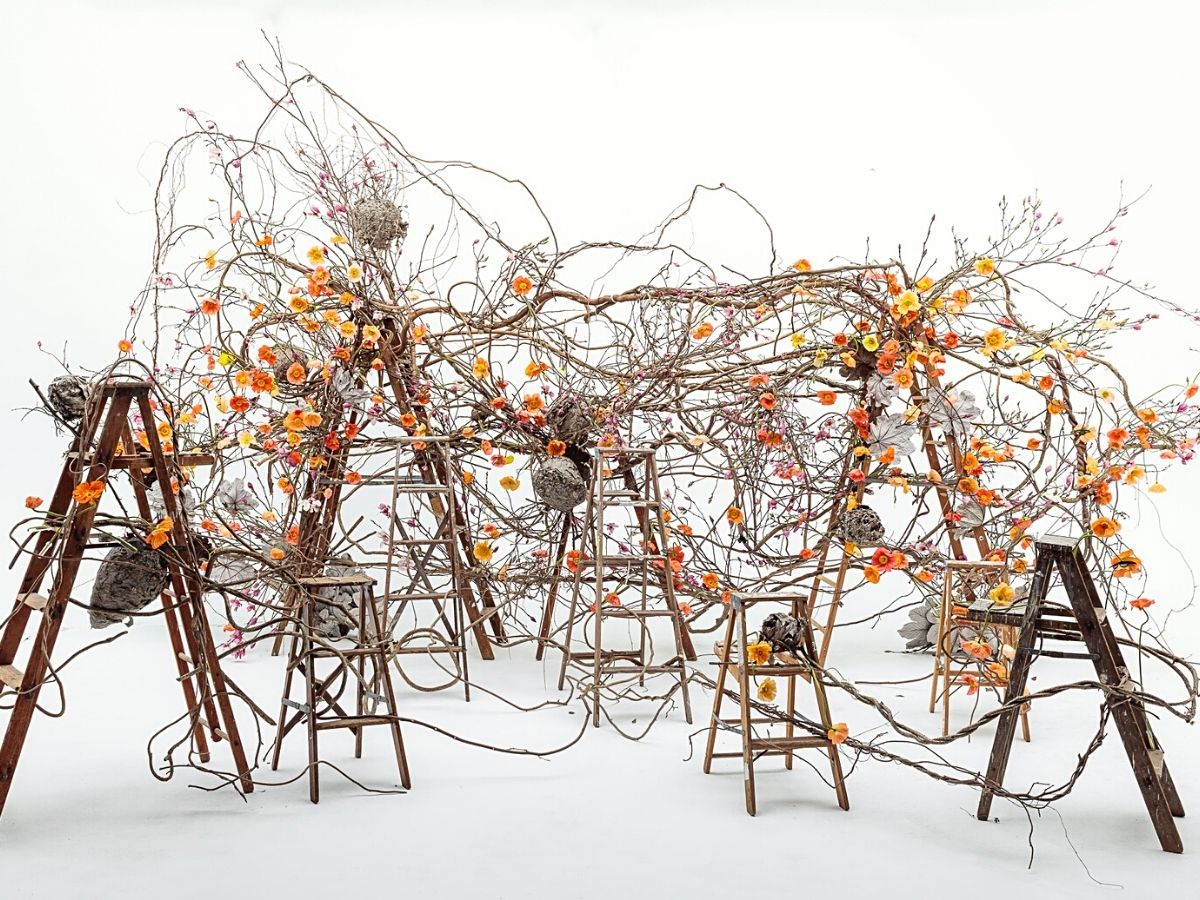 She is also very passionate about creating floral designs to grace a select number of private residences, restaurants, and businesses. Emily Thompson Flowers also offers styling services for editorial shoots and otherwise for print, film, and more.
More About the Florist
Emily Thompson was raised in the Northeast Kingdom, Vermont, a place of uncompromising beauty. She brought her sense of this place, its ruins, and its wilds, to her work as an artist, traveling from the Pennsylvania Academy of Fine Arts, the University of Pennsylvania, to UCLA, where she earned her MFA in sculpture, finally landing in New York City. Here, she fell in with a rough crowd of thorny brambles and made it her mission to bring them to light.
Emily likes to cite William Gilpin, an 18th-century theorist of the picturesque, who directed builders of follies and artificial ruins to do so as if these ruins were not designed but naturally chosen. What's more, writes Gilpin, they must be in magnificent style. Emily's work, like her ideal faux ruin, evokes nature in magnificent style.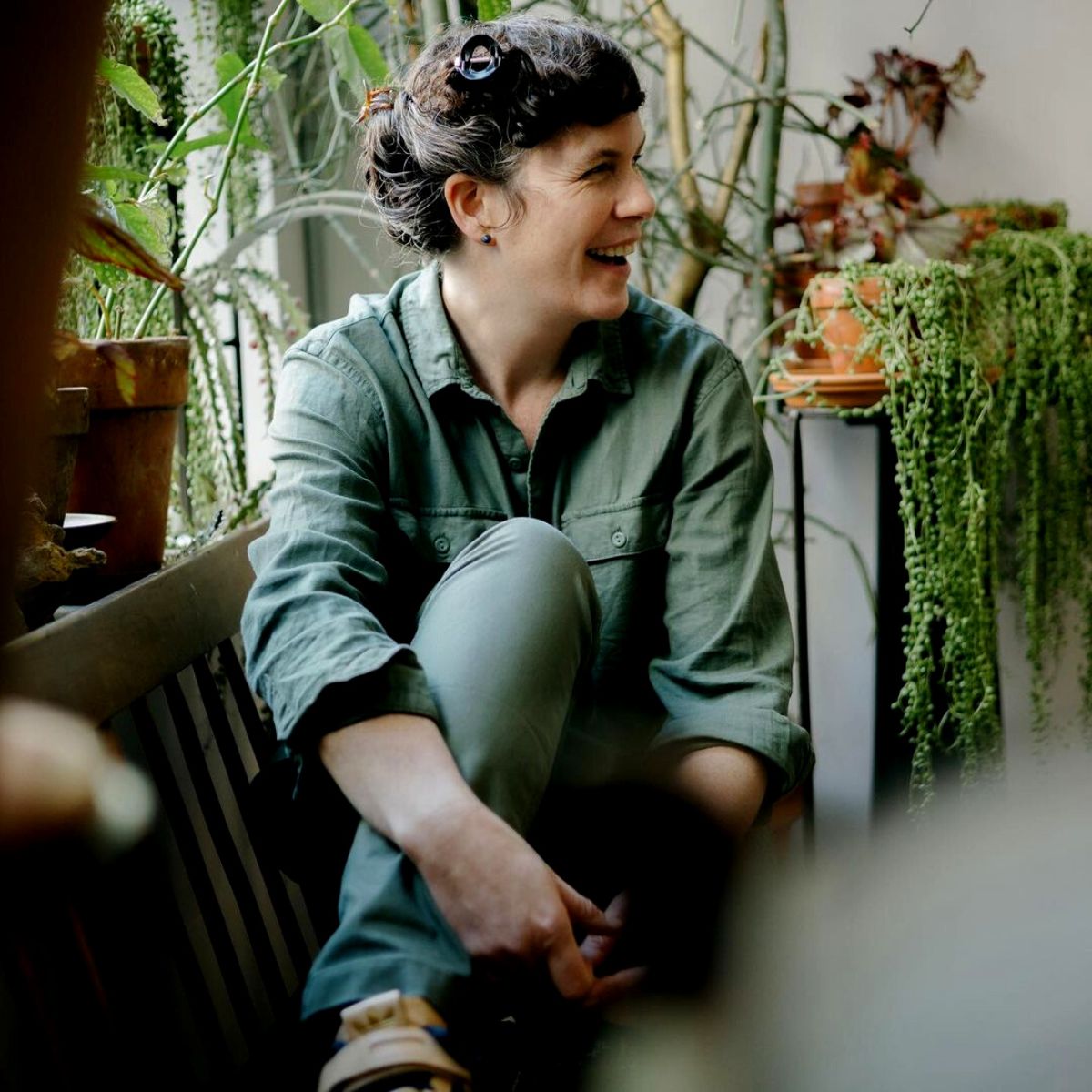 Dive into Emily Thompson's flower world to see what floral perfection and magic look like!