In the world of floristry, there are individuals who possess an extraordinary talent for creating floral arrangements that effortlessly blend artistry and nature. One such remarkable personality is Erin McLarty, the proud owner of Eden's Echo, a renowned wedding floral business in Texas.
With an innate passion for flowers and an impeccable eye for design, Erin has made an indelible mark in the floral industry, setting herself apart as a unique and innovative force. She is the star-featured designer in this week's florist special!
The Start of Eden's Echo by Erin McLarty
Erin McLarty's love affair with flowers began at an early age. Growing up in a family deeply connected to nature, she was exposed to the beauty of blossoms and the magic they brought to various occasions. Intrigued by their colors, scents, and textures, Erin developed a deep appreciation for the artistic possibilities that flowers offered.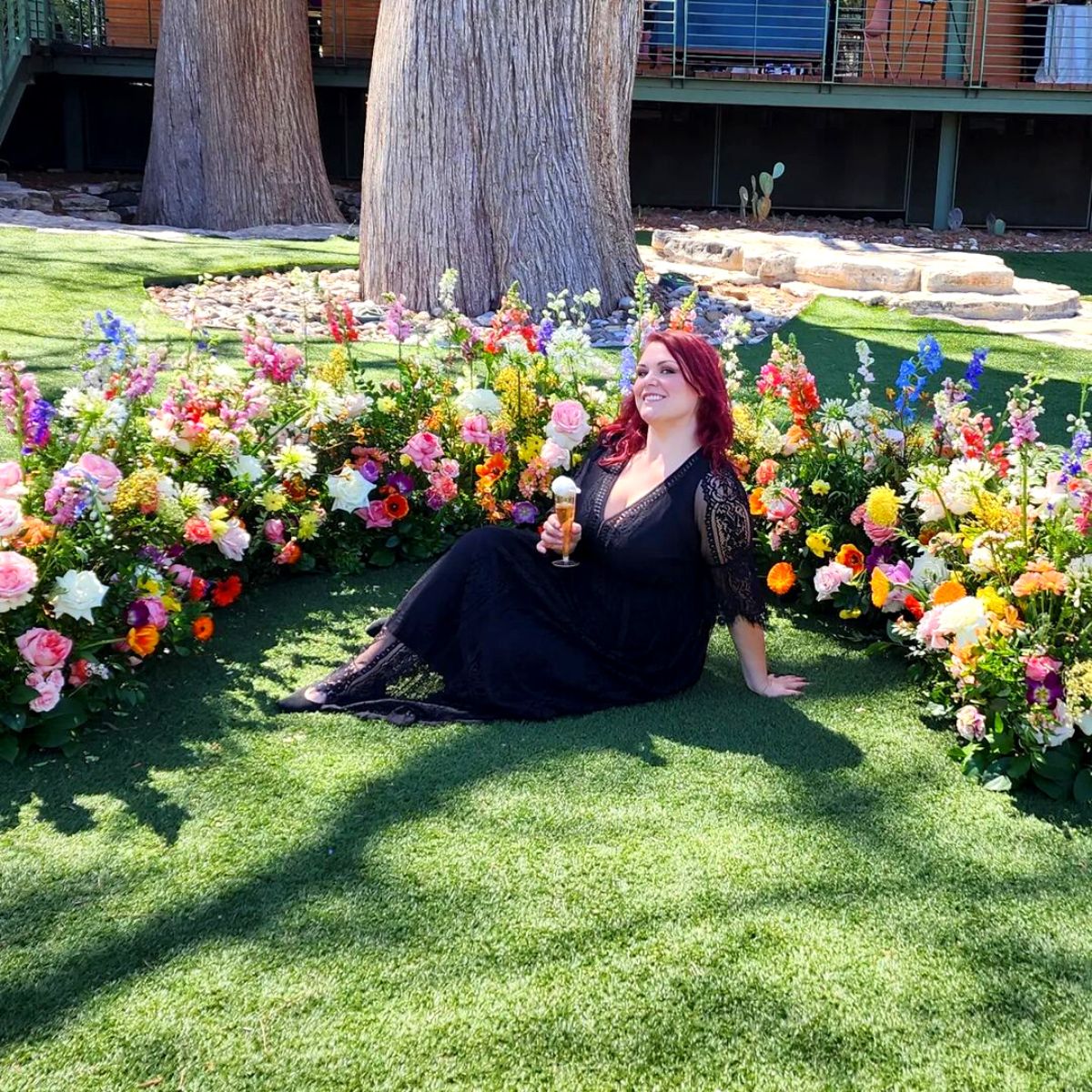 Although time passed by, Erin had no desire to be a florist or flower artist but she had always wanted to be an artist. Flowers are now her preferred media or as she would say, her 'go-to medium'. It's a rather ironic story given that Erin's sister got married in 2006, and she assisted her with the planning, served as maid of honor, coordinator, and decorator, and designed some silk flowers for her.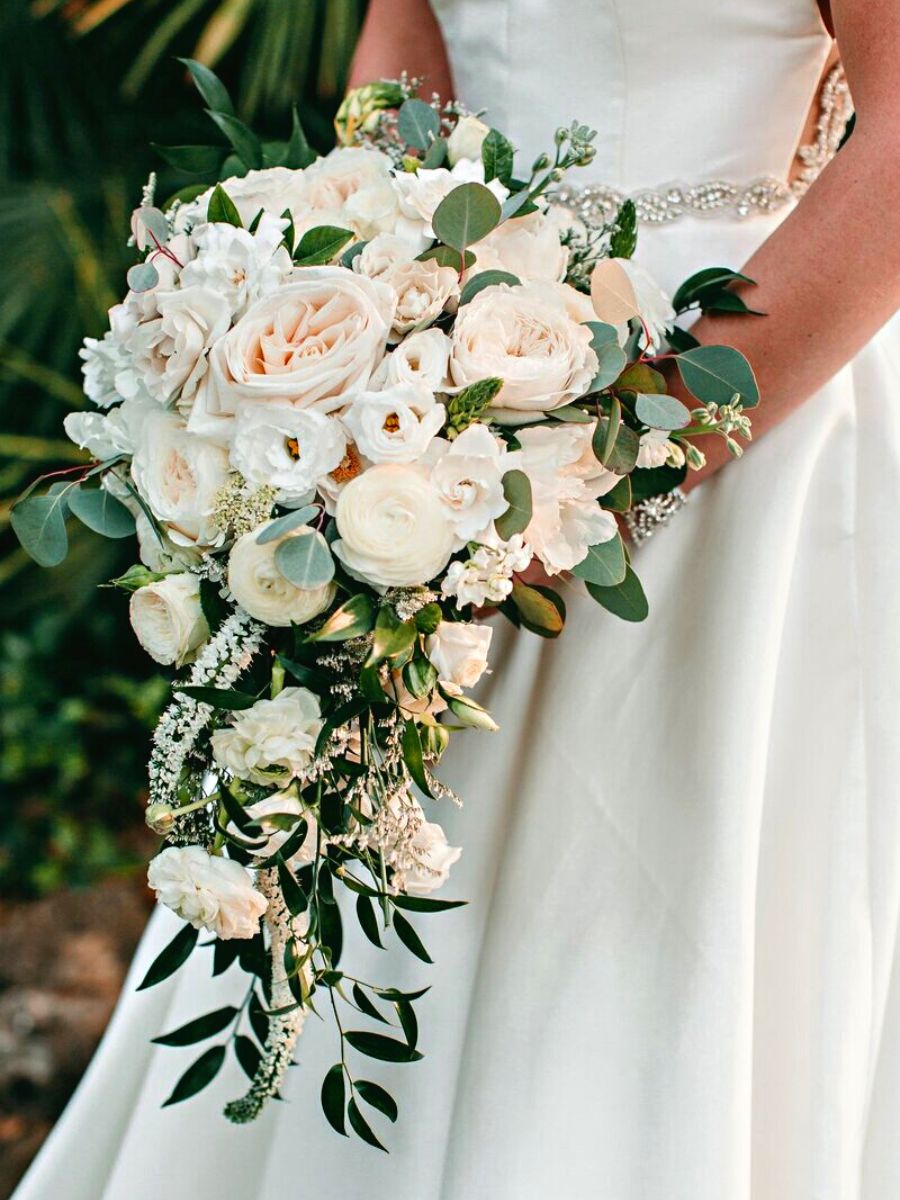 When the venue asked if she wanted to work as their event sales and coordination contact, Erin McLarty quit her full-time job to do so and immerse herself fully in the event and flower world. At this point, her astounding journey in floristry began and Eden's Echo has only grown to become one of the most inspiring wedding floral designer and event companies in Texas.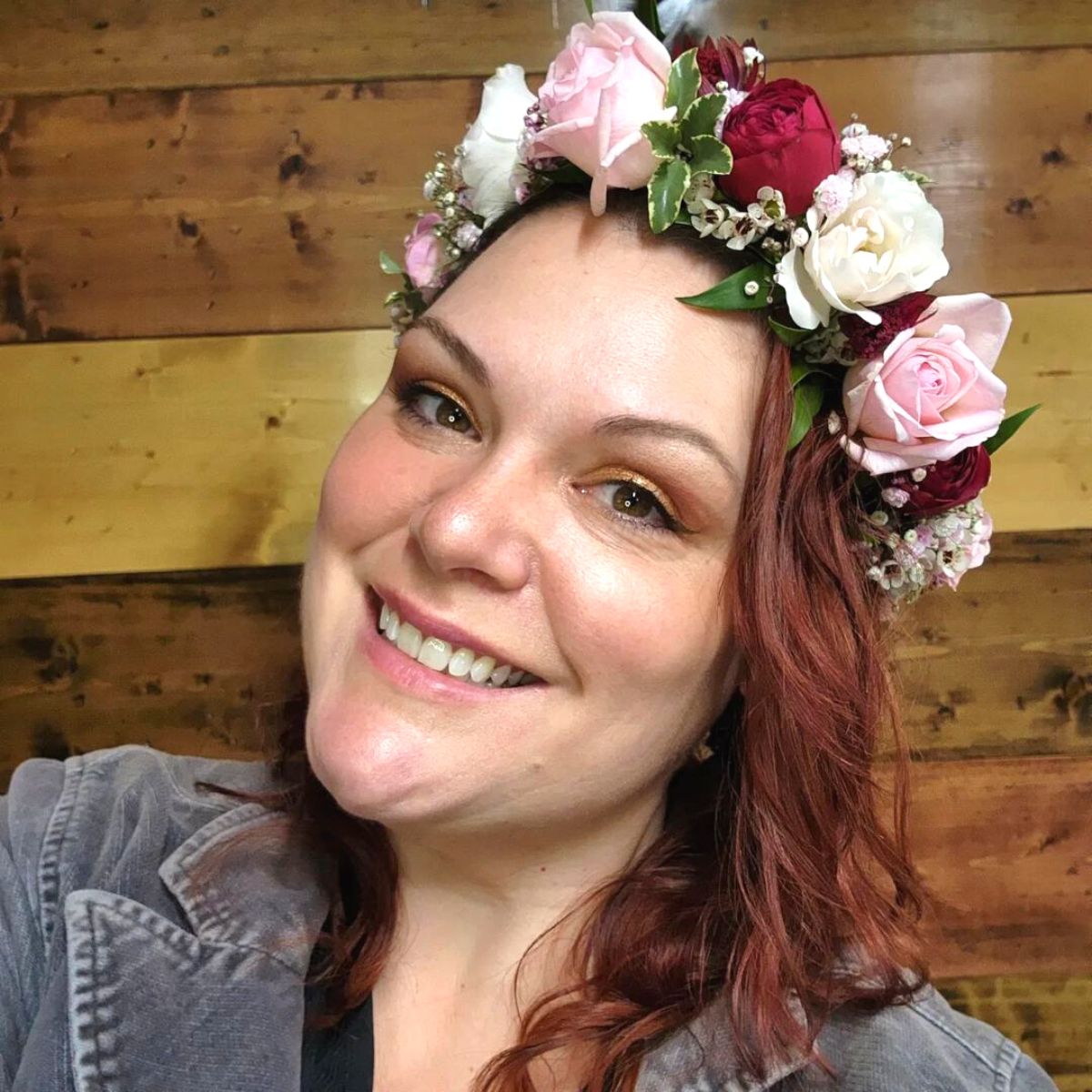 The Realization Moment of Erin McLarty to Want to Work With Flowers
It was indeed at her sister's wedding that her floral career started unconsciously and Erin didn't even know yet. Erin shares how during the event, the organizers would come up to her for assistance when it came to creating bouquets and arrangements. She quickly realized that she wanted to work with flowers rather than for the venue, so Erin decided to obtain a day job closer to her hometown and study more about flowers in the meantime. She studied floral design for a semester at a local community college in San Antonio, taught by the wonderful Julie Beck Rogers.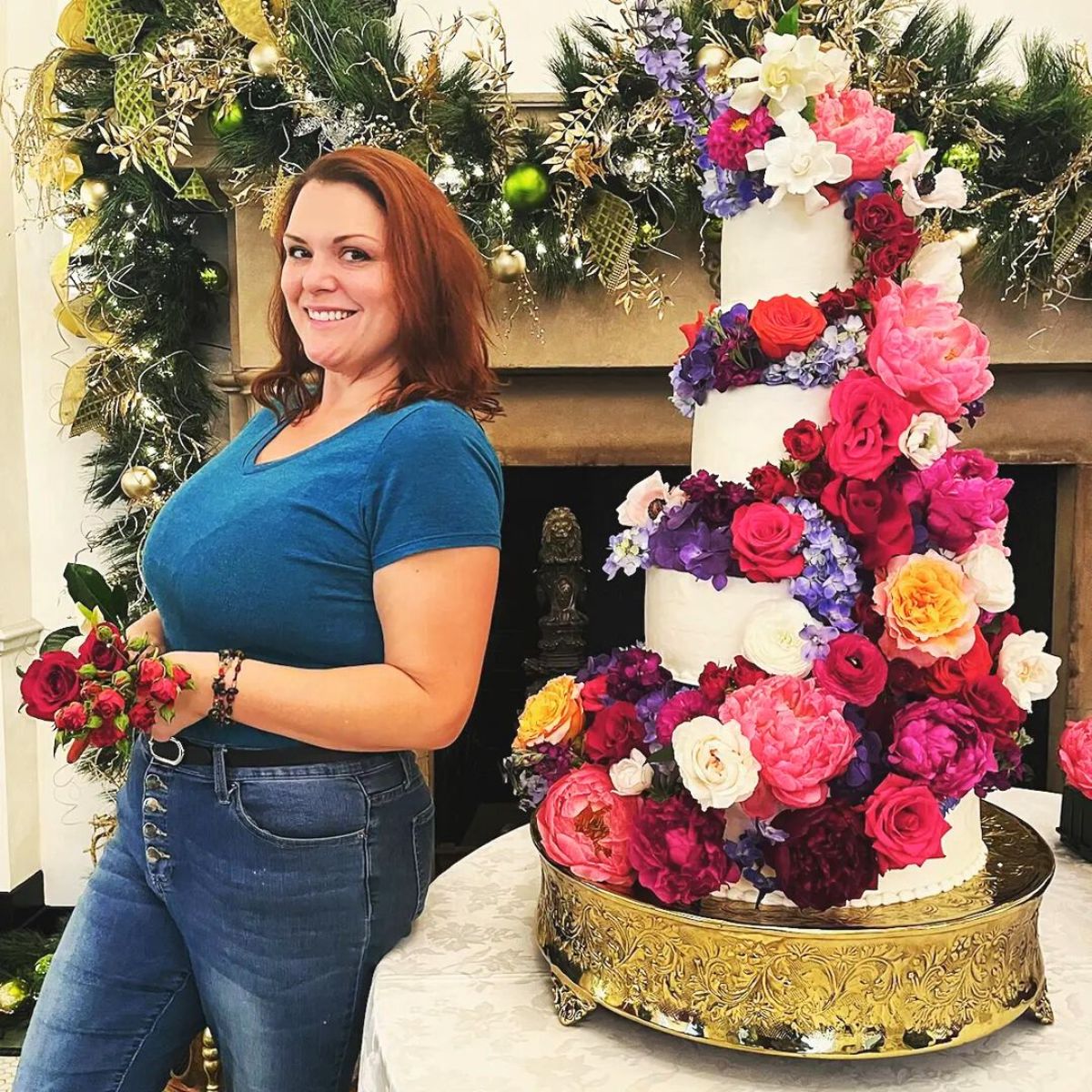 The course was a brief introduction to floral design, and it was very helpful for her to learn how to make a bow and wire flowers for corsages, and how to make a casket spray but for the most part, she is proudly self-taught. From there, McLarty began moonlighting as a freelance designer, but after just a year and a half, she went all in, full-time with what is now her main business— Eden's Echo Floral Design.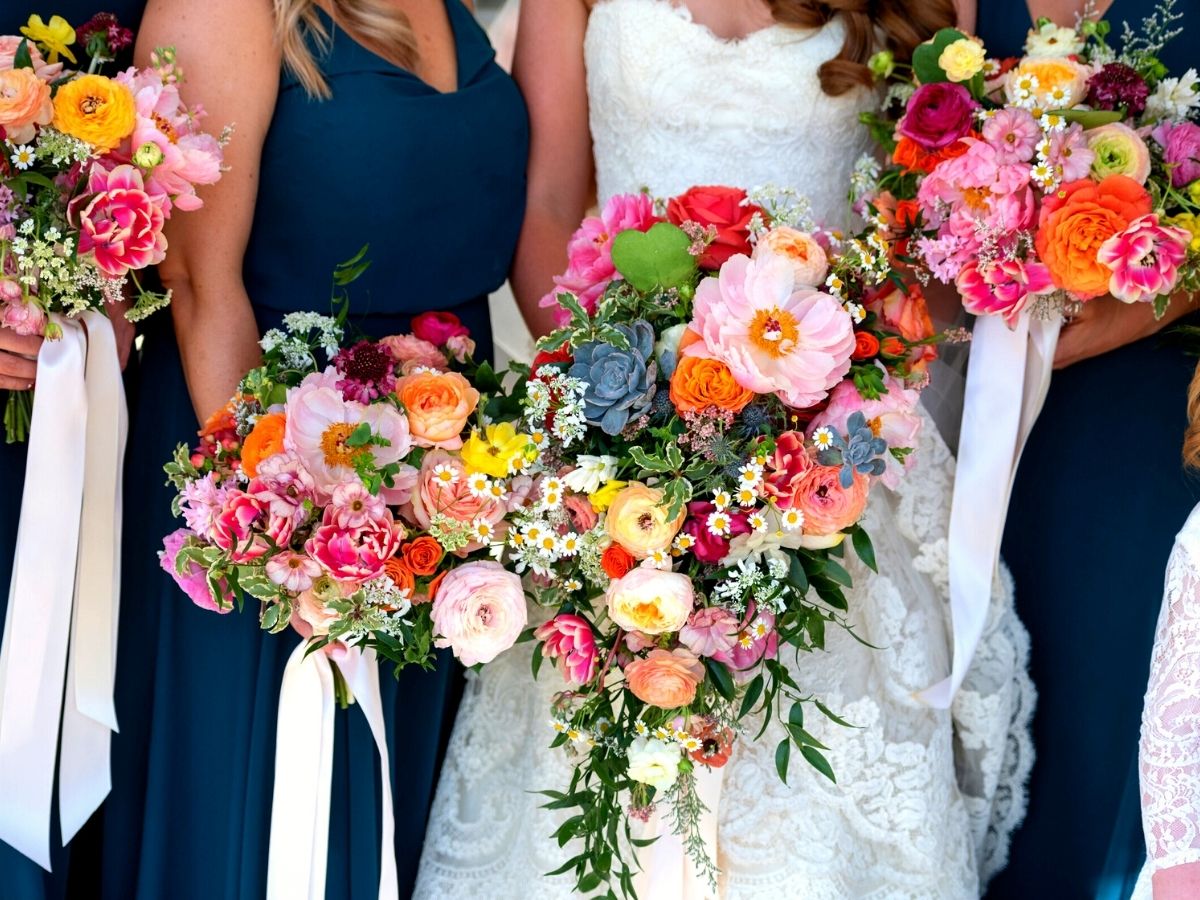 Eden's Echo Floral Design in Detail
Eden's Echo is an award-winning florist and event floral decorating studio in San Antonio. Looking for stunning and entirely unique wedding or event flowers? That's something Eden's Echo absolutely does. Erin shares her companies mission:
"Flowers speak to us in a deeply profound way. We celebrate our most precious and joyous moments, and sit still in our saddest moments, with flowers. At Eden's Echo, no matter what your moment is, we are here to help convey your message through the beauty of fine florals."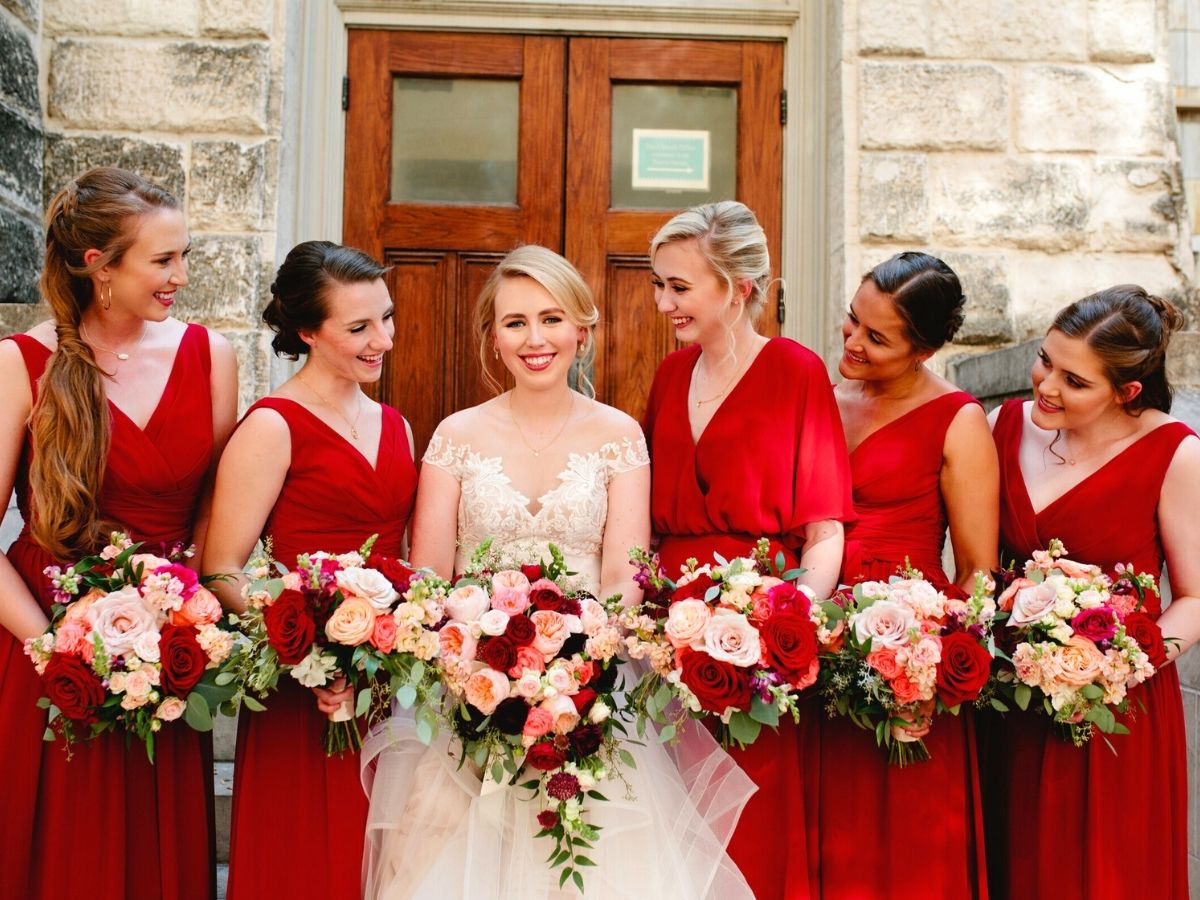 Erin McLarty and her team also provide flowers for business events, quinceaneras, sweet sixteens, and bat mitzvahs--basically any type of celebration! At the heart of it all is a genuine love of floral artistry and customer service. She is a San Antonio Wedding florist making weddings beautiful since 2006!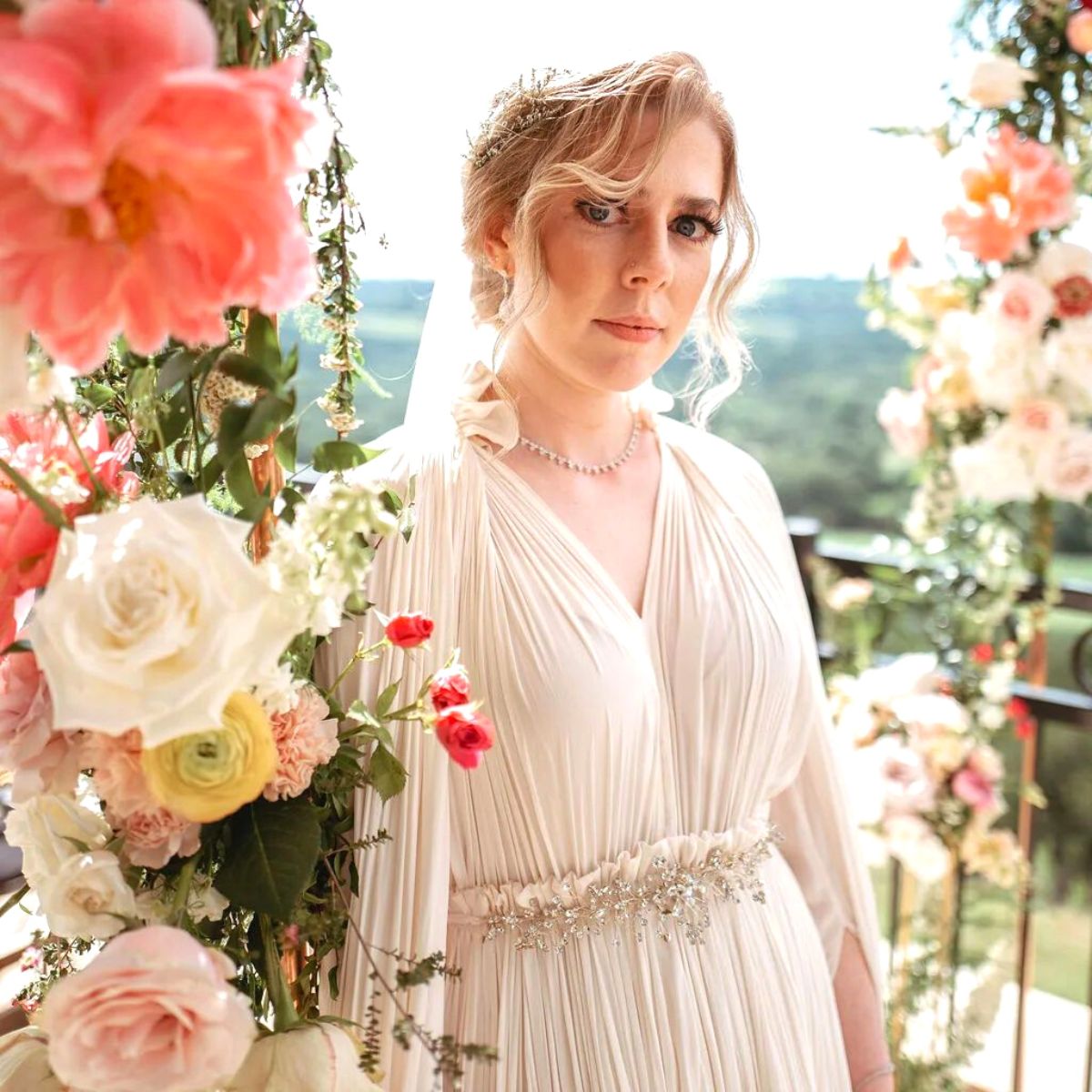 Erin McLarty's Floral Style
Because Erin works mostly as a wedding designer, her style is based on what the client wants, but created and curated with her own hands. She enjoys lush, romantic designs, asymmetry, a wide range of colors, sizes, and textures, and a touch of playfulness.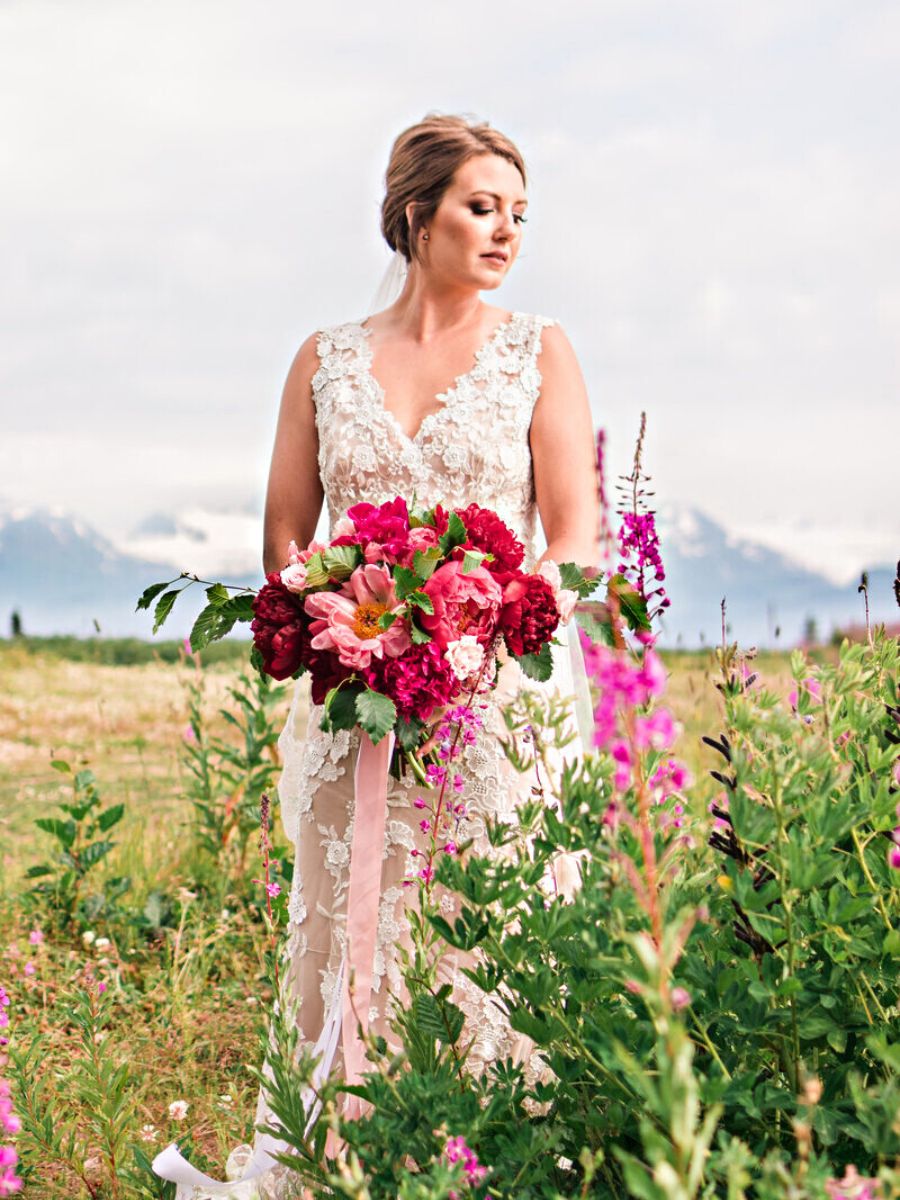 The designer shares that 99% of the time when she designs an everyday arrangement for a birthday or other joyous event, it will be asymmetrical and a little funky as she likes to describe it. Keeping up with trends is also critical, especially in the ever-changing event and product industry, and even more so with wedding clients. What's even better is when you can take a trend and add your own twist on it to better reflect the personality or aesthetic of a client's event.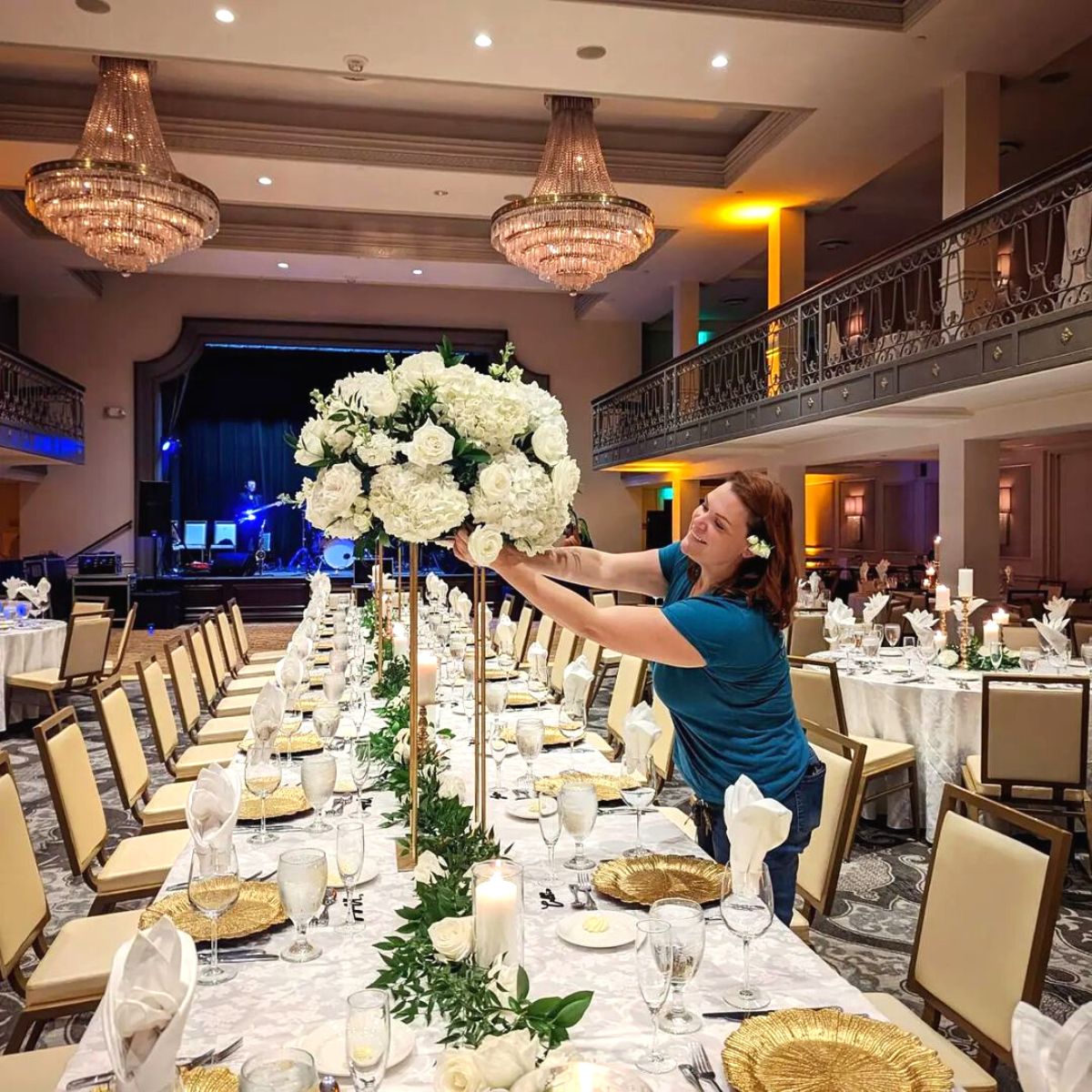 Erin is always happy to design for any special occasion, but weddings have her heart as it's where she got her start in the floral world and grew her innate skills. If you want to more about this week's florist, visit Eden's Echo to know more or read the article 'A Floral Interview With Erin McLarty of Eden's Echo' to get more in detail about Erin's life and work.
Photos by @edensecho.