In the enchanting world of floral design, one name stands out for its extraordinary creativity and innovative approach: Flower Disco. The vibrant and dynamic florist and owner of the brand have redefined the art of floral arrangements, infusing them with excitement and wonder. Meet this week's florist special Flower Disco—where Stephanie Mack's floral artistry meets unforgettable experiences!
Flower Disco - Flower Magicians
Flower Disco, a non-traditional floral company based in Colorado is known as the 'Flower Magicians' and for an obvious reason. From stunning bouquets to immersive floral installations, Flower Disco takes floral design to a new level, creating unforgettable experiences that leave a lasting impression.
In this florist special, you'll get to know more about the owner and designer of the brand, Stephanie Mack. But for now, let's submerge in the Flower Disco world and learn about what the flower company does to stand out from the rest of the market.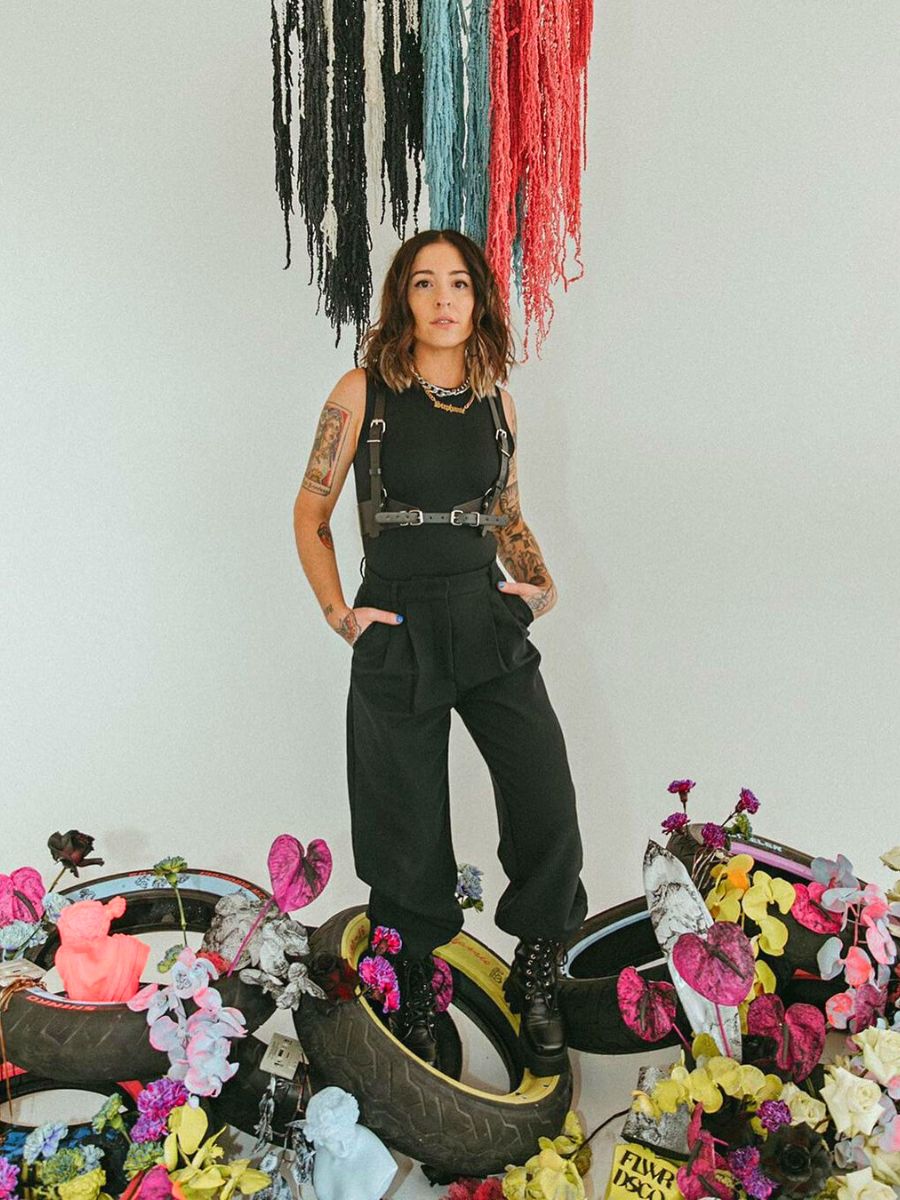 At the heart of the company's success is its exceptional creativity. The team of talented florists behind the brand combines their passion for flowers with an innate sense of artistry, resulting in designs that are visually stunning and emotionally captivating. With an extensive range of fresh blooms, they craft unique and imaginative arrangements that push the boundaries of traditional floral design.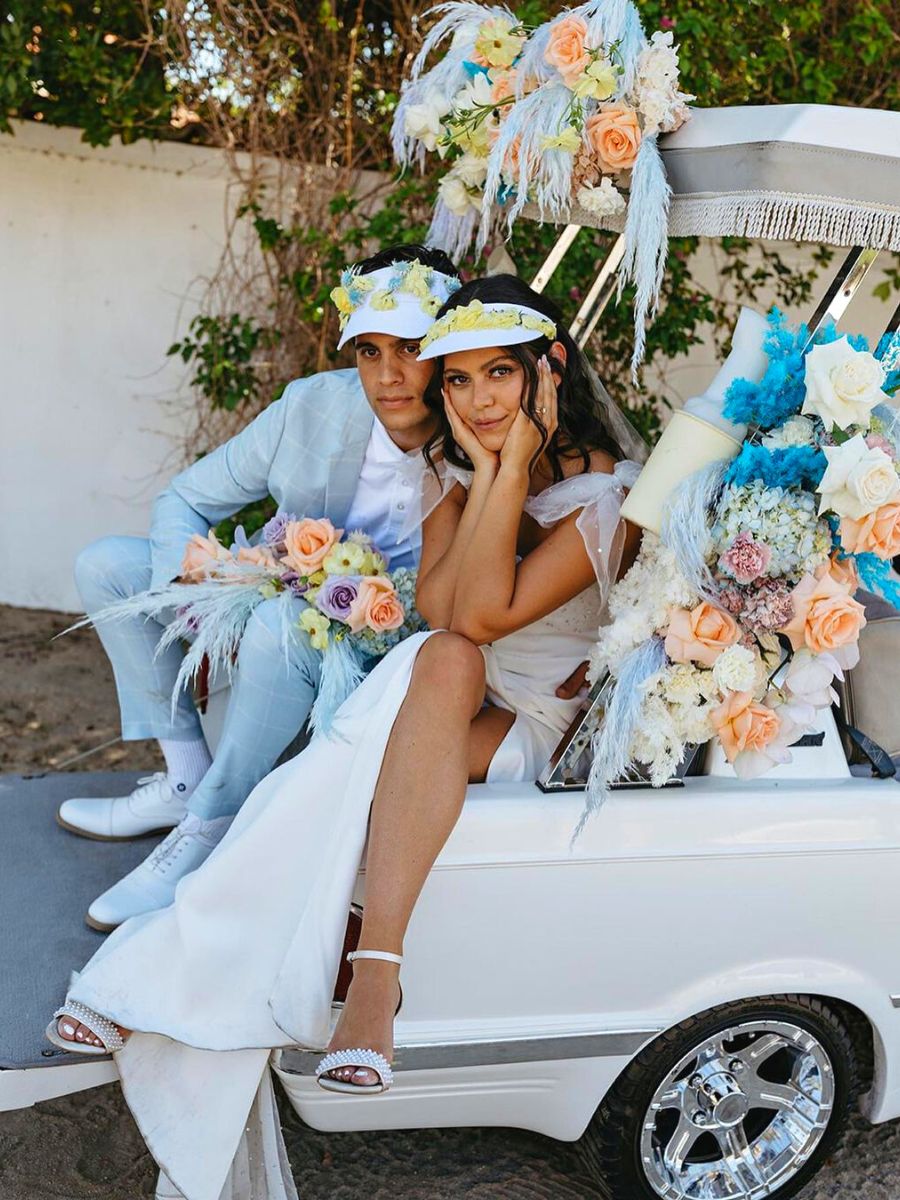 Flower Disco goes beyond traditional bouquets and centerpieces, delving into the realm of immersive floral installations. These extraordinary creations transform spaces into magical wonderlands, captivating guests and evoking a sense of awe. From enchanting floral arches that frame grand entrances to ceiling installations that cascade with vibrant blooms, Flower Disco's installations are true works of art that transport viewers into a world of beauty and wonder. Now, time to meet the main head behind the magic of it all.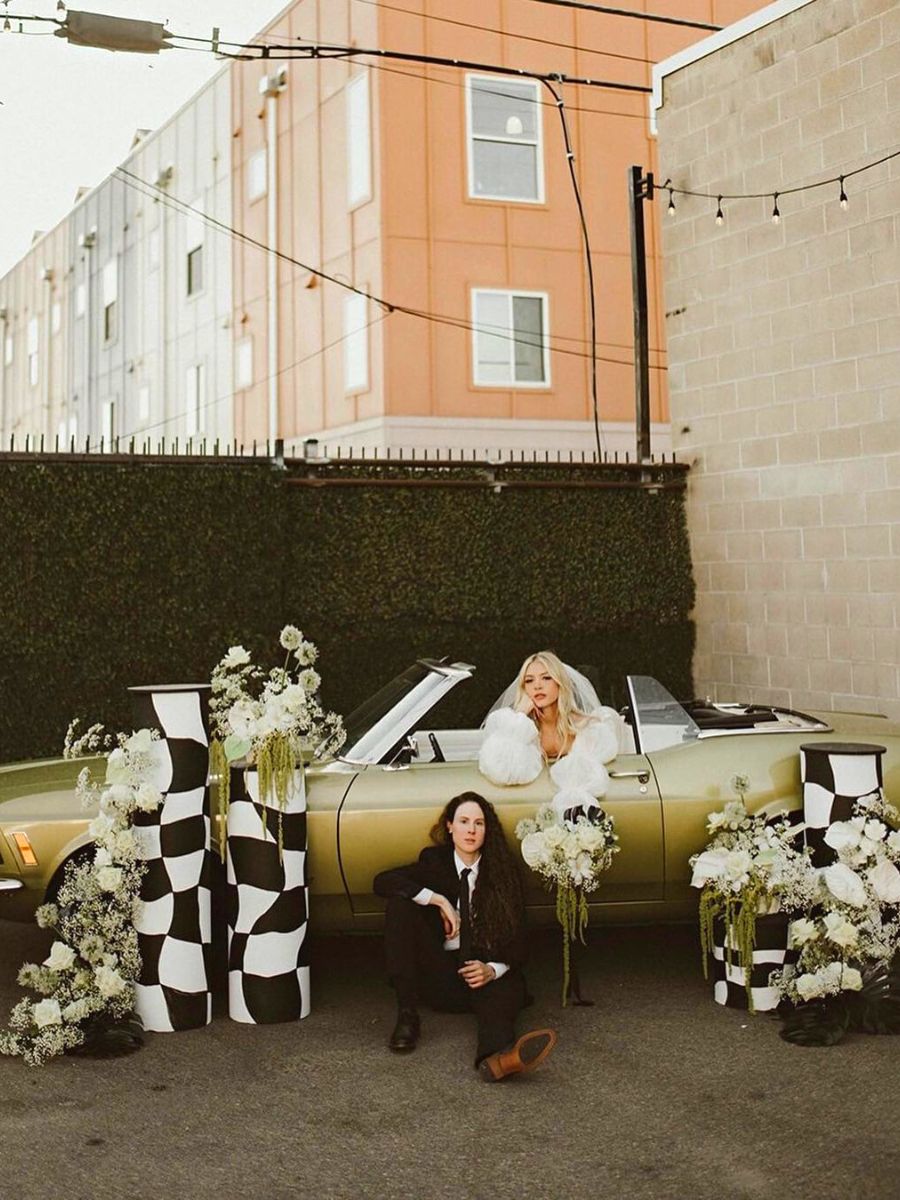 Flower Disco Services
Flower Disco lives for extraordinary experiences and thinking nothing but outside the common floristry box. They want to create experiences that are not the normal average you see around in the industry but go all in with their creativity and wild floral ideas while making their clients extremely content.
It is Stephanie's number one goal to make each wedding unique. She'll spark inspiration from what styles you are drawn to, mix that with what she knows about you and your couple, and then turn it all into flower magic. Visit Flower Disco's website to discover their incredible services for couples, creatives, and businesses.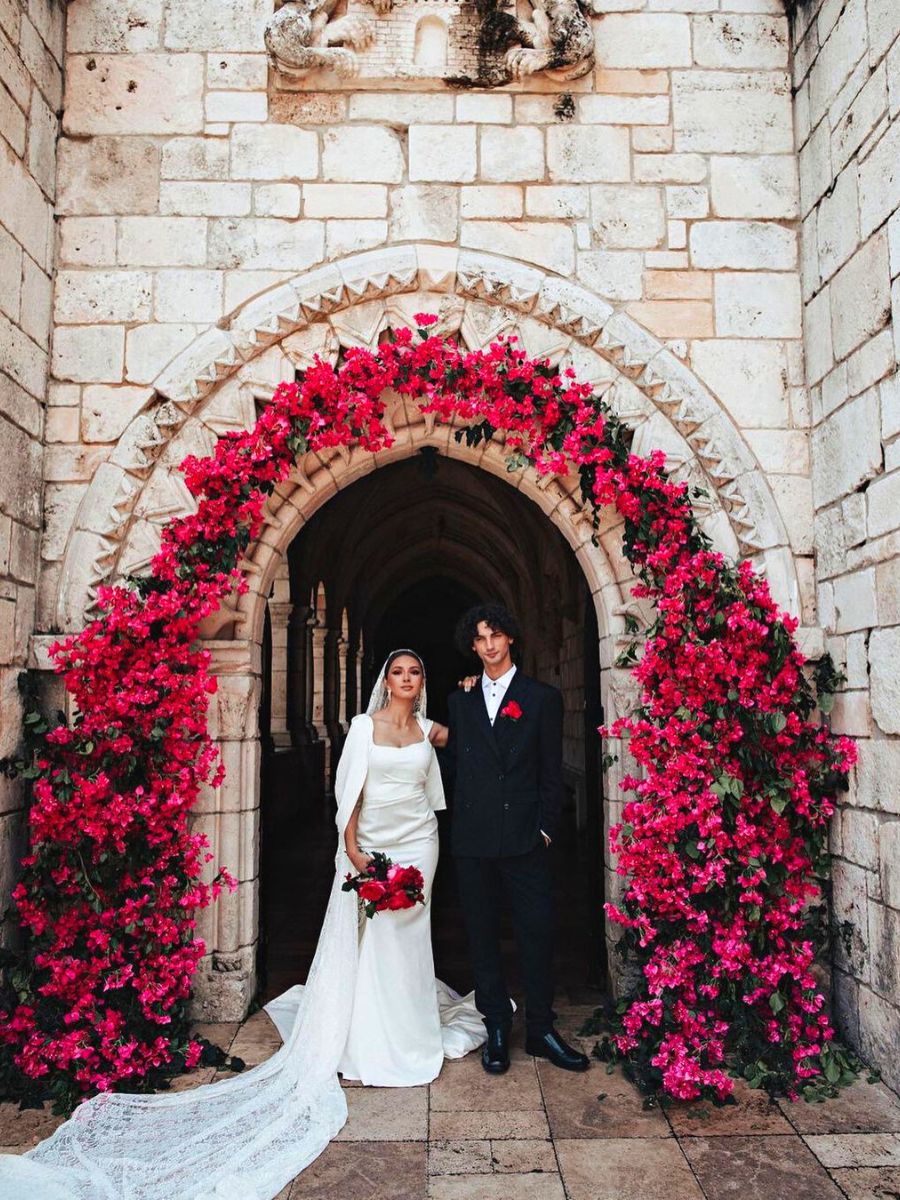 Remember that at Flower Disco, there are no two designs that are alike. Just like a work of fine art – each floral arrangement is meticulously planned to meet your specific requirements. They can pretty much plant flowers anywhere you want!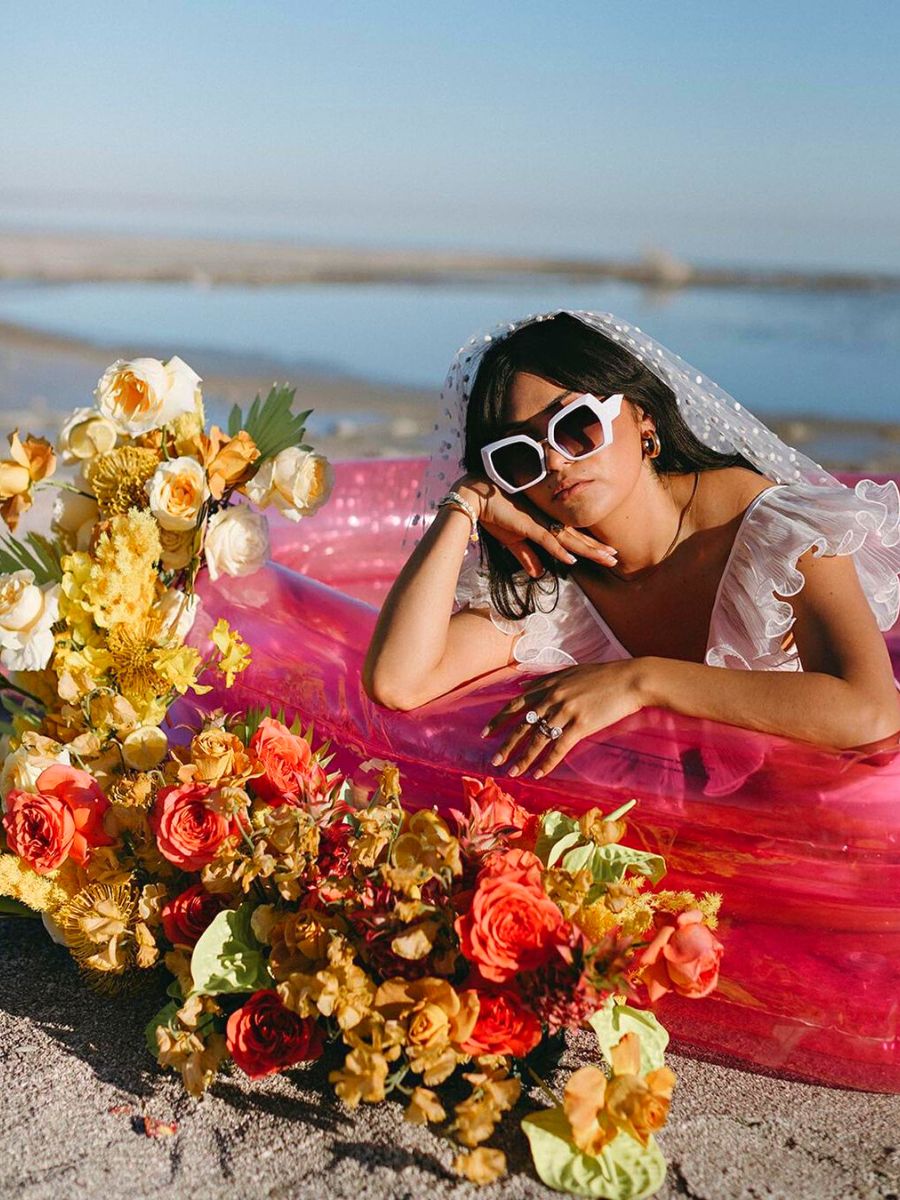 Stephanie Mack - Owner of an Anything but Traditional Floral Company
Meet Stephanie Mack, the visionary founder and creative force behind Flower Disco, a floral design studio that has taken the industry by storm. With a deep passion for flowers and an innate artistic talent, Stephanie has transformed Flower Disco into a thriving enterprise known for its innovative approach to floral arrangements.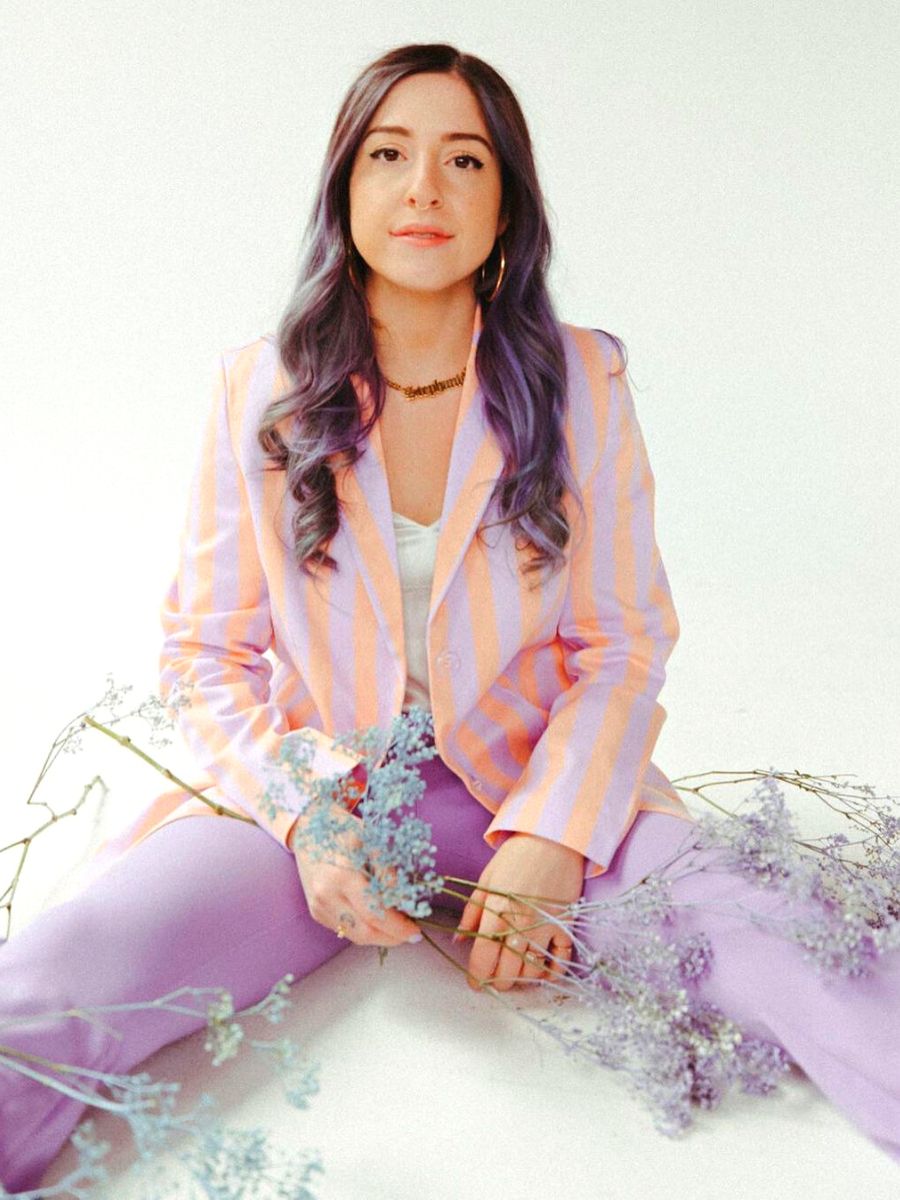 Born and raised in a family of artists, Stephanie's love for creativity blossomed at a young age. She honed her skills through formal training in floral design and immersed herself in various art forms, drawing inspiration from nature, fashion, and contemporary art. One of her favorite quotes is:
"Where you see nothingness, I see a blank canvas for epic floral art."
Stephanie's unique artistic perspective and bold sense of style have set Flower Disco apart from traditional florists. Her ability to infuse each arrangement with a sense of excitement and wonder has garnered a loyal following of clients seeking extraordinary floral experiences.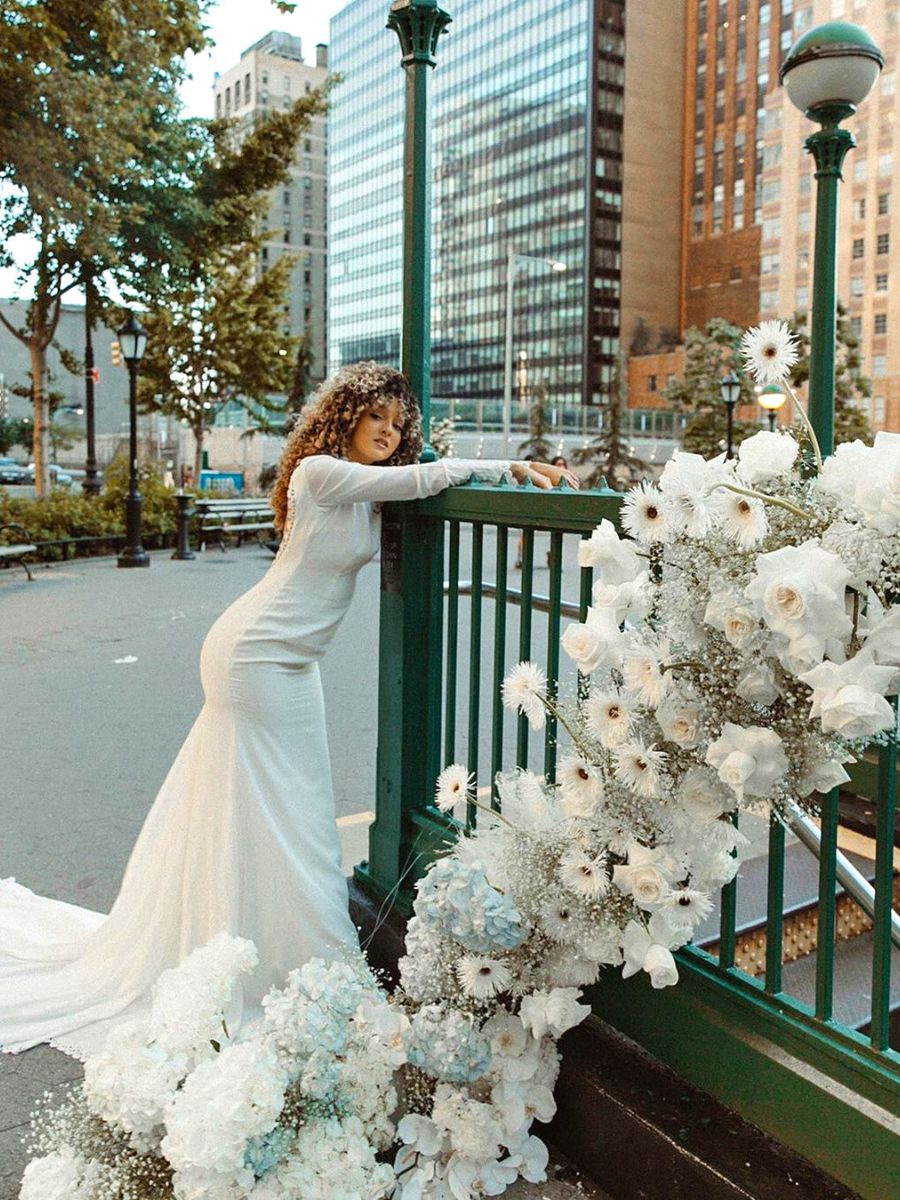 Beyond her creative set of skills, Stephanie is also a savvy entrepreneur. She has strategically grown Flower Disco from a small start-up to a highly sought-after floral design studio, working closely with clients to bring their visions to life. Her attention to detail, exceptional customer service, and commitment to excellence have earned her a reputation as a trusted industry leader.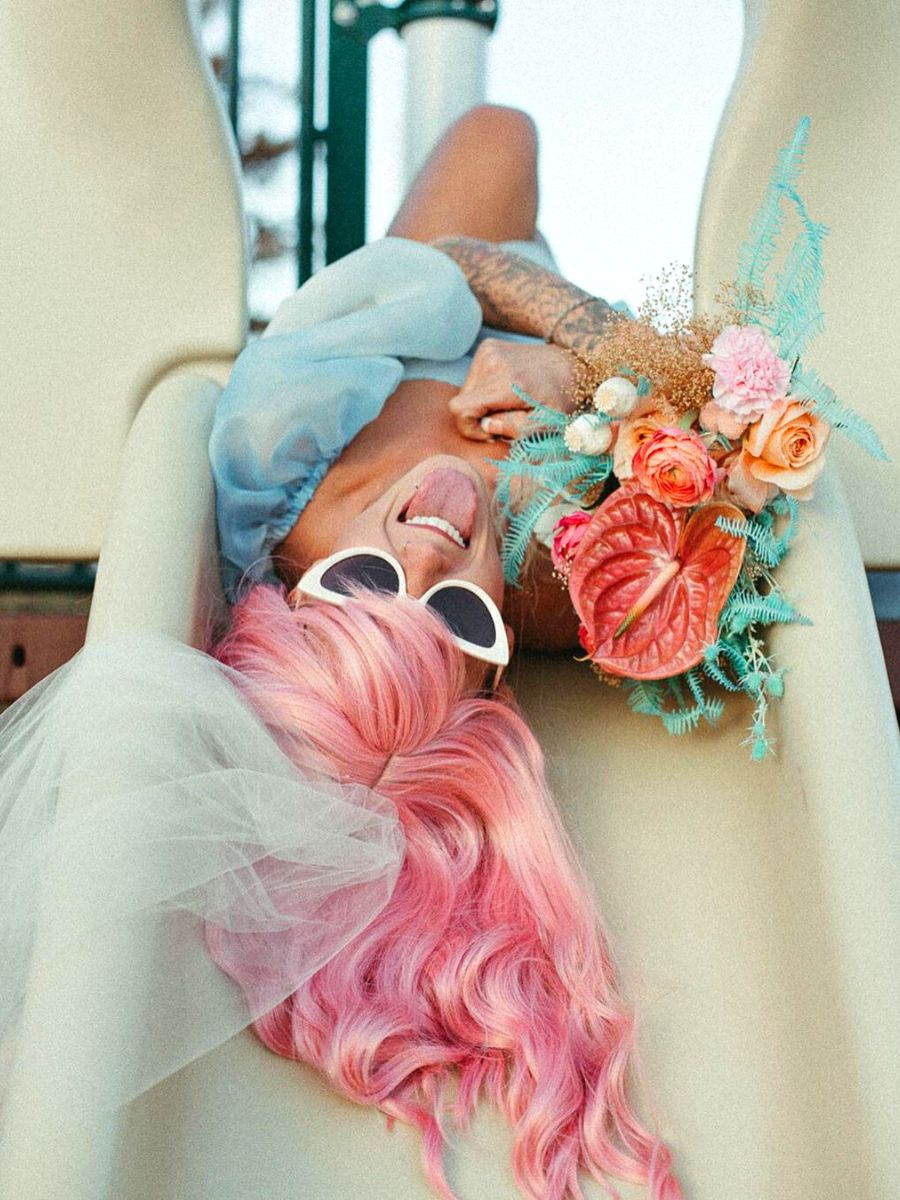 In addition to her role at Flower Disco, Stephanie is dedicated to pushing the boundaries of floral design. She actively participates in industry events and collaborates with other artists, constantly seeking new techniques and inspirations to elevate her craft.
Check out all her cool floral magic and works of art on the Flower Disco Instagram account.
Photos by @flowerdisco_.