Bountiful, beautiful, and bohemian. A decadent feast for the eyes, bursting with magic and romance is what describes 'Bohemian Blooms', Jerin-Lei Malacrida's flower business. This week's florist special is filled with overly exemplary and incredibly detailed floral work by no one else but this Australian floral designer. Get to know everything about her and the floral love she aims to share with every one of her clients.
Jerin-Lei Malacrida - Making Unique Designs for Flower Lovers Who Dare to Be Different
Bohemian Blooms is an intuitive event design studio founded by director and head designer Jerin-Lei Malacrida, specializing in romantic, evocative, awe-inspiring, and bohemian blooms and styling for lovers and statement-making business clients.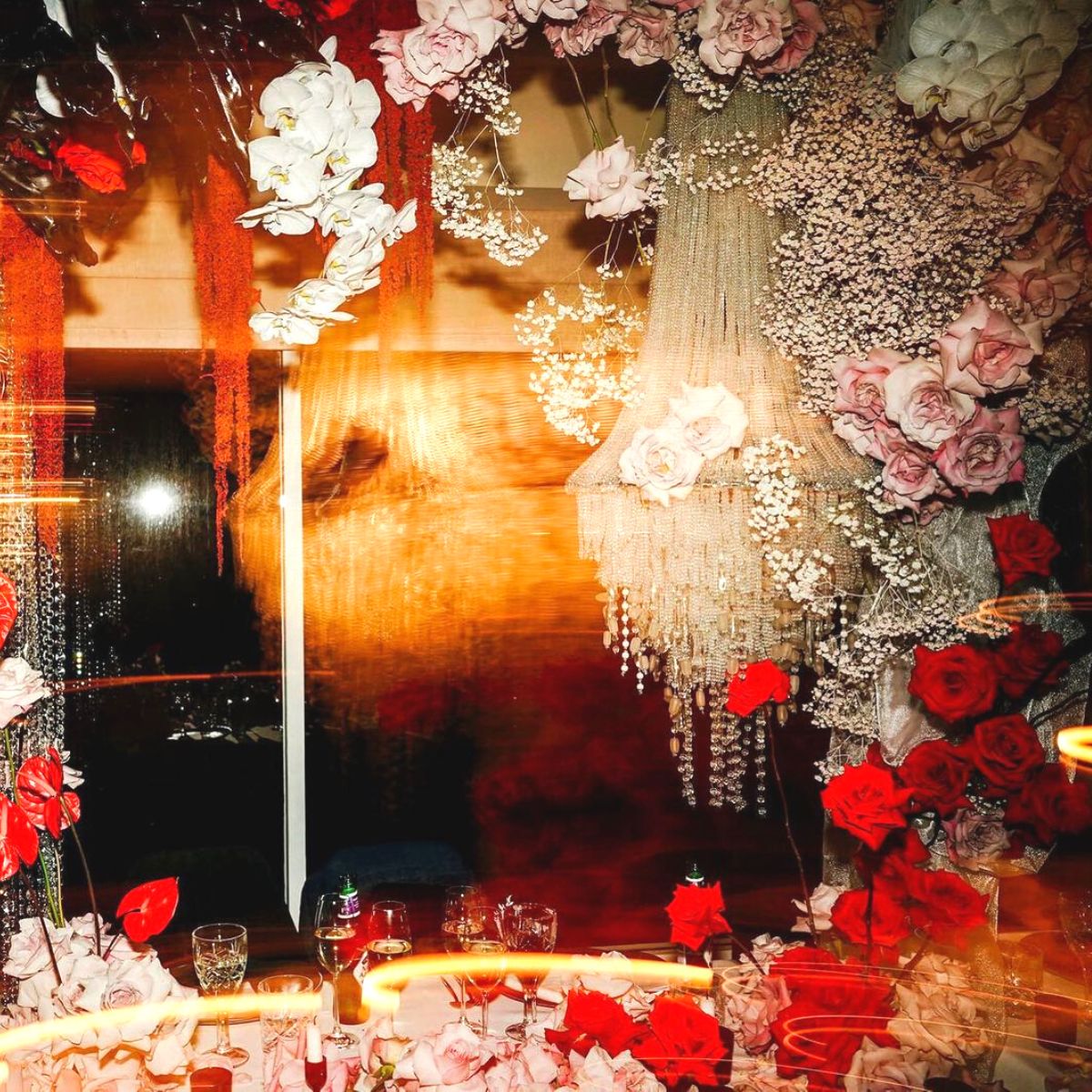 Bohemian Blooms' design team, based in Sydney but traveling all over the world, takes pride in working closely with each client, guiding them through the design process to ensure that each event has its own unique soul and style, symbolizing and representing them and everything they stand for. Head designer Jerin-lei's warm and intuitive demeanor, as well as her natural love of all things beautiful, have her customers gushing as they discuss all things wonderful, fantastic, and romantic, and how their bespoke design may evoke their love story.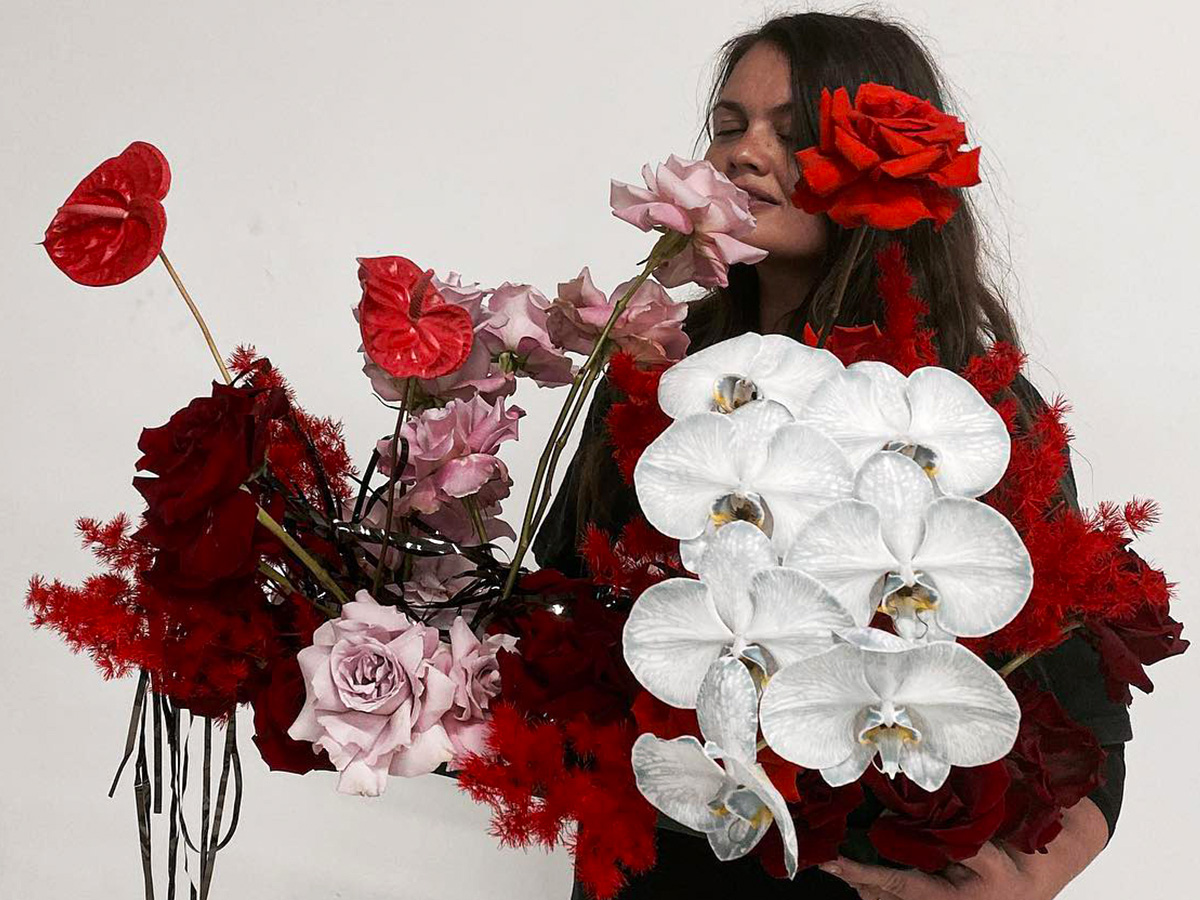 Jerin-Lei thinks it's not just about the flowers, it's about the overall picture of what you're trying to create. Her philosophy revolves around how being bohemian in general is an unconventional and artistic way to view things. So for her, that's what bohemian is, it's not boho or beachy or anything like that. It's just unconditional and artistic and bountiful and beautiful along with that.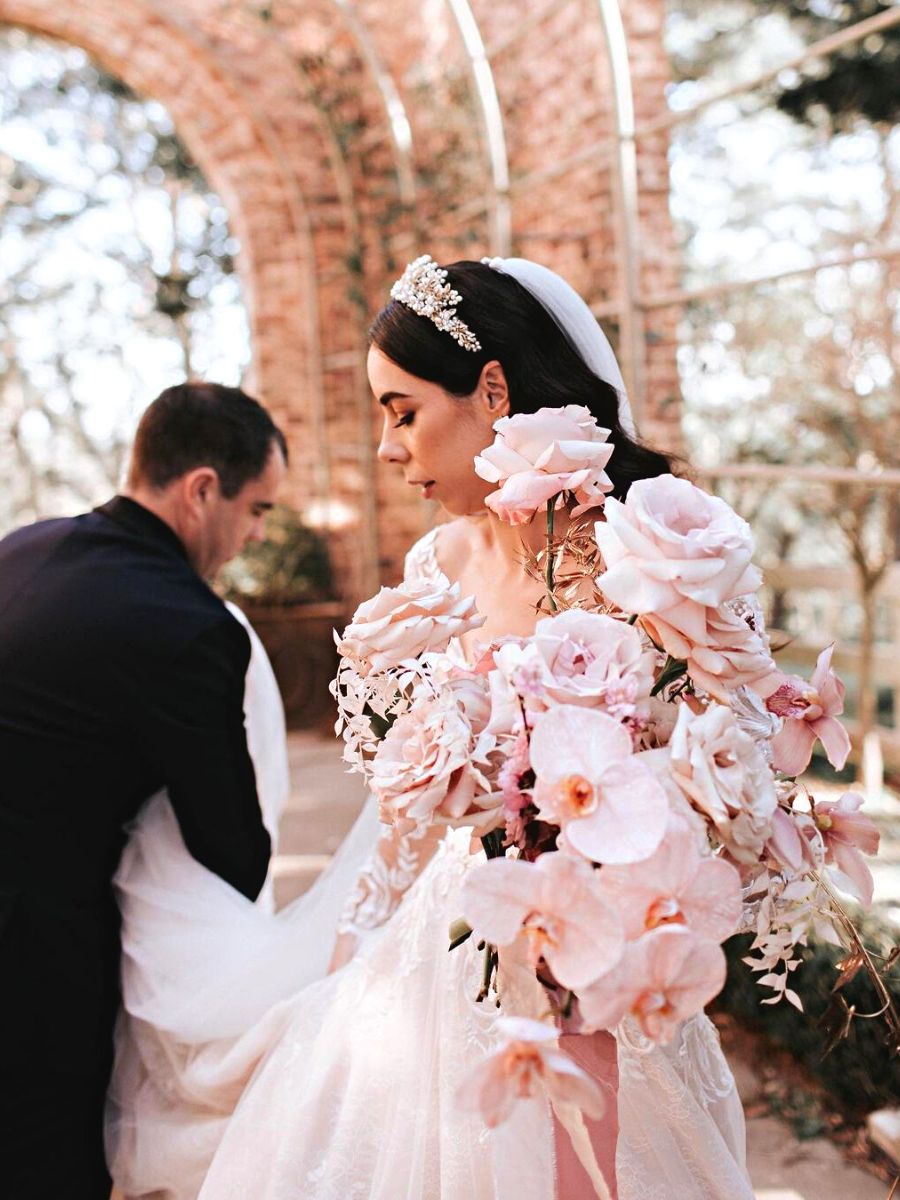 According to Malacrida, you really can't go wrong with something that is almost too much, too much of mass beautiful and artistic, and unconventional. For Jerin, that's really what the design process and everything that she does are all about. On the other hand, she agrees that flowers are part of creating that picture, but for her, it can never just be flowers alone.
Bohemian Blooms Is Pushing the Boundaries as a Flower Business
Inspired by nature, music, art, architecture, history, symbolism, and the passion for each client and their story, every creation is unique and evocative, yet always harking back to Bohemian Blooms' simple philosophy of 'Bountiful, beautiful, and bohemian'.
Jerin-Lei describes their process as:
"From the day we receive our client's inquiry to the day the lovers say 'I do' or the design is finally realized, we're continually getting to know our clients, their visions, dreams, what they are aesthetically attracted to, and what they feel defines them or their project."
Collecting treasures and unique pieces for months in the lead-up, creating and building things their clients can't find anywhere else, Jerin-Lei and her team want every event to be the day they've dreamed of and take it to the next level. Without fail, they always end up taking it up a few notches, more than they anticipated!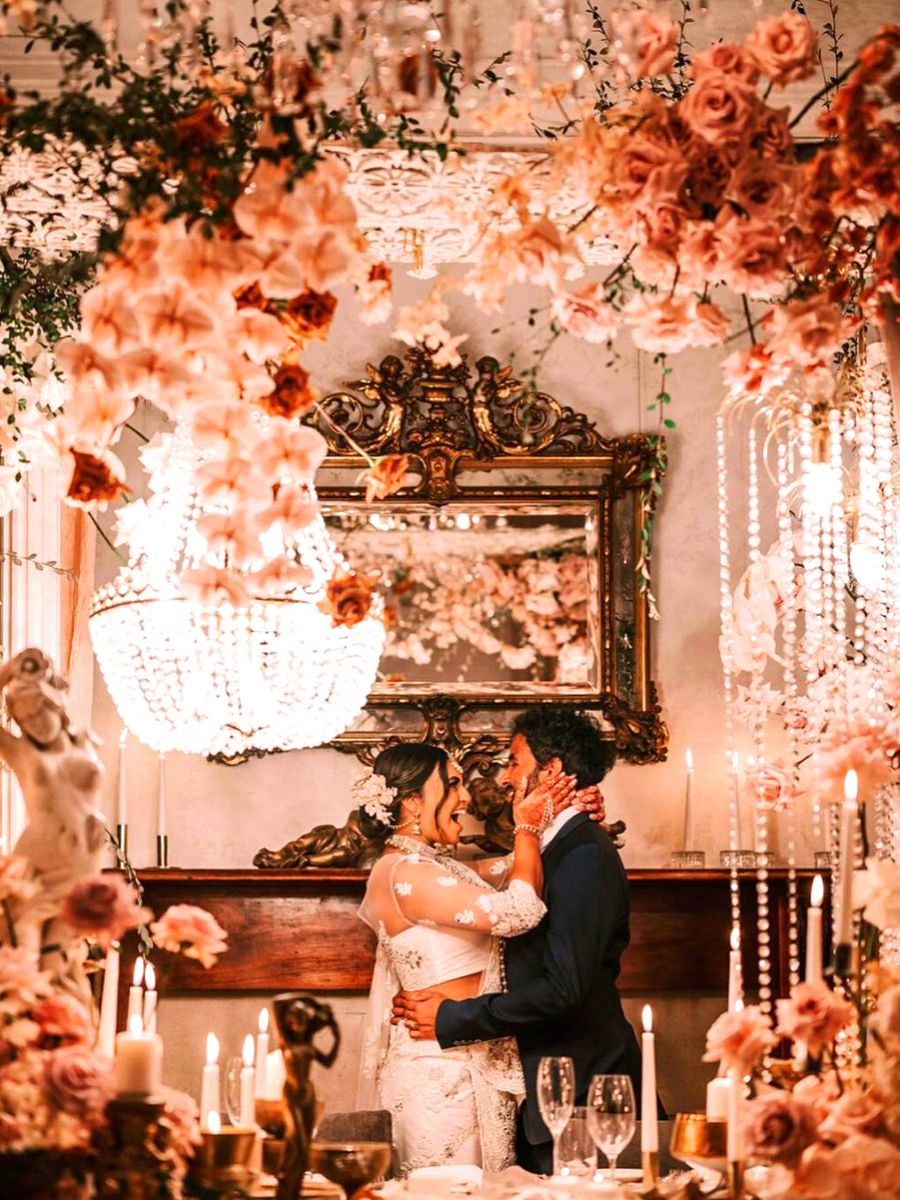 One of Jerin-Lei's Best Floral Experiences
When Jerin-Lei is asked this question, she instantly thinks about a wedding she did in Queenstown, which isn't really international in the sense that it's not across the globe or anything. But, in general, Queenstown, and New Zealand in general, are breathtakingly gorgeous. The floral designer happily shares how she had never been in such a brooding place before, and the setting was equally intriguing and moody.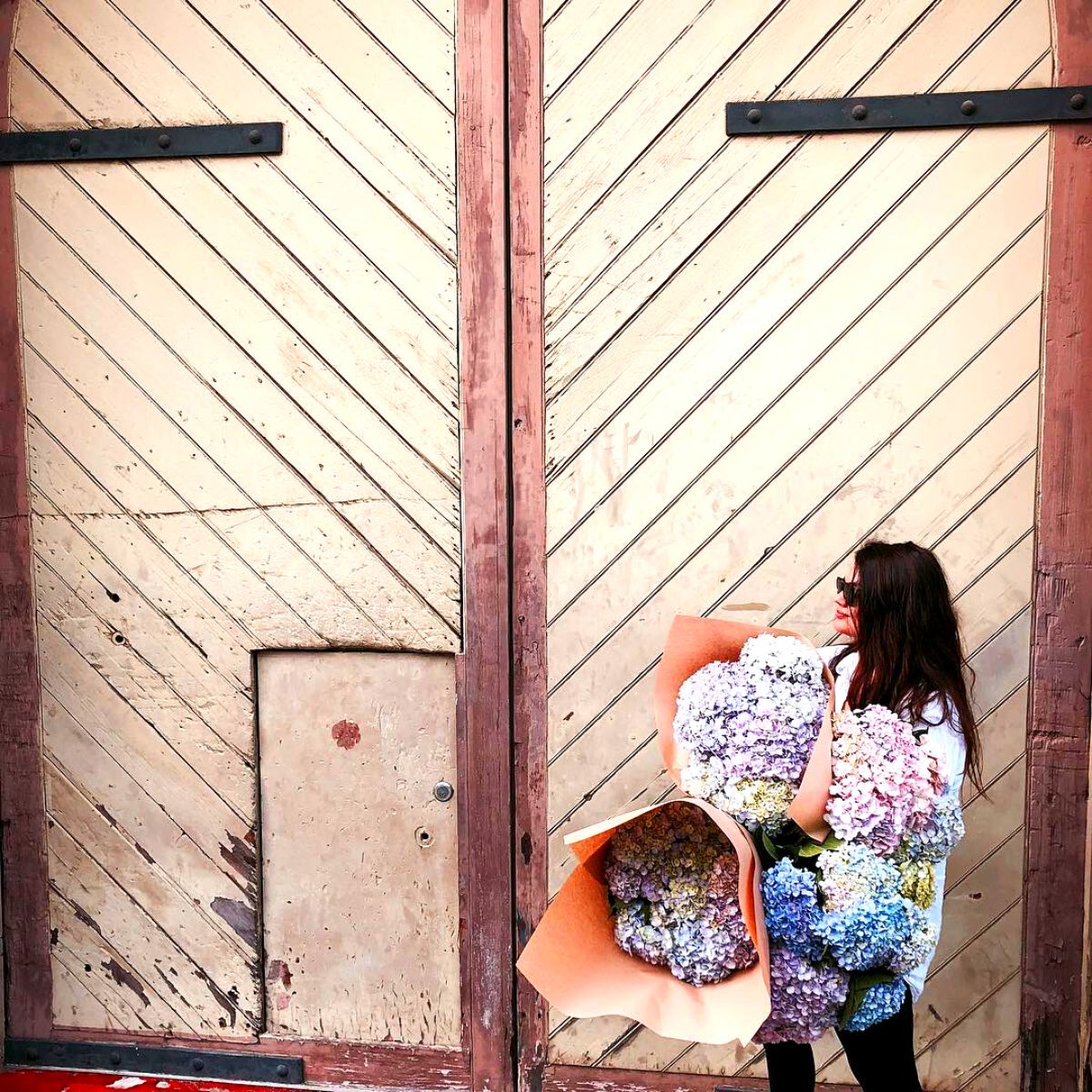 So, as much as you can, do a lot of studies, organize all the errors ahead of time, and all that type of stuff just so that the final event can be as perfect as you can, making clients feel ecstatic during every special celebration. You can also read the complete interview about Jerin-Lei's life and style.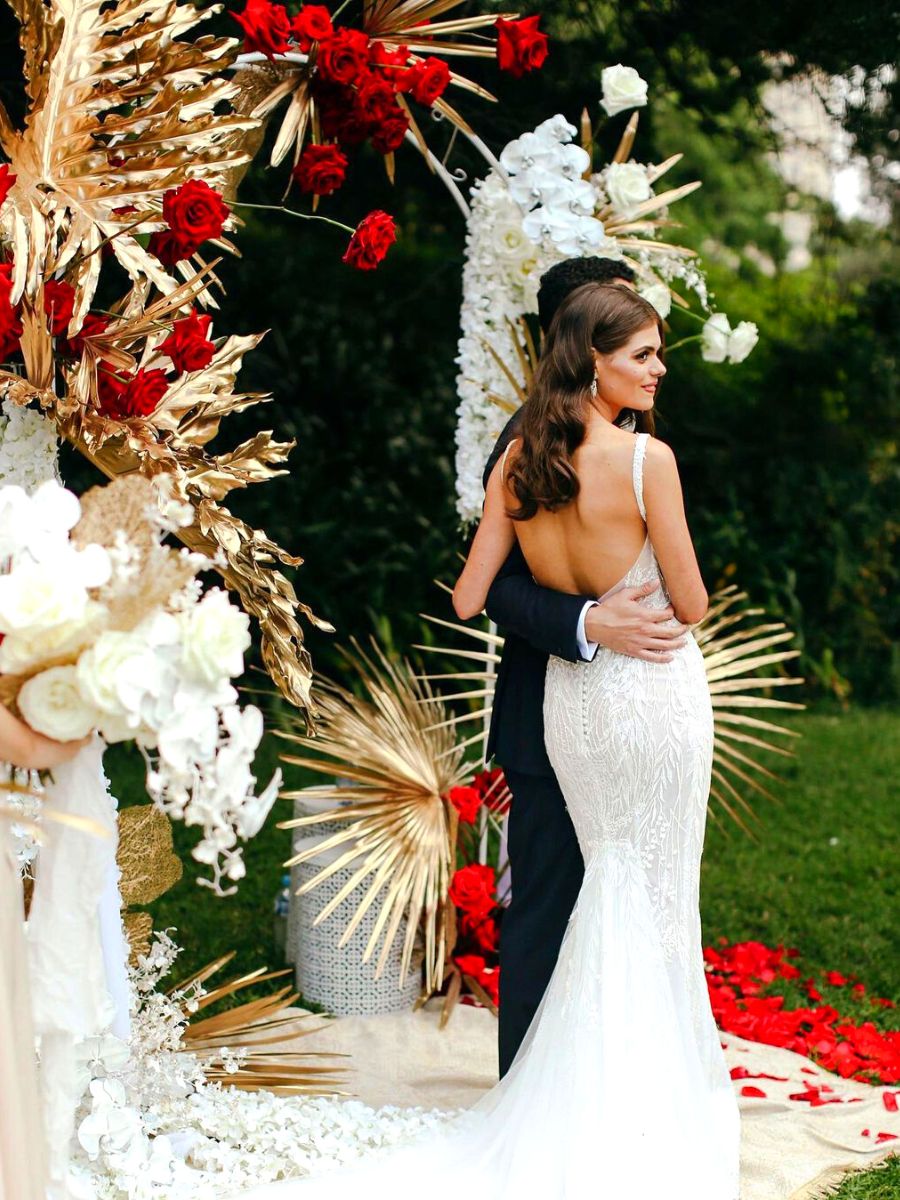 More About Jerin-Lei Malacrida
Jerin-lei now runs her own firm after working for other fantastic design studios in the styling and events industry till her first sparkle-laden child was born. She specializes in assisting star-crossed lovers in creating the wedding of their dreams.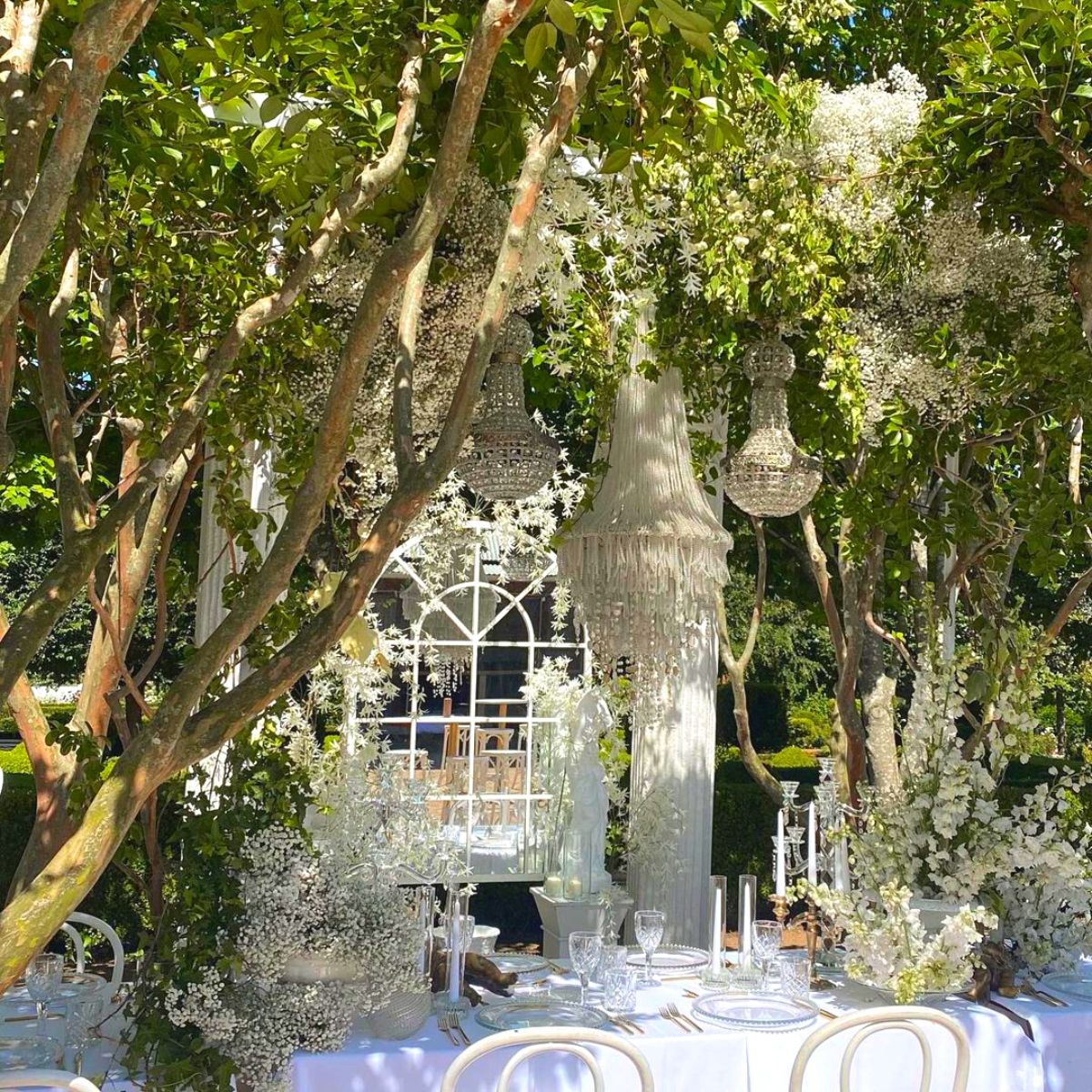 Her fearless, passionate, and adventurous attitude, as well as her work ethic in arranging each one-of-a-kind, lust-worthy event, are inspired by and entirely ascribed to her own deeply romantic love tale with her husband David and her experience becoming and being a brave and loving mother to her two children, Rio and Bowie Aphrodite.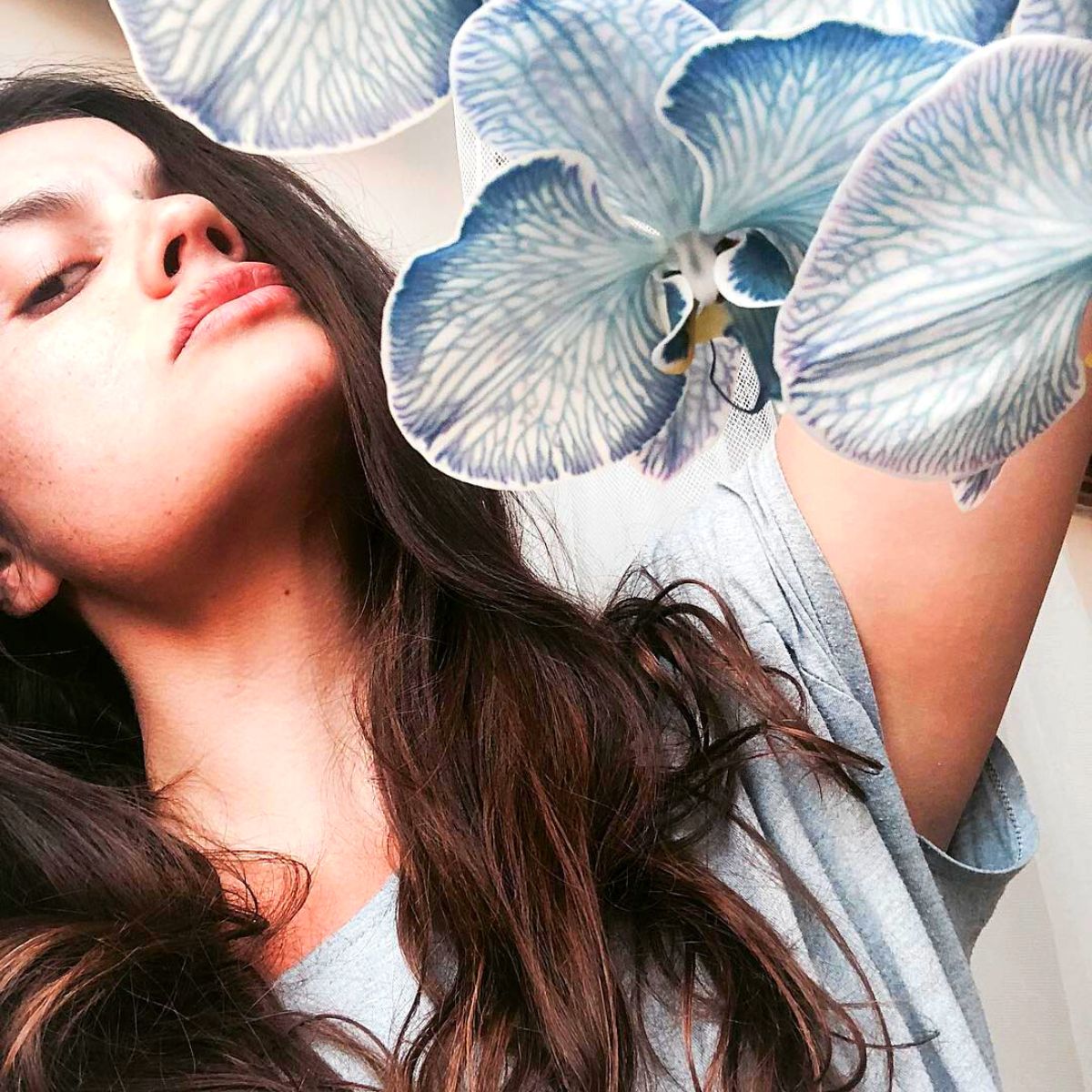 If you want to dare to be different and get a clear view and understanding of this amazing floral designer's work, make sure to head to Bohemian Blooms' Instagram and the Bohemian Blooms website.
Photos by @bohemian_blooms.