A proud, strong, and creative Latina immigrant and owner of her own company 'Lily Roden Floral Design' is what defines the magic and power of Lily Roden, a Southern California florist specializing in organic floral design. Her story behind joining the blooming world of flowers is especially unique and you won't want to miss out on this week's florist special.
Behind the Blooms With Lily Roden
What makes her stand out in the industry? When did her passion for flowers start? You're about to know this and much more about Lily Roden. To begin, a quick scroll through her Instagram feed reveals her strong attention to detail in florals and decor. She enjoys working with blooms and supporting non-profits to make the world a better place.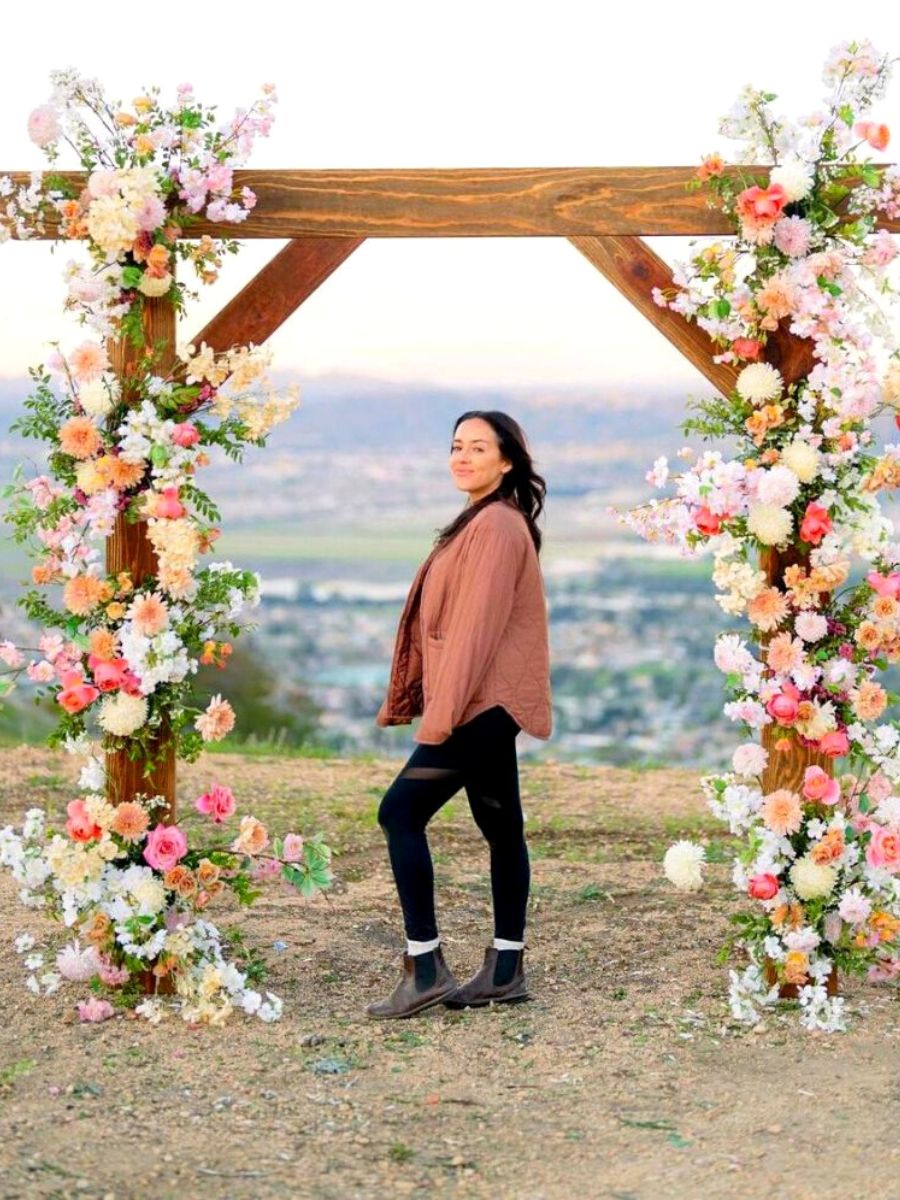 Lily had no intention of becoming a florist. Her floral design came about as a result of a period of high work stress, and she soon found herself decompressing by arranging any flowers she could get her hands on every weekend. She still gets a rush out of each finished arrangement five years later, as she did when she first started.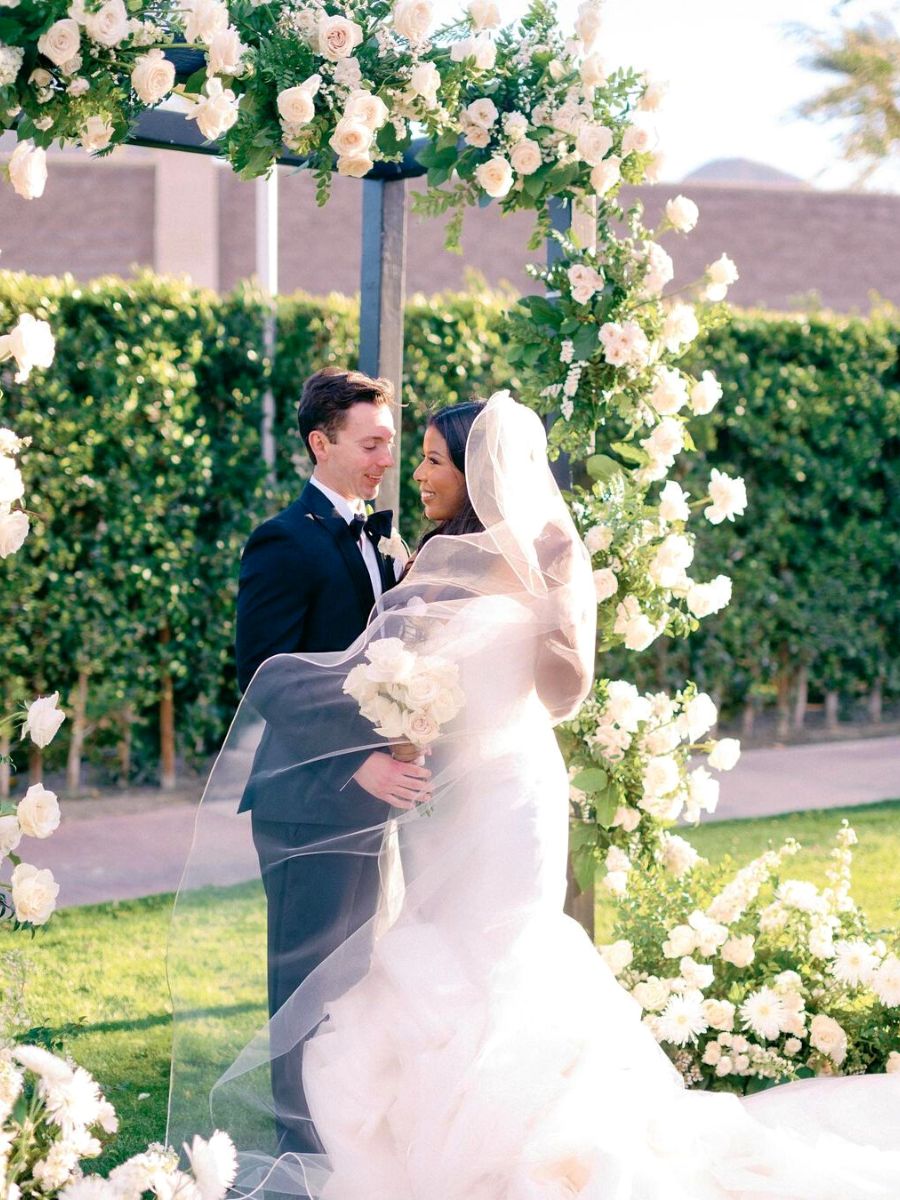 Lily does not have clients; instead, she has friends. She considers it an honor to be a part of their special day and lives for the moment when a bride first holds her bouquet.
Purpose in Every Single Petal and Flower Arrangement She Does
Flowers per se are purposeful and meaningful in everyday life, right? Imagine doing what you love most; floral design, floral arrangements, and getting creative with flowers to create dreamy weddings while being able to help others. That's right, Lily Roden helps 26 children in El Salvador through every single petal and flower she uses.
At Lily Roden Floral Design, the team loves not only pretty details and gorgeous flowers but they are also honored to use a portion of their profits to bless others and give back. The blooms fade, but your contribution has a long-term impact by allowing the team behind this amazing floral company to educate the 26 children in Lily's birth country of El Salvador. Besides creating with a heartfelt purpose, Lily also provides educational resources and courses for people who are just starting in the flower world as well as more advanced courses for florists.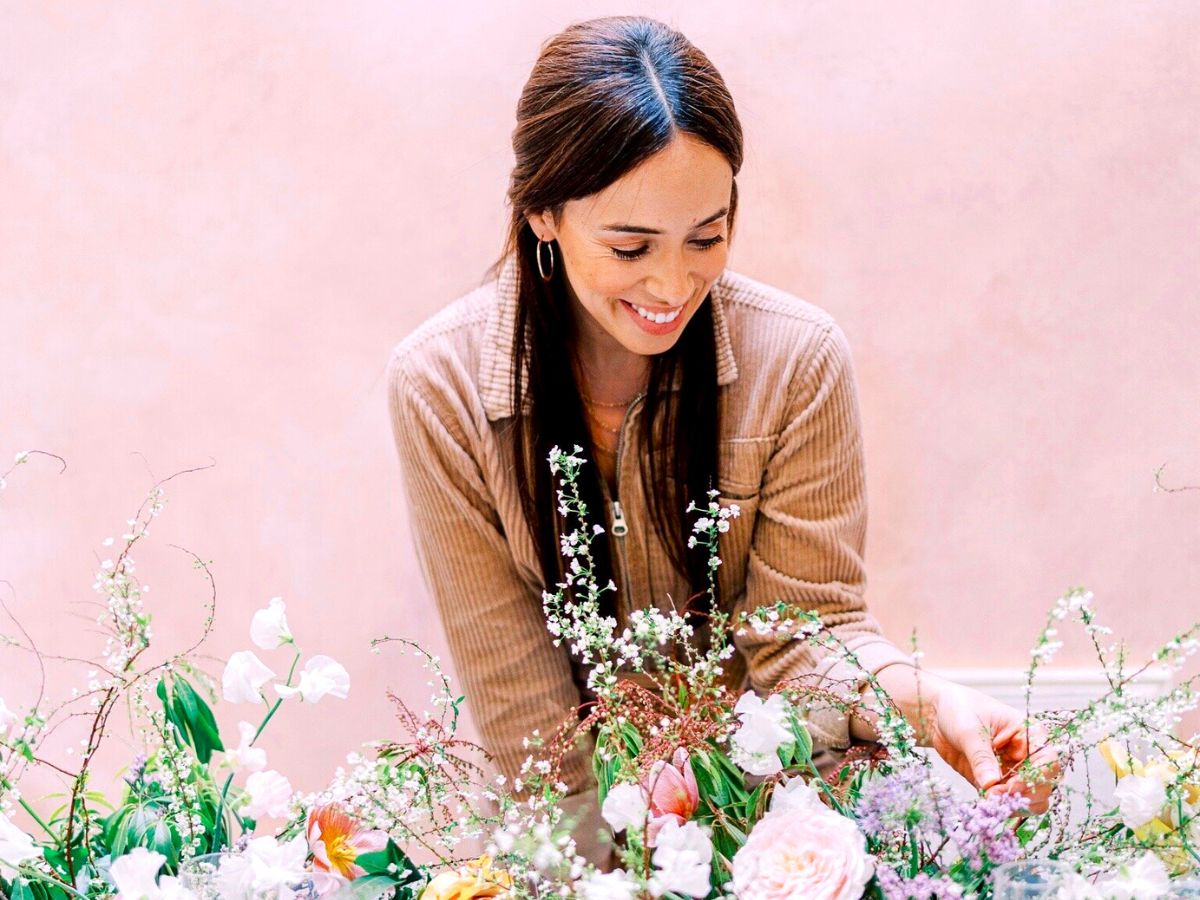 A Studio That Inspires Her Floral Art
Working in a space where Lily and her team feel comfortable, inspired, and have enough space to get creative plus great lighting is a key factor to create all the arrangements. Lily Roden Floral Design believes in the transformative power of a sacred creative space. She produces and creates her designs in her brightly lit home studio.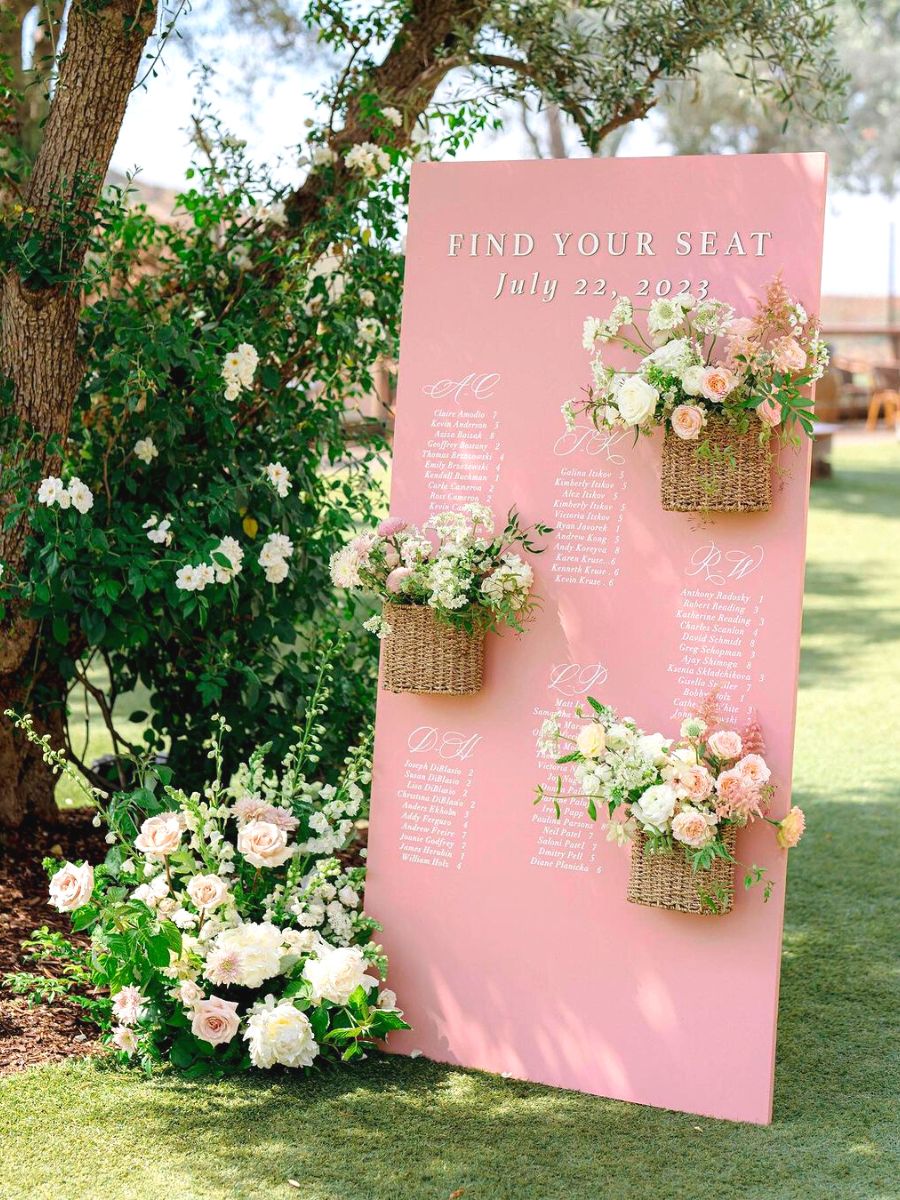 The white walls provide the ideal backdrop for her to experiment with as much or as little color as she desires. Lily truly believes in providing a personalized experience for her clients, and if you want to see more of how she works, you can contact her to arrange a visit to her studio.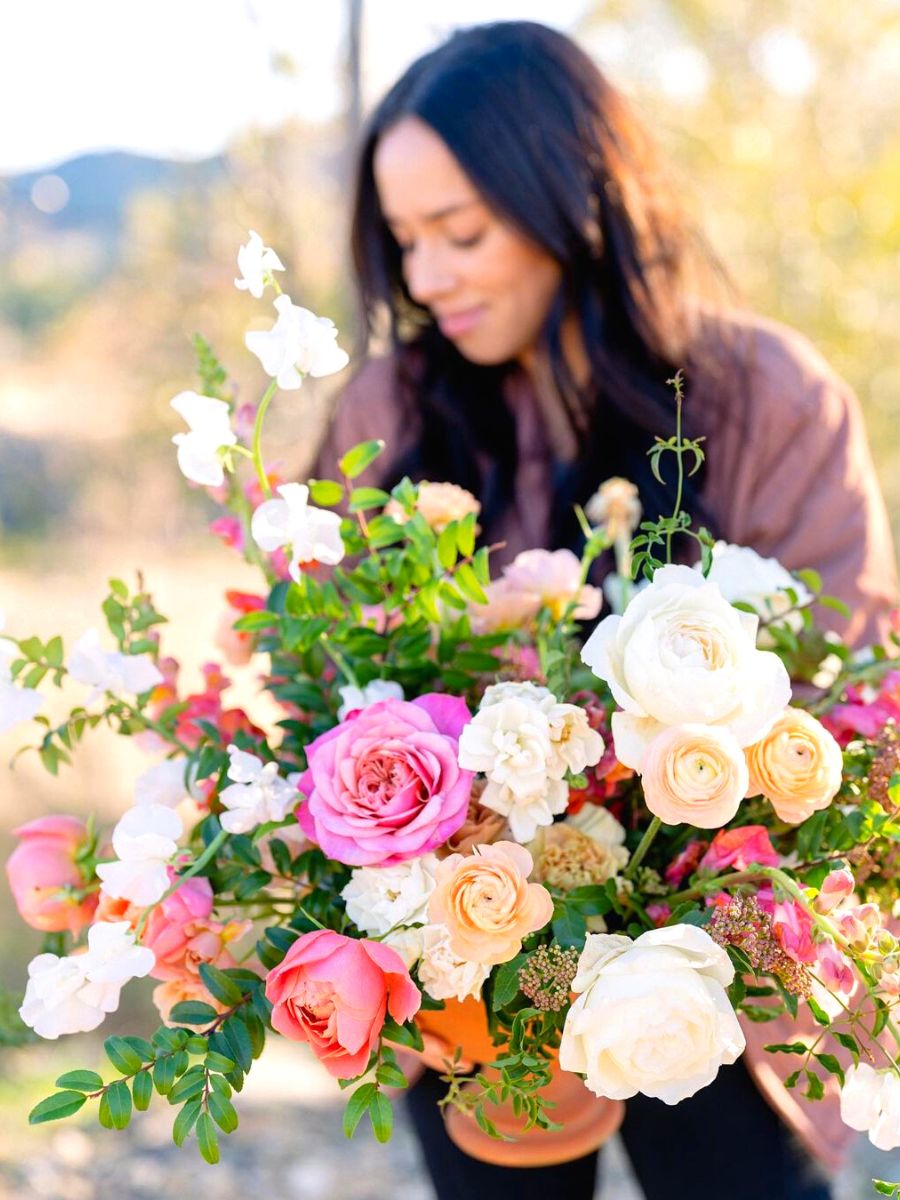 All the Way From Weddings to Gatherings Decoration With Flowers
From their carefully curated custom floral proposals and mood boards to hand-selecting vessel and candle options in their home studio, Lily Roden Floral Design collaborates with their clients from vision to execution. They strive to create a timeless, one-of-a-kind, unforgettable experience for the bride and groom and for the guests to remember for years to come.
Lily Roden mentions that weddings are her favorite! She and her team handle all floral details for your wedding, from bridal bouquets to large-scale installations, also specialize in garden-style arrangements and design unique floral pieces for each of their couples.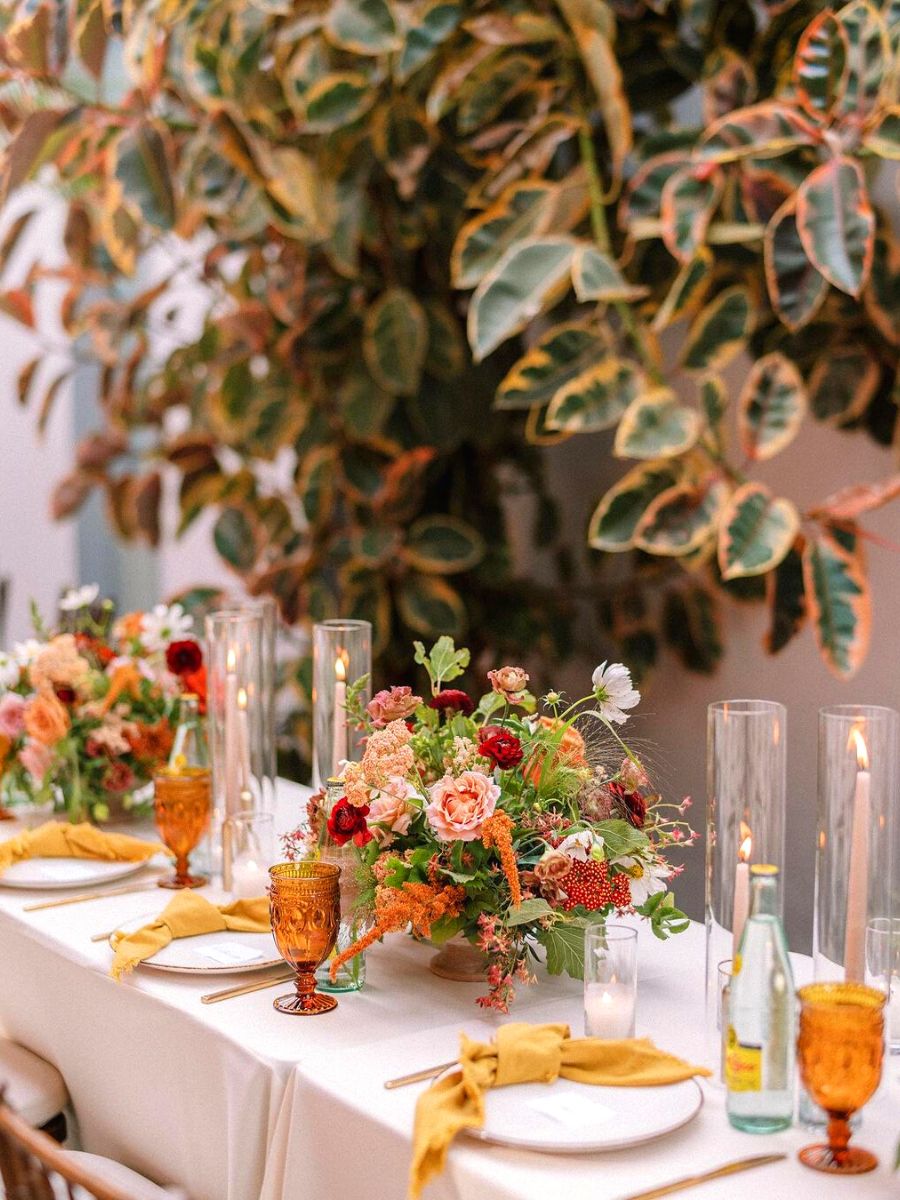 Following this service, Lily also offers personalized floral experiences for every kind of special moment. For her, life is full of memorable moments and the studio enjoys assisting in the creation of a lovely setting for any type of event. They provide a personalized floral experience for each and every one of their clients, whether it's an anniversary party, a baby shower, or a milestone birthday (to name a few).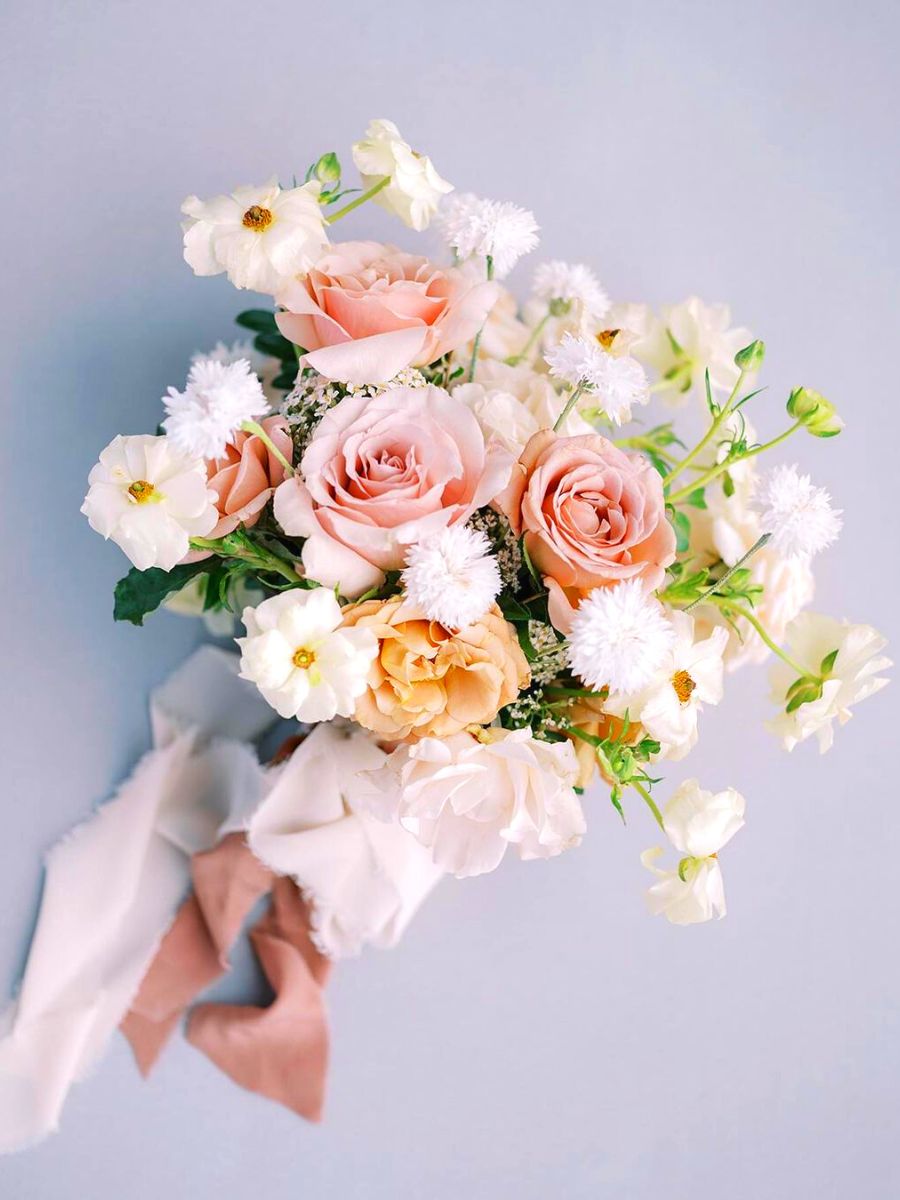 Lily Roden Floral Design Education
Lily Roden wants to be a part of your floral journey and make sure to turn your world into flowers, just for you to see the beauty of working and creating with them. Her courses will give you the foundation you need to grow as a floral designer by teaching you the fundamentals of floral arranging. They will cover everything from color blending to processing stems, to small and large-scale mechanics, and even pricing, so you can take your love for blooms to the next level.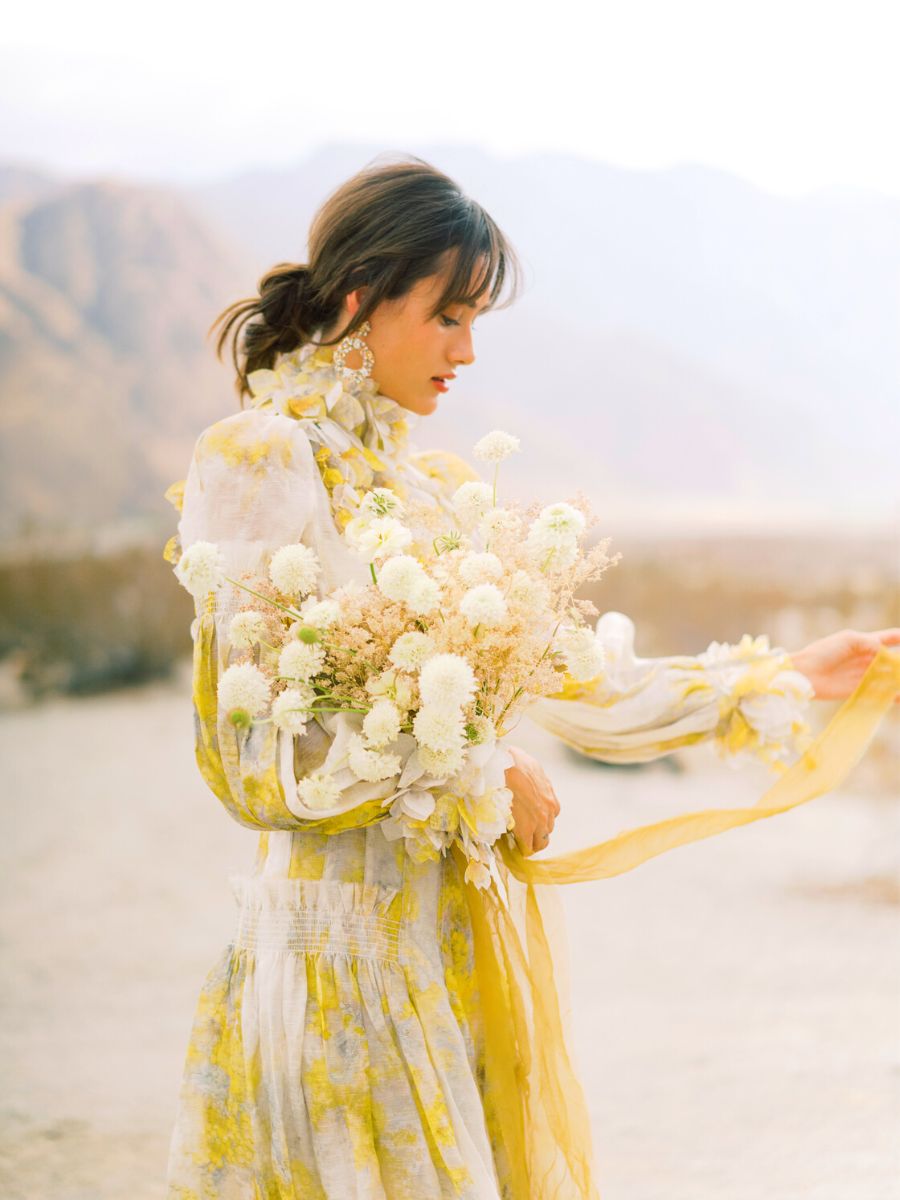 Jen, an Illinois-based florist who took one of her courses said:
"Lily is a natural teacher; everything was helpful, well thought out, and easy to follow. I learned new mechanics, updated some of my techniques, and discovered new ways to elevate my designs."
Check out all her insightful courses to see if any of them are fit to elevate your floral career and nevertheless, her Instagram account to join her purposeful journey with flowers.