Maddison Walsh, the owner of her own floral business 'Maddie Jayde Floral Design', is a Brisbane-based florist. She has collaborated with some of Australia's top florists and established a gentle, whimsical aesthetic inspired by romance. Delicate blossoms and color palettes distinguish Maddie's art, and she creates them in a peaceful and mystical manner. Keep reading to learn more about her wonderful work and how she inspires many in the flower industry.
How Maddison Walsh Started Her Career in the Floral Industry
Maddison Walsh would define her style as romantic and playful but eccentric at the same time. So, what is Maddie Jayde Floral Design and why do people in Brisbane and across Australia love her work so much? To start off this flower adventure alongside Maddie, she is a certified florist who has been working in the field from her home studio in Brisbane for four years. Her interest in floral design stems from a great love of the creative beauty found in nature.
Maddie is passionate about bringing your ideal arrangements to life, infusing her own creativity, love, and natural beauty into each design, having worked with some of Australia's top florists. But how did her involvement in the floral industry start? Here are all the details you must know about her blooming floral career and where she started.
After high school, Maddison went to university to study education, which she immediately realized was not for her. She needed to take some time off from university for health concerns, and when she was healing, Walsh realized there was no way she was going back and that she needed to find something else to do. At that time she took every vocational test possible while on bed rest, and 'florist' kept coming up. She understood commercial floristry would be glorified retail, but the first certificate at TAFE was just six months long, so she figured, why not?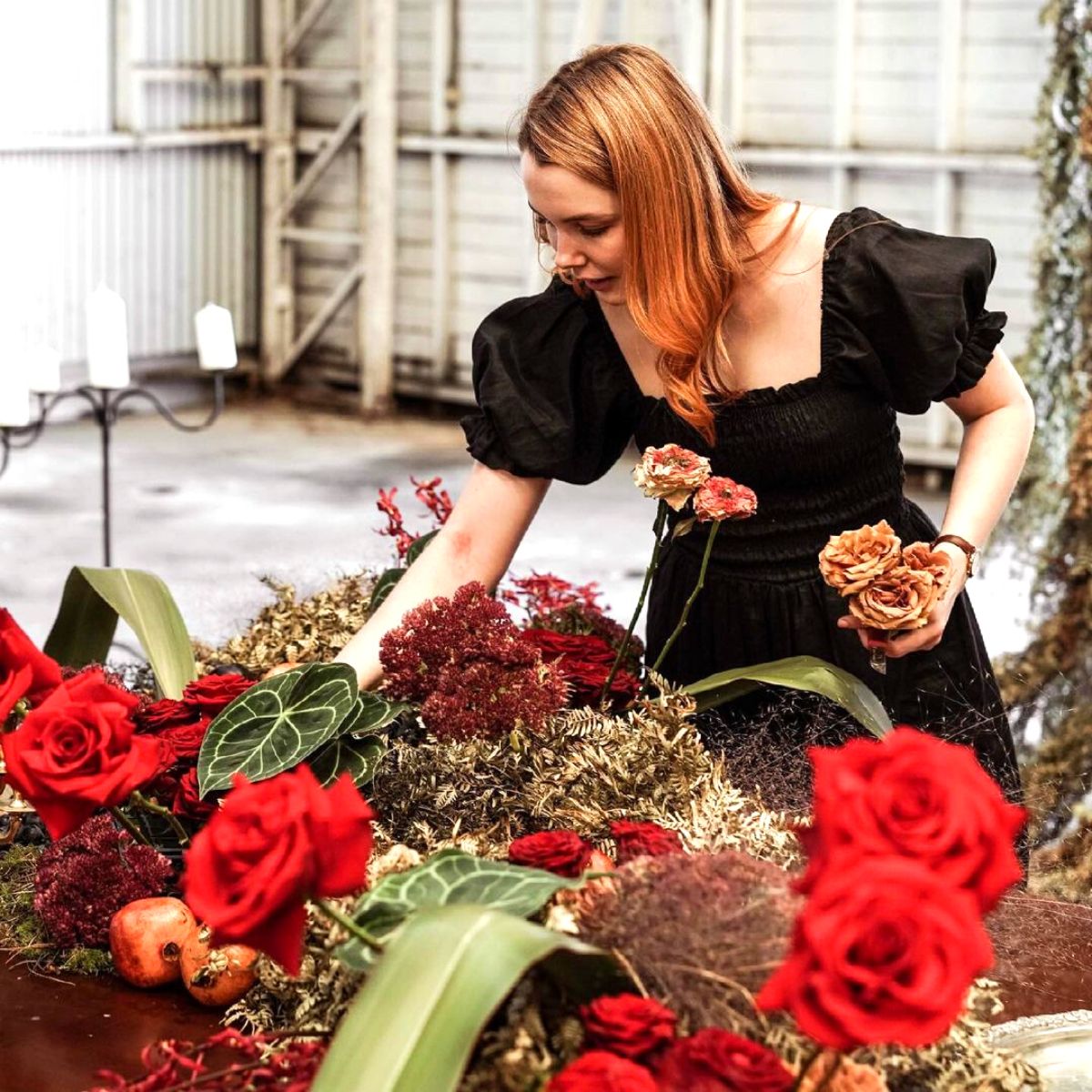 As it turned out, Maddison was really good at floristry and really enjoyed working with her hands to make things. Once she completed that certificate, she went on to the next, and as people say, the rest is history. It was a logical development for her to specialize in bridal floral arrangements. The Brisbane-based florist began by working in shops with some extremely brilliant designers, learning everything she could and aiding with weddings, events, and normal orders. Maddie performed a few weddings here and there, but she ultimately bit the bullet and began her own business in 2020 and nowadays is very successful.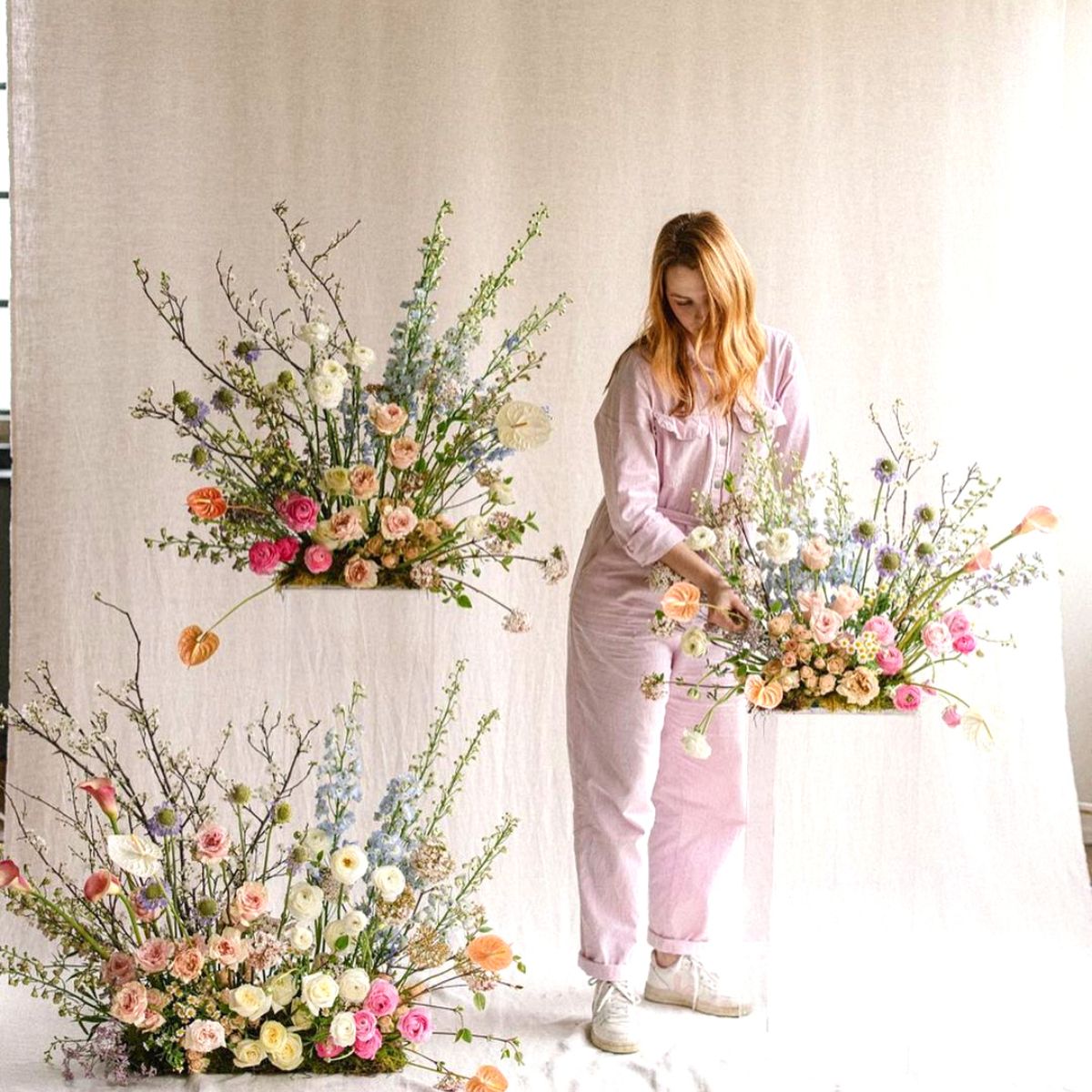 A Whimsical Style That Has Developed Over Time
Through time, she has developed a gentle, playful aesthetic inspired by romance and nature after being taught by and working alongside some of Australia's top florists. Her love of delicate blossoms and color palettes lends itself perfectly to any romantic occasion, however, she will never hesitate to create something brighter and bolder for those who require it. Anything pastel and pretty, she's there! Maddie can provide a comprehensive floral service for your wedding, event, or editorial shoot in the Brisbane area and beyond. Additionally, Maddie fully supports all LGBTQI couples as well.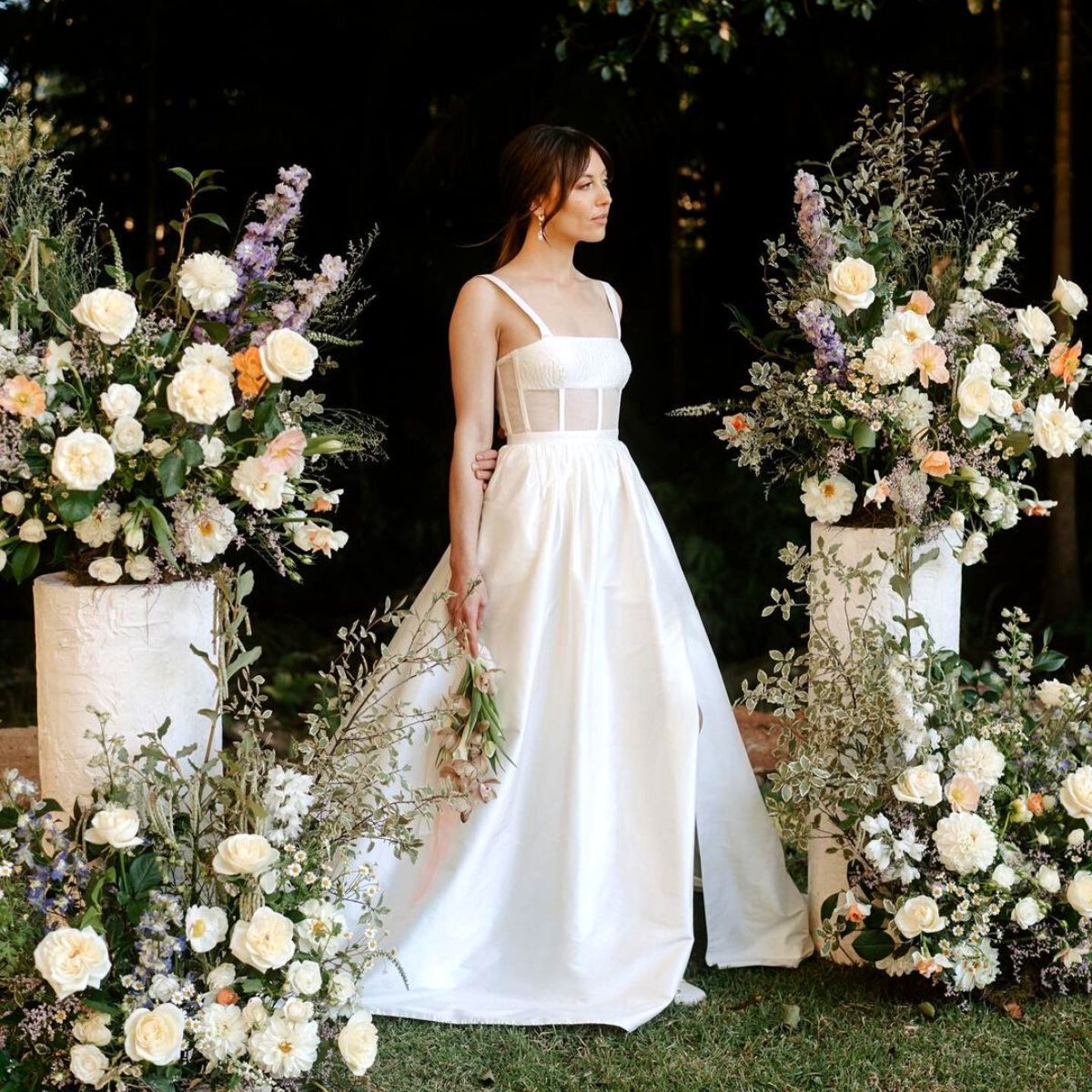 Maddison shares:
"Choose a florist whose aesthetic complements yours."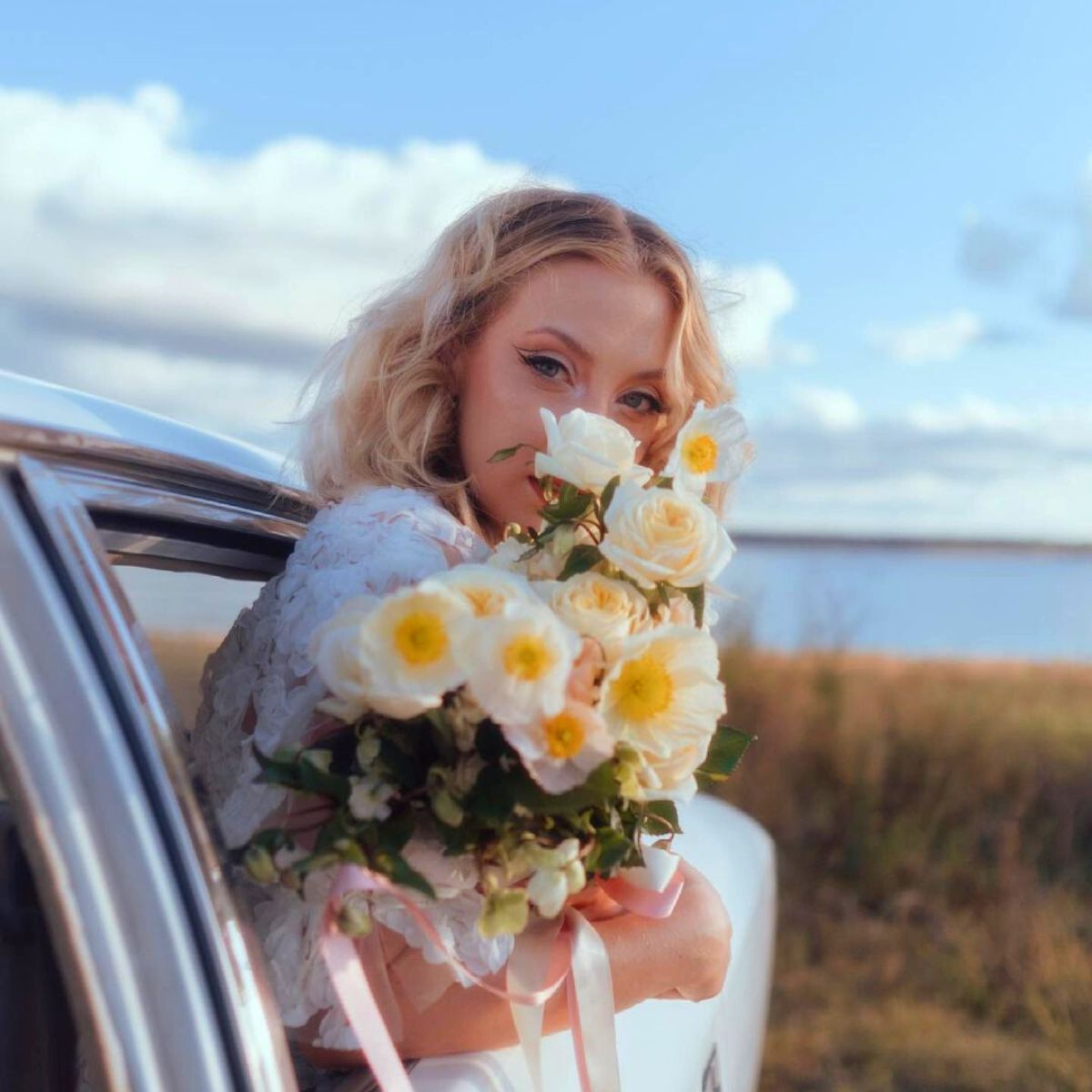 Maddie shares that every florist she knows works best when they have a color palette to work with since ultimately, every florist wants the flowers to complement the atmosphere of the wedding, but you also want to trust your florist and what they can accomplish. If you want modern florals, book someone who does really modern things with flowers. That way, you'll receive something you want and the florist will be able to give it their all and produce something truly wonderful.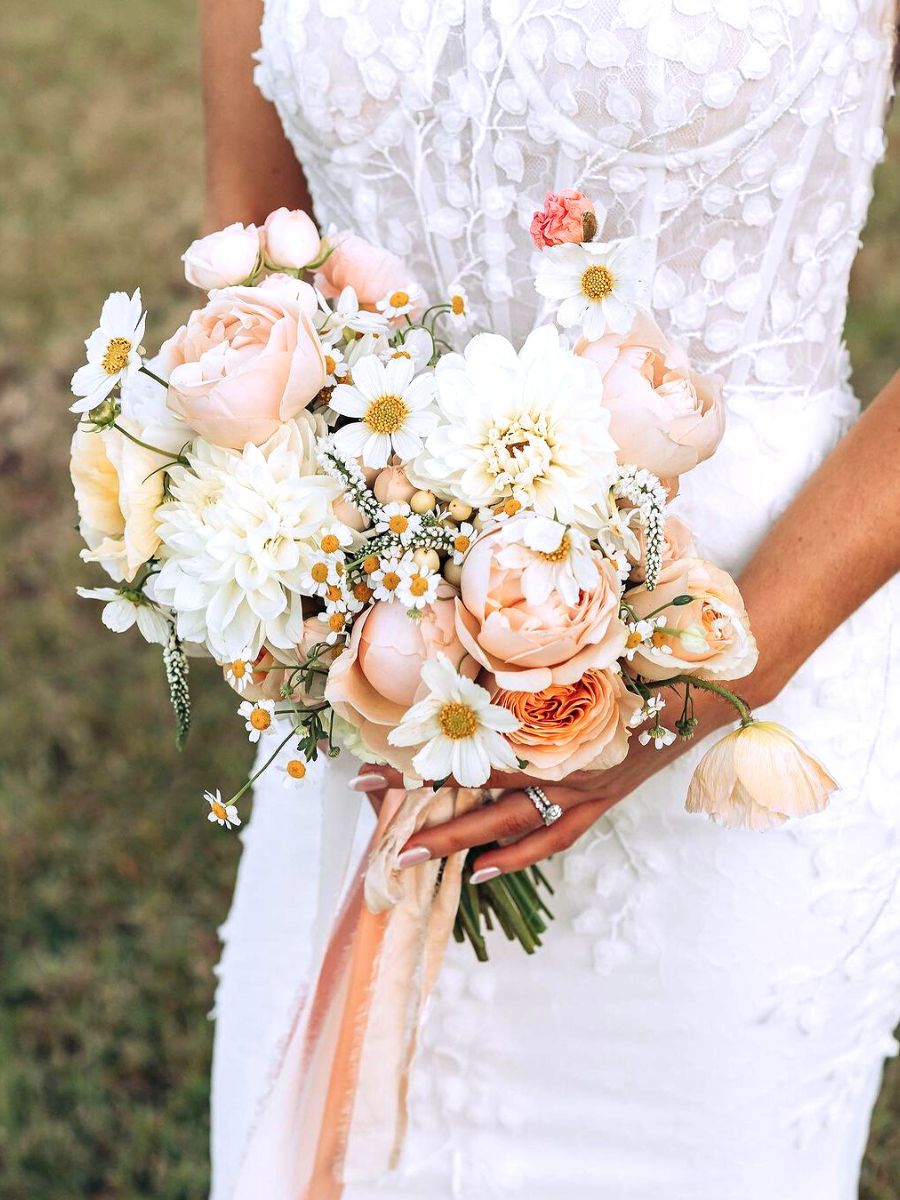 Curious Facts About Maddison Walsh
Where does her inspo come from? What is her favorite flower to work with? Here are all the deets! Walsh is inspired by a lot of things. Pretty dresses, traveling, architecture, artists like Florence + the Machine, films like Lord of the Rings and Howl's Moving Castle, and books like The Secret Garden or even manga like Sailor Moon. The list could go on forever.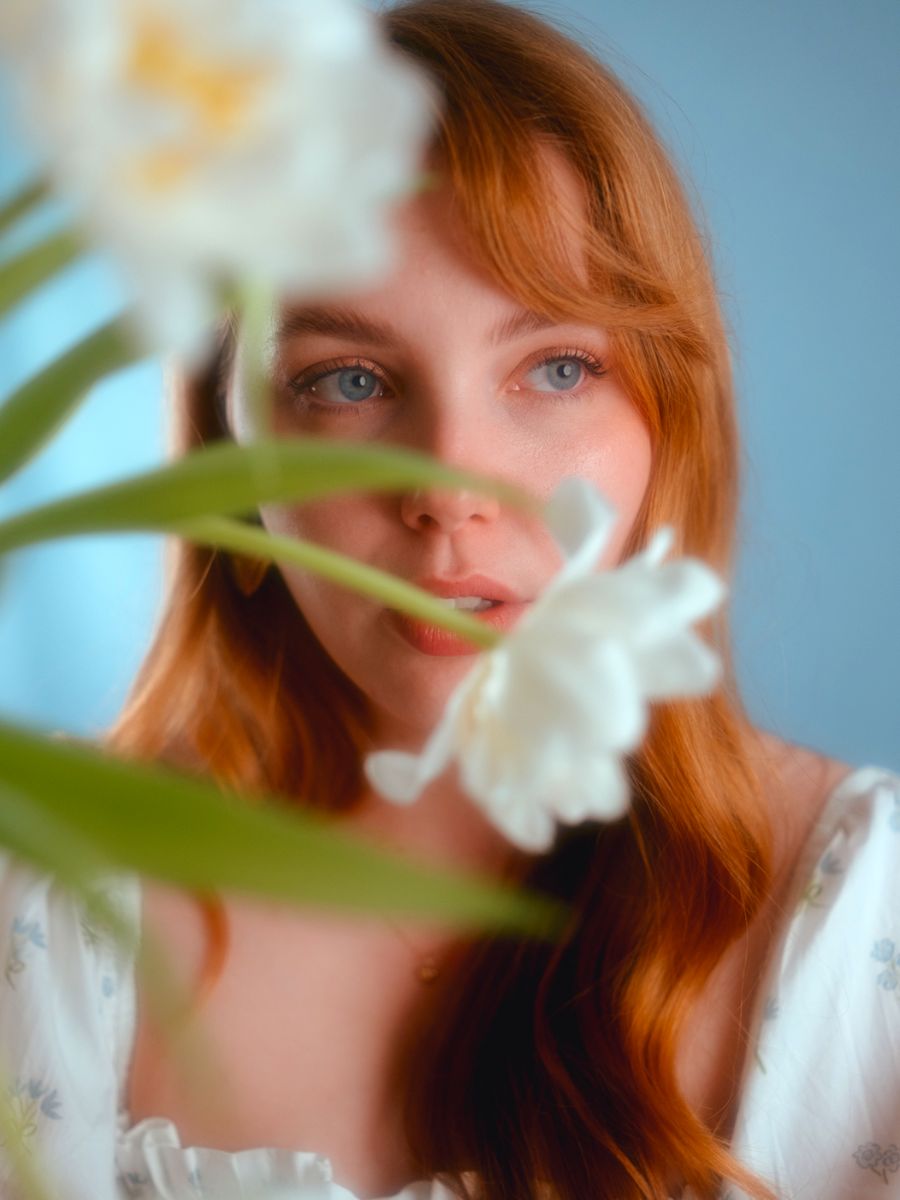 If she could put one flower into every bouquet for the rest of her life, this would come as no surprise to anyone who follows her on Instagram, poppies! Maddie has a way of working her magic into any wedding she plans and will surely make any event pop, sparkle, and bloom with a different array of flowers.
If you're planning your own wedding, and are interested in learning more about Maddie Jayde Floral Design, you can check out her Maddie's website and the Maddie Jayde- Brisbane Florist Instagram!
Photos by @maddiejaydee.