Born in Brazil but based in London nowadays, the highlighted floral designer in the florist special goes to Wagner Kreusch. He detailedly likes to share how the strength of flower arranging lies in its spontaneity and a full combination of moments. These are the main highlights you want to know about Wagner Kreusch.
The Florist Special Goes to Wagner Kreusch
You may spend hours adjusting flowers in a vase, only to realize that the first vision was the best. This is because, while practice leads to great skill, you have missed the sensitive moment when the eye is more alert and the medium most responsive to your eye and touch according to the incredible and talented florist Wagner Kreusch.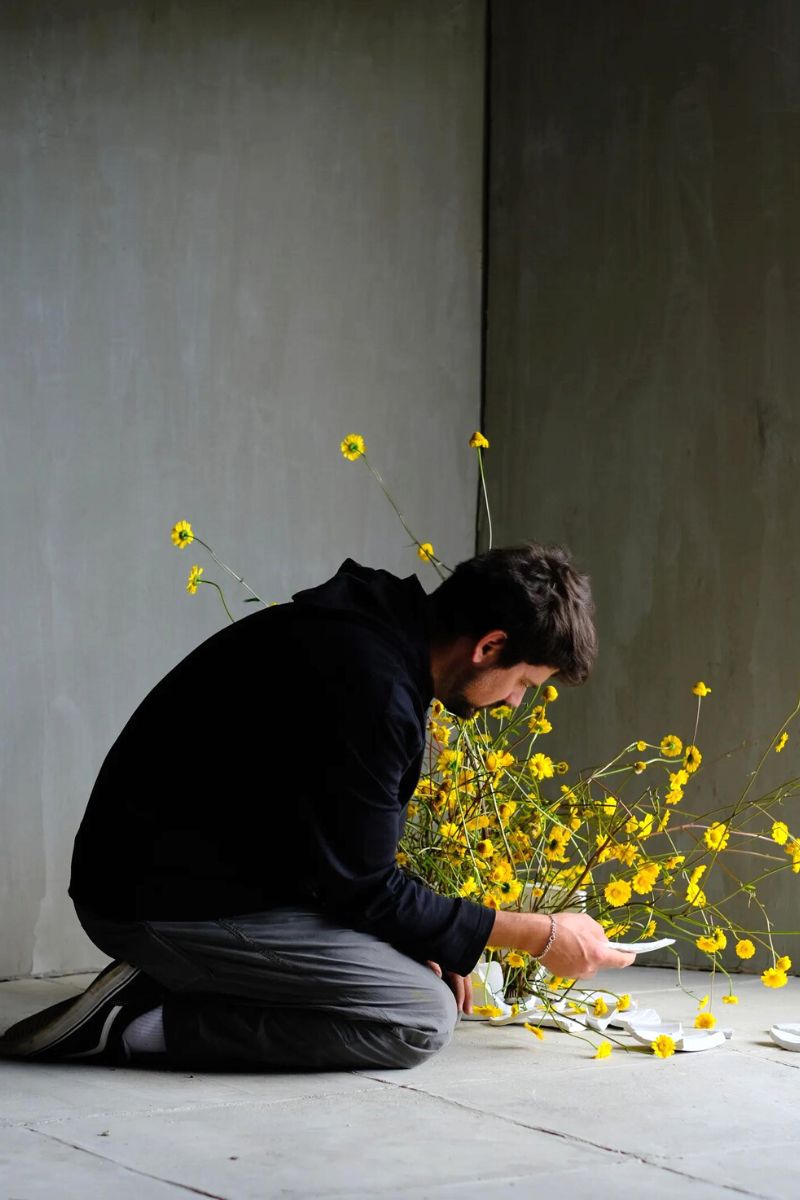 Who Is Wagner Kreusch?
Wagner Kreusch is a London-based florist who was born in Brazil. He is most known for his long career teaching floristry as well as his graphic and sculptural work that is heavily influenced by contemporary Ikebana.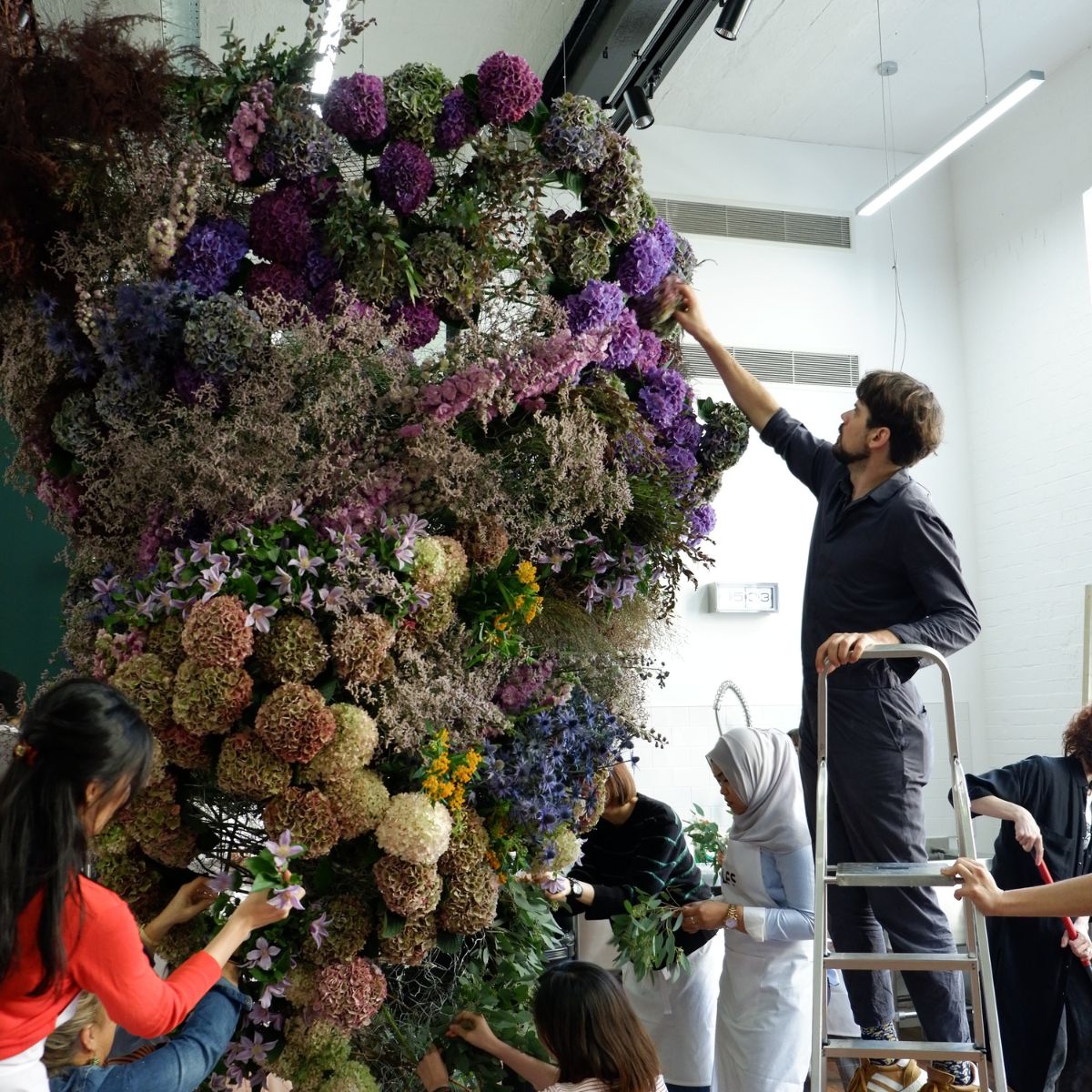 As the son of a florist, he was exposed to nature at a young age. Wagner had the unusual opportunity to see undisturbed natural landscapes that are now under constant attack in his native nation, having spent his youth in the countryside.
How Did Wagner Kreusch's Career in the Flower World Start?
He relocated to London in 2011 after earning a BA in Graphic Design. His career as a florist began a few years later in a flower booth in Liverpool Street Station. During this time, Wagner began his training at the renowned Sogetsu School of Ikebana. From that moment on, Wagner became a trained Sogetsu teacher who currently practices and teaches the art form.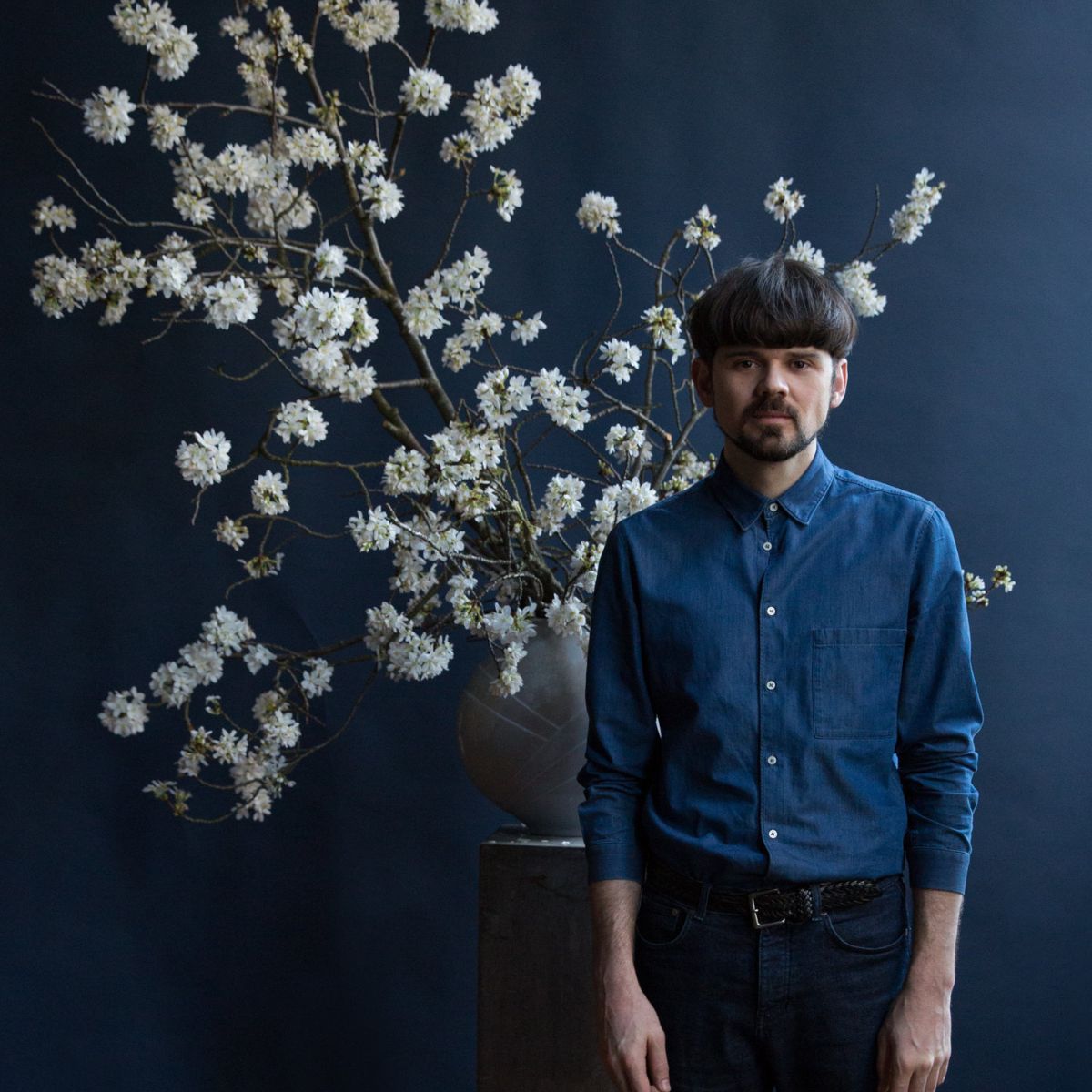 Not long after, in 2013, he was hired by McQueens Flowers in London, where he spent many years designing for 5-star hotels before becoming the chief teacher at their school. This was the start of a path into floristry studies that would allow him to explore the world and share his floral passion.
Wagner Kreusch Co-Founded His Own Floral School
After assisting florists on their journey, he co-founded the London Flower School in 2017, which has become internationally famous for pushing the frontiers of education in the flower industry. Wagner's objective as LFS Co-founder and Creative Director was to raise awareness of floristry as an art form and to use his voice as a teacher to benefit the profession he is so passionate about.
Wagner Kresuch had the opportunity to lead a team of creative minds at LFS as they investigated the possibilities of floristry as a tool of self-expression, creating multisensorial installations in the UK's top venues and developing flower courses that engaged students in exploring floristry as an expression of culture.
His Impact on the Floral Industry
Wagner has spent the last few years immersed in the garden, embarking on a new journey to develop his art practice, bringing to the forefront consciousness around the profession of floristry in the hope that more people can experience its powerful healing qualities while also raising awareness of the fragility of our natural environments.
Additional Services That Give Wagner Added Value as a Florist
If you want to strengthen and build your creative assets while working in the floral world, here are more of the services offered by this top-notch florist.
1. Creative Direction
Florists and flower businesses can benefit from creative direction. From simple creative ideas to increase sales to coaching and organizing a strong team of creatives to take your business to the next level.
2. Teaching
If you would like Wagner's team to bring a class specifically suited to your nation or if you would want assistance in training your floristry team, you can check the 'Teaching' sections for information on upcoming workshops. Remember that all teaching services are available worldwide.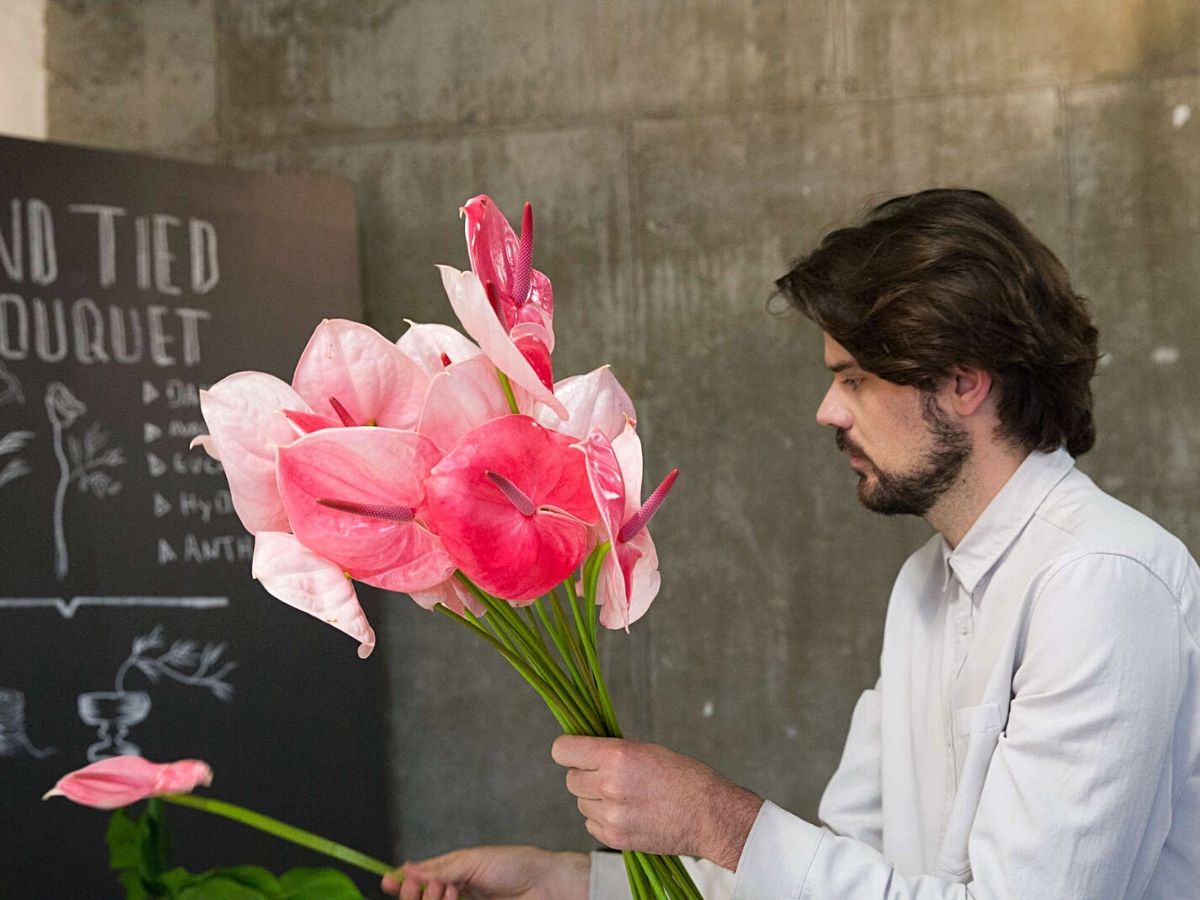 3. Events
Wagner Kreusch also prides himself in participating in the event industry. He creates custom designs for small dinner parties or major events as well as floral sculptures for personal and business events.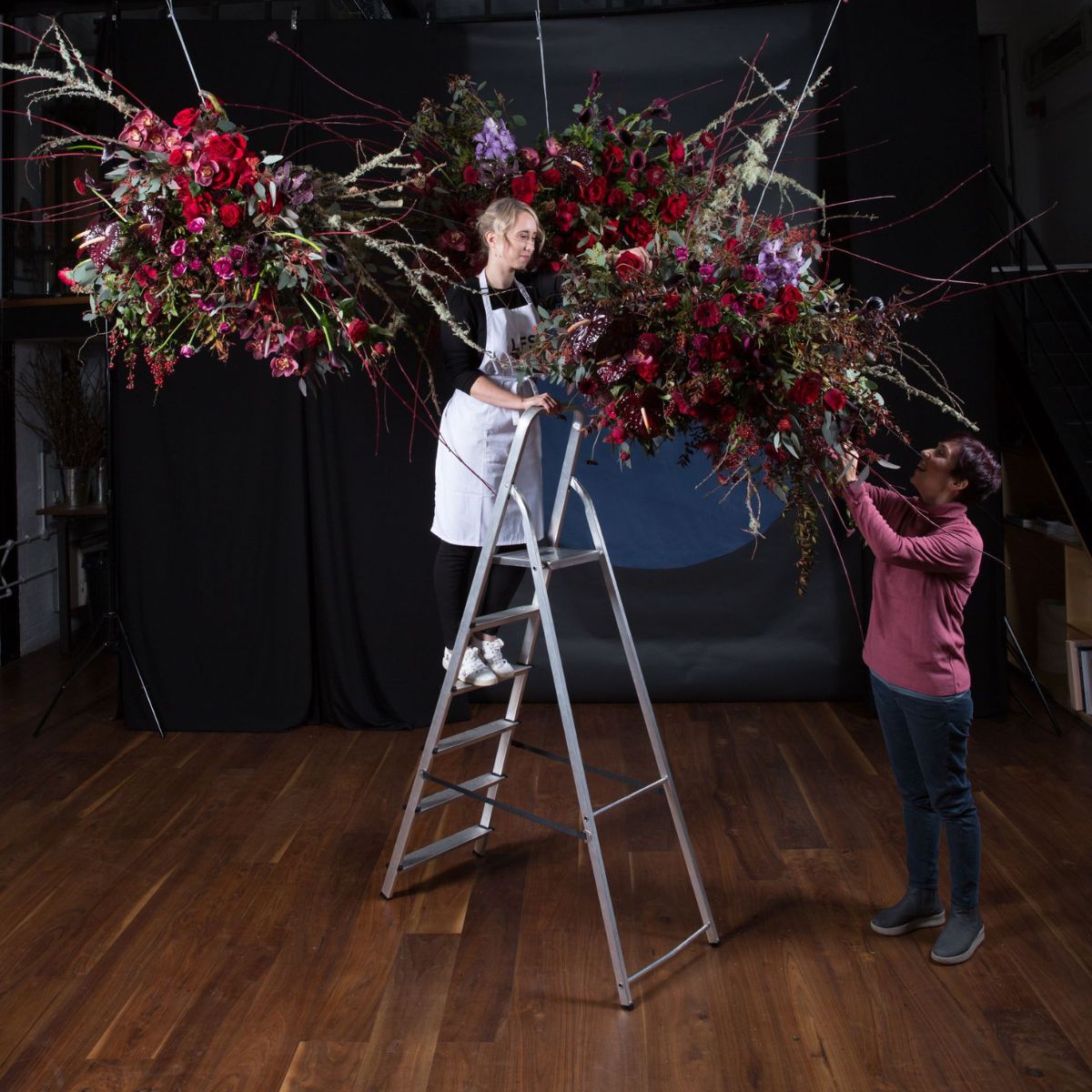 If you want to know more about this beyond skilled florist, make sure to visit Wagner Kreusch.