FlowerSchool in NYC offers classes ranging from beginner to advanced. Whether you are interested in learning the basics of floral design, working with masters of floral design, or getting a NYSED Certificate in Floral Design, the FlowerSchool in New York has an array of classes suitable for everyone.
FlowerSchool in New York Is a Top Ranked School to Learn From
FlowerSchool, located in NYC is one of the most renowned floral design schools in the world. This esteemed school for floral design focuses on a mix of practical abilities and incorporates a solid foundation in the practical studio arts. Students can expect to learn the NY method of design using only the highest quality fresh flowers where arrangements are created specifically to highlight each flower's most beautiful and unique characteristics.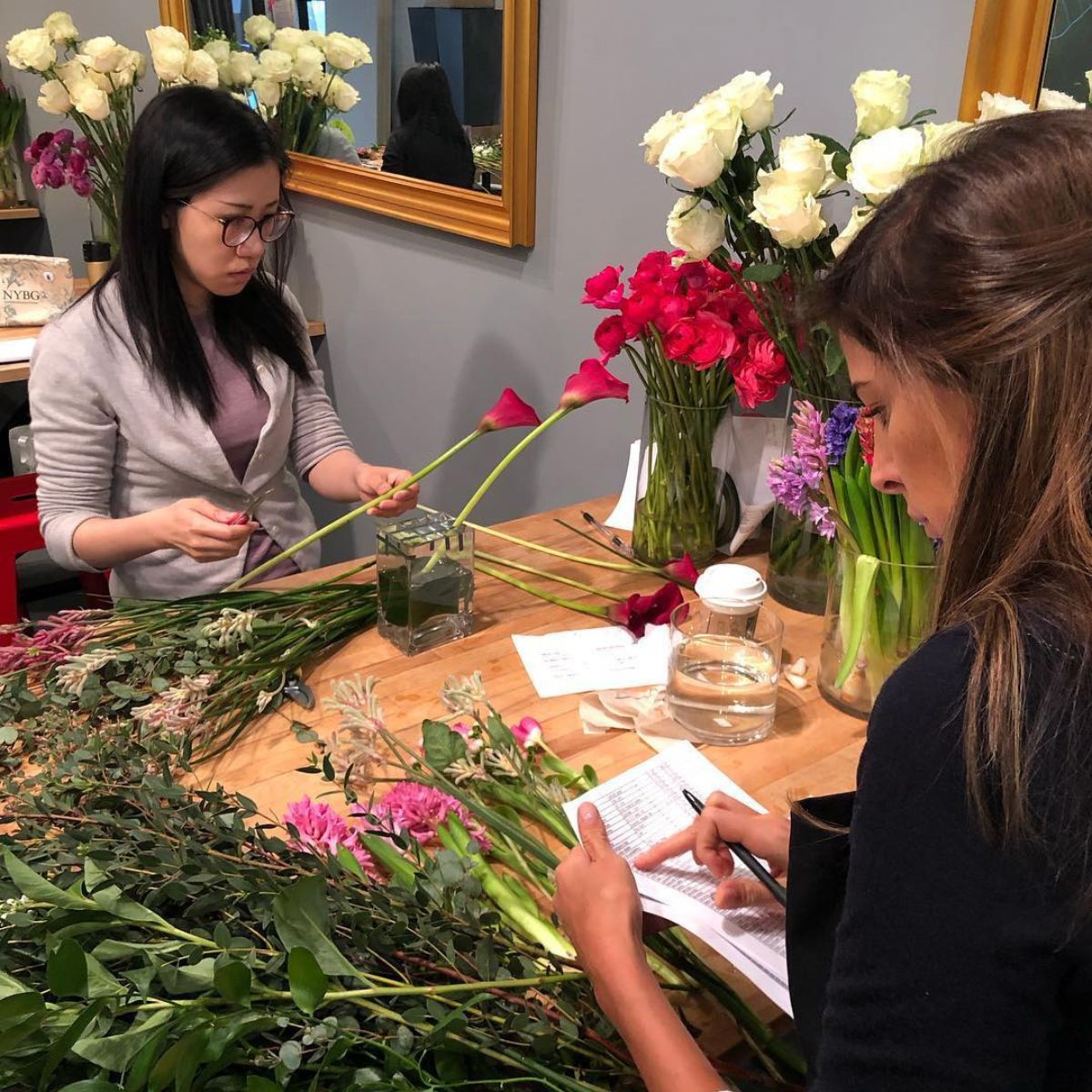 Calvert Crary, The Institute for the Living Arts' executive director and owner, runs a variety of programs, including FlowerSchool New York. The floral design programs offered by FlowerSchool New York are the most prestigious in the city. The goal of FlowerSchool New York is to recognize outstanding floral designers and floral design as a means of enhancing human existence.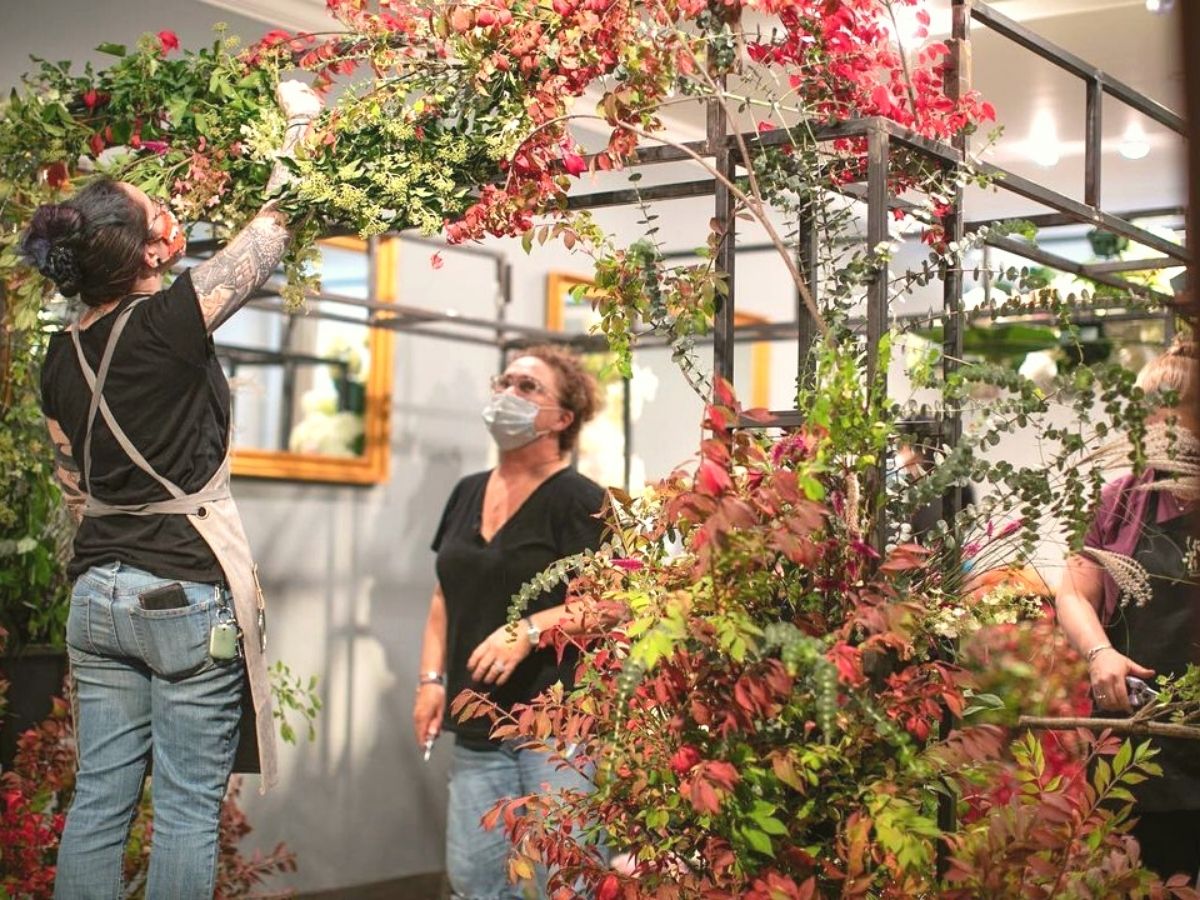 The Floral Design Program at FlowerSchool New York is an expertly planned sequence of classes that prepares students for a profession in the floral design industry. It is licensed by the New York State Education Department. The Floral Design Program teaches the best practices of the floral industry and incorporates an internship component so that students can put their newly acquired skills and techniques into practice in a real-world setting. It does this by incorporating techniques and business strategies from our distinguished master florists.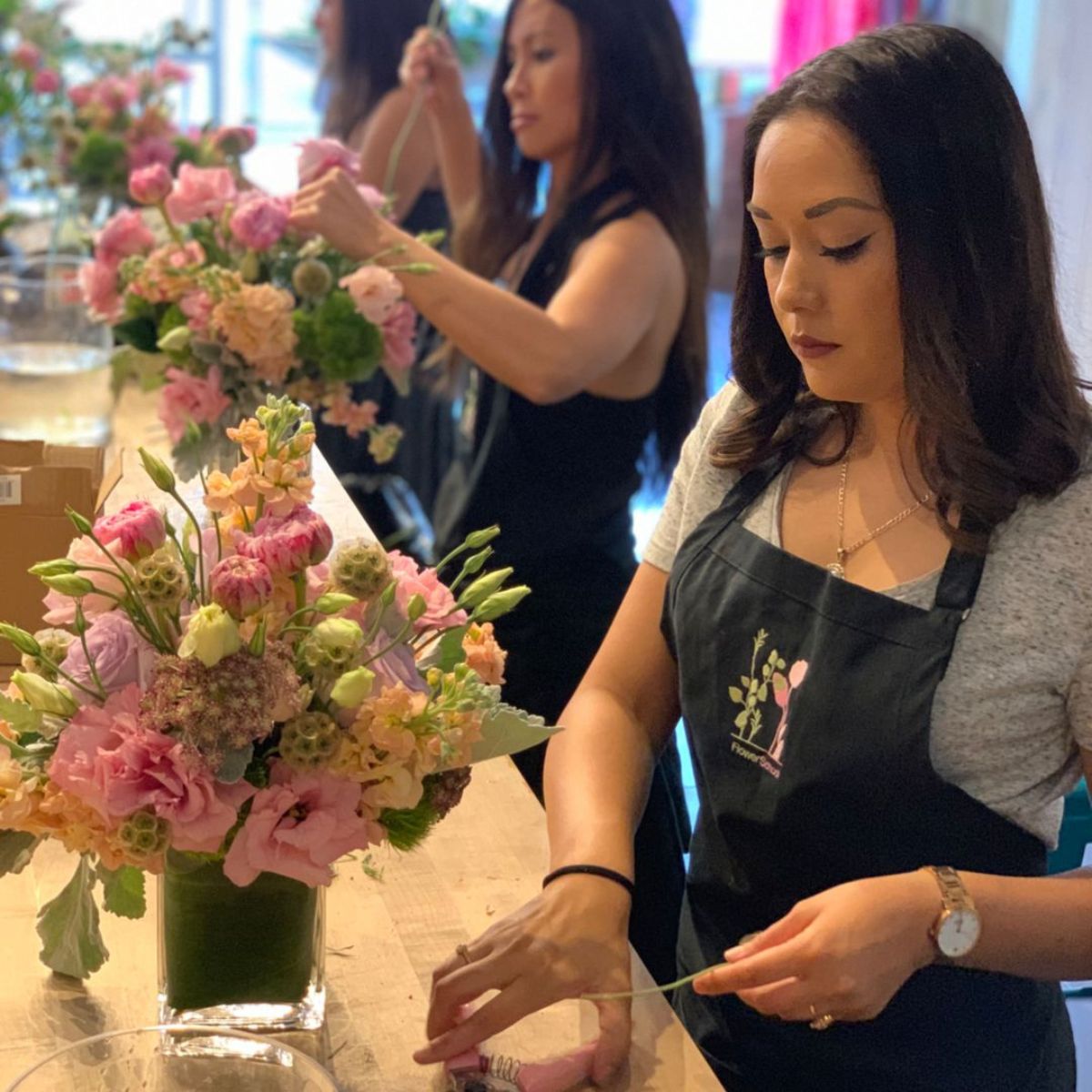 In terms of educational opportunities for floral designers, FlowerSchool is unrivaled. This prestigious floral school in New York provides ongoing assistance and employment possibilities after graduation to help students gain the experience they need to continue their path.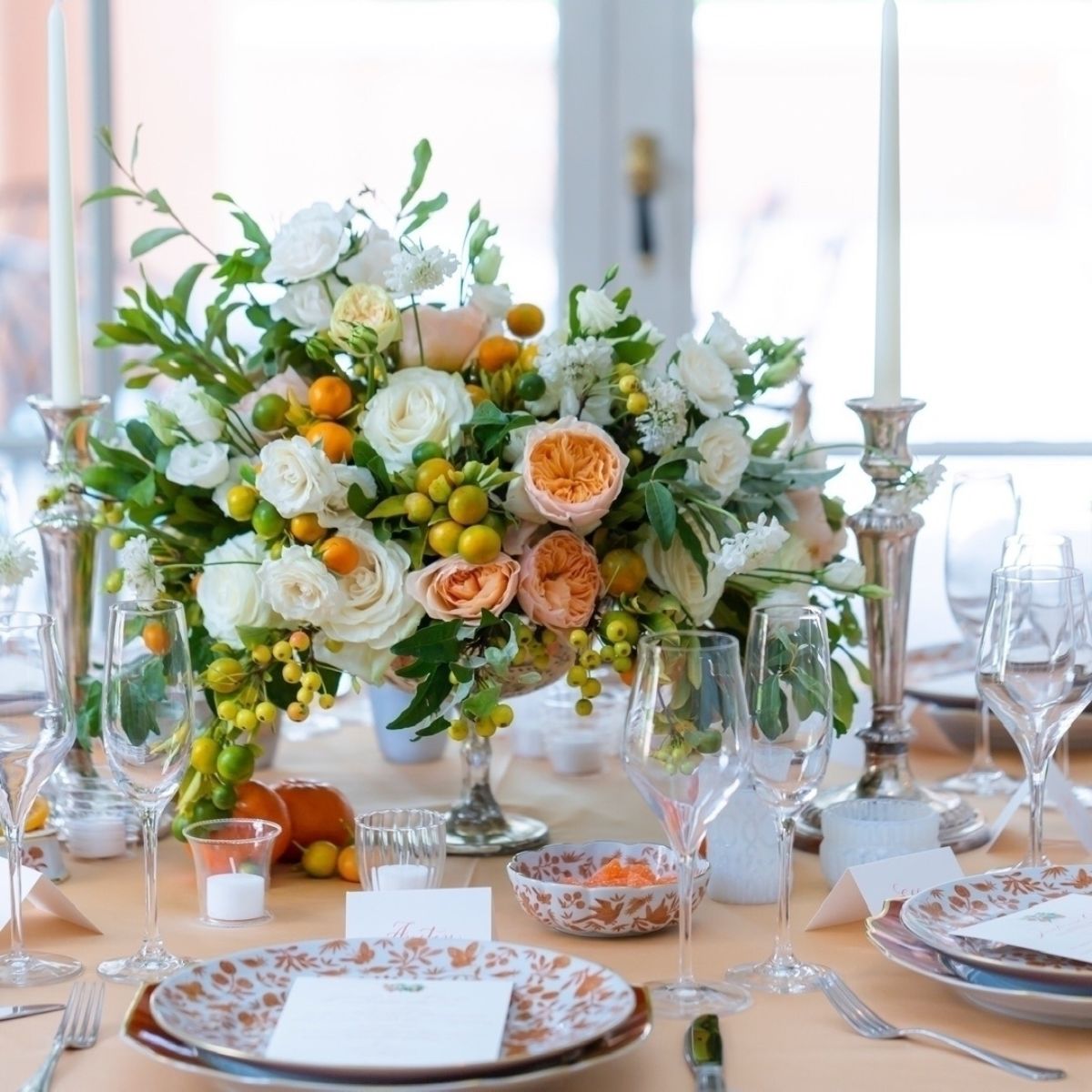 Master Florists in Charge of Teaching
The Master Florists and Designers on FlowerSchool New York's list have been chosen for their remarkable accomplishment in floral design and reputation in the floral industry. Each has imparted a variety of programs to the numerous pupils that have visited FlowerSchool. These designers are among the best and most interesting ones out there right now.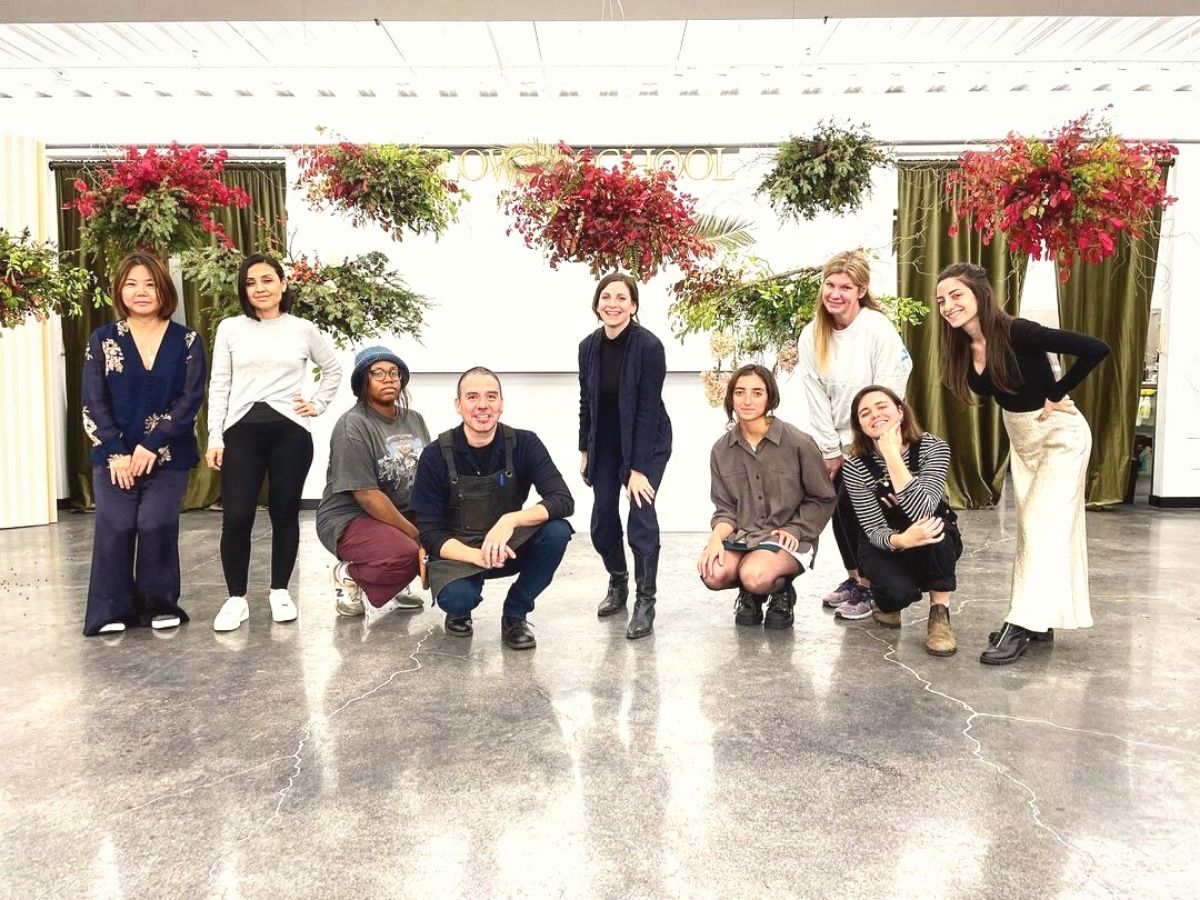 They kindly contribute their own design aesthetic and expertise to the Master Class offerings. Master florists such as Ariella Chezar, Victoria Ahn, Ingrid Carozzi, Michael Putnam, and Emily Thompson, along with many other inspiring floral designers are in charge of teaching at the FlowerSchool NY.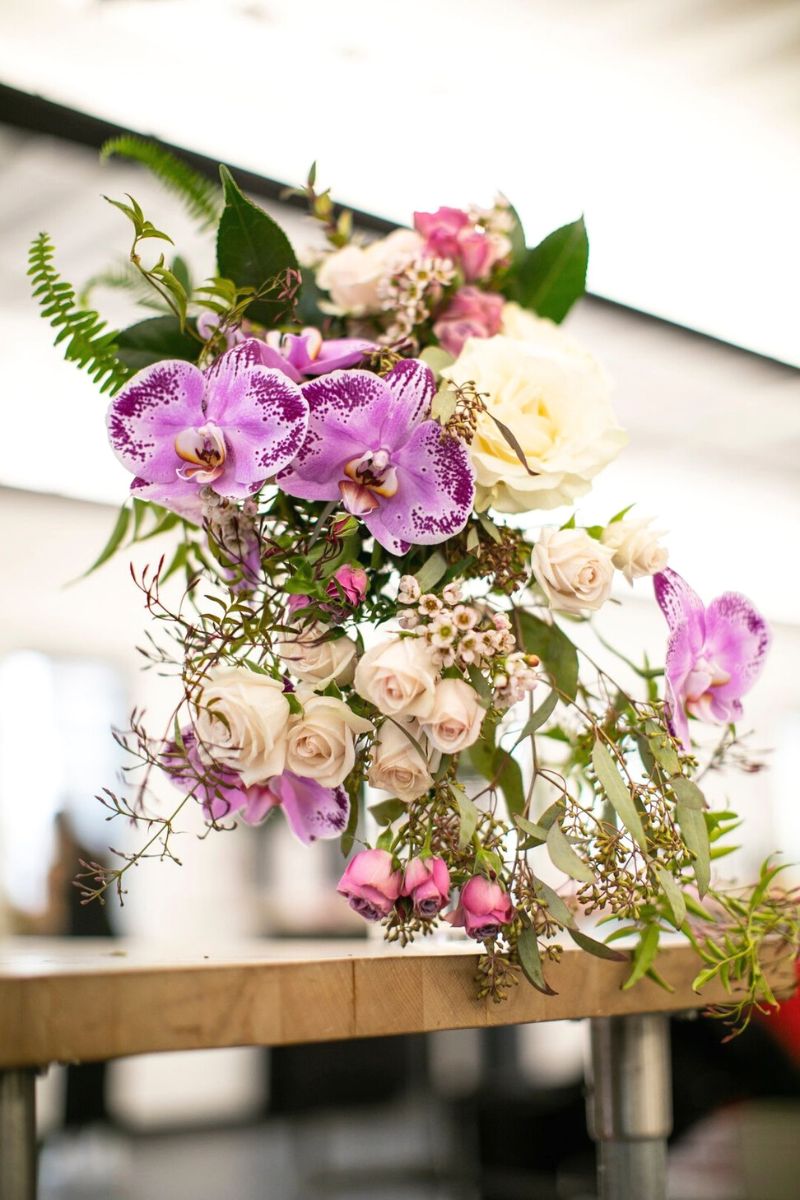 Featured Alumni at FlowerSchool NY
FlowerSchool, which has been in operation for 20 years, is incredibly proud of its many accomplished alumni.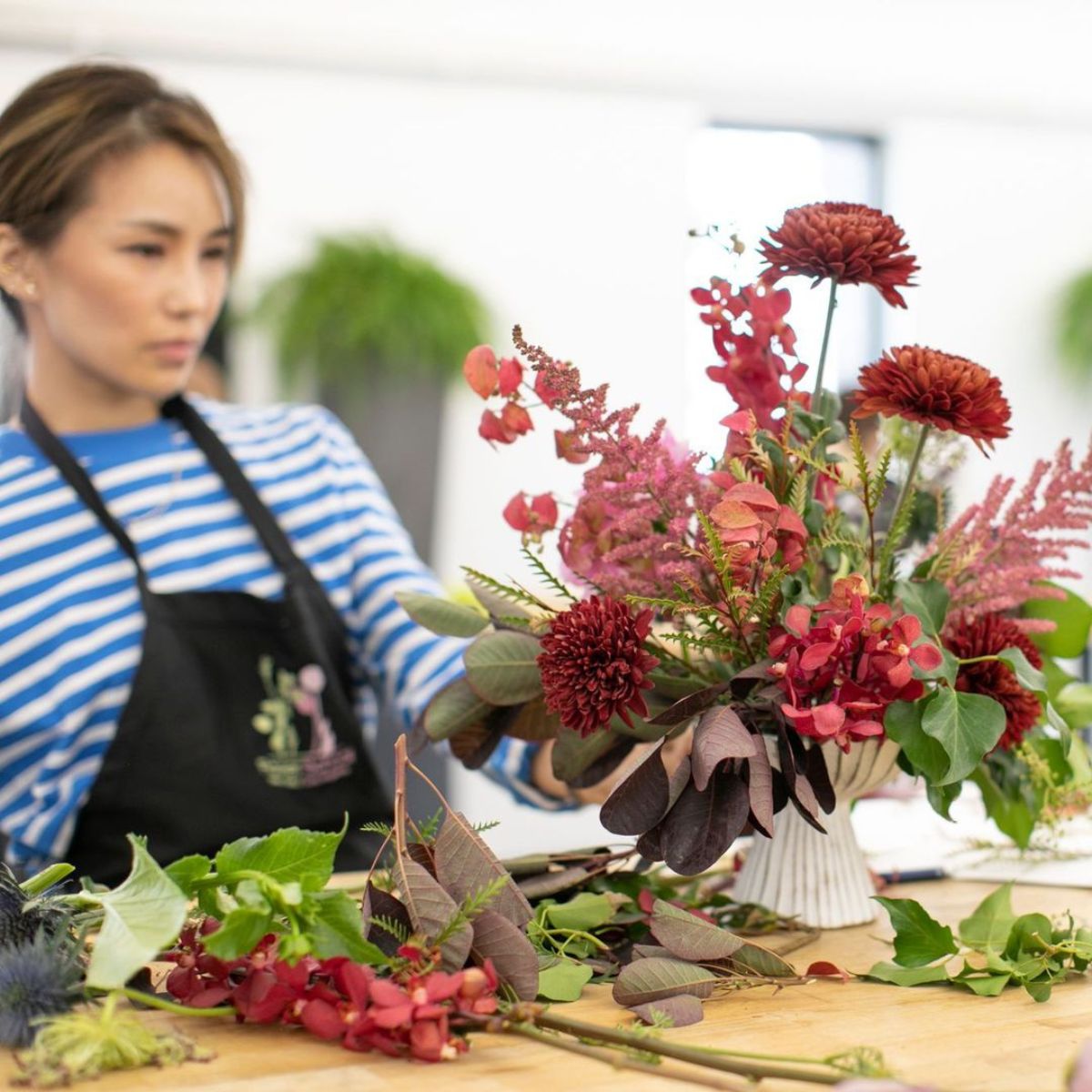 Many alumni of FlowerSchool have gone on to launch innovative and highly successful enterprises all across the world. The school is thrilled to showcase its most recent graduates, where you can also learn and get inspired by what they've achieved during their courses and certificates. Ooldouz Alaei Novin, one of the FlowerSchool students shared:
"To us, every floral piece is a poem. We write poetry through flowers by blending originality, simplicity, and the dramatic use of the bounties Mother Nature has to offer to create a unique, visual impact in every floral design."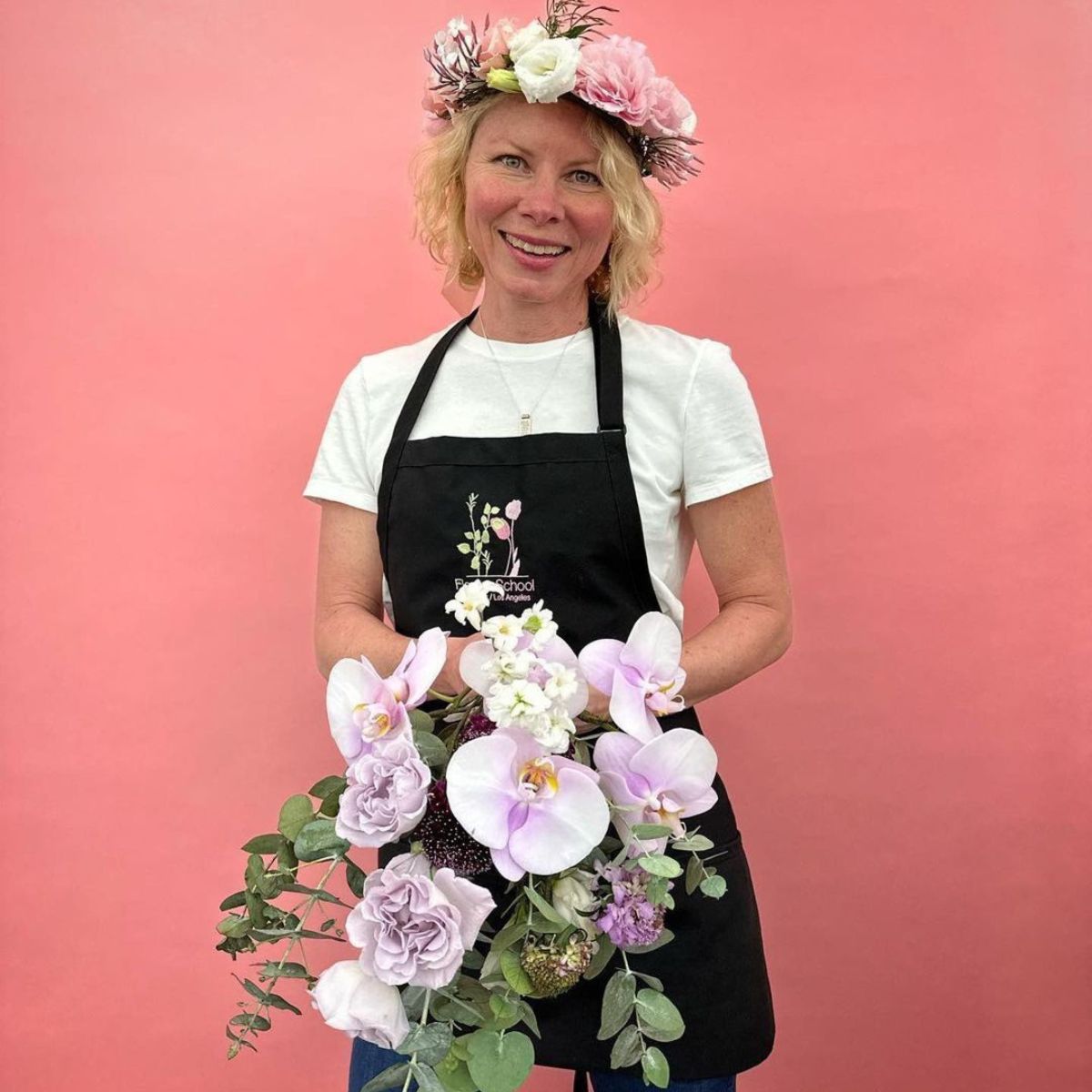 Thinking about joining FlowerSchool NY to become a professional floral designer? Don't think about it twice, as this school is truly one of the most recognized worldwide when it comes to starting your flower trajectory. Explore all their courses and certificates to decide which is your best option.
Photos @flowerschoolny