Blurry and fuzzy flowers that represent ambiguity, created by Studio Lernert & Sander back in 2012. Crawl into the creative minds of this duo while they explain how these sheets of frosted glass symbolize the way we look at the future.
"Foggy Flowers is a series of two photos in which the collective view of the future is put central through a haze of frosted glass."
The Future is Fogged
Sander Plug and Lernert Engelberts, founders of studio Lernert & Sander, discovered back in 2018 that it is difficult to make predictions. Both gents enjoyed a ten-year collaboration already together, of which a large part of their time was spent on commercial assignments for fashion brands such as Hermès and Cos. During those years they also made conceptual films, video clips, and the special perfume 'Everything' from 2012, a perfume in which they combined together all the new perfumes of that year.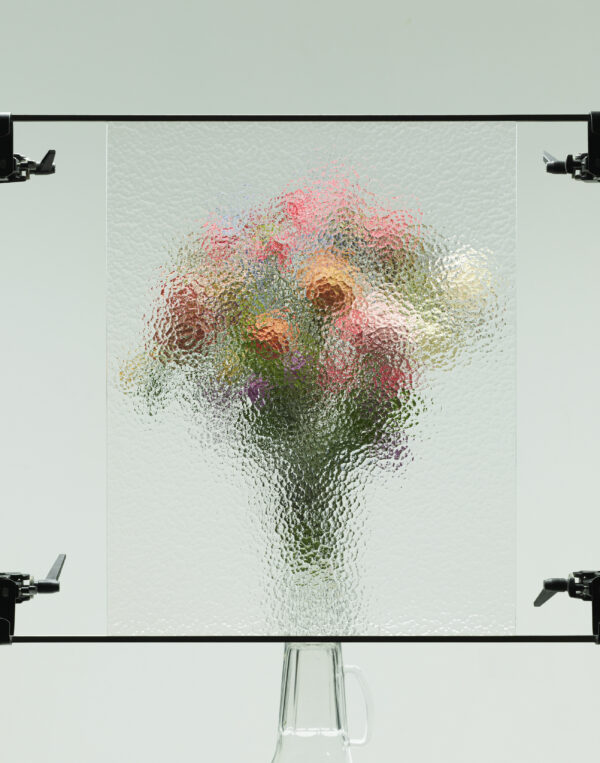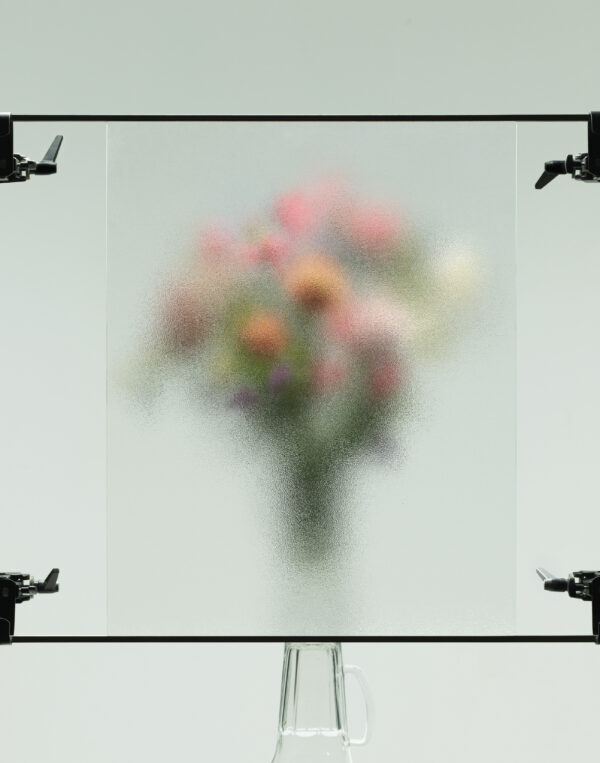 In 2018, Plug and Engelberts made room for a number of autonomous photography projects. For these projects, they locked themselves up in their studio for a week. Most of the work they made then has never been shown anywhere. This also applies to these above images, in which the flowers can only just be seen through the screens.
Drawing Inspiration From Whatever Happens in the World
"When I look back, I see that the blurry and fuzzy flowers are about ambiguity," says Sander Plug. "It symbolizes the way we looked to the future."
For example, they did not know that they would no longer continue as a duo, but individually.
"The studio still exists, but we now divide the assignments among ourselves," says Plug.
They also could not foresee that they wouldn't be able to work abroad for the time being because of the corona crisis, where they create a lot of their work. The future is not bright for the duo either. Plug and Engelberts, therefore, live from day today.
"There's no point in worrying because now no one can say how things will turn out."
Editor's note: Text inspiration on the exclusive interview with studio Lernert & Sander featured in Volkskrant newspaper in May 2020.