A new Anthurium cut flower is breaking through:
Grand Slam
. The flowers of the Anthurium cut flower Grand Slam® are auctioned at Royal FloraHolland in Aalsmeer, Netherlands, since April 2019.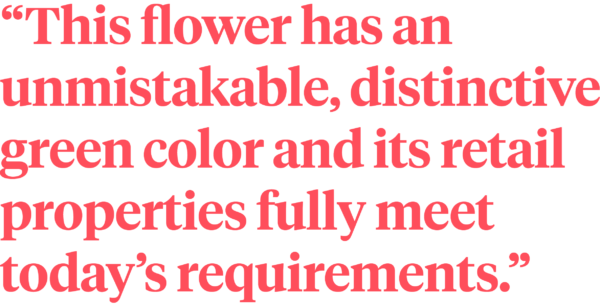 Taking Every Bouquet to Greater Heights
Grand Slam is a green Anthurium cut flower by breeder
Anthura
that takes every bouquet to greater heights. The particularly fresh, radiant green color ensures that every florist falls immediately for this new variety. That's called a 'Love' game. With Grand Slam, they can create the ideal 'Set' of flowers in any style they want. Its excellent shelf life and transportation performance complete the picture to a total 'Match'. Quite rightly, Love, Set, and Match!
Unmistakable, Distinctive Green Color
Anthurium Grand Slam
is ready for the future! This flower has an unmistakable, distinctive green color and its retail properties fully meet today's requirements: a long shelf life, cold-tolerant, easy to pack, and not easily damaged.
Unmistakable, Distinctive Green Color
Both the outside and the inside of the packaging are crystal clear: clearly conveying that it is a new flower. This Anthurium cut flower is the perfect opportunity for a fresh new look. This top player will be making itself heard very often in the coming years...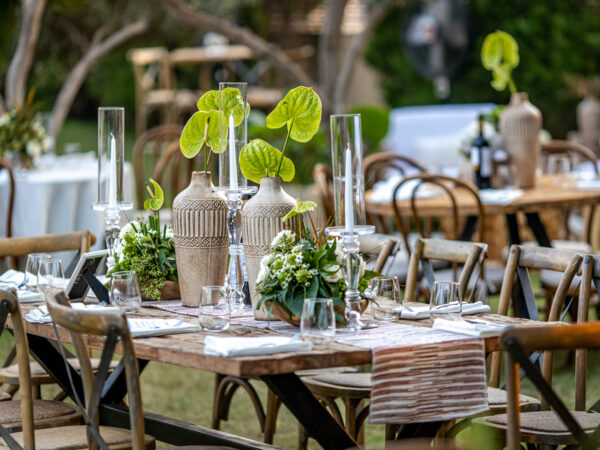 More inspiration with Anthurium Grand Slam on Facebook.