The rising energy costs are no joke for anybody, also not in horticulture. All across the world, growers fight to keep their businesses running with the increased cost of gas and electricity. And it's not just the growers who are hurt by these increases; the whole market is under the influence. However, everyone knows that every threat is also an opportunity. There is a trend making way for opportunities in sustainable breeding: a cost-saving and environmentally friendly solution for many.
Here are two examples of growers - one from Belgium and one from Germany - who have responded to this crisis in a way that commands respect.
Belgicactus
We all are very much aware of the need for energy-saving tactics and varieties, especially at times like these. One of the growers that have focussed part of their business efforts towards this ever-growing trend is Belgicactus in Belgium.
The Gielis family owns the succulent nursery in Westerlo, and is currently the market leader in Belgium regarding the cultivation of Sempervivum and indoor succulents. Jef Sr., Jef Jr., and Jan Gielis are the founders and driving forces behind Belgicactus and their famous brand: Fabulous Fat Friends.
Jef explains:
"Our breeding program has focussed on resistant varieties with a strong root system from the start. We've experimented with several species and ended up with hundreds of thousands of seedlings - selecting not only the most good-looking but the strongest and most resistant varieties to continue our program."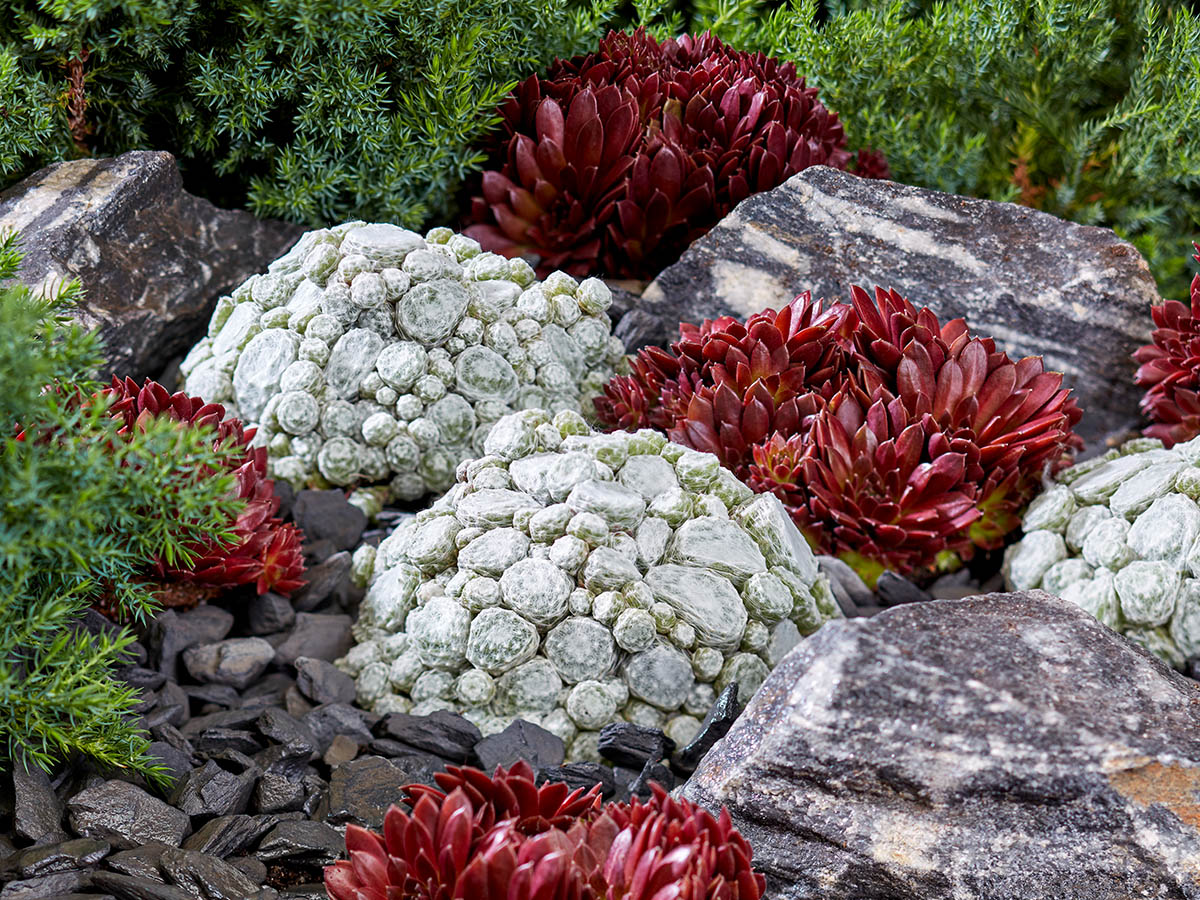 After years of breeding, the first super-strong and handsome Sempervivum came to be: Sempervivum Arctic White.
The results speak for themselves. The various sempervivum plants bred by Belgicactus, such as Sempervivum Coconut Crystal and Sempervivum Coral Red are extremely hardy and are famous for their strong root system.
Jef:
"We want our succulents to be strong enough to survive all weather conditions: scorching sun, heavy rain, and freezing winters. That's one of the reasons we grow them outdoors only."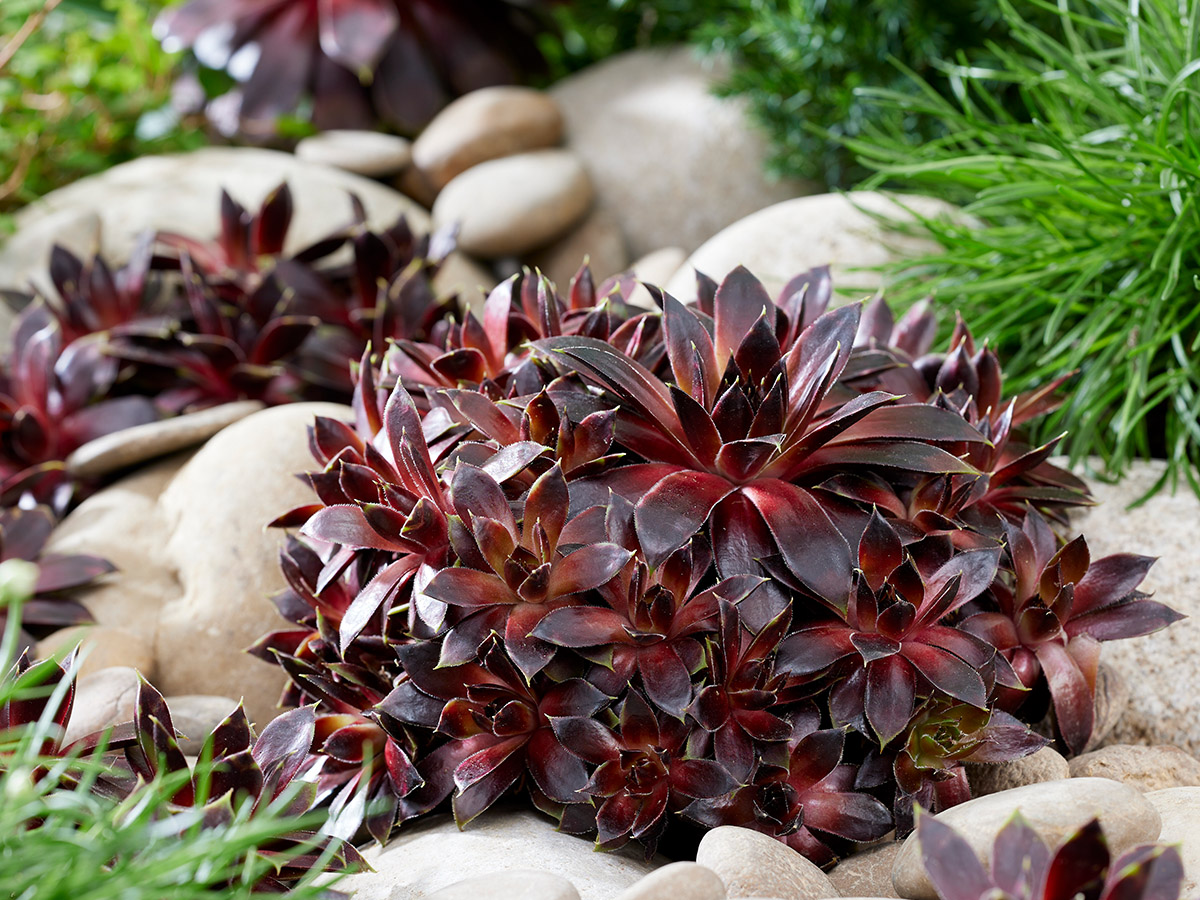 But not only the Belgicactus Sempervivum are strong enough to survive being grown outdoors...
Jens Meyer Jungpflanzen
Varieties such as Lavandula Phenomenal and Lavandula Sensational! are famous for their strength, resistance, strong root system, and beautiful blooms. Ideal varieties for sustainable breeding efforts that also satisfy the consumer's need for environmentally friendly grown products.
Jens Meyer Jungpflanzen has propagated this variety for many years.
Jens Meyer:
"We cultivate our Lavandula types after rooting outside on our container fields. The advantage is that the young plants in pot size 9 cm grow more compact and healthier than when cultivated inside. We've never had any winter damage with this variety. In early spring, the Phenomenal leaves still look fresh and blue-silver. The plants start growing with many big flowers when the temperatures rise."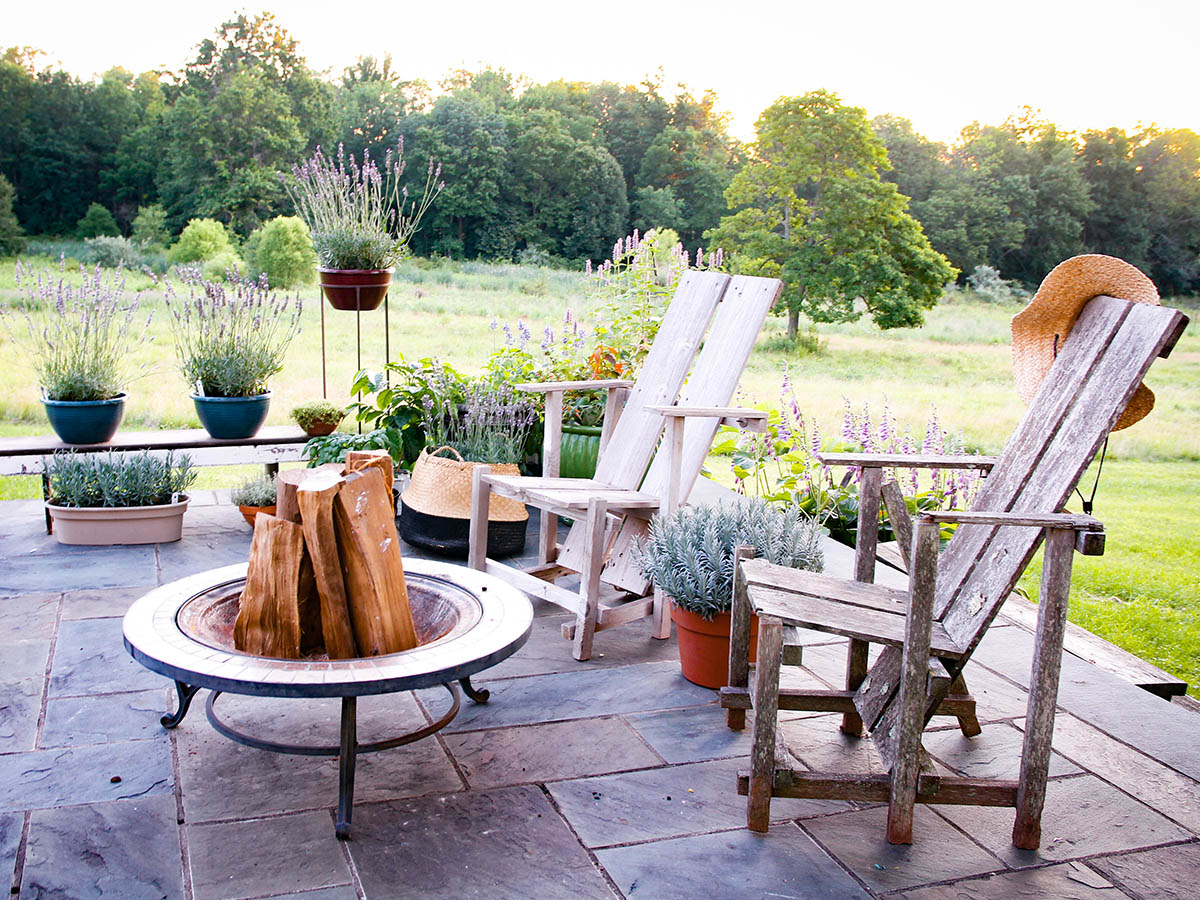 Things We Learn
The things we can learn from growers like Belgicactus and Jens Meyer is that there are possibilities to adapt to the changes of today's world. Every threat is also an opportunity. Or, as some say: "Never waste a good crisis." Harsh as it is, it is the truth.