The biggest flower holiday is almost here! Are you ready? When you think about flowers for Valentine's Day, everyone automatically dreams up an image of roses. According to the Society of American Florists, over 80% of the flowers purchased on Valentine's Day will be roses, and more than 250 million roses are grown specifically for Valentine's Day. It's no surprise, as their beauty and bold colors truly signify strong and lasting love. In design work, a stunning focal point such as roses also needs a beautiful backdrop. That is where gypsophila becomes a standout.
No Valentine's Day Without Gypsophila
If you're a part of the floral industry, you know just how important Valentine's Day is for business. In fact, Valentine's Day and Mother's Day are the biggest holidays of the year for the floral industry. According to the Produce Marketing Association (PMA), Valentine's Day makes up 25% of the holiday market share in the US alone. Whether it's the classic red rose, carnations, gerberas, or gyps, this is the time of the year that floral industry businesses can maximize their sales, so picking the right flowers for floral arrangements is key.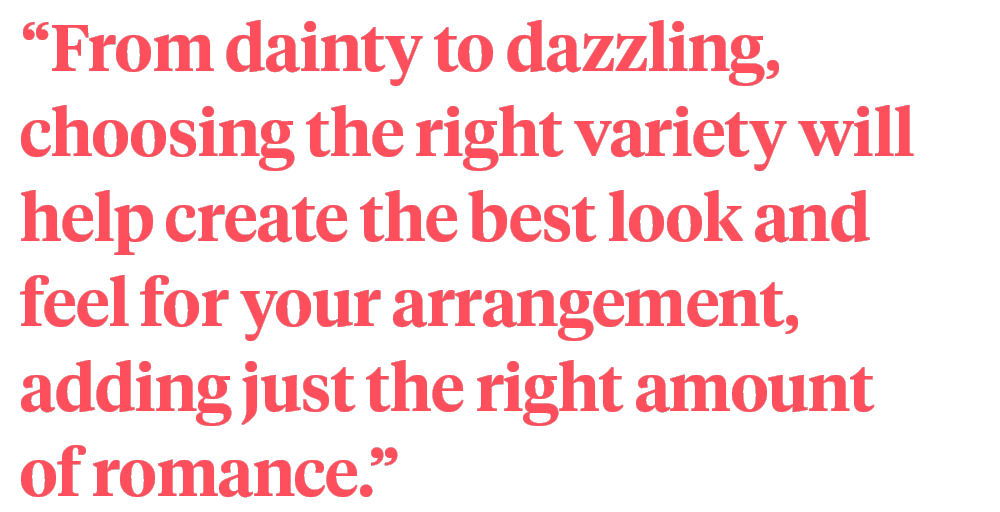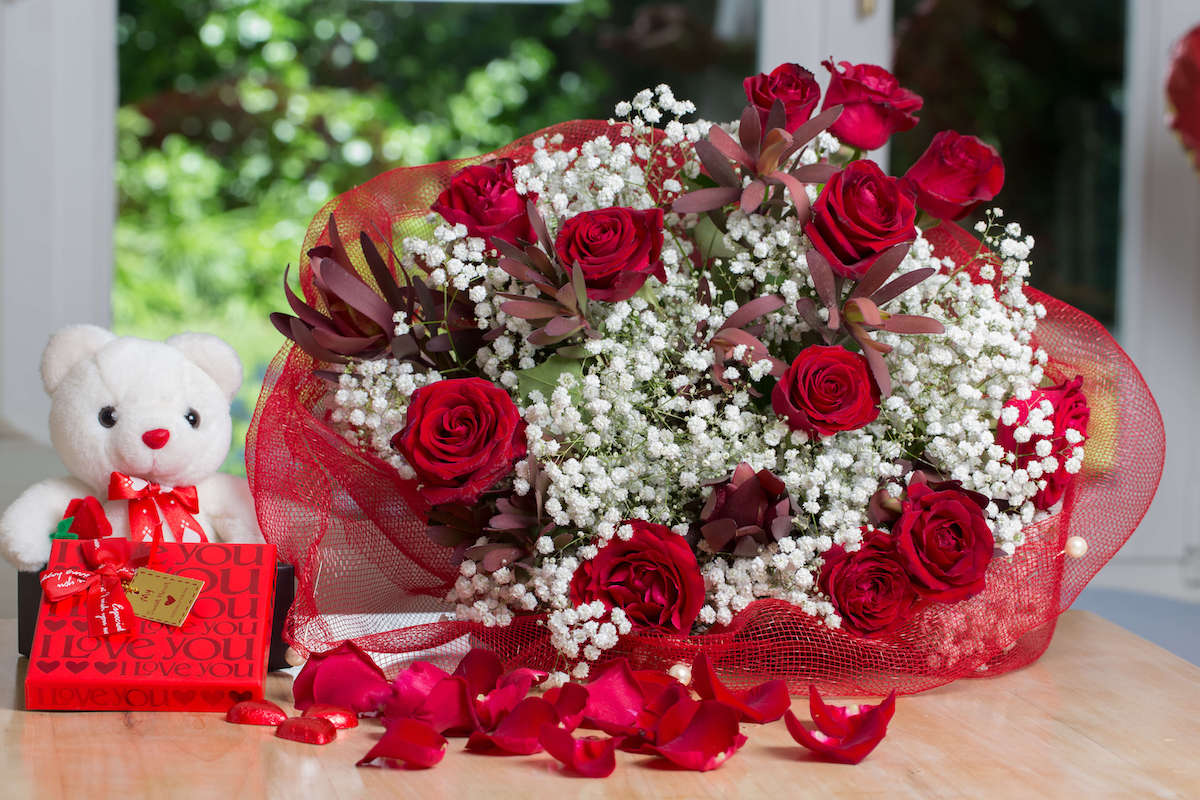 The light and airy flowers of gypsophila provide a wonderful accent and filler for just about any type of arrangement. Their bright white flowers highlight beautiful blooms of any variety, providing a softer, lovelier feel to arrangements, perfectly setting the tone for a romantic Valentine's Day.
Gypsophila - The Greatest Love of All
The gypsophila family consists of approximately 80 species and is closely related to the family of dianthus. Gypsophila initially grew in dry-dripping places along river borders and water puddles. In the wild, you can still admire this flower in parts of Eurasia, Africa, Australia, and the Pacific Islands. Turkey has a particularly high diversity of gypsophila taxa, with about 35 endemic species.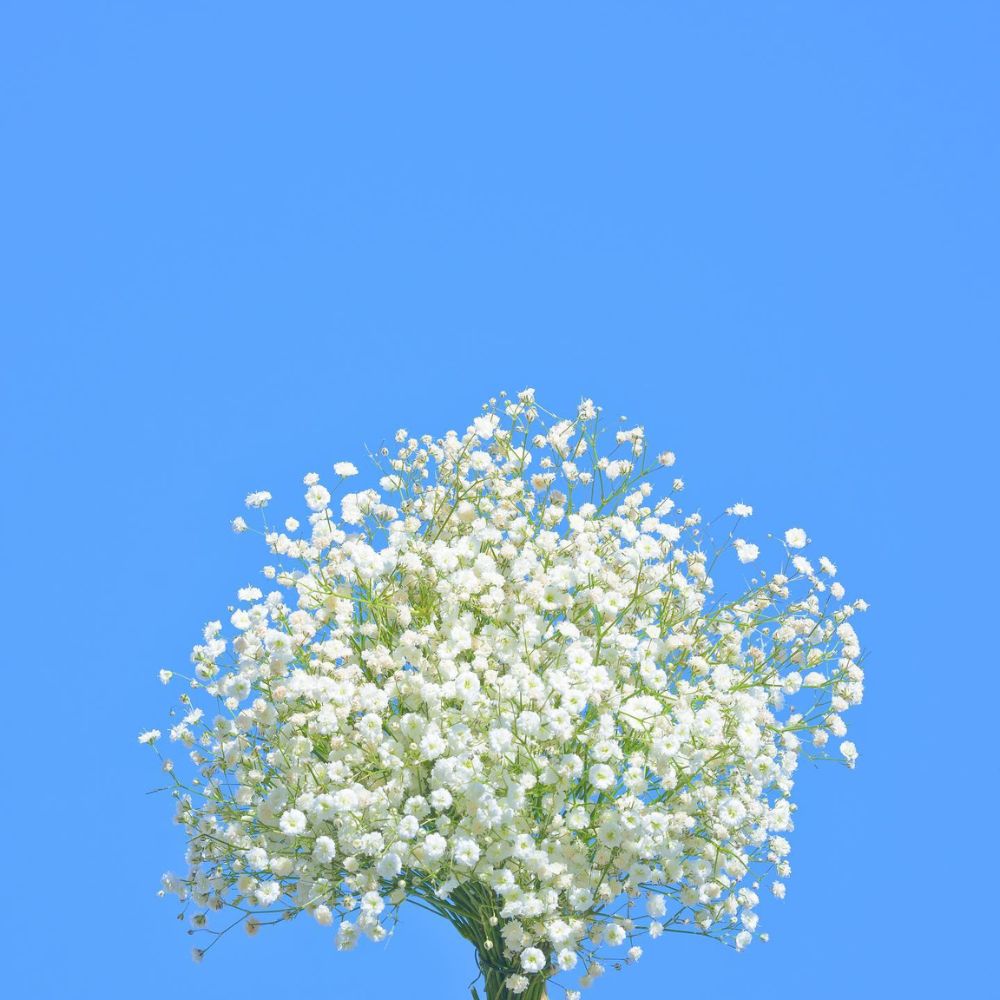 Gypsophila Xlence is one of those varieties. It shows just how big love can be. This variety features blooms that range between 10 to 13 mm in size. The flowers are pure, brilliant white, and perfectly ball-shaped. Big. Bountiful. Beautiful. They are the perfect pair for larger roses, creating an impressive arrangement.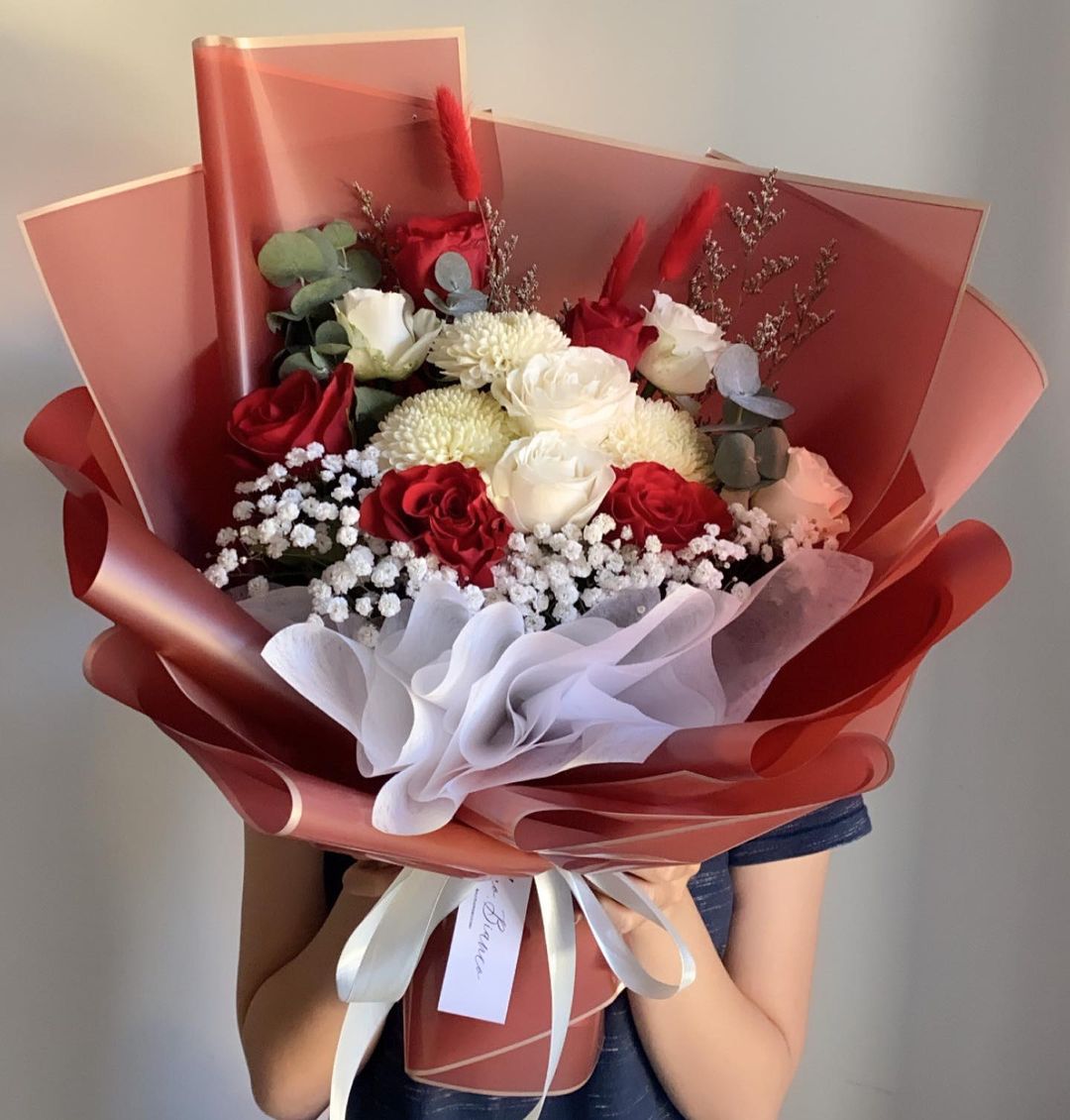 Crazy Little Baby Flower Called Love
Love can make you crazy in a million wonderful ways. Gypsophila helps to express that love with dainty, small flowers. Gypsophila is really the team player among flowers. By adding Gypsophila every bouquet gets something opulent. Gypsophila comes from two Greek words: 'gypsos' is derived from 'gypsum' which is a reference to the gypsum-rich substrates on which some species grow, and 'philios' means 'loving'.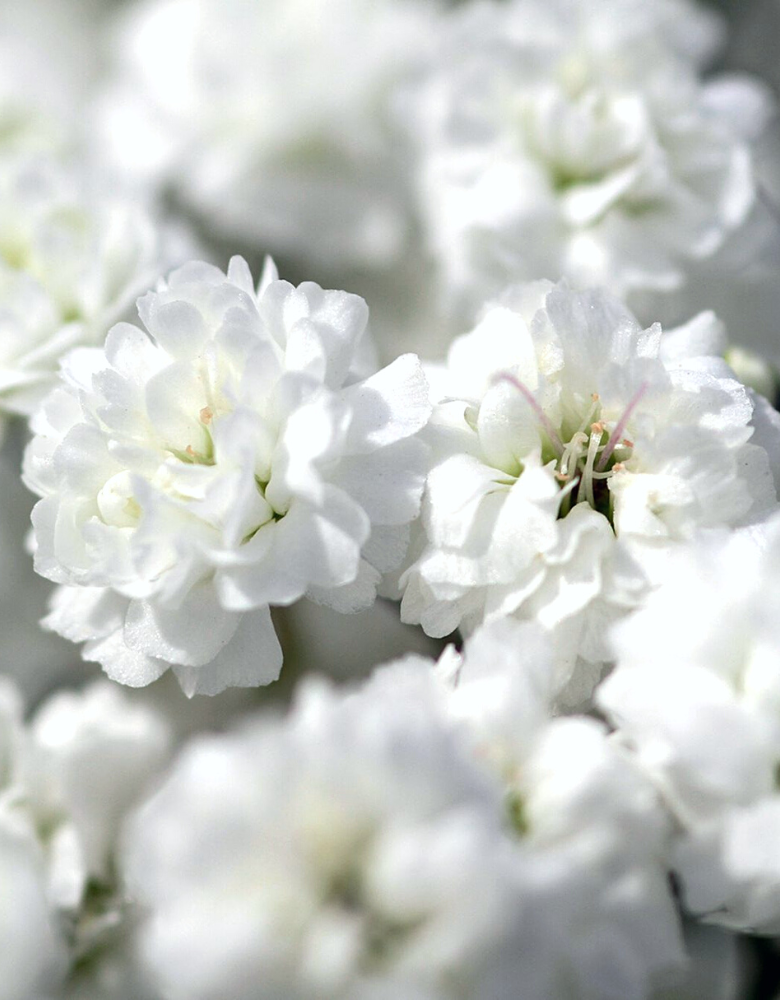 Gypso Is Perfect for Weddings and Special Occasions
Gypsophila offers superior vase life, strong stems, and laterals - masses of large and bright, white blooms that are easy to use as cut flowers in the floral industry. Perfect for any wedding or special occasion such as Valentine's Day.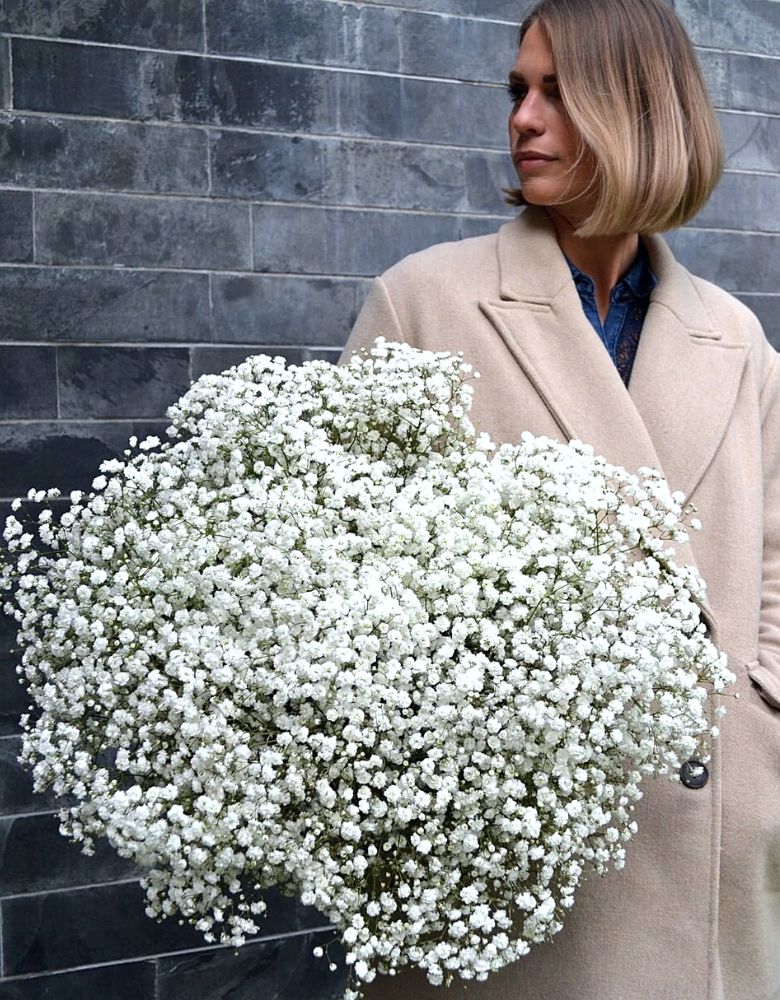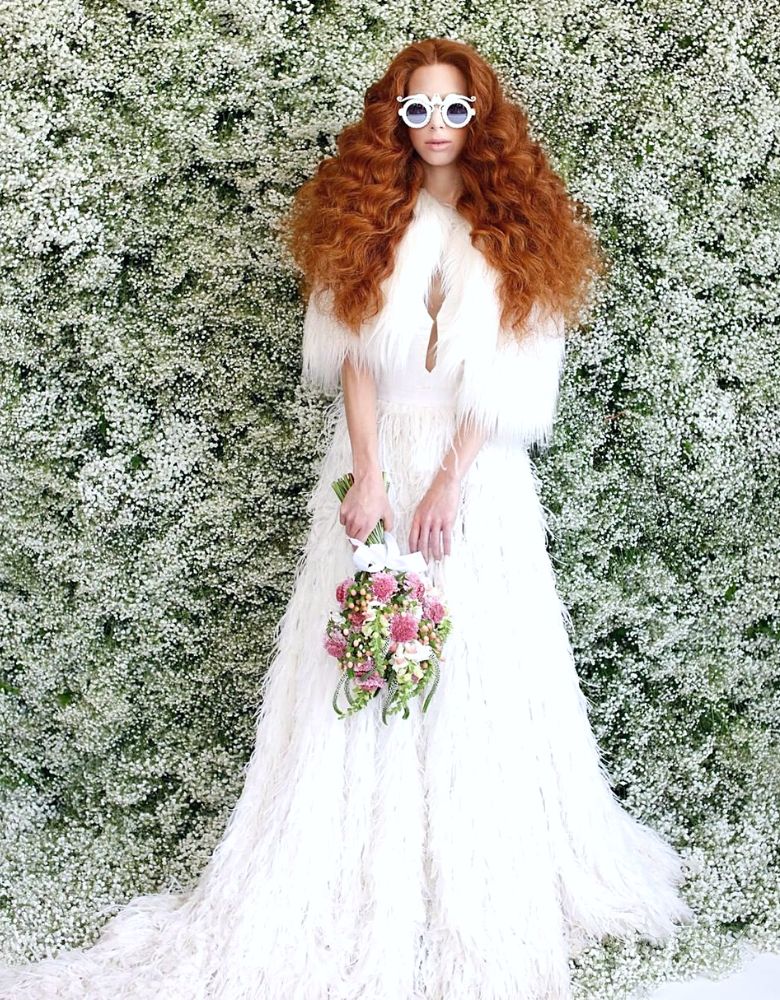 Not Your Average Baby's Breath
The Gypsophila Xlence is not your average baby's breath. Every stem is packed with hundreds of tiny blooms of around 10 mm each, creating adorable clusters of fluffy flowers that are incredibly on-trend right now. Whether used to create stunning bouquets or incorporated into large installations and backdrops, the 'wow' effect of gypsophila Xlence is huge.
But seriously: any Gypsophila is really a team player among flowers. By adding gypsophila every bouquet gets something opulent. On top of that, the symbolism of gypsophila is a beautiful one. Give someone a bouquet of baby's breath this Valentine's Day and you'll be giving them a symbol of innocence and eternal love.
Don't Forget About the Colored Gypsophila for Valentine
Gypsophila is also a popular flower to dye. As well as in all pastels, in red, peach, and blue, and in rainbow colors. Making a heart for Valentine is not only cute but also sustainable. It will give you pleasure for a very long time as it dries beautifully.