The season has started for the delivery of 100 Heliconia Giant Green. Around 2 and 10 arrive each day at Ter Haar Ornamentals in the Netherlands. Ter Haar is the exclusive importer of this amazing flower. These gigantic flowers come from the tropical rainforest of Ecuador where they are grown for the cut flower industry.
Heliconia Giant Green
Heliconia Giant Green, also known as Heliconia Chartacea, is a stunning tropical plant that is native to Central and South America. It is a member of the Heliconiaceae family, which includes over 100 different species of flowering plants. Heliconia giant green is a popular ornamental plant, prized for its dramatic foliage and brightly colored flowers.
One of the most distinctive features of this monster flower is its large, paddle-shaped leaves. The leaves are typically 60-100 cm long and 30-60 cm wide and are a vibrant shade of green. The leaves are arranged in a spiral pattern, which gives the plant a unique and eye-catching appearance.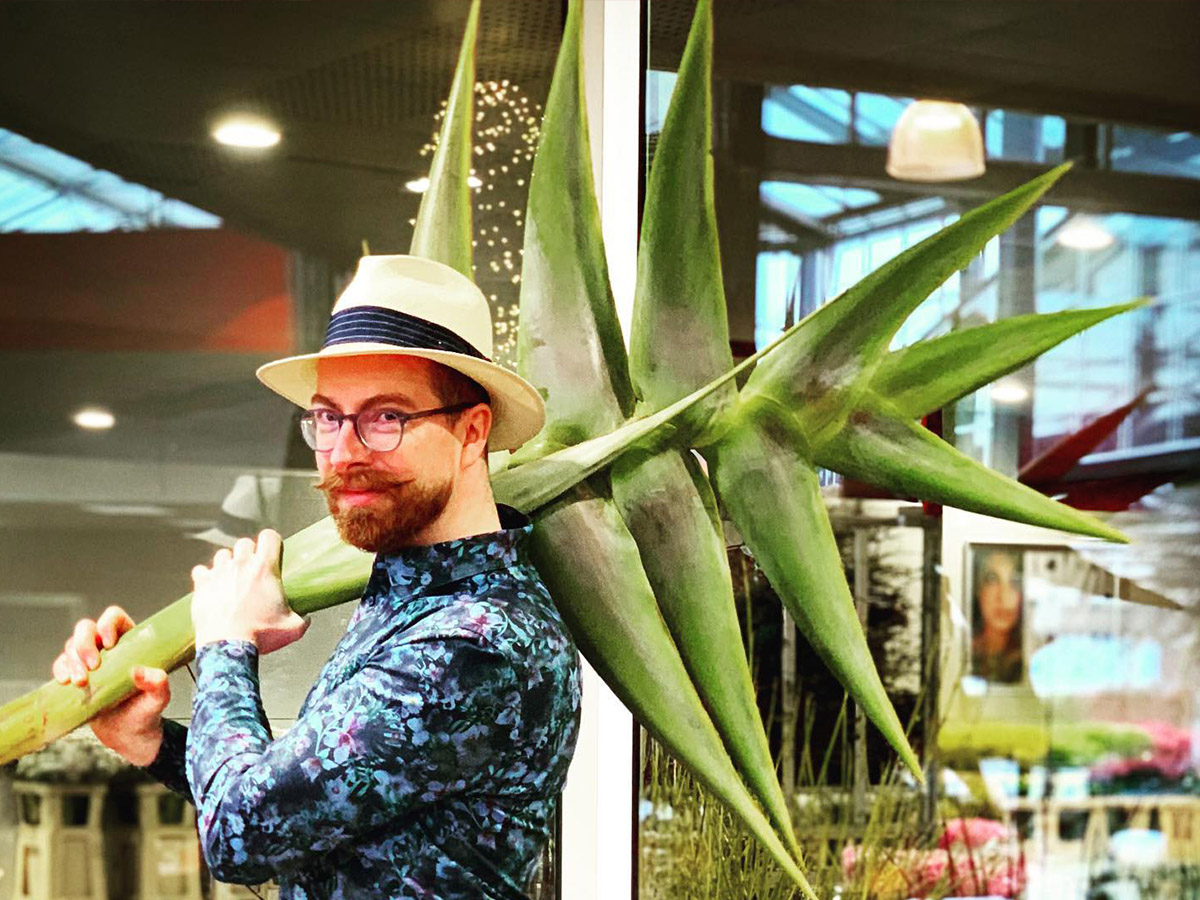 In addition to its impressive foliage, the Heliconia Giant Green also produces striking flowers, that emerge from long, slender stems that can reach over 2 meters in length. The flowers themselves are typically 15-20 cm long and come in shades of green and yellow. The flowers have a distinctive shape, with a curved, tube-like structure that opens into a broad, fan-shaped bract.
Easy as a Plant, Stunning in Designs
Heliconia giant green is a relatively easy plant to care for, making it a popular choice for home gardeners and landscapers. It thrives in warm, humid environments and prefers partial shade. The plant requires regular watering, but should not be over-watered as this can cause root rot. It also benefits from regular fertilization to promote healthy growth and flowering.
One of the benefits of the Heliconia giant green is its ability to attract pollinators such as hummingbirds and bees. The brightly colored flowers and sweet nectar are particularly attractive to these creatures, making it an excellent choice for anyone looking to create a wildlife-friendly garden.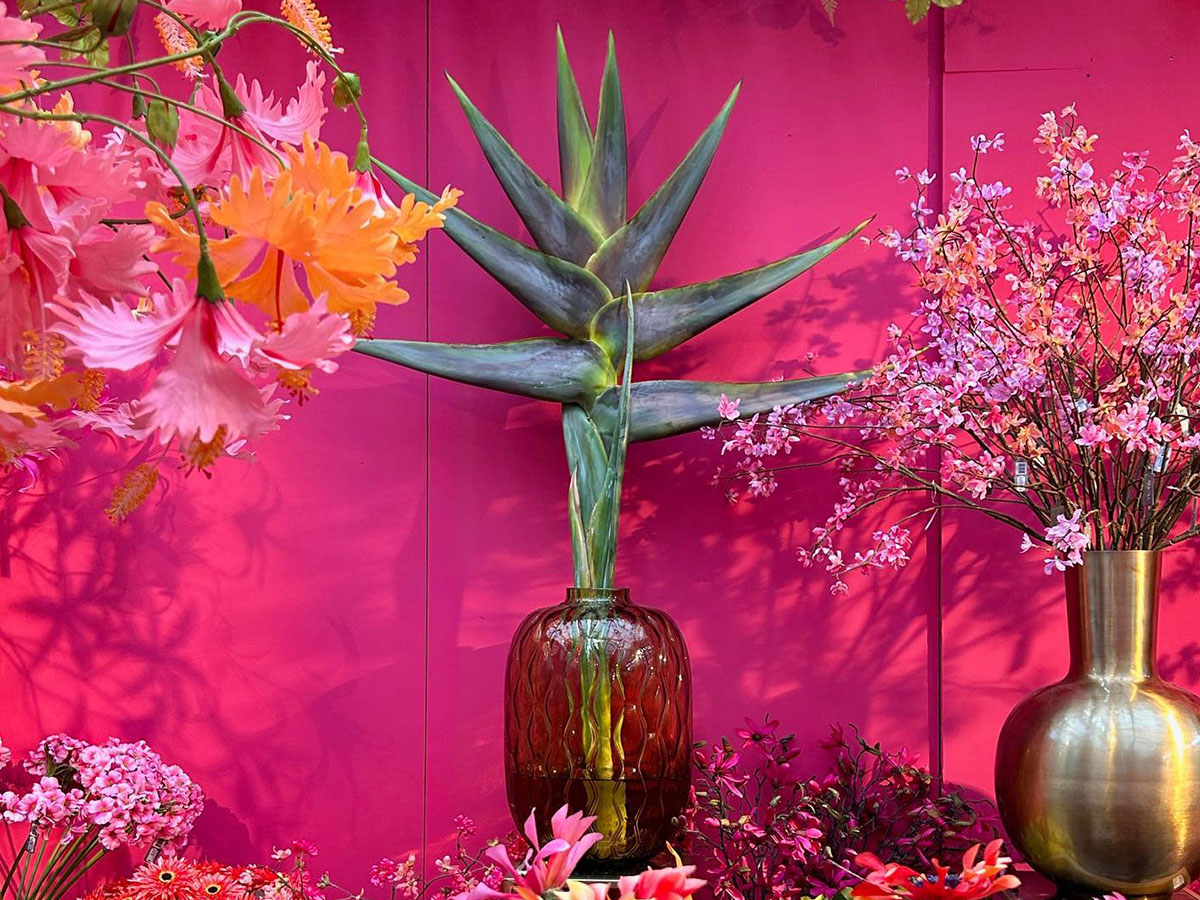 When the flowers stay on the plant, they will flower as a white Strelitzia does. When this has happened, they have become impossible to transport. The stems and flowers are too soft. So all 100 Heliconia Giant Green flowers are cut when still ripe. Sometimes you see them with brownish or even red spots on the flower. This happens when they are grown in a bit darker place with less sunlight.
Period of Flowering and Availability
The season for this Heliconia starts around February. In this month just a few flowers are being cut, as most of these bloom flowers a bit later. Until early June, by then it is really over. Worldwide only around 100 Heliconia Giant Green are available to trade. Of these 100 specimens, Ter Haar Ornamentals sources many. Including the one that World champion Bart Hassam used during the Interflora / FTD World Cup competition in 2019.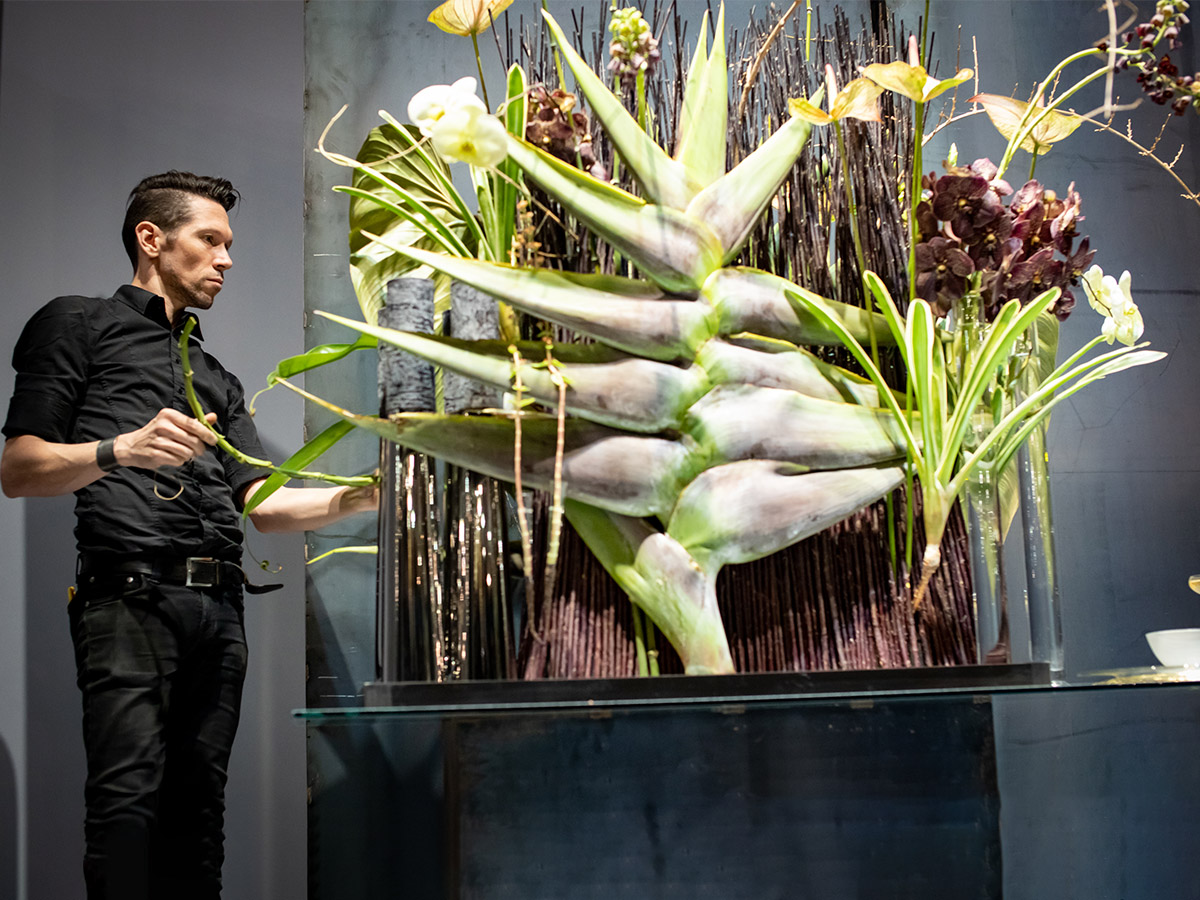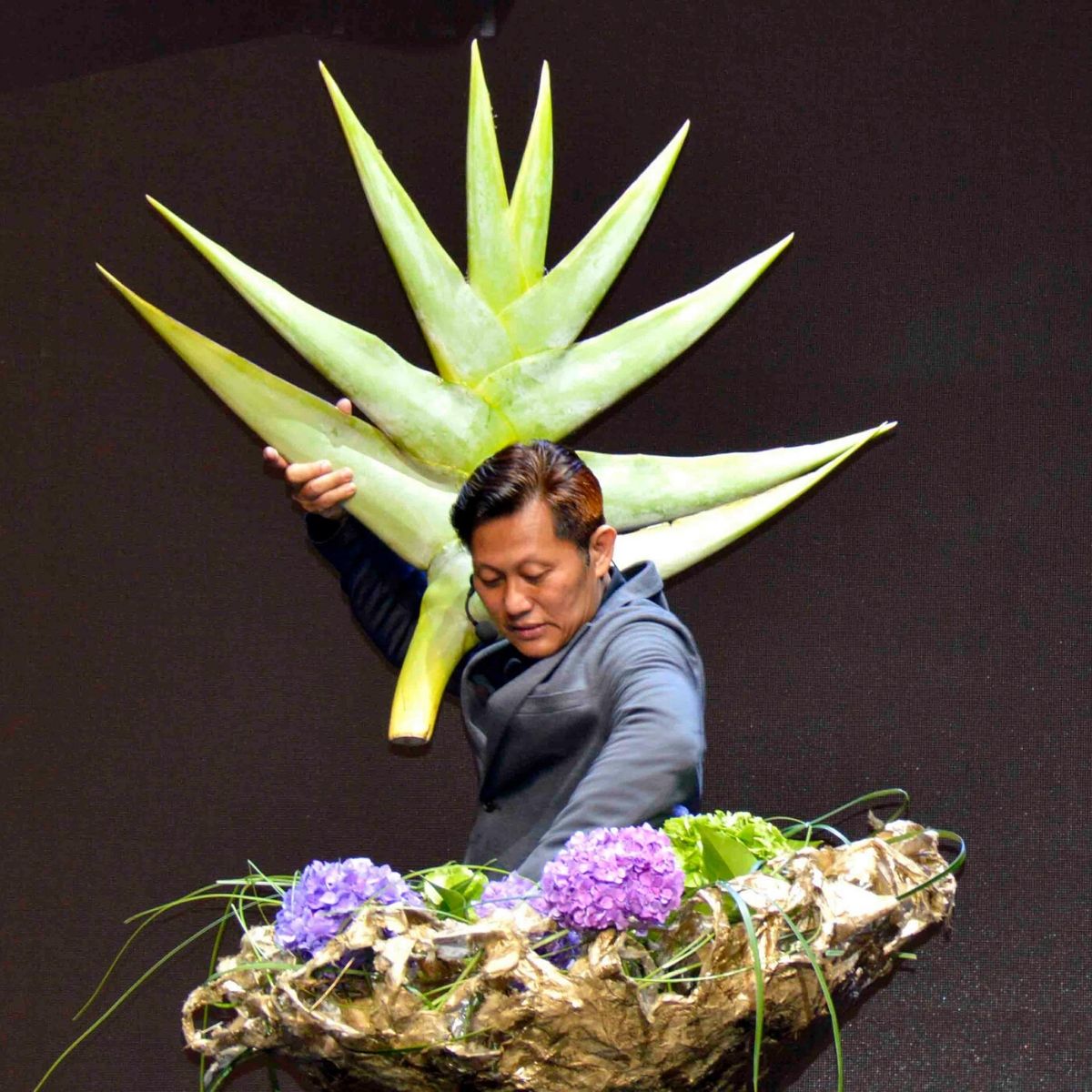 Overall, the Heliconia giant green is a stunning and unique plant and super impressive as a cut flower. With its bold foliage and vibrant flowers, it is sure to be a show-stopper wherever it is decorated. The Heliconia giant green is a great choice for anyone looking to add some color and excitement to their floral designs.