Decorum Buyer from Day One
Dion Overdevest formed Opex in 1988, more than a decade before the start of Decorum. They are a Decorum customer from day one, recognizing the right sorting, quality, price level, and product range as fitting for their clientele. Dion comments in an interview on his relationship with Decorum.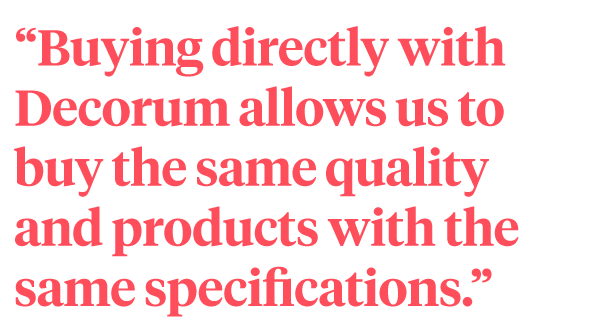 First of all, Dion, please tell us about your company Opex
"We have built our expertise in locating quality products, being faithful to growers, and building warm relationships with associates. The logistics are largely done in-house by a permanent team of drivers who personally bring the products to the customers. Continuity and quality are important in the selection of the products, which are closely linked to the procedure at garden centers."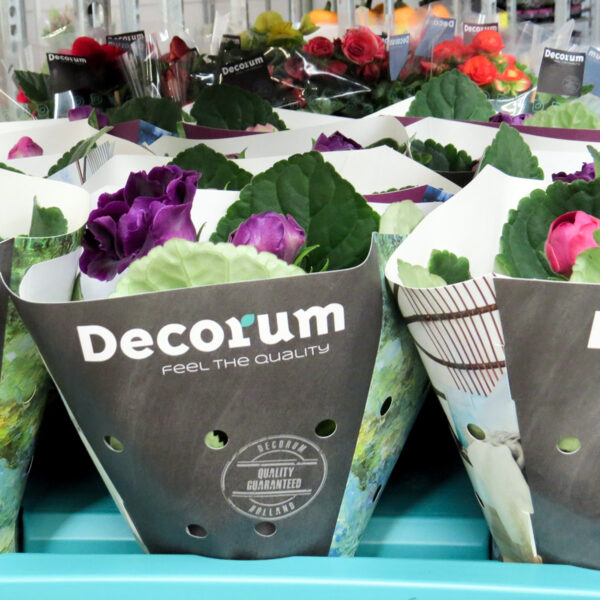 What does the Decorum brand stand for, in your opinion?
"Decorum exists for a long time already, like 22 years or so? We have been a customer since the very beginning. So we know what we are talking about when Decorum is concerned. Opex has never bought plants at the auction clocks. That has to do with the sorting, quality, price level, and the whole product range that fluctuates all the time. Decorum really wanted to sell the top products with their label. That is exactly what our market requires. Around 95% of our business is day-trade, so almost no long-term deals. We mainly do business with smaller companies, family businesses with an interest in a continuous supply of niche products that are not widely available yet and where quality always goes first. We always register closely which of our customers get which product from which grower. Unless we find an improved product our client gets the quality he is used to buying. Buying directly with Decorum allows us to buy the same quality and products with the same specifications, without being dependent on what's available at the auction clocks."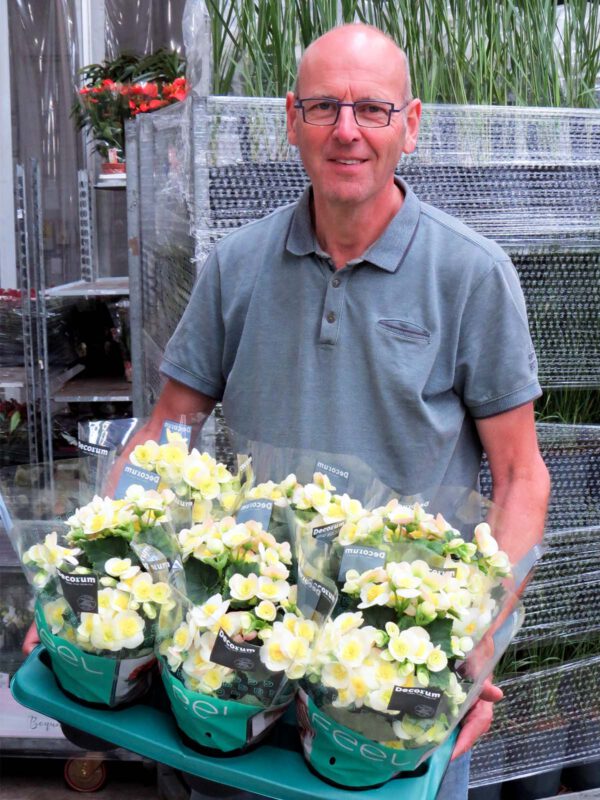 Does Opex consciously buy products from Decorum growers?
"From Decorum we buy their full plants range. Duijn-Hove (phalaenopsis), J&P Ten Have (begonia), Ten Have Plant (campanula), to name a few. However, the number of plant varieties, in general, has increased tremendously over the years. Not all products are available under the Decorum label. So, we do buy plants from other growers as well. I would love to see more products in the range of tree nurseries. They tried a few years ago, but this was discontinued. And more succulent products like cacti underexposed products."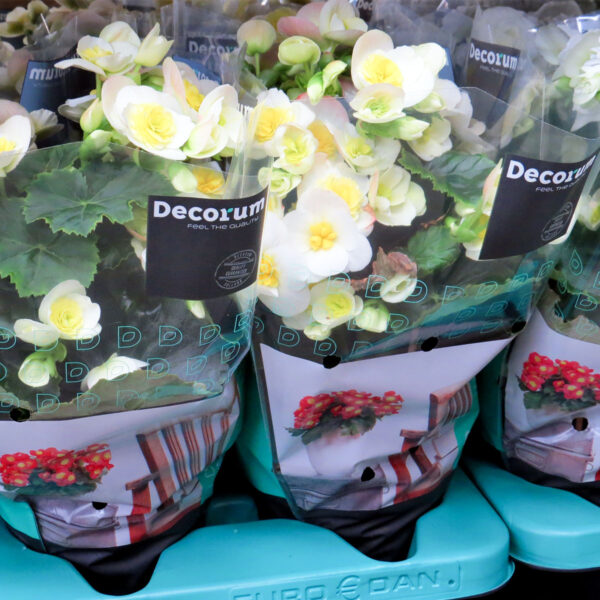 What are your experiences with Decorum as a trading partner?
"We have to manage our own business, of course. Opex is a very strong brand in itself, with a reputation of over thirty years supplying top quality plants to mainly Italy, Austria, and the south of Germany. But Decorum is very strong in targeting a market. It's a great group of growers that bring each other and their buyers in a better position. When you supply customers in an area where Decorum is active and you have access to Decorum products, you can benefit from this. We do have customers who specifically ask for plants from Decorum. Some customers are true Decorum adepts, always asking for this brand."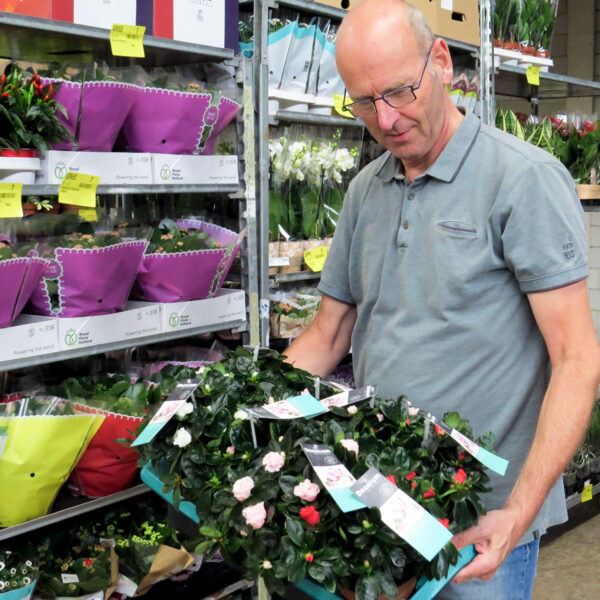 How do you see the future of Decorum
"Decorum is a frontrunner when it comes to presentation. That is at a level that they should really maintain, also in the future. We see this, for instance, in how they show their label at exhibitions. Decorum is really strong in presenting the growers, their products, and their stories. We always go to their shows, because for us it is always good for inspiration and for actual trade."