Decorating your interiors with red will definitely give your home a very confident look along with a strong, striking optical appearance. Given the Thursd Floral Trend Color for 2023 is Passion Red, here are the best tips and advice on how to decorate interiors using this amazing color.
How to Use Passion Red - The Thursd Floral Trend Color in 2023 Interiors
Decorating with red is a bold decision that will without a doubt have an effect on your entire interior while making quite a strong statement, given the force of the color. Red is a strong, main hue that can be challenging to employ, but with the appropriate approach, it can alter spaces and be used to create a stunning variety of styles and emotions.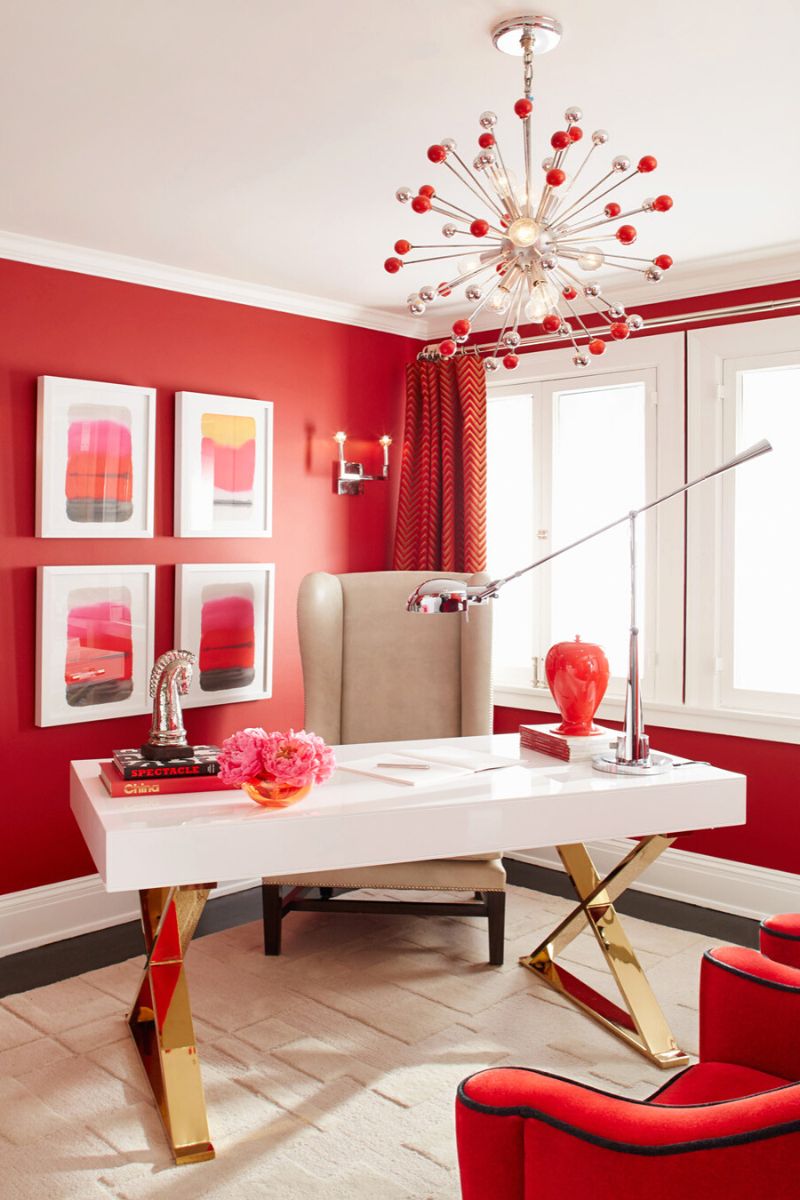 Red is a hue that commands attention and conveys the traits of independence, optimism, and self-awareness. The same impact can be achieved in interior design, where it can introduce bold, warm colors. Follow these seven tips given by interior designers to nail your decor using 'Passion Red', the Thursd Floral Trend Color for 2023.
1. Balance Red With Other Colors
When used wall-to-wall, red can certainly dominate a room, so sometimes, it's best to mix it up with other colors to create more warmth. To temper the hue, consider teaming passion red with other colors such as blue, or yellow to help to break the large expanse of red, plus the effect highlights the height and the architecture of the room.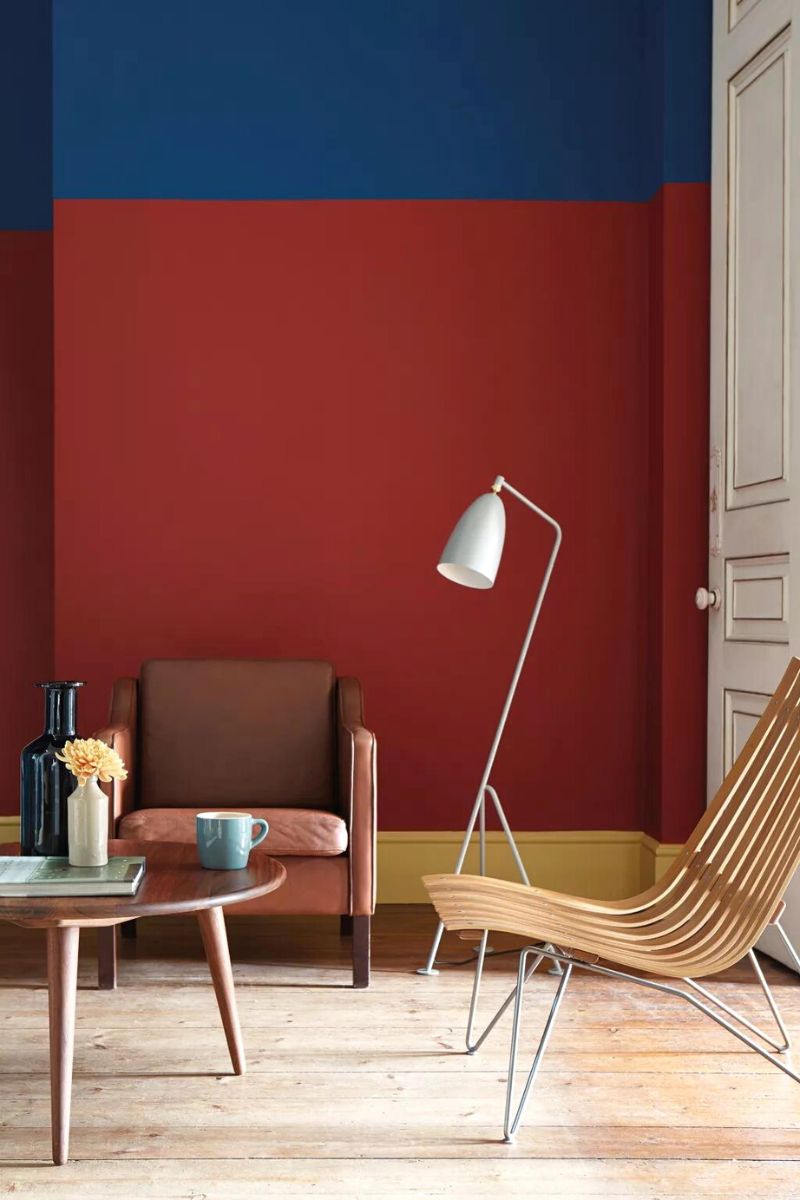 2. Use Red to Create an Inviting Atmosphere
Paint is a quick and easy way to instantly change the mood of a room. The darker the color the more light it absorbs, making passion red the perfect color to use for interior decoration. Overall, interior designers mention that red makes a room look warmer and more inviting.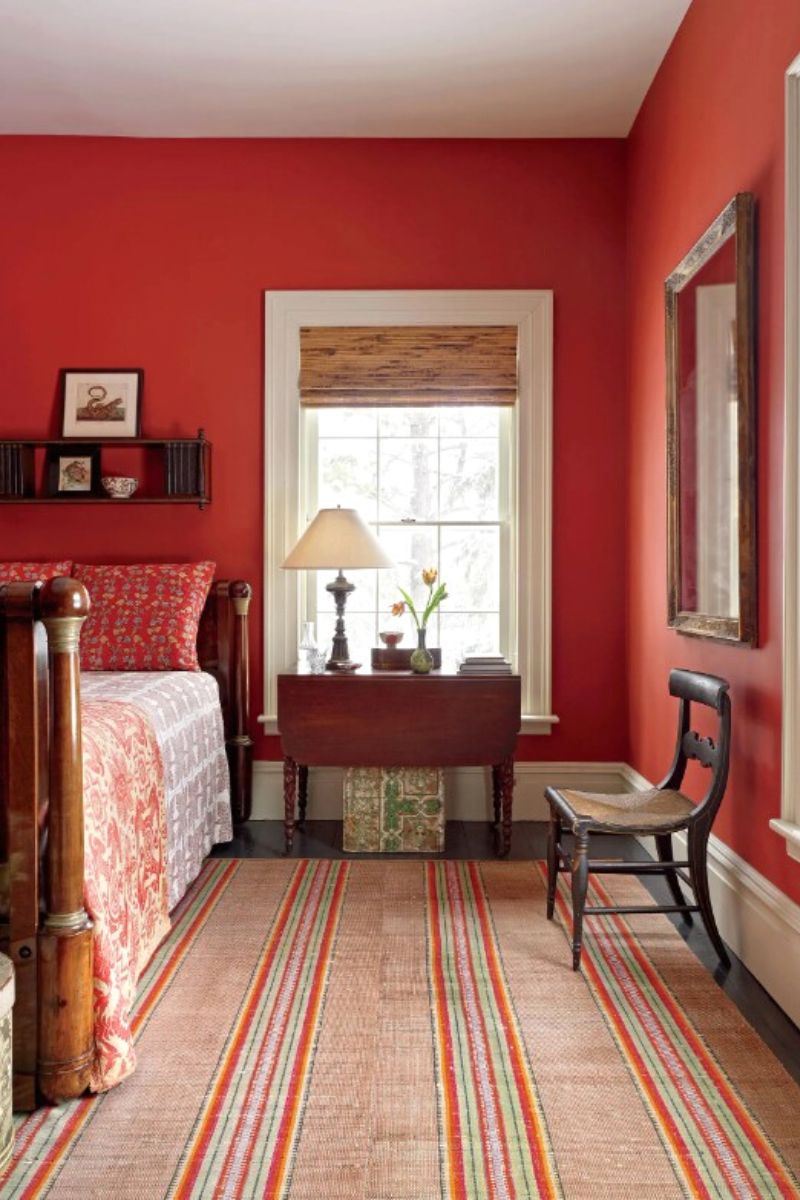 It's for this reason that red makes a popular dining room color idea among homeowners and interior designers alike. The Thursd Floral Trend Color for 2023, 'Passion Red' is a great color for creating energy and dynamism and therefore is perfect for social environments such as dining spaces.
3. An All-Red Scheme Never Fails
Don't be timid when it comes to trying out new colors. We just know one thing: red is here to stay and conquer interiors in 2023. Life is too short to not try something new, so why not stop playing it safe, and choose colors you love and bring you joy? Passion Red can be used to create a super vibrant space with a strong personality.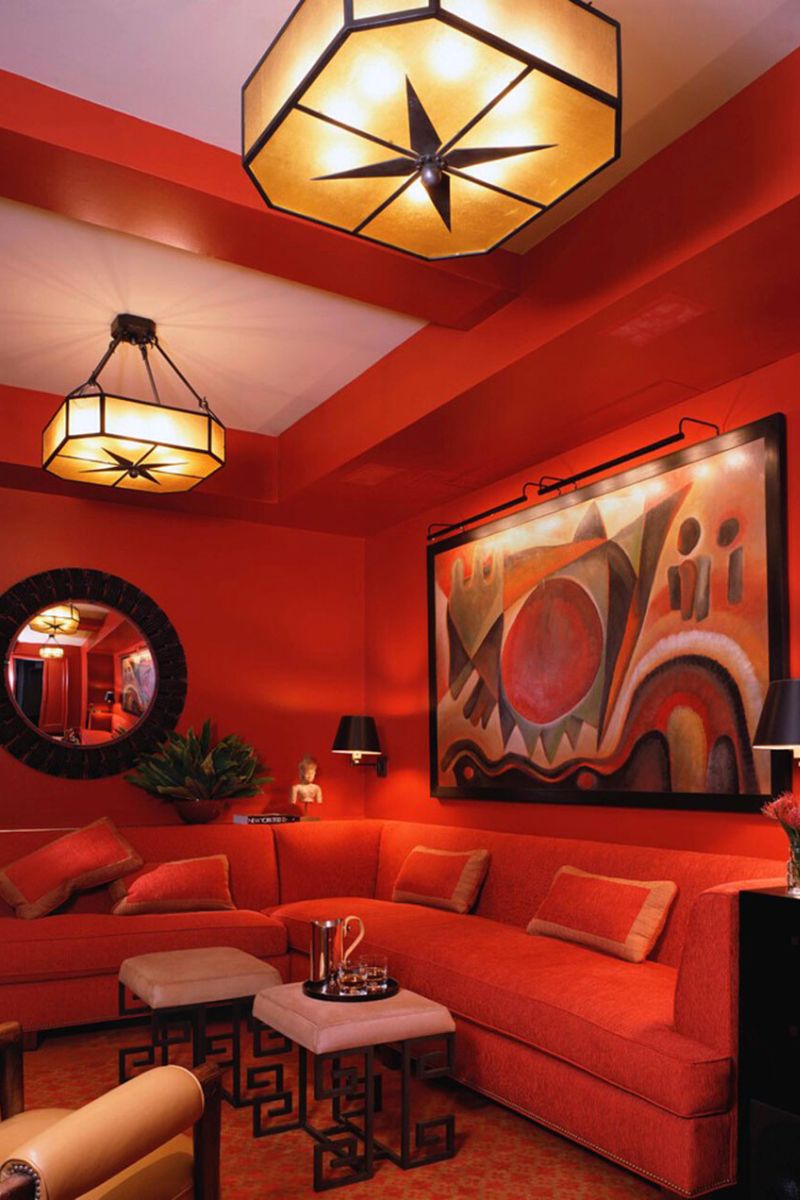 4. Bring Warmth to Neutral Schemes With Passion Red
Although using gray in isolation can feel frigid, it is a wonderful method to create an adaptable, neutral backdrop for adding attractive living room furniture, lighting, and artwork. But the decor aesthetic shouldn't end there! Consider adding a rich red rug to add warmth and life to a dining room without overpowering the room. Make sure to choose a design with subtle texture to create depth as a bold, flat hue may look too striking.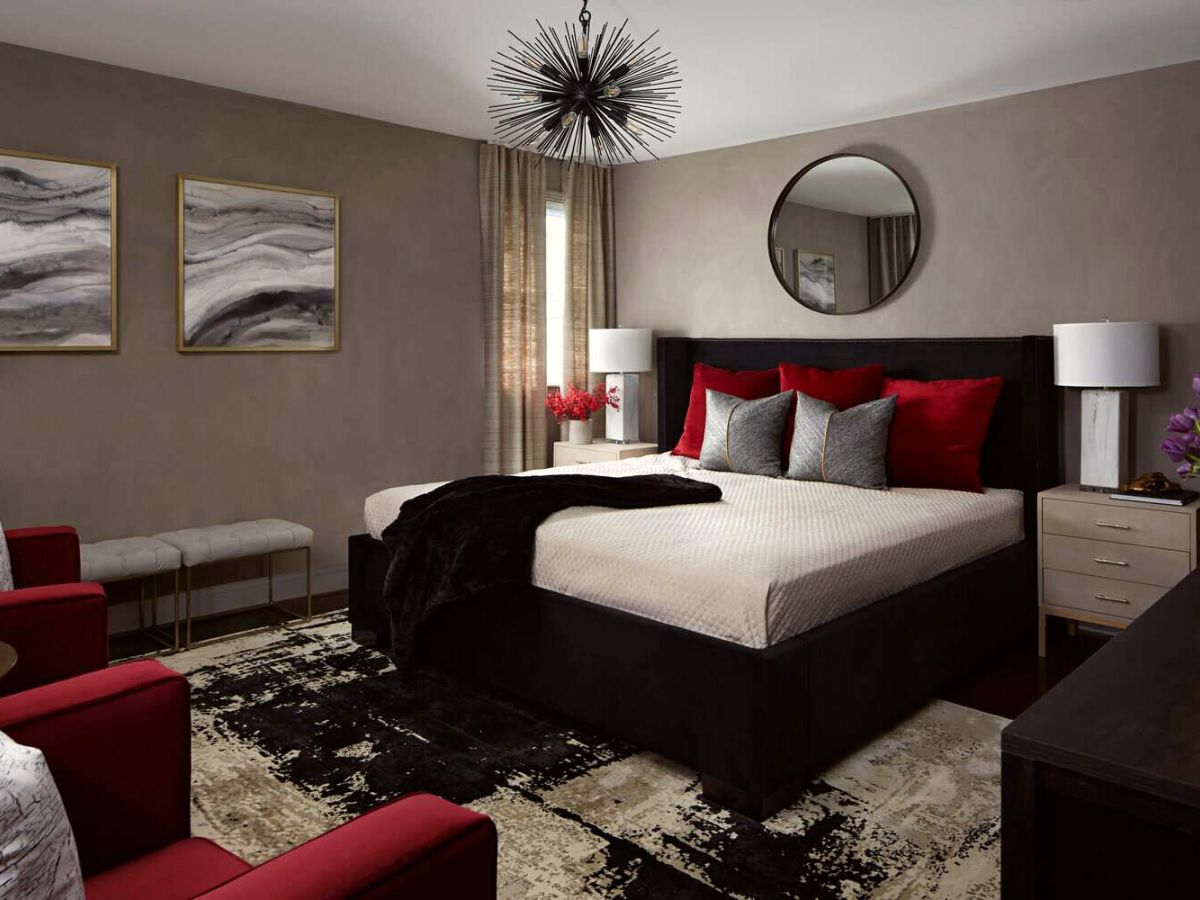 5. Use Red as an Accent Color
Carrying an accent color such as red across the floor can help a large red kitchen feel cohesively connected from every angle. Using Passion Red on the pantries that frame the fireplace lifts the whole elevation to be more than just a period fireplace.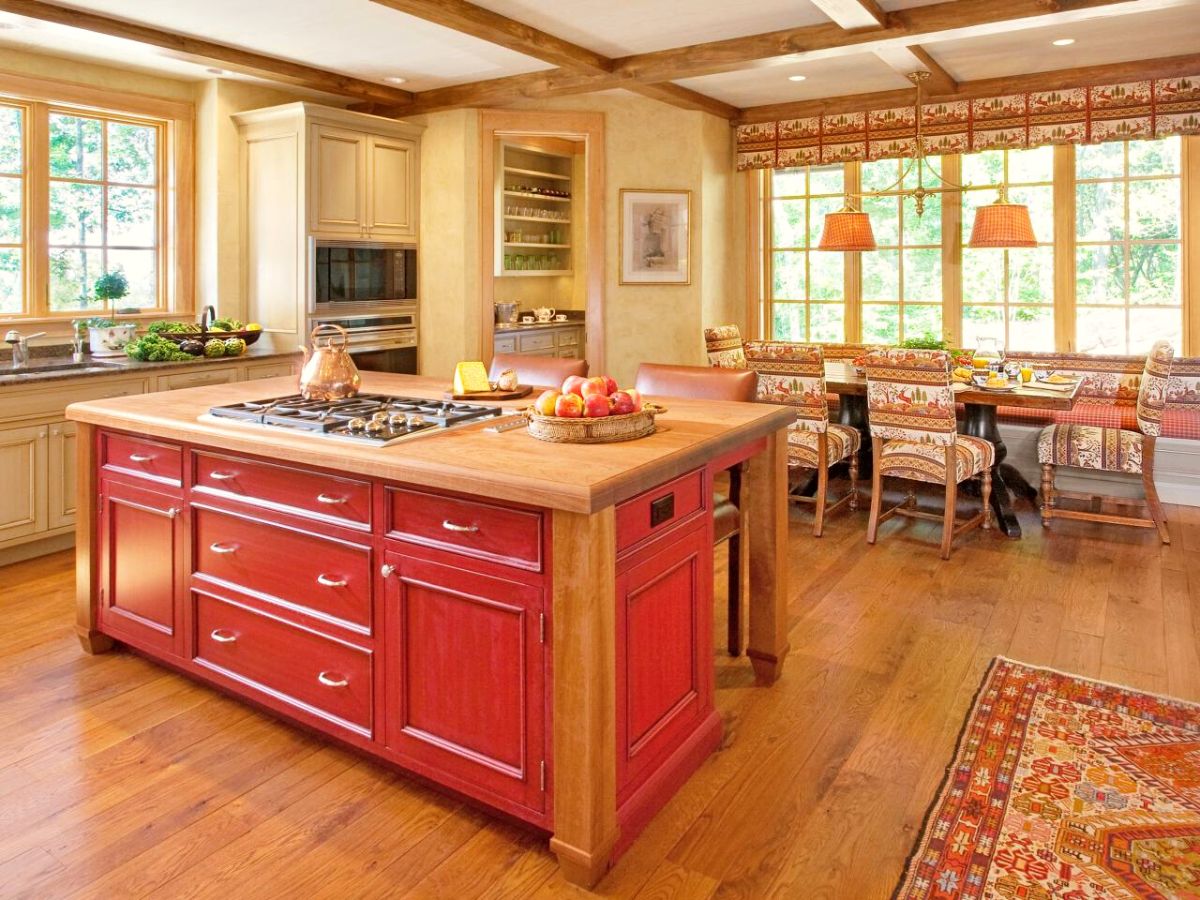 6. Red Can Help Highlight Architectural Features
If you adore red but are hesitant to use it extensively, consider using it on smaller surfaces like interior woodwork and furniture.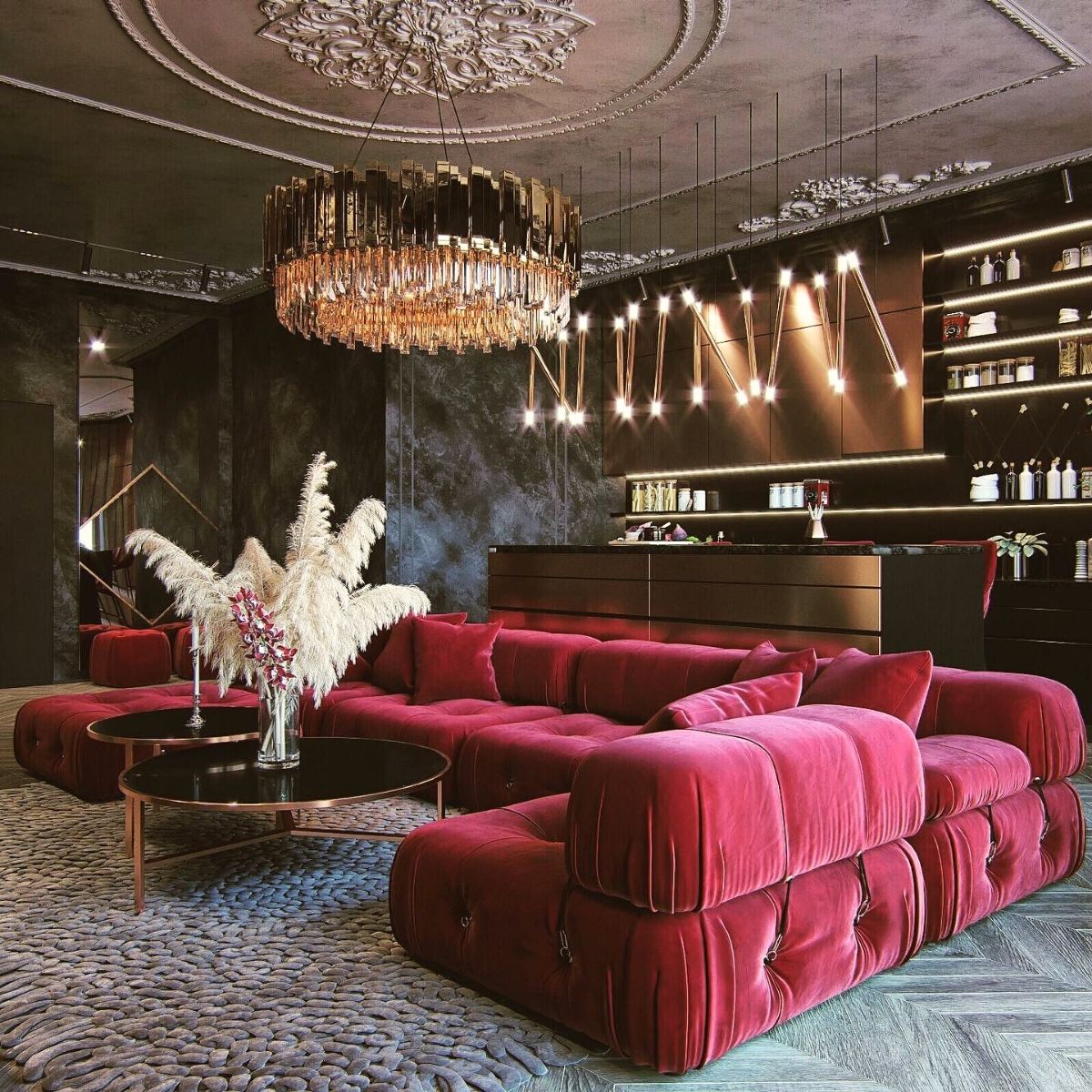 Painting stunning window curtains in a striking color will highlight the room's architecture while also serving as a nice way to frame a lovely view. To create a unified effect, carry the accent color, aka 'Passion Red' over to the coffee table, the living room rug, and the wall lighting, as done in this scheme. We can indeed say the Thursd Floral Trend Color for 2023 will be a complete success anytime, anywhere!
7. Use a Darker Shade of Red to Create a Relaxing Atmosphere
Vibrant reds can be overpowering in a bedroom, so if you're looking to create a relaxed and cozy atmosphere perfect for hibernating try darker tones, such as burgundy, which contains hints of black to visually bring the walls in to give create an enveloping feel.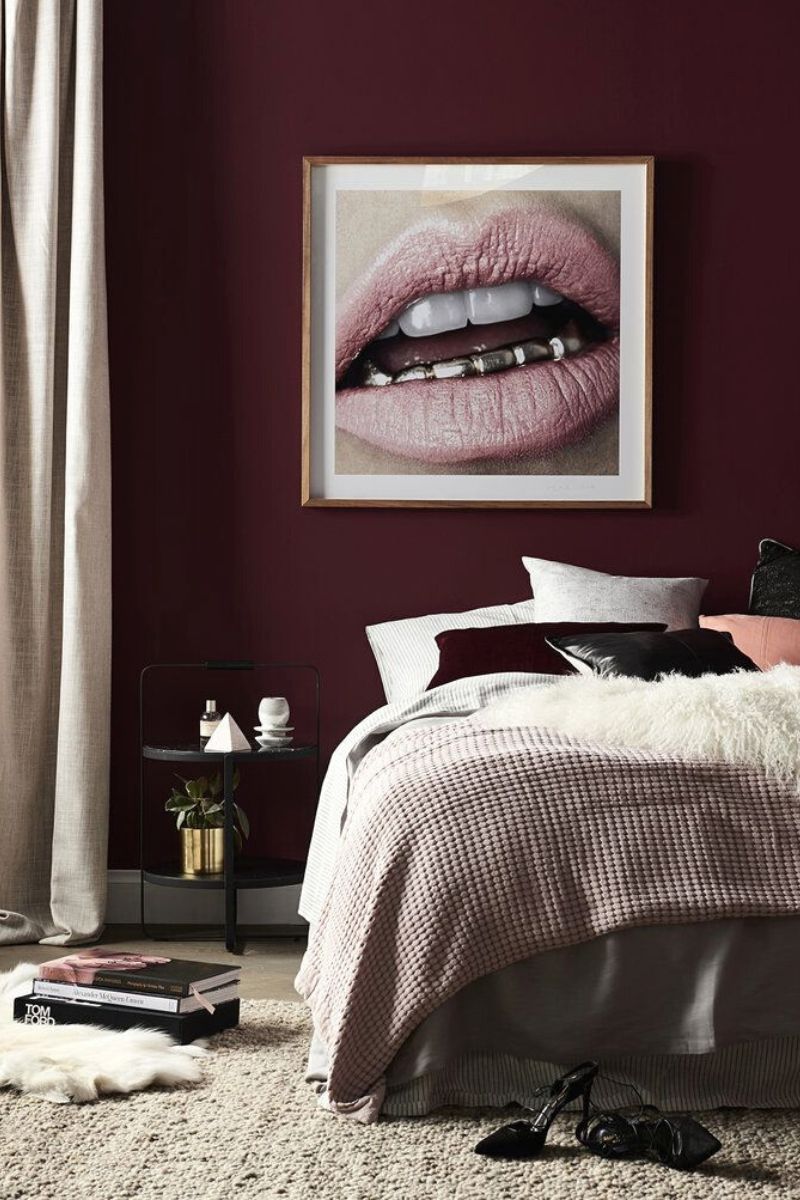 Bottom line is, red will become an absolute 2023 must-have for interiors. Let's get hyped up to live a full red experience with the upcoming Thursd Floral Trend Color!