The Netherlands, the country of the world's most beautiful flowers. Not only famous for its wide fields of tulips full of wonderful colors but also for being the largest flower export country in the world. With a global market share of approximately 52%, no one knows flowers like the Dutch do. "It's in our roots. Those flowers, that's us," is what they say at We Are Flowers.
The Dutch Floral Trade Hub
Dutch flowers, you can hear people talking about them anywhere in the world. But why do all the wholesalers and flower shops, whether they are located in Sweden or Australia, want Dutch flowers? Well, the Netherlands is not only home to the largest flower auction in the world, it's also the international center for the global floral trade.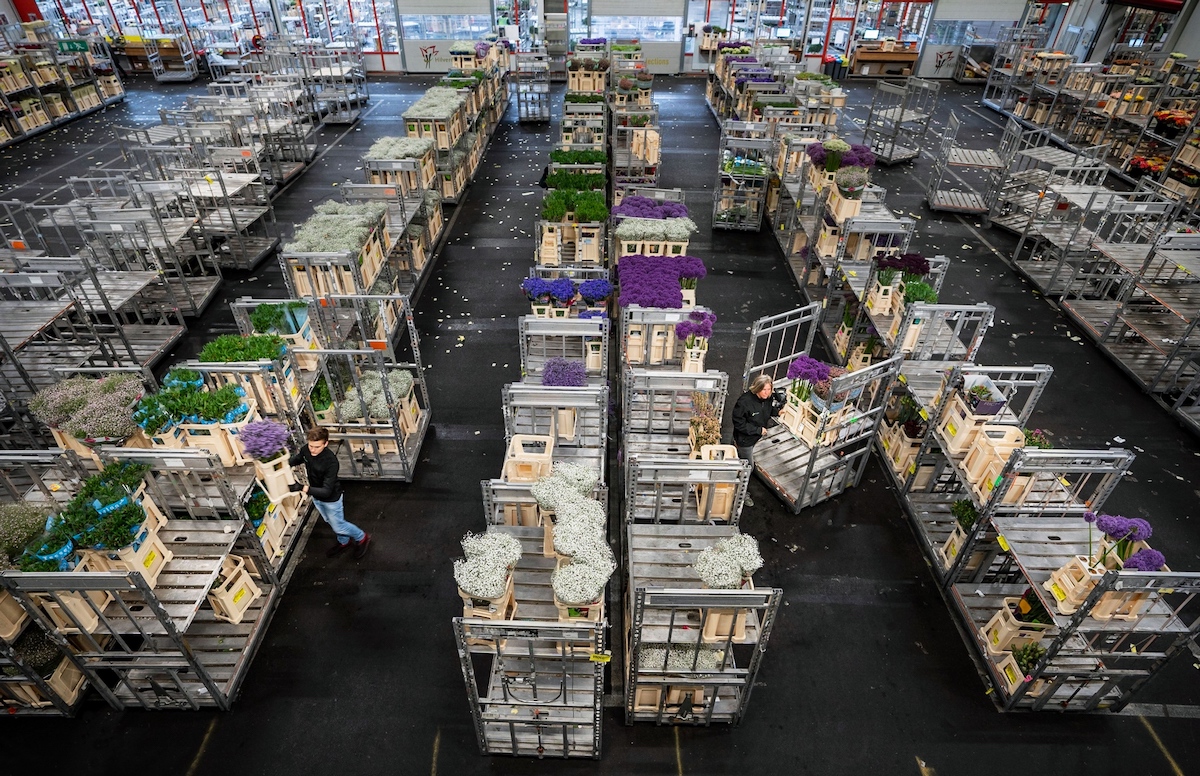 Dutch flower companies sell a lot of flowers, not only the ones grown on Dutch soil but also imported flowers from other countries like Kenya, Colombia, and Ecuador. This is why some Dutch flower exporters can sell any flower available and this attracts foreign wholesalers and flower shops.
We Are Flowers
The best way to have all the flowers in the world at your disposal? Work together with a knowledgable Dutch wholesaler who is right in the thick of things. Here's where We Are Flowers comes in, an initiative by Anton Spaargaren - an international export company that distributes a complete, fresh, year-round assortment of cut flowers, dried flowers, greens, and accessories to international wholesalers, florists, and event planners. Together with their growers and partners throughout the supply chain, they help customers to offer a complete assortment to their consumers every day.
"We are a real Dutch company and very proud of our roots. As employees, we encourage each other to grow and innovate. As a company, we roll up our sleeves to deliver you flowers, for any occasion."
A Reliable Partner in the Fast-Changing Flower Industry
We Are Flowers is a reliable, customer-driven partner in the fast-changing flower industry. They think, live, and are flowers. Thanks to years of expertise, close working relationships with all the links in the floral chain, and firsthand knowledge of the products that are distributed worldwide, We Are Flowers can offer full service to their (international)customers. They work with top-notch growers and select the best flowers each season has to offer.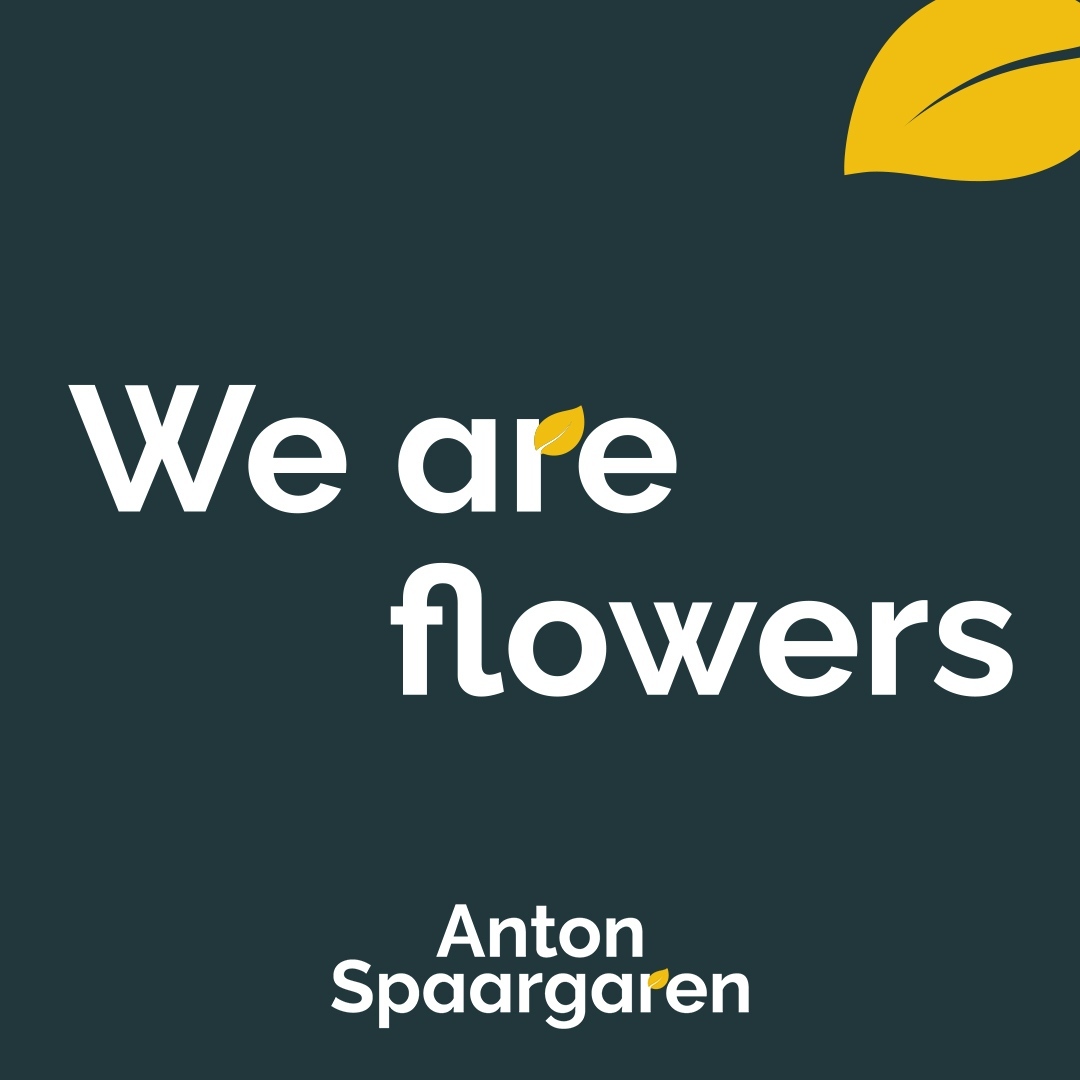 Whatever the Customer Needs
Service first. That's something We Are Flowers has known for over 50 years. Combining exceeding the expectations with a high level of service is what they do to keep the customer fully central. Characterized by a reliable, flexible attitude with a focus on personal contact. The floral chain, with all its different links, can be complicated to navigate but with a partner like Anton Spaargaren, this is made a whole lot easier. Are you ready to start sourcing your flowers? Visit the website from We Are Flowers for more information.