February is not the only romantic month on your calendar, the whole month of August should be added too as Romance Awareness Month. It was founded by Eileen Buchheim as an opportunity to speak the love language of your significant other, speak to their hearts melting them with immense love and sentiments. Falling six months after Valentine's Day and right in the middle of summer, romantic awareness month can be marked with a befitting gesture. It can be a dinner date filled with intimate physical touch, a night getaway, or a movie night. Creating fun, thoughtful, and spontaneous dates and gift-giving adds the much-desired fuel to your relationship.
Whether your ideal love language is a; physical touch and intimacy, thoughtful words and notes, quality time, acts of service, gifting, and date nights. You can never go wrong with spicing your romantic awareness with customized bouquets and indoor plants, they can utter intense and passionate emotions which cannot be put into words sometimes.
Explore below why flowers and plants are the ideal choices to celebrate romantic awareness month boldly and passionately in expressing your heartfelt emotions.
Romance Awareness Month and Flowers
Dating back to ancient civilizations, flowers have always been used as a symbol of love and pure affection. Roses, lilies, alstroemerias, and sunflowers among other flowers bear a unique intimate meaning, making them ideal to celebrate Romance Awareness Month. For instance, red, pink and orange roses are well-known for conveying love and passion, and lilies signify devotion and purity. The same goes for white roses, which stand for young, innocent, and pure love. Understanding the meaning behind the color of each bloom and the personality of your loved one gives you a headstart during ordering a perfect bouquet to express your deepest emotions during Romance Awareness Month.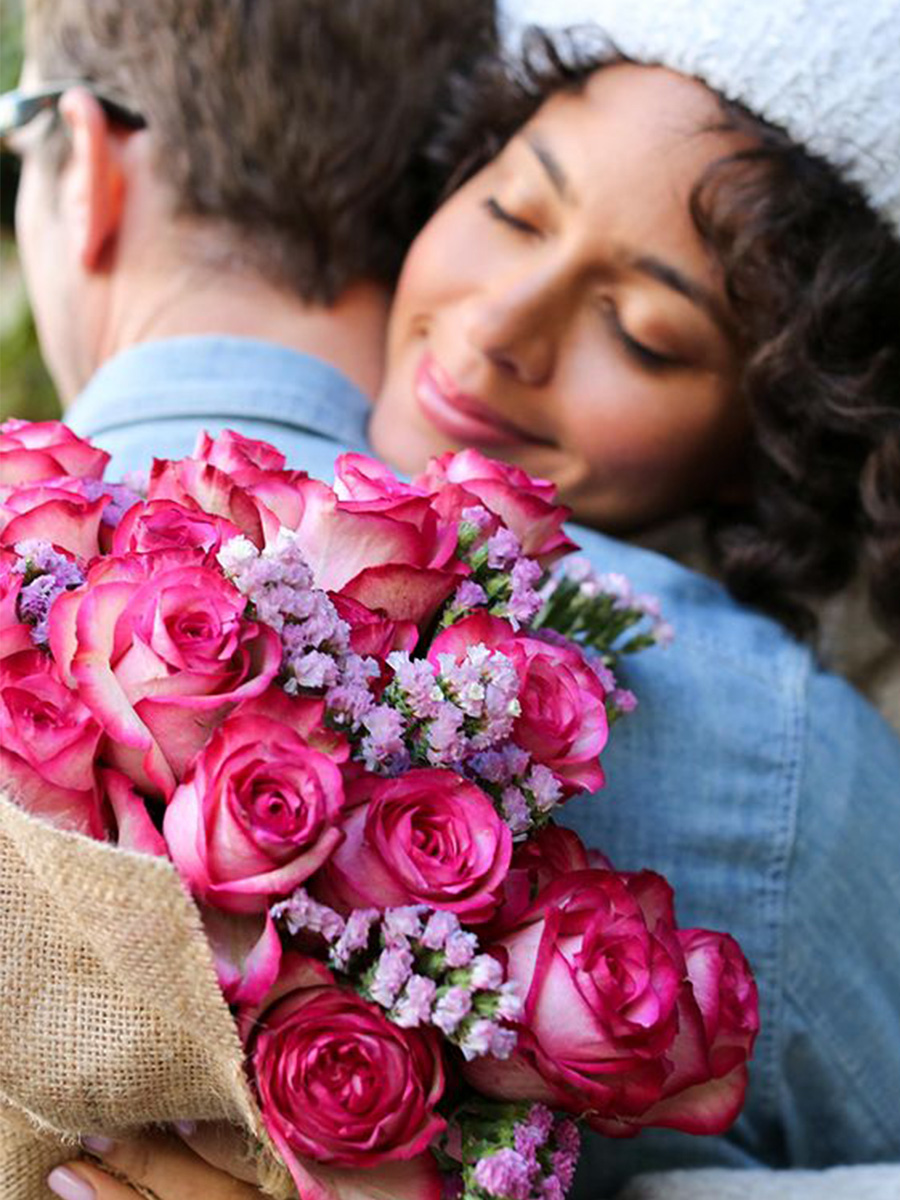 Ultimately you should not be too predictable with your romantic gesture during the August romance awareness month, though often flowers can authentically express your love, adding a note with affirmation notes can go a long way. Leave nothing to chance when it comes to celebrating your love, go the extra mile to convey all that you have been longing to intimate, through gifting your loved one a well-crafted bouquet.
Flowers can evoke emotions and inspire a romantic atmosphere anytime. The different colors and scents can revive the senses and set the mood for a great romantic adventure during Romance Awareness Month. Flowers stand as a catalyst to unforgetful, yet romantic moments born out of spontaneity and thoughtfulness, you can take your romance awareness month to any level but first start with an elegant and perfect bouquet and a matching note and the rest will manifest.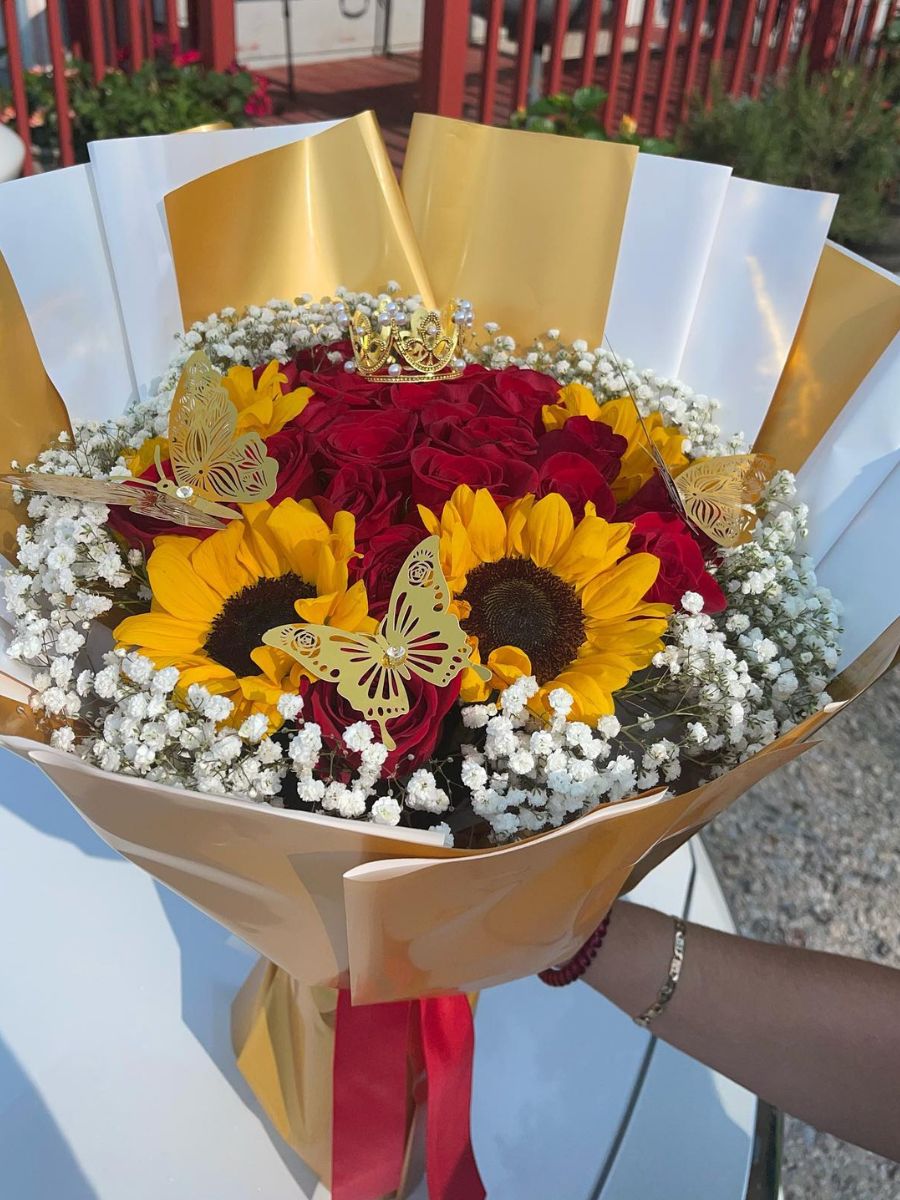 Long Lasting Reminders With Plants
Whilst flowers may wilt after a week or two, plants can withstand and offer a lasting reminder of love and romance. Gifting a potted plant like an orchid or a succulent like the desert rose plant creates a sense of enduring affection and expression of love. Despite adding character and texture to your indoor space, plants can also be used to mark this national romance month. Just as romance ought to be nurtured and constantly fueled to withstand the test of time, plants require the same care. The efforts needed to tend to plants affirm the commitment to the relationship and constant nourishing.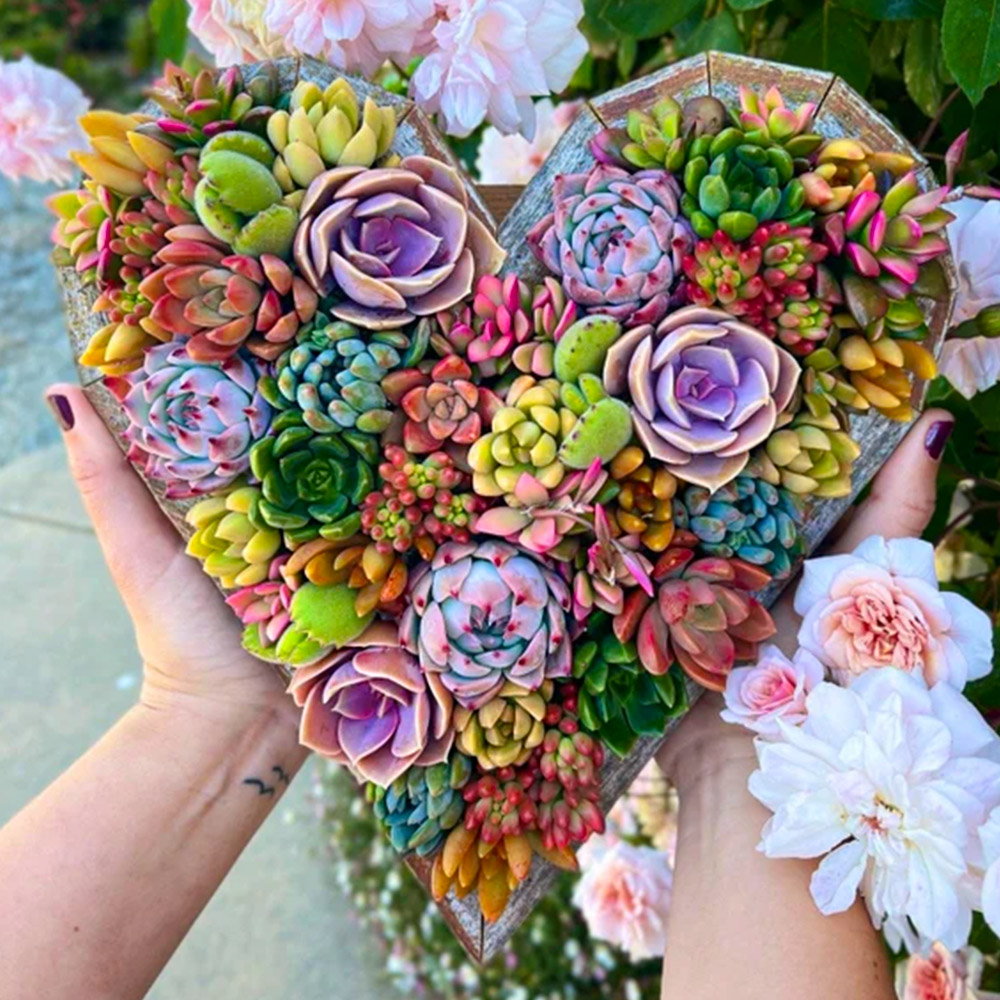 In contemporary society, we are constantly detaching from nature. Romance Awareness Month should be a great opportunity to go back to the fine ways of nature and tap into its tranquility and elegance. Through adoration of your loved one by gifting them a potted plant, you will be inviting nature's peace and calming effect not only to your home but your relationship. The sight of enchanting greenery invites a serene environment while enhancing your well-being and warming your heart intimately.
During this Romance Awareness Month, identify a perfect plant to mark this occasion. A positive relationship should contribute to your growth as a person and to that of your partner, plants signify exactly that, they are a symbol of growth and genuine care.
Read more about ideal plants to gift your loved one here.
Other Ways to Celebrate Romance Awareness Month
Preferably incorporation of flowers and plants into your August Romance Awareness Month seems ideal, but you are not limited to the two options only. Bottom line, the celebration of your partner romantically, should be linked to the kind of language they understand and speak when it comes to love. Whether such a language revolves around flowers, plants, or any other gifts, date nights and physical touch, quality time, acts of service, or words of affirmation, ensure you nail it well by articulating the correct language.
Any act of romance goes a long way to strengthening your relationship, a simple 'I love You' whisper, or taking time to cook dinner and intentionally spending quality time with your better half creates undeterred bonds build on trust, adoration, passion, and commitment.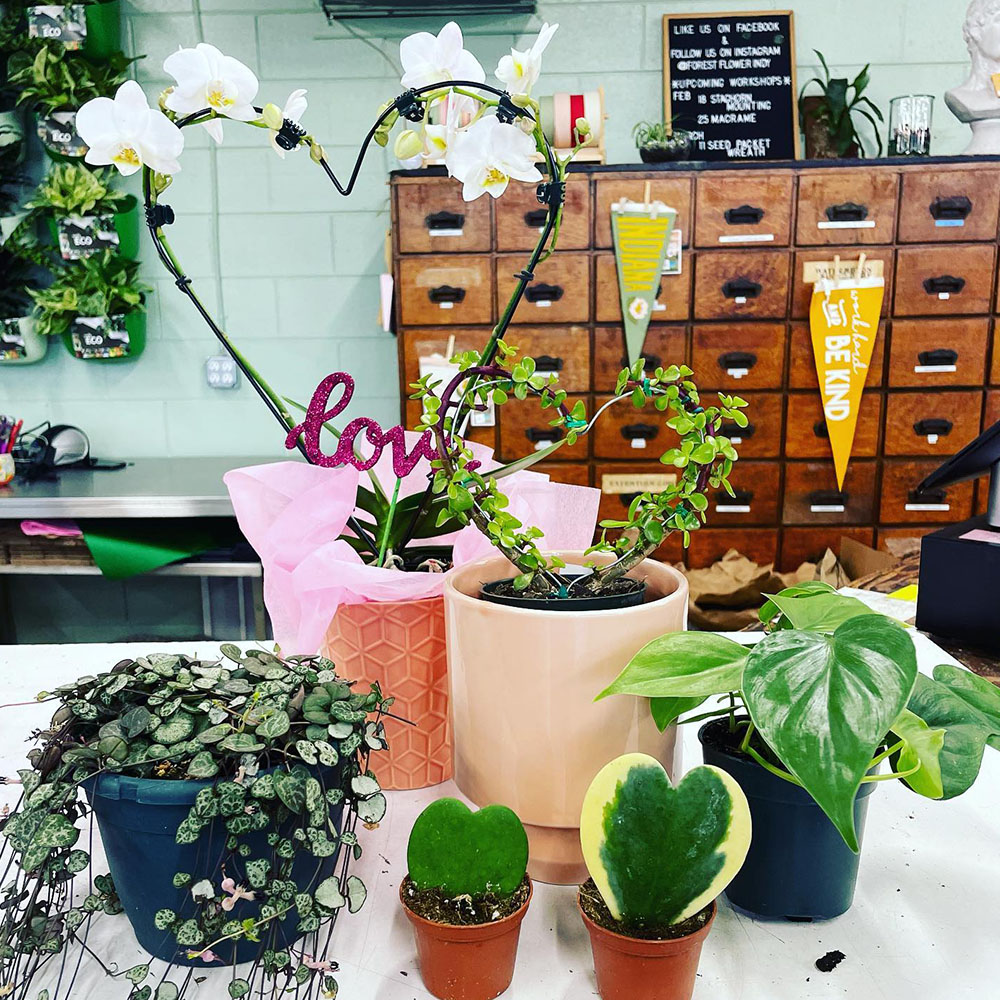 A quick tip: Whether you choose flowers, plants, or other gifts, decide to cook dinner and spend quality time, go for a movie night, write an intimate note, and ensure such gestures are in line with your partner's love language.
It is time to light up those candles again and create that romantic atmosphere. Romance Awareness Month is a great moment to celebrate love, with passion and a great sense of adoration. Though there are several ways to celebrate this significant day of the month of August, flowers and plant gifts top the list. They bear great symbolic meaning and sentiments with lasting reminders and companionship. So, for this Romance Awareness Month say it loudly, passionately, and intimately with the language of flowers and plants.
Happy Romance Awareness Month!
Header image by Ylanite from Pixabay.