Have you ever envisioned your home not just as a living space, but also a vibrant ecosystem? Imagine your roof bursting with a medley of colors, with living blooms waving in the breeze. This isn't a fantasy, but a growing trend in modern architecture: the green roof.
Green roofs go beyond aesthetics, symbolizing our potential harmony with nature. With careful planning and selection of plants, your roof can become a haven for colorful flowers and lush foliage.
Let's explore the brilliance of blooming rooftops and learn more about how you can bring this concept into your own home. Are you ready to turn your living space into a living spectacle?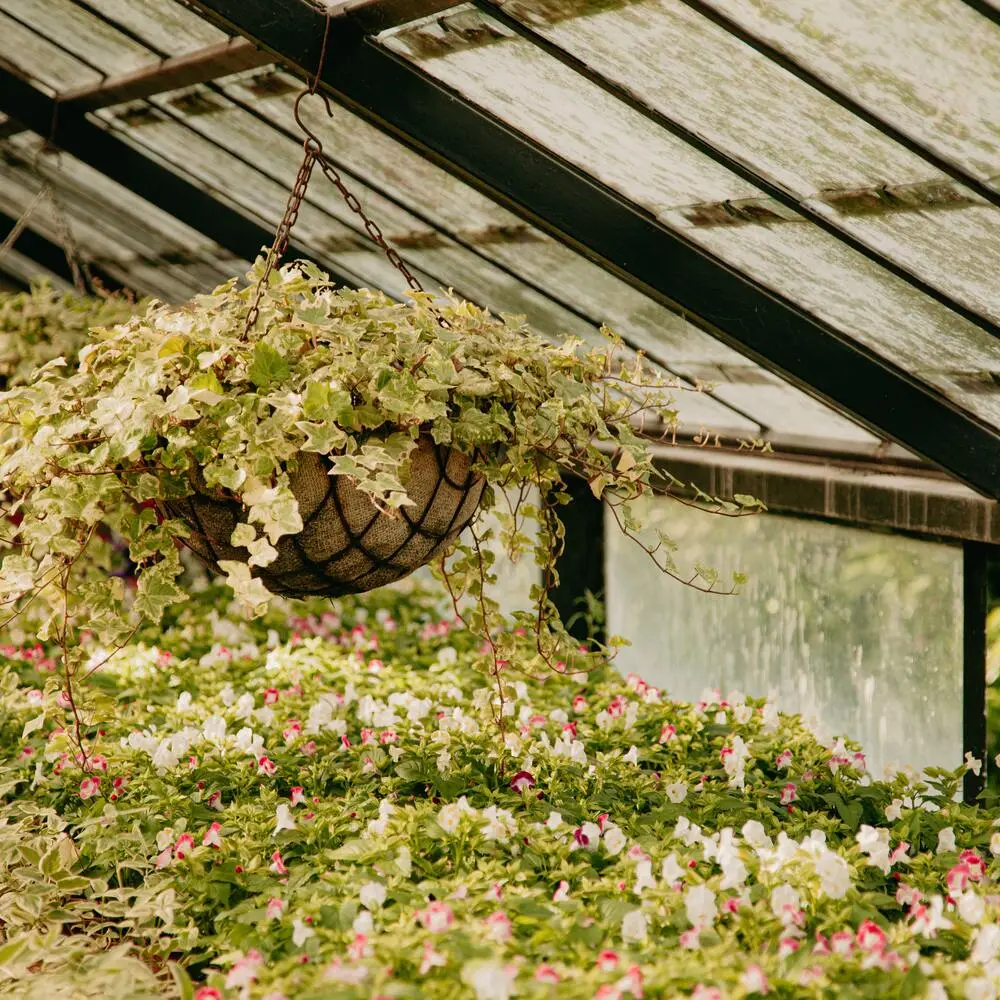 The Importance Of Color In Floriculture
In floriculture, the cultivation of flowers and ornamental plants, color is a key element. It sets the mood, evokes emotions, and even lures beneficial wildlife to your garden. Here's a glimpse into the power of color in your rooftop garden:
Red And Orange: These bold colors ignite a sense of passion and energy. They can make a space feel warmer and more inviting.


Yellow: This cheerful color brightens any space, creating an uplifting effect. It's an excellent choice to add a touch of sunshine to your roof.


Blue And Purple: These calming colors induce a sense of tranquility and peace. They can make a space feel cooler and more relaxed.


Green: A variety of green hues provides a refreshing and calming backdrop, enhancing the colors of other plants.
Mastering color selection can transform your roof garden into a blossoming paradise. But the colors are brought to life by the plants, making the choice of flora as vital as the choice of color. And this leads us to our next topic.
Types Of Flowers And Plants Ideal For Roofing Solutions
Choosing the right plants for your green roof is a balance between beauty and practicality. You need plants that are not only colorful and attractive but also hardy and adaptable to rooftop conditions.
Let's explore some of the best candidates for your green roof:
Sedums (Stonecrop): Known for their hardiness and drought resistance, Sedums offer a variety of colors, from the yellow blossoms of Sedum acre to the pink flowers of Sedum' Autumn Joy.


Alliums: These bulbous plants provide a pop of purple or white atop slender stems. They're resistant to most pests and can survive in harsh rooftop conditions.


Chives: Beyond their culinary uses, chives bloom with beautiful purple flowers. They're low-maintenance and tolerant of poor soil conditions, making them ideal for rooftops.


Lavender: This fragrant plant not only offers lovely purple flowers but also attracts beneficial insects to your roof. It thrives in full sun and well-drained conditions.
With the right blend of colors and the right selection of plants, your rooftop can become a blooming haven. Real-life examples around the world showcase the beauty and practicality of green roofs. Let's explore a few examples.
Innovative Roofing Solutions Around The World
Green roofs are making a mark globally, and some of the most innovative designs are becoming architectural marvels:
Watermill Residence, Water Mill, New York: Designed by Andrew Berman, this waterfront retreat features a living roof planted with wildflowers and local grasses.


Biesbosch Museum, the Netherlands: Located in a national park, this museum boasts a green roof covered with a mix of herbs and grass, blending harmoniously with the natural surroundings.


The Bosco Verticale, Milan, Italy: This architectural marvel features two residential towers adorned with thousands of trees, shrubs, and plants.
As you admire these amazing structures that combine green roofing and architecture, you might be wondering how to create one yourself.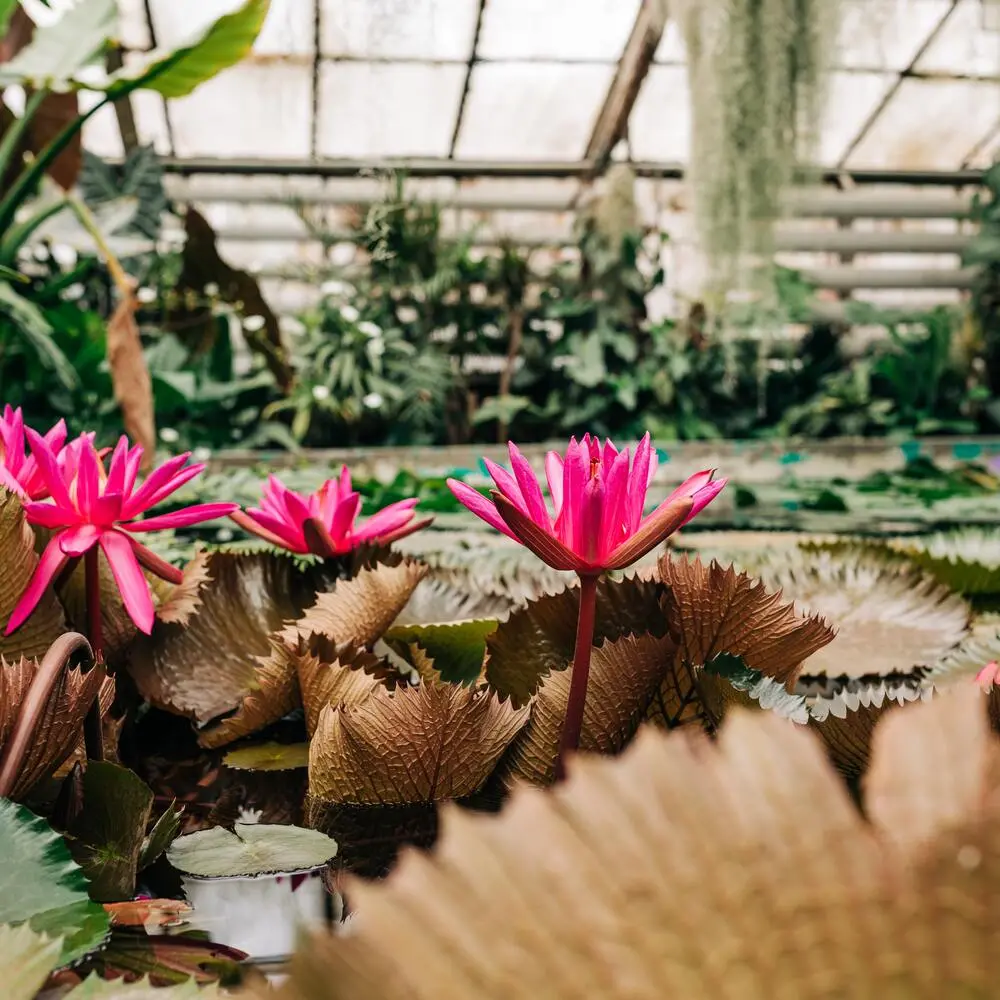 The Process Of Installing A Green Roof
Transforming your roof into a flourishing garden involves several key steps:
Planning And Design: Assess your roof's structural integrity and load-bearing capacity. Consider factors like sun exposure and drainage. Sketch your design, including plants and irrigation.


Preparation: Clean and repair your roof. Install a waterproof membrane and a drainage layer. Add a filter fabric to prevent clogging.


Layers And Insulation: Apply a root barrier, followed by a lightweight and well-draining soil blend as a growing medium. Insulate the roof for energy efficiency.


Planting: Install plants with appropriate spacing and consider their growth habits. Provide proper irrigation for healthy growth.


Maintenance: Regularly water, remove weeds, and inspect for damage. Promptly address any issues.
By following these steps, your roof can transform into a stunning and sustainable green space, benefiting both you and the environment.
Next, let's explore how these lush rooftops contribute to a greener and healthier world.
The Environmental Benefits Of Green Roofs
Green roofs offer significant environmental benefits, including:
Heat Regulation: Green roofs act as natural insulators, reducing heat absorption and lowering cooling costs.


Stormwater Management: By absorbing and retaining rainwater, green roofs alleviate the strain on stormwater infrastructure and improve water quality by acting as natural filters.


Air Quality Improvement: Plants on green roofs filter pollutants, helping to mitigate the impact of vehicle emissions and industrial pollutants, resulting in cleaner urban air.


Biodiversity Enhancement: Green roofs provide habitat and food sources for birds, butterflies, bees, and other beneficial insects, contributing to urban biodiversity conservation.


Energy Efficiency: The insulating properties of green roofs reduce energy consumption for heating and cooling, leading to lower carbon emissions and greater energy efficiency.
By embracing green roofs, we create sustainable cities, improve our quality of life, and support a healthier planet.
Conclusion
Incorporating colorful flowers and plants into roofing solutions brings brilliance to architecture and gardening. Green roofs enhance buildings and contribute to sustainable cities and a healthier planet.
Embrace the beauty and functionality of green roofs, cultivating a greener and brighter future for our urban landscapes. Join the growing movement of green roofs and be part of the positive change in our cities. Together, let's create sustainable cities that prioritize harmony between nature and architecture.