The acclaimed designer
Christian Dior
has owned a role as the father of couture fashion throughout the 20th century. The creations of the French icon dominated world fashion in the decade following World War II. Interesting about the long and winding history of one of the most renowned fashion houses is that it all began with a bouquet of flowers.
Through Elegant Designs and an Eye for the Female
Monsieur Dior never lost his boyhood wonder for gardens during his fashionable life. It doesn't surprise therefore that the affinity for beauty began at his childhood home on the Normandy shore. It was his mother who made sure that Christian grew a green thumb at a younger age, while she spends teaching him everything about their families' Provençal garden.
"My life and style owed almost everything to Les Rhumbs," the designer once quoted.
It was there, in the quaint rose garden of Villa Les Rhumbs, where Dior is said to have explored the pages or gardening guides with artistic, childlike wonder. Those days provided a deep-seeded root for his creative vision that was to come, even though they relocated to Paris at the age of ten.
"The seasons determine the rhythm of nature; the new dresses must bloom just as naturally as the blossoms on the apple tree, but unlike what happens in nature, we have to think of winter when it's still spring, and of summer just when it is starting to get c But this soon becomes second nature to us. For fashion comes from a dream and the dream is an escape from reality." - quote by Christian Dior from 'Christian Dior Talking About Fashion'.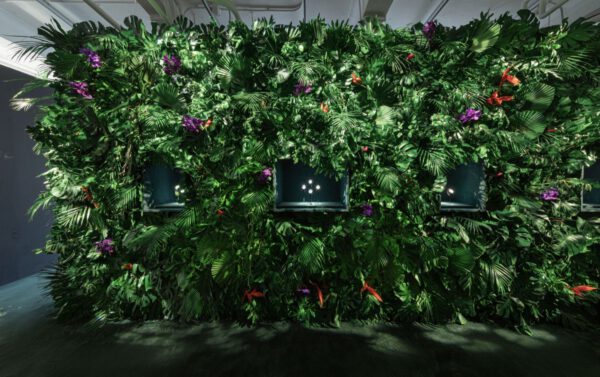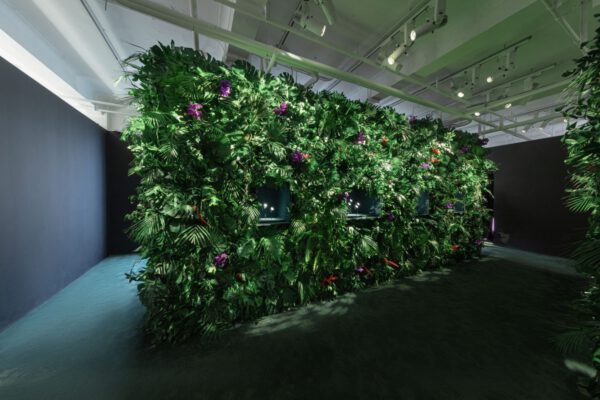 Maison Dior In Full Bloom
The house of Dior was founded in 1946, two years after the occupation. In the years that followed, Christian Dior aimed to liberate women, with the aim of reviving their joy and passion, which had been stripped of the years of German rule. Developed in 1947 by Dior and backed by French entrepreneur Boussac, the sensation of the 'New Look' was followed by 10 years of extraordinary success. In his designs, Dior created a nostalgic take at fashion before the chaos, a physical reminder of the good old days. However, a closer look reveals that the inspiration behind the silhouette can be traced back to Dior's childhood fantasies.
"I drew women's flowers, soft shoulders, fine waists like vines and wide skirts like flower crowns," the designer said about his rise to couture fame.
For those who are not that familiar with these horticultural terms, with "corolla", the base of a flower is meant, seen in the petals of species such as tulips and hibiscus flowers. It's not hard to see that same structure in Dior's padded hips and structured tops on his Bar suit.
The Designer's Floral Motifs
The floral designs didn't stop there. Many dressed followed made with elaborately decorated petal-like plates that resemble Monsieur Dior's favorite flower: a rose. When not in his studio in Paris, Christian Dior tended his garden at Le Moulin du Coudret, his retreat an hour's drive from the bustling city. Shortly afterward, he bought a castle near Cannes to expand his horticultural portfolio. The designer's personal Garden of Eden once again drew botanical inspiration for his sketches in the 1950s. The acclaimed French designer's high-profile status melted away when he returned to his humble beginnings.
"I could go right back to my roots and discover, in another climate, the closed garden that protected my childhood... and finally live peacefully, forget Christian Dior and become a Christian again," he quotes about his personal garden dream come true.
Years after the founder's death in October 1957, the history of the Dior fashion house is still rich in flowers. With six creative directors following in Monsieur Dior's footsteps, Dior's house has never withered and remained in full bloom.