Feeling uninspired as to how or what plants and greenery you should buy to decorate your spaces and make them the most beautiful? These inspirational green Instagram accounts are here to level up your inspo, no worries. Meet 10 of the green, greener, and greenest Instagram feeds to follow today!
10 Must-Follow Instagram Plant Accounts For Inspiration
These plant-centric 'grams are sure to give you a serious floral fix. Plants have been found to increase productivity, soothe anxiety, and improve mood, so let these photos inspire you to get out there and grow a garden (or you know, buy a succulent) of your own.
1. Plant The Future
Haute couture floral design studio Plant The Future based in sunny Miami uses plants in ways you've never imagined. Storm Trooper bouquet, anyone?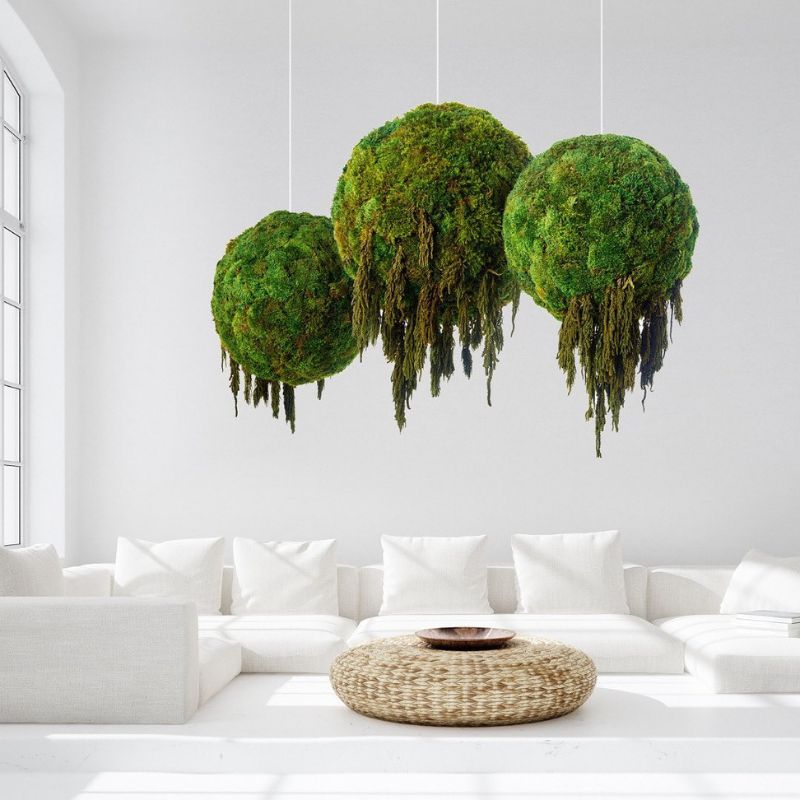 2. The Sill
Manhattan-based plant shop The Sill aims to "make the experience of discovering the perfect plants as wonderful as the plants themselves." Their astounding account will leave you in complete awe and will convince you for sure you need all the greenery they have.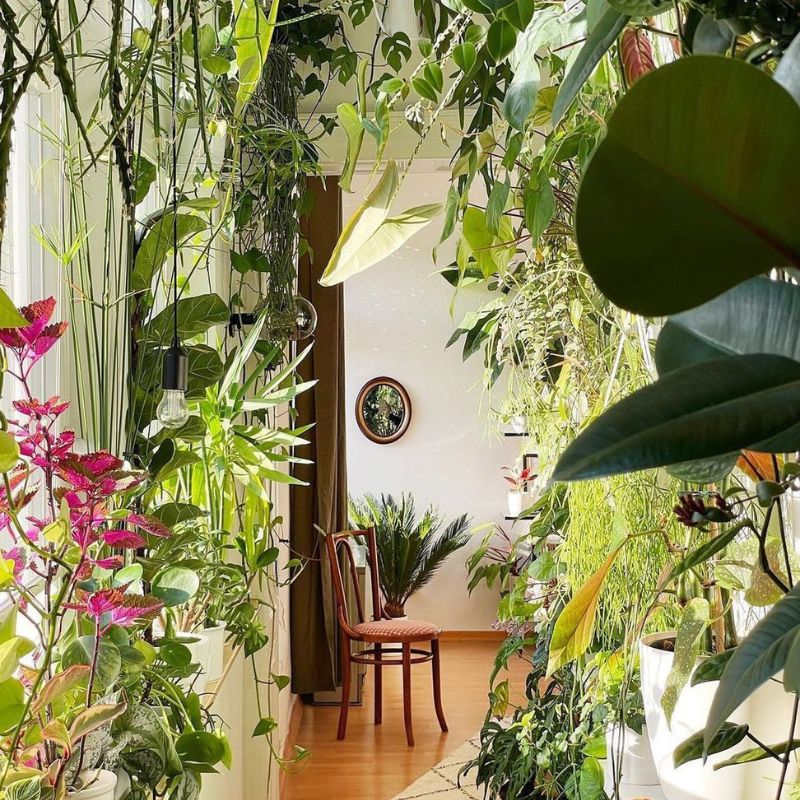 3. Botanicals and Billie
This adorable account Botanicals and Billie, founded by Dutch floral lover, Anne, is just one of ten must-follow Instagram plant accounts. Living in The Netherlands once again, she's aiming to build an urban jungle herself and bring the symbolic beauty of plants to her city and viewers.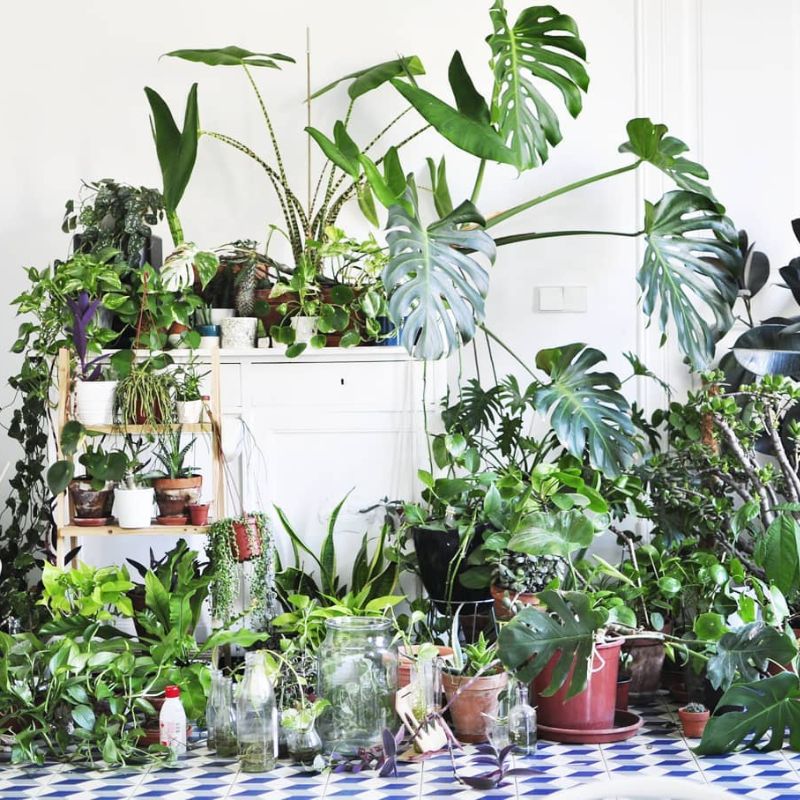 4. Sprout Home Chicago
At Sprout Home Chicago's Instagram account, you'll find talented gardeners, floral designers, and imaginative minds aiming to provide spaces that invite people to learn, create, and get inspired. They offer a variety of services; from custom floral arrangements to garden design to built-from-scratch terrariums.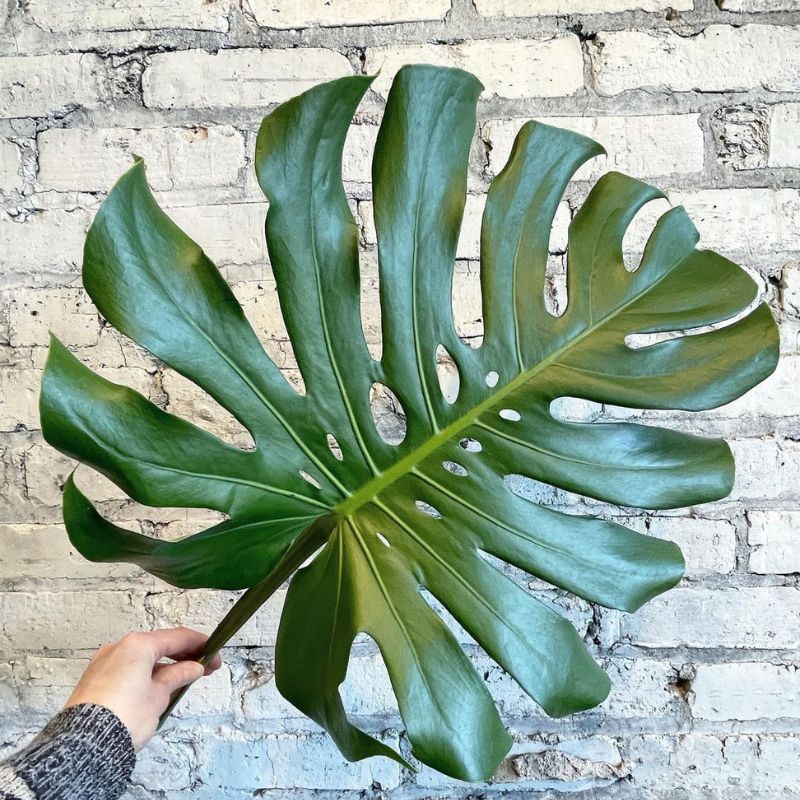 5. Tropica Loco
You can never go wrong when visiting Tropica Loco's Instagram account. Why? Because if you're looking for some unique plant design ideas, you'll find them here. The account shows off a multitude of hot-climate plants, perfect for hot, sunny cities.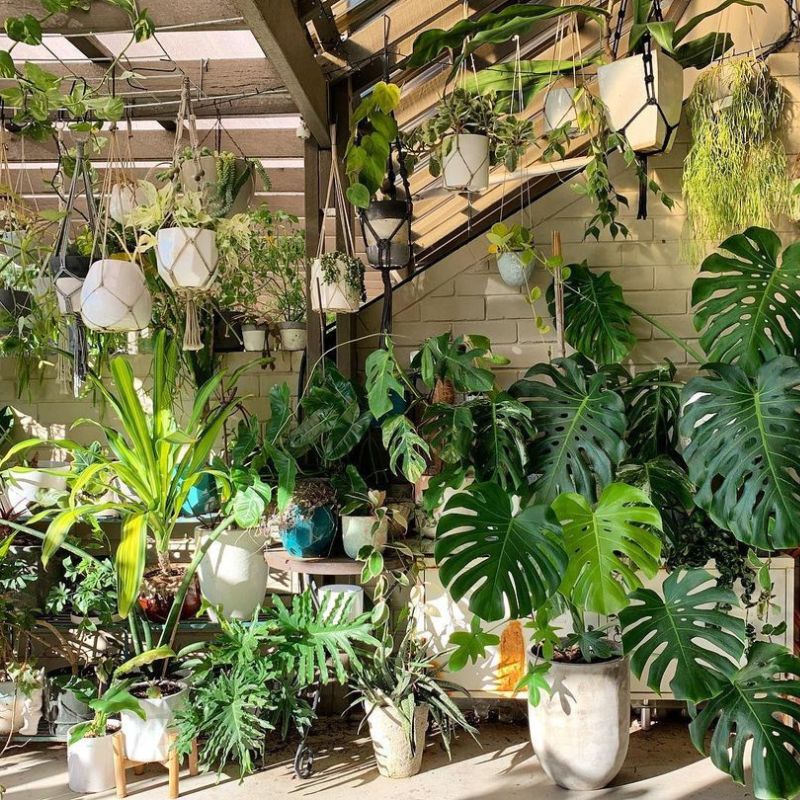 6. House Plant Club
With an audience of approximately 600,000 followers, the creator of the House Plant Club account, Morgan Doane, has an impressive built-in audience. This account goes straight into the 10 must-follow Instagram plant accounts without a doubt.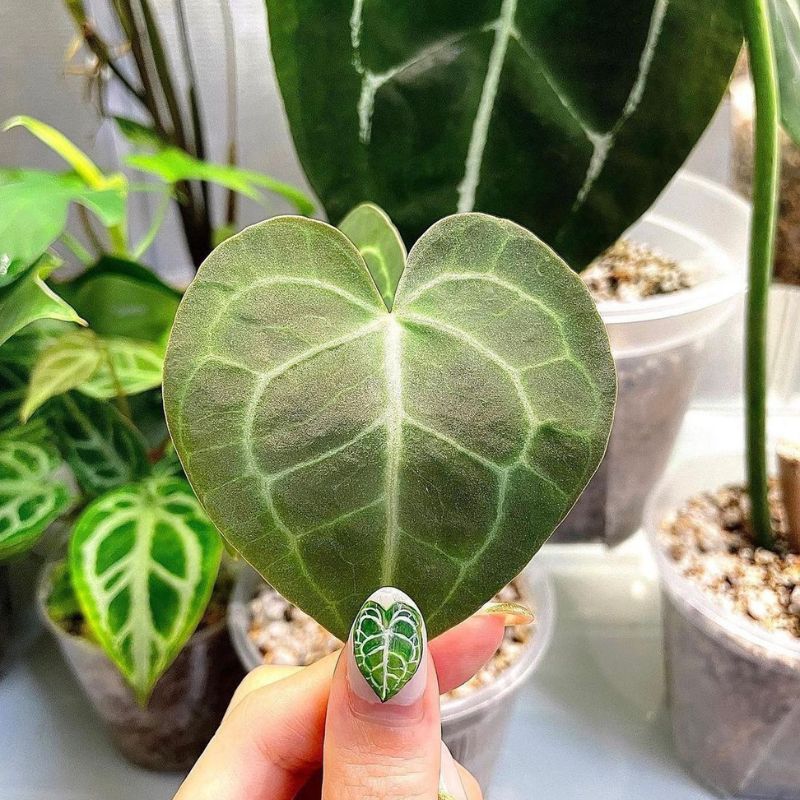 The plant lovers translate their social media love, and their passion for plants through every piece of content they post on their account. Plant inspo to the maximum here you go!
7. Tula House
Another of the 10 must-follow Instagram plant accounts you cannot miss out on seeing is Tula House. With a different mood and style from the rest of the accounts mentioned, Tula House has a moody take on plants. The imagery is unbelievable, and you could easily lose hours staring at the wall of them. Your eyes will get pleased and treated into plant heaven.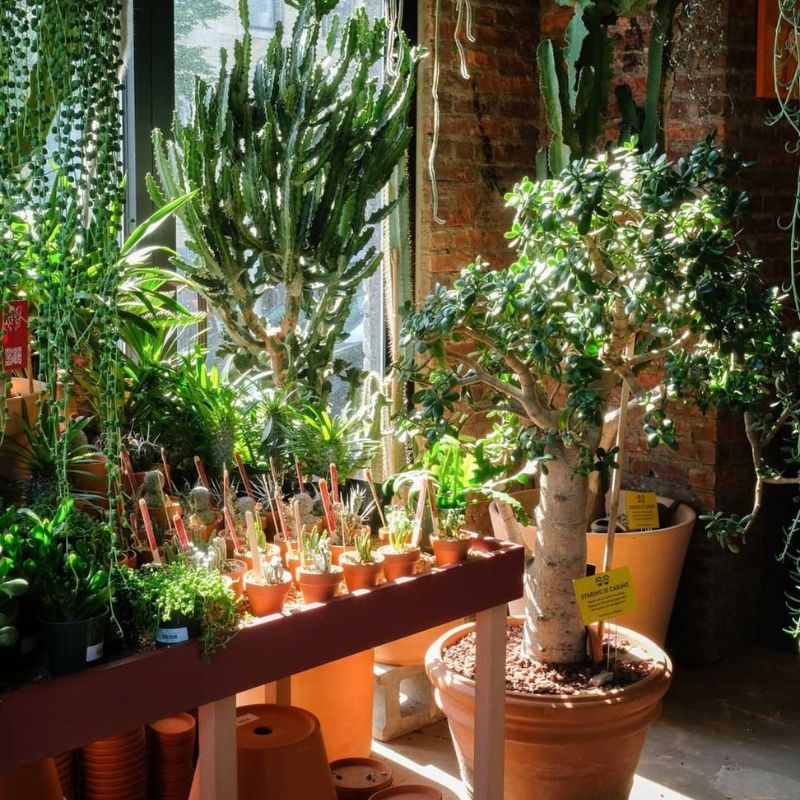 8. Rose Botanical
Quite the opposite of Tula House, Fernand Floret displays and sets forth a light, airy plant account that will have you dreaming of soft summer mornings. Visit their account to see why Rose Botanical is considered one of the 10 must-follow Instagram plant accounts.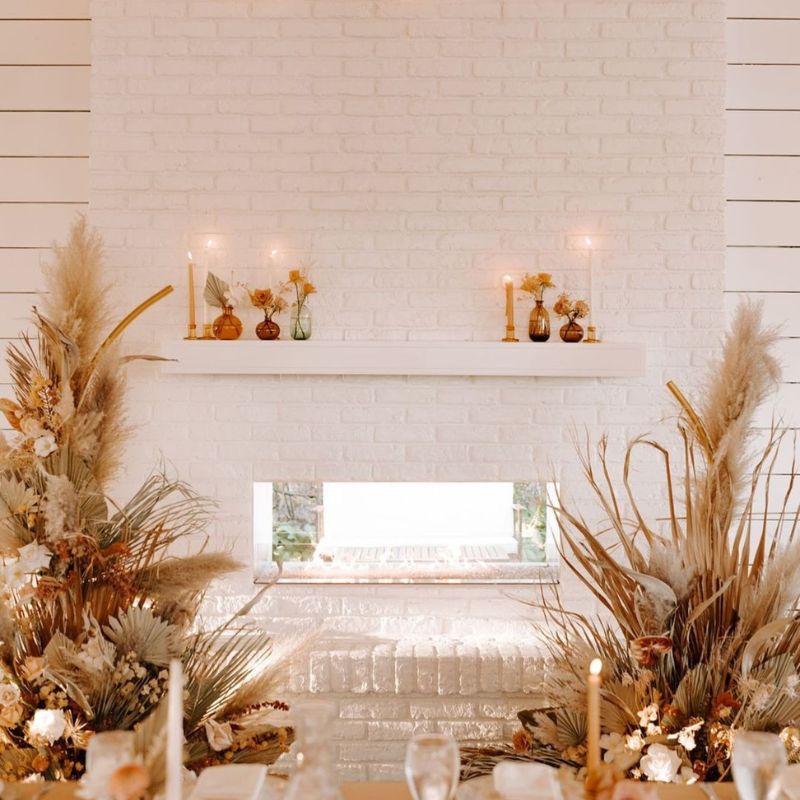 9. Leaf And June
When it comes to plant designs and interior design ideas using the world's most astonishing plants, Leaf and June know how to inspire you. The interior plant designer's account is one of the 10 must-follow Instagram plant accounts not only because of their stunning plant pictures but because she also gives her close followers ideas and tips on how to arrange plants yourself. You'll want to fill up your spaces with plants ASAP!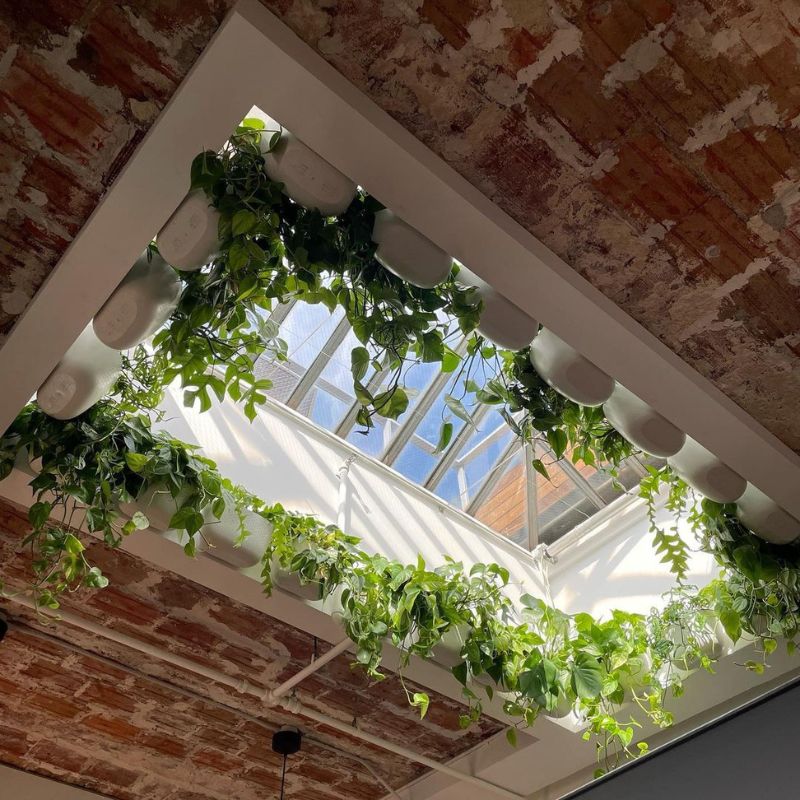 10. Little and Lush
Last but not least, Little and Lush definitely falls in the category of the 10 must-follow Instagram plant accounts. A haven of beautiful plant images and minimalist design, you're sure to find yourself staring at her page for hours.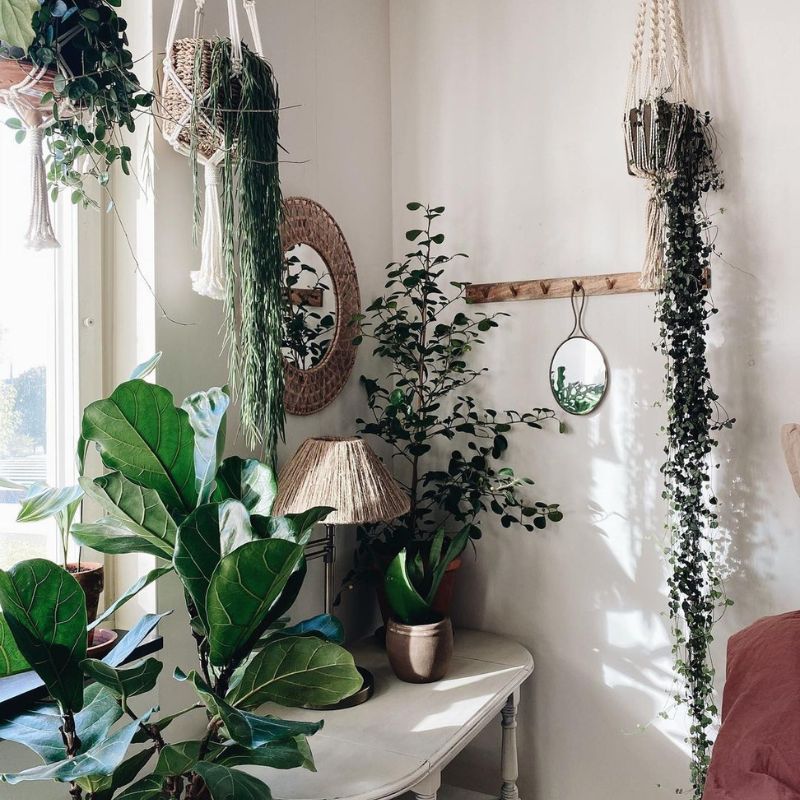 Although there are thousands of inspiring plant accounts, there are just some of our favorites to get you started on your next plant journey and get some insightful ideas on plant decor.