Interflora shares one of the year's most precious moments celebrating the remarkable journey of the company as it reaches its 100th birthday, a milestone that is a testament to its unwavering commitment to spreading joy, beauty, and love through the language of flowers.
Happy 100th Birthday to Interflora
The past month brimmed with anticipation and excitement as Interflora, an iconic name that has become synonymous with exceptional floral craftsmanship, commemorated a momentous occasion at its office nestled in the picturesque town of Sleaford. This day stood as a testament to the vision, passion, and resilience that have propelled the brand to the pinnacle of the floral world.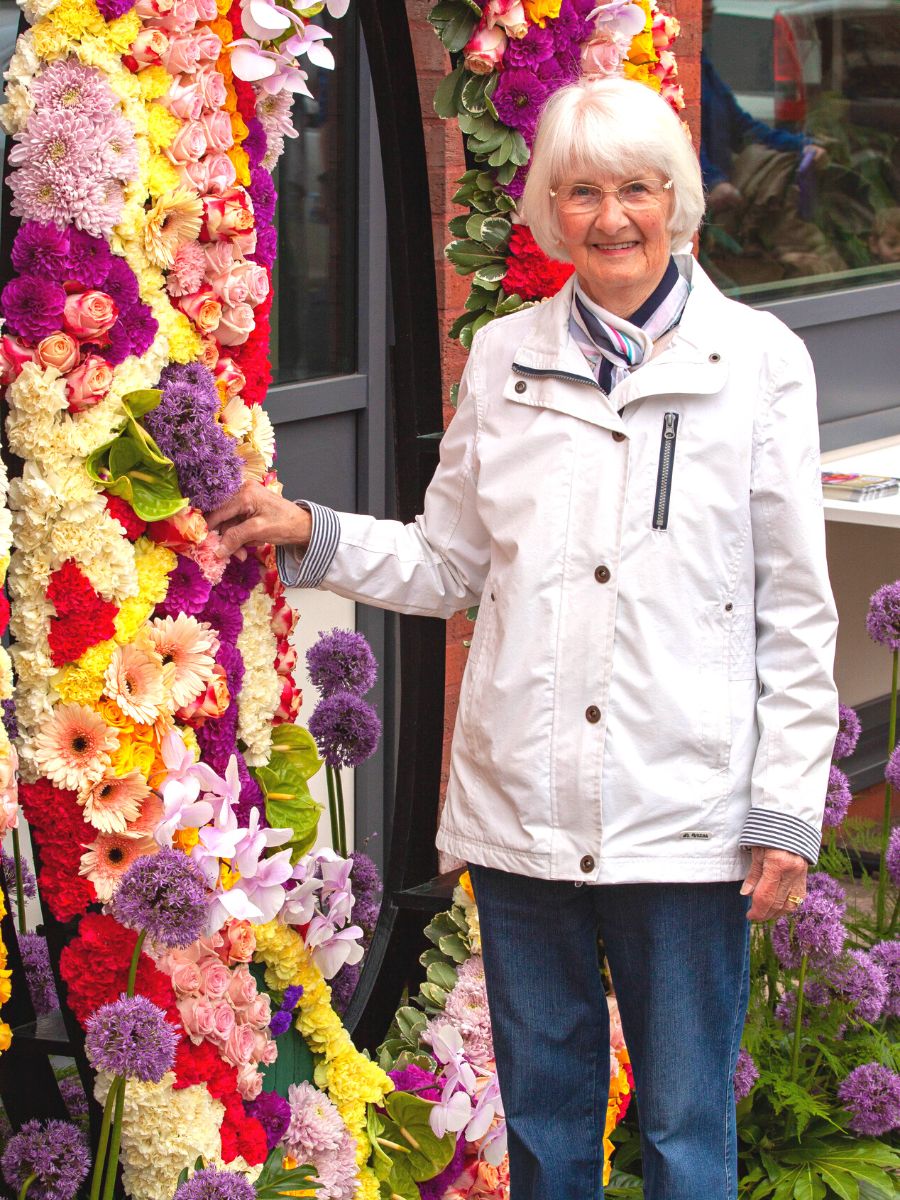 Founded a century ago, the entire team embarked on a daring mission to revolutionize the way people express their emotions through flowers. With an unwavering dedication to quality, creativity, and impeccable service, they swiftly rose to prominence, earning the trust and admiration of countless individuals, organizations, and communities around the globe.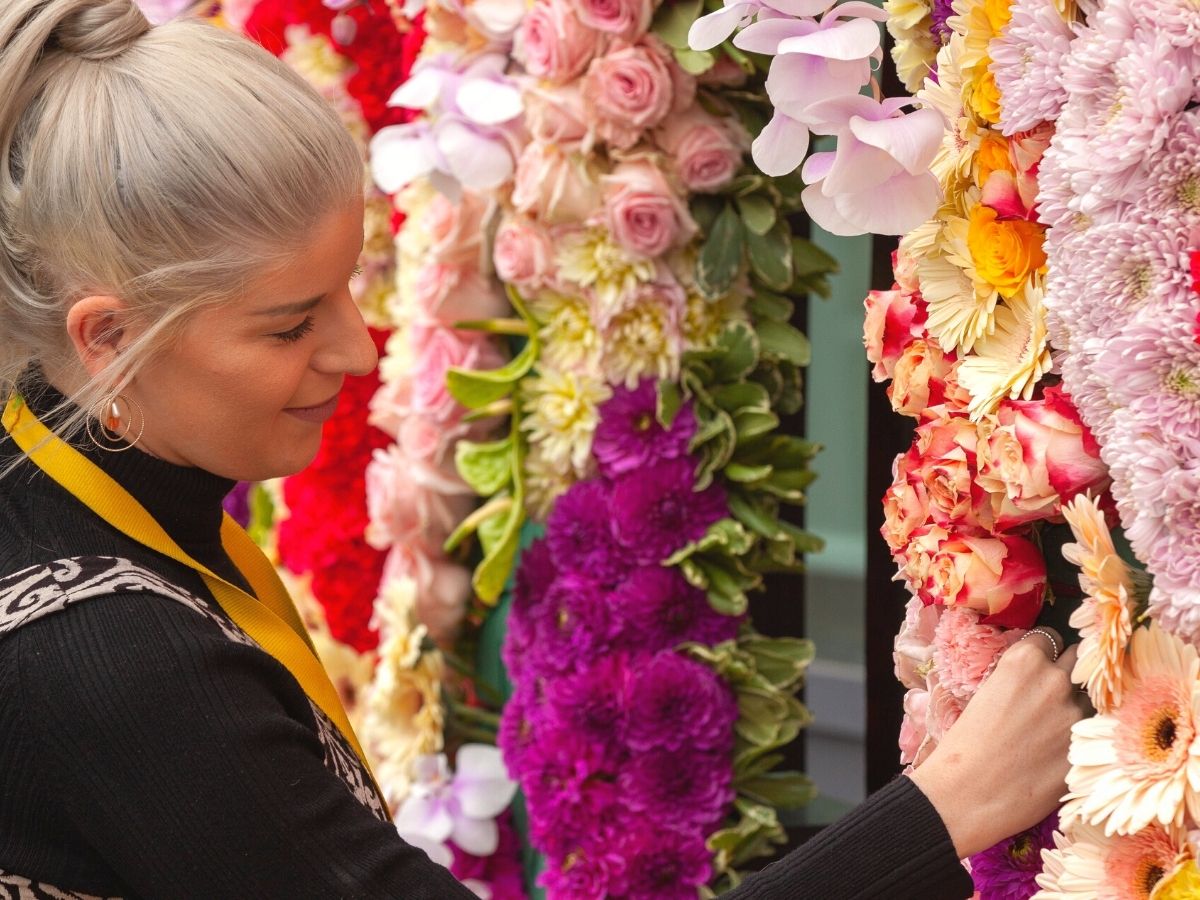 Throughout its illustrious history, Interflora has remained a pioneer in the floral industry, constantly pushing boundaries and setting new standards of excellence. From humble beginnings as a local flower shop, it quickly expanded its reach, establishing an extensive network of florists, spanning continents and bridging cultures.
Commenting on the momentous day, Lyn Davies, Consumer Director at Interflora said:
"Interflora is proud of its roots in Sleaford and we are thrilled to be celebrating such a significant milestone with the local community."
This network has allowed many around the world to seamlessly connect people across distances, enabling them to celebrate life's milestones, express heartfelt condolences, and convey profound emotions with the delicate beauty of flowers.
A Luscious and Very Special Floral Celebration
The atmosphere in Sleaford was abuzz with excitement and floral enchantment as Interflora's centennial celebrations unfolded. Amidst the jubilant festivities, a truly showstopping sight captured the attention of many—a magnificent floral installation standing tall, measuring two meters in height and spanning four meters in width. This masterpiece, positioned outside the Interflora office on Watergate, beckoned admirers with its vibrant colors and exquisite craftsmanship.
The larger-than-life floral installation boasted an assemblage of over five thousand flower stems. Every blossom was meticulously selected to harmonize in a captivating symphony of colors, fragrances, and textures. It stood as a testament to the enduring beauty of nature and the artistic talent of the Interflora team and The Flower Shop florists. A great way to celebrate 100 years in the industry for sure!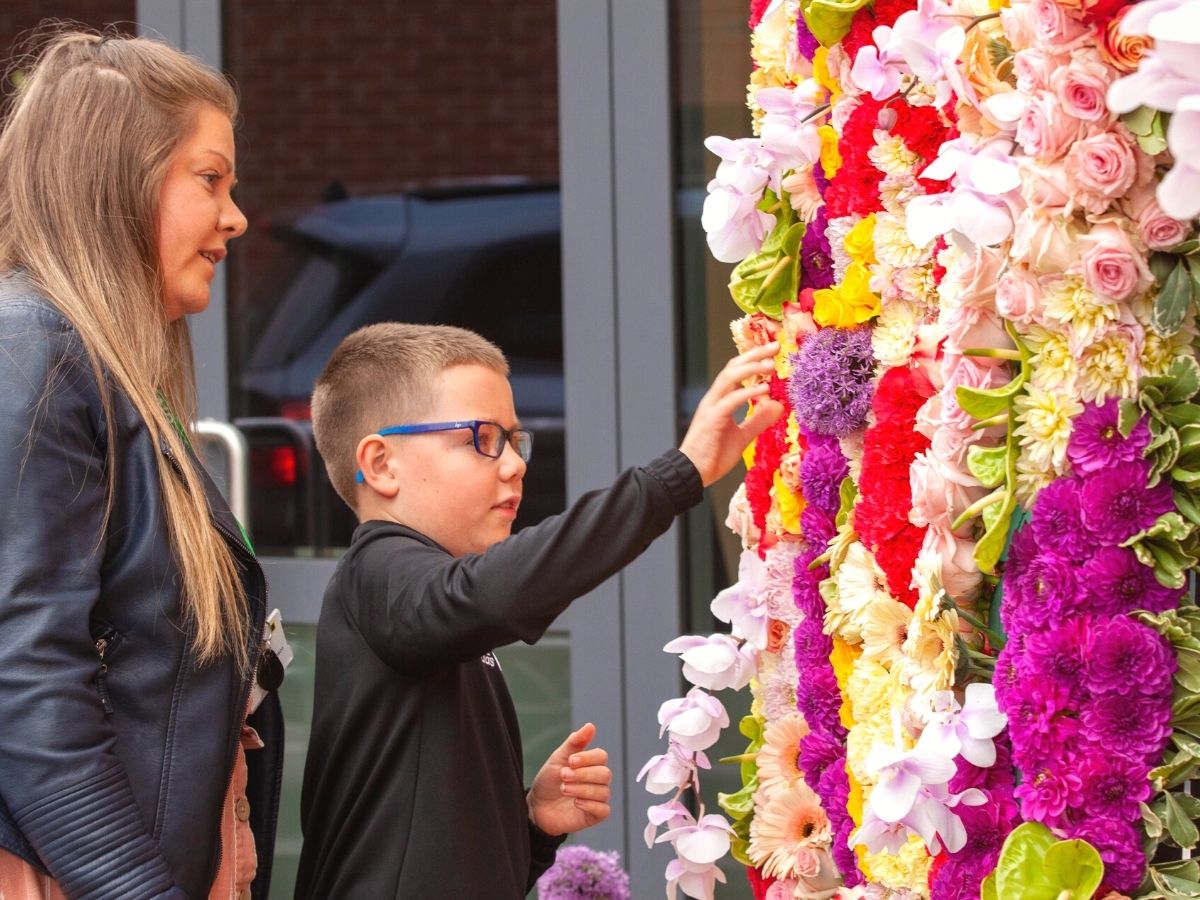 But the celebration didn't stop there... the team also extended an open invitation to the residents of Sleaford and local community groups, inviting them to partake in the creation of this magnificent spectacle. Together, they added their personal touch, weaving their chosen blooms into the installation, infusing it with their own unique contributions. This collaborative effort resulted in a truly one-of-a-kind piece of floral art—an embodiment of community spirit, creativity, and celebration.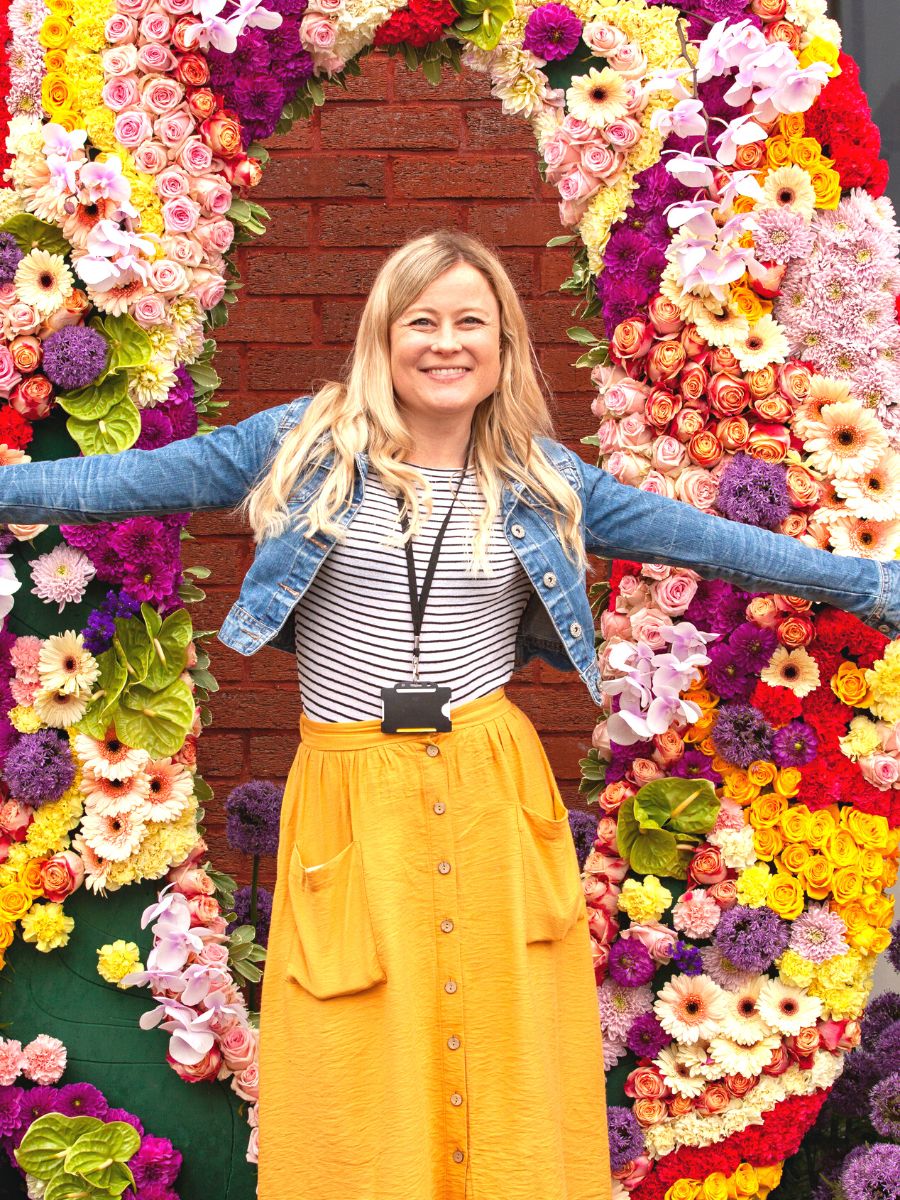 A Special 100th Anniversary Bouquet
In addition to the floral installation, the anniversary held last month marked a special 100 years bouquet that is already available to order online and handmade by local artisan florists from their network. Lyn Davies shares:
"For 100 years we've been bringing people together so it only seems fitting that we share our milestone birthday by bringing our community together. We invite you all to come down and help us create this stunning floral work of art".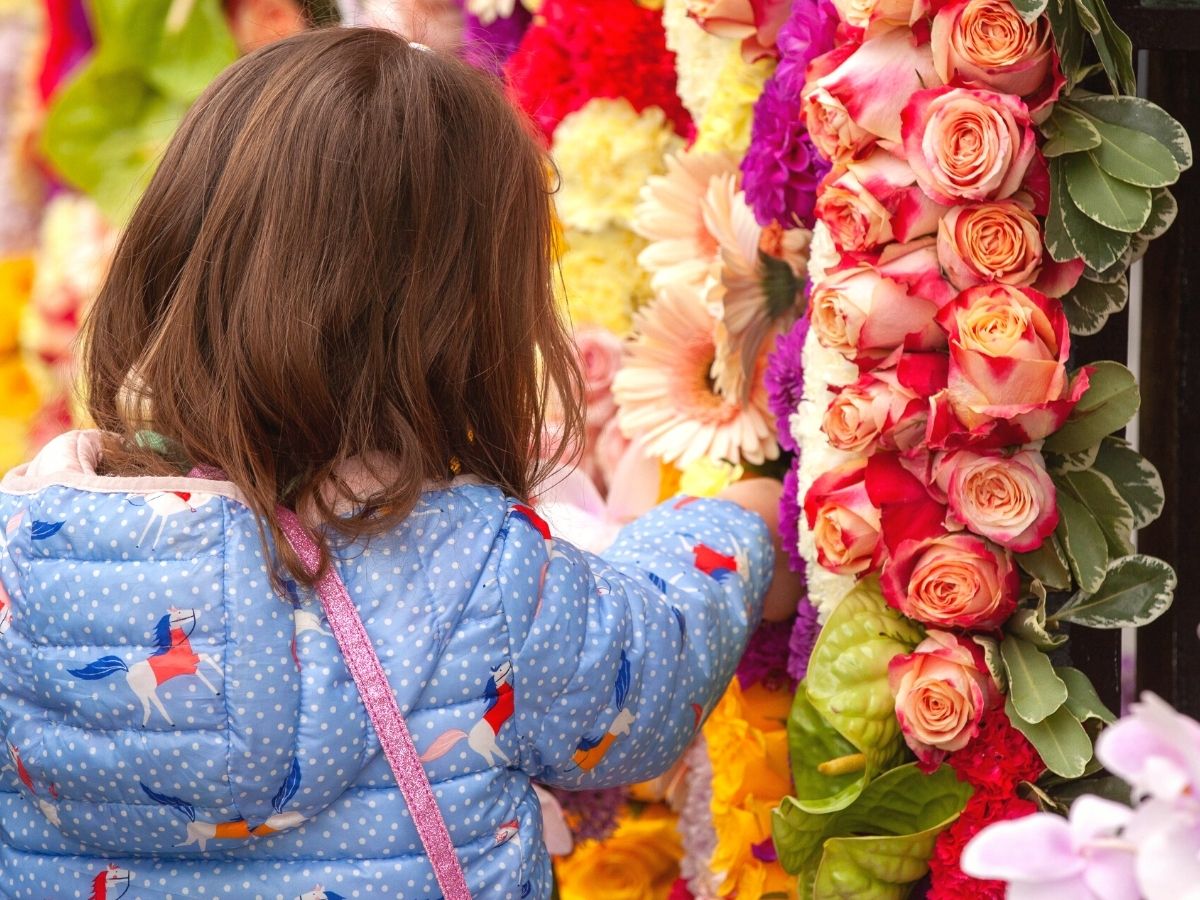 If you wish to find out more about the 100th Birthday celebration and how you can get your hands on this special bouquet, visit Interflora. Also, don't miss out on the Interflora World Cup coming up very soon! Read the article 'The Competitors for the Interflora World Cup 2023 Are Here' to know more.
Photos by Interflora