There are now just six weeks to go until the Interflora World Cup kicks off at the Manchester Central Convention Centre, UK on 7th September for three days of fabulous floral fun.
The stunning venue will be split into four distinct areas to enjoy: the Florist Zone and Creation Zone are both home to action-packed workshops, the former for those with floristry experience and the latter for every kind of flower fan, and the Inspiration Zone will be jam-packed with immersive and educational talks on a diverse range of interesting topics.
The Village Green
The Village Green will be the heart of the action at the Interflora World Cup. Not only will you be able to watch the world's biggest floristry competition unfold in front of your very eyes here, you can also enjoy a whole program of inspiring floristry demonstrations led by some seriously talented floral designers from NAFAS and Floral Fundamentals. And if you need a little break from the action, you can sit back and relax with a glass of Manchester Gin or Pimms and enjoy world-class musicians playing for your entertainment.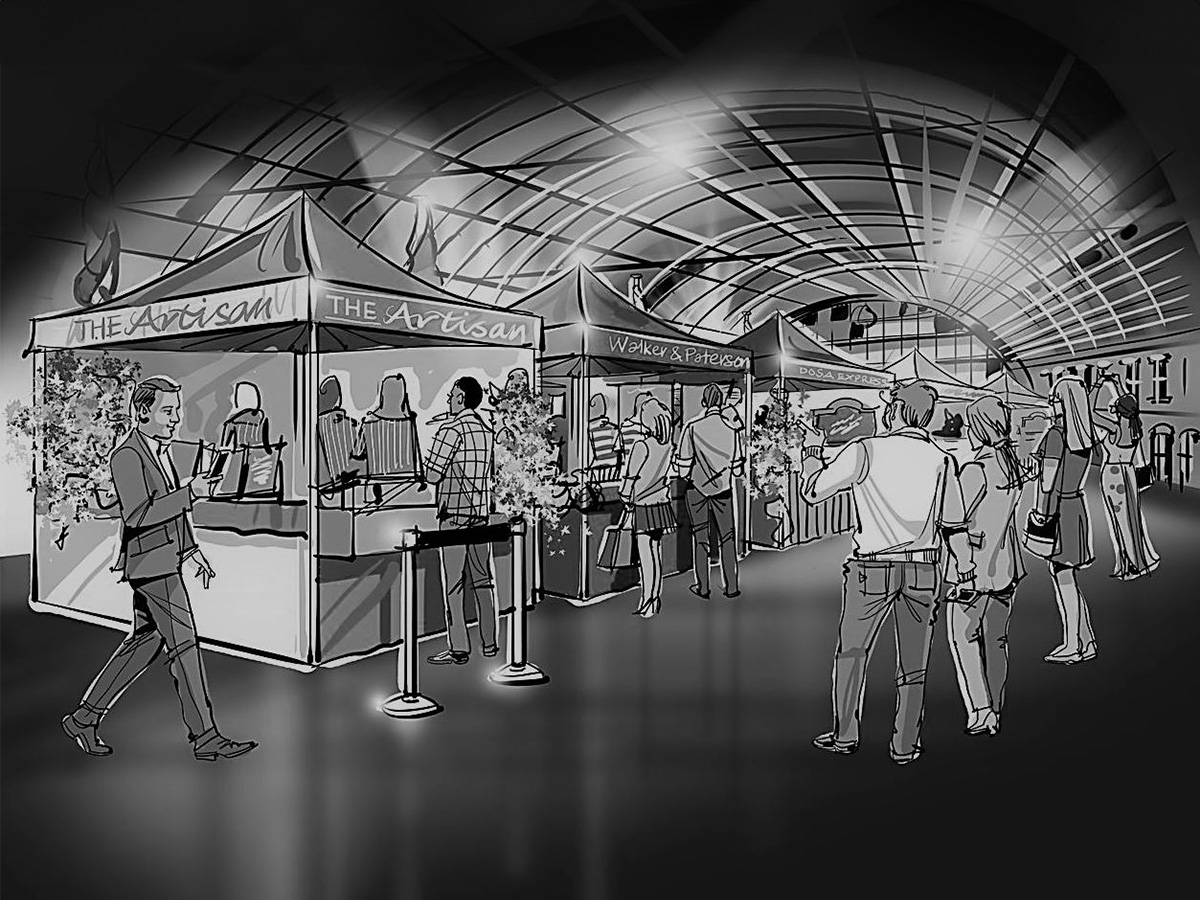 As well as all of this, you can discover the very best of British craft and design at the artisan shopping village and treat yourself or a loved one to a unique gift made in the local area. Here are just some of the amazing artists, crafters, and designers who will be setting up shop at the Interflora World Cup:
Ma Lumière: bringing the elegance of France to the UK through the beauty of home fragrance.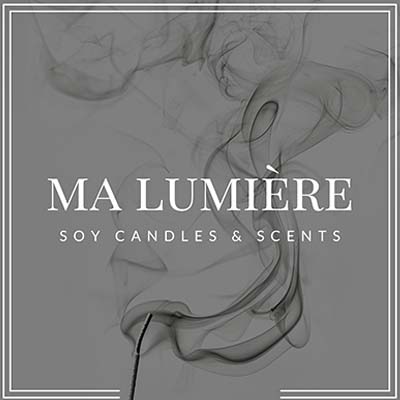 Based in the vibrant city of Manchester, the home of this year's Interflora World Cup, Ma Lumière believes in handcrafted products that do not cost the Earth. Each wonderful scent is available throughout the whole range of products for customers to be able to enjoy its full potential. From soy candles to reed diffusers, reed diffuser refills, and wax melts, Ma Lumière provides you with your complete collection of scents.
Quality is always prioritized over quantity and that's why all products are hand poured in small batches by owner Guillaume. "With myself being originally from France, expect a touch of l'élégance à la Française in everything that I offer. I look forward to taking you on our journey and remember – once the light has started to shine, possibilities are endless!"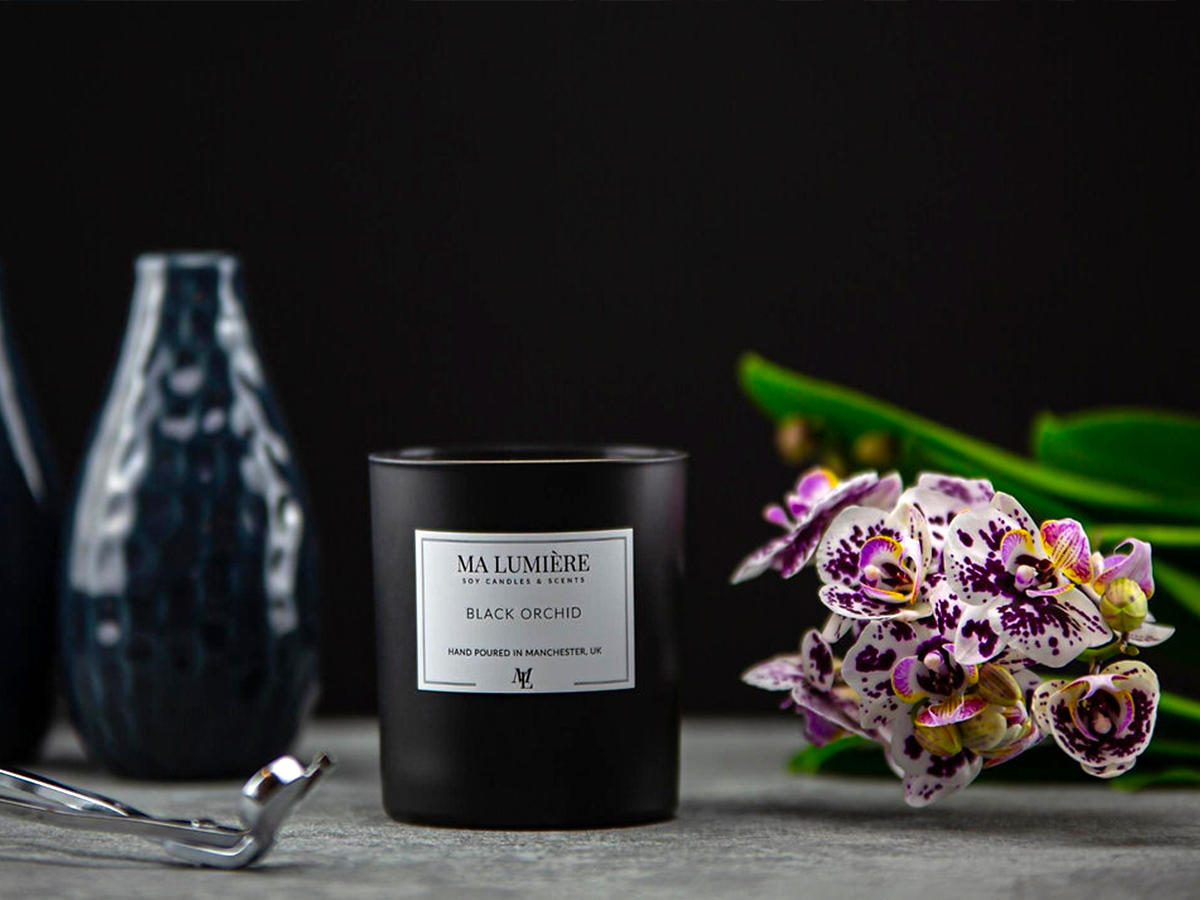 Calico Collective: consciously crafted homeware, jewelry, stationery, and more.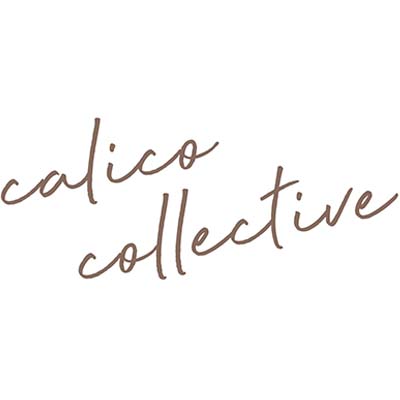 Calico Collective was born out of a love of luxury artisan homeware, as well as a desire to work with environmentally conscious materials and processes. Their story began in early 2020 when they were exploring new materials to work with and stumbled across jesmonite – a fully recyclable, environmentally conscious alternative to resin.
The past two and a half years have seen them develop their core collection of products from plant pots to greeting cards and earrings to handmade prints. Each small batch of homeware products is mixed and poured by hand, meaning every single product is completely unique.
Everything is handmade by founder and designer Charlotte in her Manchester-based studio space: "Much of my work takes inspiration from the natural world, which has been the case for as long as I can remember. I love using neutral, earthy tones in my products and often find that I take inspiration from natural and botanical reference images when creating."
Not only are Calico Collective products a wonderful addition to any home – or outfit – but they are functional and built to last.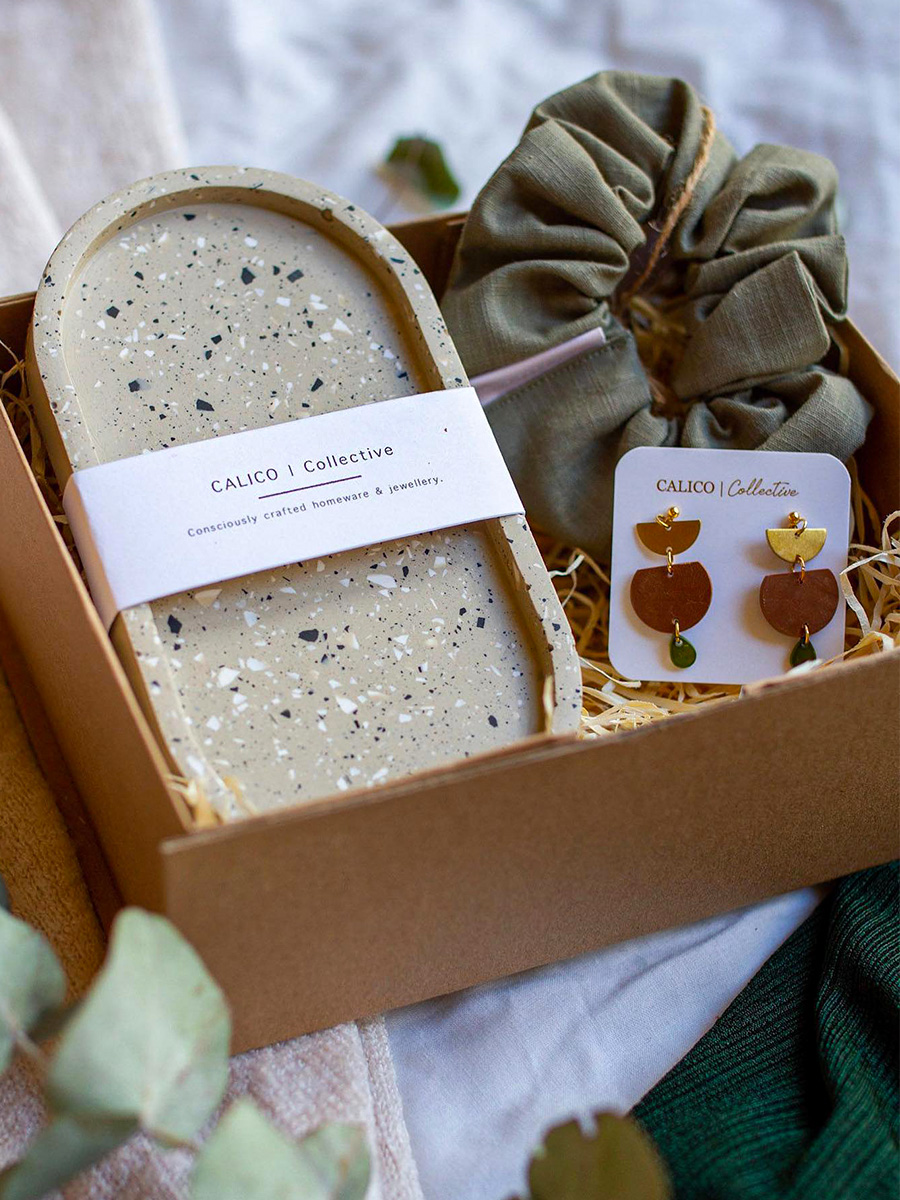 Hannah Marchant: eco-friendly greeting cards and beautiful plantable seed cards for any occasion.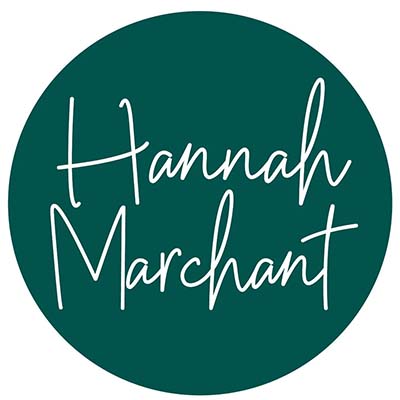 Inspired by nature and made from sustainable resources, Hannah Marchant's beautiful seed cards are something a little bit different! Once the card has been enjoyed, it can be planted as part of a flower, herb, or veggie garden depending on the card. They're not only compostable and eco-friendly, but as they grow they echo the good wishes of the ones who sent them.
Everything is truly unique and created in small batches which makes them so special. The ideas normally start with the seed paper itself, for example, florals on the wildflower paper, food-related for the veggies, and tea-themed designs to suit the Chamomile tea. There will also be a range of illustrations and botanical prints on offer.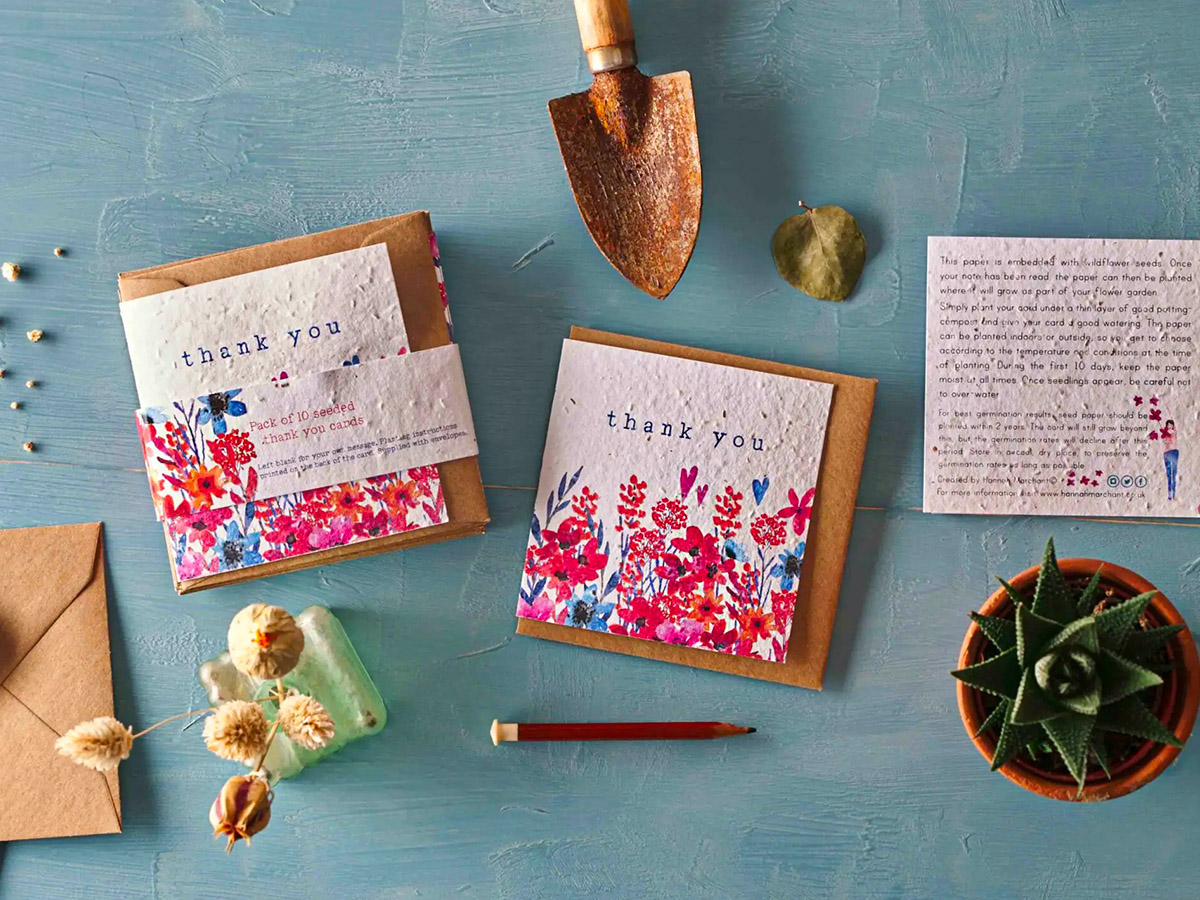 Grown & Gathered: carefully crafted prints, pressings, and decorative homeware made from natural materials.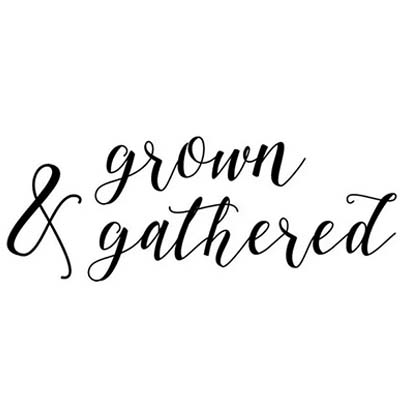 Owner Emma began pressing flowers and seaweed for her own home and as gifts for friends and family, and later experimented with printmaking from the pressings she made. She now works from home producing pressed seaweed and botanic images, lino-printed cards, and decorative home accessories.
She uses natural materials grown in her garden and allotment in Cheshire or sustainably foraged from the British countryside and seashores, which are then pressed and displayed in locally made oak frames. Many of the products available are completely unique due to the nature of the materials.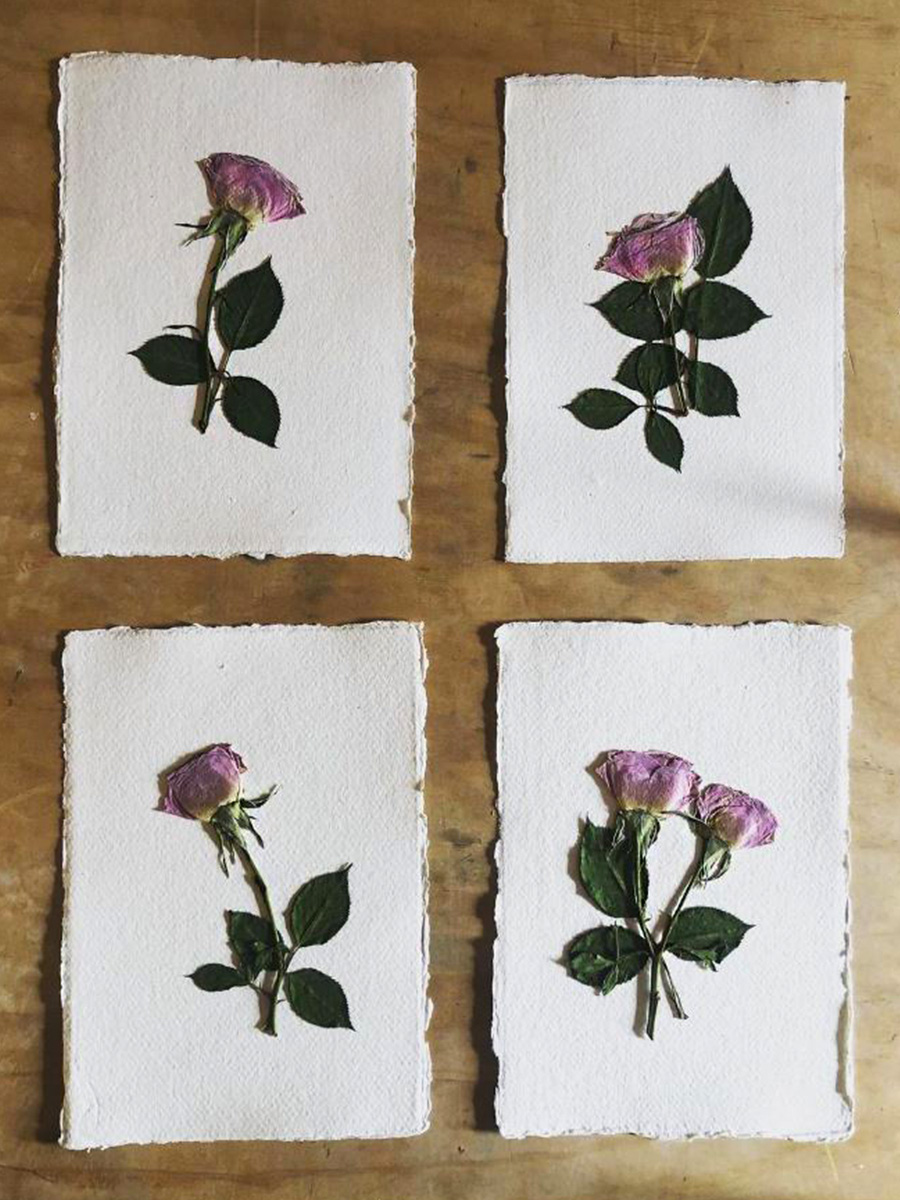 The Manchester Soap Company: natural botanical skincare with no artificial ingredients or harsh chemicals.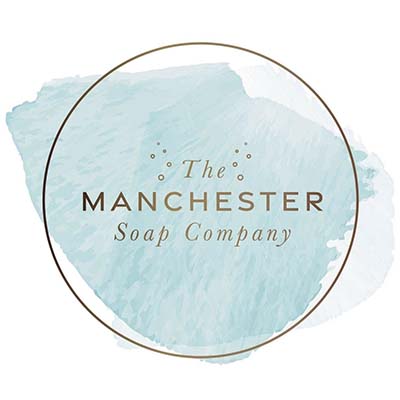 If you're looking for beautiful skincare and body care made from naturally derived ingredients, this is the stall to look for! The Manchester Soap Company are passionate about ensuring every product they make leaves you feeling nourished and cared for, which is why they only use beautiful botanicals, pure essential oils, and skin-loving natural clays, oils, and butter. Whether it's a natural soap bar, delicious light body butter, decadent body oil, or a solid shampoo bar, they've got you covered.
Alongside their passion for natural skincare products, they've taken a great deal of pride in creating their own plastic-free corner of the world by ensuring that all products are zero-waste and are packed in simple, natural, and plastic-free packaging.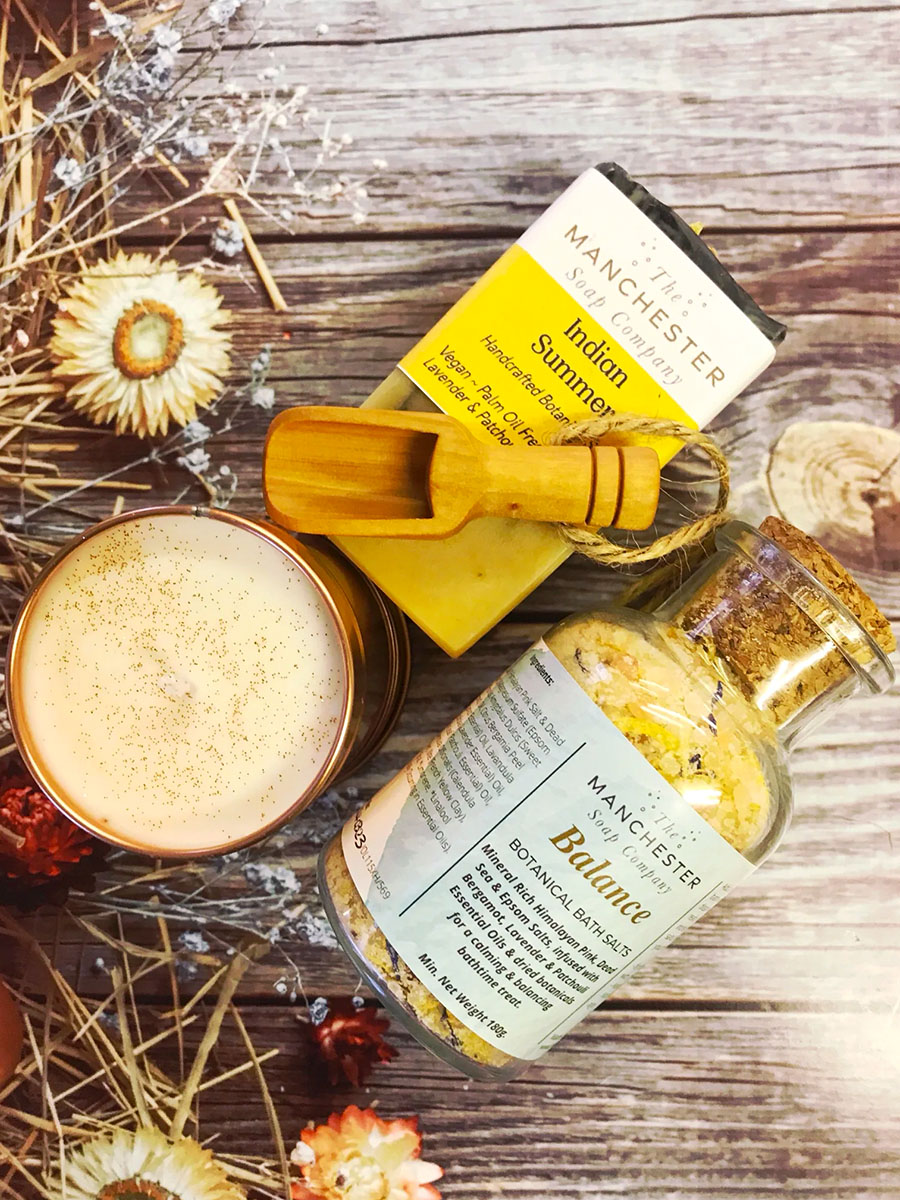 And So Much More!
PLUS so many more fabulous products to browse including delicious chocolates, floristry books, Manchester Gin, stained glass pieces, handmade willow sculptures, luxury cushions made in the heart of Manchester, and more. Make sure you leave room in your suitcase!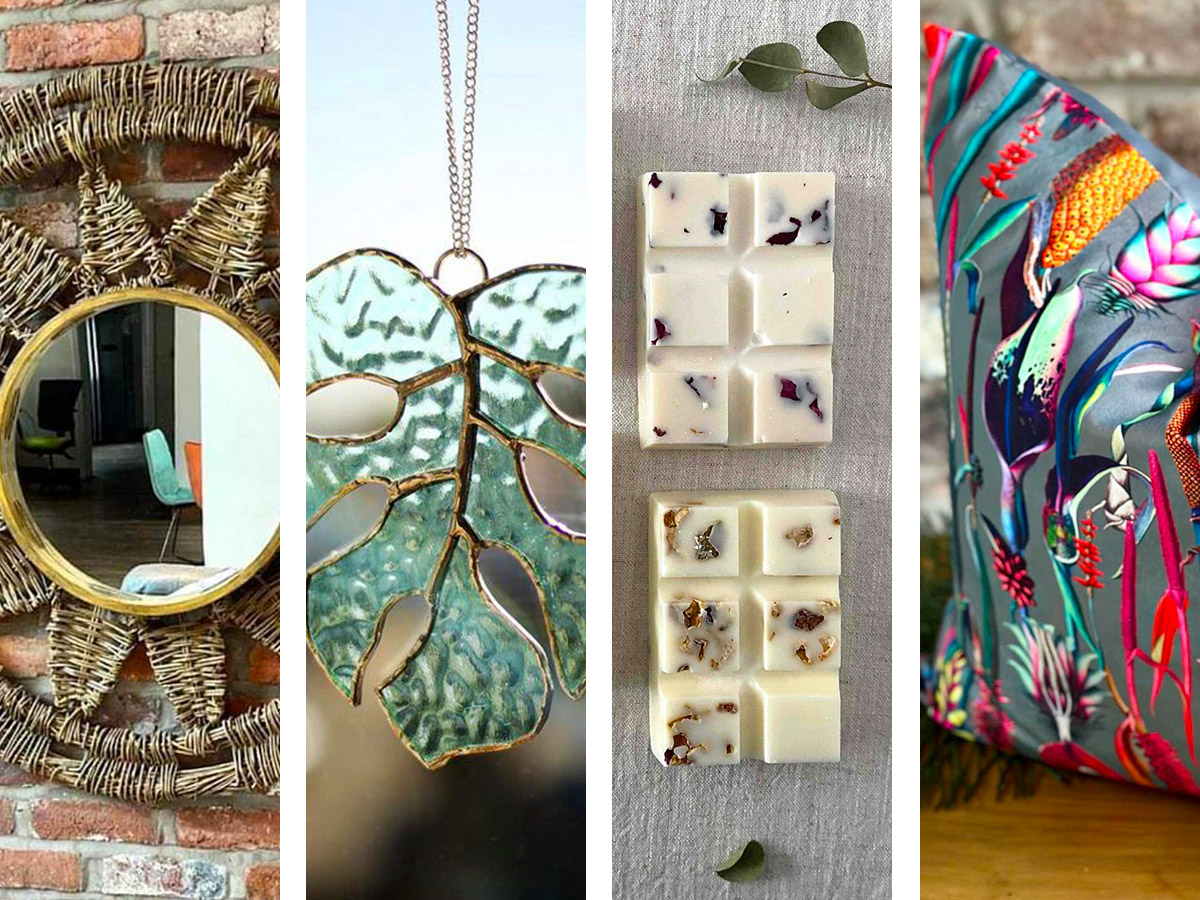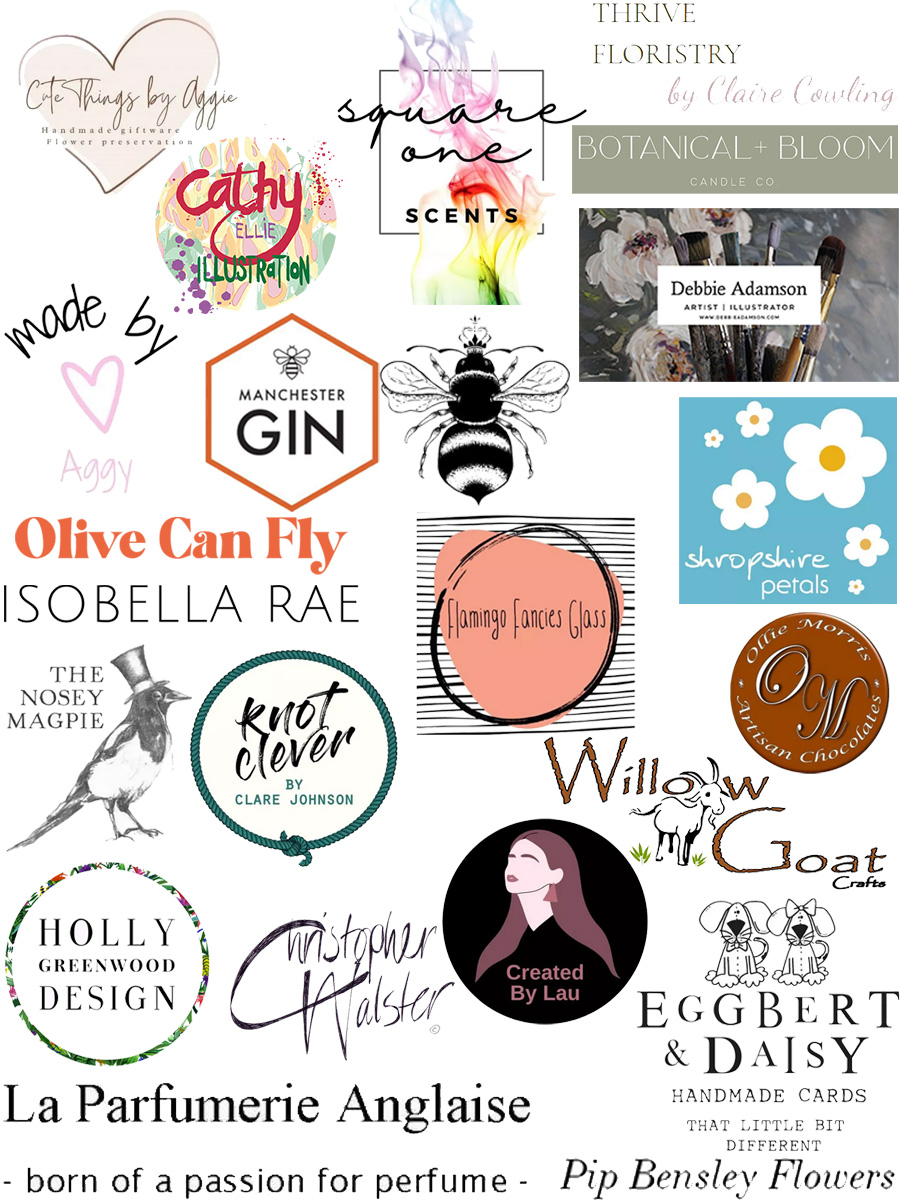 Find out more here: https://www.interflora.co.uk/world-cup/artisan-market.
Join the buzz - get your tickets to the Interflora World Cup here: https://www.eventarena.co.uk/interflora/interflora-world-cup-1/main-hub.