Since September 1st, spring flowers in Australia have begun inaugurating gardens and public spaces with their interminable beauty. Interflora's latest floral installation in Melbourne is what has given spring an official warm welcome.
Interflora's Floral Installation in Melbourne Kicked off the Spring Season in Full Bloom
The first day of spring in Melbourne can be defined in three words: lots of flowers. Interflora's floral installation invaded Rose Street in Melbourne and flower fans surely couldn't get enough of the floral views.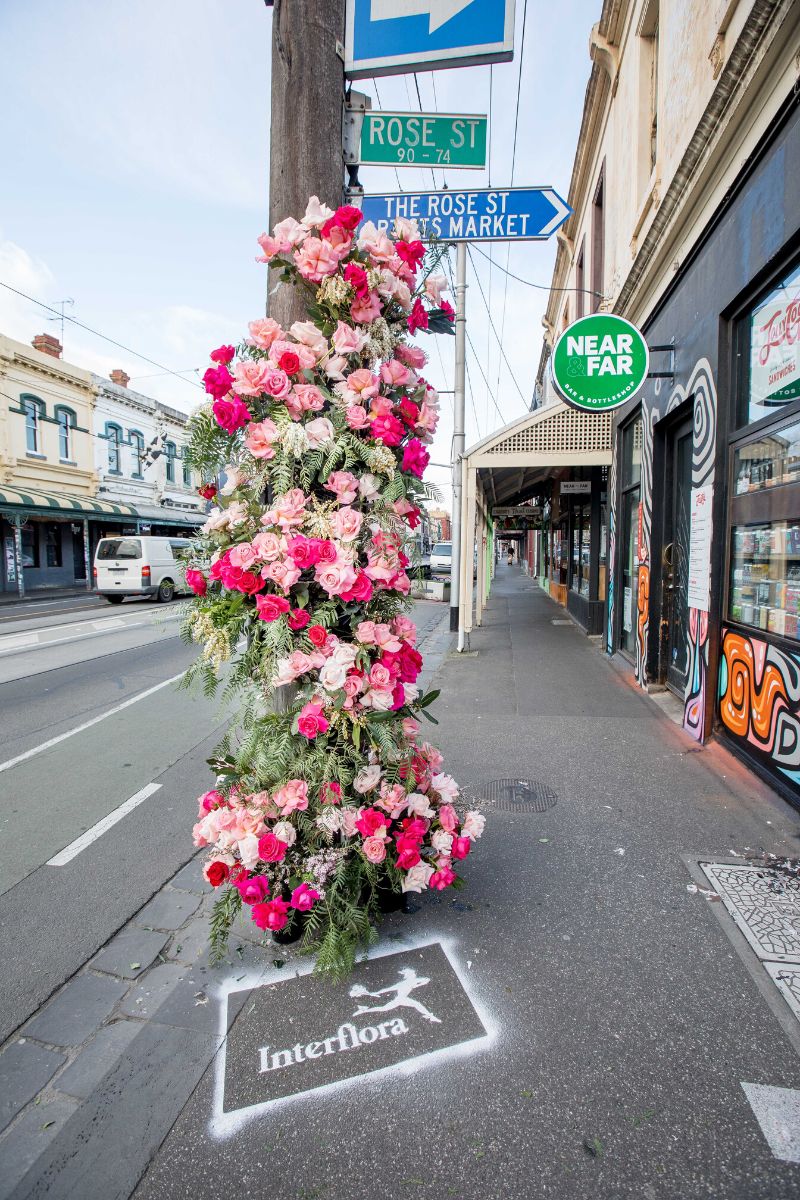 The suburb floral installations by Interflora were in full bloom, and provided happy walkers around the city a very pleasant floral experience, embellishing their days in pure flower love.
Interflora Australia CEO Gerry Gerrard said:
"Spring is without a doubt the best time of year to be in Melbourne because of the blooming flowers and outstanding weather conditions."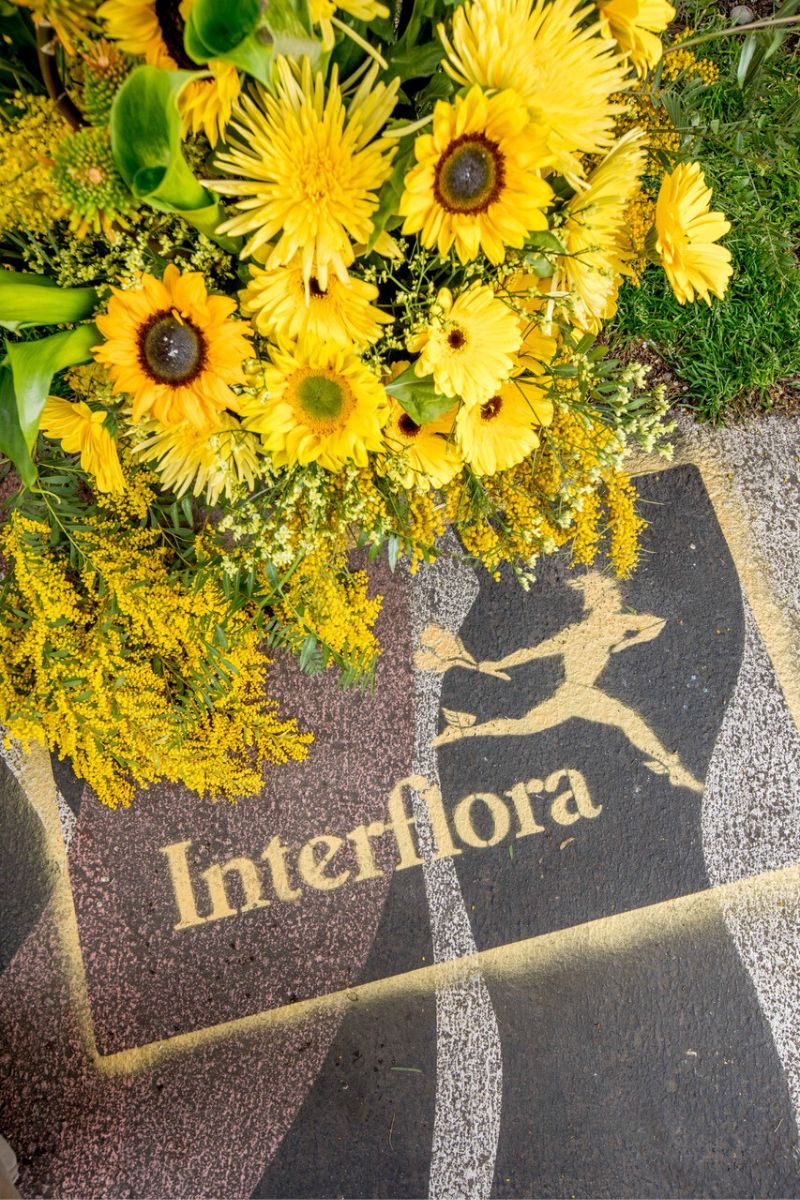 Interflora Australia Brought a Glimpse of Color to Fitzroy Street
With their newest and one of the most beautiful Interflora creations, they've managed to elevate the daily strolls through the city with an emerging, spectacular view including flowers.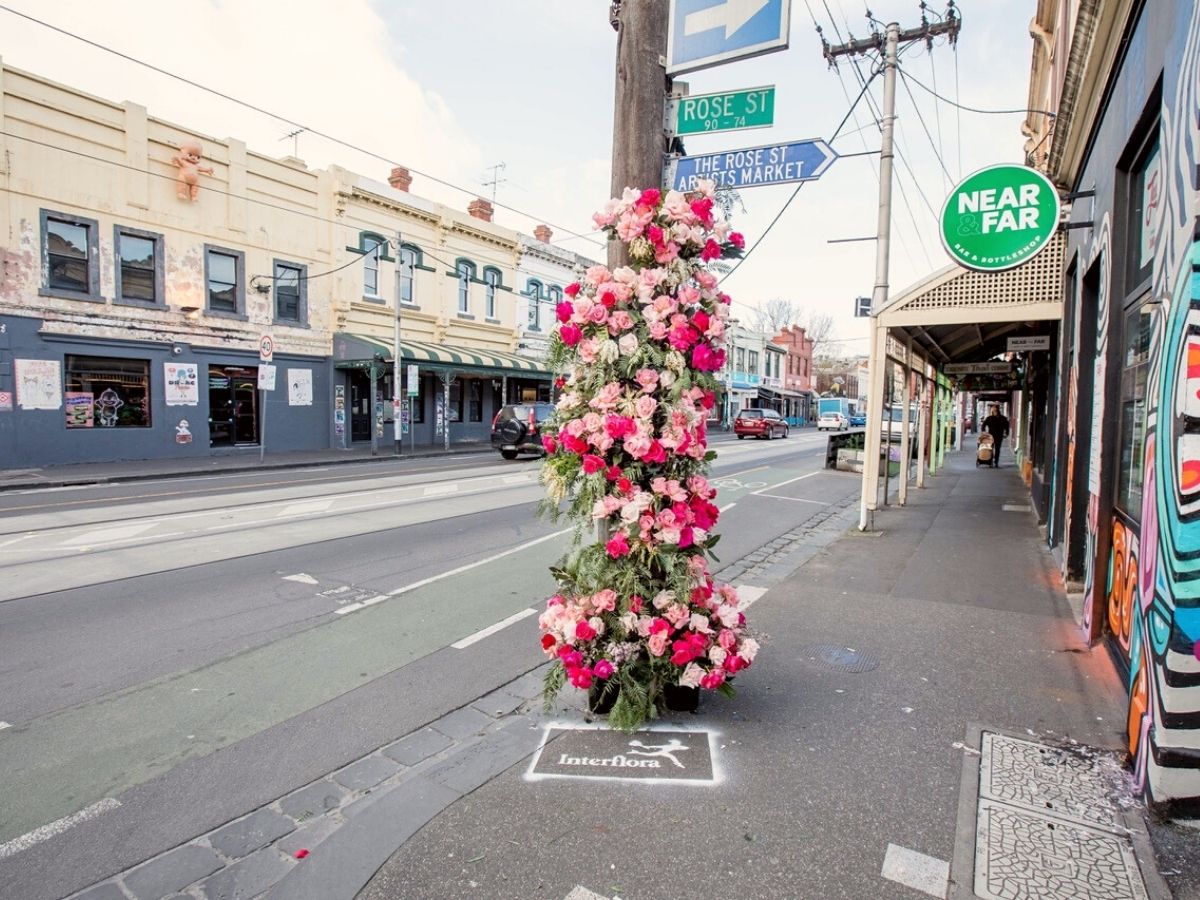 Interflora's floral installation in Melbourne was on display on Rose street, Fitzroy from 7 AM until 4 PM on Thursday, September 1, and became a very transited street where people enjoyed plenty of eye-pleasing florals.
1,000 Brightly-Colored Blooms Made up the Floral Installment
One thousand (yes you read that right), blooms from gerberas to jonquils, Australian natives, and of course, the main protagonist's, roses, climbed a few street signs and trees in Fitzroy street and spilled out of council bins, marking the start of the new season.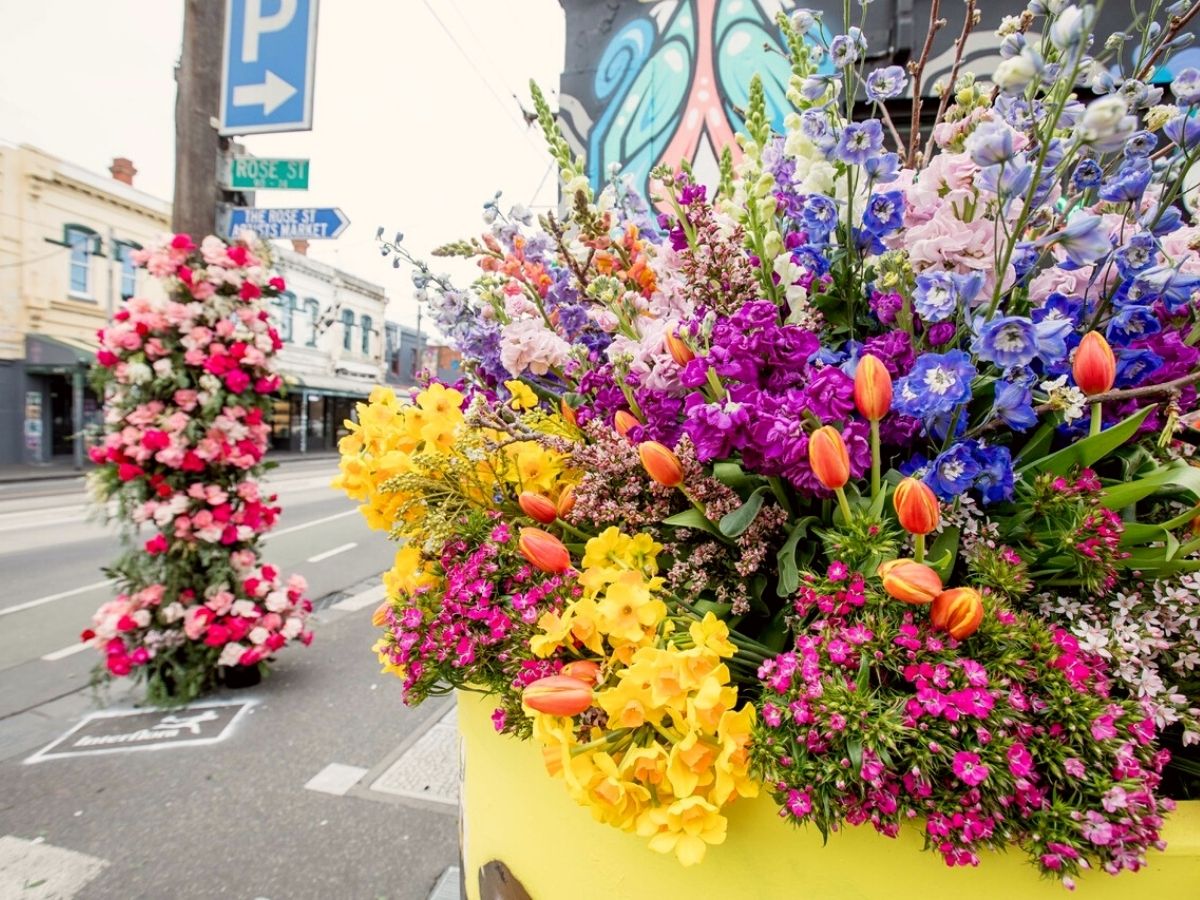 After enduring another long, grey winter, Interflora wanted to inject the color and joy of spring season back into the Australian streets from the very first day of the happier and most colorful season.
Warmer Weather Means More Flowers and Happier People
As the weather warms up and the days get longer, there is more to celebrate and there is no better gift for celebration, or way to brighten up your home than a beautiful bunch of flowers.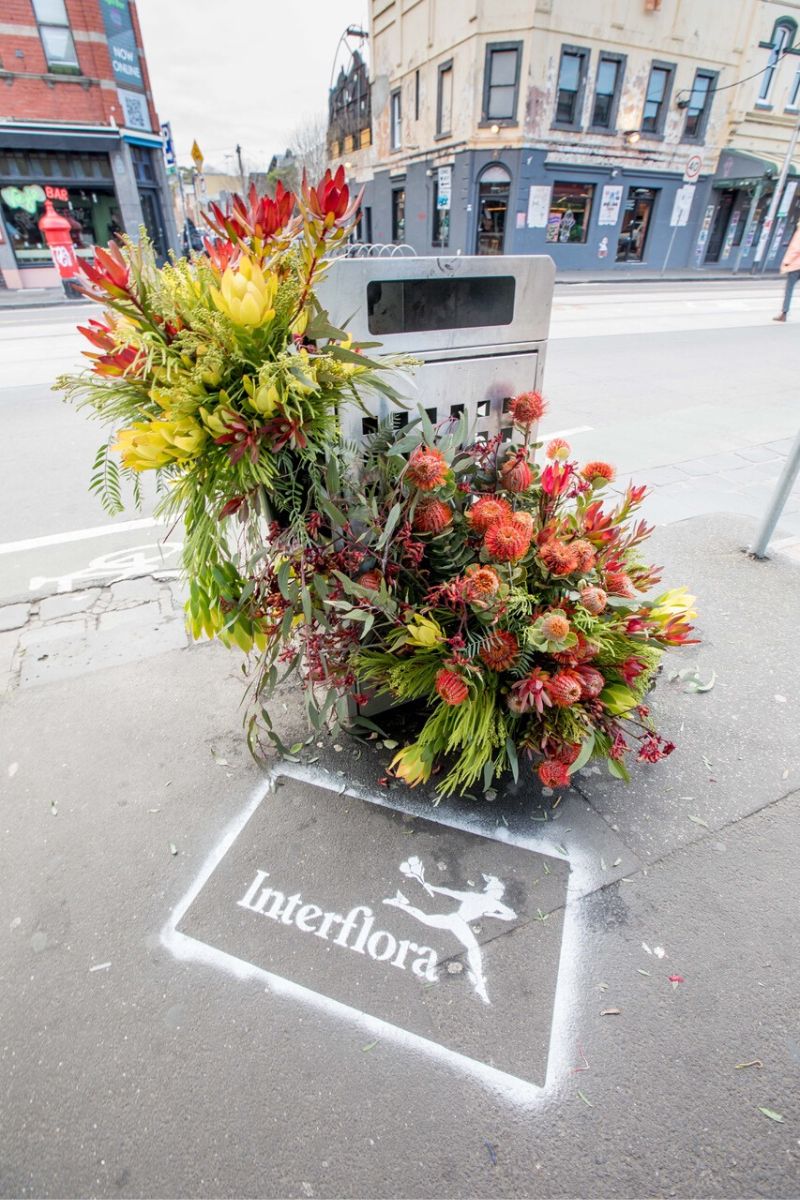 Spring is a great season for Interflora Australia, given the fact they usually sell approximately 60,000 floral bouquets upwards between September and November. Their most popular blooms include orchids, tulips, and carnations.
Interflora's Floral Installation in Melbourne Caused a Great Effect on Citizens
When the floral installation by Interflora was dismantled, the flowers were handed out to lucky passers-by to brighten their homes and lives. This is what we love about flowers - the positive impact on your mood and on the world. Australian citizens living in Melbourne were ecstatic to be able to pass alongside flowers to instantly make their days better. Never forget about the power of flowers!
To know more about the floral installation that conquered Melbourne, check their website here.