Although Australia's spectacular wildflower season starts in late July, it's worth preparing for your trip beforehand. From mid-July, the flowers through the Gascoyne Murchison and Wheatbelt begin to bloom, with beautiful orchids, everlastings, and countless other species on show. There's no better time to visit Australia's wildflower season than springtime, with its great network of self-drive trails.
Australia's Wildflower Season Is a Spectacle Not to Miss
You may witness some of Western Australia's most breathtaking displays every year from July through early October as blankets of bright wildflowers color the desert landscape and rare individual species can be spotted all over Wildflower Country.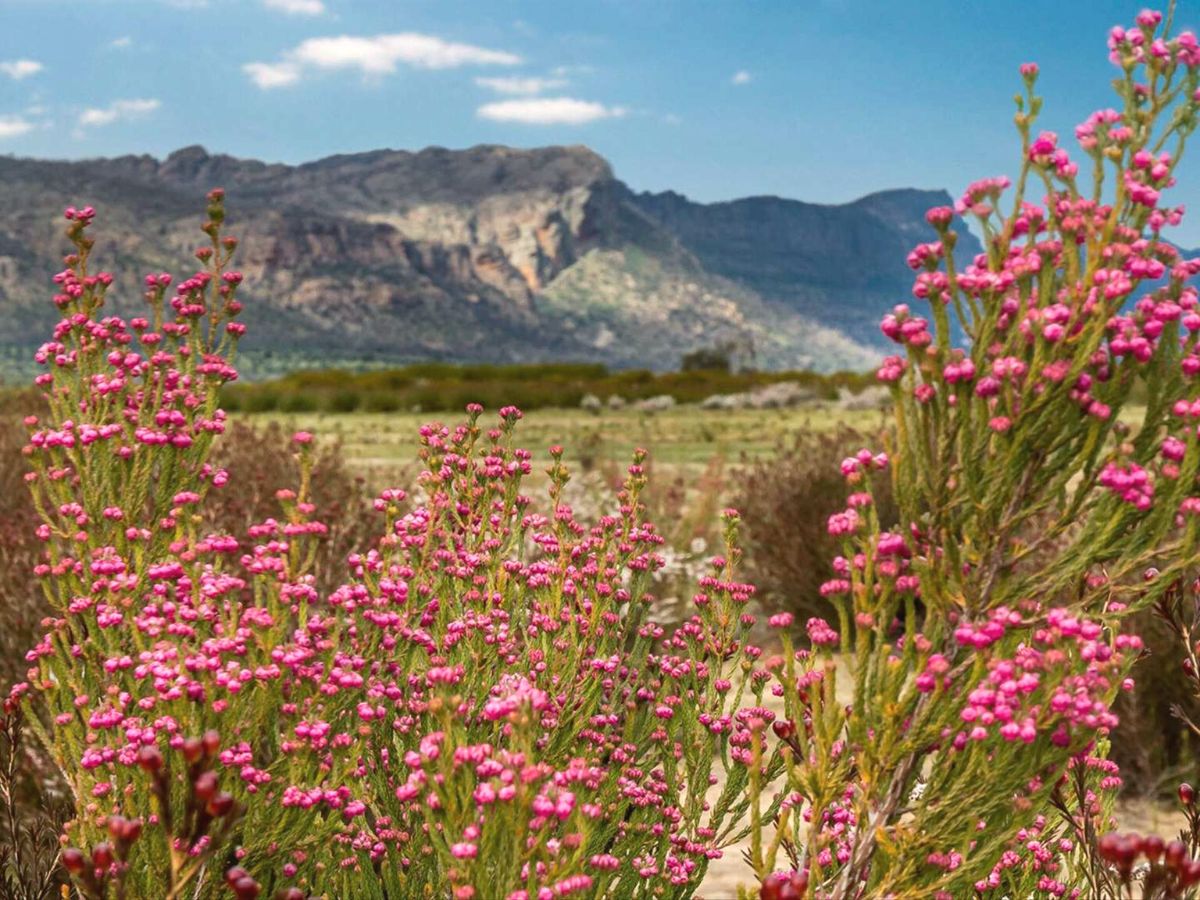 Numerous species of wildflowers, many of which are unique to Australia's Coral Coast, number in the thousands and is known worldwide to be one of the most spectacular flowering experience. If you're planning on visiting Australia and want to see the bursting wildflowers, here's all the information you need to know.
Wildflower Country
Everlastings, verticordias, the wreath flower, pom-poms, and numerous orchid species such ant, donkey, fairy, and pink candy orchids are all common in the Northern Wheatbelt and Wildflower Country. Explore vast outcrops and nature reserves in the Central and North-East Wheatbelt, home to several orchid species and everlastings. Hakea, Grevillea, innumerable varieties of orchids, including the endangered Queen of Sheba orchid, and other abundant wildflower displays can be seen in the Southern Wheatbelt far into September.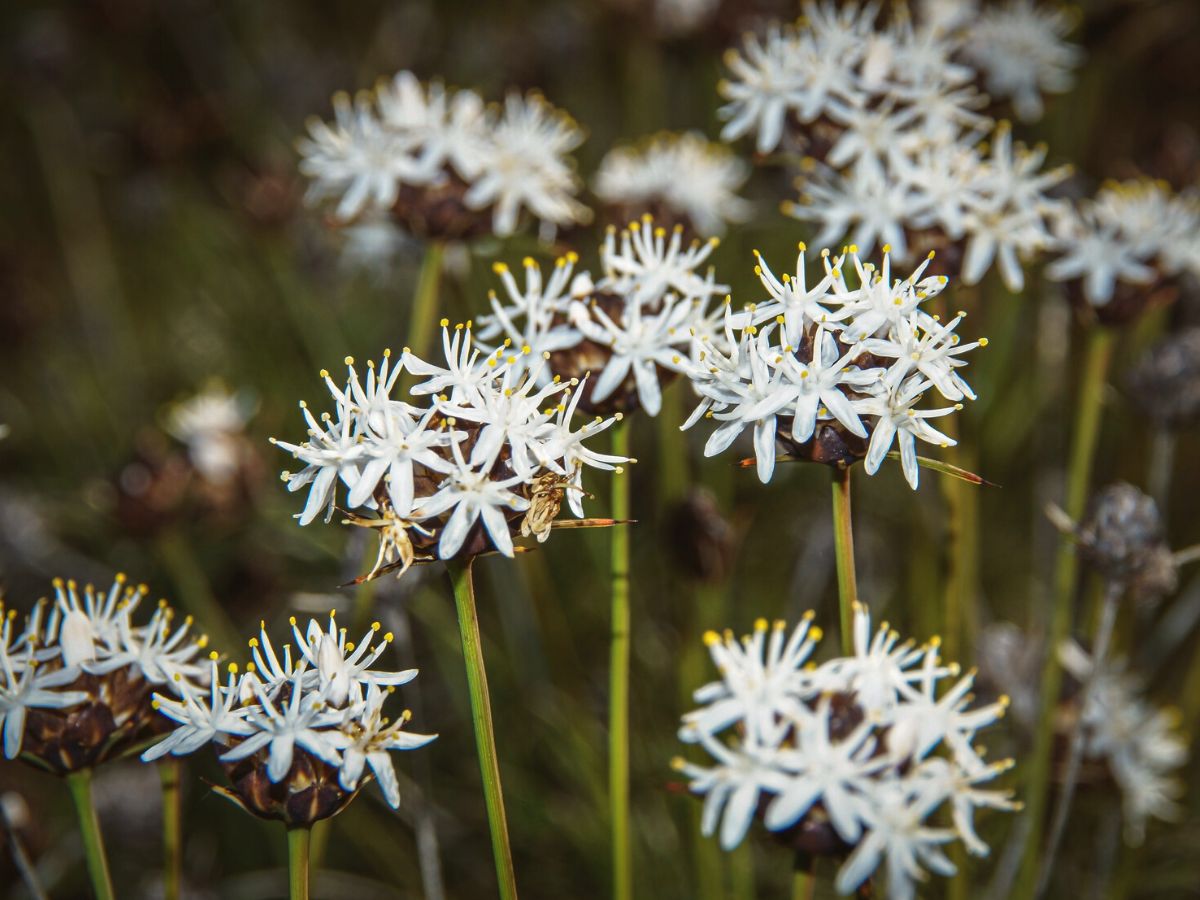 Wildflower blossoming typically begins around the Goldfields area in mid-August, while the southern outback coast reaches its height in September and October with the Fitzgerald River National Park and its peculiar-looking royal hakea and the national parks surrounding Esperance in full bloom.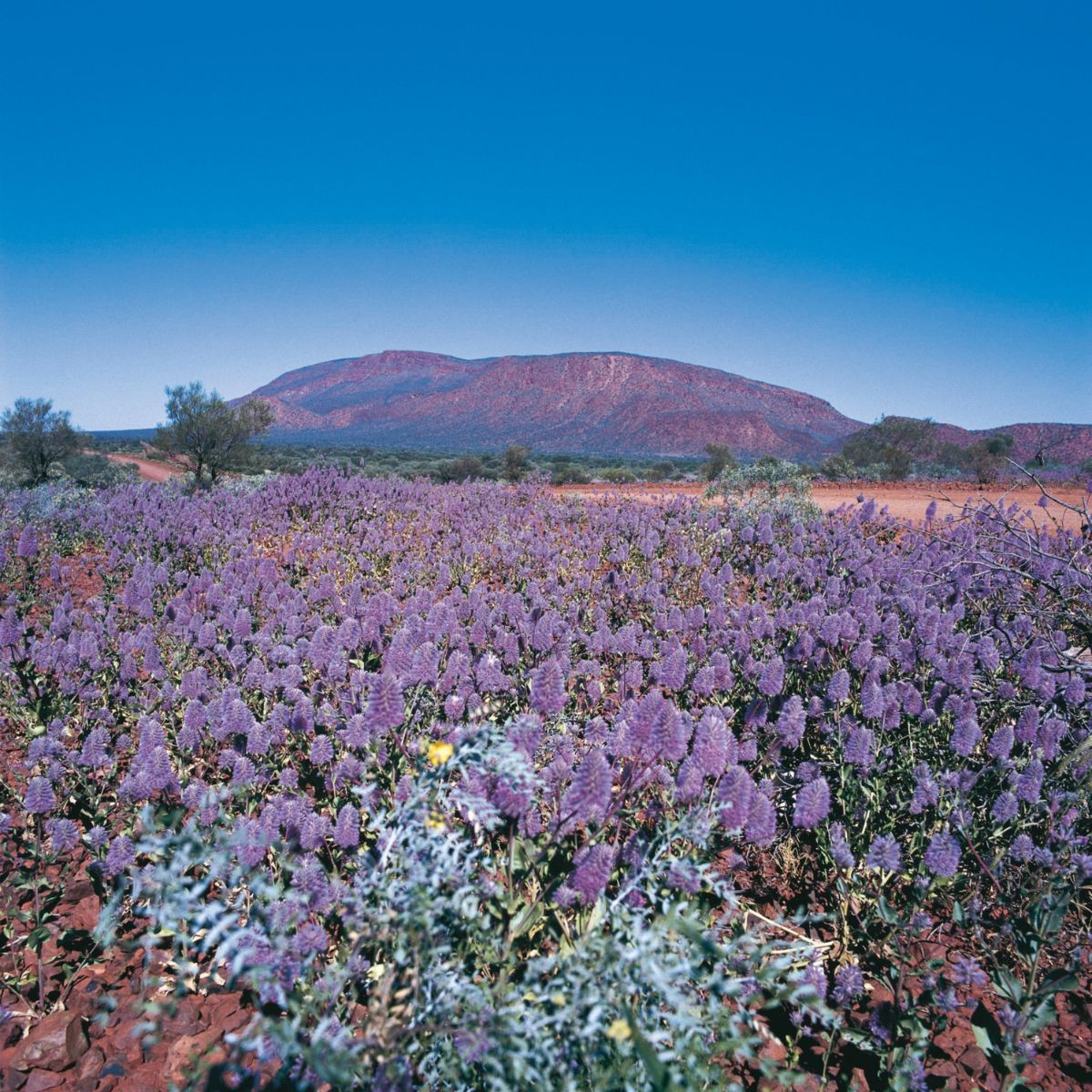 Wildflower Adventure Way
Every spring, when the wildflowers emerge, Road Trip Country is awash in vibrant color. This seasonal phenomenon, which includes everything from carpets of everlastings to small, rare orchids and distinctive wreath flowers, must be seen! The ideal 3-day tour, starting in Perth, will take you through some of Western Australia's most stunning wildflower destinations.
Types of Flower Trails in Australia's Wildflower Season
There are several types of wildflower trails you should know about if you're planning on visiting Australia.
1. Esperance Wildflower Trail
The Esperance Wildflower Trail travels through some of Western Australia's most spectacular rural and coastal scenery. It takes in the untouched Fitzgerald River National Park, home to nearly 20 percent of the State's plant species, and the pristine coastal environments of Cape Le Grand National Park.
2. Goldfields Wildflower Trail
The Goldfields region of Western Australia is served by the Goldfields Wildflower Trail, which runs from Perth to Kalgoorlie-Boulder. You will enjoy the constantly changing scenery along the way, which includes old gold rush settlements, eucalyptus forests, and wide sand plains, in contrast to the stunning spring floral displays.
3. Wave Rock Wildflower Trail
You may visit Wave Rock, Western Australia's Golden Outback's most well-known monument, by following the Wave Rock Wildflower Trail, which takes you on an intriguing journey across the Central Wheatbelt region. Enjoy breathtaking floral displays, sweeping vistas from imposing granite outcrops, quaint small towns, and a variety of nature reserves filled with native plant and animal life.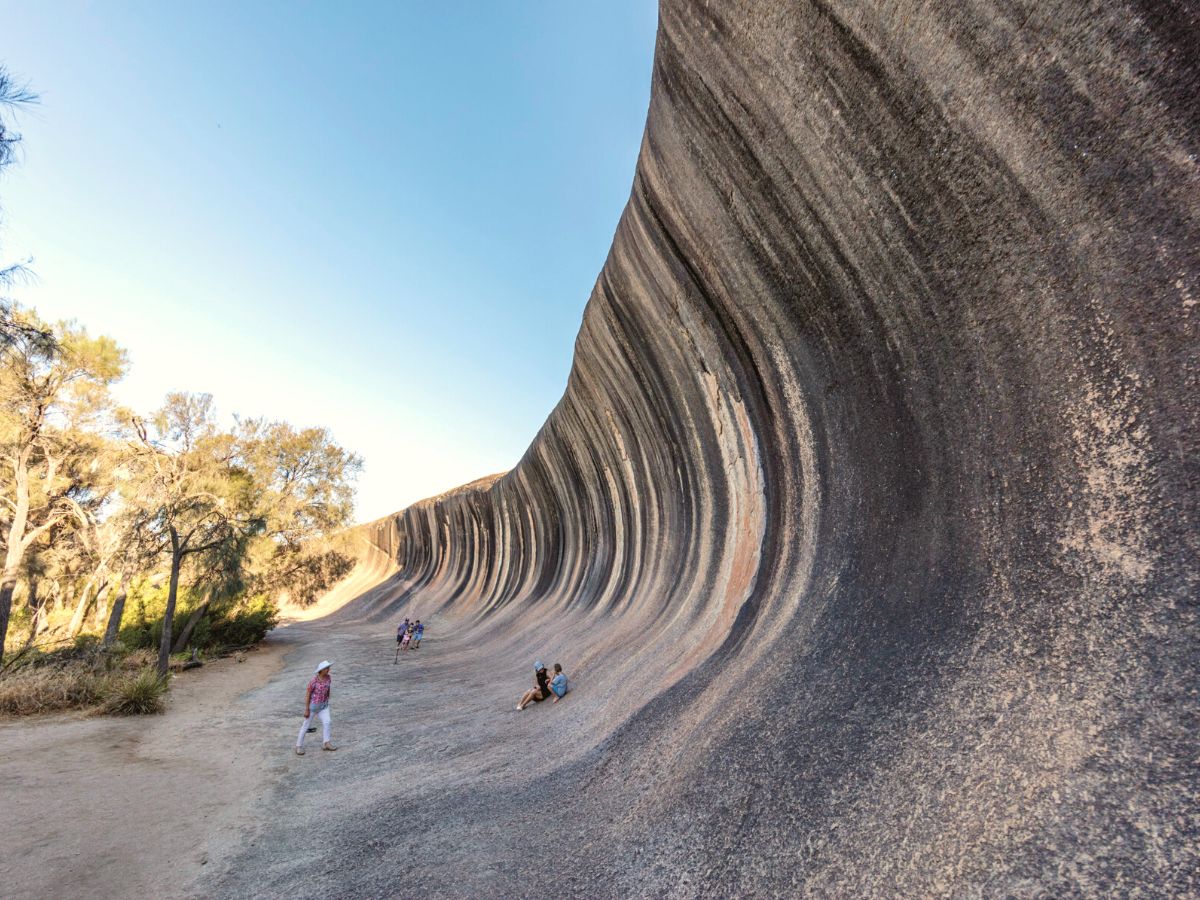 4. Wheatbelt Winery and Woodlands Trail
This self-drive from Perth is a lovely adventure and the ideal getaway from everyday life. Take wonderful nature walks, visit Wheatbelt vineyards by driving through scenic farmland, and observe the unique nocturnal fauna and granite outcrops.
5. Everlasting Wildflower Trail
With carpets of yellow, white, pink, and purple everlasting wildflowers frequently extending as far as the eye can view, the Everlastings Trail meanders its way north through one of the State's most magnificent wildflower regions. The Indian Ocean Drive offers a fantastic opportunity to see coastal spring flowers, which are typically blooming from late July to late September. Photographers and fans of wildflowers will return home with many priceless memories.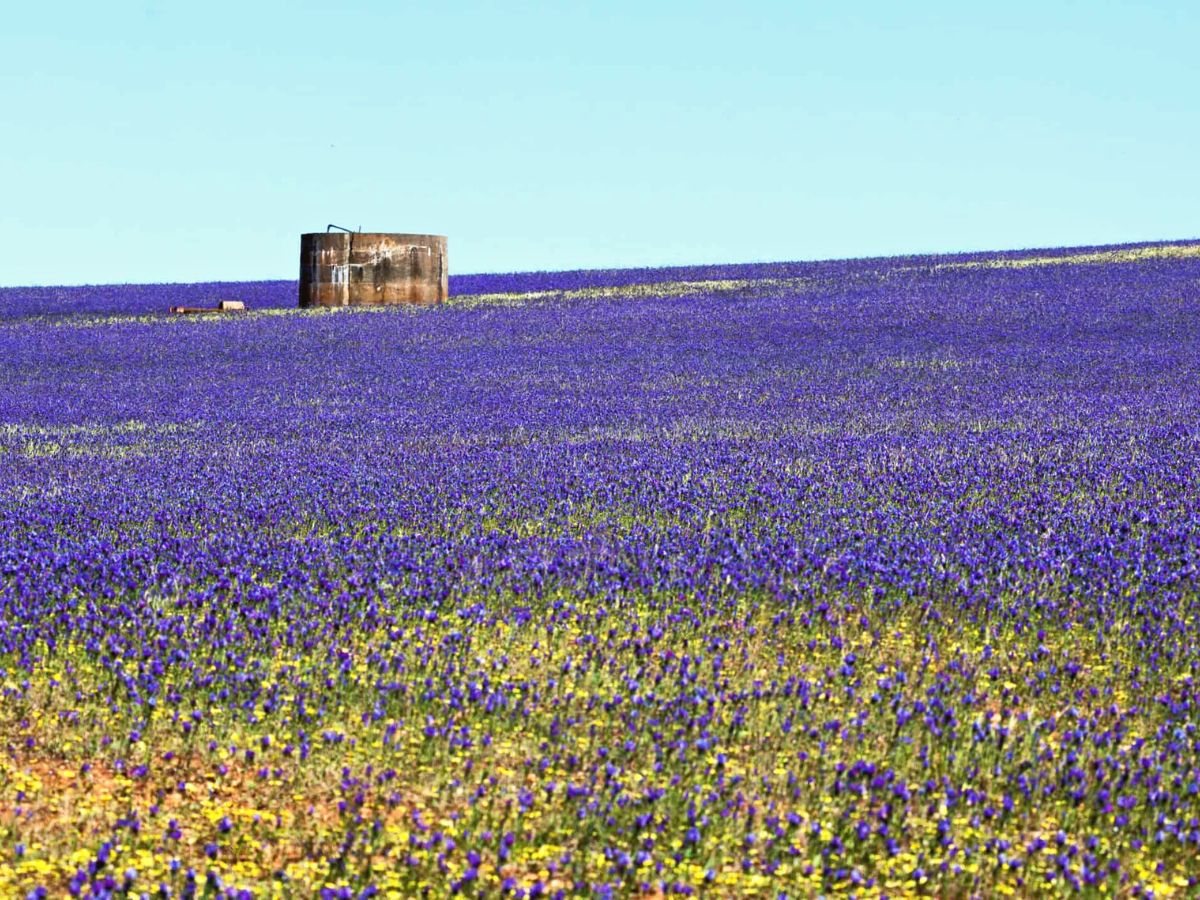 6. Granite Loop Wildflower Trail
The Western Australian Wheatbelt's rolling farmlands, enormous granite rock formations, and a broad diversity of natural vegetation are all explored along the Granite Loop Wildflower Trail.
A Season Not to Miss
So, if you're a declared wildflower fan and live in Australia or are planning on visiting Perth, the wildflower season is one you cannot miss. You will without a doubt be passing through some of the most popular hot spots and will fall in love with the wildflower varieties and views.