It's time to join Thursd and infuse the world with your passion. Aspiring bloggers, flower designers, industry insiders, or anyone with an eye for beauty and a heart for flora and fauna, this is your moment.
Start your blogging journey on Thursd, and create, share, and show the world your love and passion!
Join Thursd and Start Blogging
The world of flower arranging and design is as diverse as nature itself. By becoming a part of the Thursd blogging community, one becomes famous around the globe. With your expertly crafted tutorials, stunning floral photography, and immersion in the latest trends and innovations, Thursd audiences around the globe will love you. You can also give market updates, give insight from newsletters, or engage with captivating events. The canvas is broad and the palette is vibrant - the possibilities of topics to blog about are boundless!
And the beauty of it all? Thursd is more than a platform; it's a community of floral industry insiders where everyone can share, inspire, and grow together. By featuring content from different creators, Thursd celebrates the 'Magic of Flowers and Plants'.
Thursd Is Good for You!
Submit Your Stories and Become Famous
Ever dreamt of being a trendsetter in the floral world? It's time to bring those dreams to life! With Thursd, sharing one's own stories and ideas becomes a joyful reality. Whether it's a step-by-step tutorial, an inspiring design, or a DIY video, Thursd is eager to showcase the wealth of talent that lies within each flower lover. Through sharing, one not only enriches the community but also carves out your own space in the floral universe, capturing hearts and inspiring others.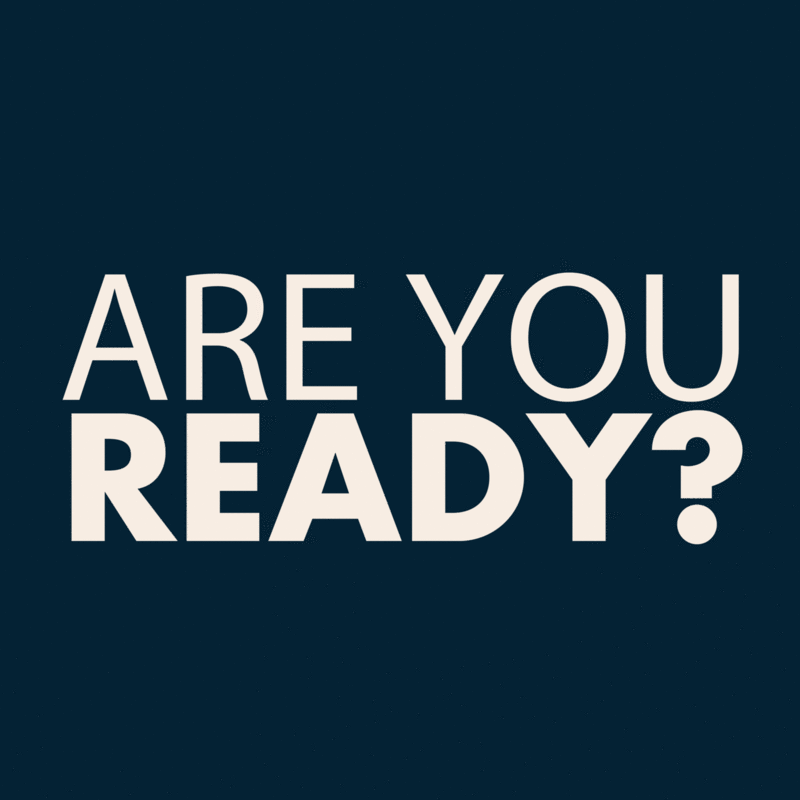 Work Together in the Floral Industry
Collaboration is at the heart of growth, and Thursd is a testament to this. By offering a platform for floral and plant enthusiasts, designers, and industry insiders to connect, share, and inspire, Thursd strengthens the ties within the floral community.
Whether it's a grower sharing valuable product information, a designer showcasing a breathtaking arrangement, or a lover of flowers sharing their latest find, Thursd promotes that flowers and plants are good for you. In a culture of collaboration and mutual growth. By being part of this ecosystem, one not only broadens their knowledge but also contributes to the shared wisdom of the floral world.
Moreover, with each contribution, the individual's visibility within the community grows, furthering their reach and influence. It's a symbiotic relationship that fuels both personal growth and the overall development of the floral industry.
Work on Your Own Personal Brand
In the world of flowers and design, having a strong personal brand is of great importance. A brand is more than just a name or a logo – it is a reflection of one's identity, skills, passions, and unique perspective. By showcasing one's work and sharing insights on Thursd, one strengthens their personal brand, showcasing their authority and standing out from the crowd. This is attractive to growers and other suppliers, who will definitely reach out to you, and ask you to work with their products. A robust personal brand not only creates recognition but also builds trust, fostering a deep connection with the audiences on Thursd.
On Thursd, one is given an author page to showcase all your contributions and personal details, offering a complete view of you. It's the perfect space to let your personal brand flourish and captivate the hearts of flower and plant enthusiasts from around the world. The personal brand will shine, and the passion for flowers and plants will be evident in every blog post.
Flourish in the Thursd.com Community
By contributing content as a blogger on Thursd, you also leverage a potent tool to boost your visibility and grow your personal brand. It's an opportunity to inspire others with your creativity, share your unique perspective, and make a lasting impression.
So, take the leap, share those stories, and become a celebrated member of the floral universe! The world is waiting to be enthralled by your passion and flair!
Interested to start blogging? Reach out to us now at [email protected]