June is a month of new beginnings, renewals, fresh starts, and joyful celebrations. As the summer season sets in, the world comes alive with vibrant colors, fragrances, and a renewed sense of hope. And what better way to celebrate life and love than with the June birth flower which is the rose?
Whether you're a June baby, a lover of roses, or simply looking for some inspiration for your next tattoo, the June birth flower, which is the rose holds so much beauty, symbolism, and significance for you. However, while the most obvious June birth flower is the rose, there are other varieties like the Honeysuckle and the Oak tree which are also associated with the month of June and are said to symbolize happiness and strength.
The Rose as the June Birth Flower
The rose is the birth flower for June, representing love, beauty, and passion making it the most ideal flower to celebrate the arrival of summer and the start of a new season. It is a classic flower that has been admired and loved for centuries.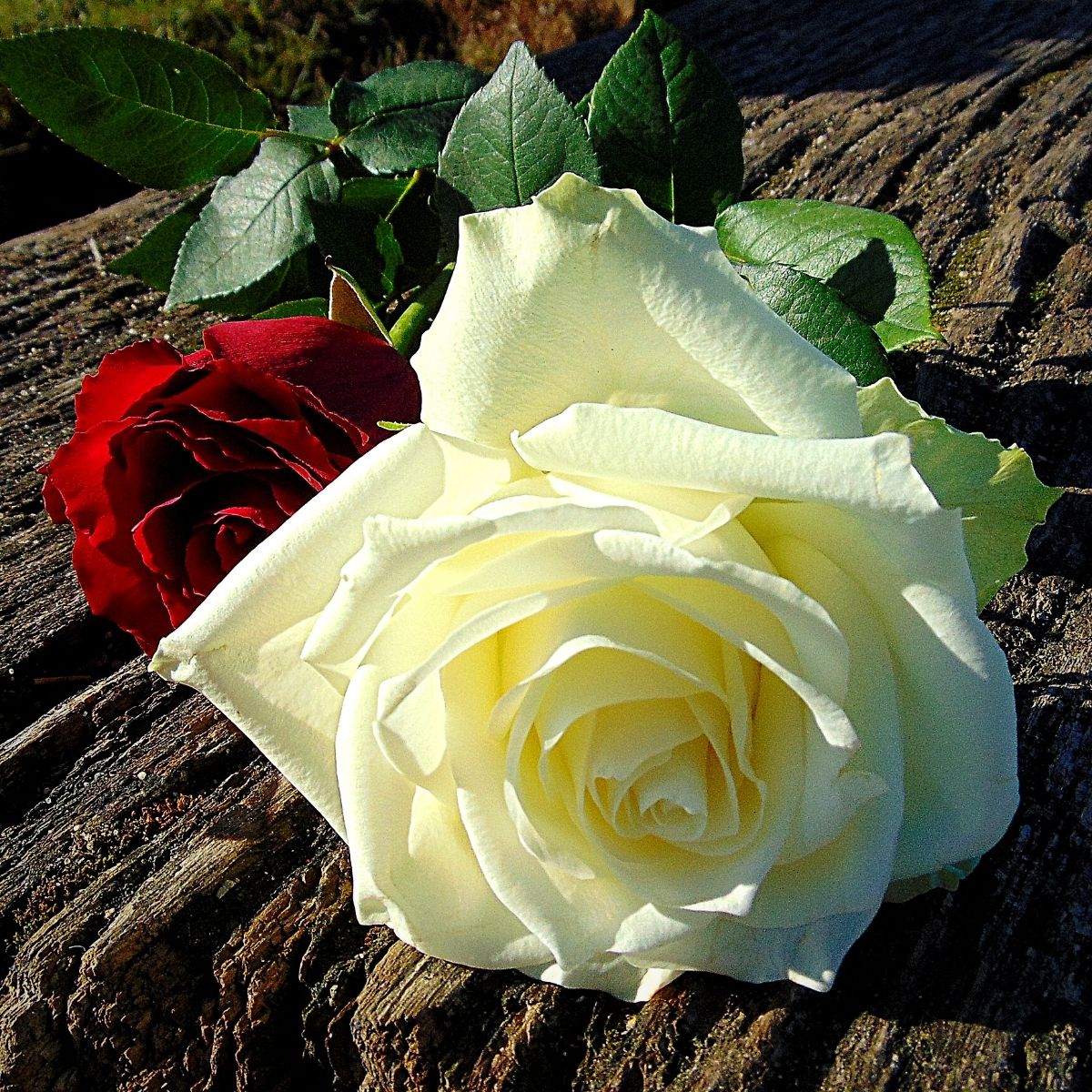 This flower is not only popular for its beauty and fragrance, but also has a rich history and symbolism that dates back to ancient times.
Roses are versatile, coming in a wide variety of colors, shapes, and sizes, and they can be used in a multitude of ways, from bouquets to home decor.
The rose comes in different varieties, with a variety of colors, each with its own unique meaning and symbolism. From the delicate pink hues of the English rose to the bold and vibrant red of the American Beauty, there is a rose for every occasion and every personality.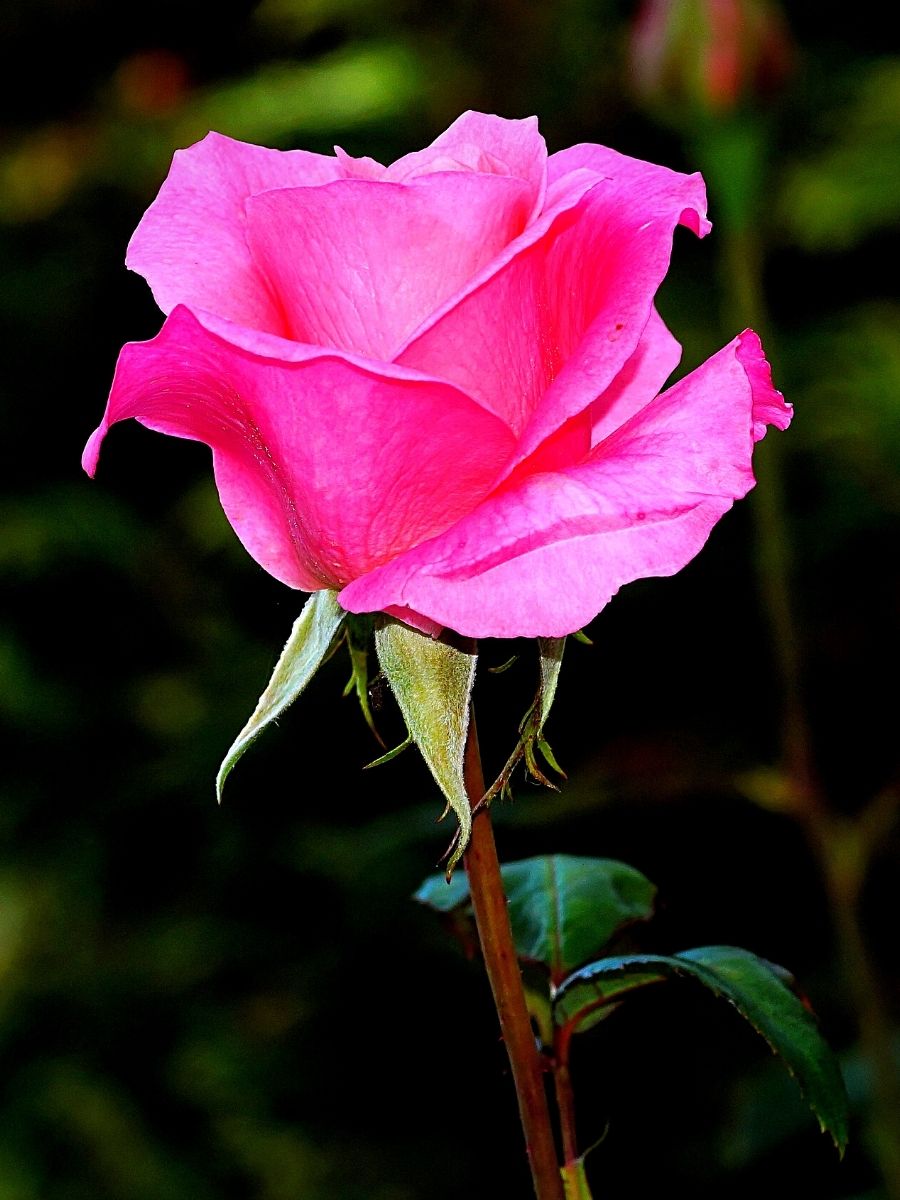 As a matter of fact, there are also hybrid roses that come in unique colors such as blue, purple, and black, making them such a uniquely versatile flower.
June Birth Month Flower Is a Symbol of Love and Beauty
The rose has been used for centuries to symbolize love, beauty, and passion, making it the perfect June birth month flower.
The rose has been a symbol of love and passion since ancient times, representing divine love between gods and humans. Ancient Greeks believed that the rose was created by the goddess of love, Aphrodite, while the Romans associated it with their goddess of love, Venus.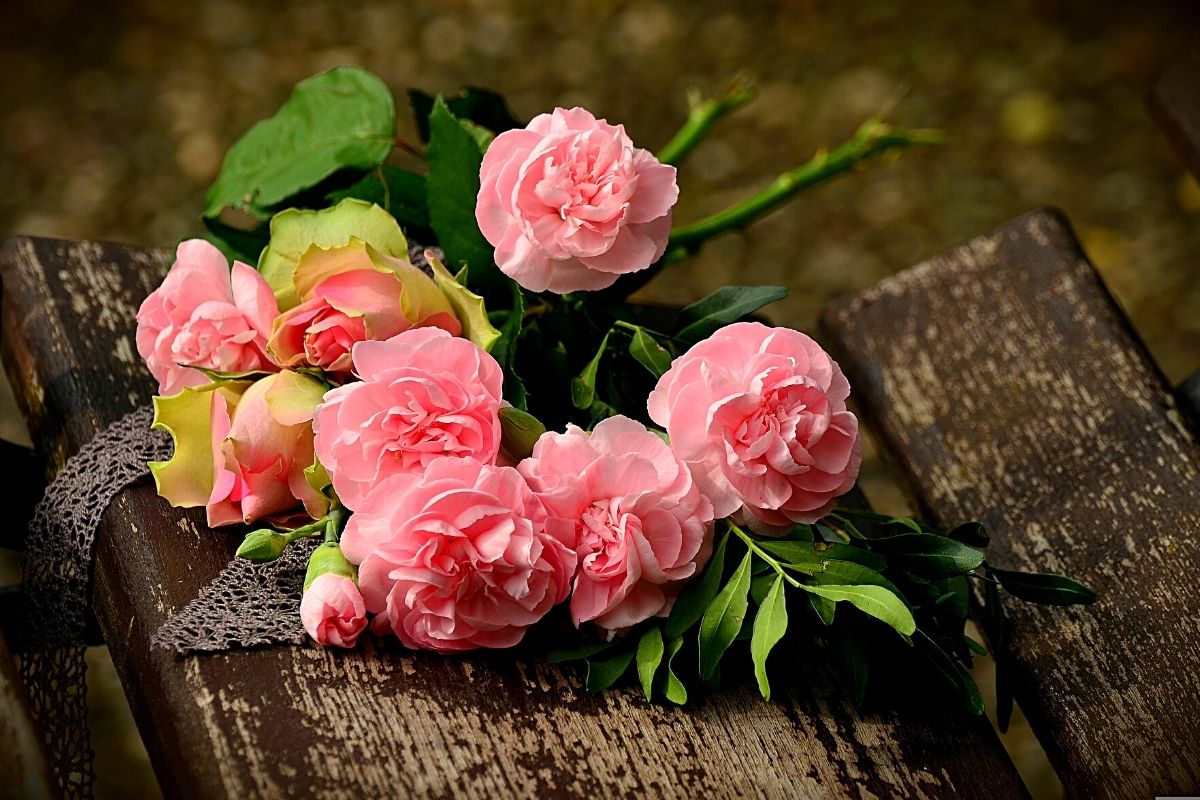 In medieval times, Roses were often used as a symbol of the Virgin Mary and were commonly depicted in religious art. The rose has also been used as a symbol of secrecy, with the phrase "sub rosa" meaning under the rose used to signify a confidential conversation.
In addition to its symbolism of love and passion, the rose also has different meanings depending on its color. The red rose is the ultimate symbol of love and romance, while the yellow rose represents friendship and joy.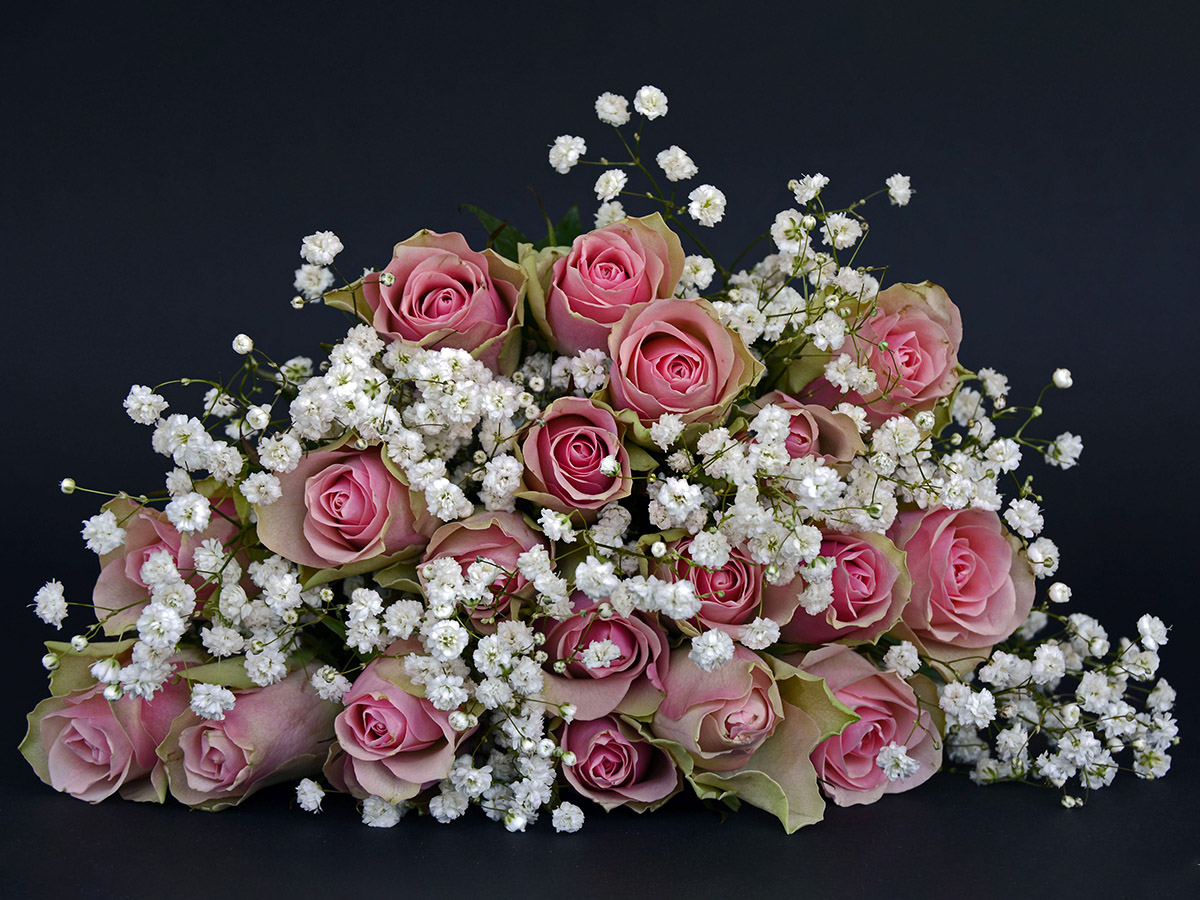 The pink rose symbolizes gratitude and admiration, while the white rose represents purity and innocence. With so many different colors and meanings, the rose truly is a versatile and meaningful flower.
Birth Flower for June: Celebrating With Roses as a Meaningful Gift
Giving a bouquet of roses as a gift to someone born in June is not only thoughtful but also meaningful. Each color of the rose has its own unique meaning, and you can choose the color that best represents the recipient's personality or the occasion.
If you're looking for ways to celebrate your June birthday or the arrival of summer, why not incorporate some roses into your celebrations? You could create a rose-inspired centerpiece for your birthday party, with a mix of different colored Roses arranged in a beautiful vase.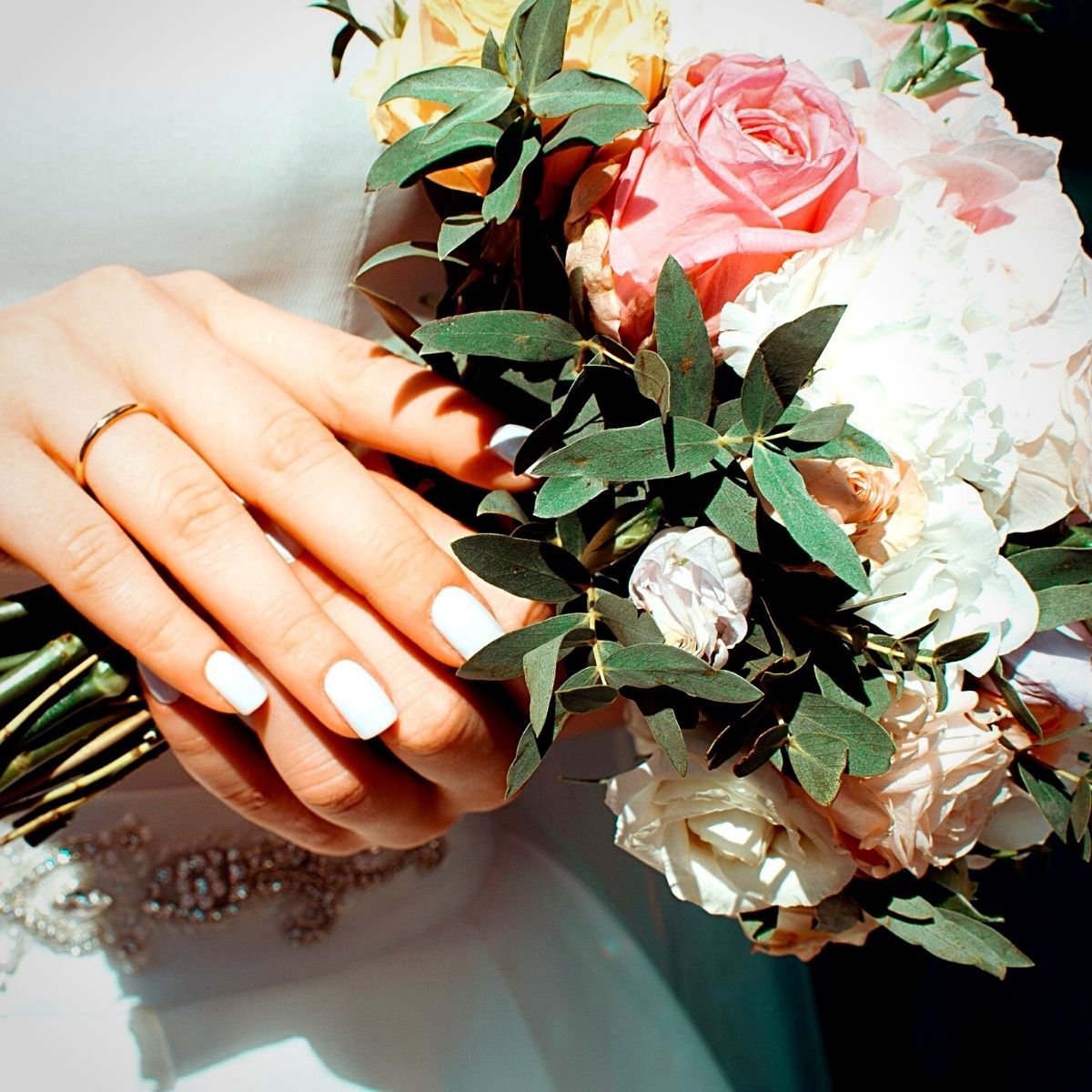 You could also plan a Rose-themed picnic or garden party, with rose-infused foods and drinks and plenty of roses scattered throughout the venue.
Getting a June Birth Flower Tattoo Is a Beautiful Way to Celebrate the Month
For those who want a more permanent way to celebrate their birth month, a June birth flower tattoo is a great option. A rose tattoo is a classic and timeless choice and can be customized to suit your style and personality.
The rose tattoo can represent love, beauty, and passion, or it can be customized with a meaningful quote or symbol.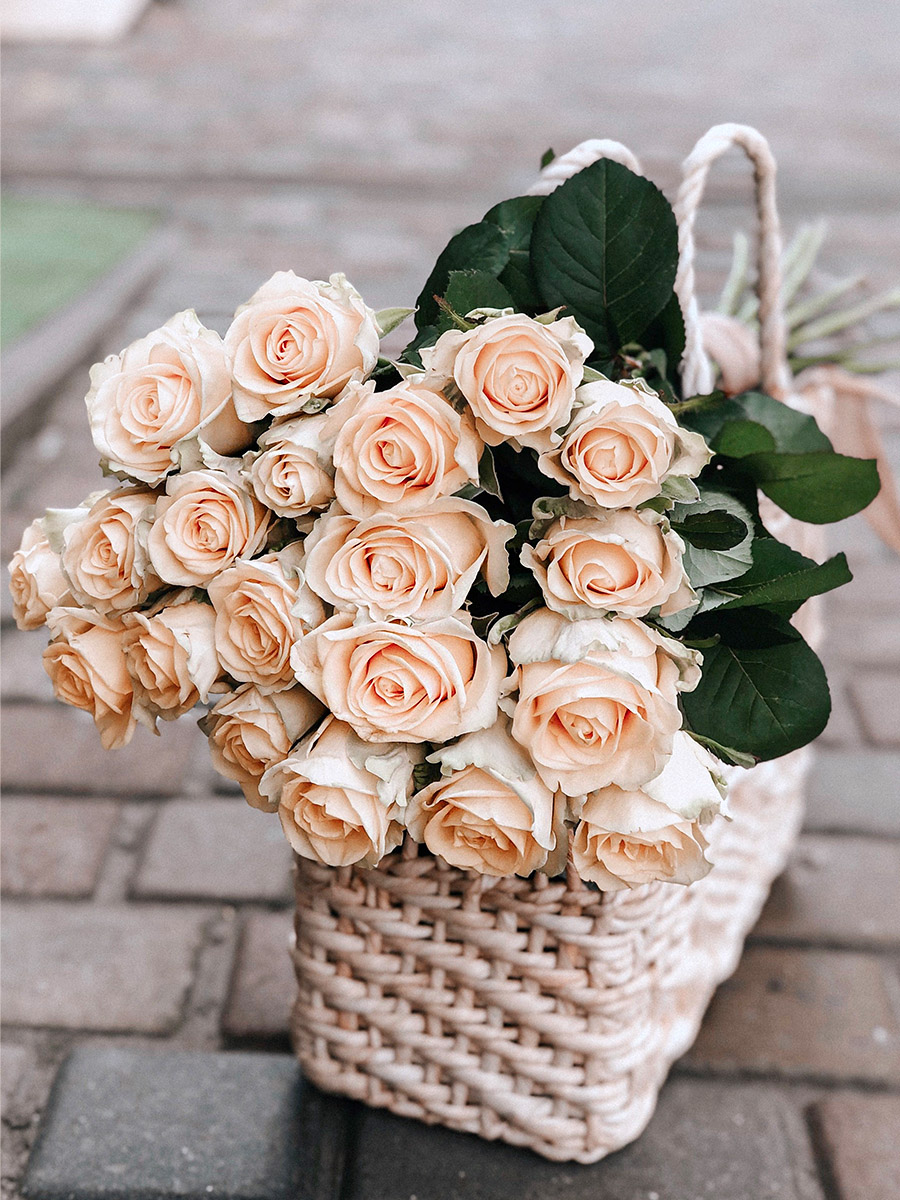 Tattoo artists can create intricate designs that capture the beauty and essence of the rose, making it a unique and personal piece of art.
Whether you opt for a small and subtle rose tattoo on your wrist or a bold and colorful rose tattoo covering your entire back, a rose tattoo is a beautiful and meaningful way to celebrate your love for this iconic flower.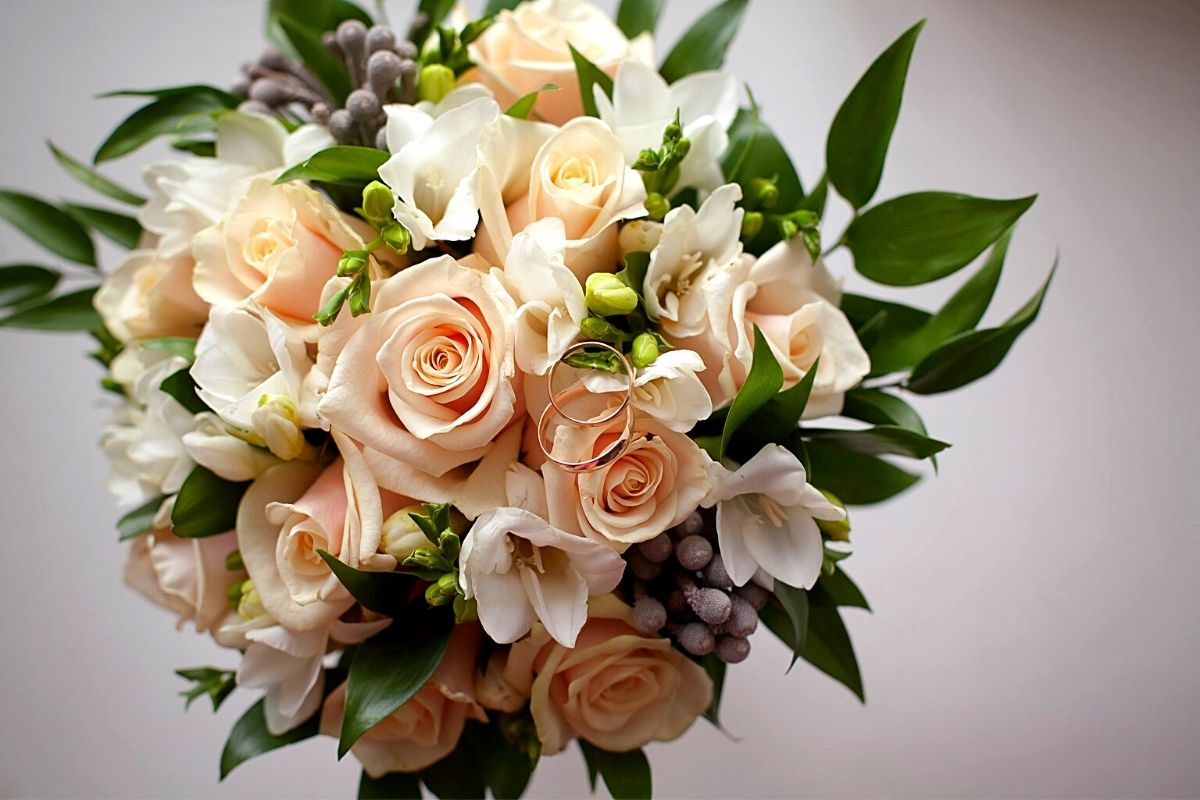 Many More Rosy Ideas for Celebrating the Birth Flower for June
There are plenty of other ways to incorporate roses into your life and June birth month celebrations.
You Can Create a Rose Garden
If you have a green thumb and love gardening, why not create a rose garden in your backyard or balcony? With so many different types of roses available, you can create a beautiful and fragrant space that blooms all summer long.
Or Make Rose-Infused Beauty Products
Roses are not just beautiful; they also have skin-soothing and anti-inflammatory properties. You could create your own Rose-infused beauty products, such as rosewater toner or rose-scented body lotion, to nourish and pamper your skin.
You Can Even Learn the Art of Rose Arranging
If you love flowers and want to improve your flower-arranging skills, why not take a class in rose arranging? You could learn how to create beautiful bouquets, centerpieces, and floral arrangements using roses and other seasonal blooms.
Not only is it a fun and creative hobby, but it's also a useful skill to have for future celebrations and events.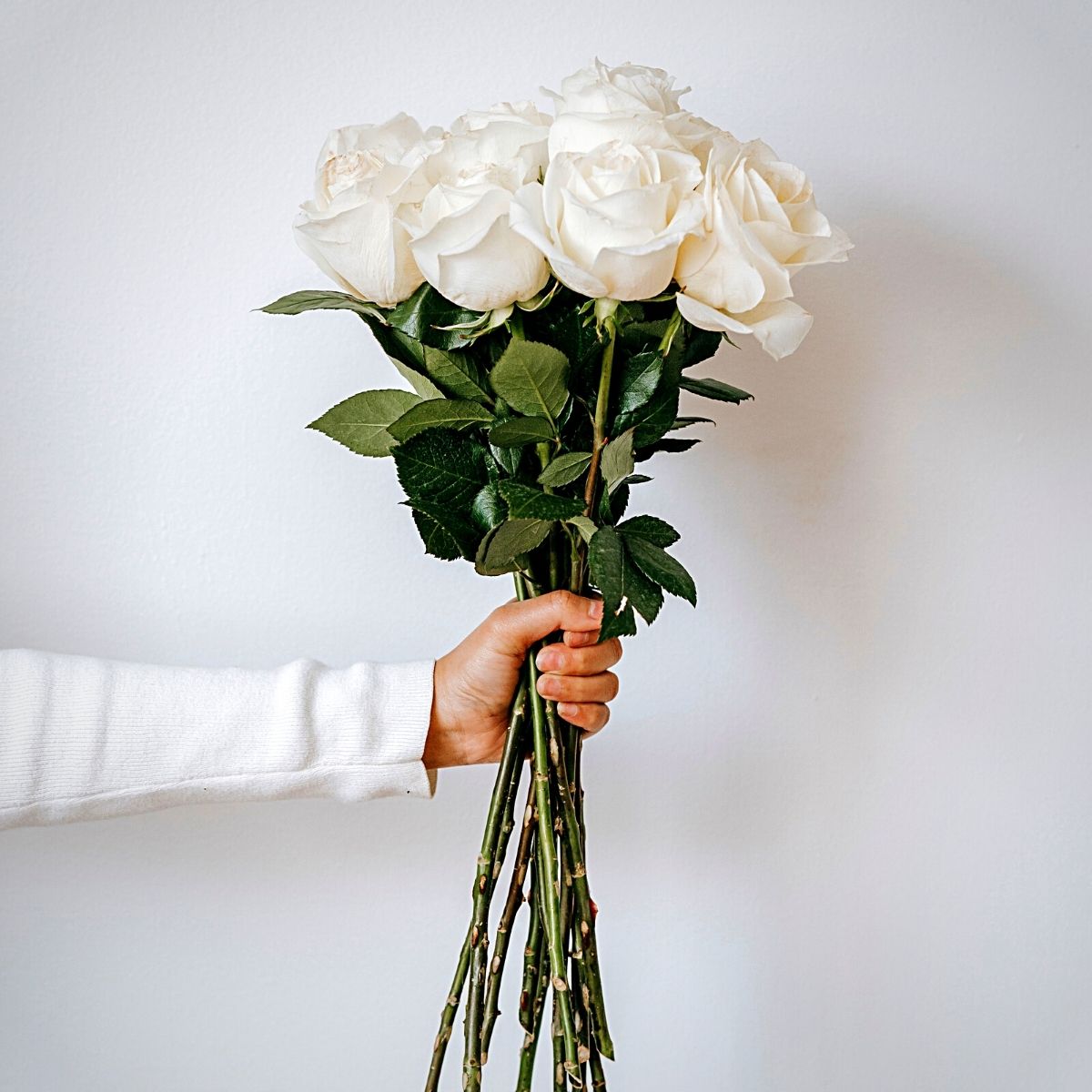 Or Just Give the Gift of Roses
Whether it's for a special occasion or just because roses make a beautiful and thoughtful gift. You could surprise your loved one with a bouquet of their favorite roses, or create a DIY Rose-inspired gift such as rose-scented candles or rose-infused bath salts.
You Could Also Visit a Rose Garden or Festival
If you want to immerse yourself in the beauty and fragrance of roses, why not visit a rose garden or festival? Many botanical gardens and parks have dedicated rose gardens, and there are also rose festivals held around the world, such as the Portland Rose Festival in Oregon, in the US, or the Rose Festival in Kazanlak, Bulgaria.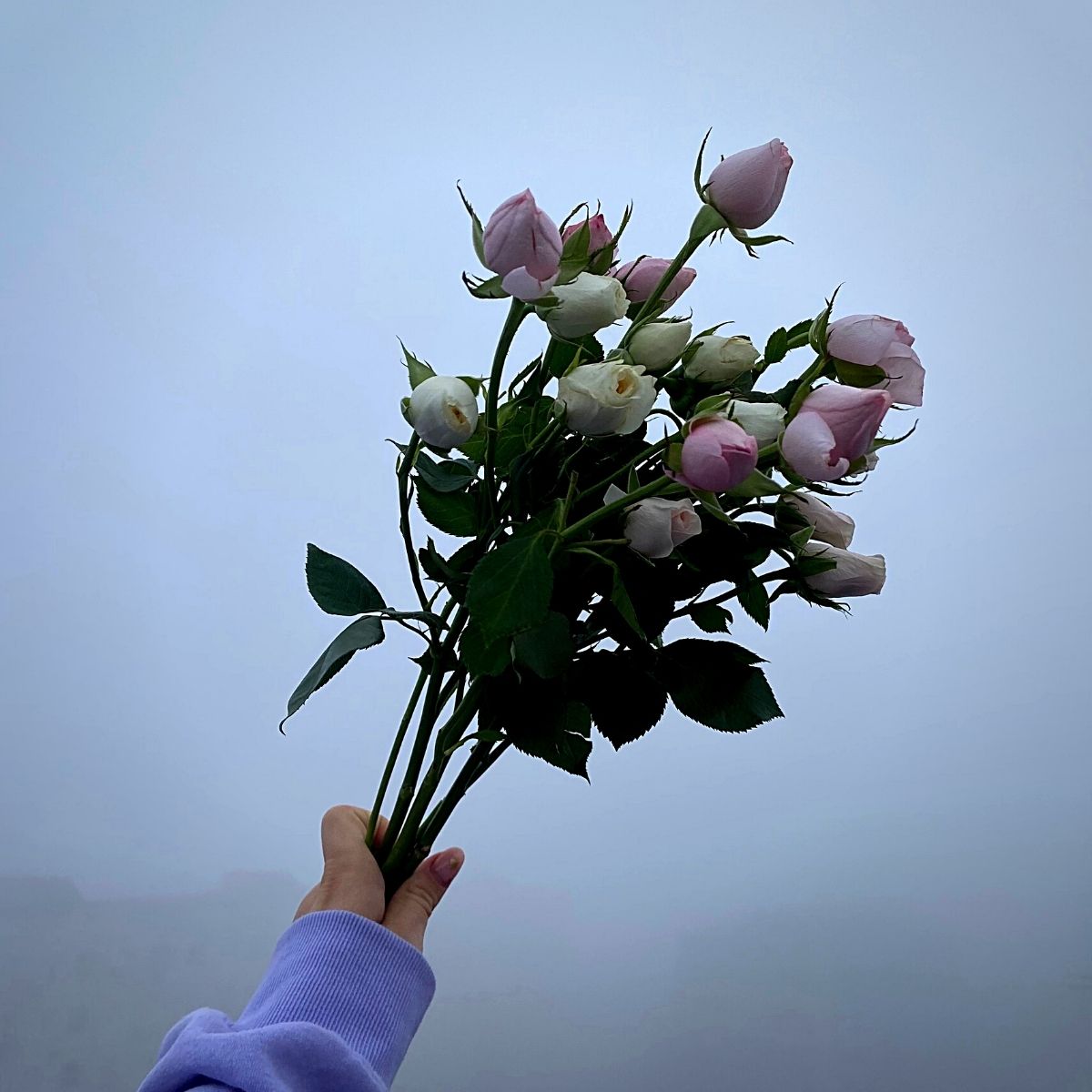 Why Not Embrace the Beauty and Symbolism of This June Birth Month Flower
The rose, which is the June birth flower, is without a doubt a beautiful and meaningful flower that represents love, passion, beauty, and joy.
Whether you're celebrating your June birthday, planning a summer party, or simply looking for inspiration for your next tattoo or gift, the rose is a versatile and timeless choice.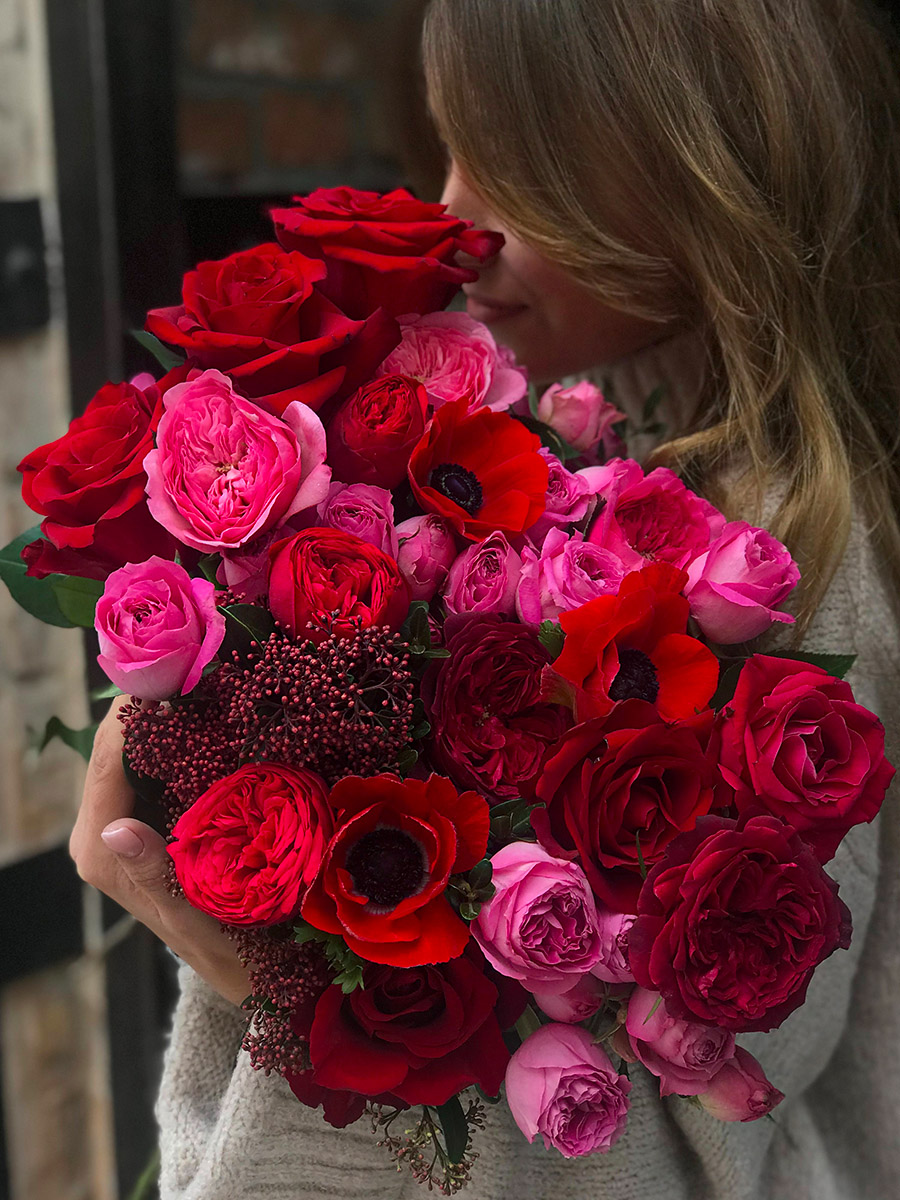 With its many different colors and meanings, the rose can be customized to suit any occasion and any personality. So let's celebrate life and happiness, and let the rose be a reminder that there's always hope and renewal in every new day. Why not embrace the beauty and symbolism of roses this June?
Feature image by Myriams-Fotos and header image by congerdesign on Pixabay