Hungarian floral designer Krisztián Kövér is becoming one of the industry's most known influential artists given his innate skills to create the most dreamy flower arrangements ever seen. Krisztián has creativity and innovation placed at the top of his mind when he invents his unique designs because he wants his clients and audience to feel the power of flowers while making them see the immense impact a beautiful flower arrangement can have in anyone's life. For the past years, Krisztián has worked with Decorum and his journey has been spectacular. Tune in to know more about the stupendous floral masterpieces he has created using Decorum products.
Botanic Art by Krisztián Kövér
In his floral work, Krisztián Kövér strives to achieve a balance between nature and current flower trends that'll make his creations stand out from the rest, just as he has done while working with Decorum. Differentiation and standing out from the rest of floral designers is his goal, and with such masterpieces, he has created until now using plants and flowers from Decorum, he has surely achieved this. Krisztián mentions that in Botanic Art, his flower company, his goal is to make each of his arrangements unique and memorable for his audience to fully enjoy.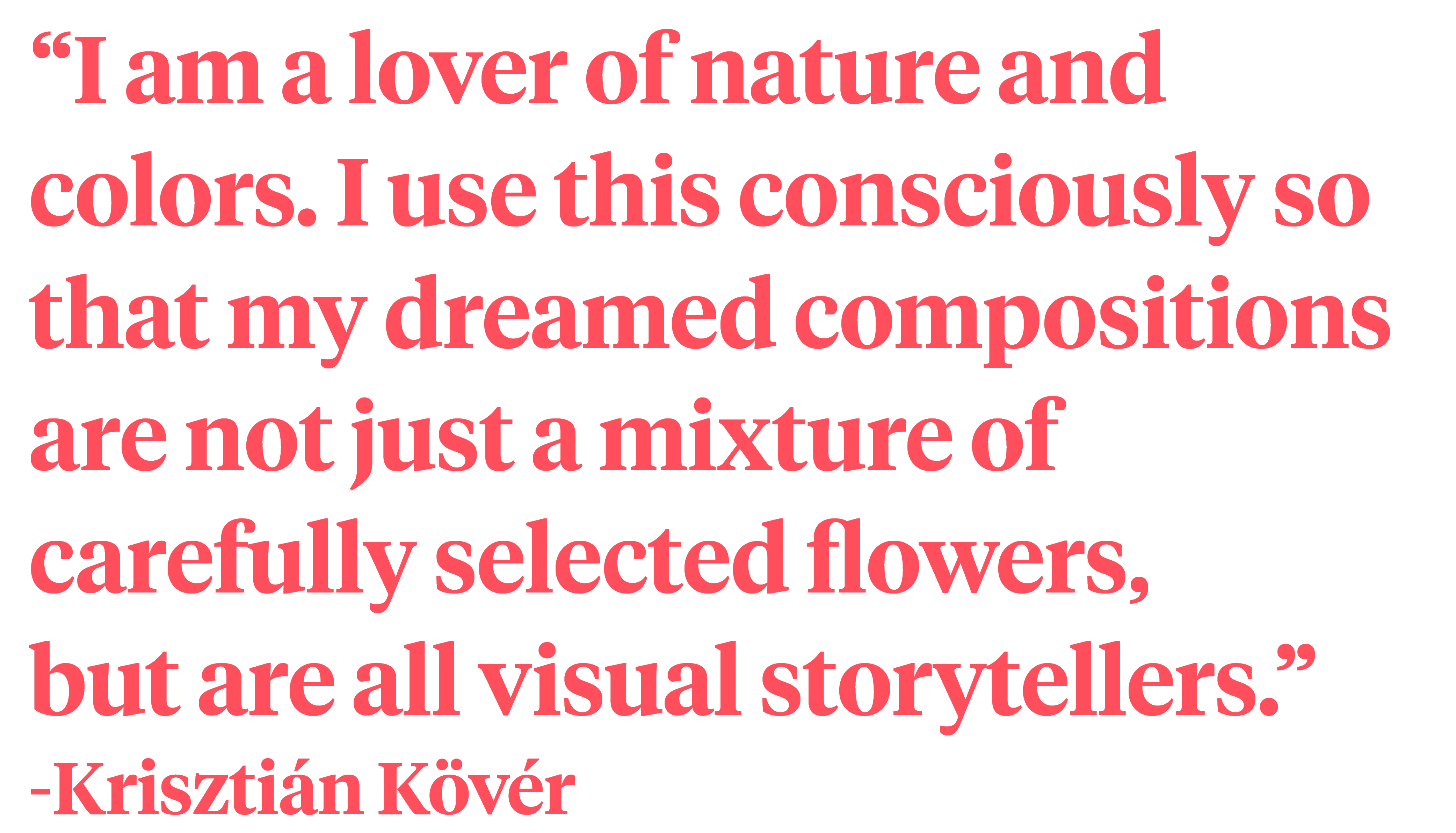 At the end of the day, he wants to give each and every bouquet an experience that makes the event even more visually memorable. After years of working alongside Decorum, Krisztián has managed to create never-before-seen arrangements that will penetrate deeply into your eyes, just like love at first sight.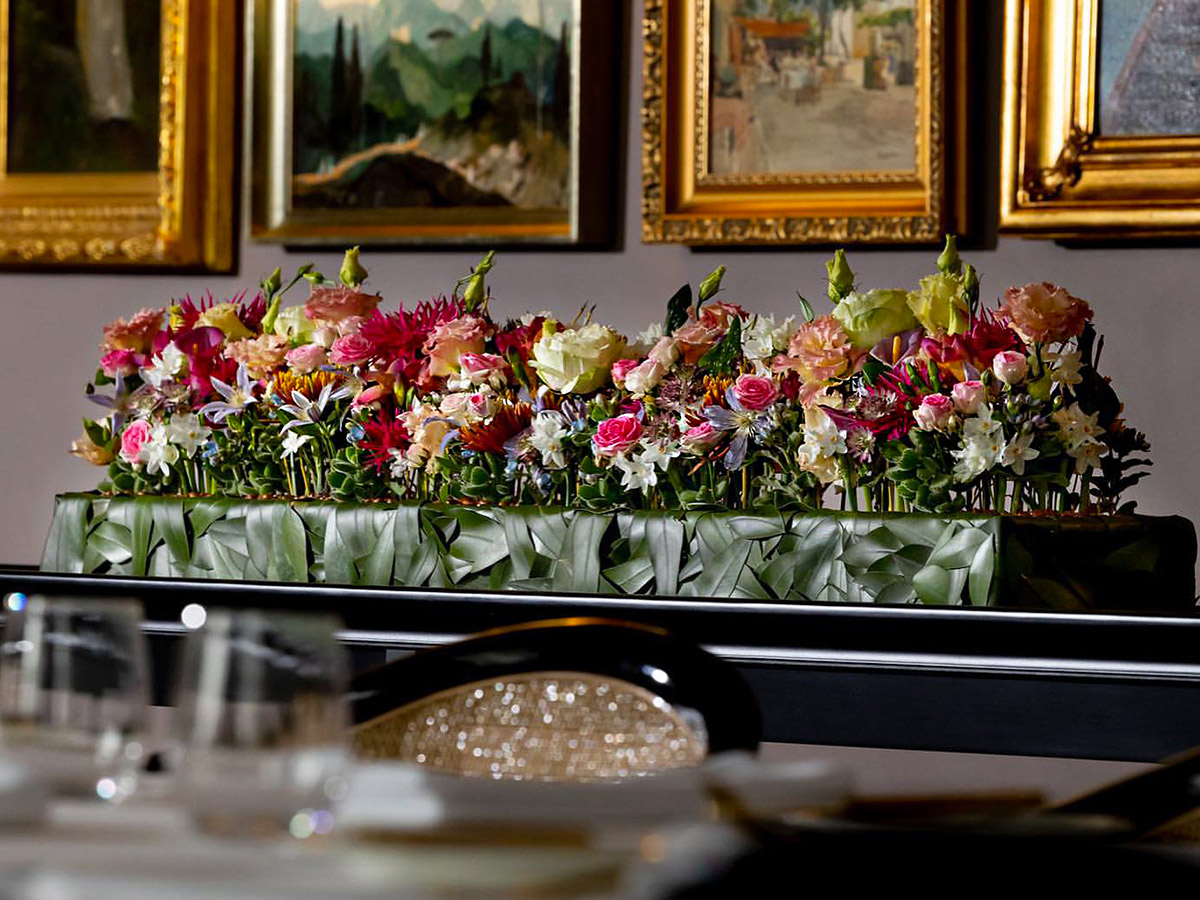 Krisztián Kövér's Love for Decorum Plants and Flowers
After having the opportunity to work with Decorum, Krisztián Kövér has had the incredible chance of letting his creativity soar into creating some of the most remarkable and jaw-dropping flower arrangements. He mentions that Decorum's high-quality products including plants and flowers provide him the touch of magic and nature he's always had a tremendous love for.
Using Decorum products has allowed Krisztián to strive for maximum perfection in his work, reflected in weddings, events, and hotel decorations. What he loves the most about Decorum is how the company looks forward to taking care of the environment with care and respect, and as a florist, this allows him to construct a particularly close relationship with nature.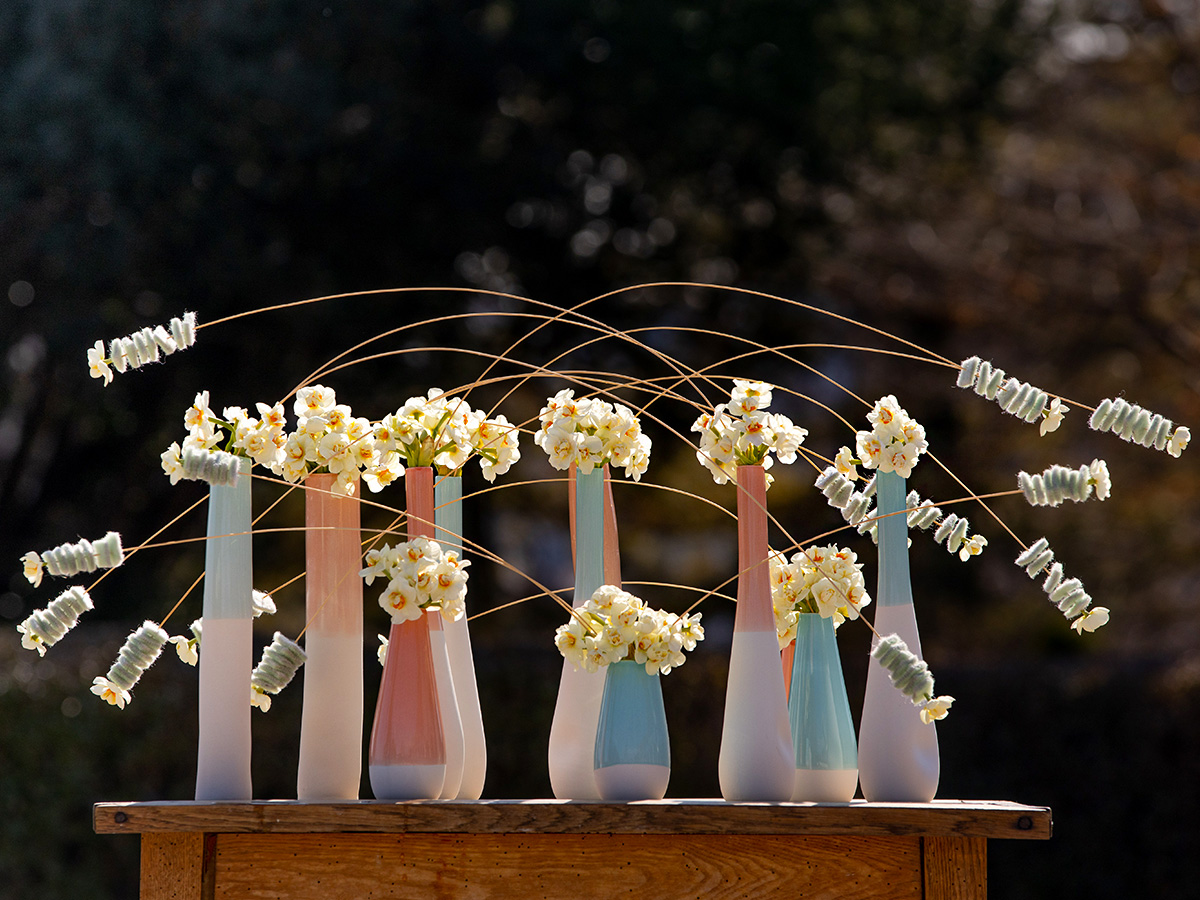 Decorum Provides High-Quality Products for Krisztián Kövér's Impressive Creations
Once again, Krisztián Kövér devotedly works with raw materials that are of good quality, the reason why he mentions it is fantastic to work with Decorum. Most importantly, the quality of both their plants and flowers stands out in the flower market and industry. He mentions how much he loves the sheer variety of items Decorum produces and the fact there's always the opportunity to find something unique in their wide selection. For all floral designers who are looking for excellent, versatile, yet long-lasting blooms and plants, Decorum is definitely your way to go.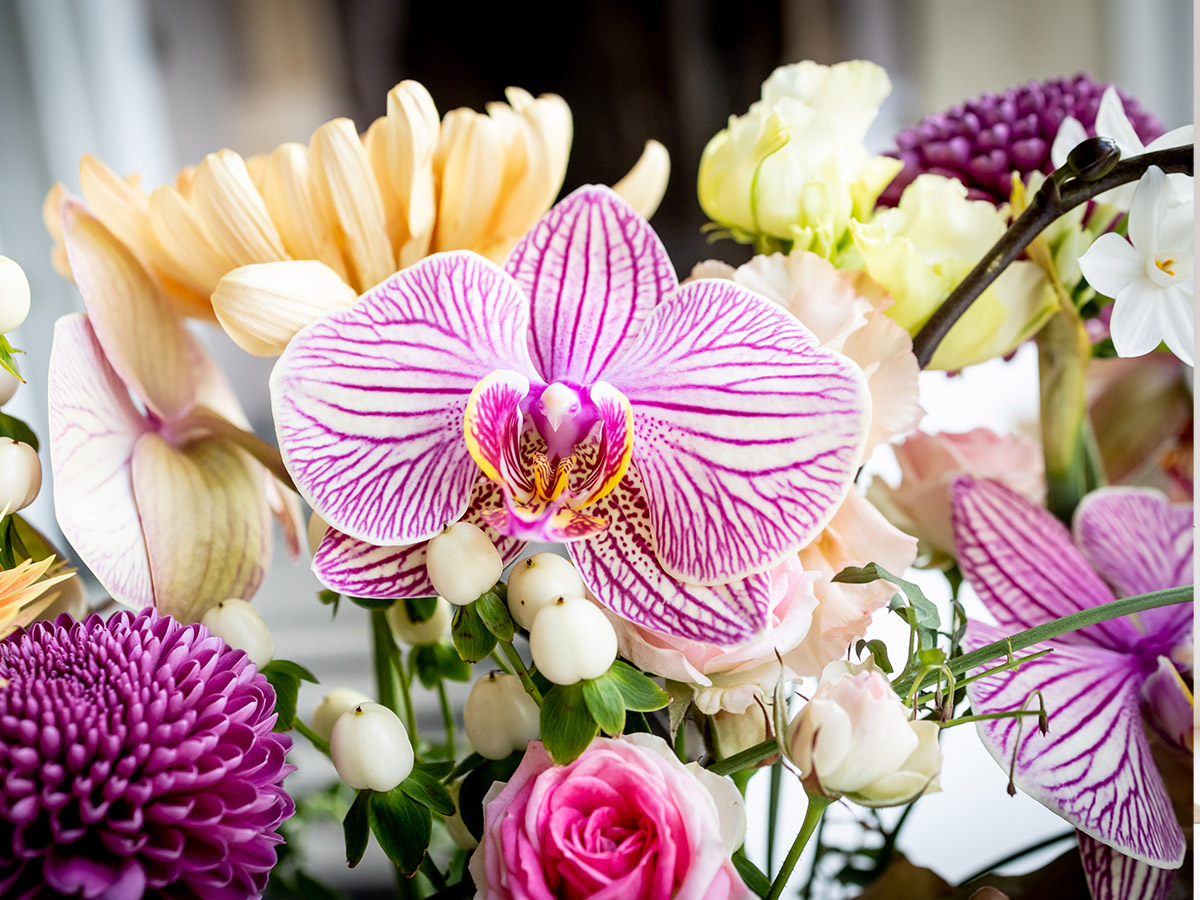 About Decorum Growers
Decorum is the premium brand of over fifty Dutch growers. All family-owned businesses, many third or fourth-generation growers. These growers work together to create a strong brand that stands for quality, innovation, and sustainability. That brand is Decorum.
If you want to see more of Krisztián Kövér's floral art and get your inspo for your next flower arrangement, make sure to visit his Instagram account.
All photos by Krisztián Kövér and Decorum.