It is widely known that color psychology works greatly with the human mind to create a boosting effect, whether it be emotional, or mental. Because every flower color has a different meaning and effect, we're making emphasis on how 'passion red' the Thursd Floral Trend Color of 2023, and red flowers can transform your frame of mind.
Passion Red- The 2023 Thursd Floral Trend Color
In case you missed the color news, on Thursd we recently announced what the Floral Trend Color of 2023 will be. Any guesses? It's a dark, passionate, deep color that exuberates courage and passion. Yep, the 2023 Thursd Floral Color Trend is passion red and we could not be more excited as to what this color will bring and symbolize for the floral industry and overall daily lives. Read the full article 'Thursd Floral Trend Color 2023 - Passion Red' to know more.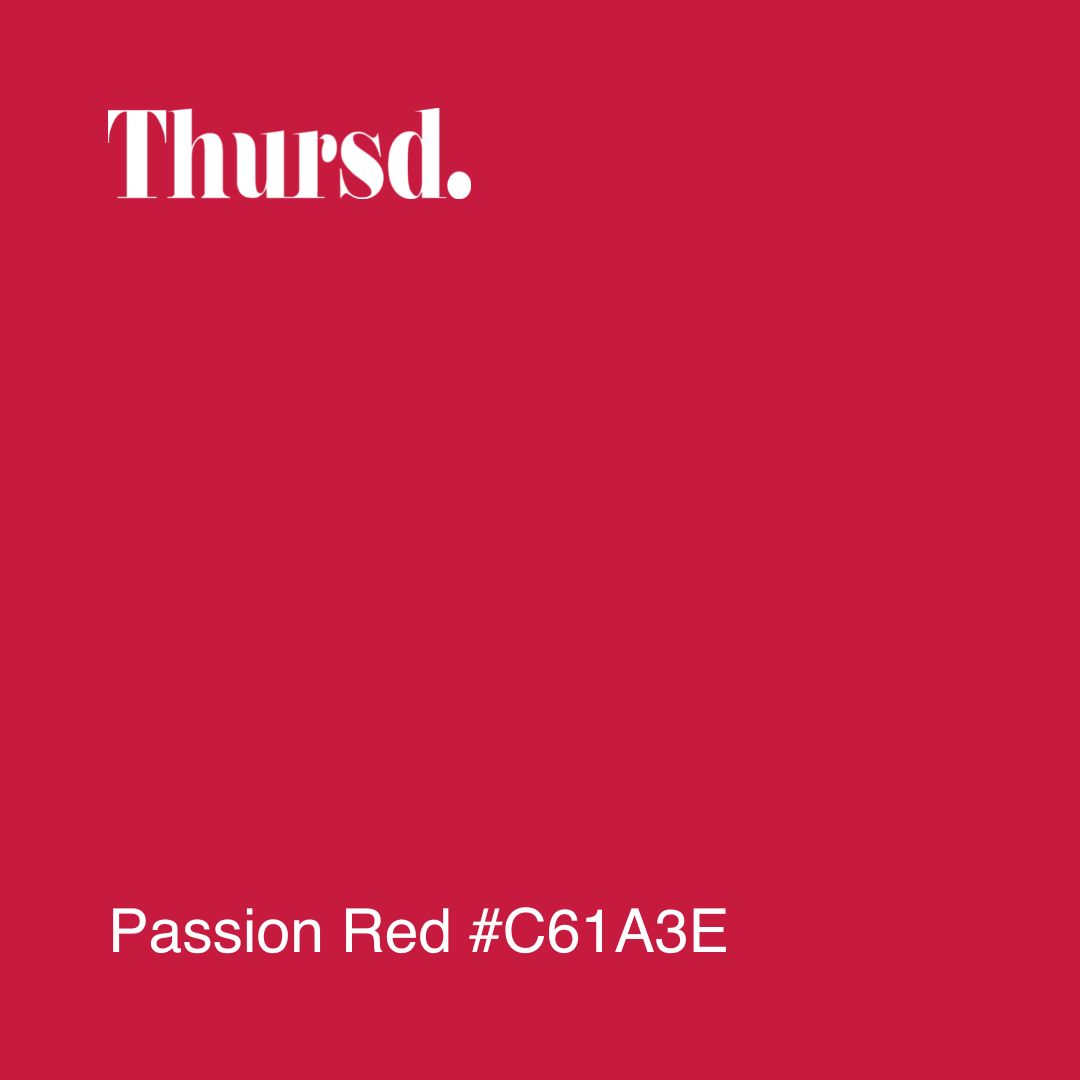 The protagonist color that'll be taking over floral bouquets, arrangements, decorations for events, interior decoration at home, and everything you could imagine will be a dark, cherry, passionate red and truly, we're living for it. Although this color will make a statement and grand entrance to welcome 2023, it's important to understand the psychology of colors and the impact they can have on our mood.
Color Psychology - How It Works
In its simplest terms, color psychology has become a popular area of color theory that assigns emotional and psychological connotations between colors and emotions. Many of these meanings are universal because they have an effect on the brain but some are only cultural. When traveling, it would be wise to research the accepted and non-accepted colors for any family or cultural event you are attending abroad.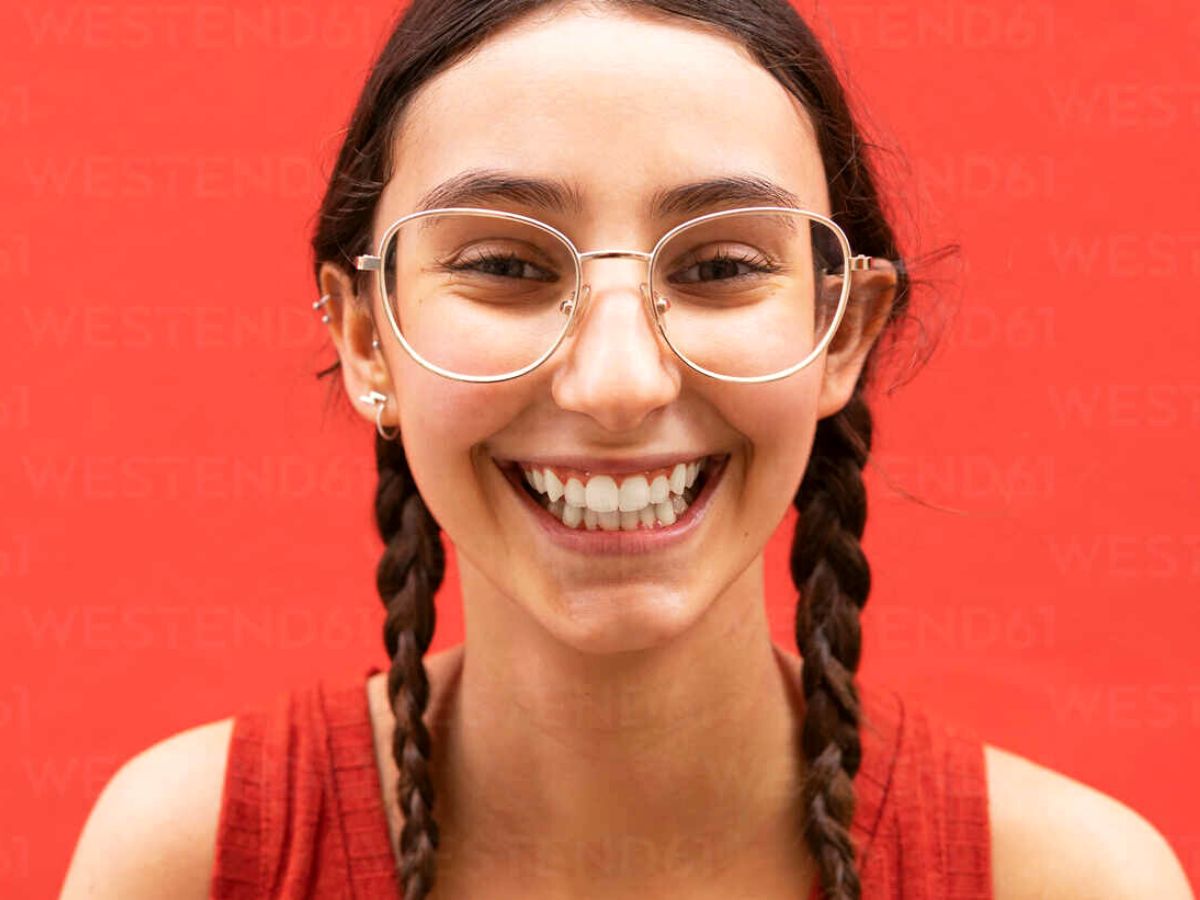 Sometimes a hue can have many connotations for you. For example, you may choose to wear red one day because:
It lifts your mood
You are ready to light up your daily passions
You are feeling powerful
You want to make a statement
Now that we've mentioned the Thursd Floral Trend Color that'll be taking over 2023, aka 'Passion Red', the moment to know how this color can impact your mood has finally come. You'll be impressed to know the effects of this striking color on your daily spirit and disposition.
The Impact of Red on Your Mood
Red attracts the most attention and is associated with strong emotions, such as love and passion. It's of course known as the universal color that represents eternal love. Not only that, but red is also a strong color that signifies strength, power, and courage in everything that you do.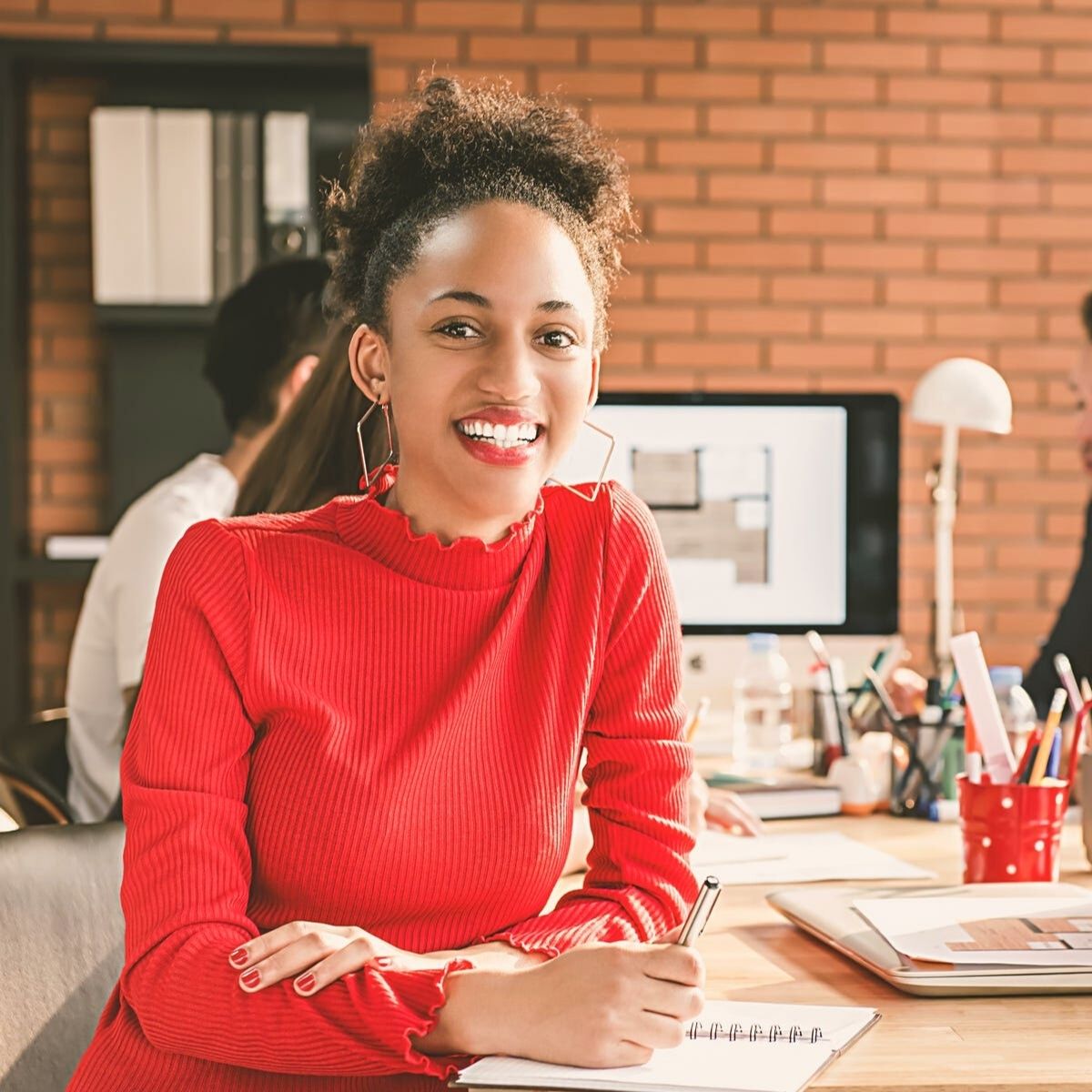 But the best part of all, the Thursd Floral Trend Color for 2023 passion red is energizing and exciting, motivating us to act and do everything with ultimate passion as if it was our last day on earth. It can also give confidence to those who are shy or lacking in willpower.
Powerful Red Flowers Are the Perfect Mood Boosters
Every type of flower and color has a different meaning and impact on the human eye. In this case, red color is no exception, appearing to be one of the strongest, and most appealing visual flower colors. Although the red color has a general meaning and symbolism, red flowers also have a significance of their own.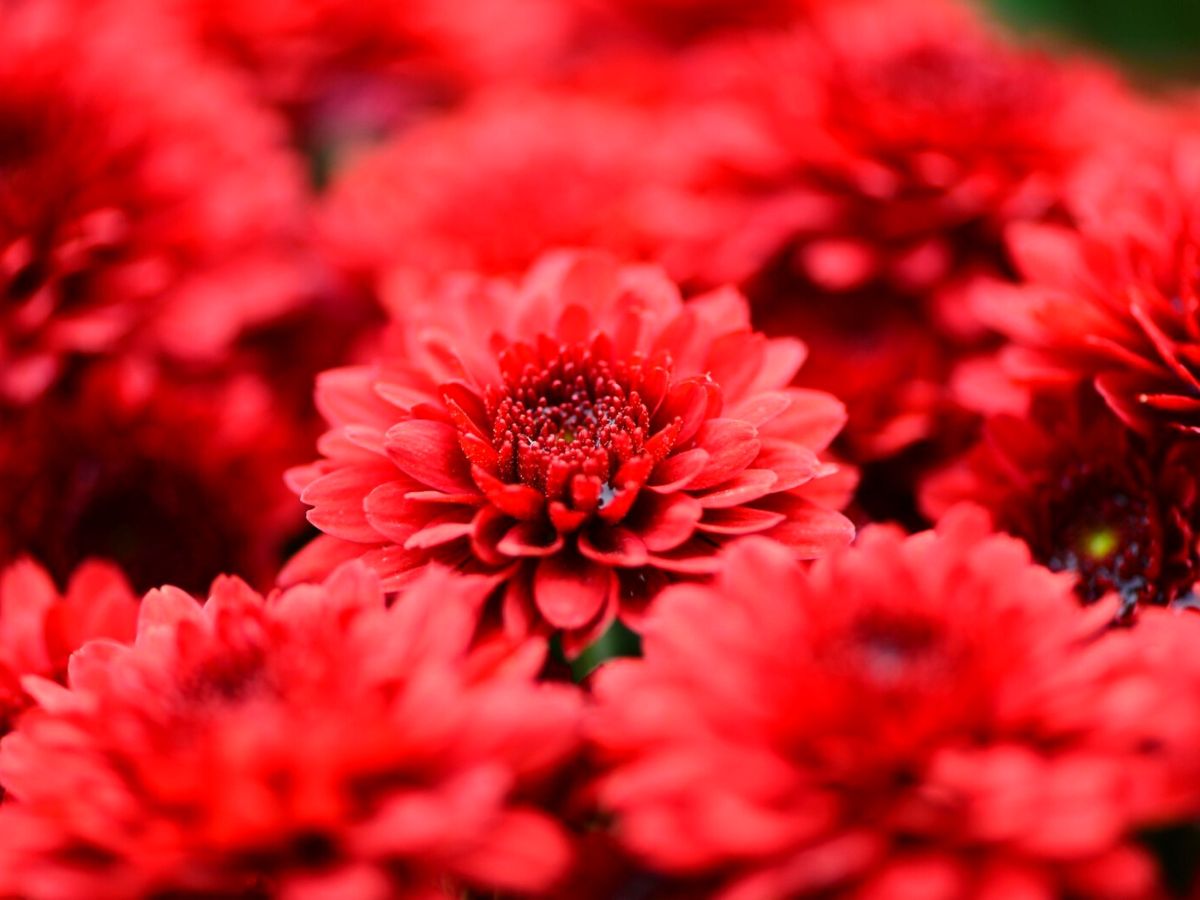 Red is an undeniable symbol of love and passion, primarily because the color red is associated with the heart. Red also represents the color of flushed cheeks. In addition to desire, red can also represent strength and courage, two very important characteristics that are essential more than ever to be successful in all the challenges faced on a daily basis in the flower industry.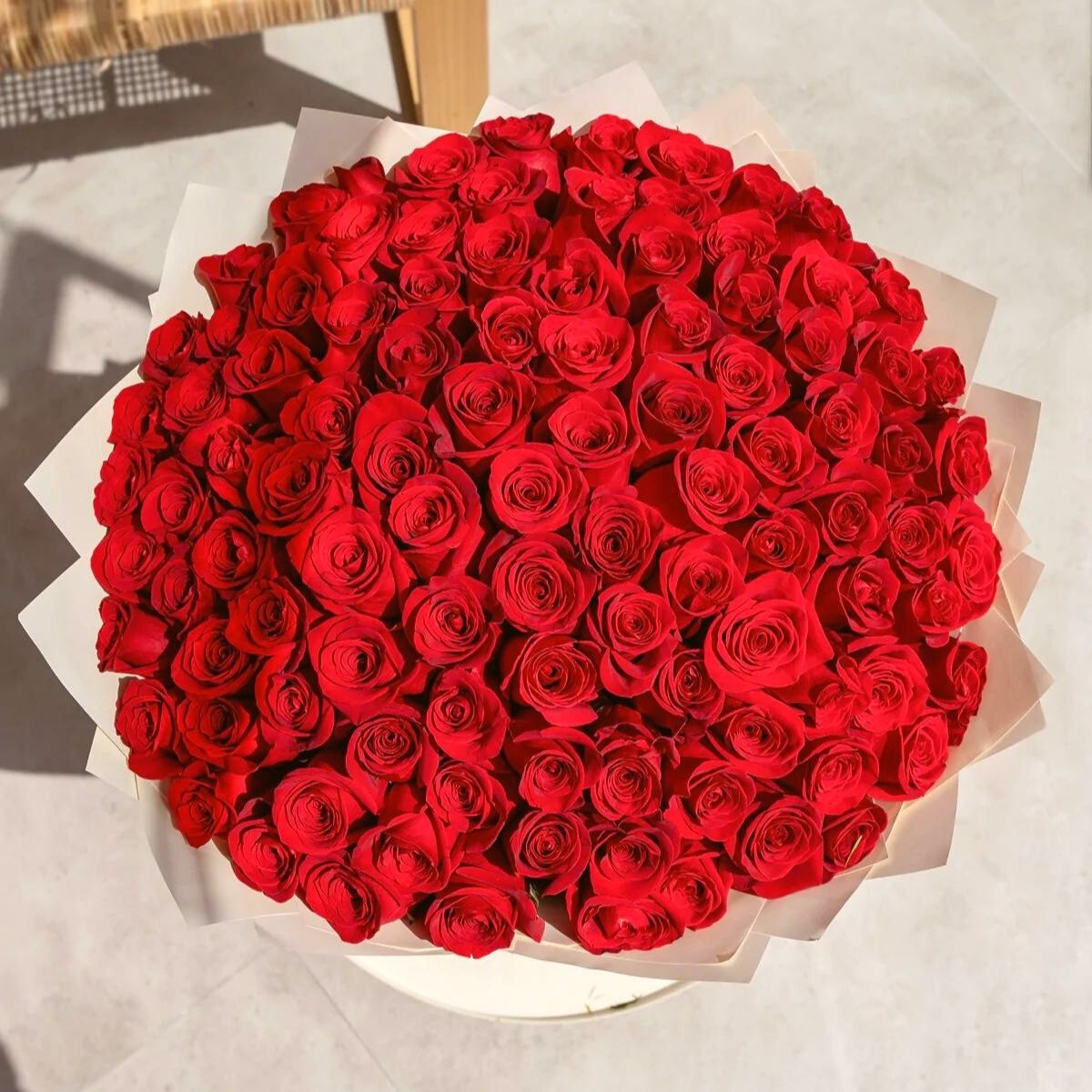 Some of our all-time fave red flowers include red roses (need we say more about these beauties?), followed by red poppies, chrysanthemums, red anthuriums, and lastly passion red alstroemeria. To see a full list of our favorite selection of roses that embed the Thursd Floral Trend Color Palette for 2023, make sure to read the article 'The Perfect Floral Trend Color Palette for 2023 Using David Austin Roses'.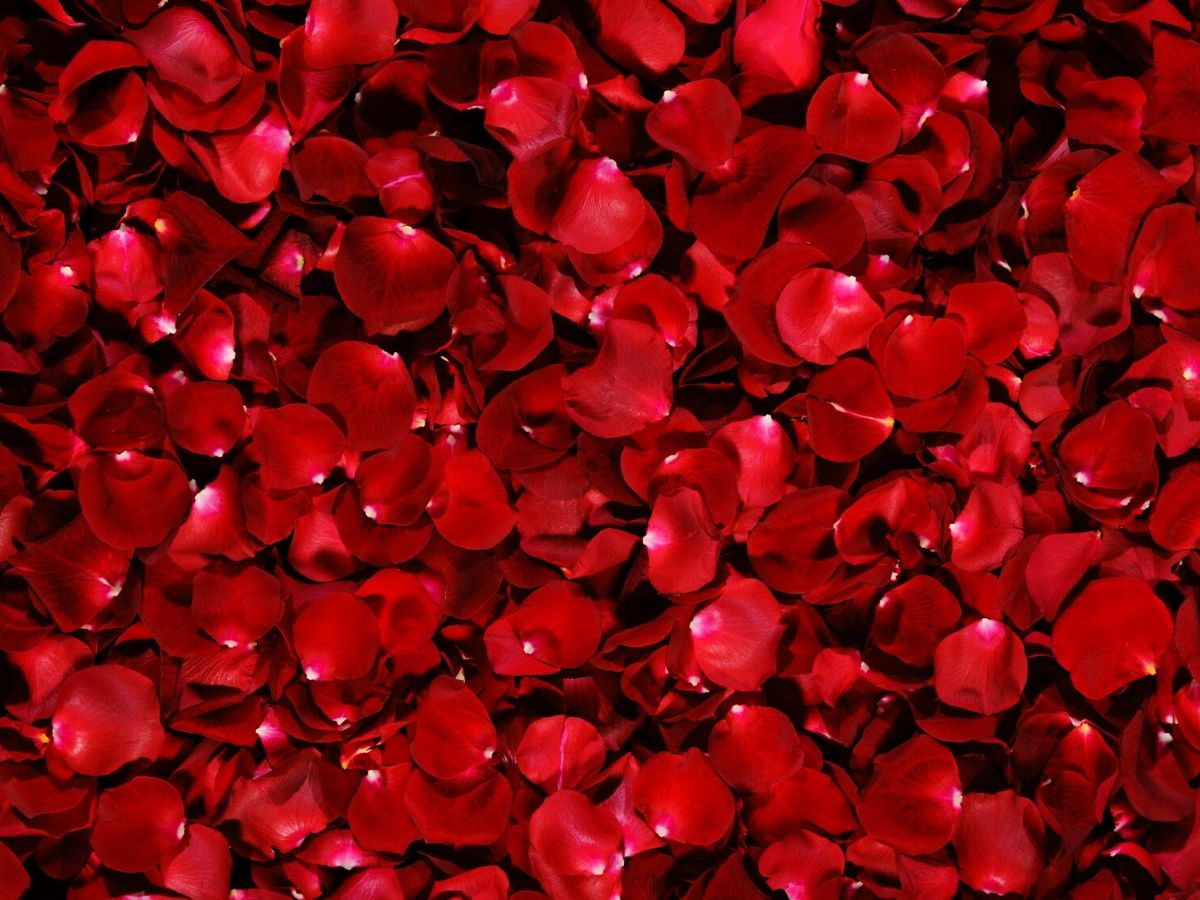 So, are you a declared red fan now? Hold on tight, because the flower world will be conquered by red flowers and the passion red trend color!