Vibrant Easter Atmosphere
Create a vibrant Easter atmosphere in your flower shop or at your event with Lighthouse roses. Lighthouse rose really loves Easter. The fierce yellow color makes it ideal for adding a richer shade to monochromatic arrangements. They match with almost every softer yellow tone, like ton-sur-ton. That is why rose Lighthouse loves Easter so much, just like us.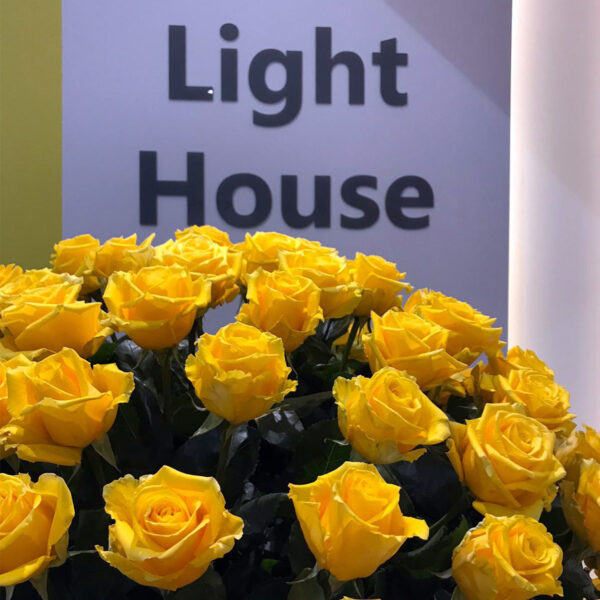 The House Series
Lighthouse was the first member of what the growers of
United Selections
call the 'House Series'. With other members including Whitehouse and Brickhouse. This variety is deep, pure yellow even when fully open – a characteristic that other yellow variety species often miss. As such, this is the most popular variety in Latin America with decent market popularity in the United States, especially amongst the florists.
Like a Lighthouse
The stems are strong and straight, like the brick foundation of a real lighthouse. This gives the bright yellow petals all opportunities to shine its bright yellow light, attracting you from far away. Can you resist or will you let this sparkling beauty guide you?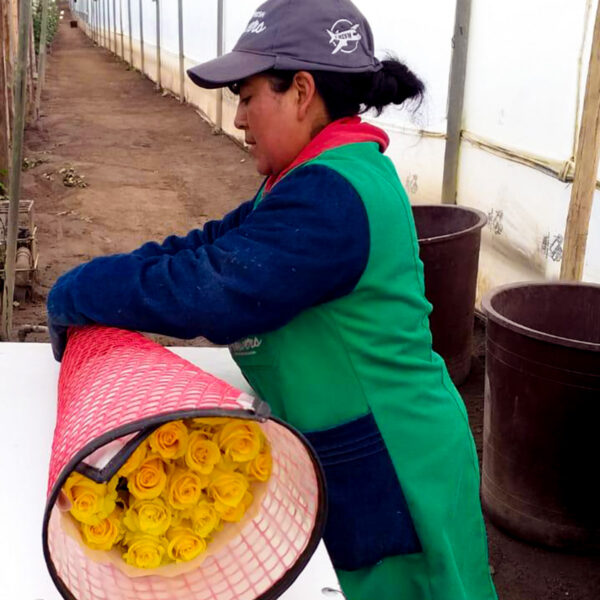 Every Size Available
Florists will be pleased to know that almost all regular bouquet sizes are available, from 50 to 80cms. The vase life is astonishing; United Selections claims that Lighthouse will last for at least 15 days under normal indoor conditions. Yes, Lighthouse rose particularly loves Easter, but actually it is year-round available.