Otherworldly Botanicals is a series of photographs by Lindsey Rickert that was born at the start of the pandemic. Lindsey found herself feeling lost and disconnected at the sudden inability to photograph or be near people. Searching for a creative outlet to help her cope, the Portland-based artist looked out of her window one afternoon and saw that her Four 'O Clock plant had started to bloom. These beautiful flowers bloom in the late afternoon and lose all their petals by the following morning. Rickert quickly clipped a few of them and rushed into the studio to play, approaching them as she would a portrait of a person. As the weeks carried on more subjects began presenting themselves as they came out of their winter dormancy, the series Otherworldly Botanicals was born.
Beautiful Botanicals Photographs Born Out of a Pandemic
Lindsey Rickert turned to photography at a young age, as a way to manipulate the world in front of her, and create endless possibilities. It remained a hobby for several years until she decided to run away from the snow in Iowa and toward the rain in Portland. In 2012, Lindsey graduated cum laude with a BFA in Photography from the Pacific Northwest College of Art, where she mentored under the very talented Holly Andres.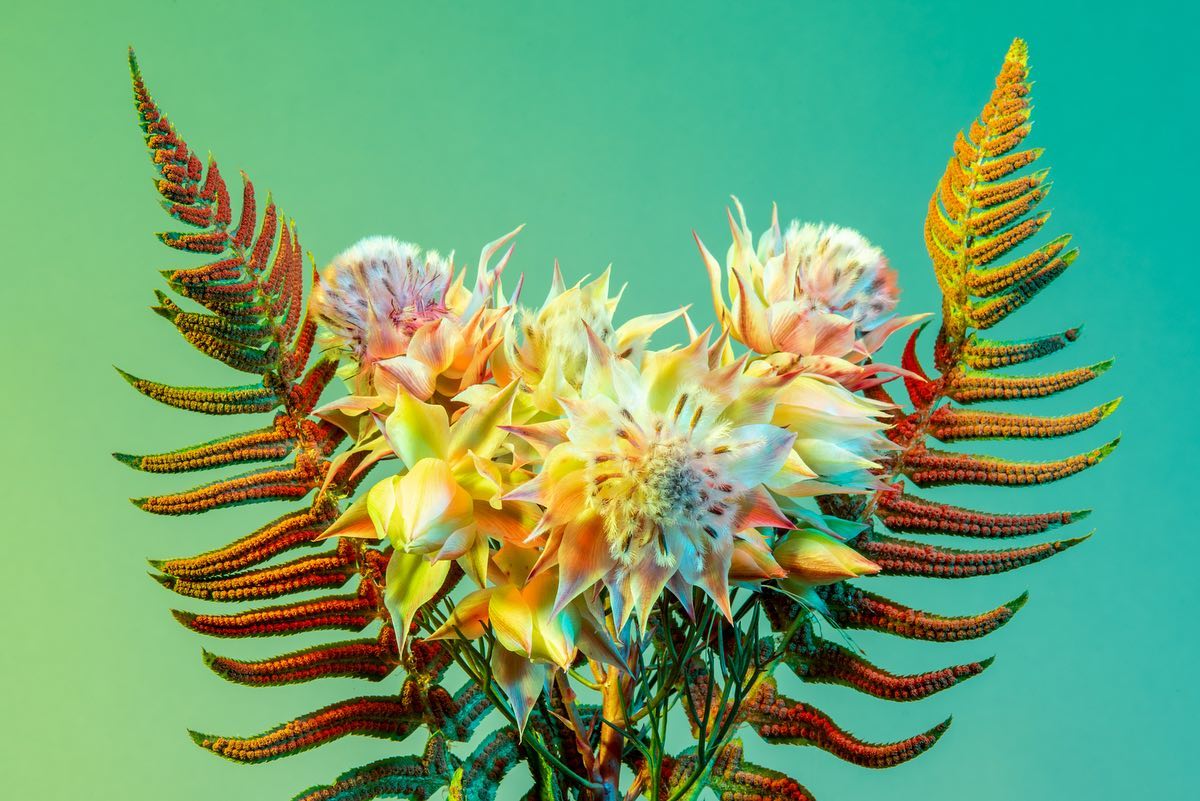 Inspired By the Blooming Foliage of Her Own Plants
Lindsey Rickert created her winning photographs during pandemic lockdowns as part of her series Otherworldly Botanicals. "Searching for a way to still create as the world changed around me, I became inspired by the blooming foliage I saw right in front of me," she remembers. The surreal images, a punchy and contemporary take on the botanical tradition, were made in-camera with studio light and colored gel paper. Artichokes and eucalyptus, famously photographed at one time by the likes of Edward Weston and Imogen Cunningham, have never looked so electrifying.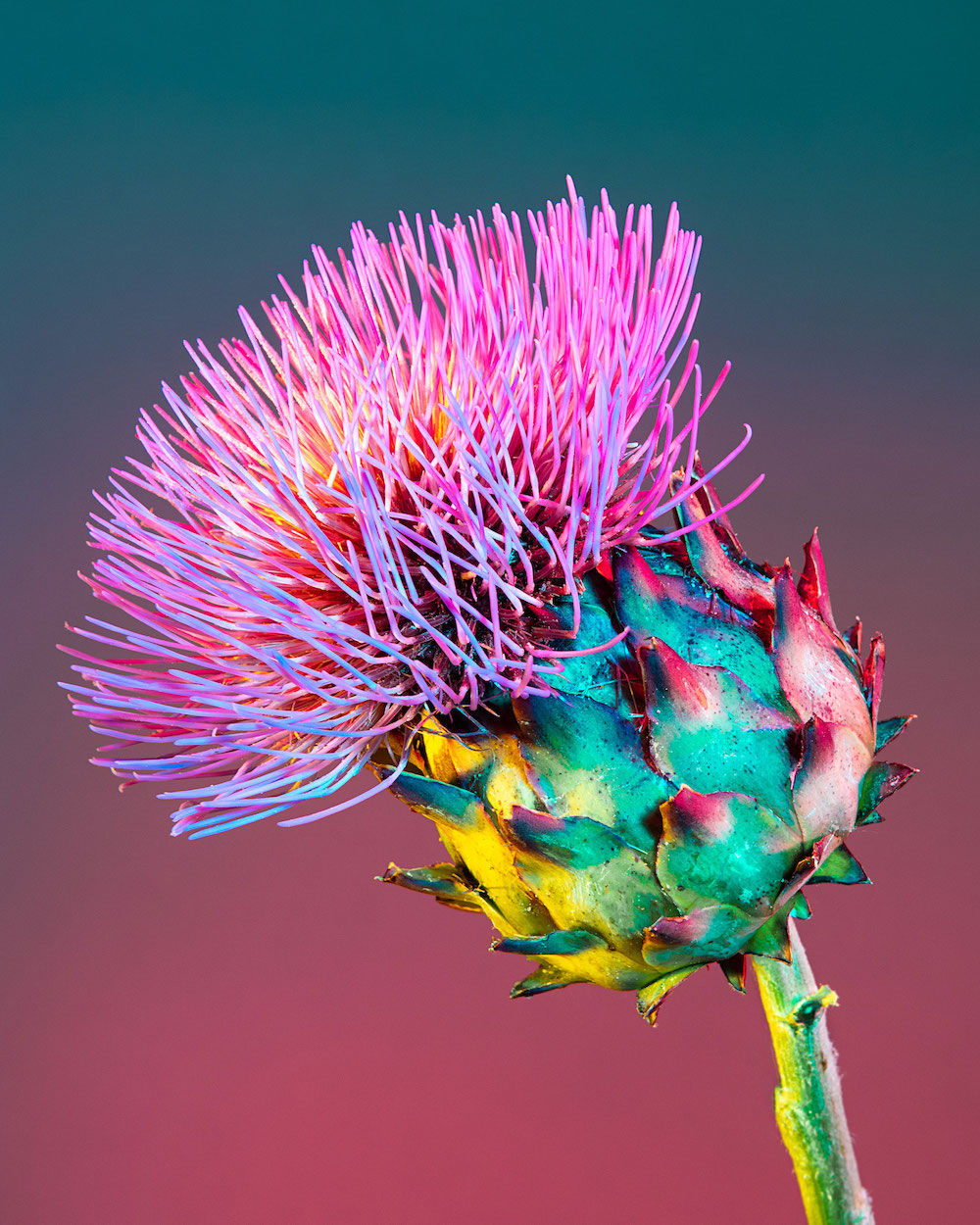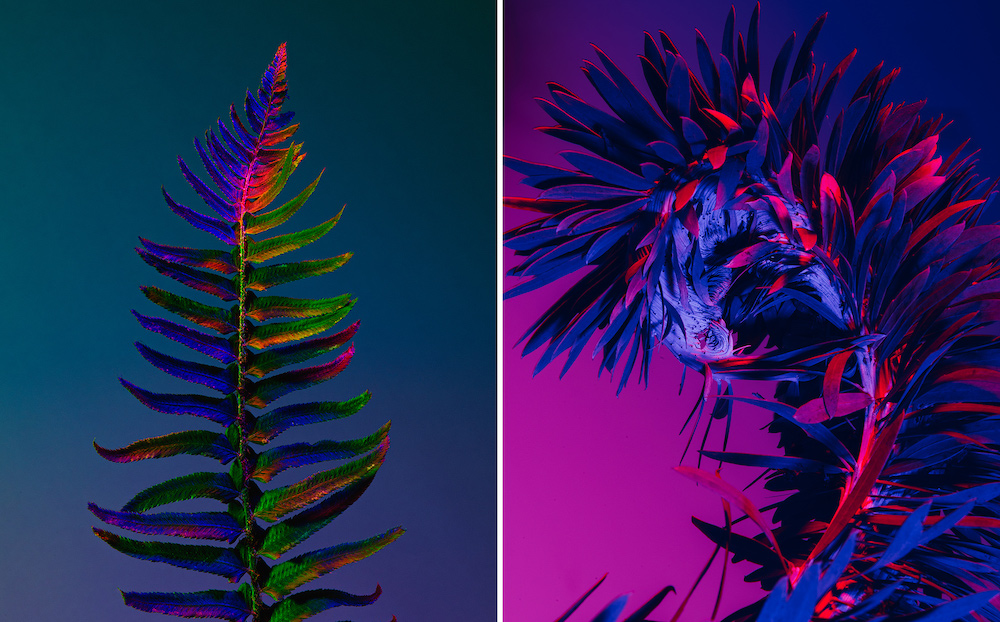 Lindsey Rickert:
"I was inspired by filmmakers and my surroundings, but I had a tendency to pick apart single frames and freeze them. My memory wasn't a movie playing back in my head, it was a series of still images that created a narrative. This translates directly into my work through the use of lighting and props that build a scene and create a story."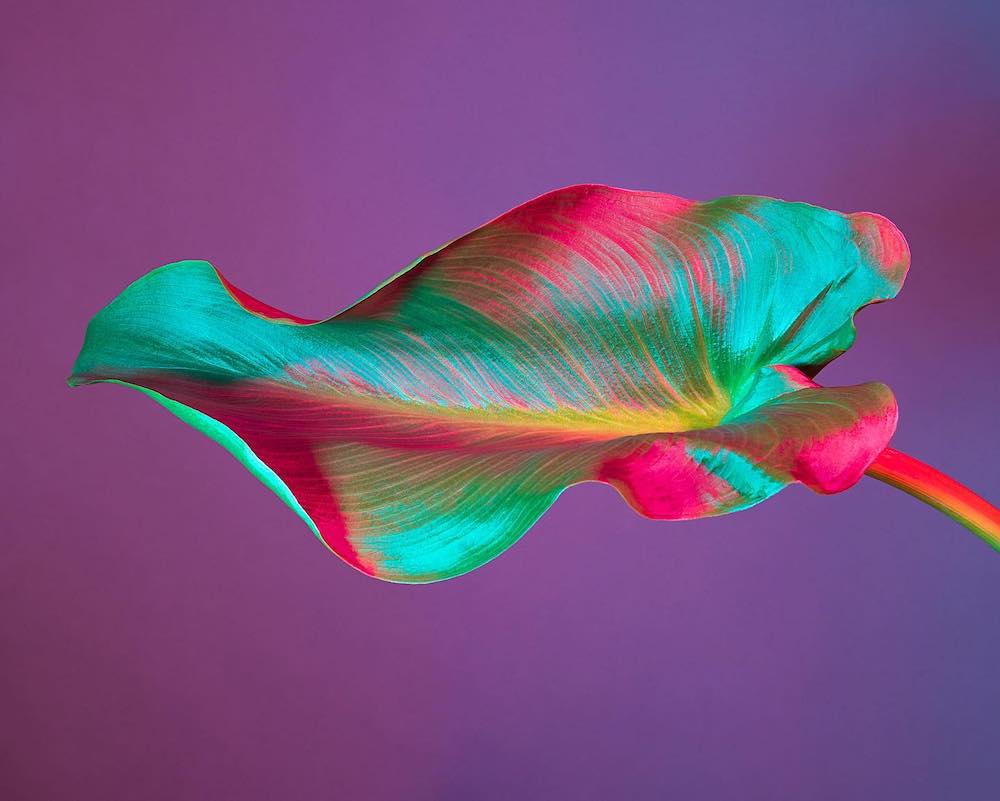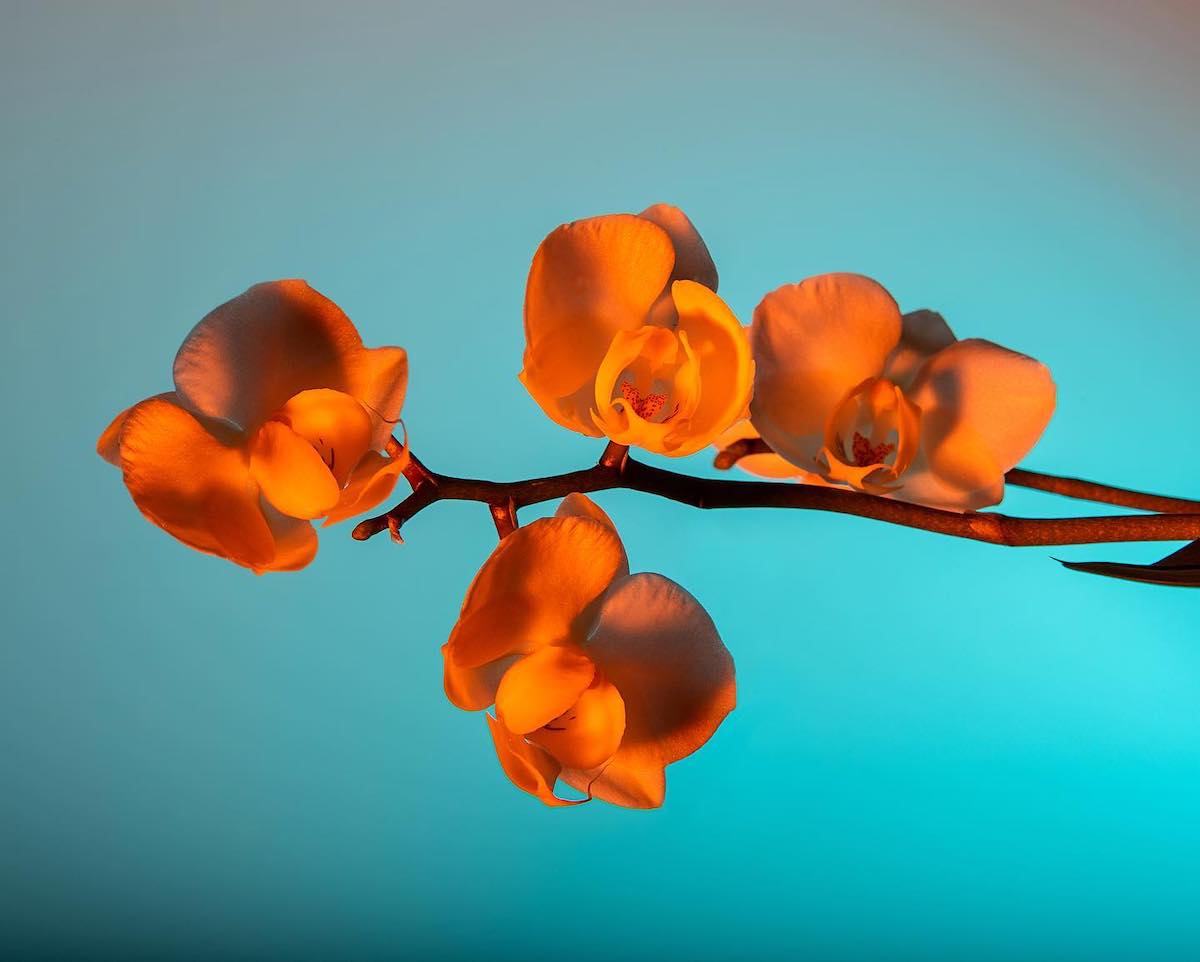 Sydney residents will be able to spot the chromatic flowers on a billboard in the coming months thanks to their inclusion in the Feature Shoot's Global Billboard Project. Prints of the series are available in Rickert's shop, and you can follow her work on Instagram.