Attention flower lovers and gardening enthusiasts! The end of the year is creeping closer, which means it's time to start purchasing your calendars for the coming year.
London Blooms
enters the market with a botanical calendar, created over the past 12 months that features many of your favorite flowers, straight from the garden.
Time to Swoon Over This Botanical Calendar From London Blooms
The driving force behind this botanical calendar for 2022 is Katya from London Blooms. Her love of nature and art led her to gardening and resulted in a creative calendar full of flowers that came straight from her own garden. Katya studied fashion design at Central Saint Martins College of Art and Design and has been working as a womenswear designer in London for the past 15 years. During this time, her passion for gardening evolved and has now become a constant source of inspiration.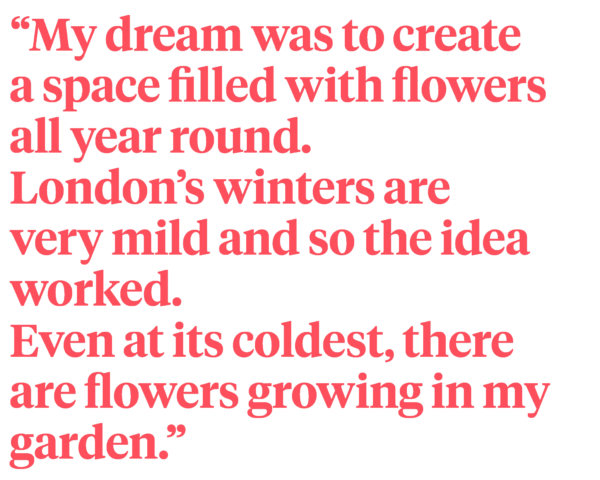 A Love for Nature and Art
"About 7 years ago, when we bought our current house, the garden was overgrown with brambles and weeds. Up until then, my only gardening experience had been as a child helping my grandma with her flower garden just outside Moscow. My dream was to create a space filled with flowers all year round. London's winters are very mild and so the idea worked. Even at its coldest, there are flowers growing in my garden."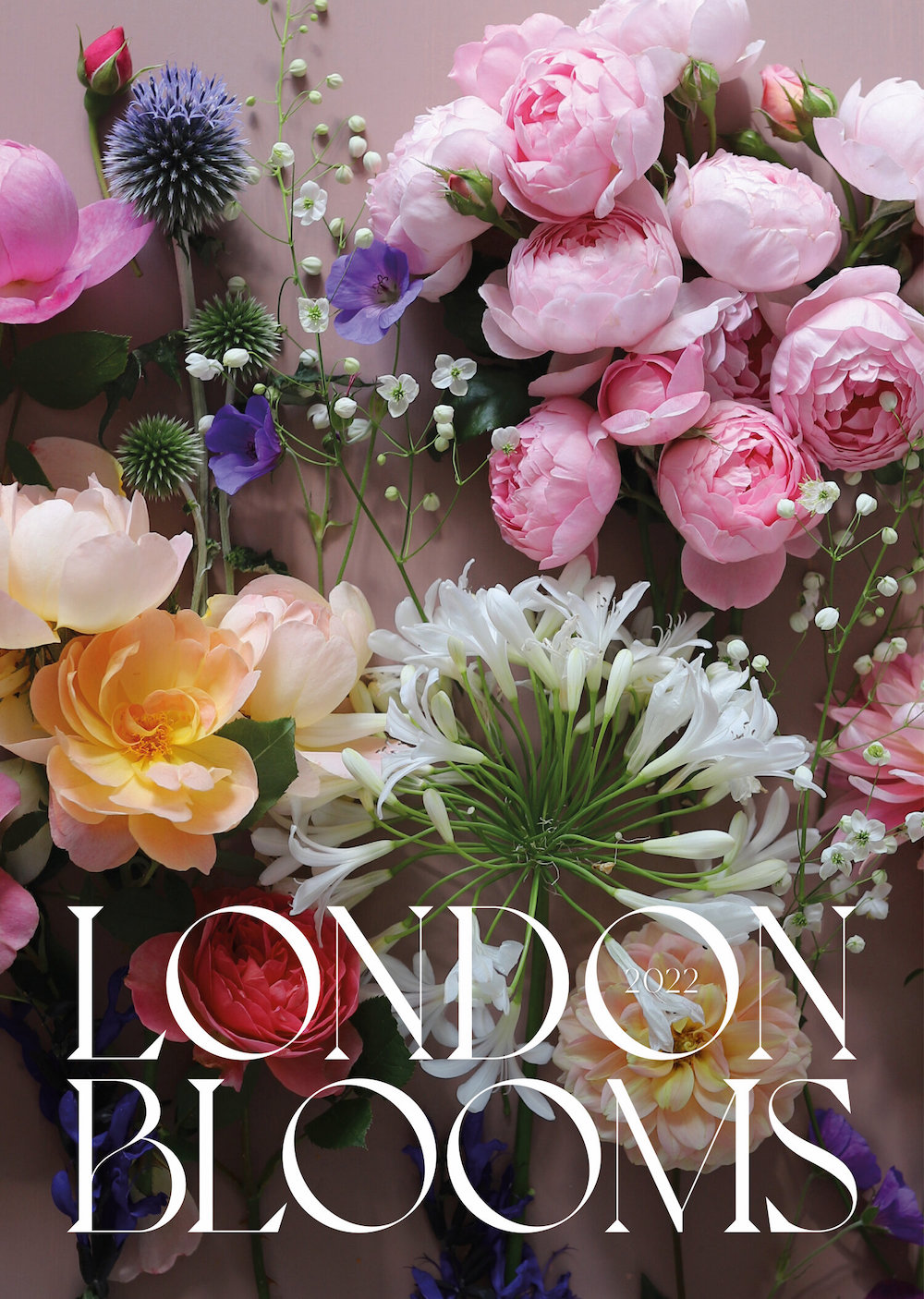 Featuring Flowers That Bloom Each Month
She started to keep a gardening diary to work out which plants would flower at different times of the year. This helped the designer understand what else she needed to add to her borders. Later, this developed into a photo diary, and then into a botanical calendar and prints.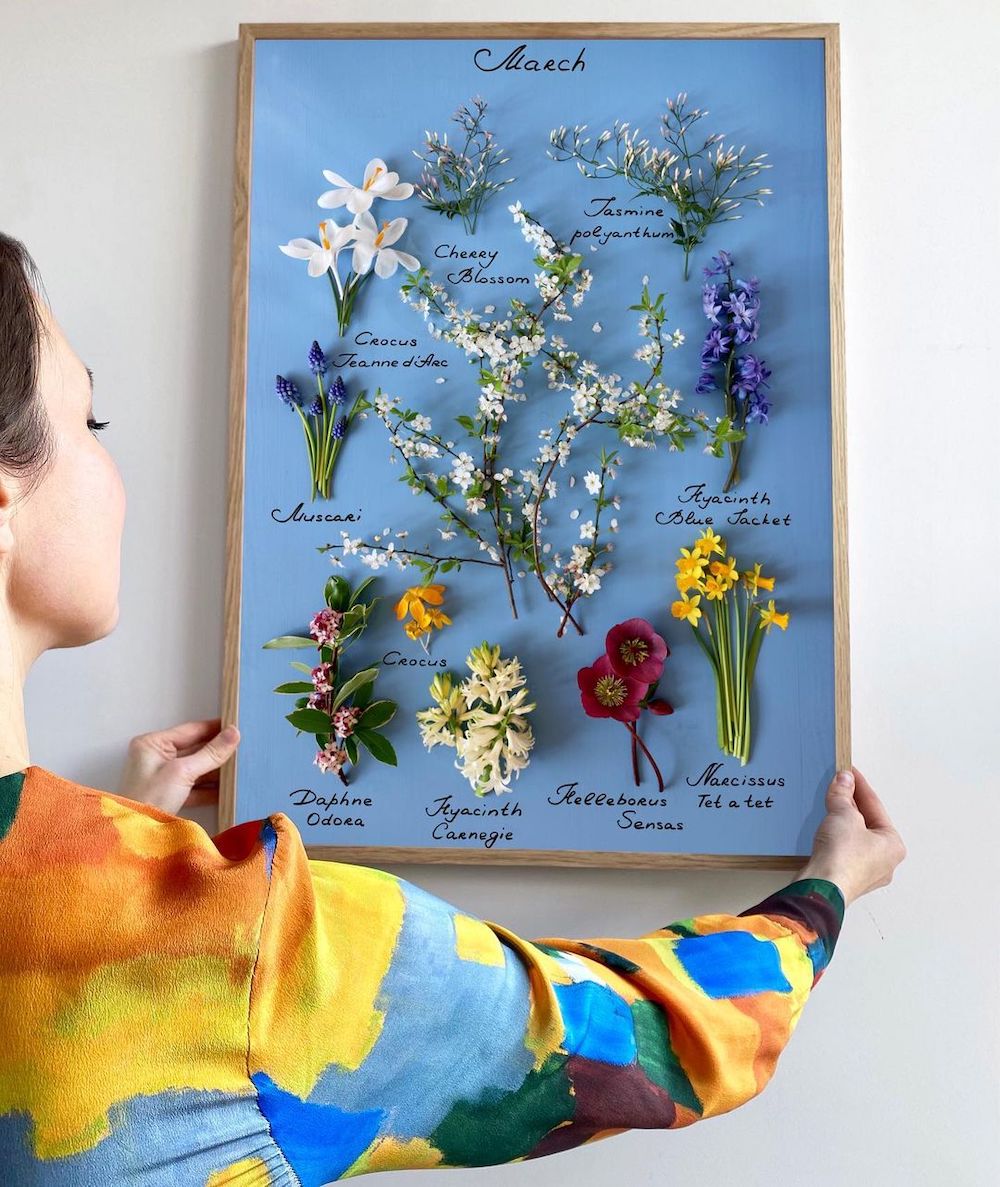 Great Way to Plan Your Flower Borders Ahead
Created over the past 12 months, this botanical calendar features flowers that bloom in her garden each month. Starting with winter flowering hellebores, snowdrops, and crocuses, followed by tulips, roses, peonies, and geraniums, and finishing with dahlias and salvias. Besides its aesthetically pleasing abilities on your wall, London Blooms botanical calendar is a great way to plan your flower borders to have a blooming garden all year around.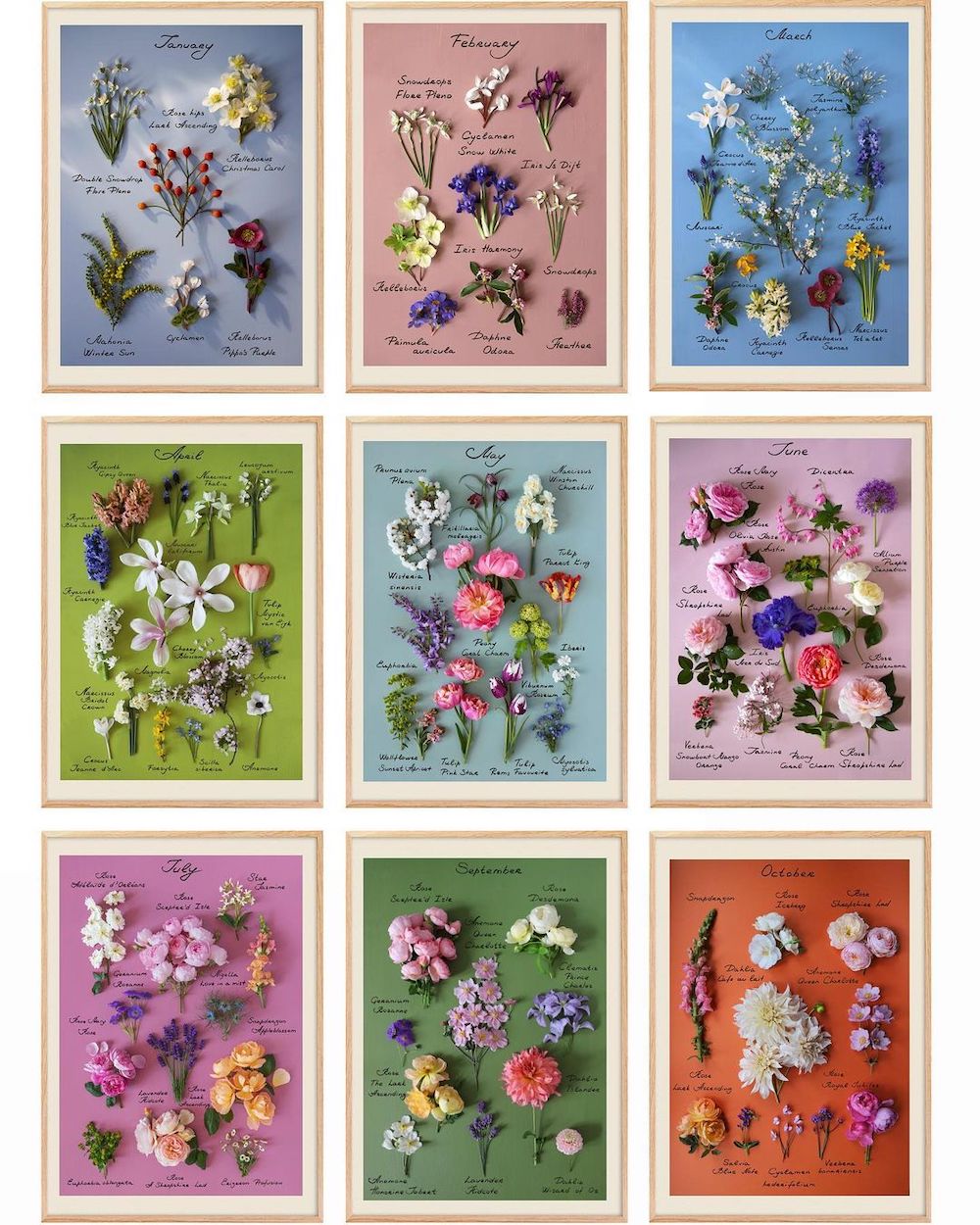 Order Your Own Botanical Calendar
Through her
Instagram account
, Katya enjoys sharing her gardening journey and hopes to inspire others to head outdoors. You can find more information on the London Blooms
website
or pre-order the botanical calendar for 2022
here
.