Marsano, a creative floral boutique in the heart of Berlin, was founded in 2005 by Katrin Jahn, Andreas Namysl, and Annett Kuhlmann. Besides their daily business with bouquets, they create floral concepts on a grand scale for hotels, restaurants, and events. With great pleasure, they also design private apartments and roof terraces. Their ever-evolving interests spur the development of individual floral arrangements for rooms and occasions.
For Marsano, Change is Strength
Even though everything is constantly evolving, change is their strength. Much of this special dynamic comes from their team - 35 people from all over the world work at Marsano. All with different backgrounds, bringing different perspectives to the floral designs they create. Together they develop ideas and try them out, ultimately carrying out what has been proven.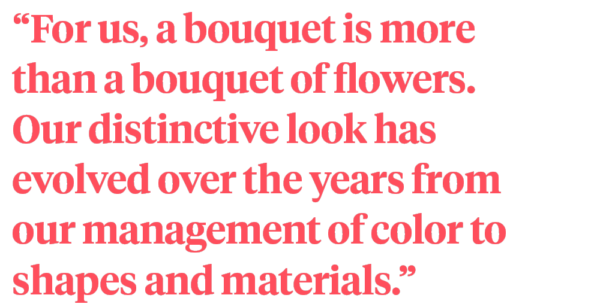 Growing Slow Flowers
Since 2019 Marsano has been growing a selection of its own flowers. What started with the issue of greater sustainability and the local movement in the industry, led to their involvement in the global 'slow flowers' movement, and eventually went the extra mile by growing their own.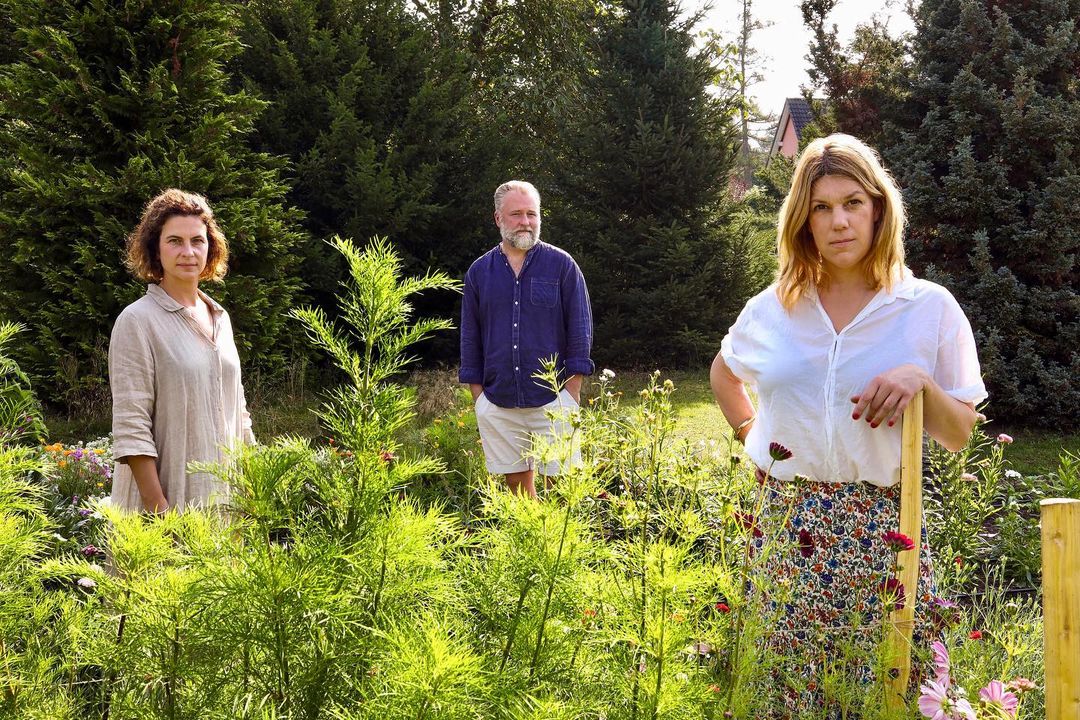 "We are on the right track. In our little 'experimental' garden in Rahnsdorf we can now collect flowers such as dahlias, amaranth, and daffodils but also rare species and fragile flowers that can not easily be found on the market."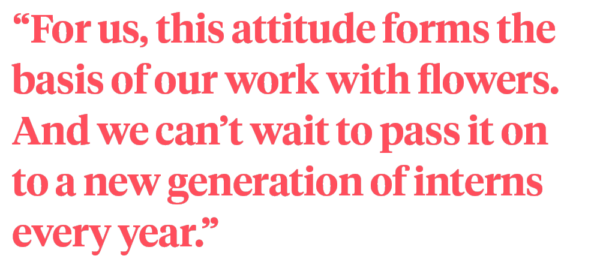 Marsano is Expanding Business
They are now expanding further by renting another piece of land southeast of Potsdam. Marsano organizes workshops in the garden and is always happy to pass on knowledge about their alternative cultivation methods.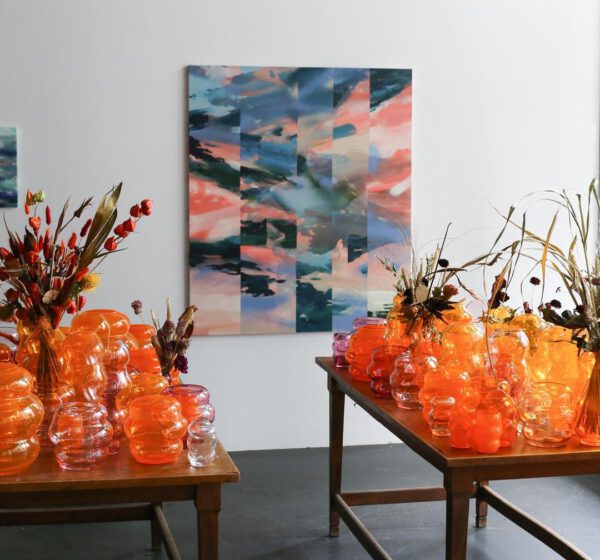 "When you have all the steps from seed to the finished bouquet in mind, you will hold the single stem in your hand with appreciation and you will be able to see the big picture. For us, this attitude forms the basis of our work with flowers. And we can't wait to pass it on to a new generation of interns every year."
Floral Design Concepts
Their daily business also includes the development of floral design concepts for events, weddings, restaurants, and hotels. Whether it's an intimate wedding celebration or a multi-day party with floral decor and room-filling furniture, events with a soul make their hearts beat faster. And especially in these times, they added the design of roof terraces and balconies with lush plants as a new focus.
The Marsano Kunst Label
In addition to the flower shop, Marsano also owns Marsano Vintage - where they show selected furniture, furnishing accessories, and special vintage objects, to which they give new life. They search for vintage items all over the world: on the flea markets of Paris and London, but also in the bazaars in Inda. Interior design assignments from private apartments to large-scale hotel furnishing are the perfect opportunities for them to share this passion.
In their Vintage store, Marsano offers young Berlin artists a platform where - thanks to the Marsano Kunst label - they can display their works in temporary exhibitions.
Learn more about Marsano on the Marsano website or enjoy their beautiful floral designs on Marsano's Instagram.