Have you ever wondered if using a garden to teach math is a legit thing that people do? Well, that truly exists. It's not hard to find simple ways to keep kids interested in arithmetics during vacation. Sometimes it's tough for the ones who are homeschooled to keep up with their work. Many adults, including parents and teachers, experience anxiety when tasked with educating children on mathematical concepts because they have a math phobia. It's fine to use everyday things and the surroundings as a starting point when acquiring arithmetic at the house. Have you ever thought that gardening might be a simple and effective approach to help your kid interact with arithmetic ideas in a physical and lasting manner? Below are some strategies for bolstering math education outside. Use these to maximize the potential of learning math through gardening.
Counting And Shapes
Counting is a fun thing for people of all ages, from toddlers learning their numbers to teenagers trying to discover how great they can go. You may use any of it from 5 to 100. Encourage your kids to go outside and estimate the number of pebbles, leaves, or insects they find, or just take a stroll around the garden and tally up the blossoms and new fruit and vegetable sprouts.
The lawn is a great place to practice geometry with young children and teach them about flower geometric shapes. See if you can pick out different forms in the garden, such as flower pathways, utensils, or rocks. Ensure that children discover a form or explain to them what it appears like and how the real-world item matches the structure. Then have them attempt to recollect the number of designs you identified or where they discovered them. Both of these activities are excellent for kids' mental growth and the improvement of their basic geometry.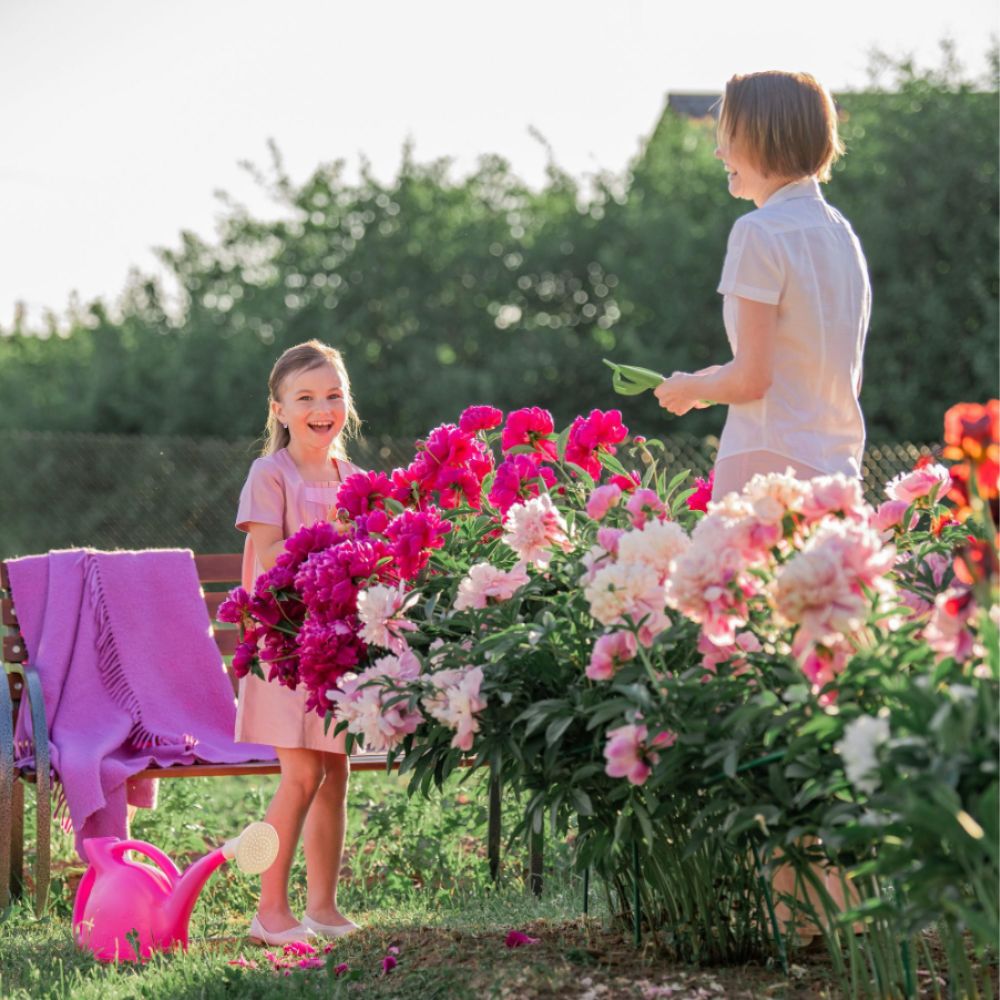 Multiplying And Dividing
It's fair to say that kids must learn to multiply and divide things. And yes, it's possible to do it in the yard. Did you know that algebra formulas teach math in the garden too? But, to make them capable of mastering it, they should start from the basics. Naturally, they can use and find textbook solutions on the internet and make it work. Dozens of books are available regarding this topic, and can provide them with online help. They can read them for free. However, they will enjoy it more if surrounded by flowers.
So, involve your older children in some math practice, including multiplication and dividing, by having them help with the garden's layout. You'll need 15 seeds for 5 tomato seedlings if you put 3 beans in each hole. Approximately how many sprouts would we need to grow to harvest 200 tomatoes, assuming each one produces 20? How many of them can we get in an 8-foot-long row if we need to space the seeds out 6 inches? Multiplication is useful for the rapid counting of crops, berries, herbs, and wildflowers throughout the garden stroll during harvest season. We are sure you'll come up with many more inquiries like these once you get into the swing of things.
Organization Skills
When it comes to math garden activities, children can master their organizational skills with them too. Gather around a notebook and the plants you want to put, then go through the instructions together. Find out when it's safe to sow the seeds. Then, using the calendar, estimate when you can gather them. It's a fantastic opportunity to teach kids how to identify by weeks and months instead of simply days. Depending on your child's age, you may include a wide range of mathematical concepts in this talk. You can record this data for each sprout you place on the table and educate the youngsters about something useful.
Pose Improbable Inquiries
When children find themselves in an entertaining environment, their creativity might boost instantly. Consequently, asking seemingly inane inquiries in the garden and then utilizing elementary mathematics to arrive at rational solutions is a terrific way to spend time there. If you have a yard, how many individual grass blades does it have? Can you count the insects on a plant? If a tree has leaves, how many are there? Approximately what is the number of pebbles there in a plant pot? Selection is the key to finding solutions. You will be surprised how such simple games will help your children in the future career in math or education. Calculate how many times you have to increase your solution by using the area measurement. Teaching and practicing estimating using this method are fantastic.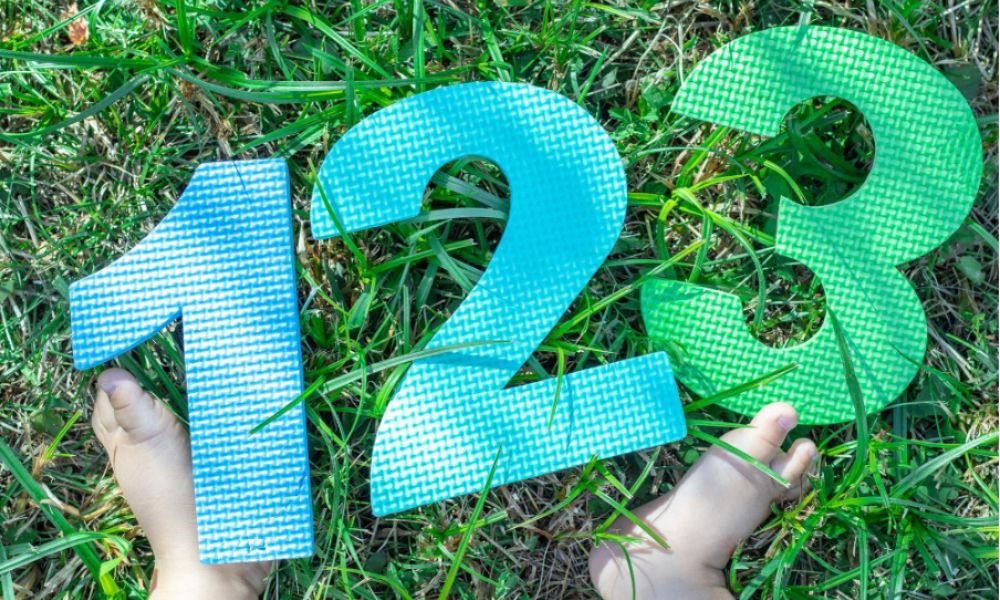 Drawing And Designing
Perhaps kids can learn to draw with their school subjects. But, the garden can assist them with it even better. Bring them for a stroll around the yard and encourage them to keep a diary or notepad to record observations. Pink flower count and their variety are a few examples of data that may be used in this context. Make a chart to illustrate the results using the material collected. Ask them how many samples of a particular color they notice. So long as they have access to their data, they can use it to discover the answers needed.