The beautiful Colombian city Medellin is bringing back green to the entire city. People are ecstatic about it: the more nature and greenery, the better, right? It has been said that Medellin was looking to reinvent itself, and it is no surprise they are achieving it and becoming Latin America's first "eco-city", or "green city".
Medellin Is The Chosen "Green City" of Latin America
Slowly, but surely, the multiple benefits the green city Medellin is receiving, are amazing. And this with years of adaptability from the city's people, plus a side of innovation, eco-friendly architects, and a vision of becoming purely green for the planet's sake.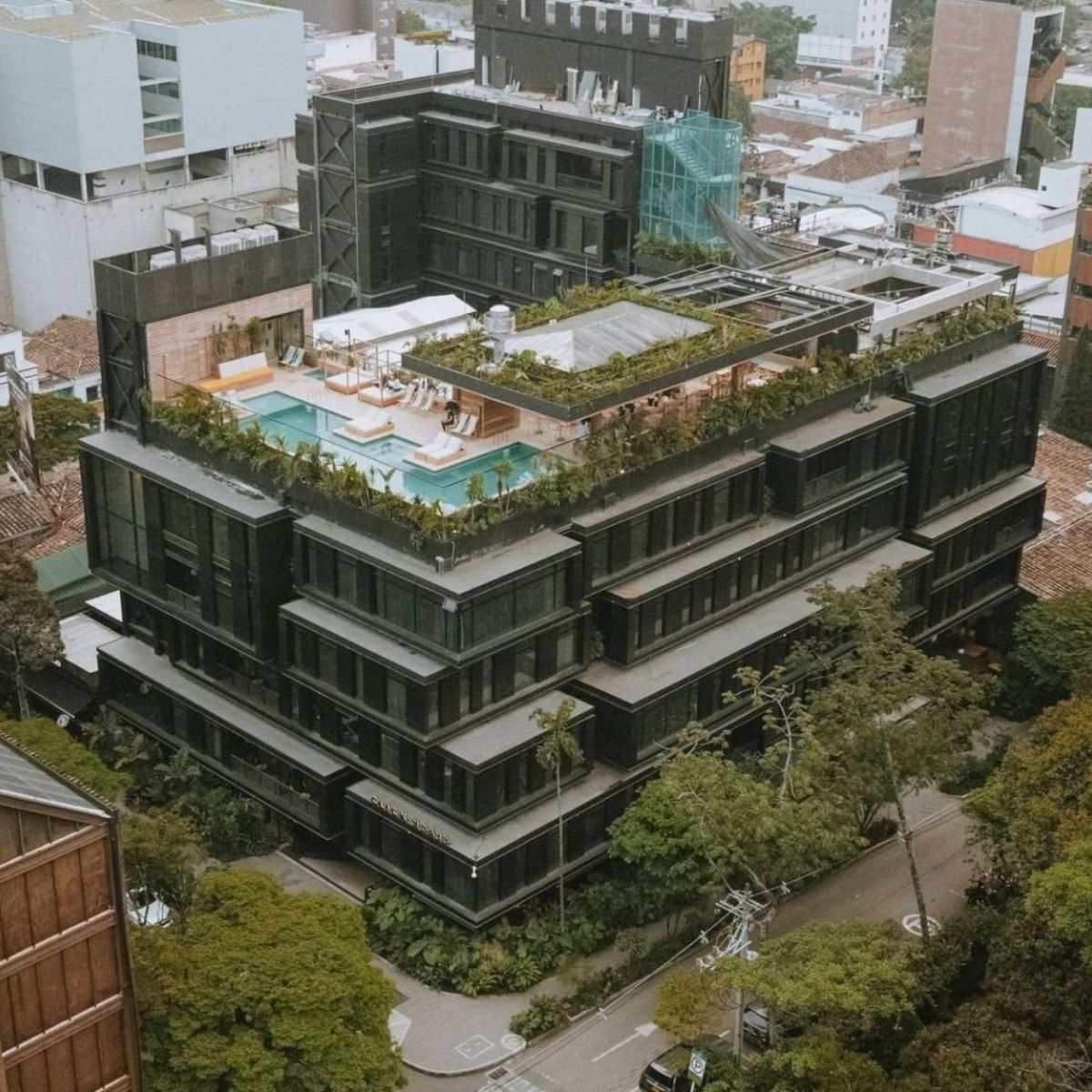 The Green City You Must Know About
Medellin returns to its tropical modernist roots and nature amateurs are surely loving it! Just when we thought architectural designs were going to go all in for concrete designs, Medellin proved everyone wrong. In this vivid, happy, and modern city, foliage is fashionable again as eco-conscious architecture spreads its roots and the city returns to tropical modernism.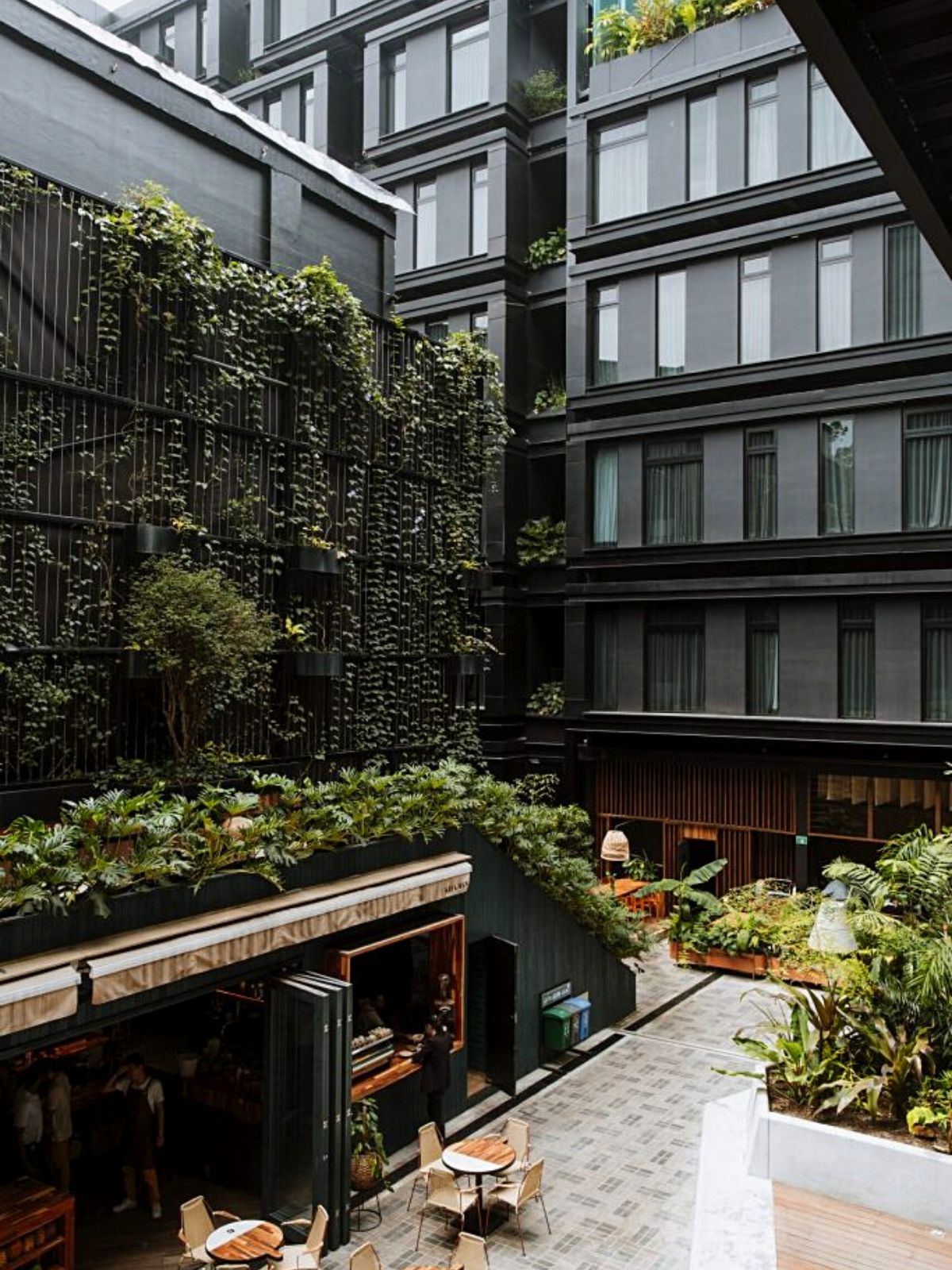 Felipe Mesa from Plan:B architecture firm says:
"There's no building that's been designed by an architect that can't be improved by planting a tree in front of it."
Foliage Is The New Fashion In Medellin
Greenery and abundant foliage have been seen adorning the modern constructions and recent buildings in Medellin. But hold on, not only the new buildings are having plants impregnated on them. Old buildings are also getting into the new fashion trend of having plants and foliage. Whether it would be on the outside terrace or indoors, you name it, the point is that plants are taking over the city and making it more sustainable and breathable than ever. People are learning to appreciate nature in all its ways and forms.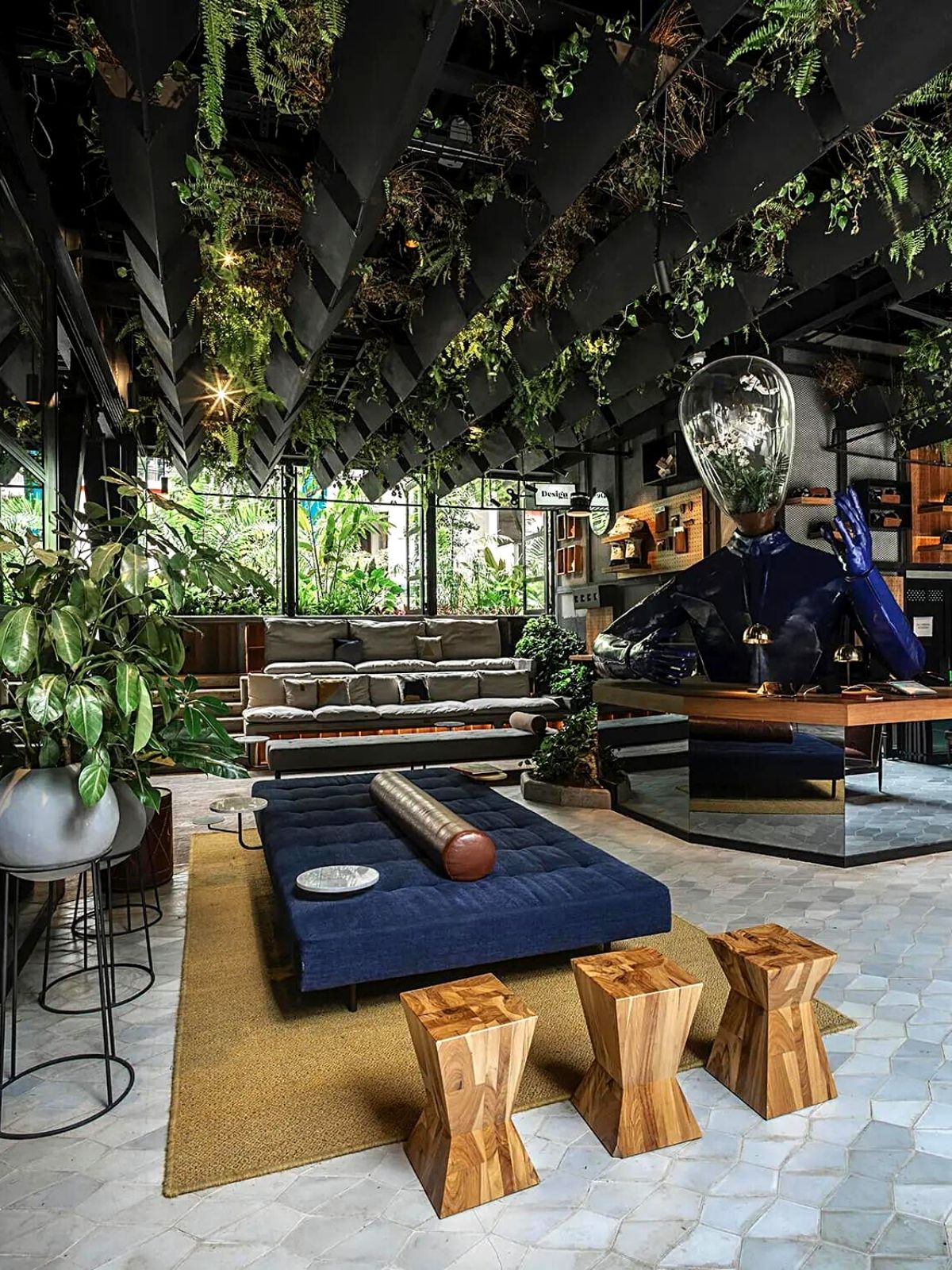 Hotel Click Clack in Medellin Is the Perfect Example of a Green Building
The groundbreaking Colombian hotel Click Clack in Medellin is considered to be one of the most attractive, modern, and green hotels in Latin America. The project uses native plants throughout its spaces to reduce the thermal heating of the building.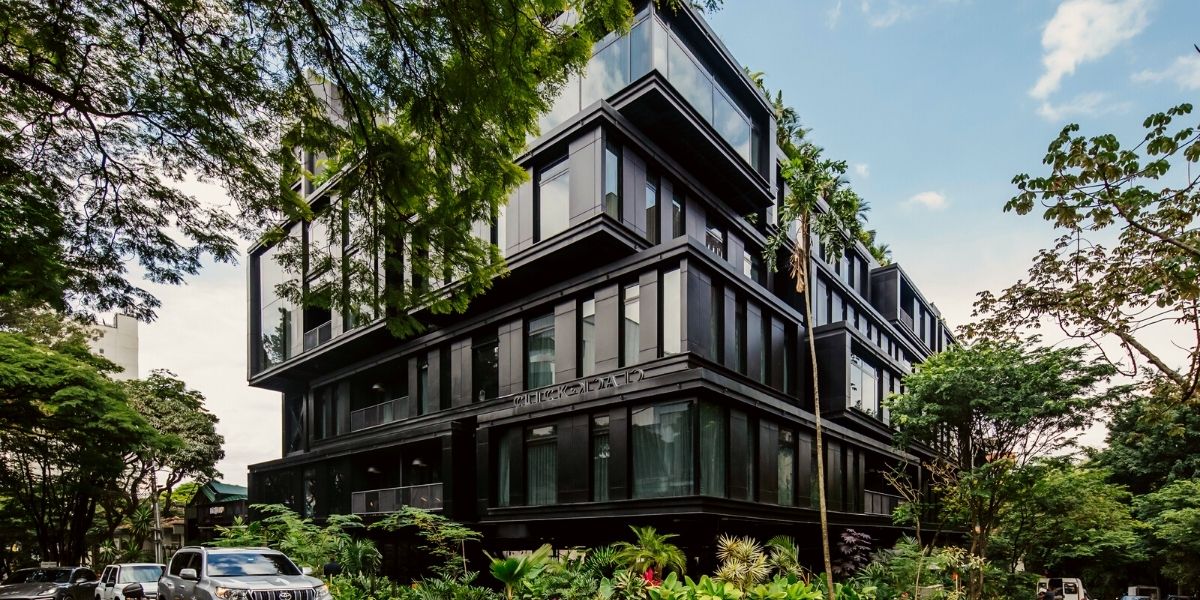 Not only that, but the asymmetric organization of the rooms and balconies, stacked on top of each other like containers, permits the flow of air into the rooms and balconies when guests choose to open the doors and windows. At ground level, the L-shaped building is lifted by pilots (the supports that lift a building) to permit the flow of air and people in equal parts.
Being Surrounded by Nature Is Essential
People are seeing that nature is indeed essential for good mental and physical health. For the last five years, sustainability has definitely been more fashionable, but actually, according to Colombian architects and designers, there is nothing new in this. After years of studies and research, they notice the people of Medellin have always loved the countryside and nature, even if they are in the city.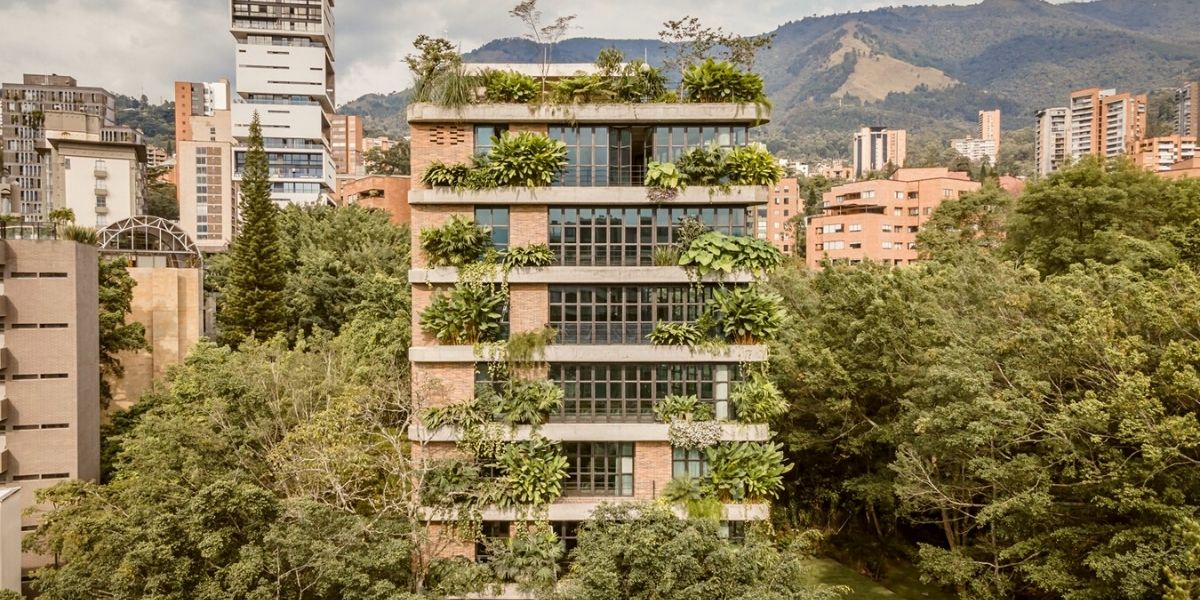 Visiting Medellin - The Green City
If you're planning on visiting the innovative Latin American city, make sure to pay close attention to their new green way of living. Architects and designers are sure you're going to love their new alternatives and ways of making Medellin a green city!