The ceremony, table settings, and bouquets in a wedding should all be thoughtfully planned and conceptualized by top-level wedding florists who have vast experience in the industry. These are some of the eight most astonishing wedding florists in the world you should know about.
The Most Brilliant, Passionate, and Best Wedding Florists in the World
Remember, there's no exact formula to what makes a dream team of wedding professionals, but what we do know is that having exquisite taste in who will become your wedding florist is a very important decision. Here are our eight favorites at the moment: Putnam and Putnam, Ariel Dearie Flowers, Ariella Chezar, Tulipina, Poppies + Posies, Sidra Forman, La Musa de Las Flores, and Max Gill Design.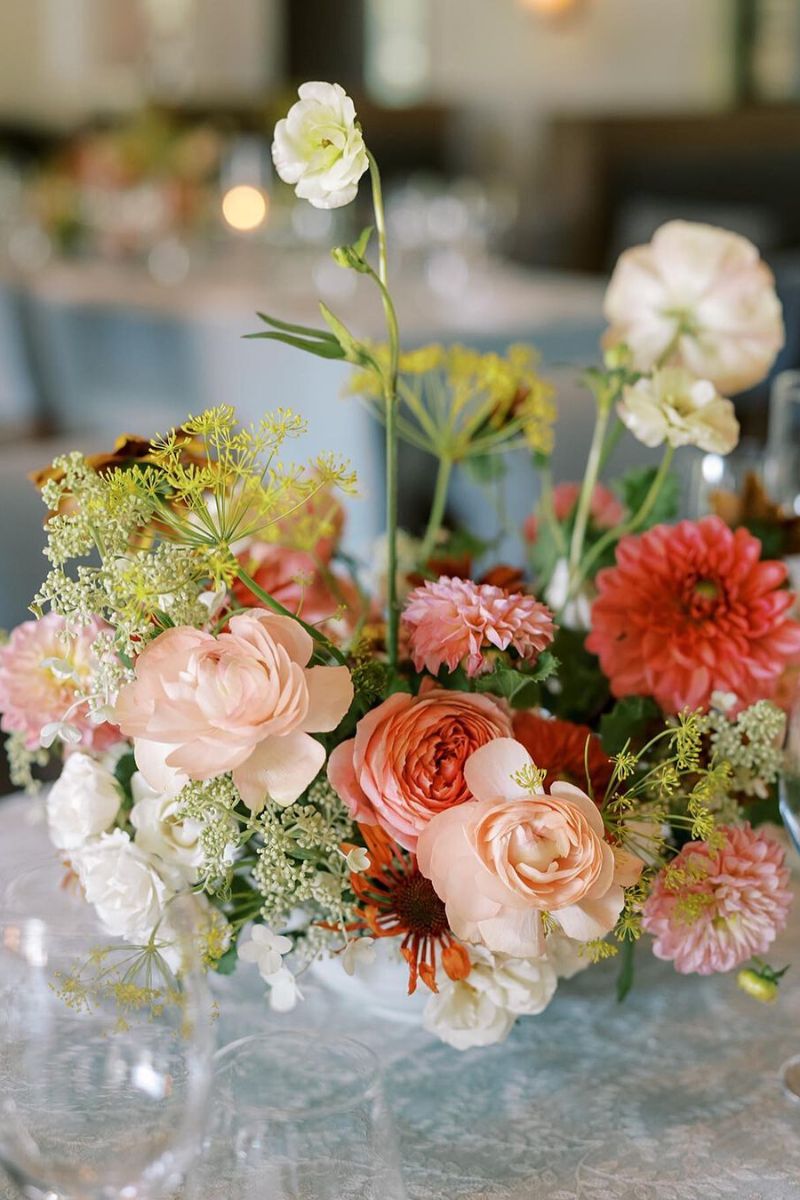 1. Putnam and Putnam
With a contemporary twist, Putnam Flowers' style is passionate, seductive, and decadent, paying homage to Dutch masters' still-life paintings. Through their wedding decoration ideas, they want to fully immerse their clients in the world of flowers and design.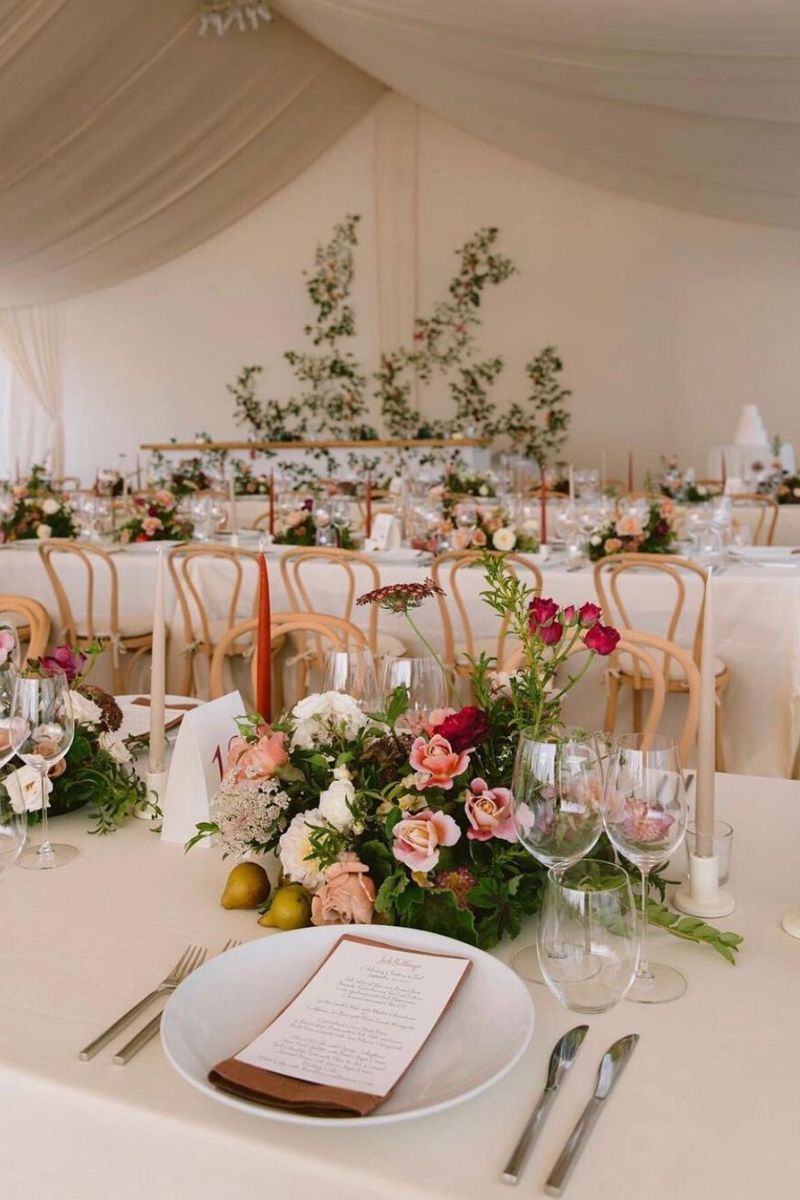 Expert wedding florists in the team view florals as more than just a decorative element, they see them as telling a story and creating an experience. Putnam is the color and nature aficionados' go-to wedding florist.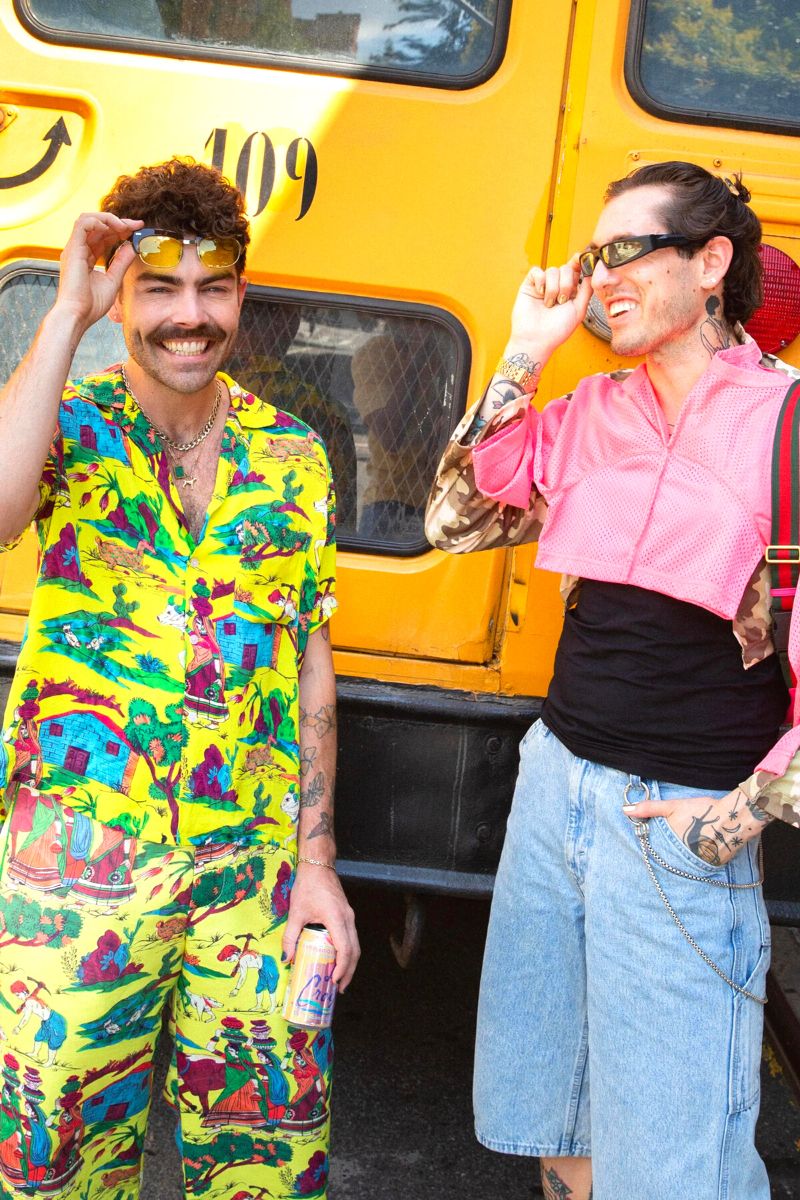 2. Ariel Dearie Flowers
Having designed wedding floral decor for important fashion icons such as Marc Jacobs, Ariel Dearie Flowers has an elegant yet natural style for weddings.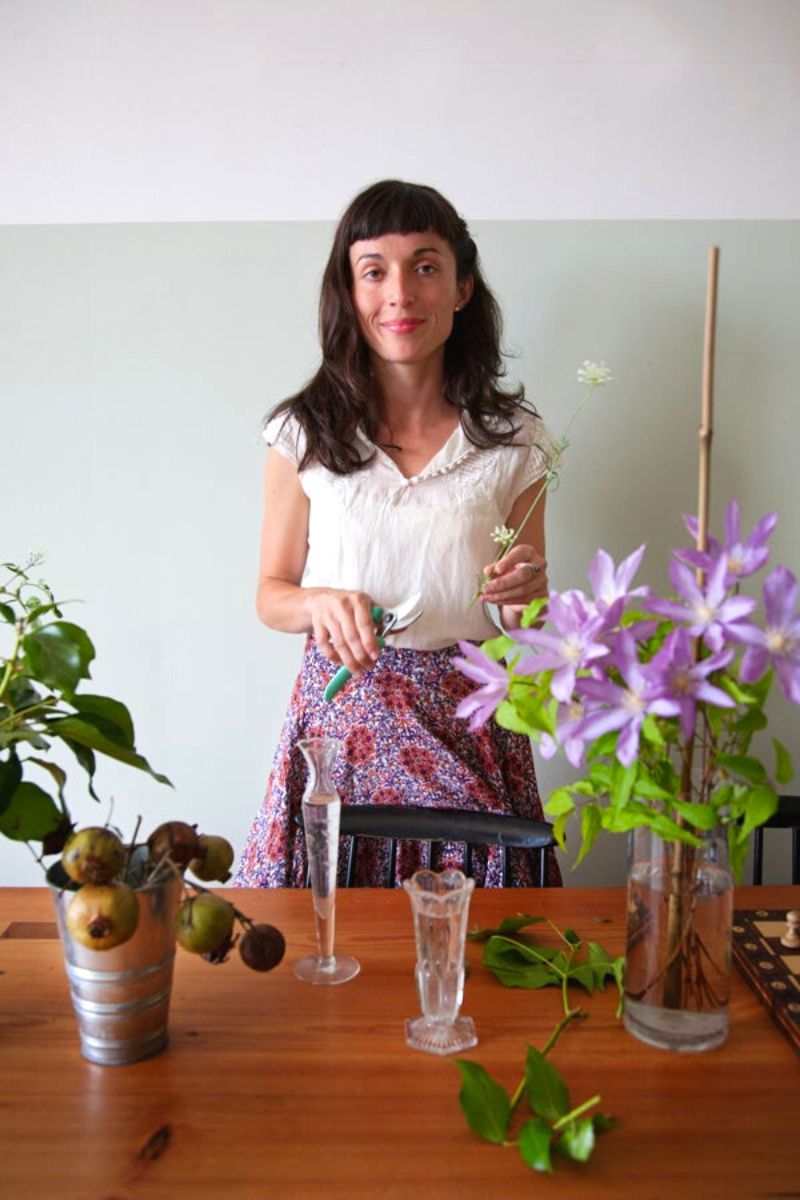 Their work aims to strike a precise balance between being organic, wild, and natural while also seeming refined and timeless. Because each flower package is highly tailored, they only accept a select number of weddings each year. Our objective is to surpass expectations and give our clients (and their guests) a unique and unforgettable experience.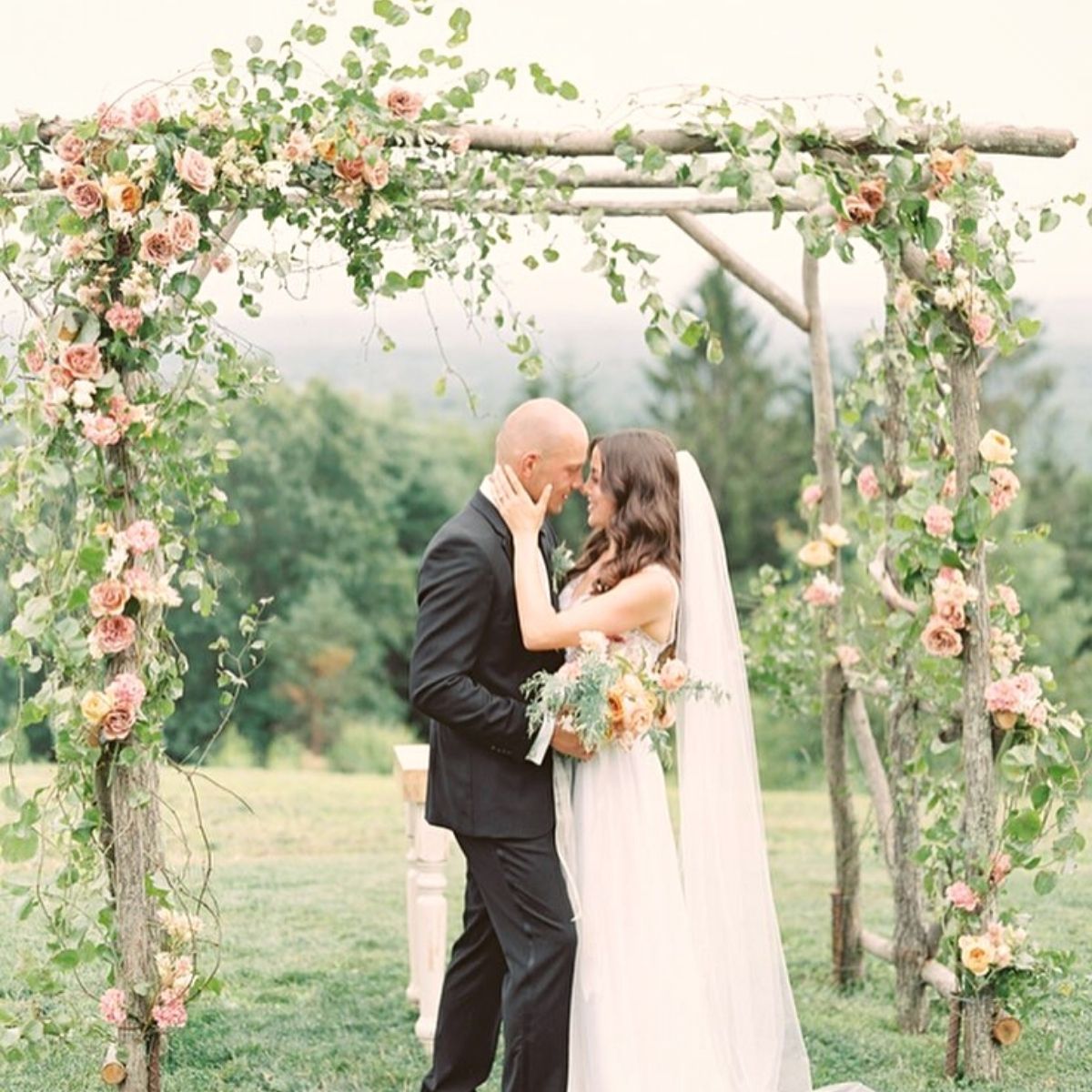 3. Ariella Chezar Design
Considered among many wedding planners as one of their favorite wedding florists in the world, Ariella Chezar has a seasonal, wild, and organic touch with a delicious touch of color.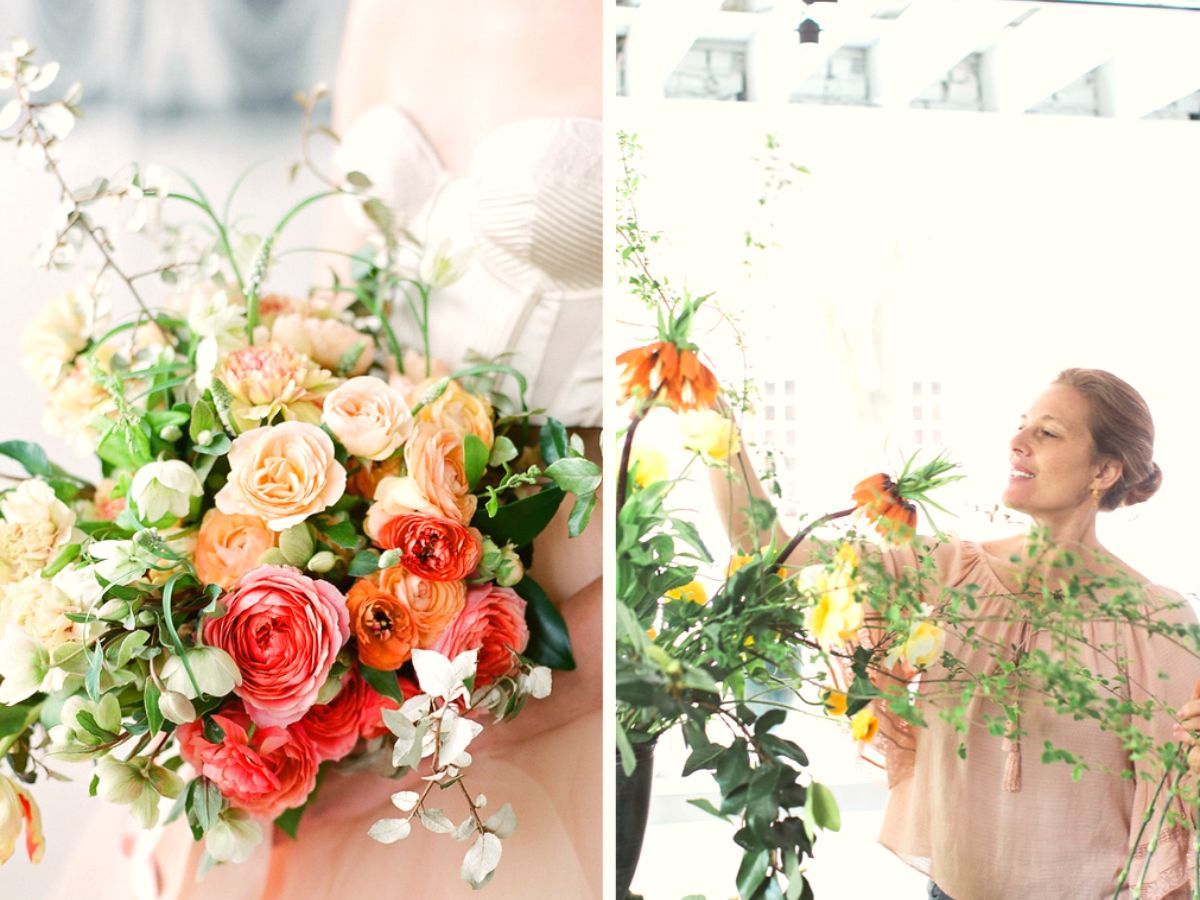 Ariella, the owner tries to mirror all of her clients' ideas of beauty and make their flower dreams come true. A valuable tip she shared recently was:
"Become familiar with the floral stars of your wedding season. It's far preferable to concentrate on the color scheme and feel and give your designer the latitude to achieve that with the greatest seasonal blossoms."
4. Tulipina
This widely-known wedding florist has an aesthetic that is distinctive, artistic, and vibrant. While many of Tulipina's weddings include working with neutral color schemes, they really catch everyone's attention when couples embrace color and give them a creative drive.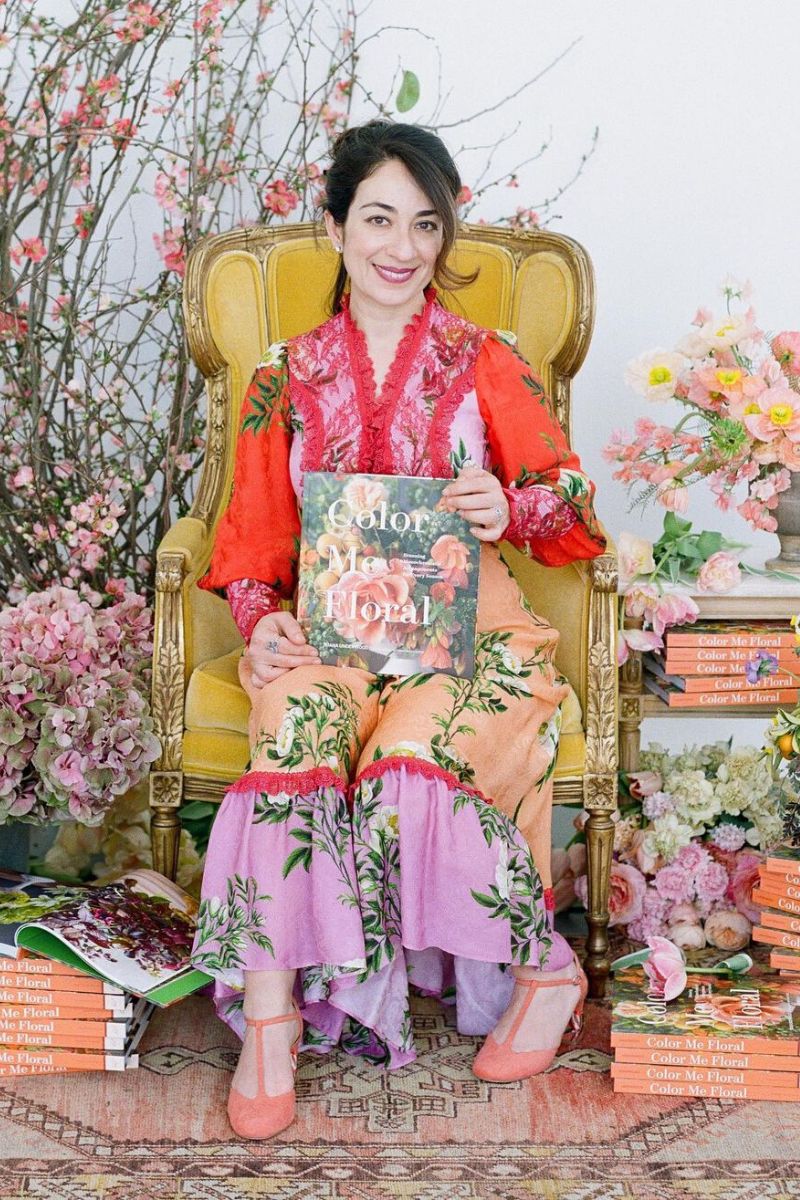 Tulipina headquarters are in New York, but they have a team of more than 50 people working for the renowned floral company all around the world, and more than 80% of their weddings take place abroad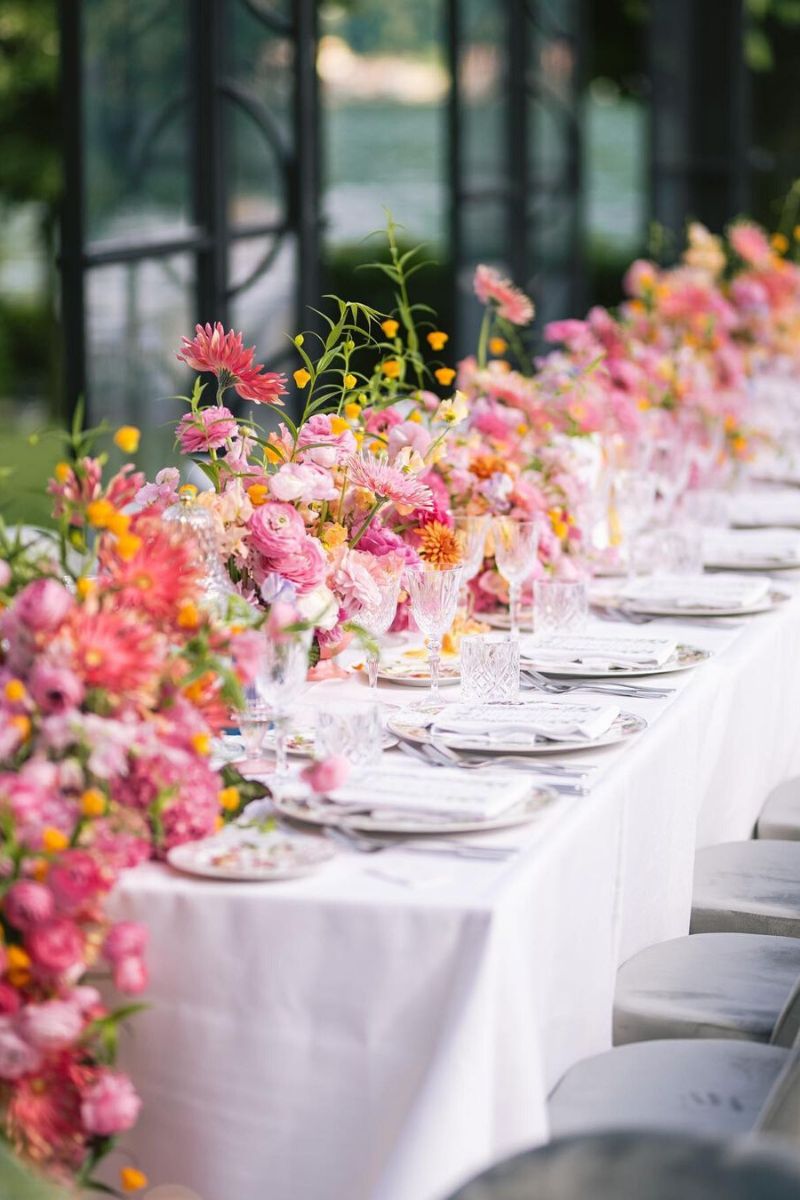 5. Poppies + Posies
A loose, organic, garden-inspired look serves as the basis for Poppies + Posies' distinctive approach to weddings. To make well-composed arrangements, they take into account texture, composition, and color.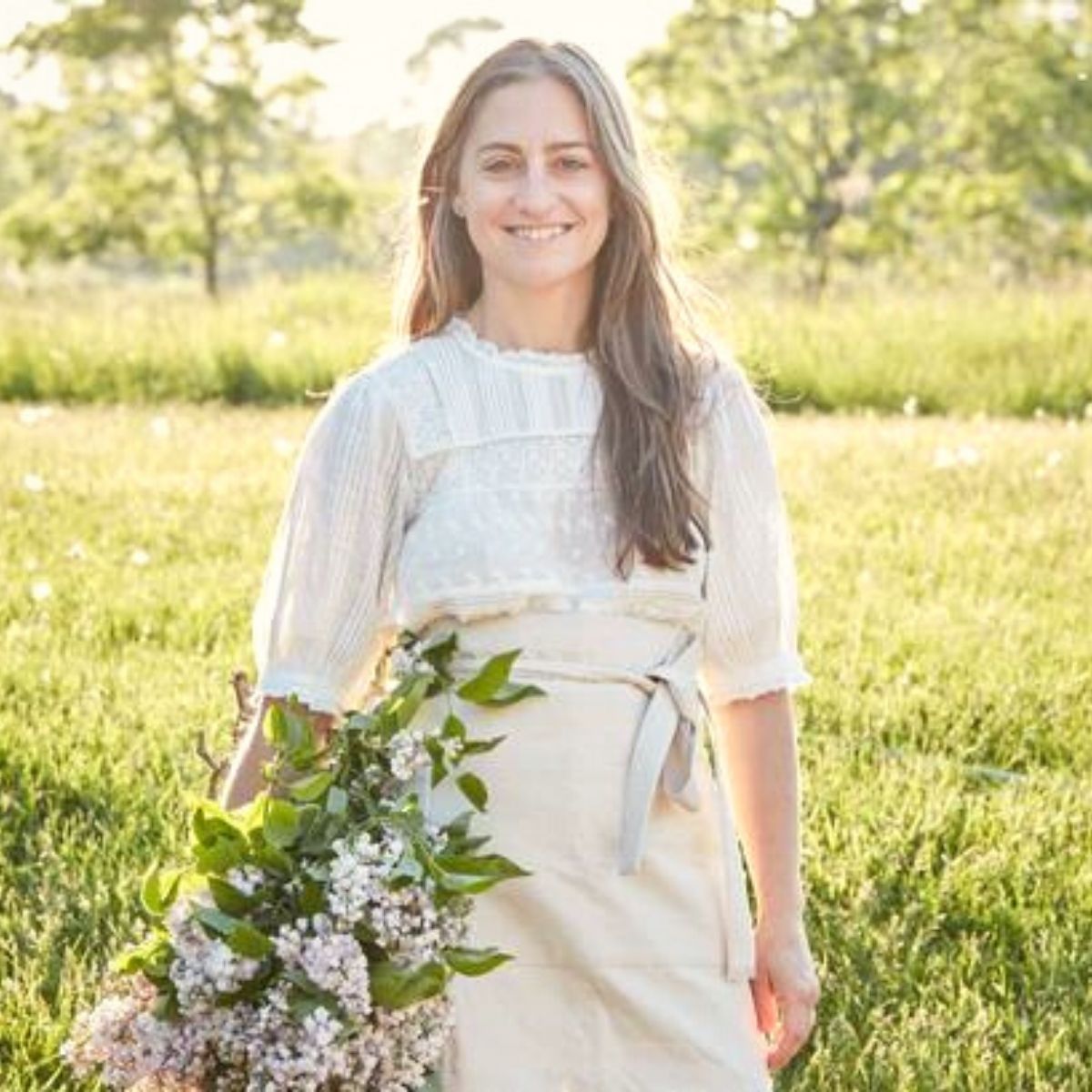 Comprehending each person's own sense of style before incorporating those elements into their special day is crucial for this wedding florist. They're considered one of the top wedding florists in the world because they take a fresh approach to every client and work hard to develop creative ideas that feel unique to every couple.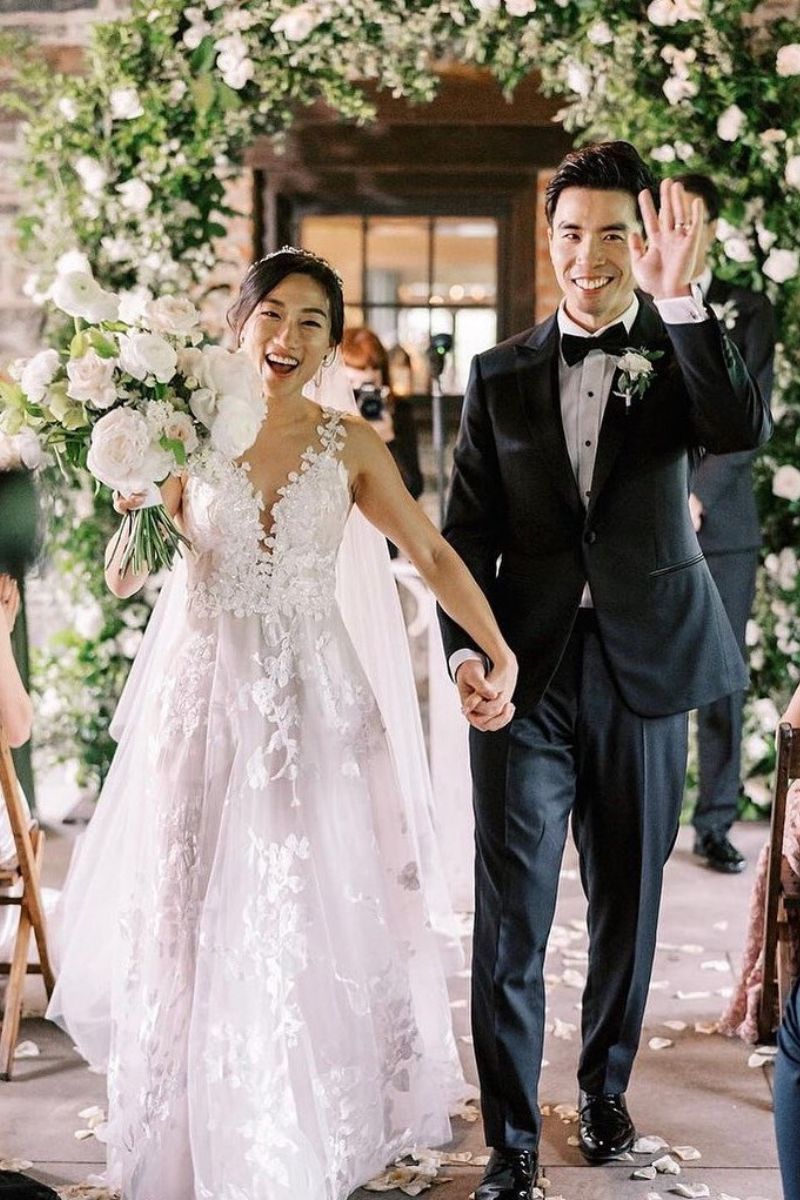 6. Sidra Forman
Being both a chef and a florist, Sidra Forman approaches floral design in a manner that is comparable to how she would plan and prepare her cuisine. Her method is ingredient-forward and takes the season into account. Sidra makes decisions based on the particular wedding, working with growers and vendors, and she delicately handles flowers and foliage to bring out their best qualities.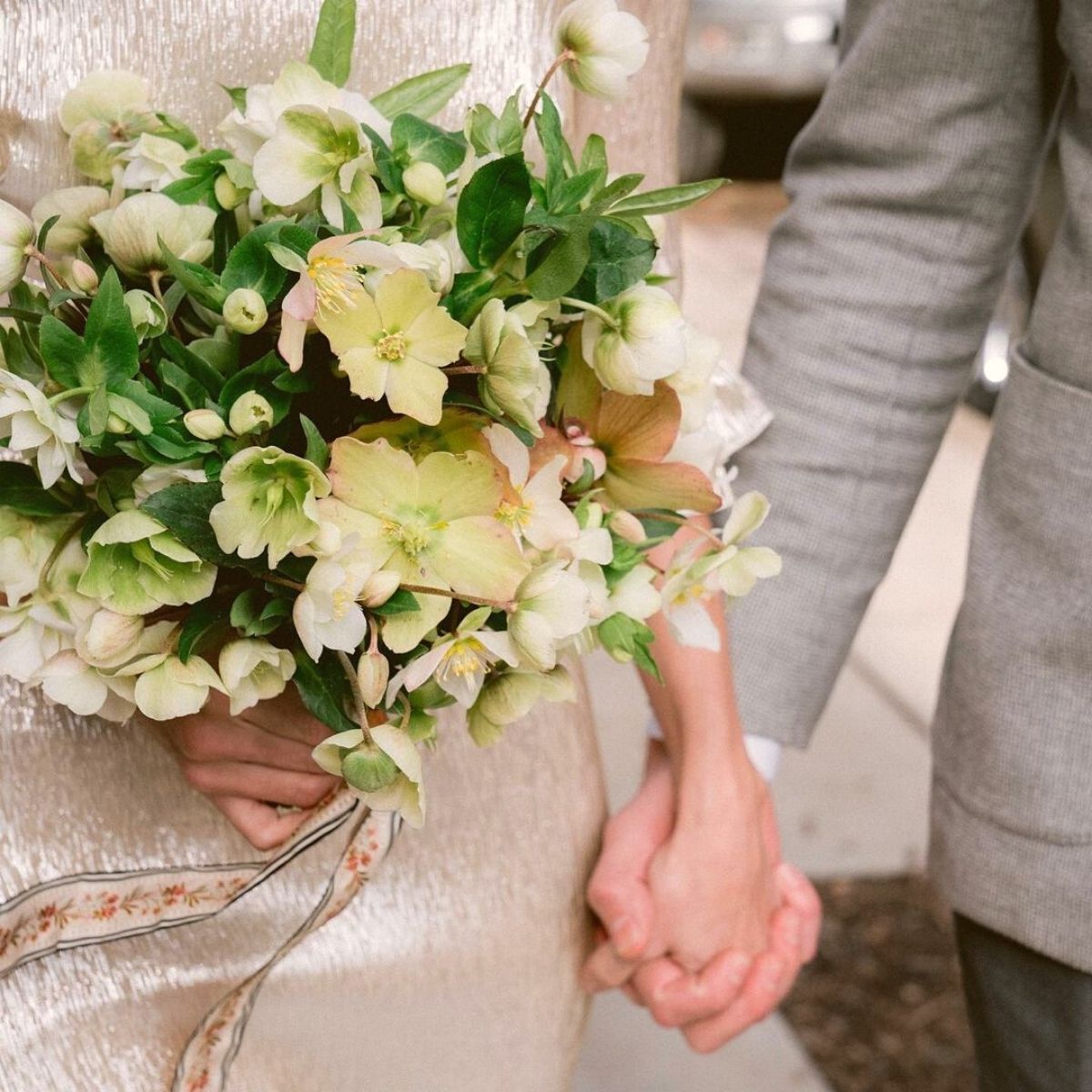 For Forman each partnership is different, but the method always entails listening, daydreaming, drawing, perusing photographs, and fiddling with flowers until they have a solid design in place.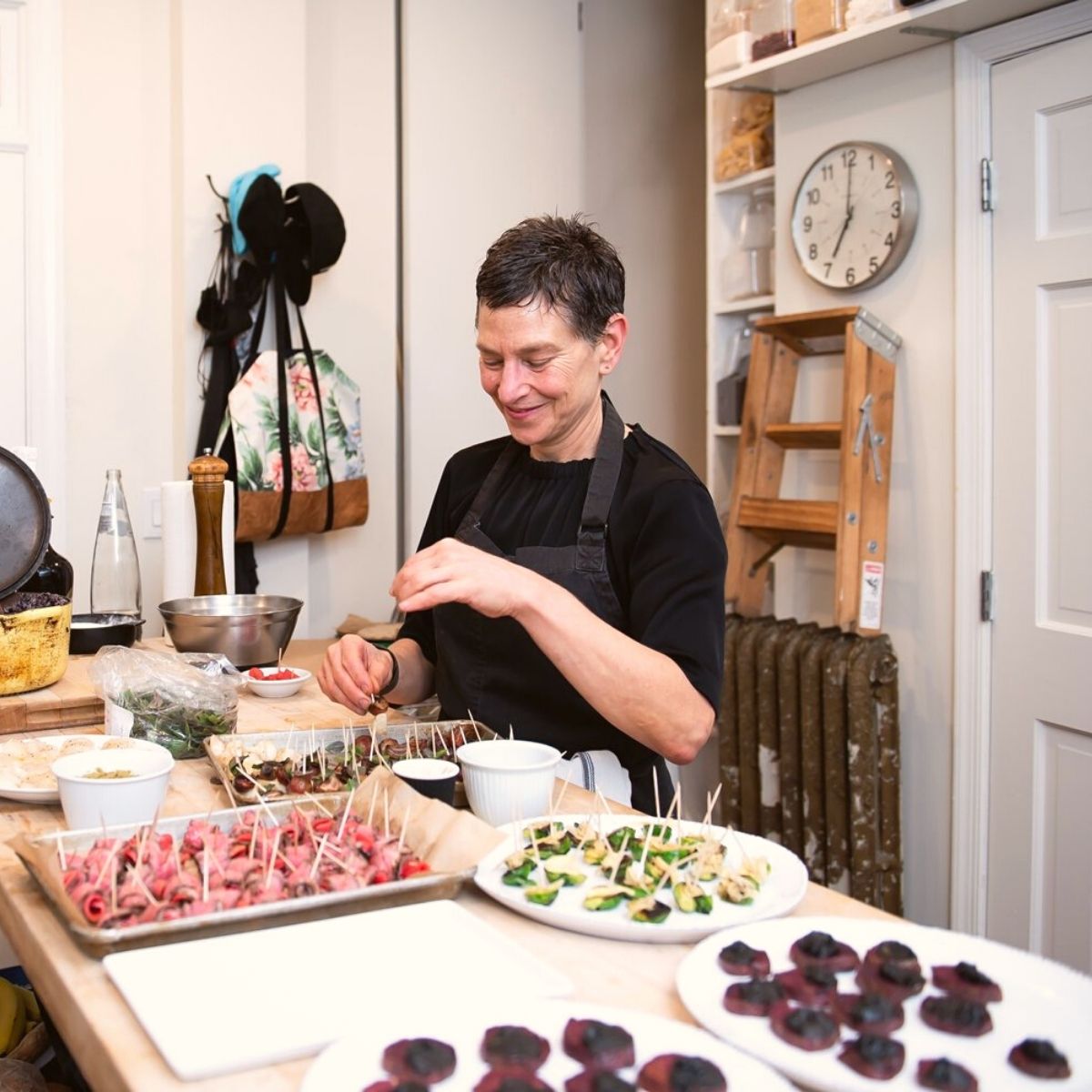 7. La Musa de Las Flores
Known as the flower muse and one of the best wedding florists all around, La Musa de Las Flores has an appearance in their wedding designs that is frequently described as romantic. I appreciate a refined and intriguing color scheme. Her main goal is to make plans appear simple as if they were created naturally.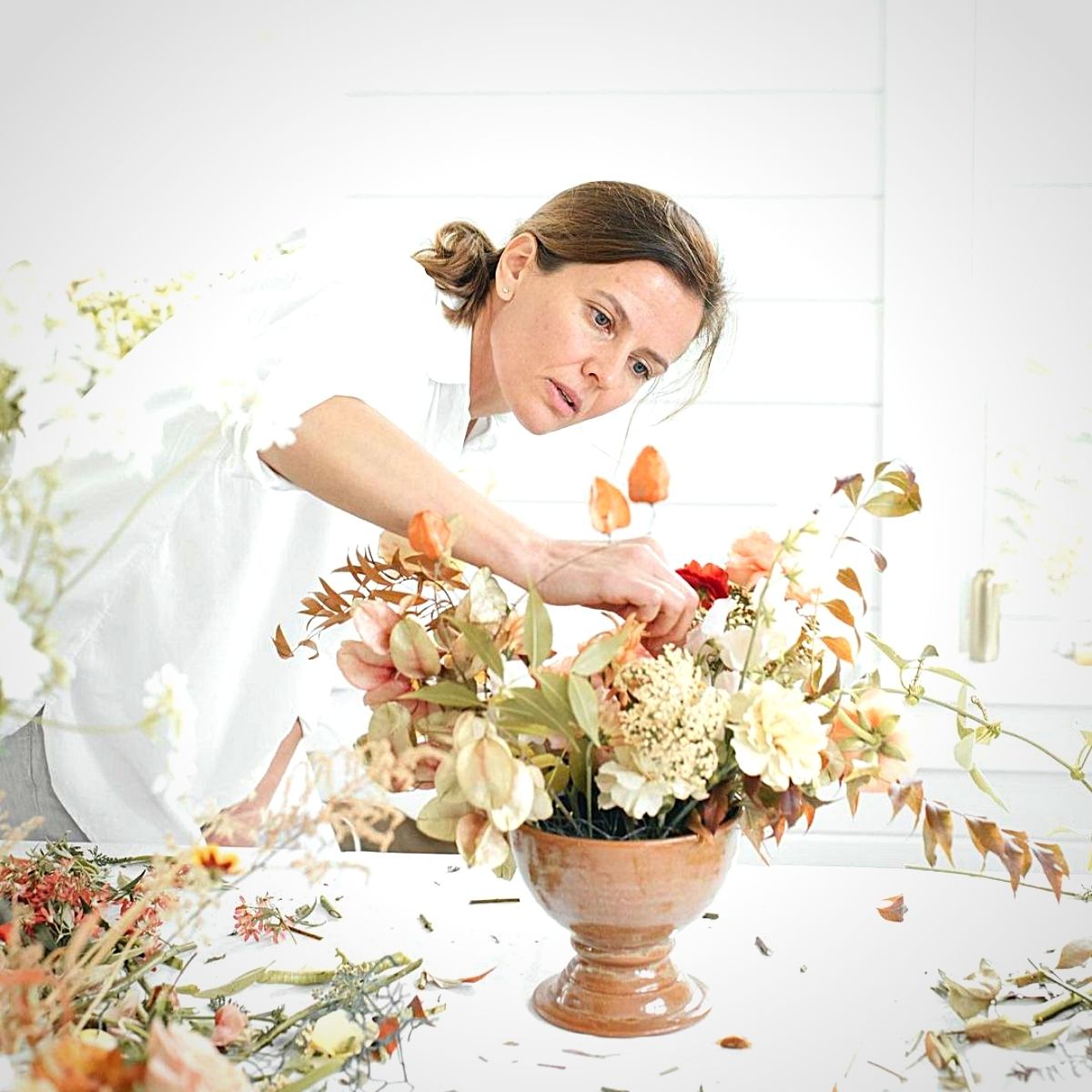 Fact: La Musa de las Flores is a female-only team. Depending on the area, the owner employs a really specialized group of female partners for projects. They also grow a lot of their own flowers, so it has a big impact on their overall style. CEO Gabriela Salazar shares that her true inspiration comes from nature.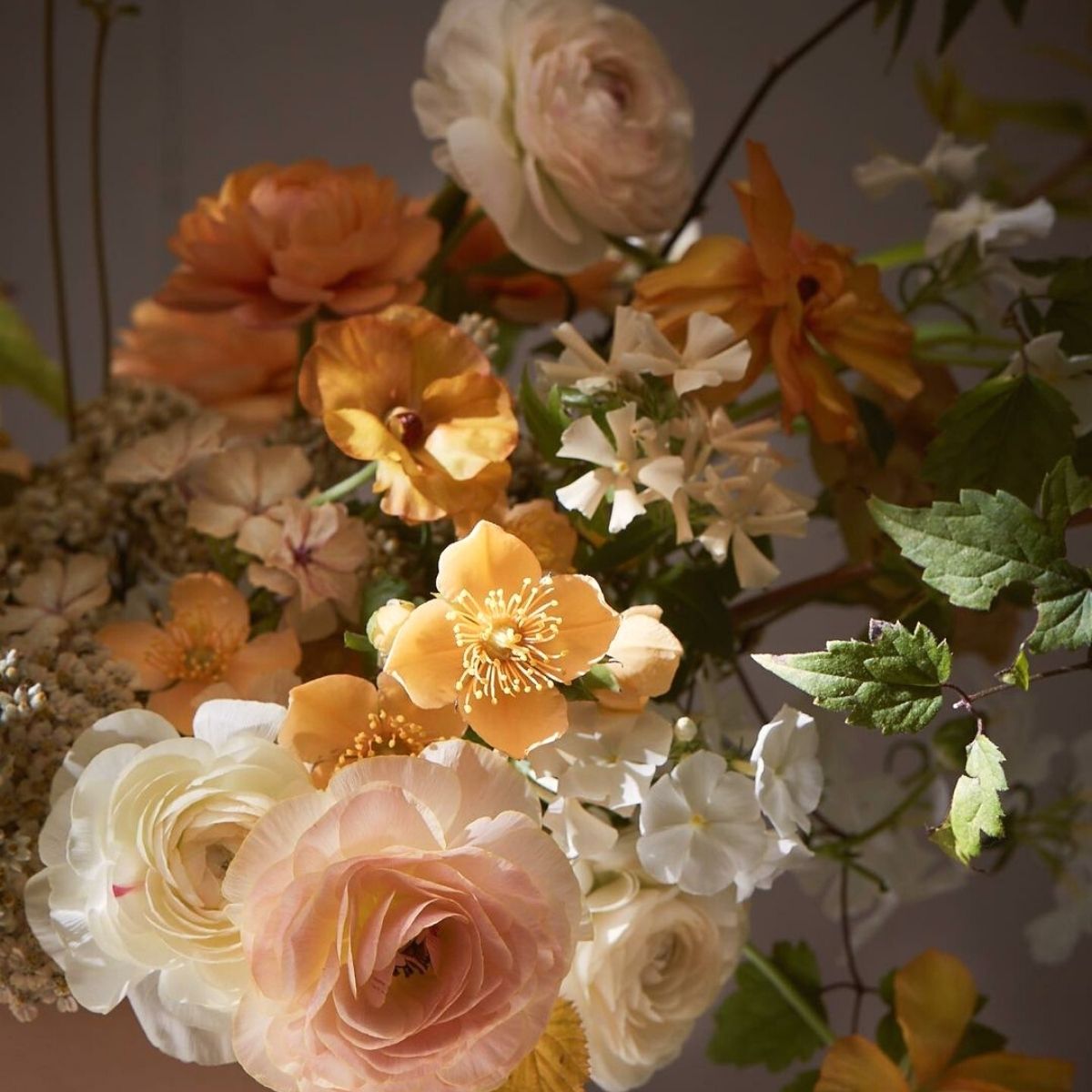 8. Max Gill Design
Max Gill likes to describe his work as "botanically inspired" because he gets his inspiration from what he's seen in the course of nature. The aspect of nature that he finds most interesting is when plants are attempting to fit into their surroundings.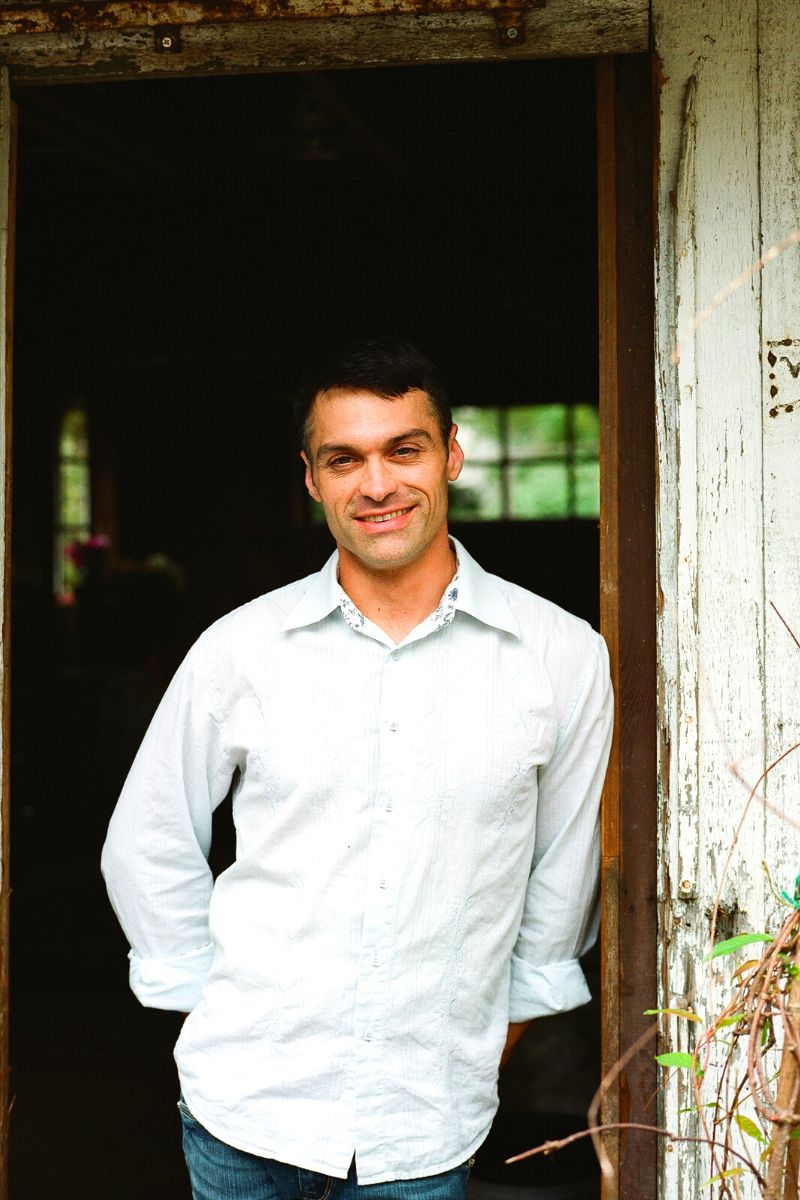 They achieve beauty via adaptation as they struggle against the obstacles of space and light, surprising us with their juxtaposition. His ultimate goal as one of the best wedding florists in the world is to get his clients to recognize themselves in his decor and style decisions.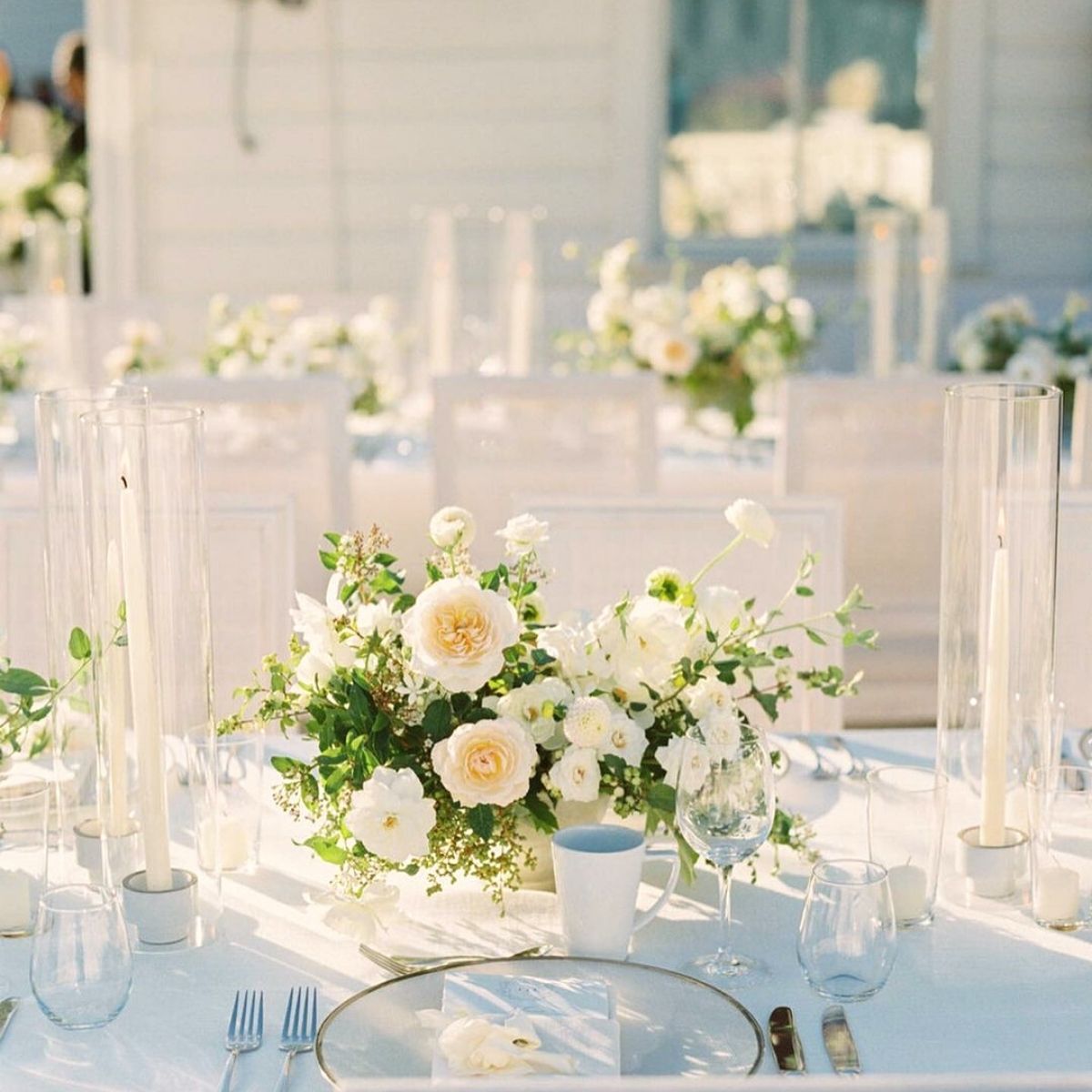 A Great Wedding Featuring the Best Wedding Florists in the World
Now that you've had a glimpse of the spectacular wedding art these talented wedding florists create, it's time to start thinking about what trend and style you want to have at your wedding, and they can surely help you create the wedding decor of your dreams.