As a florist, you may have heard of the MPS organization. When you're a breeder, grower or wholesaler, you should have heard of them. MPS is committed to making the global horticulture sector more sustainable. They achieve this by making the sustainability efforts of horticultural companies transparent and measurable. For that purpose, MPS develops and manages a range of certificates and on and offline tools. Do MPS-ABC, MPS-GAP, MPS-ProductProof, or MPS-Socially Qualified ring a bell? And how does this serve you? Here's how it works.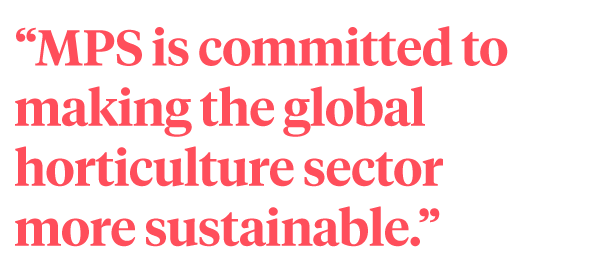 Ensure Sustainability and Social Responsibility
The MPS certificates ensure that sustainability and social responsibility in the horticulture sector are increasingly becoming an integral part of the day-to-day business activities. MPS standards are internationally recognized and at the cutting edge of the horticulture industry. These standards not only concern the environment however; MPS also promotes sustainability with certificates for quality assurance and social aspects. In doing so, MPS offers the floriculture sector tools for the effective implementation of corporate sustainability.
Transparent, Measurable, and Demonstrable
The MPS Group supports horticultural entrepreneurs worldwide in their efforts to operate more sustainably. MPS offers them a complete package to make quality and sustainability transparent, measurable, and demonstrable. To this end, MPS develops innovative certification schemes and on and offline tools. MPS-ECAS carries out independent audits and assigns certificates with relevance to the horticulture sector to all links in the chain. By proactively sharing our sector knowledge, encouraging entrepreneurs, advising the sector, and connecting parties, we accelerate the sustainability thinking and acting of entrepreneurs. In doing so, we actively contribute to making the horticulture sector more sustainable worldwide.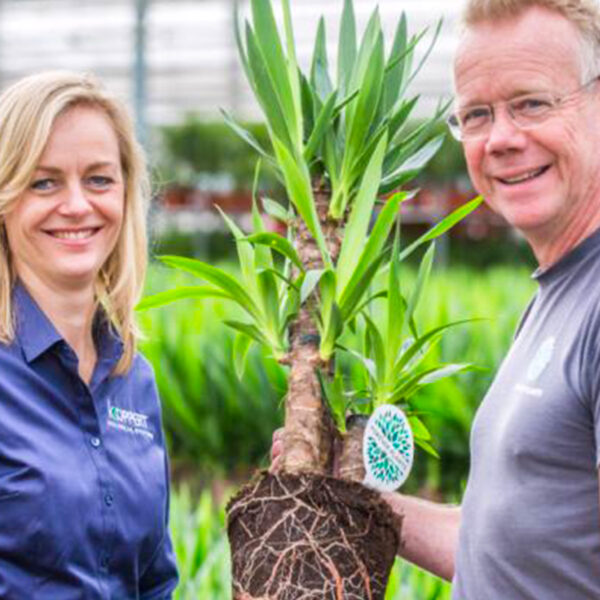 MPS-ABC
MPS-ABC is more than just a certificate. It is a monitoring tool that helps companies make the necessary adjustment to reduce their environmental impact. By recording usage, measurements can be made to determine how sustainable a company's production is. This leads to a more conscious use of resources, and growers can use the data to keep making their company even more sustainable. The MPS-ABS certification focusses on five environmental topics: crop protection, energy, fertilizers, water, and waste. As of 2021 MPS-ABC standards will change through the use of the methodology of risk-based auditing, based on the reliability index.
Features
• Guaranteed environmental registration • Meets FSI and MPS-GAP registration requirements • User-friendly • Digital overviews • Qualification displayed on the auction clock • Profiling as a sustainable and responsible company More information about MPS-ABC: https://my-mps.com/diensten/mps-abc/?lang=en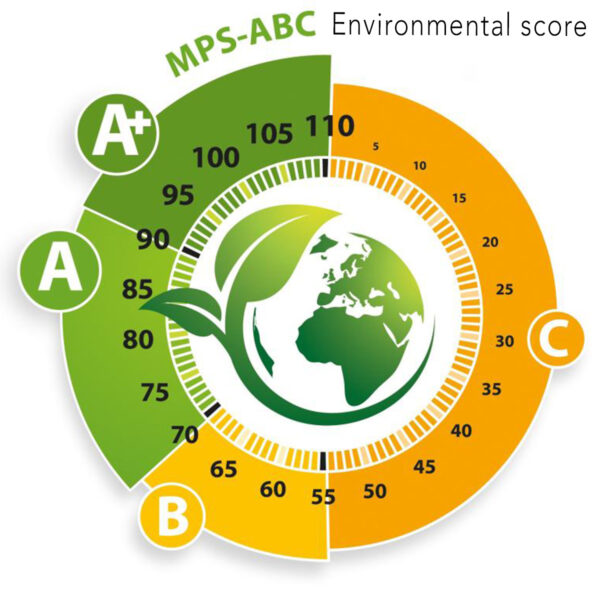 MPS-GAP
MPS-GAP is an entry certificate that allows deliveries to be made to international retailers. With this certificate, you comply with requirements in areas such as traceability, environment, crop protection products, and recall procedures. MPS-GAP is benchmarked against GLOBALG.A.P. and meets the FSI requirements of the Floriculture Sustainability Initiative (FSI). To obtain the MPS-GAP certificate you must be an MPS-ABC participant and you need a valid MPS-ABC qualification.
Features
• Visibility in the MPS Trade Portal • Strengthening the company's image • Meets international retail requirements • Expanding sales opportunities • Meets legal requirements • Part of FSI 'Social Basket' More information about MPS-GAP: https://my-mps.com/diensten/mps-gap/?lang=en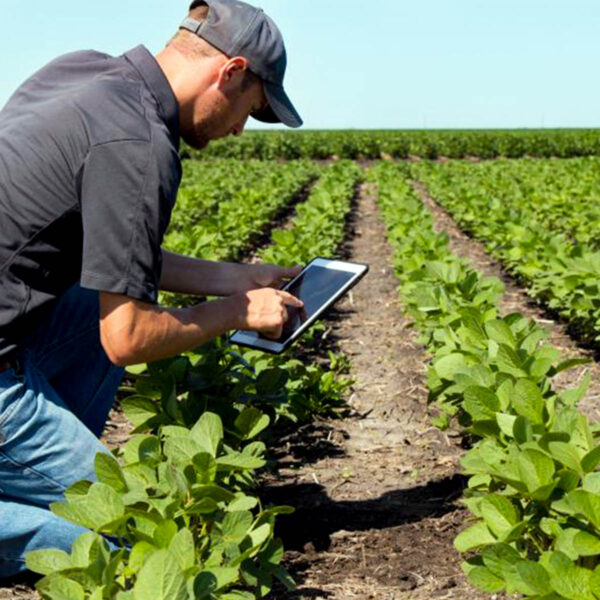 MPS-ProductProof
MPS-ProductProof demonstrates at product level that certain active substances are not present and have not been used in cultivation. It is a system whereby the recording of crop protection products (within 48 hours) and independent sampling can demonstrate that certain active substances have not been used in cultivation. MPS-ProductProof (product reliability) is an 'add-on' to MPS-ABC (business reliability).
Features
• An add-on to MPS-ABC • Strengthening the company image and distinctive to other growers • Responds to society's demand for sustainable and safe products • Visibility in the MPS Trade Portal • First steppingstone towards MPS-Natural Protected MPS-Socially Qualified
Good working conditions play an important role for many traders and consumers. With the MPS-Socially Qualified (SQ) certificate, you demonstrate that your company meets the national and international requirements in the field of health and safety. Especially now that international supermarket chains are increasingly focusing on both the social aspects and the environmental requirements of your business, MPS-SQ is a useful addition to MPS-ABC.
Features
• Monitoring of good working conditions • Meets social and other retail requirements • Responds to societal demand for socially responsible products • Visibility in MPS-Trade Portal • Based on the guidelines of the International Labour Organisation (ILO) • Consistent with FSI requirements More information about MPS-Socially Qualified: https://my-mps.com/diensten/mps-socially-qualified/?lang=en