In the heart of the flourishing industry of floriculture, Mystic Flowers emerges as a beacon of innovation and trendsetting. This isn't just any ordinary farm; it's a visionary enterprise that reshapes the floral industry by introducing a rejuvenated perspective to buying decisions. With a focus on providing their clientele with the freshest roses and summer flowers available in the market, this forward flower producer is weaving a tapestry of vibrant and up-to-date selections.
Unlocking the Secrets of the Industry
Understanding and addressing the diverse needs and desires of all the key players in the value chain is a cornerstone of their philosophy. Mystic Flowers delves deeply into the perspectives of each stakeholder, ensuring the creation of a portfolio that is not only aligned with the evolving demands and trends of the industry but also resonates with the aesthetic and qualitative expectations of the market.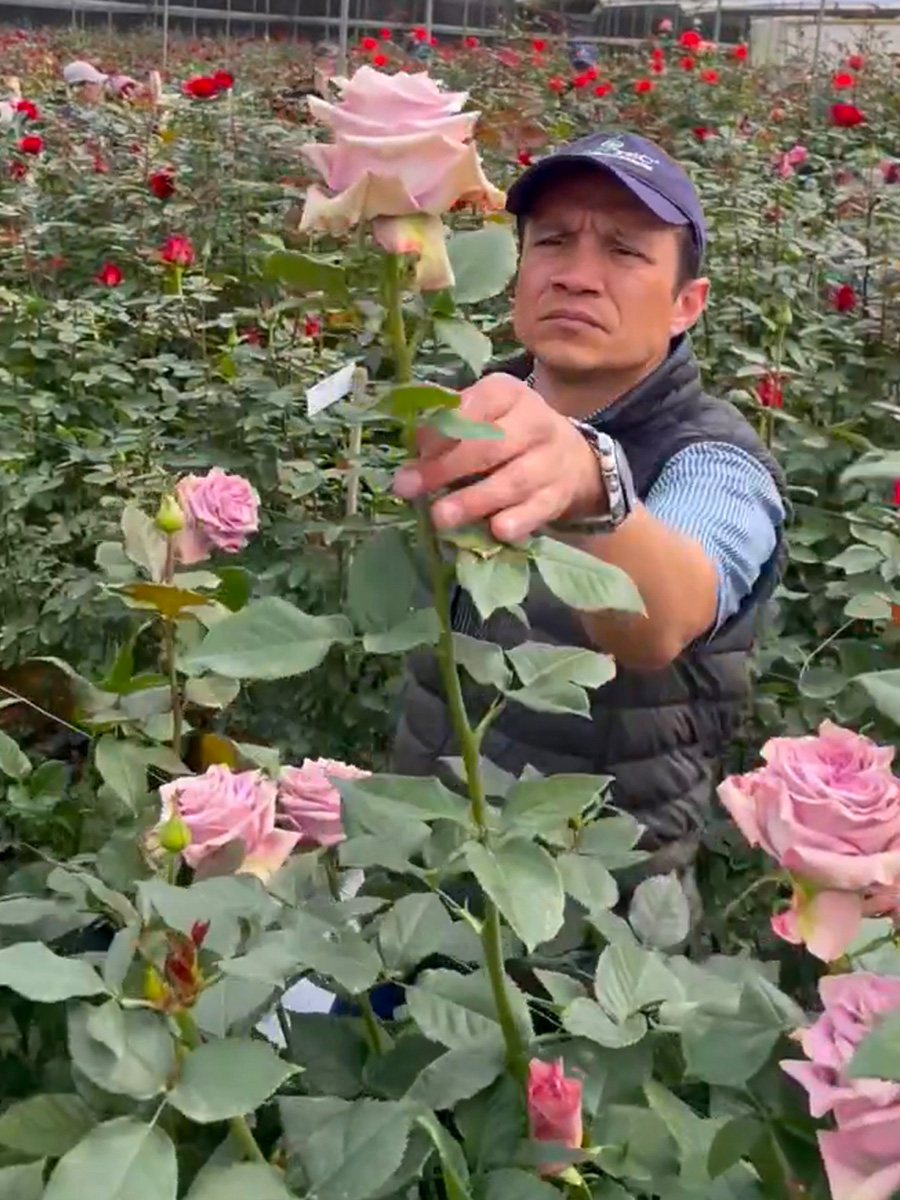 At the helm of this trend-driven approach is Mystic's dedicated Innovation and Research Team. Through detailed 'cool hunting' methodologies, they unravel the intricacies of the industry. They conduct extensive interviews with a range of floral key players including artists, wholesalers, and importers, thereby gaining invaluable insights into the multifaceted needs of the value chain.
Their passion for excellence and uniqueness propels them to traverse the globe, visiting an array of niche breeders to handpick and cultivate stunning varieties in their evaluation areas situated in the biodiverse landscapes of Ecuador. The result is a meticulous annual review of approximately two hundred new varieties, from which only the most exquisite, unique, and productive ones are selected.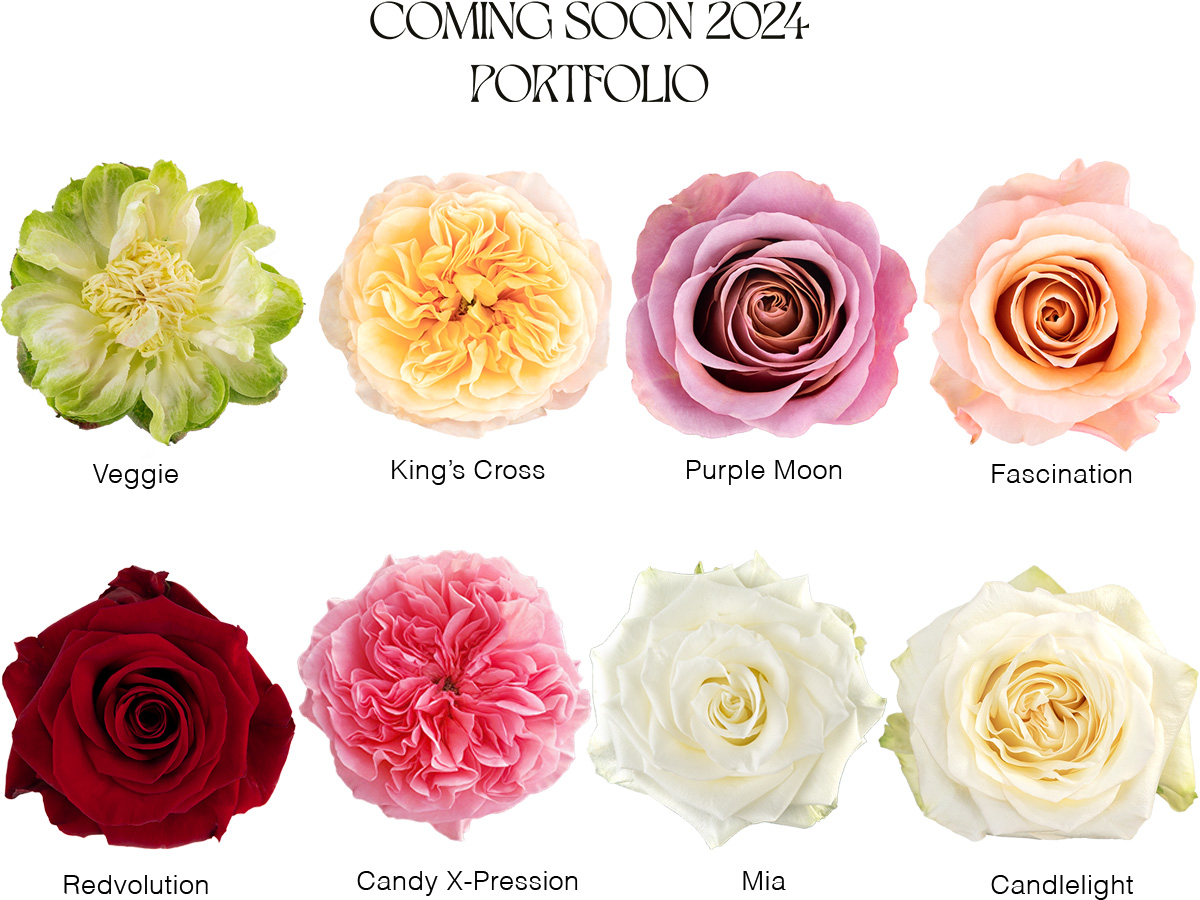 Did you know you can download a cool trend magazine, and catalogue, and learn a lot more about this amazing Ecuadorian farm? Click here to see it.
Innovation and Trendsetting
This diligent and discerning process culminates in the creation of a portfolio that stands as a testament to innovation and trendsetting. It showcases a variety of roses and summer flowers that are not only visually appealing but also cater to the diverse preferences of its wholesale clientele spread across the globe.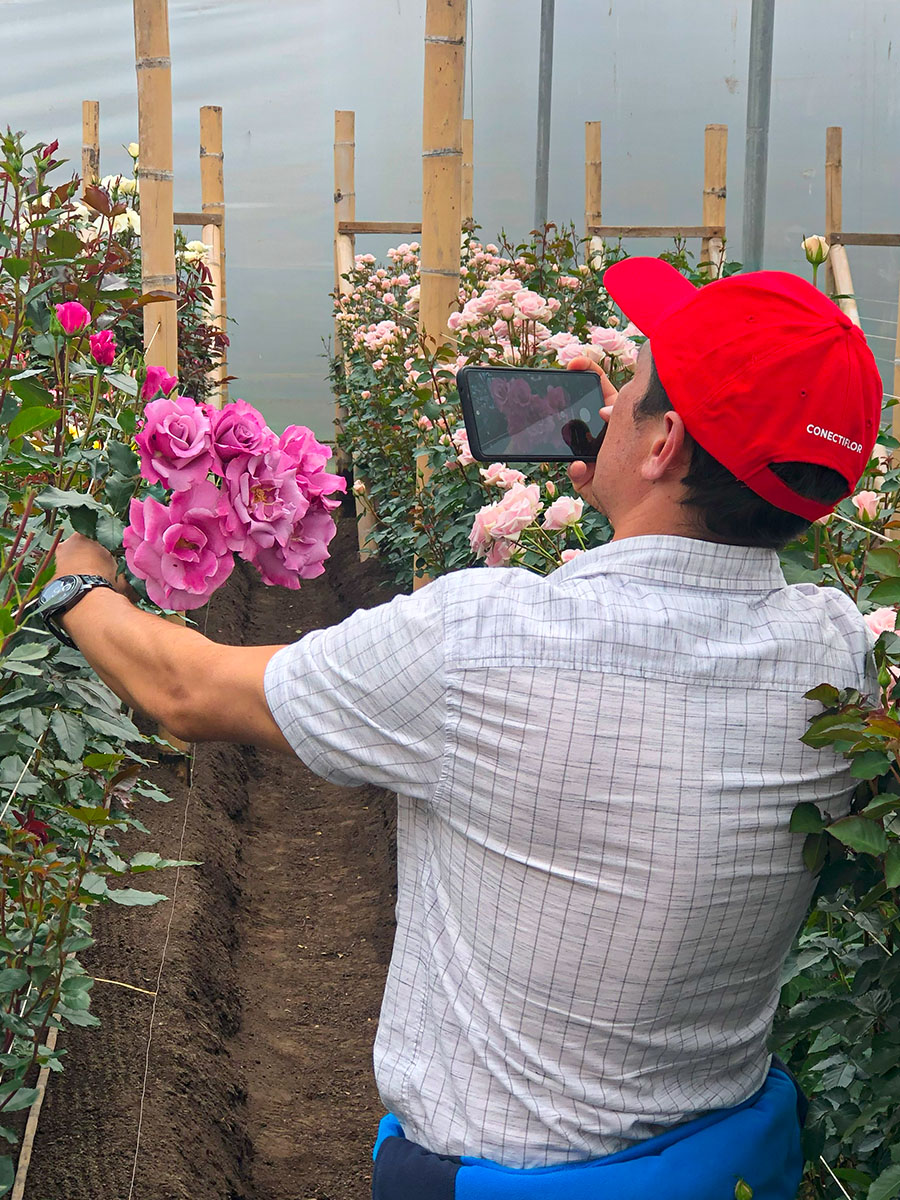 Juliana Bustillo, Mystic's Very Own Floral Designer
Guiding the team with her visionary perspective is Juliana Bustillo a renowned floral artist and cool hunter. Her insights, combined with Mystic's commercial and production expertise, form a harmonious symphony, ensuring that every piece in their portfolio is not just a reflection of current trends but also meets the highest wholesale quality standards.
She is pioneering a transformation in the way people perceive and interact with the magical realm of floral design. Proposing fresh sensorial experiences that are not only captivating but also spark conversations and inspire a sense of wonder.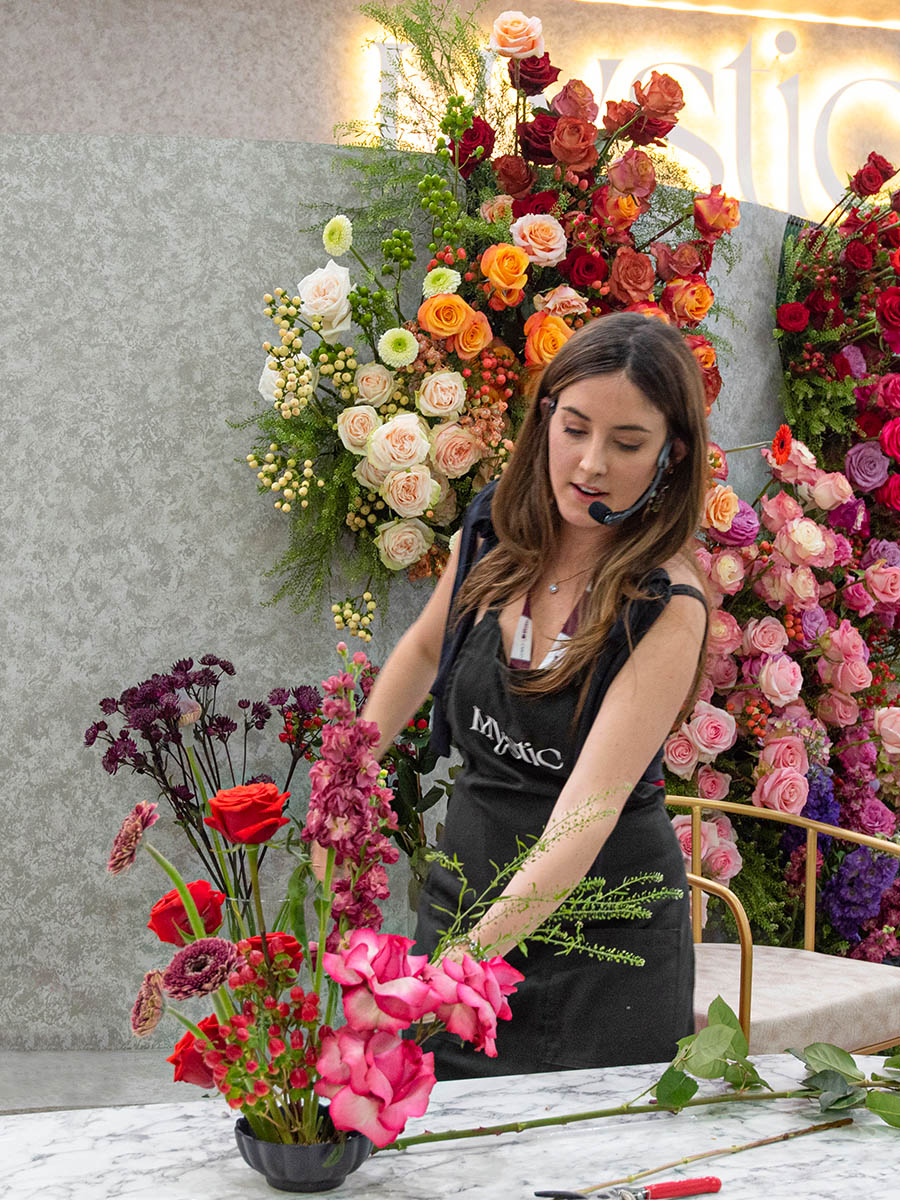 Authenticity and Collaboration
Through a blend of innovation, trendsetting, and a deep connection to nature and culture, Mystic Flowers is carving a niche in the floral industry. Their unique collections, inspired by trends and the insights garnered from industry stakeholders, continue to enchant and inspire, setting a new paradigm in the world of floriculture.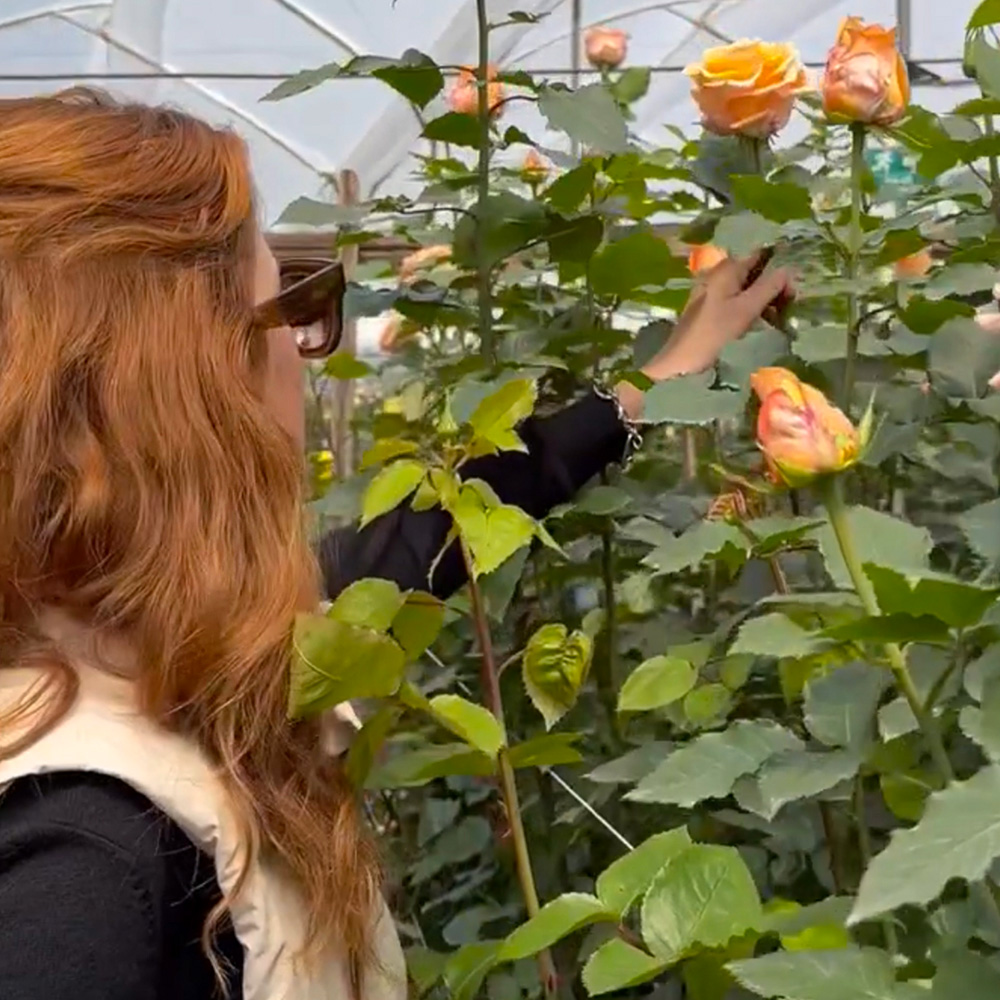 Mystic Flowers at IFTF
Meet the gems of Mystic Flowers and the people behind these wonders at the upcoming International Floriculture Trade Fair (IFTF) in the Netherlands from 8-10 November 2023. Watch eye-catching flower arrangements with Mytic's new variety selection. You are warmly invited into booth A2.23 where you can learn all about the secret of their (and your?) success.
Unless otherwise noted all photos by Mystic Flowers.