If you're in Russia and love flowers, trust us, you cannot miss out on attending this year's flower show in Moscow, Russia from September 13th to 15th 2022. This is the chance for Russian florists to bloom and learn alongside floral professionals, plus see some of the world's most stunning flowers. Natasja Mironova from Flower Experience/Sobolj tells you everything you need to know about this Russian flower fair.
The Moscow Flower Fair According to Natasja Mironova
It's only a few days away, and this fair is said to be one of the greatest internally for Russian citizens, but also for the entire world as stated by floral professional and flower passionate and amateur, Natasja Mironova. Although she will not be having active participation in the fair this year, she will still make sure to keep her head and fingers around new floral trends, innovations, and information for all attending the Moscow Flower Fair in Russia.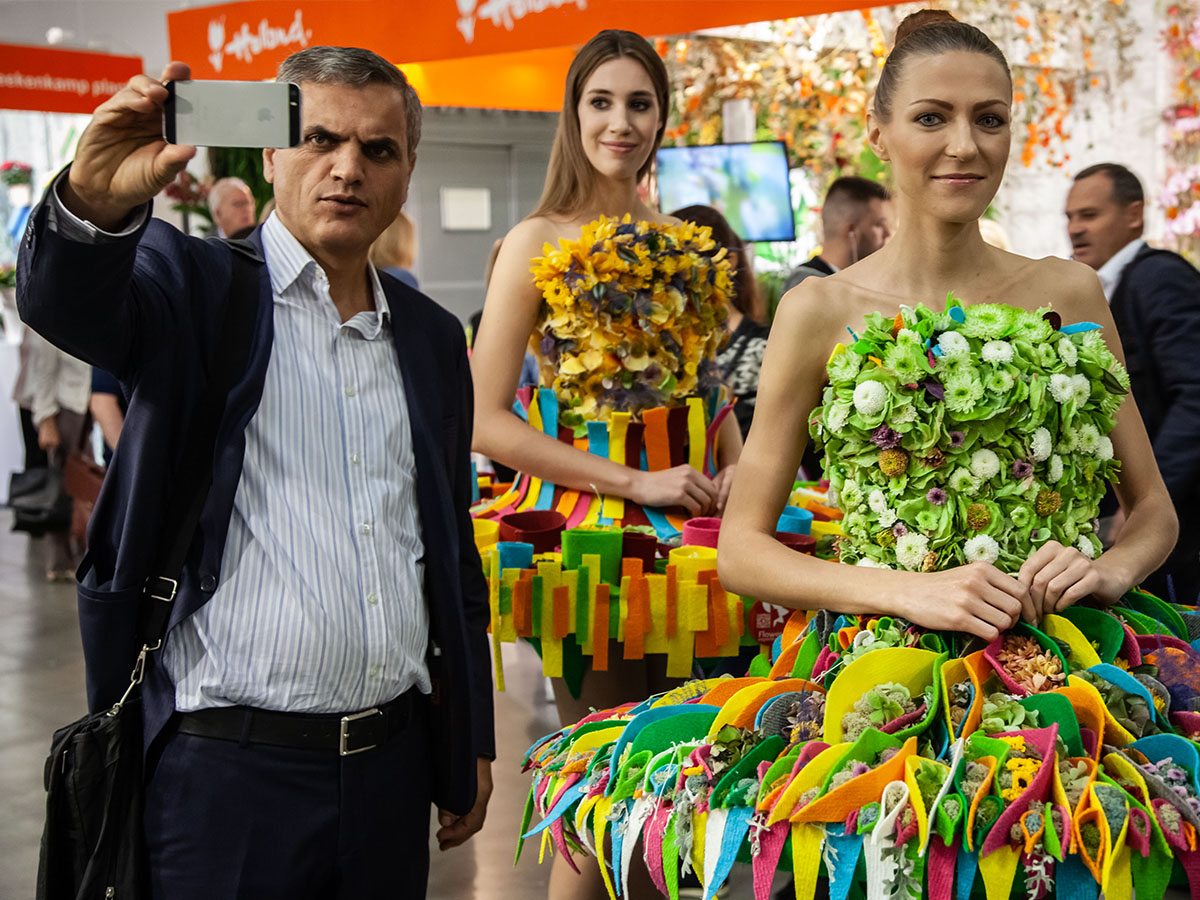 Natasja Mironova:
"I will provide the most up-to-date flower trends for all my clients in the Netherlands, Belgium, and other countries outside Russia and Belarus to thrive in the flower industry."
It is clear that not everyone will have the amazing opportunity to learn alongside Natasja about the biggest and most striking floral trends in 2022. This is why attending the Moscow Flower Fair in Russia is actually a must if you're living close by.
Elevating the Russian Floral Industry
As a Russia specialist, Natasja Mironova follows this closely and notices that not everything is impossible. Although it has become difficult for many companies in the Netherlands and Western Europe to maintain contacts, visit Russia, or gain impressions at a trade fair or event, Natasja Mironova is here to make your floral experience at the Moscow Flower Fair in Russia easier and more pleasant.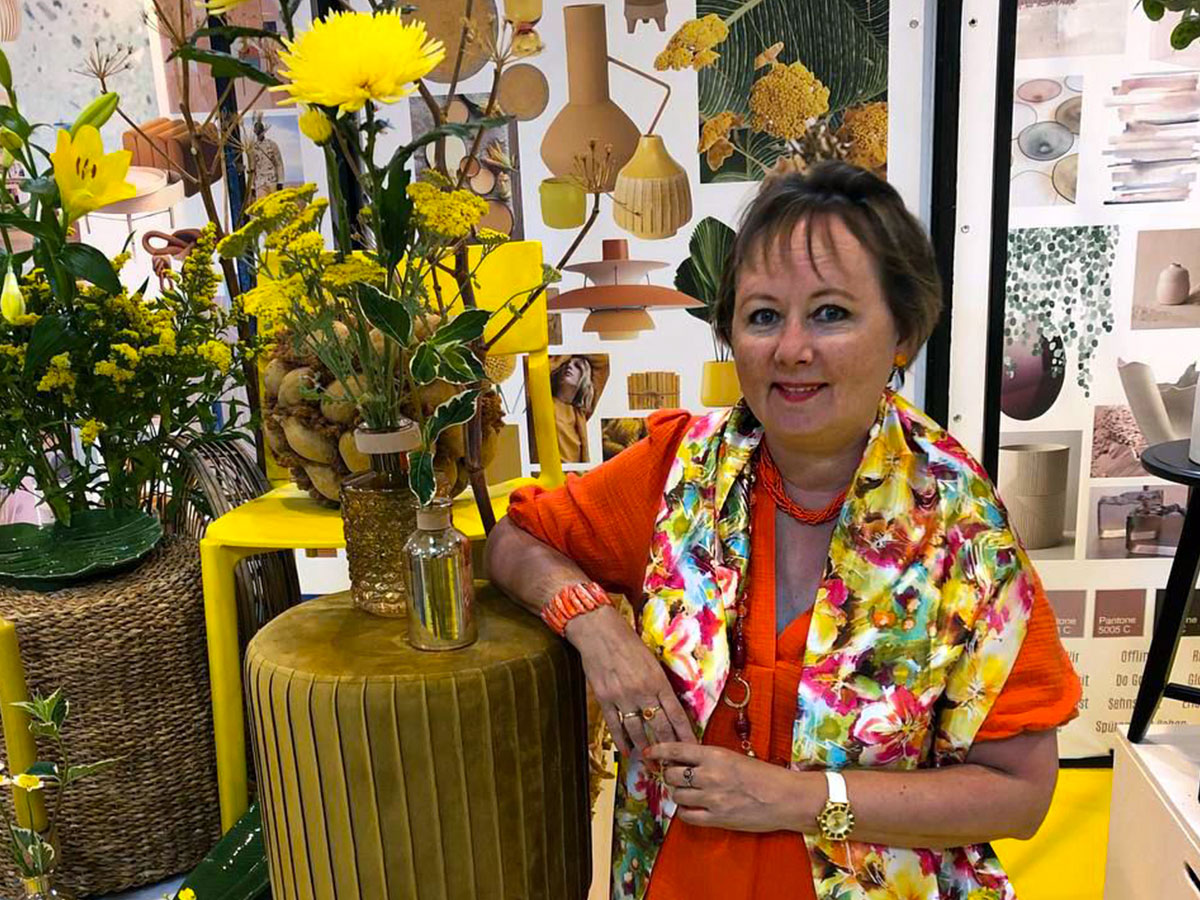 The tremendous value she creates for growers and breeders who are interested in the Russian market is unquestionable, and thanks to her floral possessions and skills, people especially in Russia have become more and more interested in elevating their floral potential in the industry.
Useful, Colorful, and Striking Trends to Be Shared

The reason Natasja Mironova is such a successful floral professional is because of the added value in the content and information she shares with her followers and customers. For this year's Flower Fair in Russia taking place from September 13th to 15th, she shares with us that at least 500 florists and decorators are expected to participate, but an overall 10,000 visitors are expected at the fair.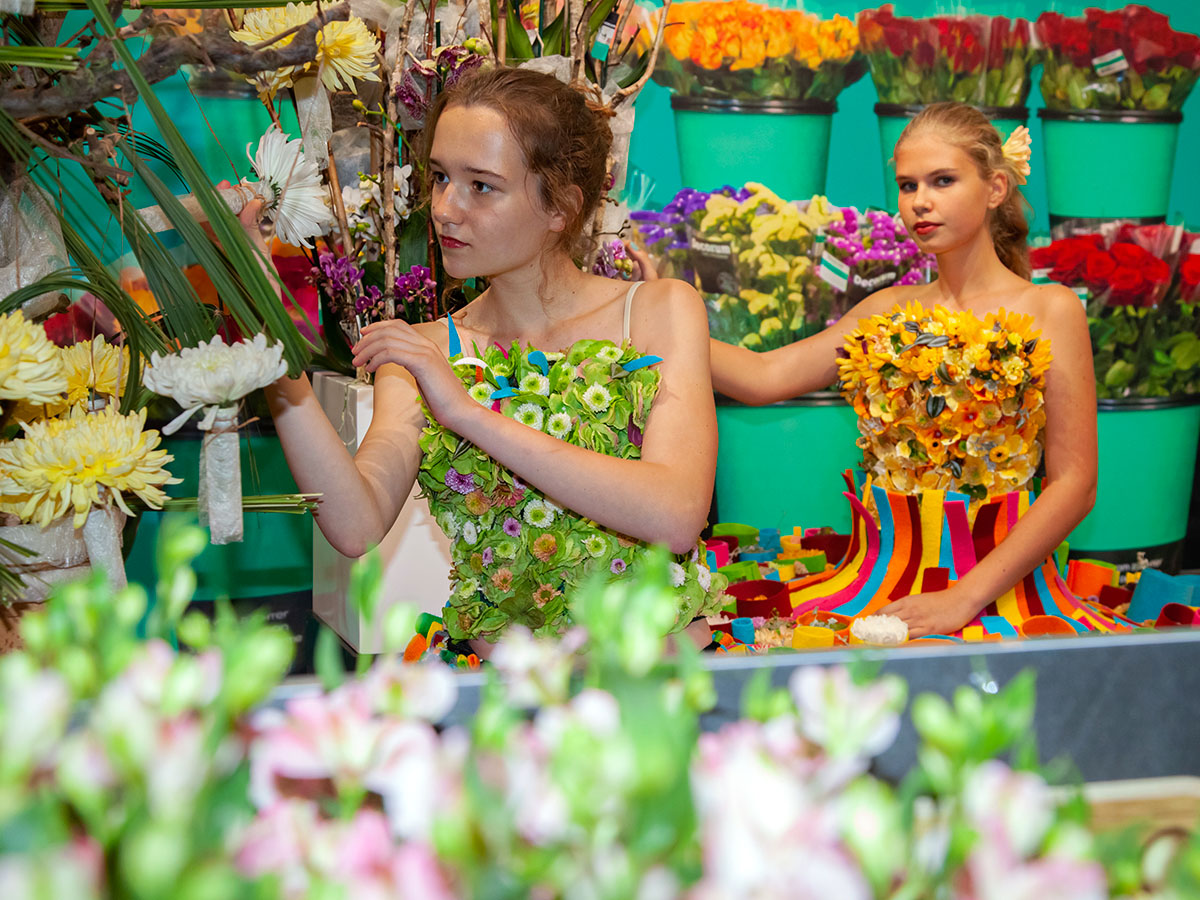 As always, there will be at least three insightful floral conferences sharing the most useful, colorful, and striking trends and valuable information about the industry, along with competitions, round tables, masterclasses, and presentations.
Presence at the Moscow Flower Fair
Collecting useful information for your companies, and listening to lectures and conferences on everything you need to know at the moment about the Russian floral market, among other topics, is what makes this fair unique in the world.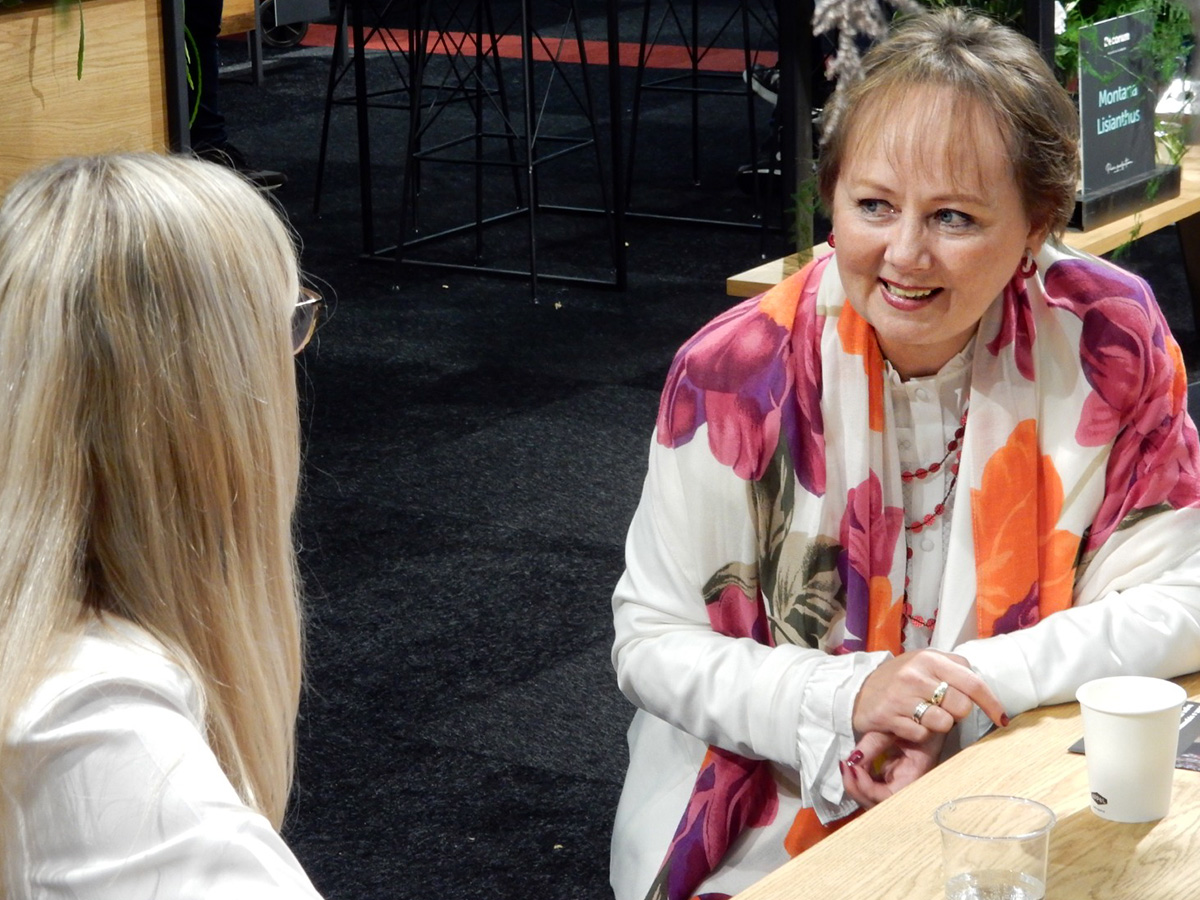 It is very certain that the future of the Russian market for floriculture will be taking place at the flower fair in Moscow, Russia this year. Natasja Mironova mentions that floral amateurs should not miss out on such a huge opportunity. If you make yourself better, you'll bloom bigger.
Networking Opportunity From September 13th to 15th
If you find yourself traveling to Russia soon, or already live there, this flower fair is without a doubt for you if you're interested in the floral industry and all the networking opportunities you'll obtain from it, of course.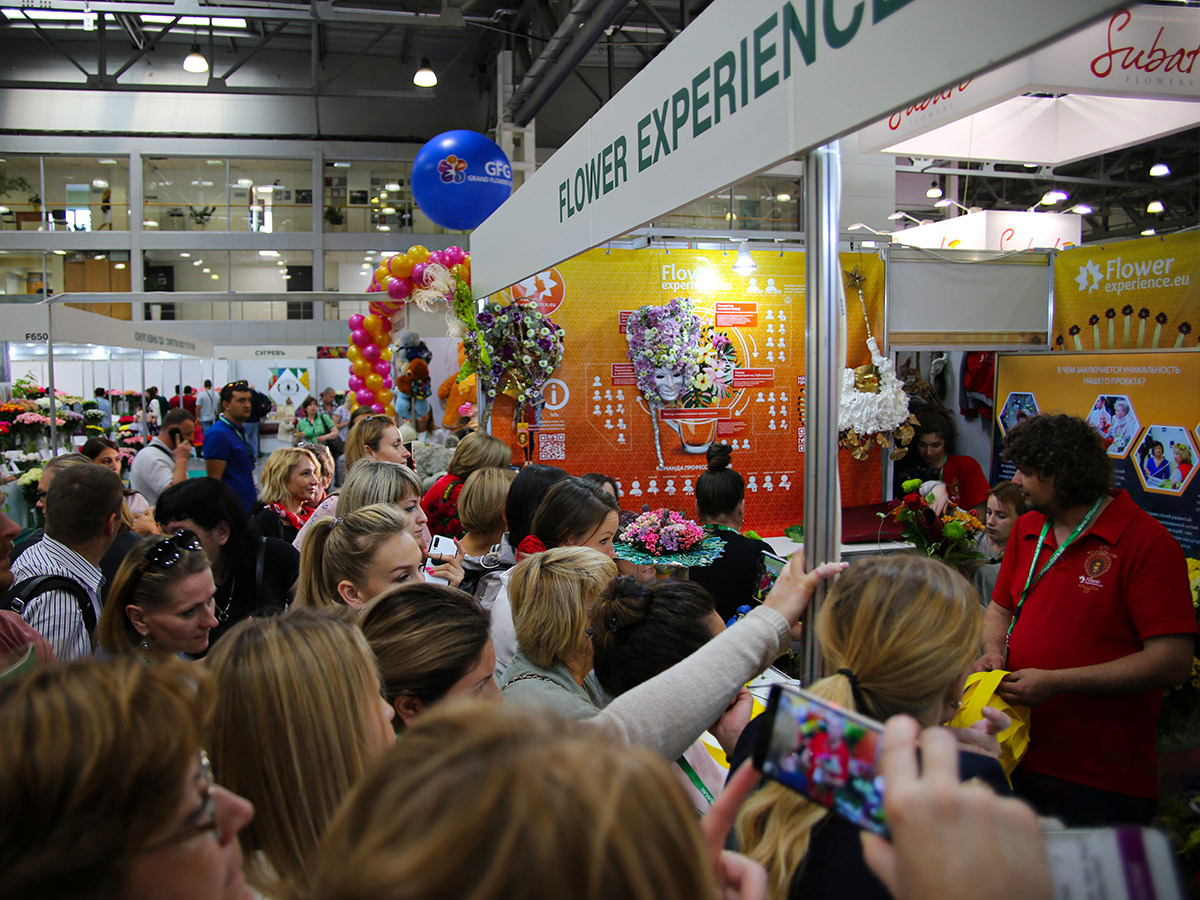 The endless amounts of networking opportunities are incredible to potentialize your floral businesses, plus stay up to trend on what is going on this year.