England has long been a haven for rich woodlands of oak, birch, hazel, and pine, giving the country's forests a very ethereal and haunting look, perfect for any movie set as well. The genius photographer Neil Burnell shows us what this looks like in a series of diaphanous pictures.
Neil Burnell Reveals Dainty Moss Tree Drapes
Photography always has a way of surprising and leaving everyone in complete awe because it is very well said and known that through pictures you can literally see other perspectives of life and also keep all those memories in your head. Neil Burnell has made sure to go through his favorite childhood forest and capture incredibly exquisite pictures of moss draping perfectly from trees.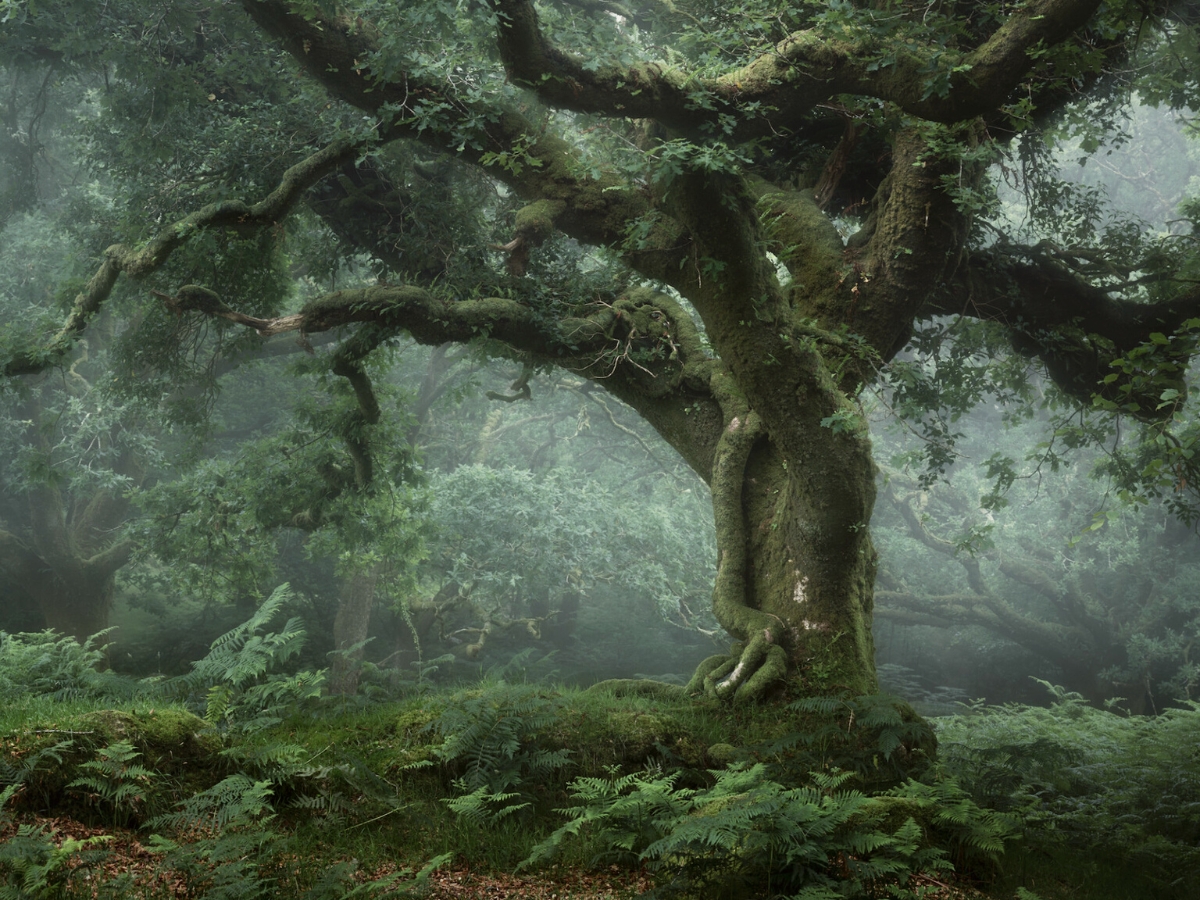 Extraordinary and Unique Forest Canvas Captured by Neil Burnell
Rich oak, birch, hazel, and pine woodlands have long flourished in England, as attested by legends like Robin Hood's Sherwood Forest or the actual 11th-century king William the Conqueror, who instituted a 'Forest Law' claiming woodlands as royal hunting grounds.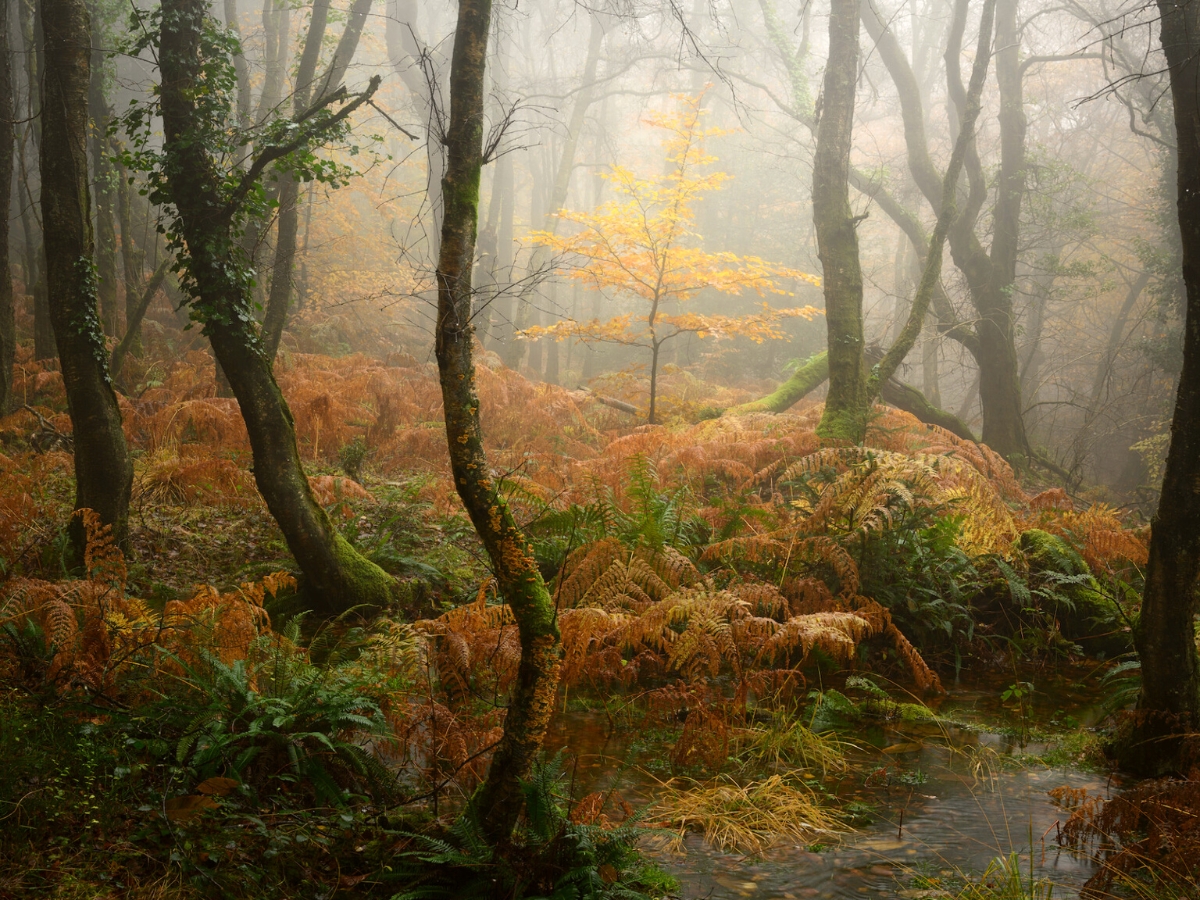 Native woods were increasingly supplanted by contemporary improvements in the 19th and 20th centuries, turning into grassland for grazing cattle or replanted with commercial timber. Photographer Neil Burnell of Devon, who concentrates on the ethereal, otherworldly surroundings across the four seasons, captures the extraordinary mood of Dartmoor's woodlands.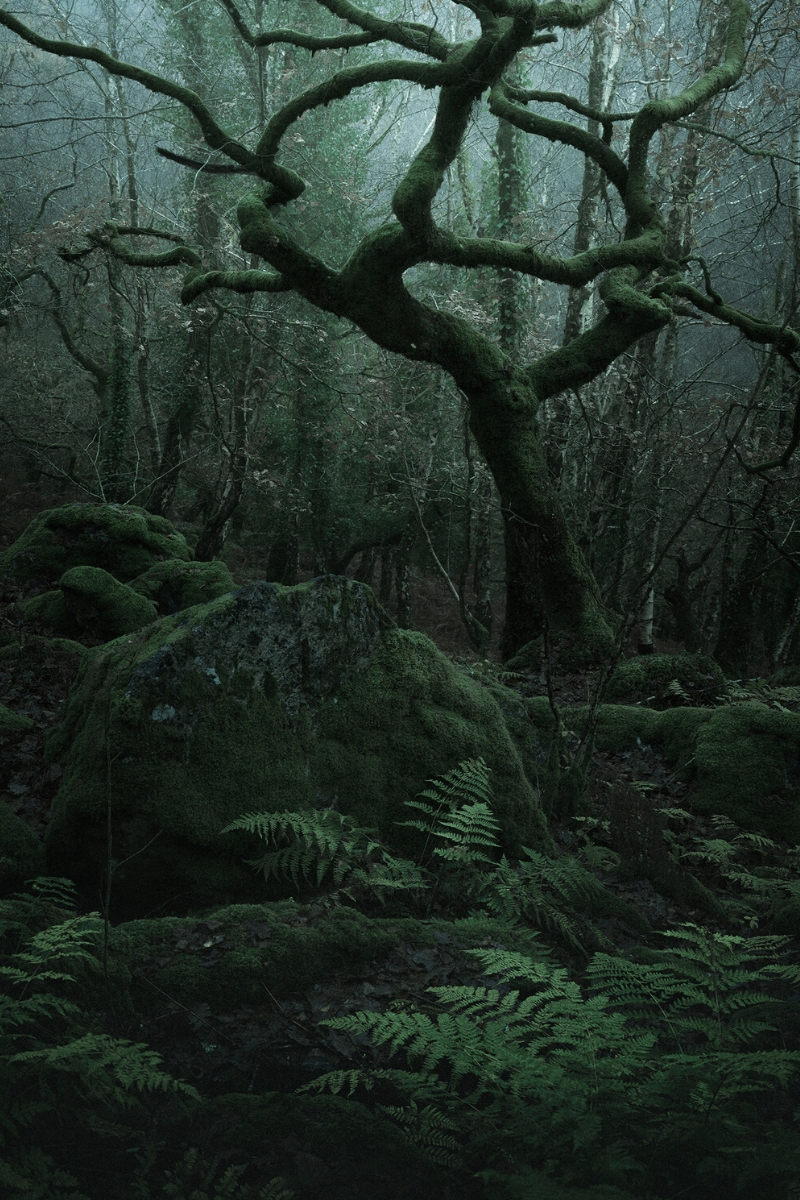 Mystical - The Name Behind the England Forest Photographs
A maze of twisted branches and gnarled roots covered in moss is the delightful view you'll get to see through the artist's pictures. He was on the set of 'The Empire Strikes Back' on Dagobah, where Wistman's Wood was this mysterious location and for him, it instantly revealed the name of his future photographic artwork.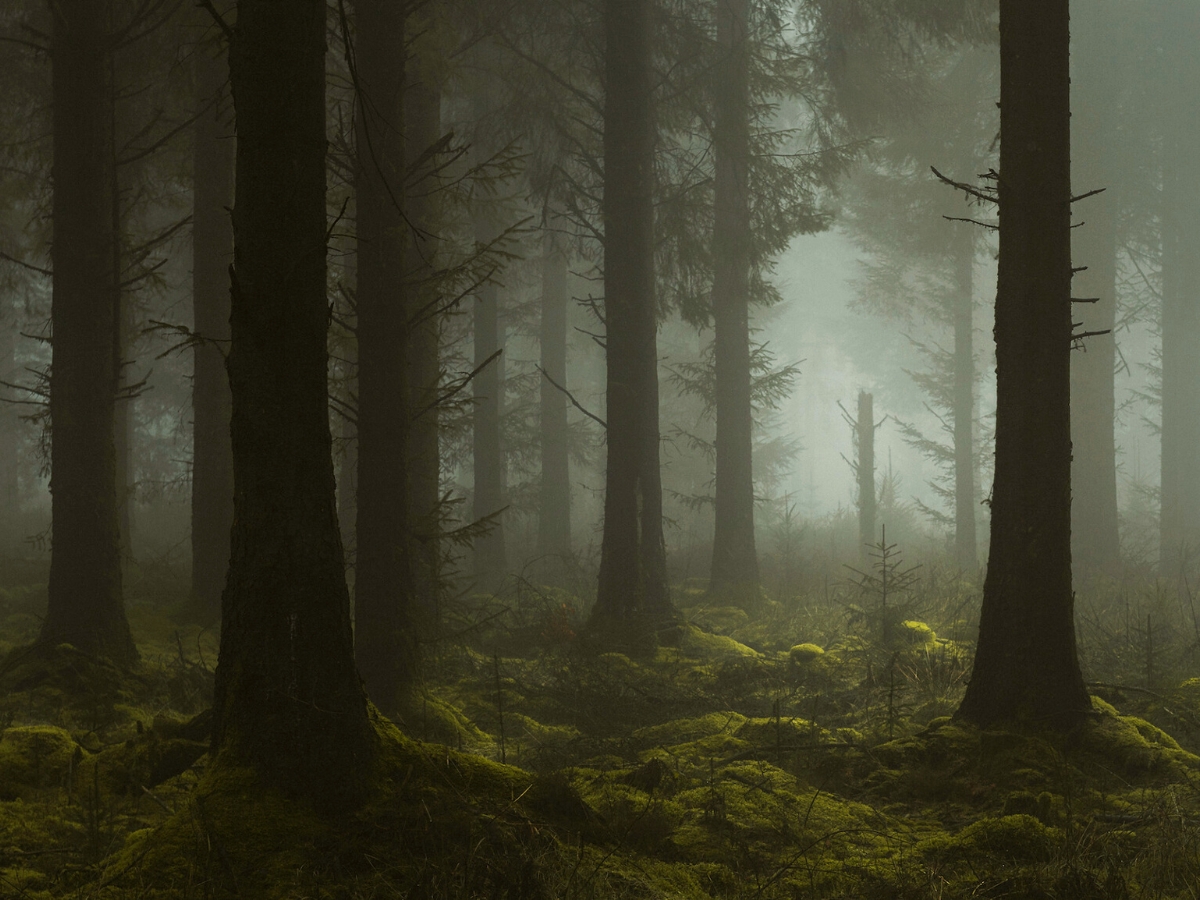 With four years of steadfast will to produce photos, Neil is proud of all these photos that capture the Mystical sense of Wistman's Woods. He shares that it was a unique experience to be able to capture this hidden gem in the Dartmoor National Park.
The Experience Photographing Ethereal Moss Trees
Trading heavy fog, with light conditions at the crisp first hour of dawn and the softer last hour of dusk, taught him to respect mother nature. He recommends every photograph out there be very patient, as you will see the magical results after the whole experience.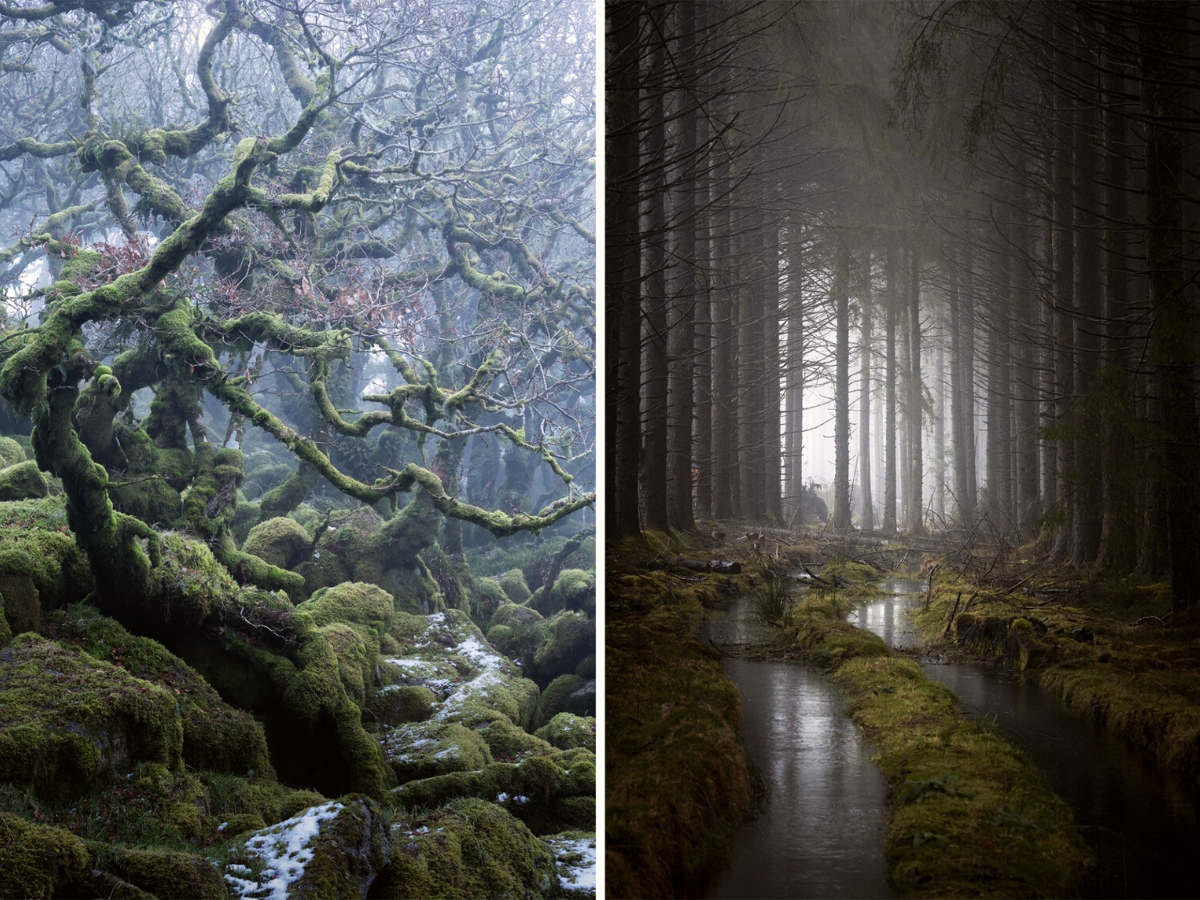 'Mystical' is a glimpse into how an area of such beauty has defined Neil as a photographer, representing his strongest and most rewarding experience so far. A photographic and spiritual journey through the eerie and timeless woods that nestle in the granite arms of Dartmoor National Park.
The Artist's Main Source of Inspiration
A trip to Wistman's Wood, an isolated highland area of old, twisted oak trees, inspired Burnell as a young boy. Little did he realize the lasting impact this would have on him as a young boy. Now, he says, he finds himself remembering how he felt and wondering how he could share his sense of awe and wonder through his love of photography.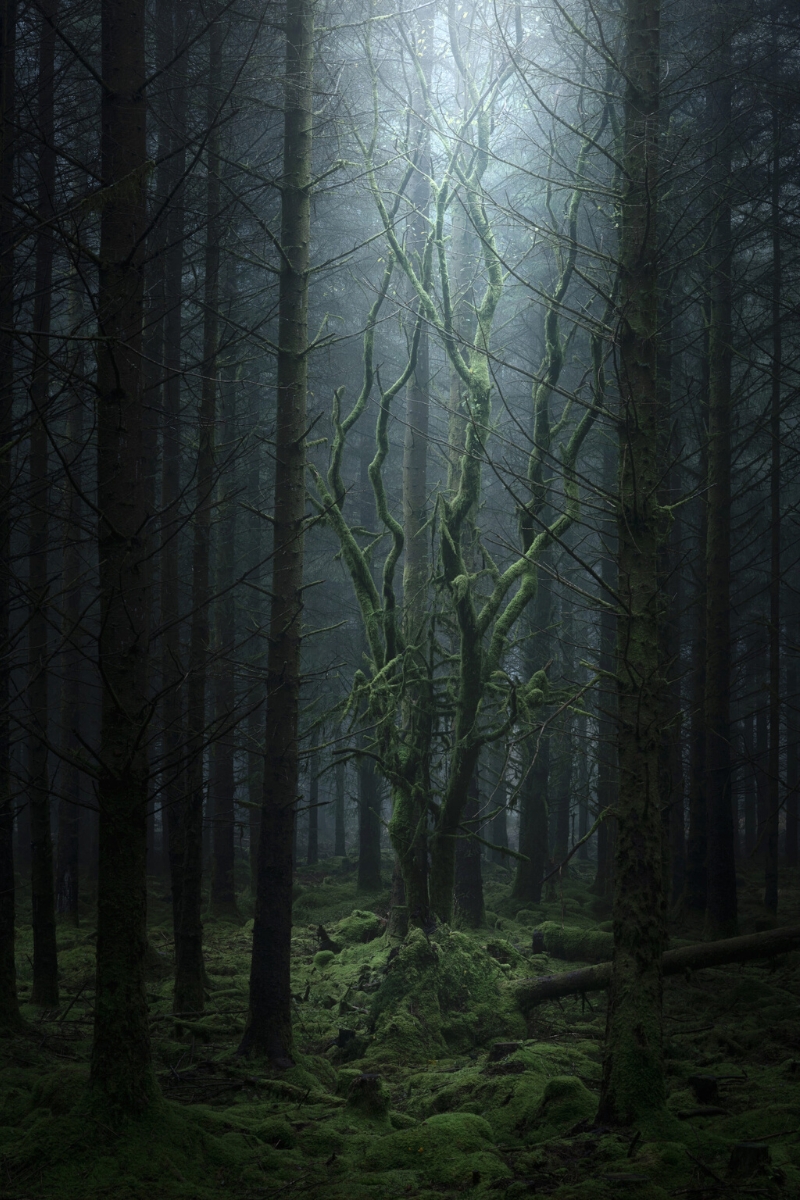 Burnell's photographs offer a peek of moss-coated branches and fern-covered woodland floors that seem to stop time, even though Dartmoor National Park presently advises against walking into Wistman's Wood to enable it to heal from damage suffered during lockdowns. He also travels through stands of conifers that are so dense their canopies provide a dreamy glow over the land below.
More About Neil
Neil is a multi-award-winning photographer from Devon in the southwest of England. His career in graphic design has given him a unique style in his photography and his eye for perfection has led to great success. Neil now runs a varied and successful range of workshops in the southwest including seascapes, woodland, and close-up photography.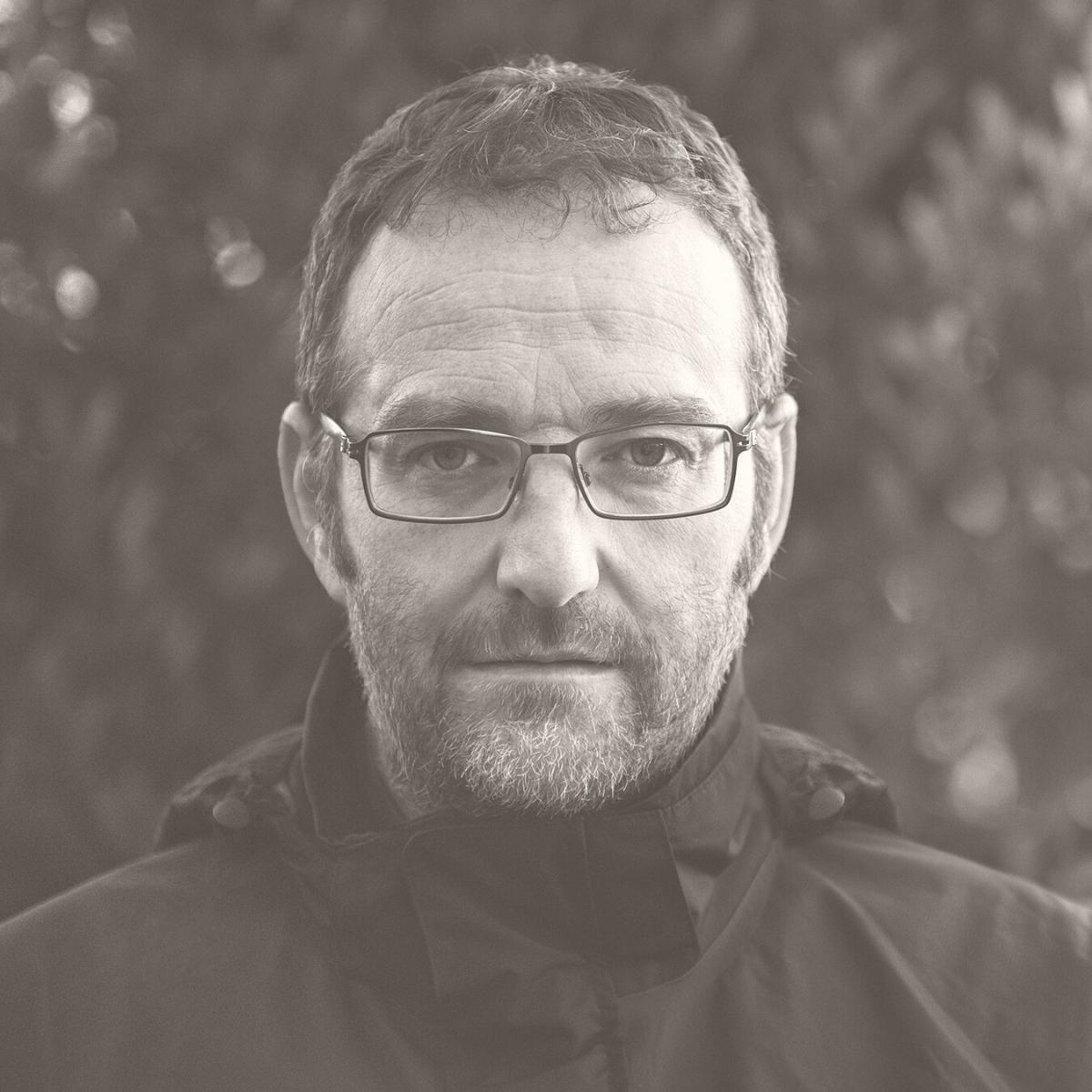 To see his full work portfolio, make sure to visit Neil's website.