Introducing one new grower after the other, OFA - the Online Flower Auction - is growing rapidly. it's high time to get acquainted with this new phenomenon.
OFA - Online Flower Auction
In the spring of 2022, an alliance of Dutch rose growers and buyers started a bold initiative; to auction their own roses at their own cloud-based auction. Every grower was invited to offer their products on this brand new, future-proof auction process by using the most modern techniques and auctioning on the basis of 'Today for Tomorrow'.
Every professional buyer, not only from the Netherlands but internationally, is invited to buy flowers directly from the clocks of this auction. Also big exporting wholesalers are already linked to this young platform, like FleuraMetz, OZ-Hami, and Van Vliet Flower Group.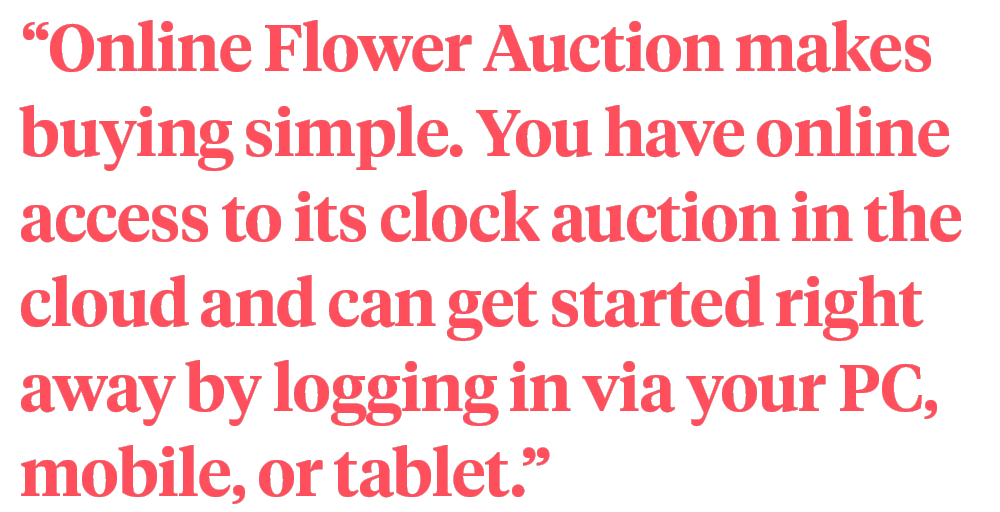 Divergent Auction Hours
When you say "flower auction" most people in the industry would think first of Royal FloraHolland. Buying at the biggest flower auction in the world still means getting up early. The flower clocks start at 6 am, like they always have. Times change, but in this perspective not yet for Royal FloraHolland who stricks to this early-morning auctioning. OFA does this differently, their clocks start variable - depending on the day and offer - from 9 to 11 am. Because the flowers are transported directly from the (hub of the) grower, the buyer gets his purchase the next day. With modern cold chain technologies to keep the flowers in top condition, this saves a lot of logistical movements from grower to auction, and it works just fine.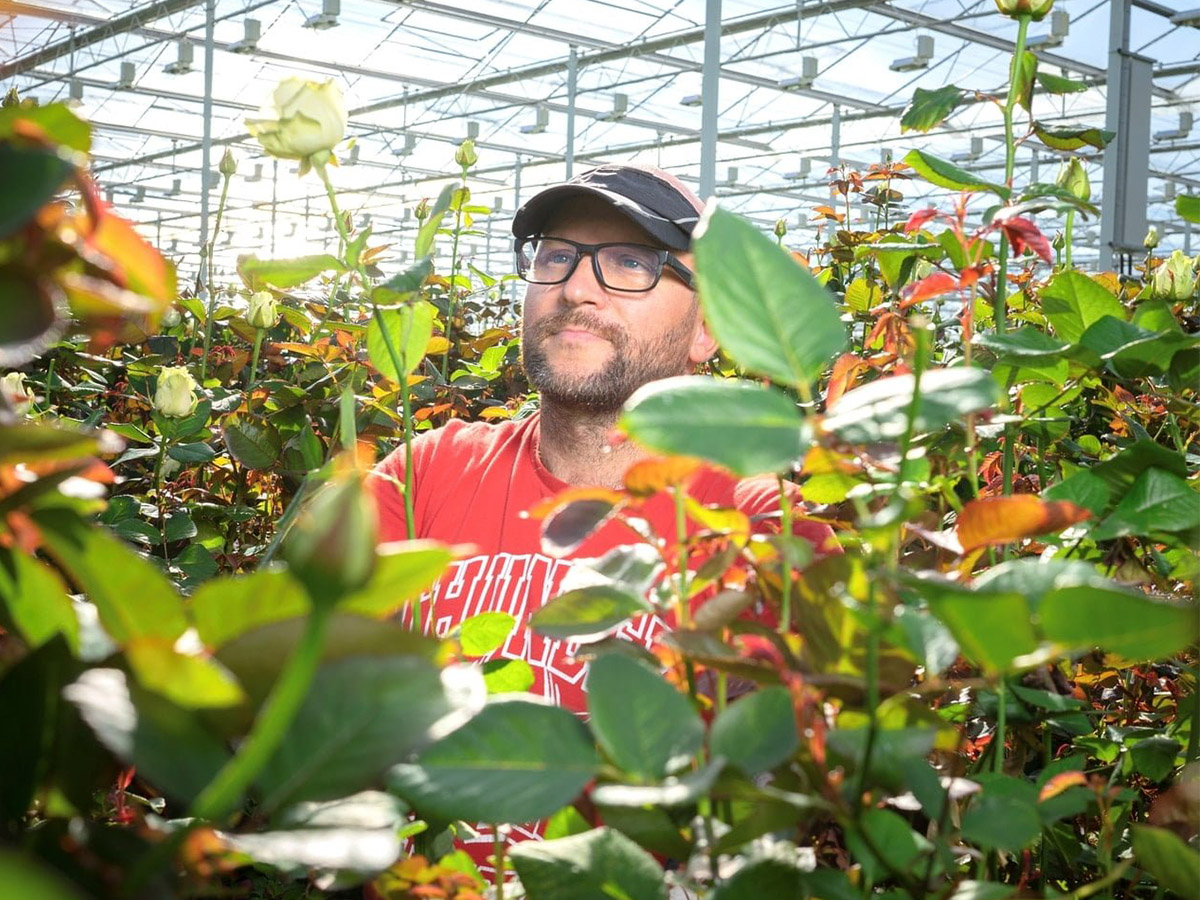 Ecuadorian Roses
Although the Online Flower Auction is based in the Netherlands, it is not only a Dutch auction with only Dutch products. OFA greets also foreign growers, like from Africa and Ecuador. One example of how the Online Flower Auction has been picked up internationally is the arrival of EQR Equatoroses from Ecuador at the clocks of OFA. This high-end rose grower started its supply to OFA in January 2023.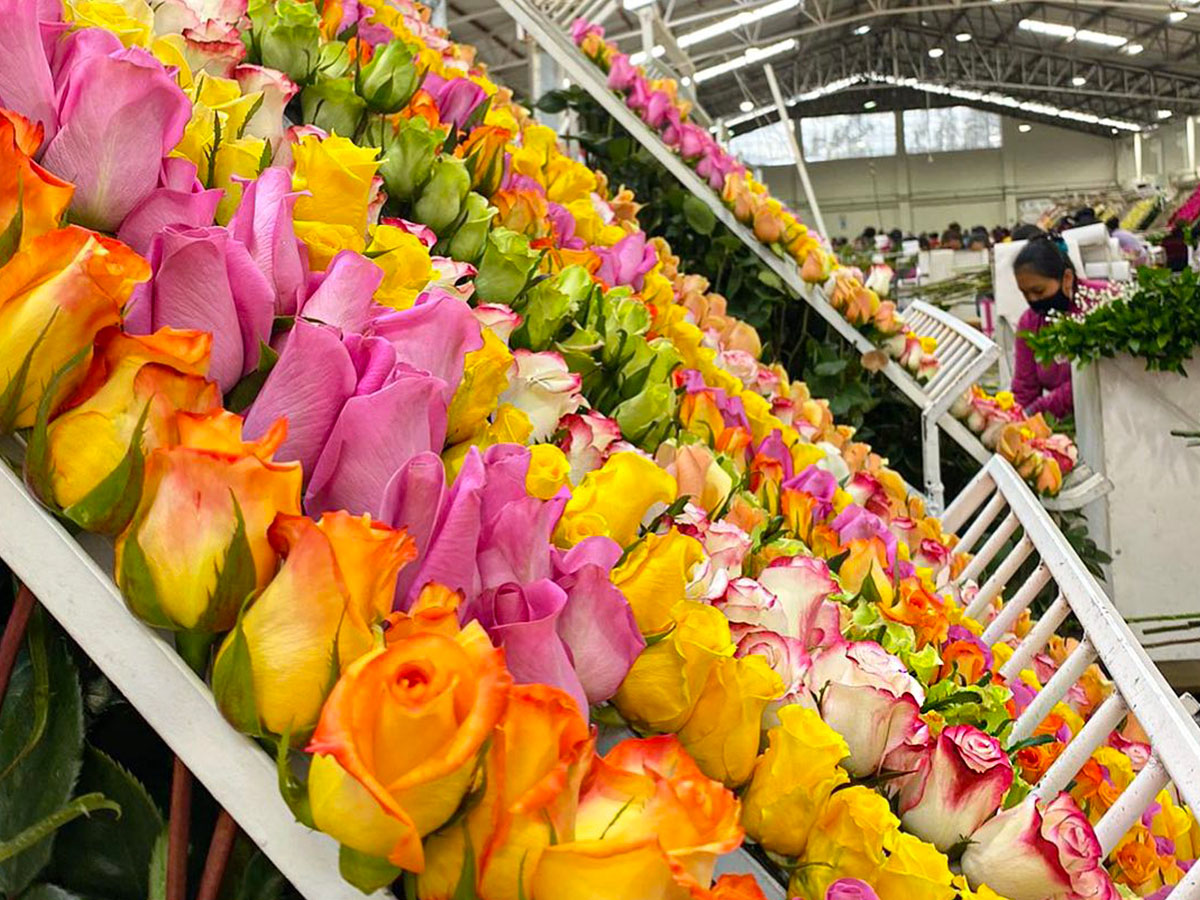 What It Takes to Buy at OFA
Online Flower Auction makes buying simple. You have online access to its clock auction in the cloud and can get started right away by logging in via your PC, mobile, or tablet. The system also seamlessly aligns with existing ornamental floriculture processes.

OFA uses a transparent pricing system and works together to save costs. It uses an efficient working method; the supply goes directly from the grower to the (box of) the buyer. This allows OFA to avoid peaks in the logistics process and ensures a smooth delivery. Staff deployment is more evenly distributed throughout the day and there is no need for internal transport between auctions. This all delivers the welcome benefit of lower costs.