Are you a floral designer currently looking for a floral foam alternative but have not found the perfect, yet sustainable match? Agra Wool's Sideau® product can be quite the option you're looking for. It's a floral block that will 100% cut out the use of plastic in flower designs. Here's why many florists don't like using plastic in their creations and would rather use Sideau®
Principal Components That Make Sideau an Optimal Floral Foam Alternative
First and most importantly, if you haven't heard about Sideau yet, here's a brief introduction about the product and why it has changed the lives and creations of many floral designers around the world. Sideau® is made of Earthwool®, a natural product made from basalt, a volcanic igneous rock. In addition, Sideau® is made with Ecose®, a natural binder, free from acetylates and formaldehyde.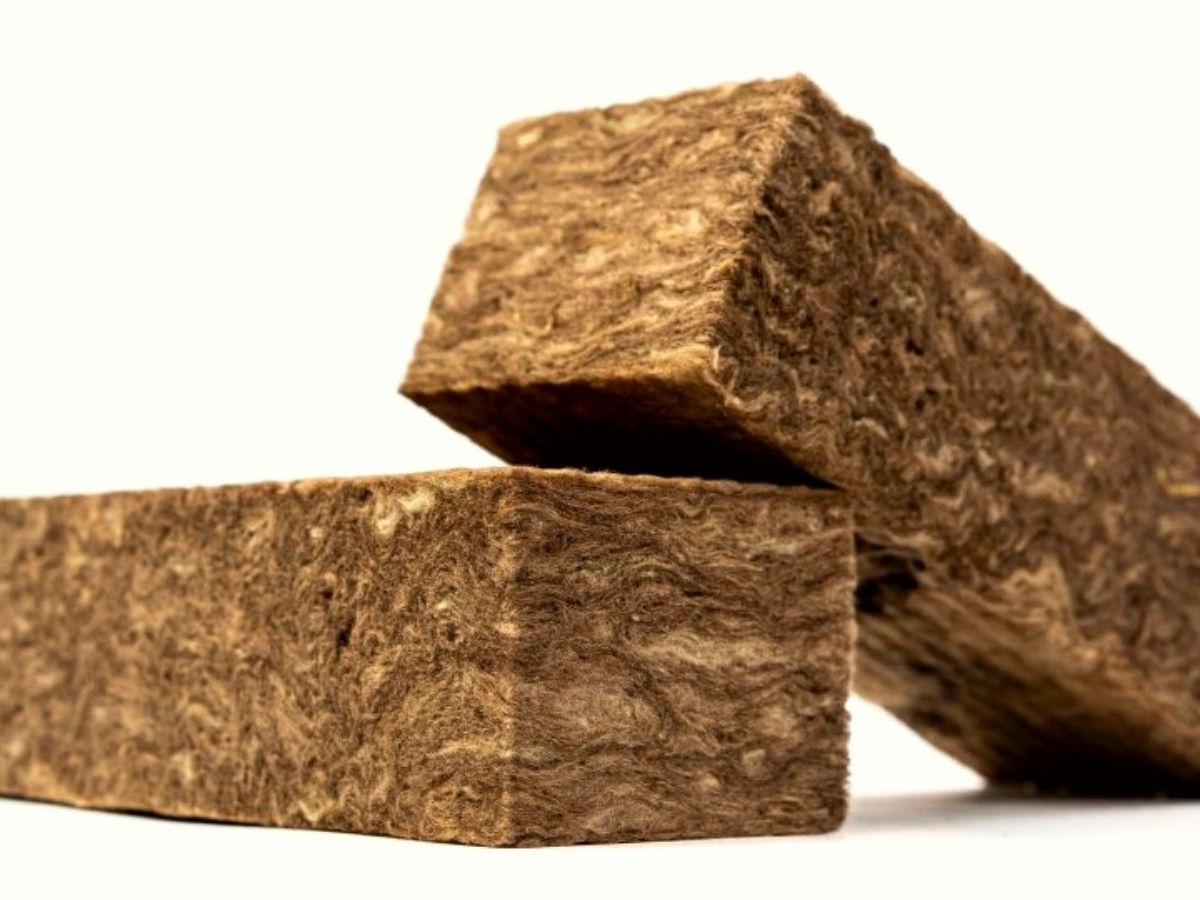 Hence, vegetable raw materials like sugar beet or cane sugar replace petrochemical raw materials in the composition of the binder. The substance turns brown as a result of caramelization after heating. Seventy percent less energy is needed to produce Earthwool® than to produce the more common yellow rockwool.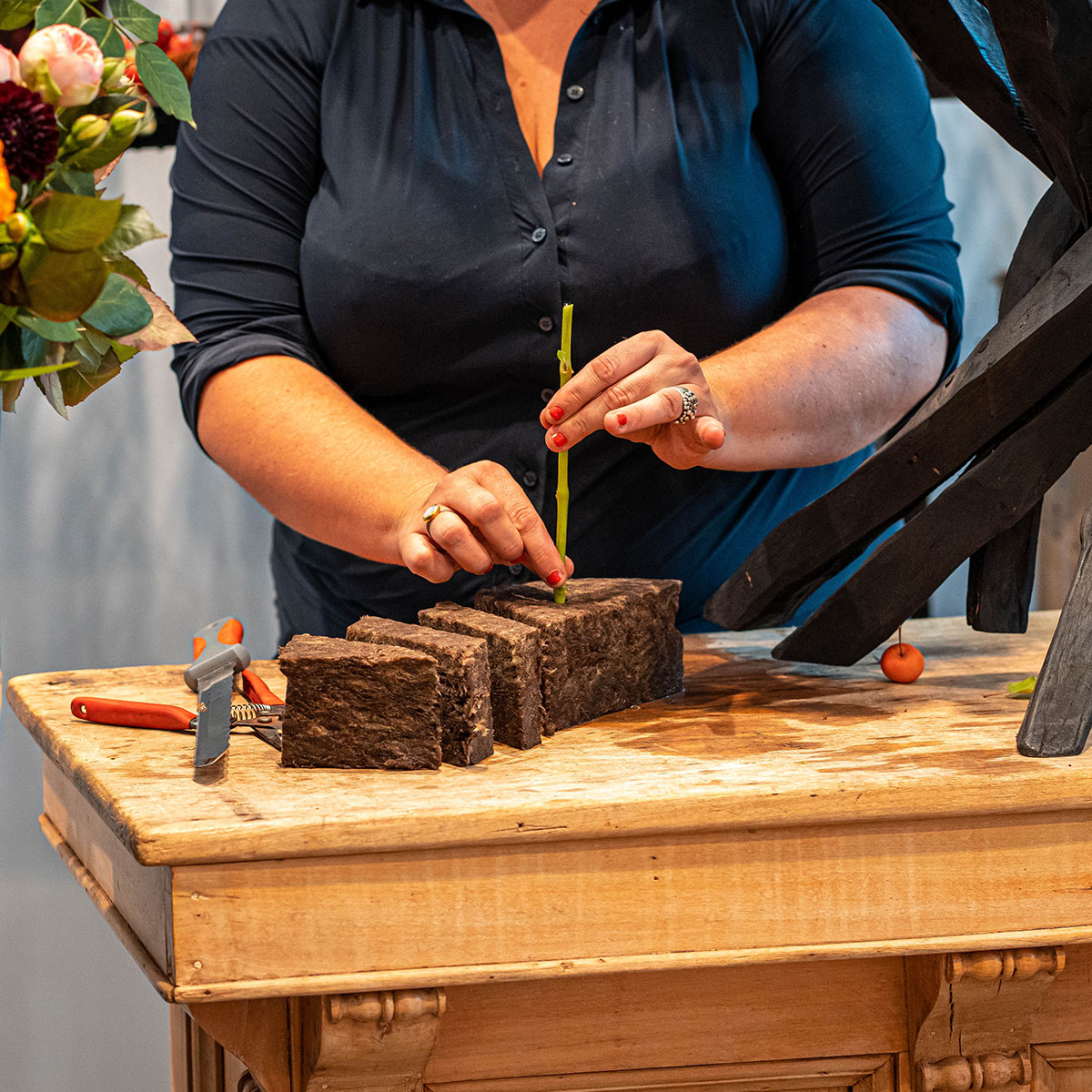 Sideau® has a noticeable softening effect while remaining quite dense and is odorless and colorless in the water. As a result, Sideau® is safe for both people and the environment, the main reason why floral designers don't like to use plastic in floral foam, making this product much more enjoyable. 'The More Sustainable, the Better — Meet Agra-Wool's Biodegradable Floral Foam 'Sideau' article can help you understand more of what Sideau is.
How Is Sideau Made and Why Is it Better Than Plastic Options?
97% basalt (a volcanic rock) and 3% bio-based binder (Sucrose) make up Sideau®. Once the basalt has melted from being heated to a very high temperature, it is spun into fibers. A number of layers are stacked one on top of the other and then pushed together to achieve the desired density for each product. This also explains why the top is ribbed. It is then packaged and cut into various product shapes. Definitely, a great alternative if you want to work in a more sustainable and environmentally friendly way.
Why Are Many Floral Designers Going out With Plastic and in With Floral Foam Alternatives?
Because Sideau does not use petrochemical (plastic) materials and their products are therefore not foam, they want to have the name free of foam. Read the article 'This Is What Floral Icon Kirsten VanDijk Says About the Plastic Free Floral Block by Sideau' to know how Sideau has helped floral designers create without plastic.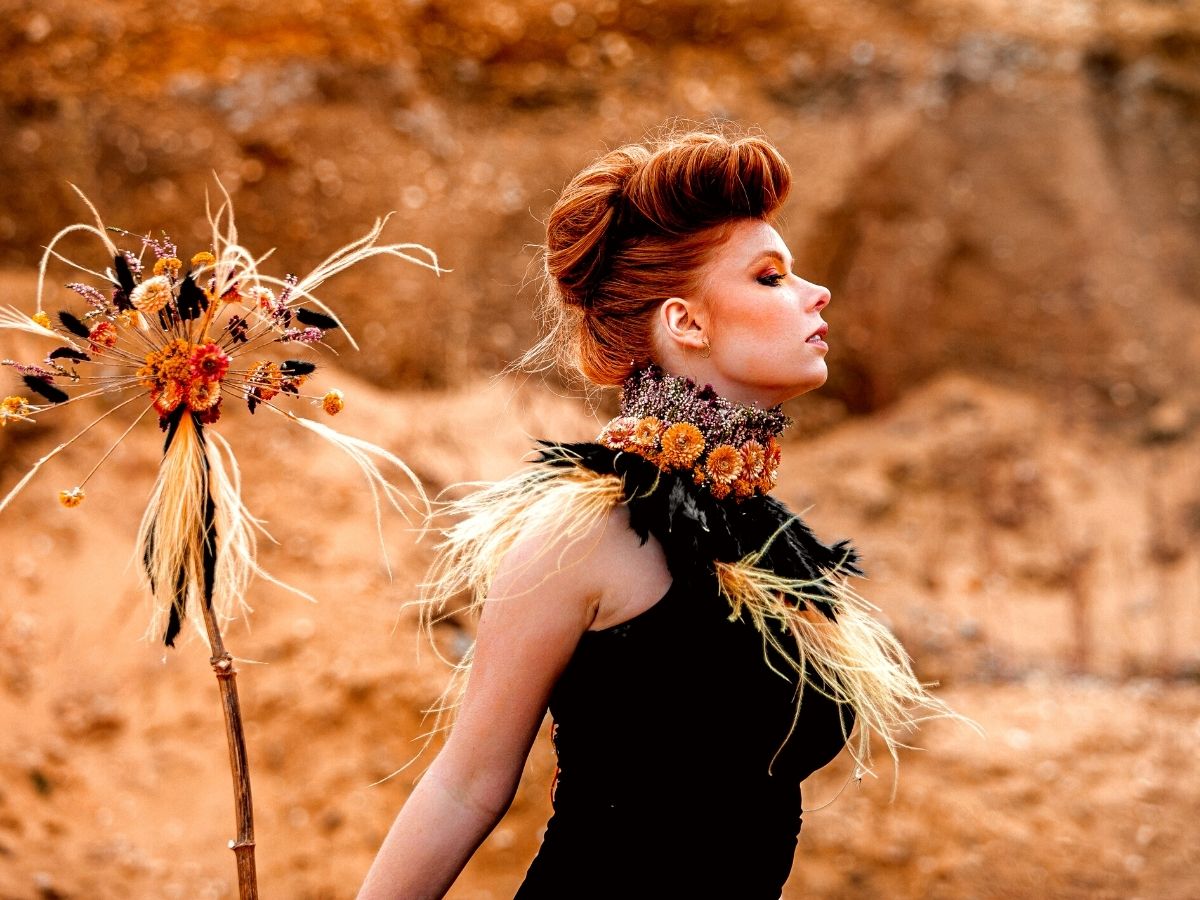 Sideau® is now the new name for the material in any form and one of the most recurred to products by floral designers because it allows them to cut plastic in a huge way for their flower designs while caring for the environment in a great manner. Given the fact that Sideau® products are completely natural, they are therefore not harmful to the environment.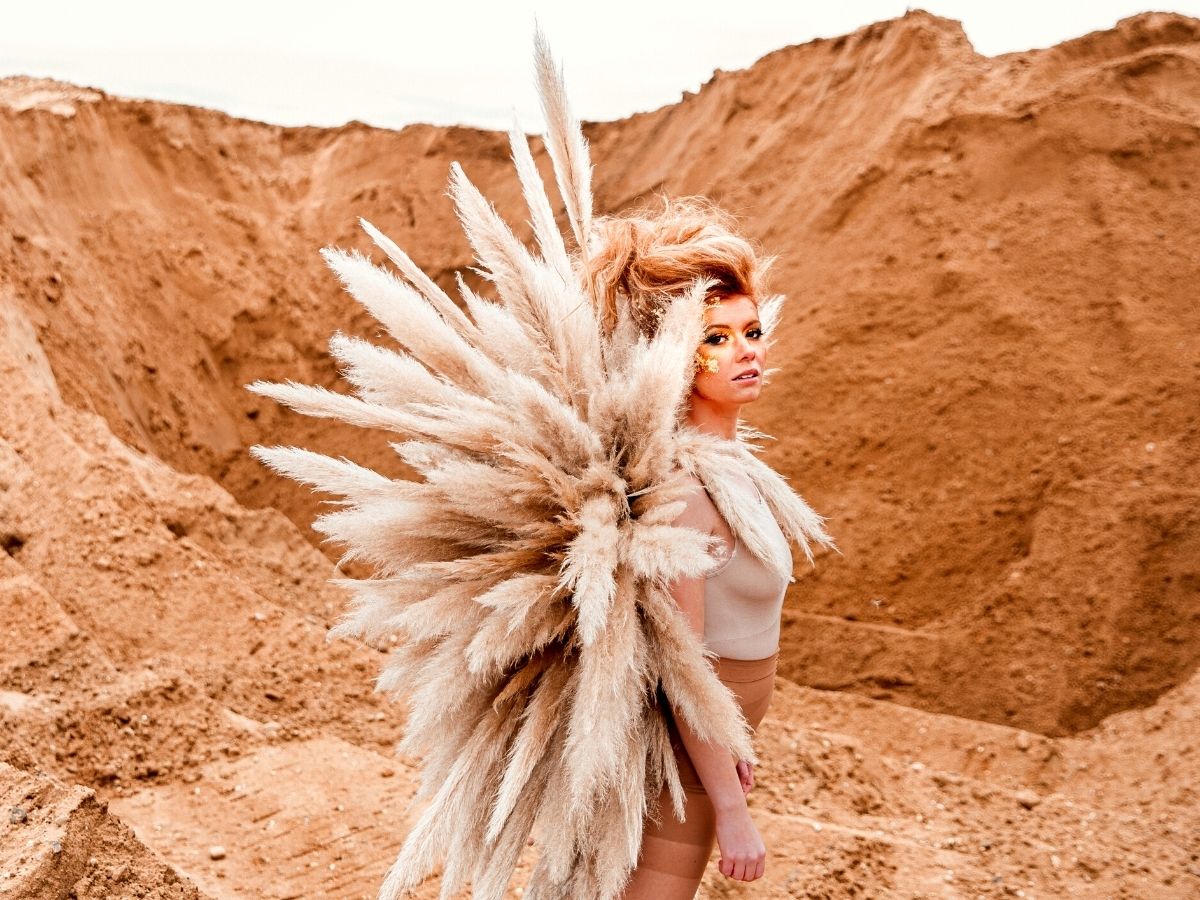 Is Sideau a Fully Degradable Option?
Of Sideau® only basalt flour remains over time and circumstances and that is a 100% natural product.
Basalt flour is used for improving clay soil and contains silicon, trace elements, and minerals. This not only makes heavy clay soil easier to work with but plants also flourish on it because the cell wall is strengthened, it stimulates growth, and bulb plants are given the opportunity to root deeper.
Another advantage of using basalt flour is that nitrogen is captured. Many growers use this natural product to strengthen the natural resistance of the crop. It keeps pests and diseases at a distance.
Basalt flour is easy to spread over a crop. It is advisable to spray with water so that the basalt flour is thoroughly mixed with the clay soil.
Depending on national regulations, Sideau® may simply be disposed of with organic waste.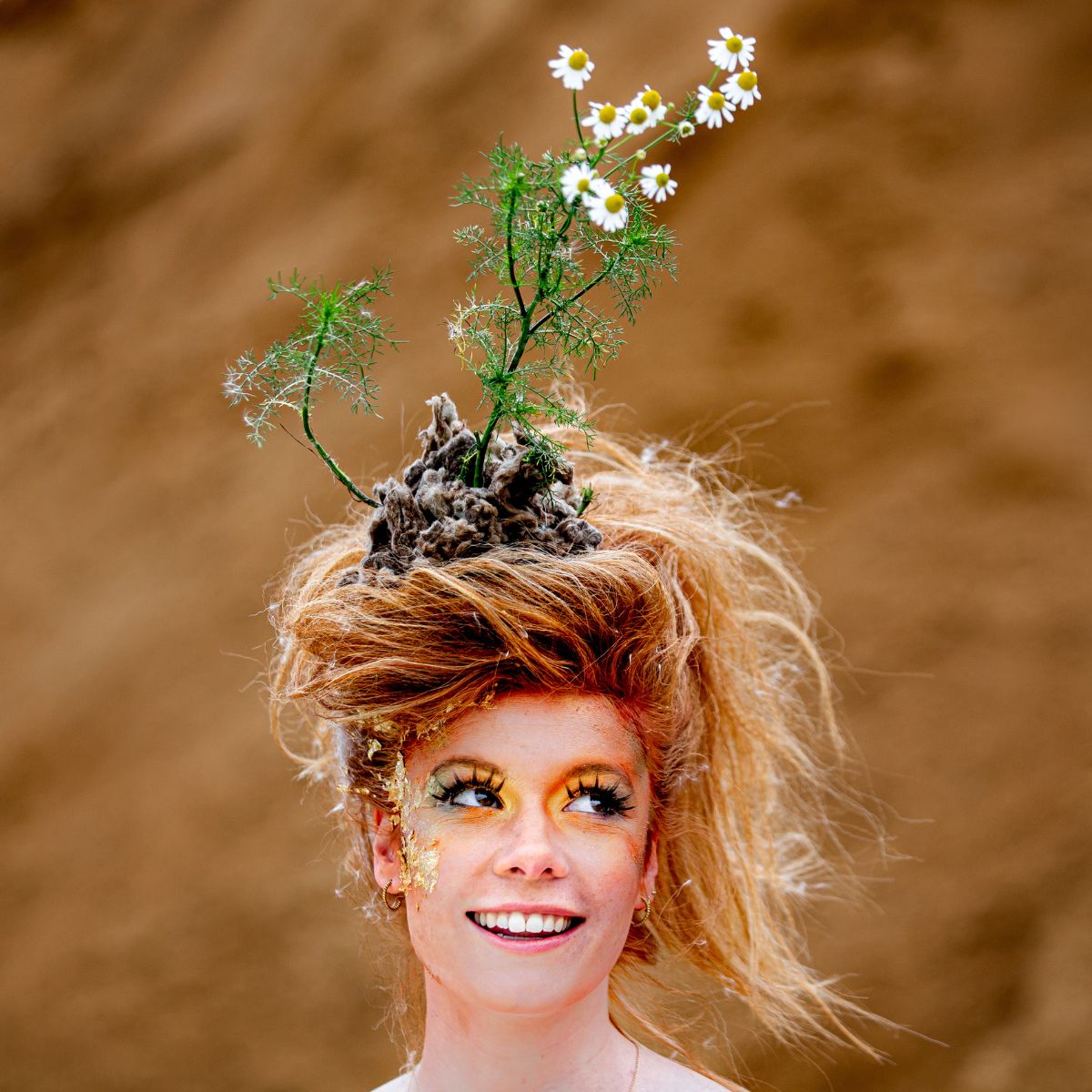 Sideau - The Perfect Replacement for Regular Floral Foam
In contrast to floral foam that is made from oil derivatives and phenol resin – which is plastic – Sideau® is fully biodegradable. Therefore Sideau® is perfectly suited for florists and flower arrangers who want to use a fully environmentally friendly and plastic-free base for their floral creations. How about designing in a sustainable way with Sideau?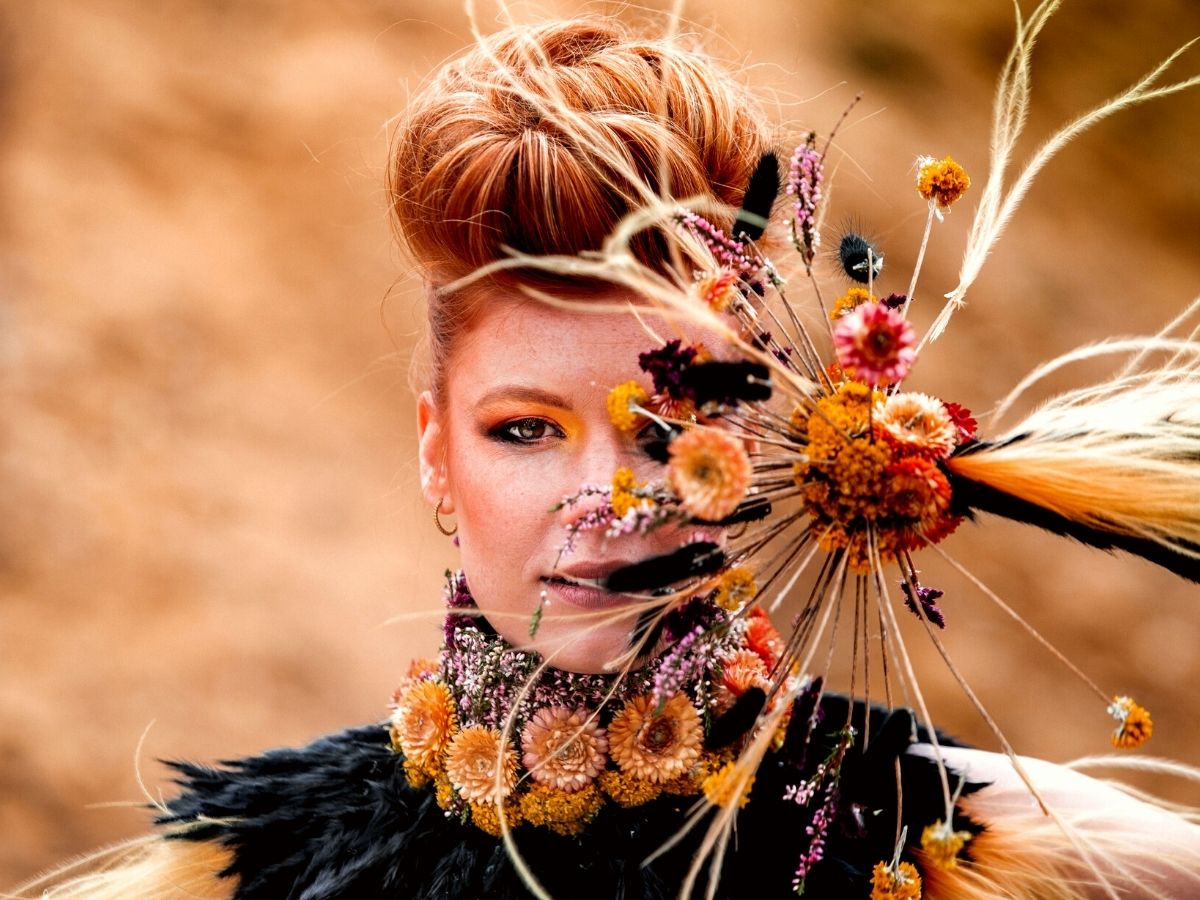 Do you want to give Sideau a shot and see the wonders it can do for your floral arrangements? Getting informed about their products is the first step to going plastic-free for your upcoming designs!
Photos by Agra Wool.